I am always looking to try new things for dinner. Now I'm sure everyone knows how to make these, but I didn't. So here goes my 1st try and my 1st snap guide.
1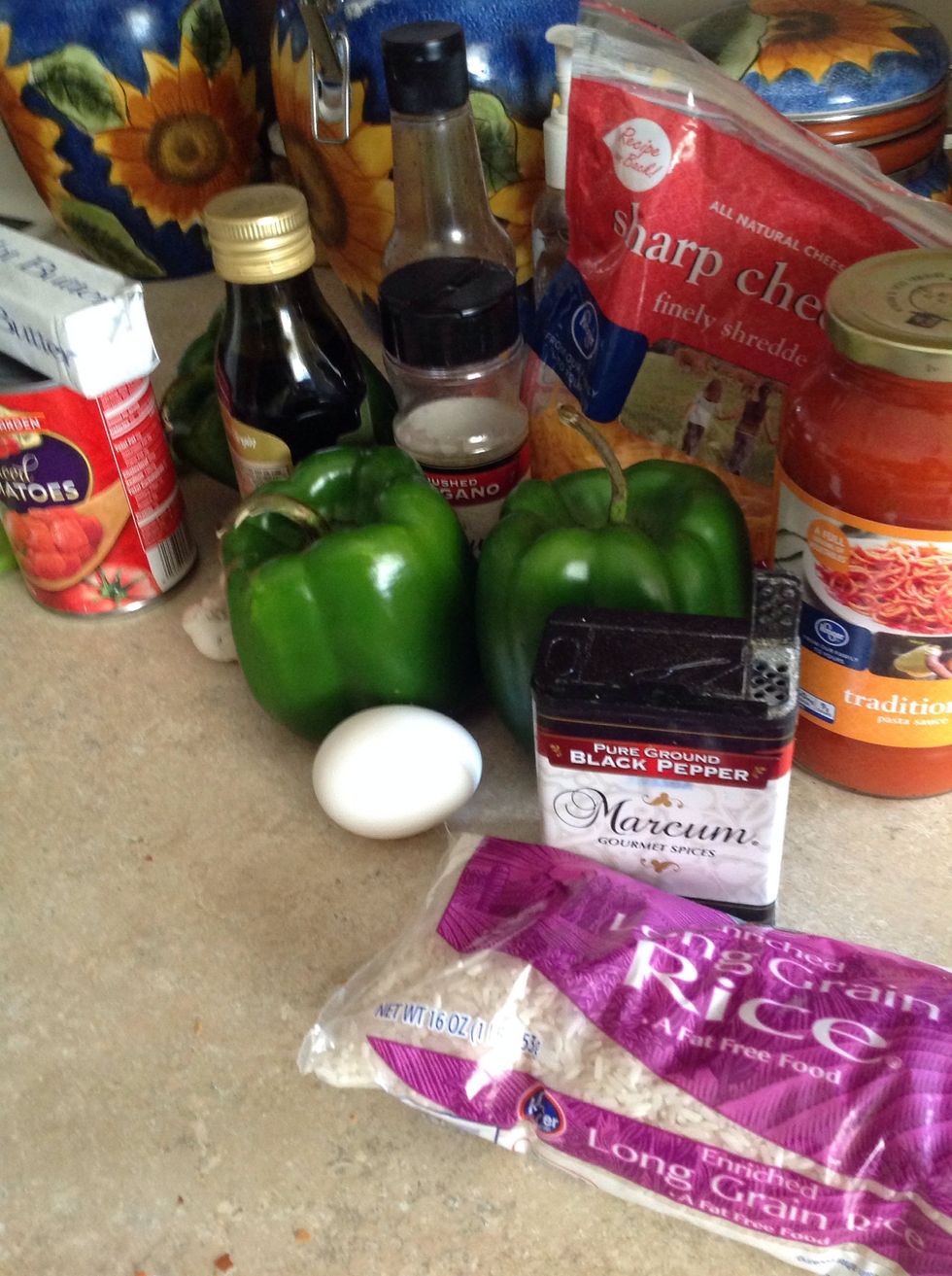 All of my ingredients. I can't wait until I get an island. Anyway, I had to get organized.
Cut tops off peppers; remove seeds and membranes. Chop edible part of tops and set aside. You will use the tops that you chop for the meat mixture.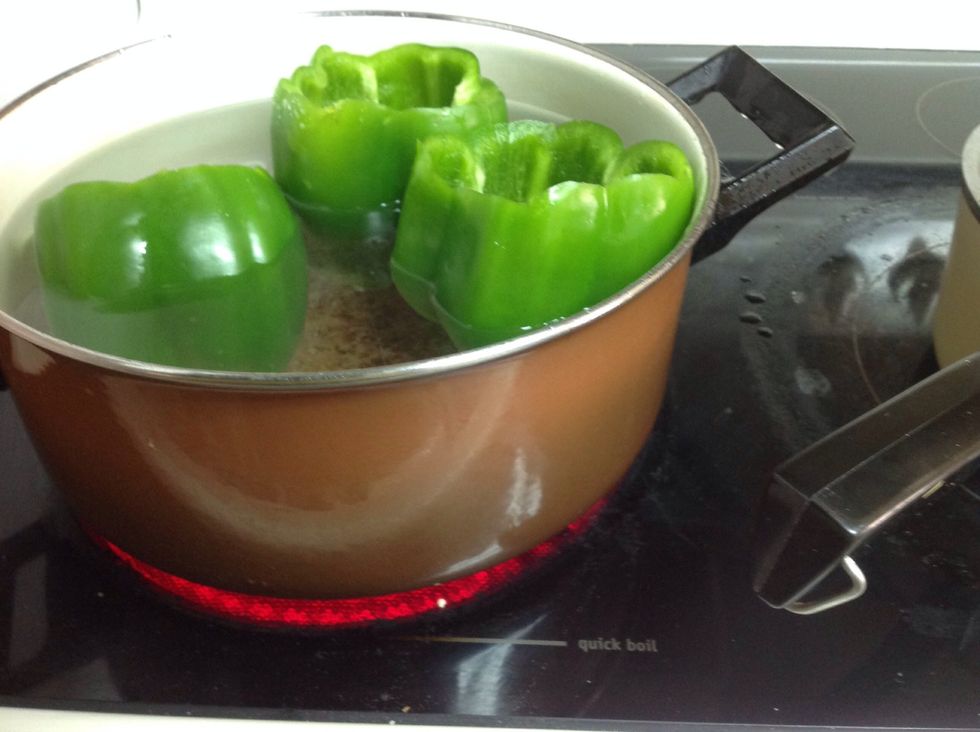 Rinse peppers under cold water. Place peppers in a large pot; cover with salted water. Bring to a boil; reduce heat, cover, and simmer for 5 minutes. Drain peppers and set aside.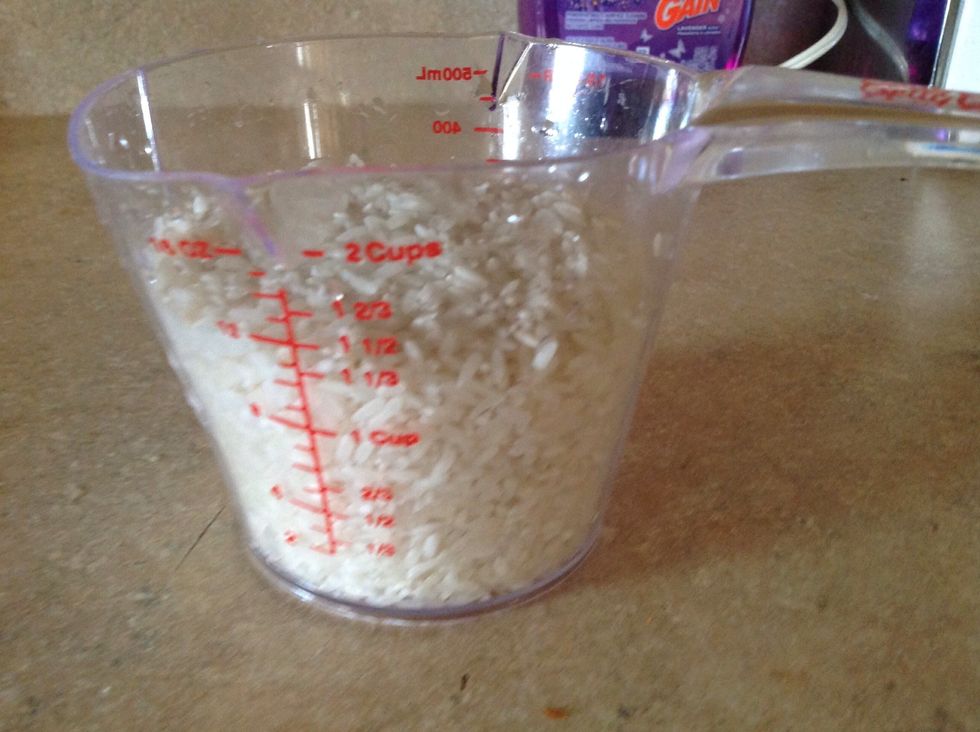 Start Cooking your rice. You can do this at the beginning if you want. That way your rice will have time to cool down.
Heat olive oil and butter in a large skillet over medium heat until hot.
Sauté chopped green pepper (from tops), chopped onion, and chopped celery for about 5 minutes. Add tomatoes, tomato sauce, crushed garlic, oregano, basil, 1 teaspoon salt, and 1/4 teaspoon of pepper.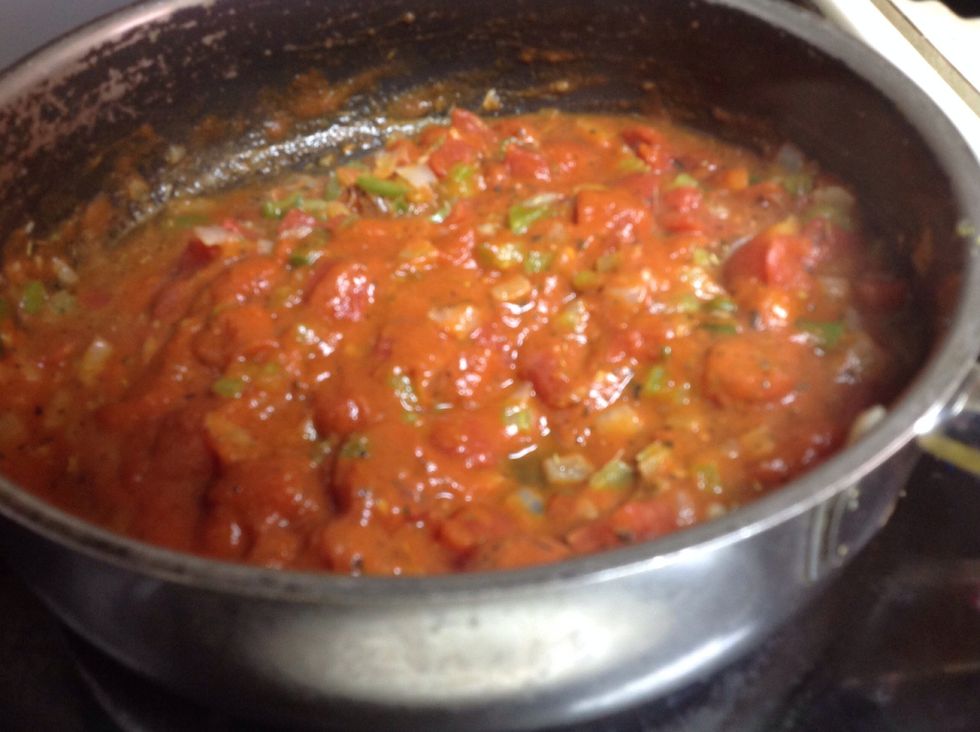 Hear you may have to season to your liking.
Simmer for about 10 minutes.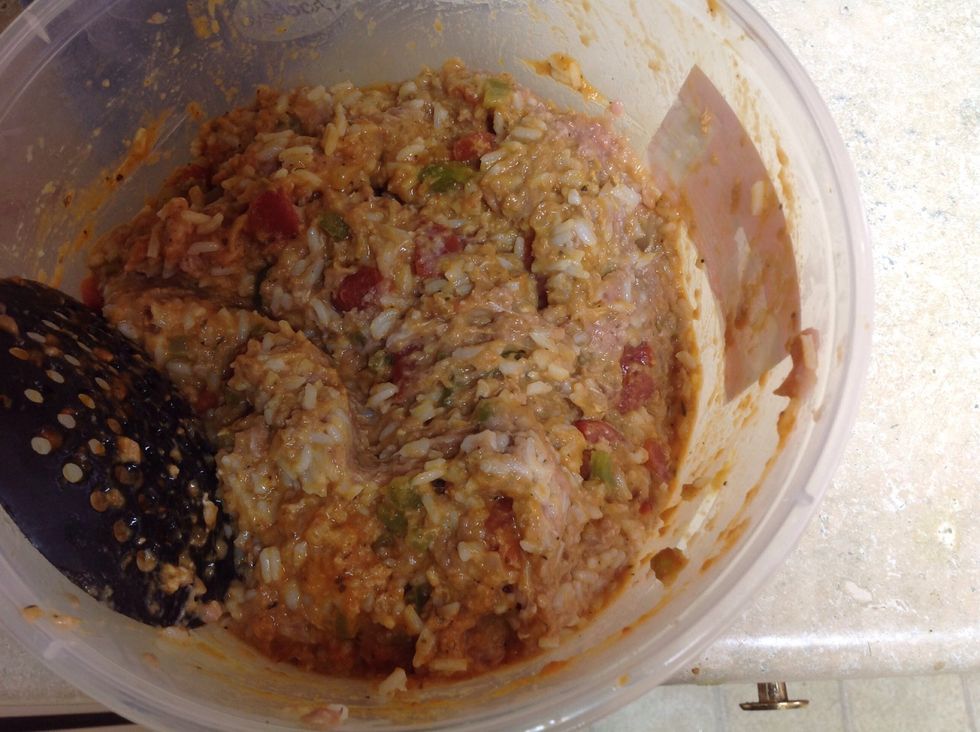 Used ground turkey instead of beef.
In a mixing bowl, combine egg with remaining 1 ts salt and 1/4 teaspoon pepper, and Worcestershire sauce. Gently stir to blend; add ground beef, cooked rice, and 1 cup of the tomato mixture. Mix well.
Stuff peppers with meat mixture and place in a 3-quart baking dish. Pour remaining tomato mixture over the stuffed peppers. Bake at 350° for 55 to 65 minutes.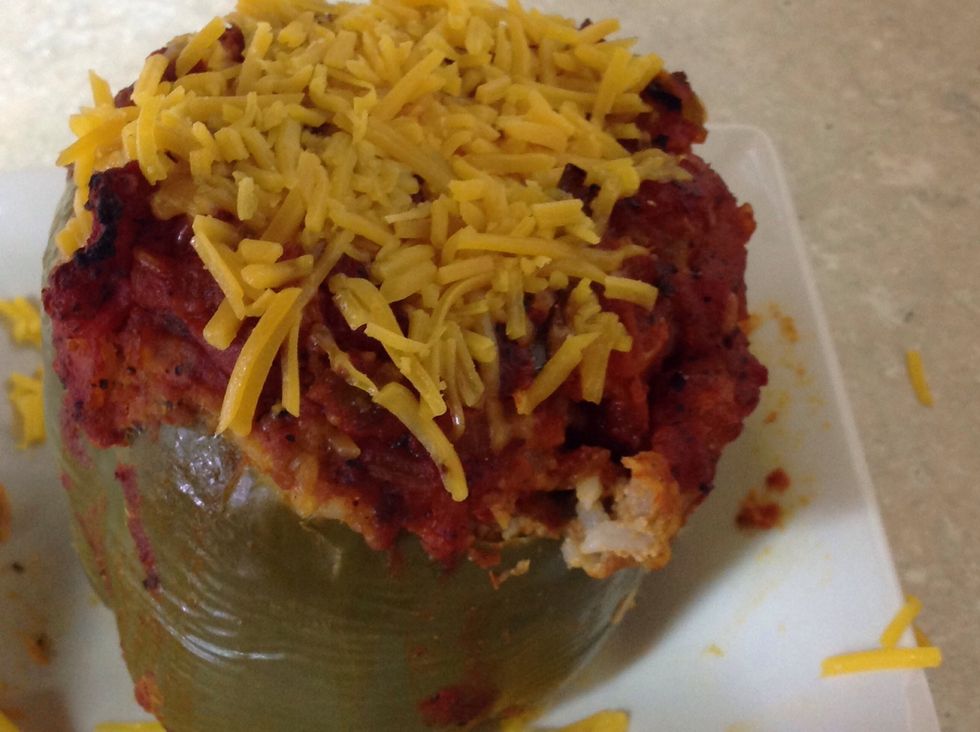 Right before the cheese melted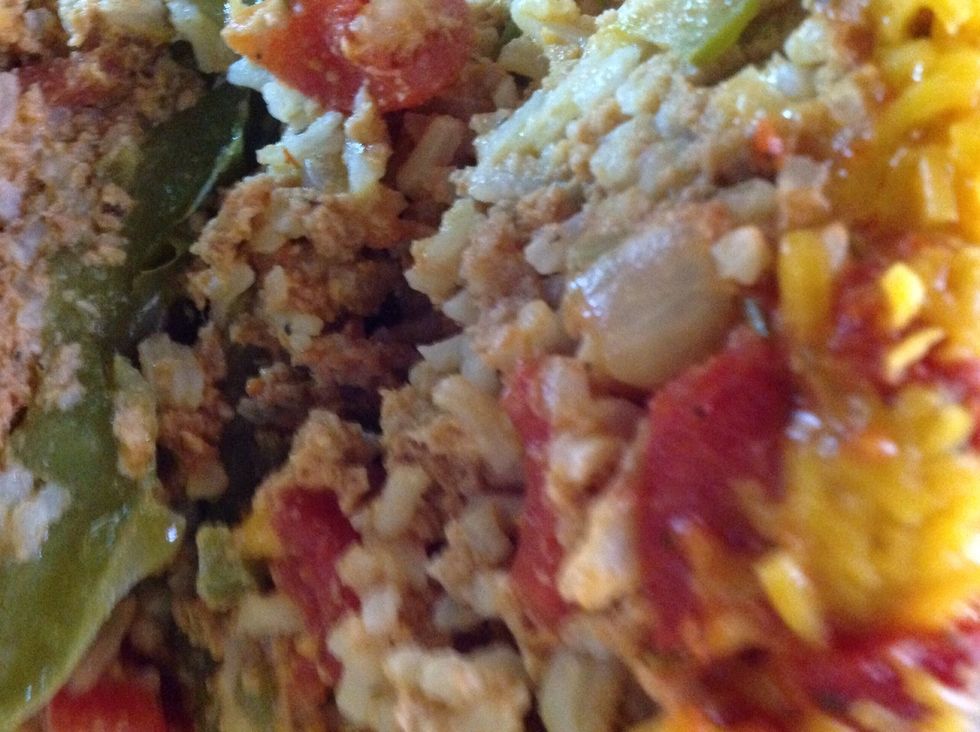 Done
4.0 Bell Peppers
1.0Tbsp Butter
1.0Tbsp Olive Oil
1/2c Chopped onion
1/2c Chopped celery
1.0 Can of diced tomatoes
1.0 Can of tomato sauce
1.0 Clove of garlic crushed
1.0tsp Dried oregano
1/2tsp Dried basil
1.0 Egg lightly beaten
1/2Tbsp Worcestershire sauce
1/2lb Ground beef, I used ground turkey
1/2c Long grain rice
Shredded cheese for topping
Maisha Guy
Maisha Ms. Me Brand Advocate Lifestyle of the Nicety Natural ? Momager @kimberlyn.b ? Professional Market Mgr. ? Brand Ambassador #designyourbrand