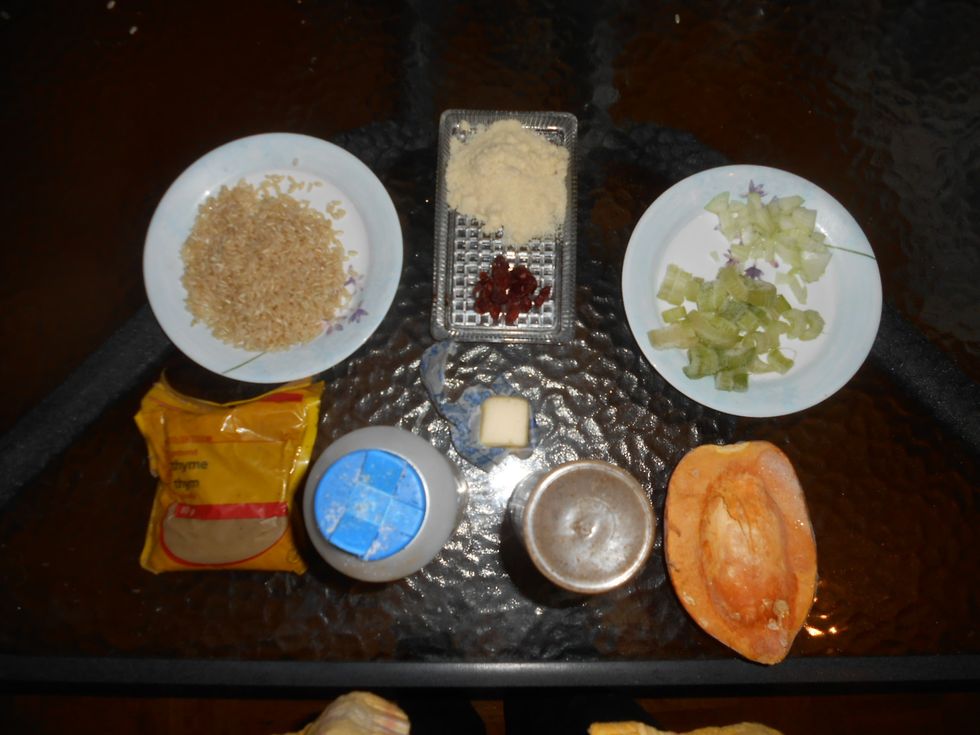 Gather your supplies.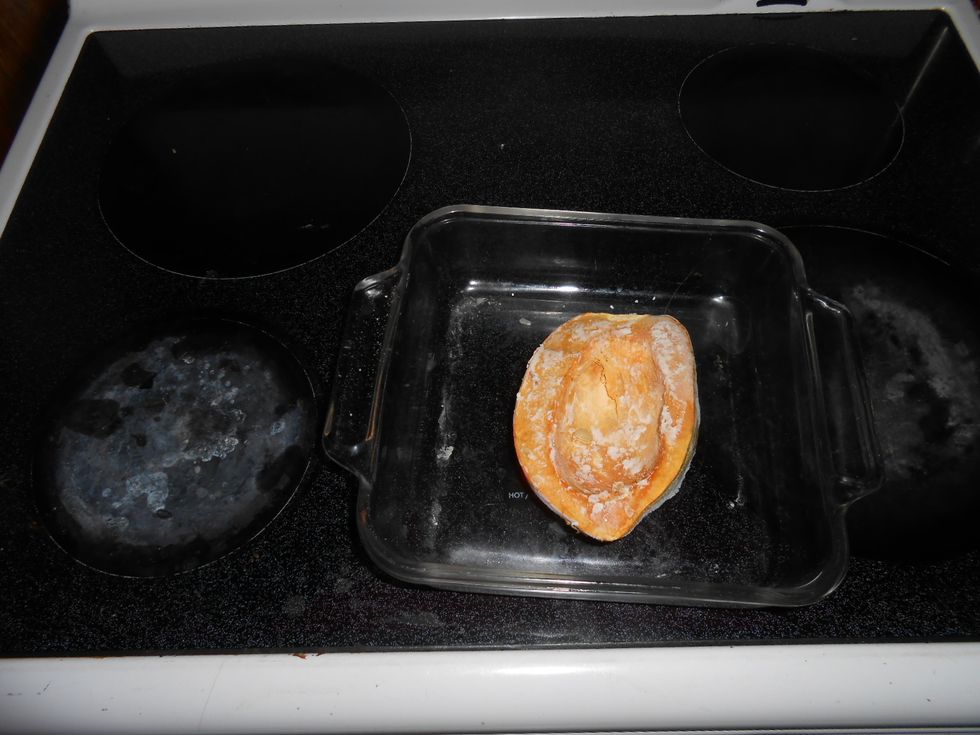 Apply a thin layer of butter and sprinkle some brown sugar to the acorn squash half, and place in a baking dish. Place in 450°F preheated oven for approximately 25 minutes, depending on size.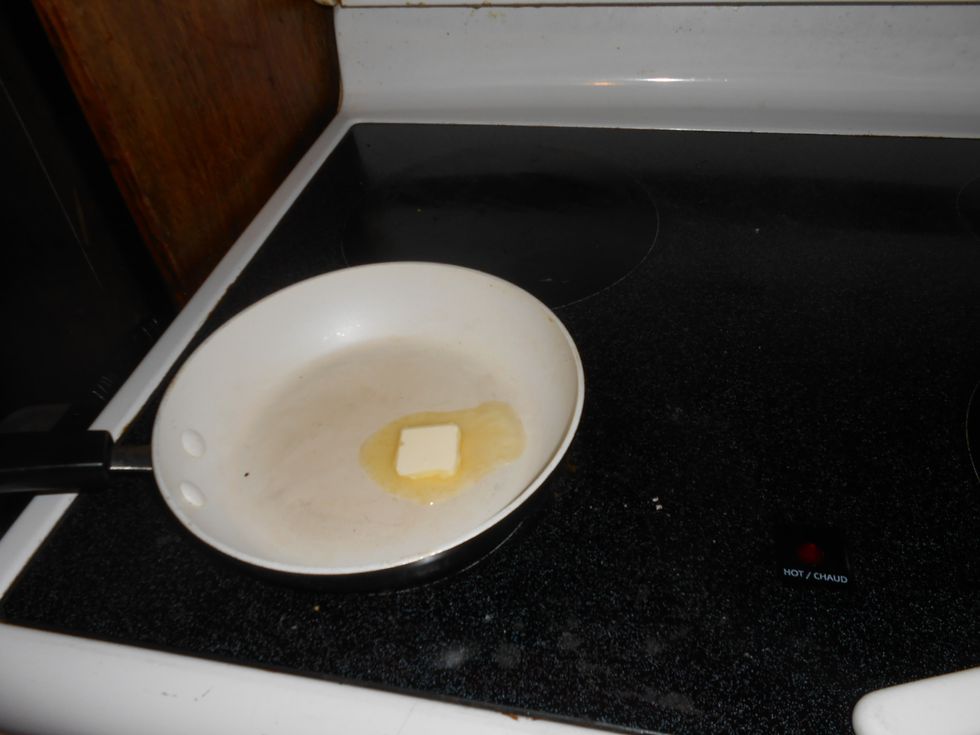 Add butter into a frying pan over medium heat. Wait until it foams.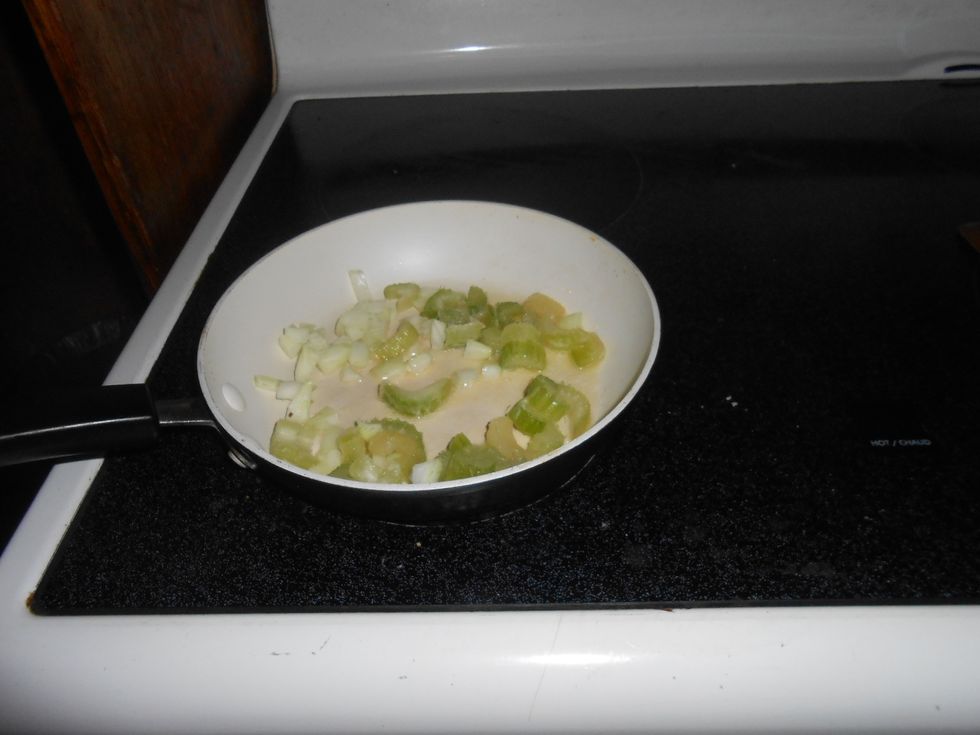 Add the onion, shallots, and celery, salt and pepper.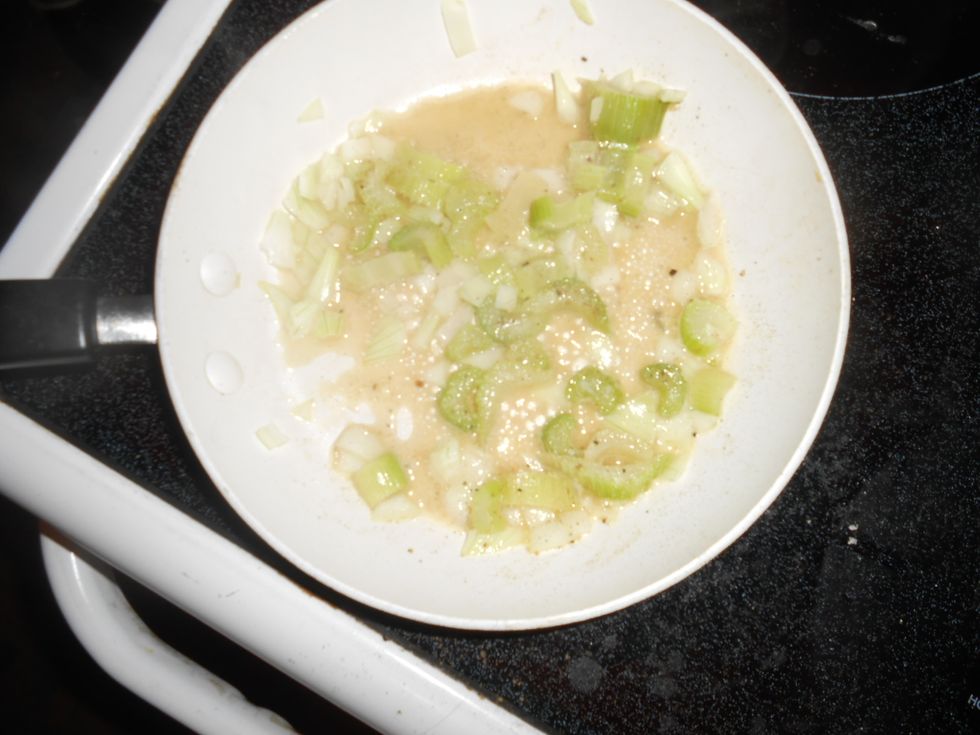 Stir and wait until ingredients soften. Then add thyme.
Combine rice, cranberries, and nuts with the warm mixture.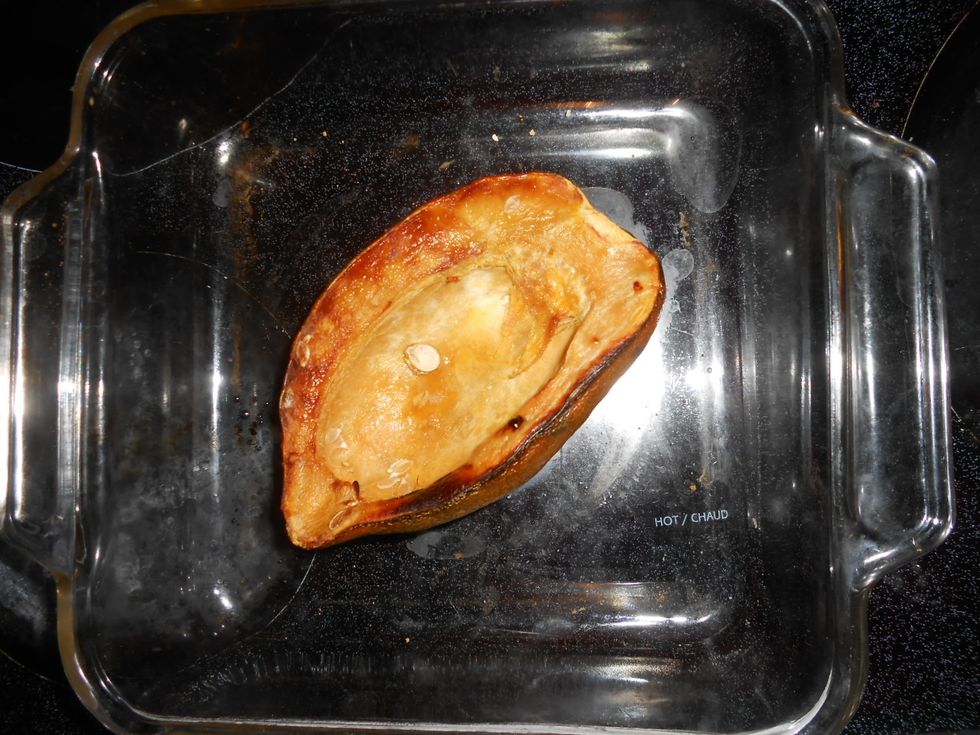 By now, the squash should be done. Take it out of the oven.
Roast for another 15-20 minutes. Then enjoy.
1/2 acorn squash
2.0tsp dried cranberries, chopped
1/6c walnuts, toasted and crushed
1.0pch salt
1/2pch pepper
1/2Tbsp butter
1.0tsp brown sugar
4.0tsp yellow onion
1/3 shallot
1/2c celery stalk
1/2tsp thyme, dried
1/3c brown rice