How to make struffoli-honey drenched balls
Honey drenched pieces of fried dough. A sweet treat to end the holiday festivities.
70
What is struffoli? Well, struffoli are little fried pieces of dough coated in honey. Lightly crunchy on the outside and cake like on the inside. It's an Italian dish eaten usually at christmas.
You can find them @ the Italian bakeries during Xmas time. You eat them using your fingers. It stores well too in a cool dry place not the fridge. Just put plastic wrap over it and eat within a week.
Ingredients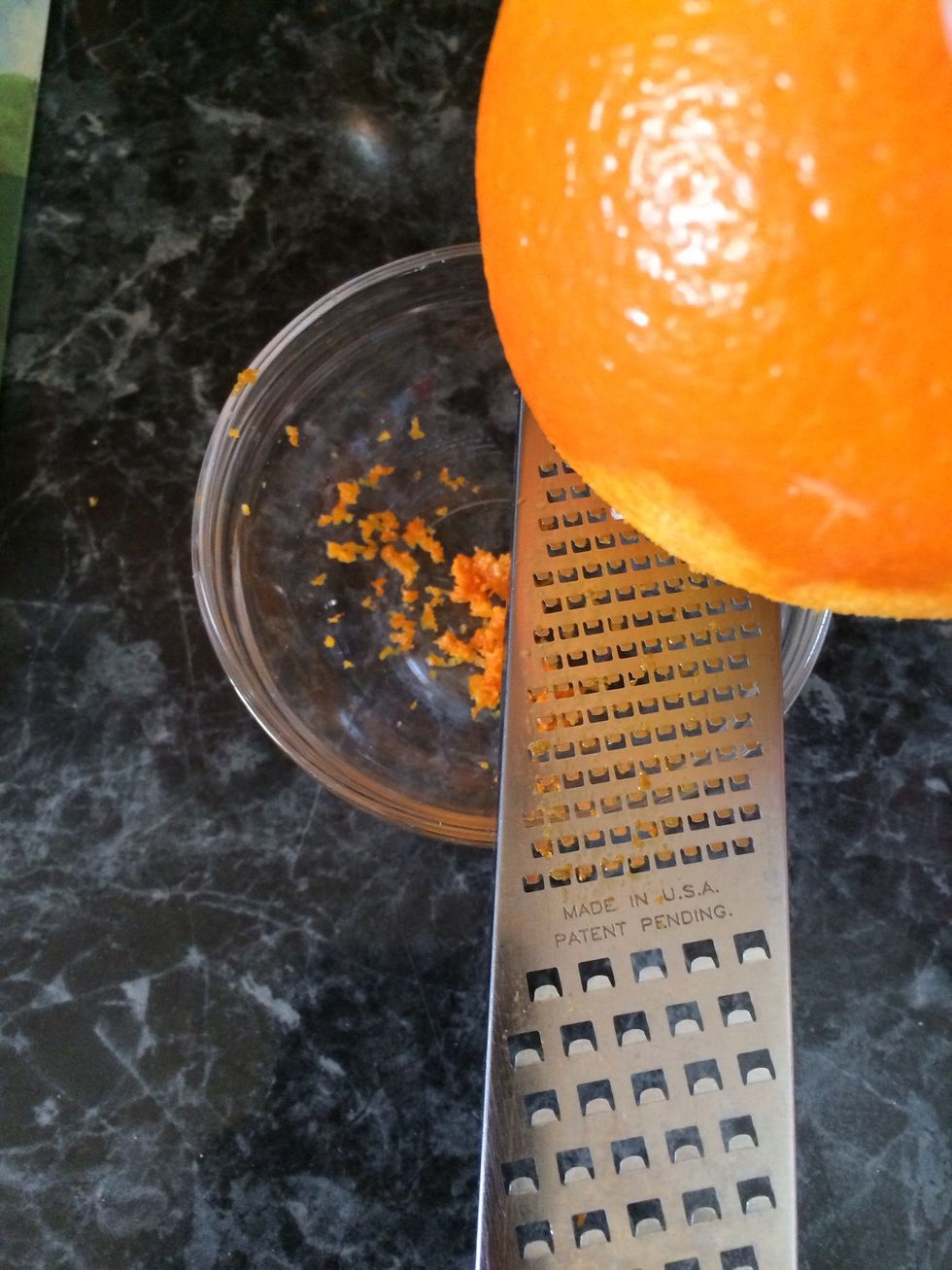 Let's start preparing. Lets grate the orange and lemon. We need the zest.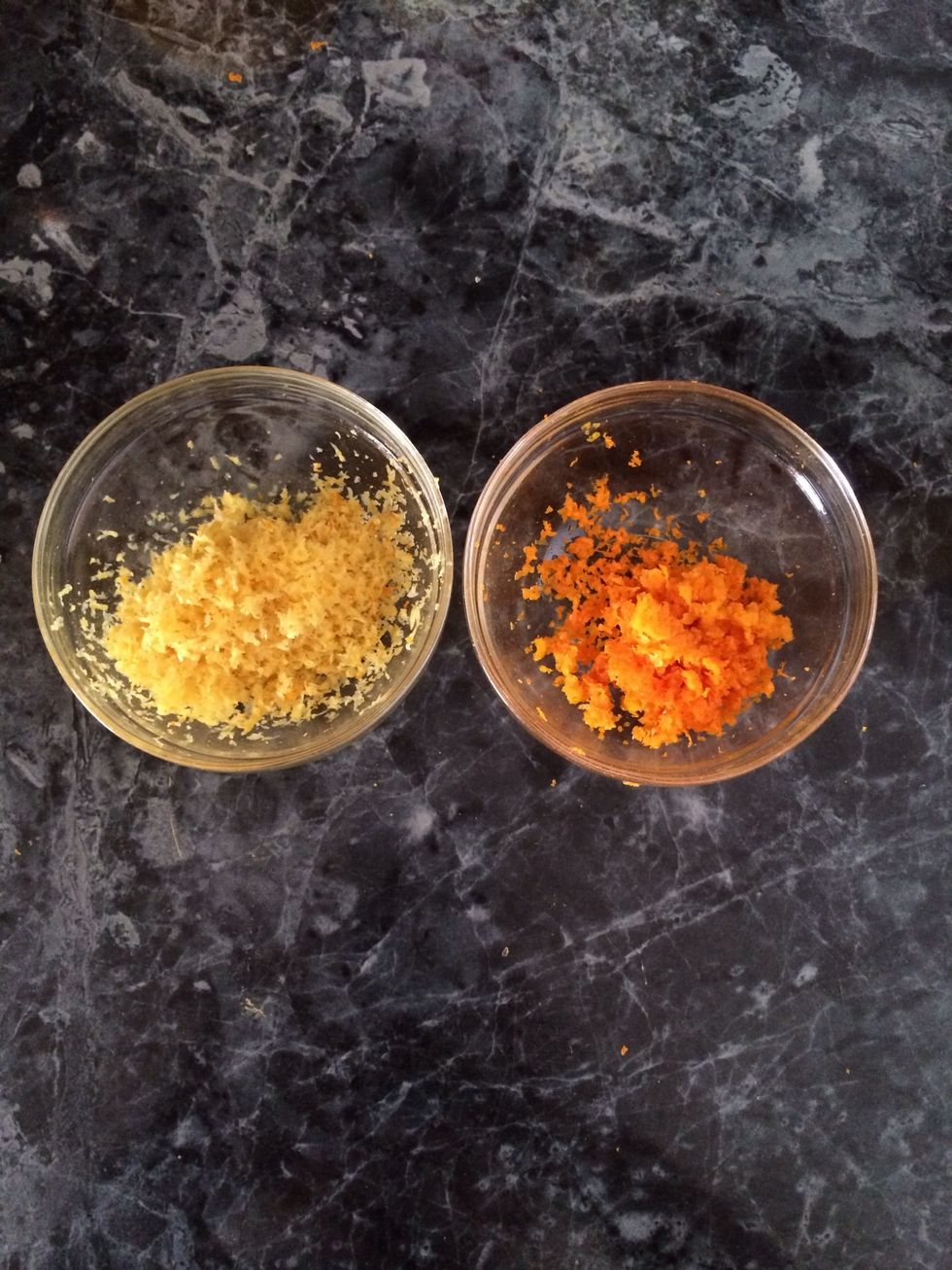 Yum all done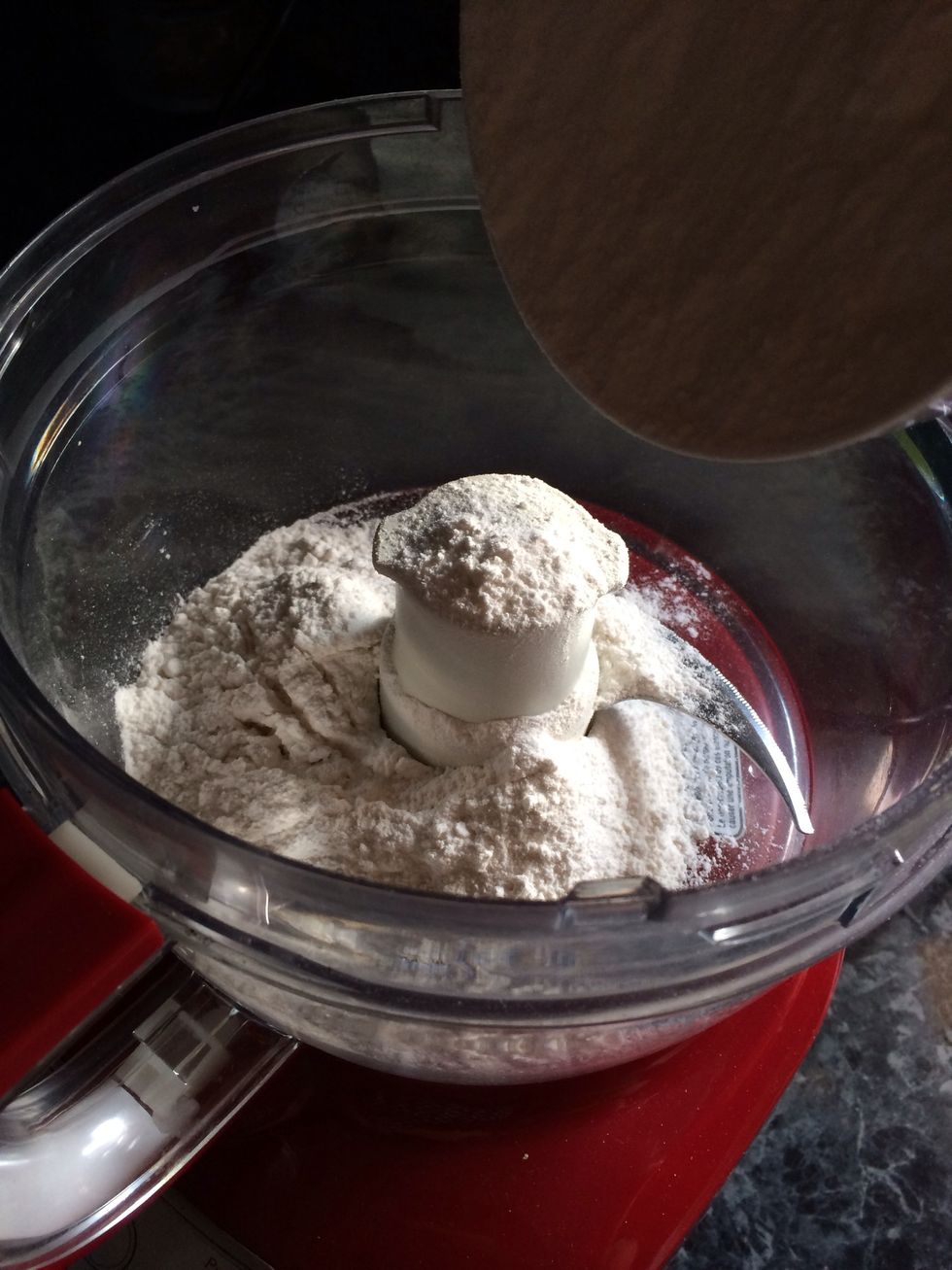 Take a food processor and add the flour
The lemon zest
Th orange zest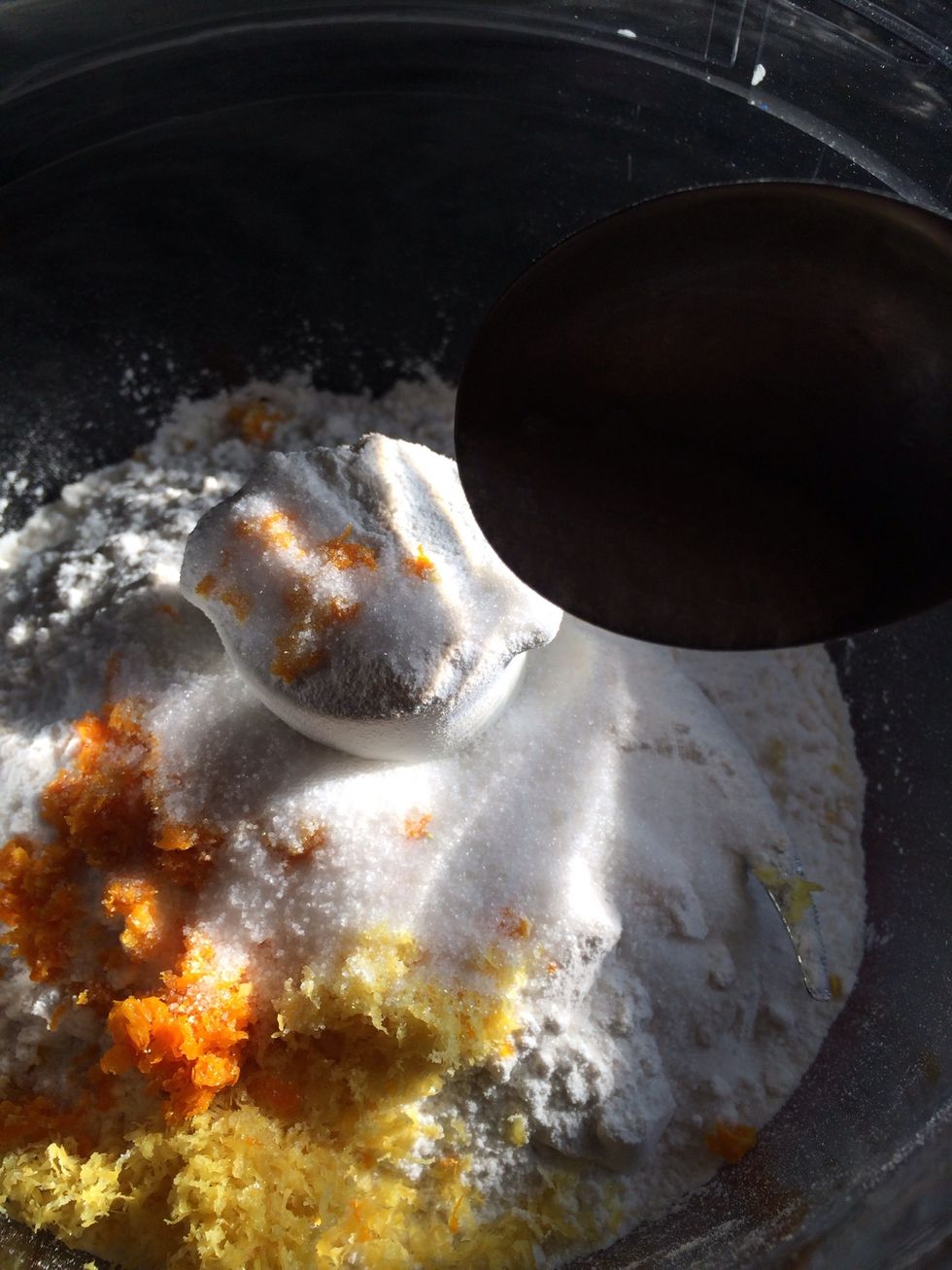 The sugar
And the baking powder
To the flour we will next add the softened butter
Pulse the butter a few times to combine with the flour before adding the rest of the ingredients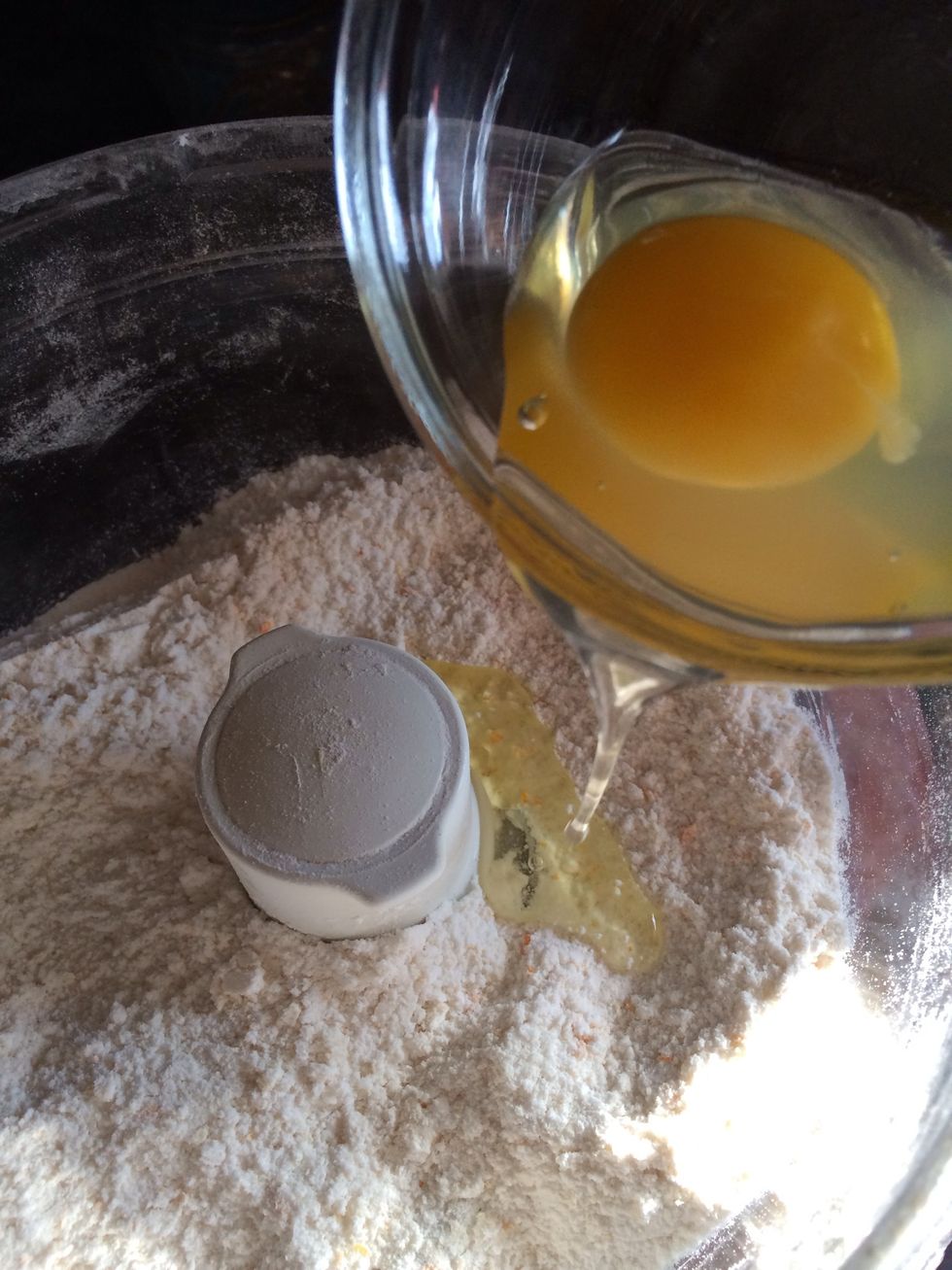 Now that the butter and flour have been pulsed it's time to add the eggs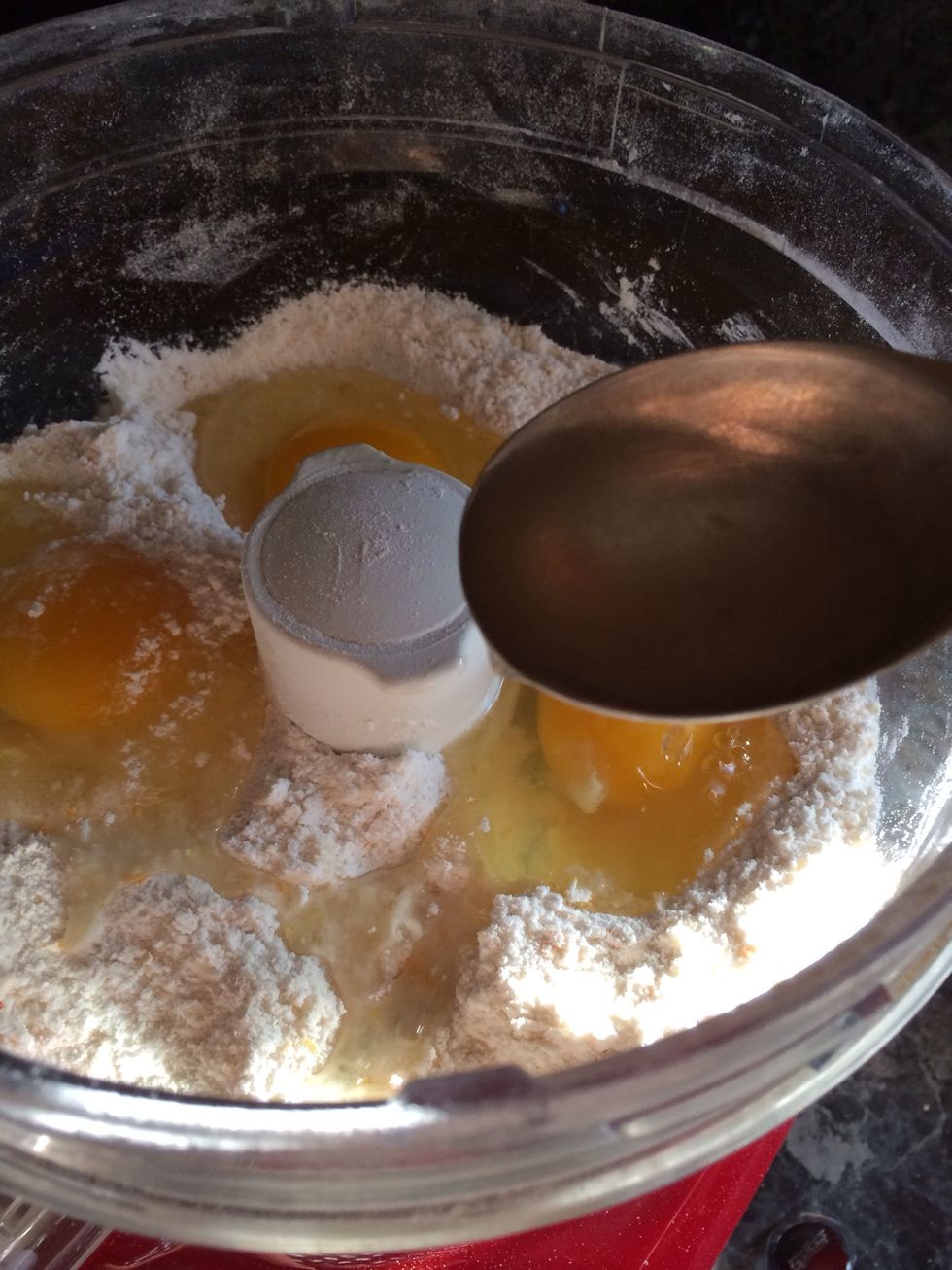 The white wine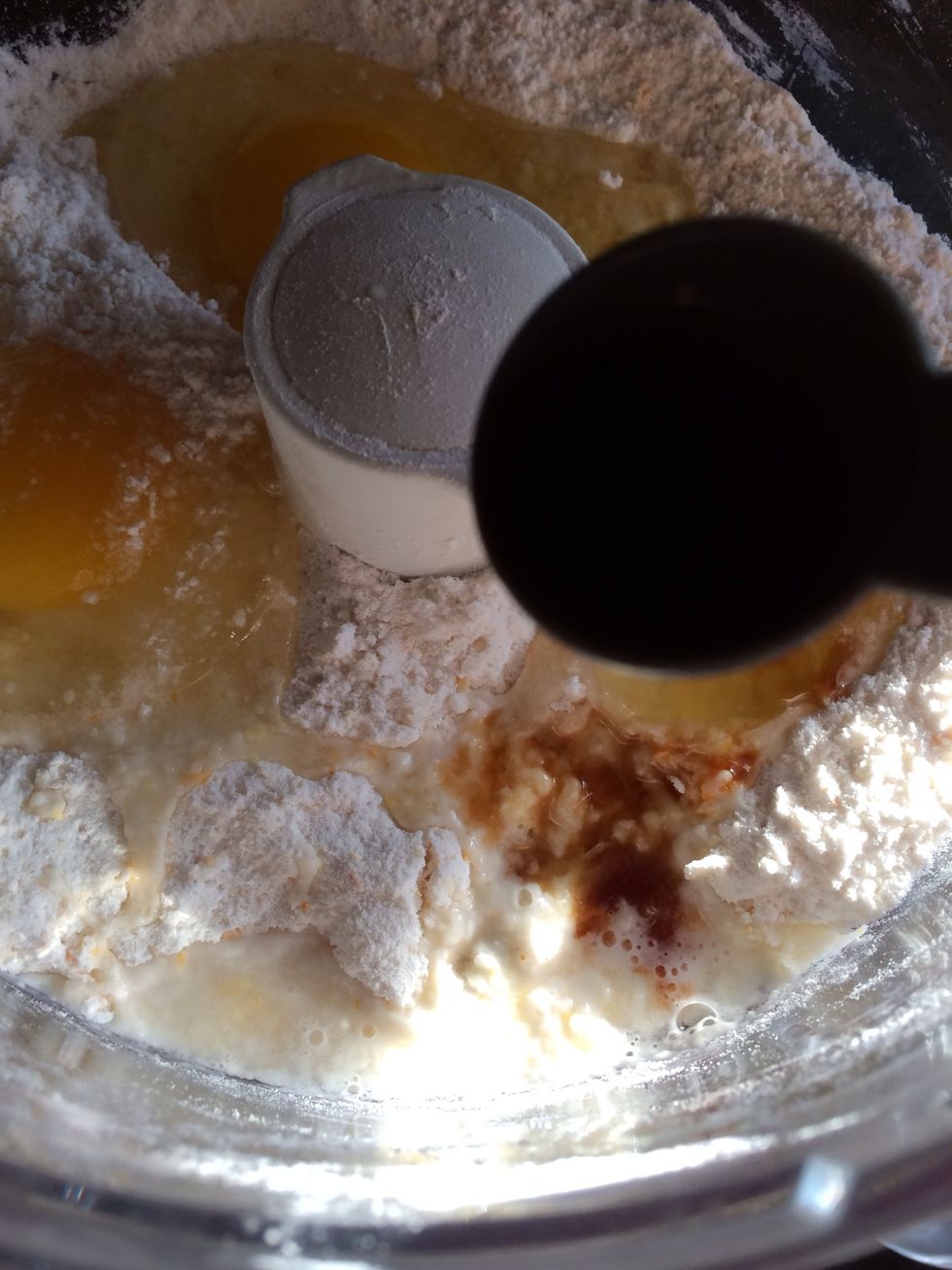 Add the vanilla extract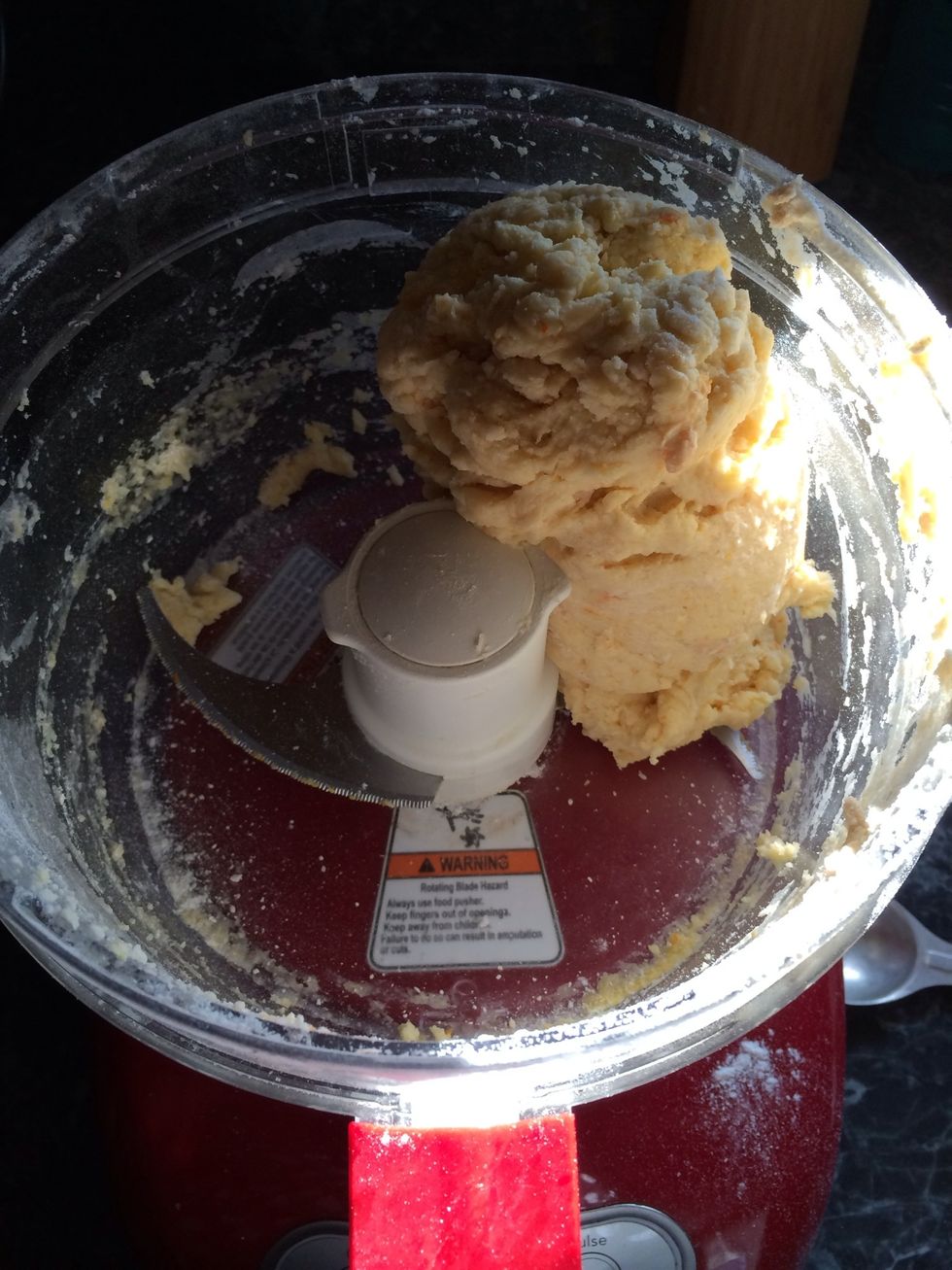 Pulse the ingredients Until it comes together and forms a ball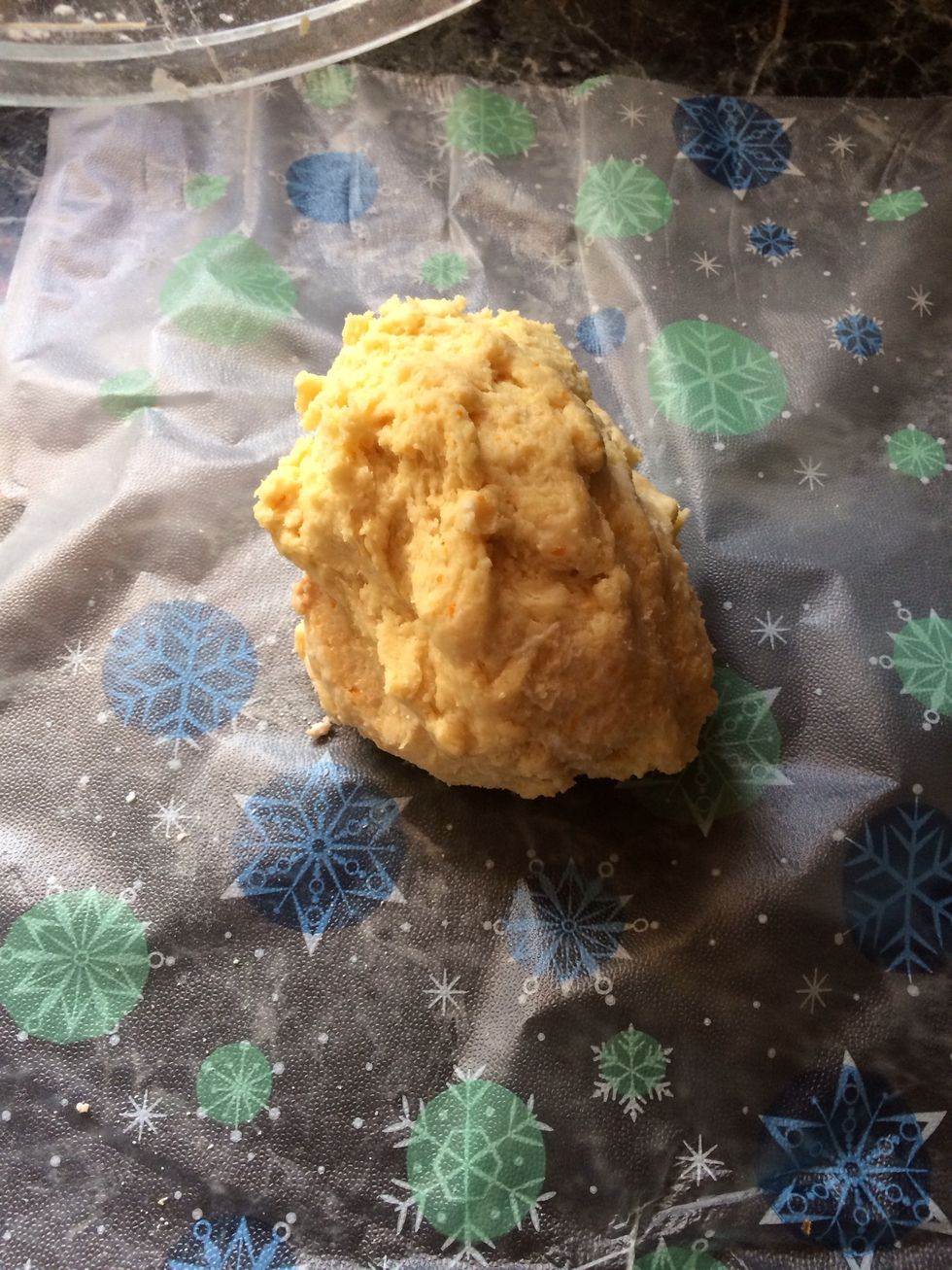 Take the dough and wrap it in plastic wrap and put it in the refrigerator to rest for at least 30- 45 minutes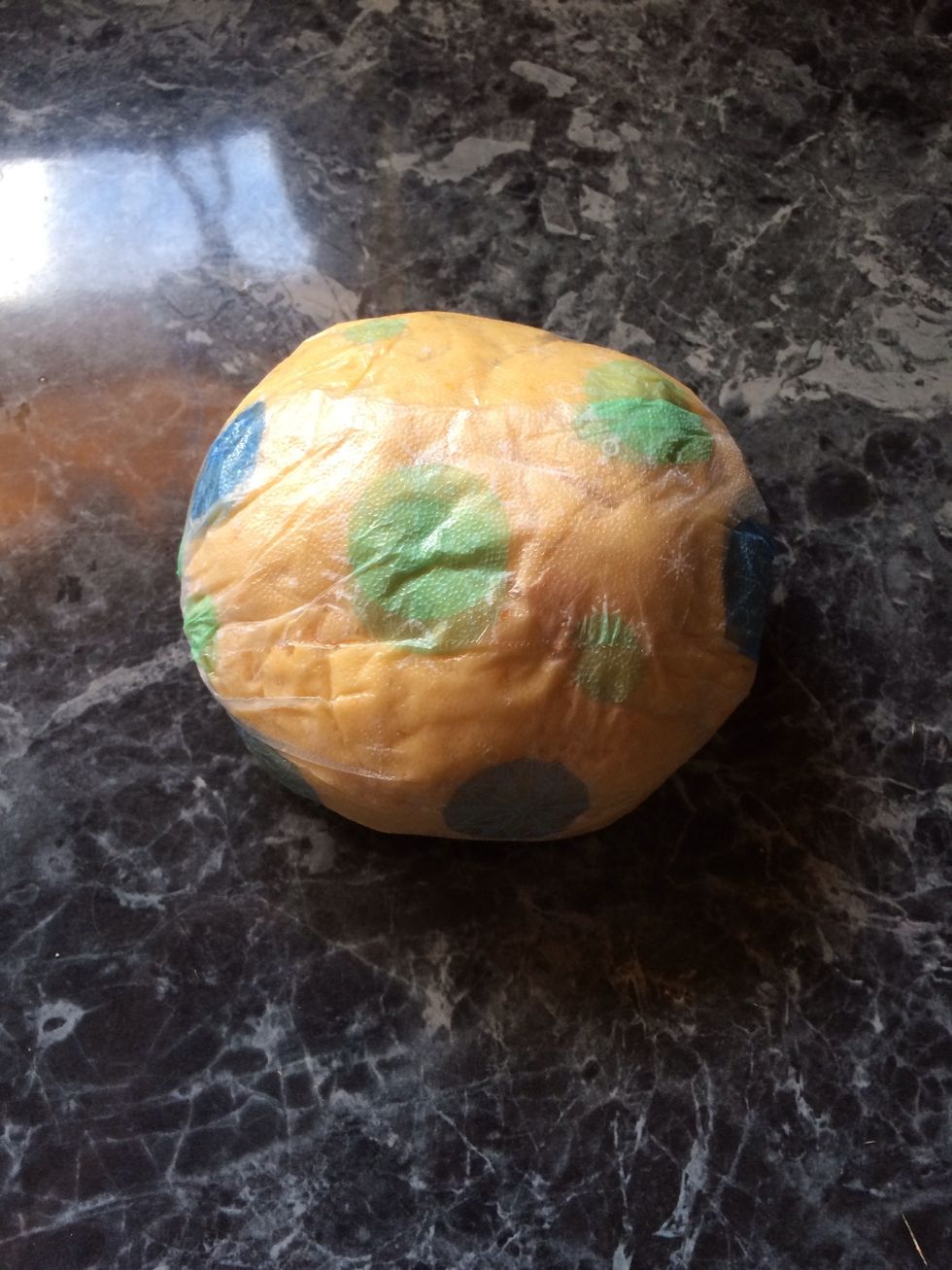 My dough has rested and I will now open it up and cut the dough into 4 equal sizes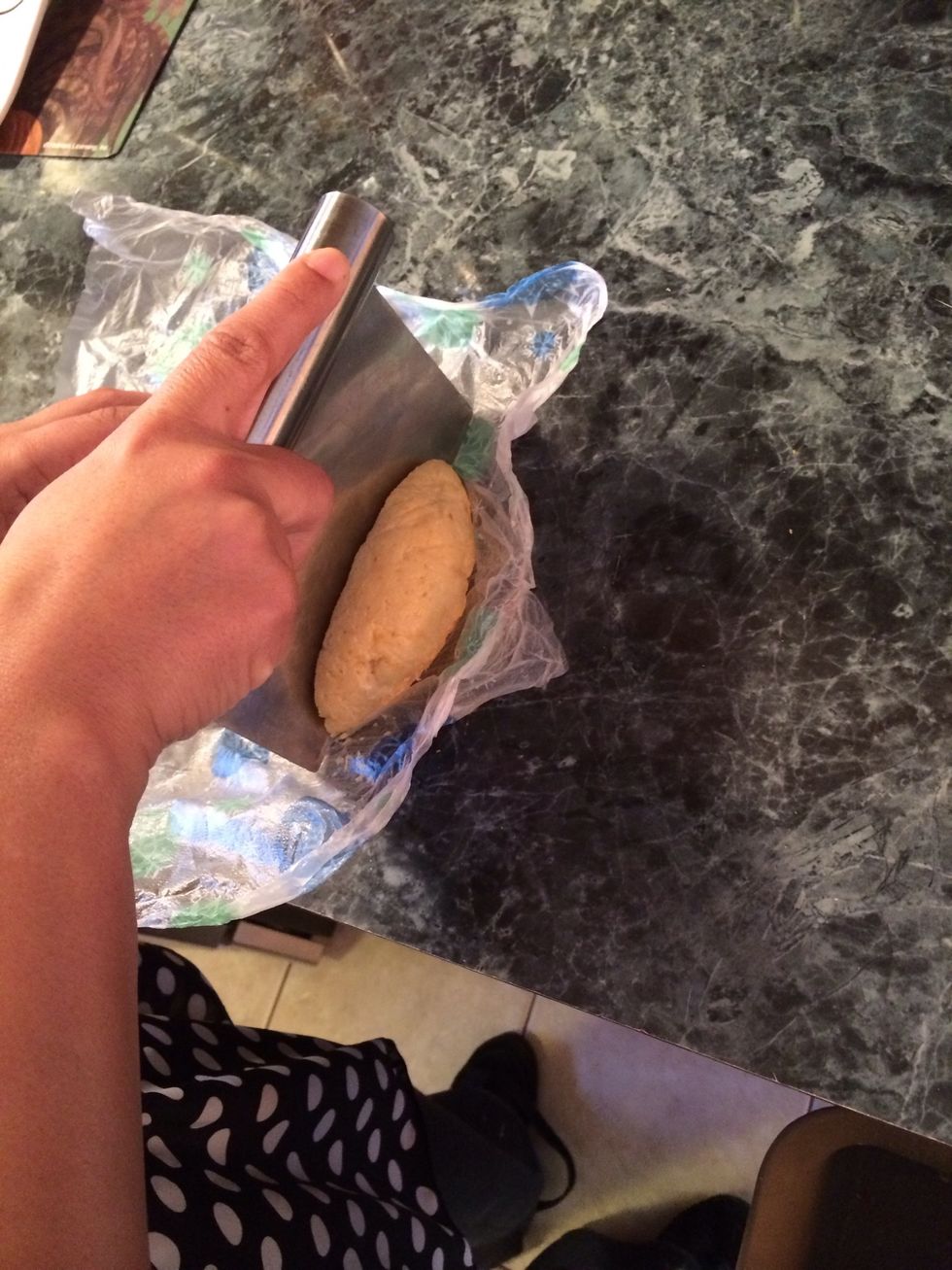 I used one pce of the dough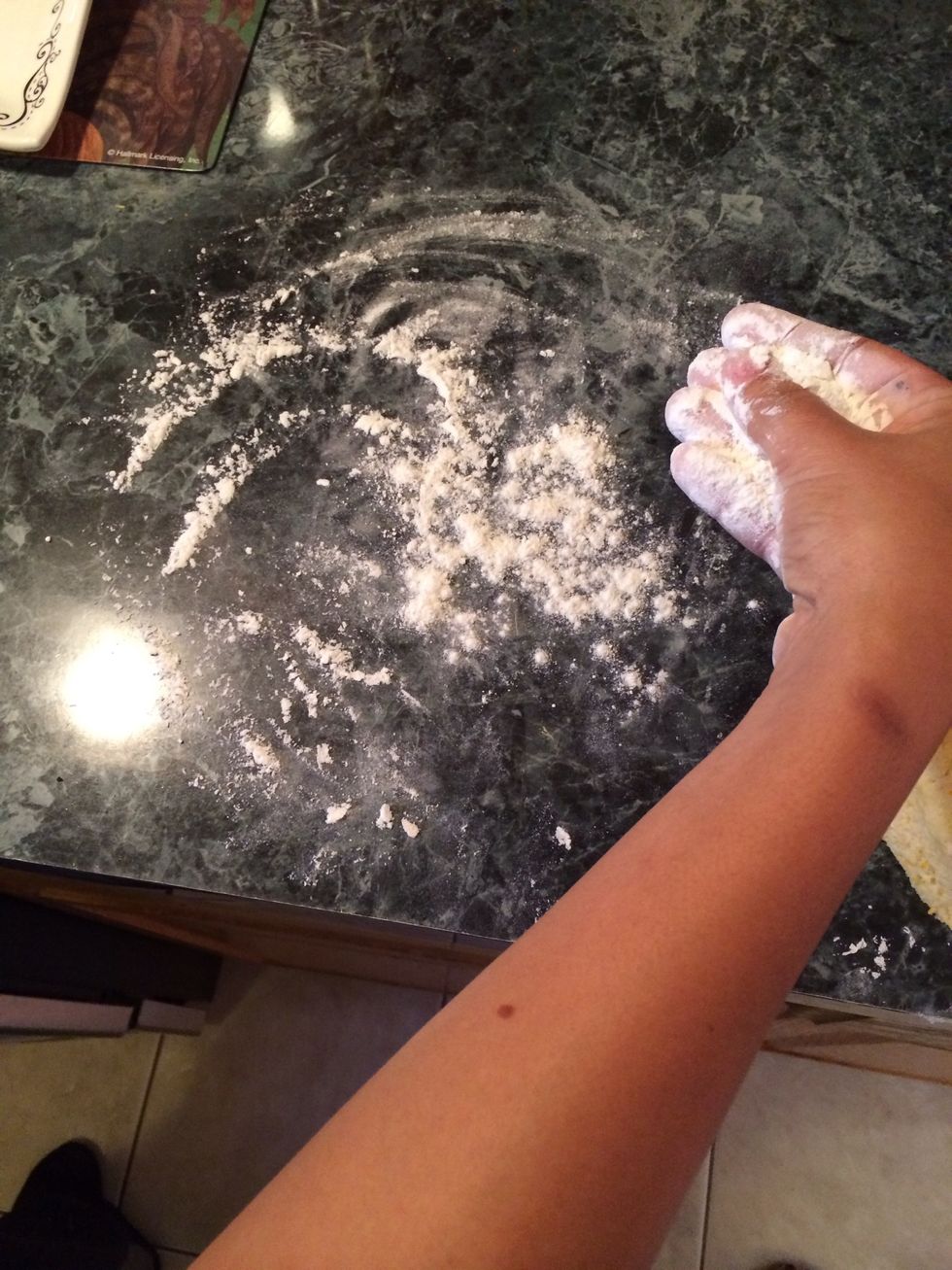 Take some flour and dust it lightly onto a clean counter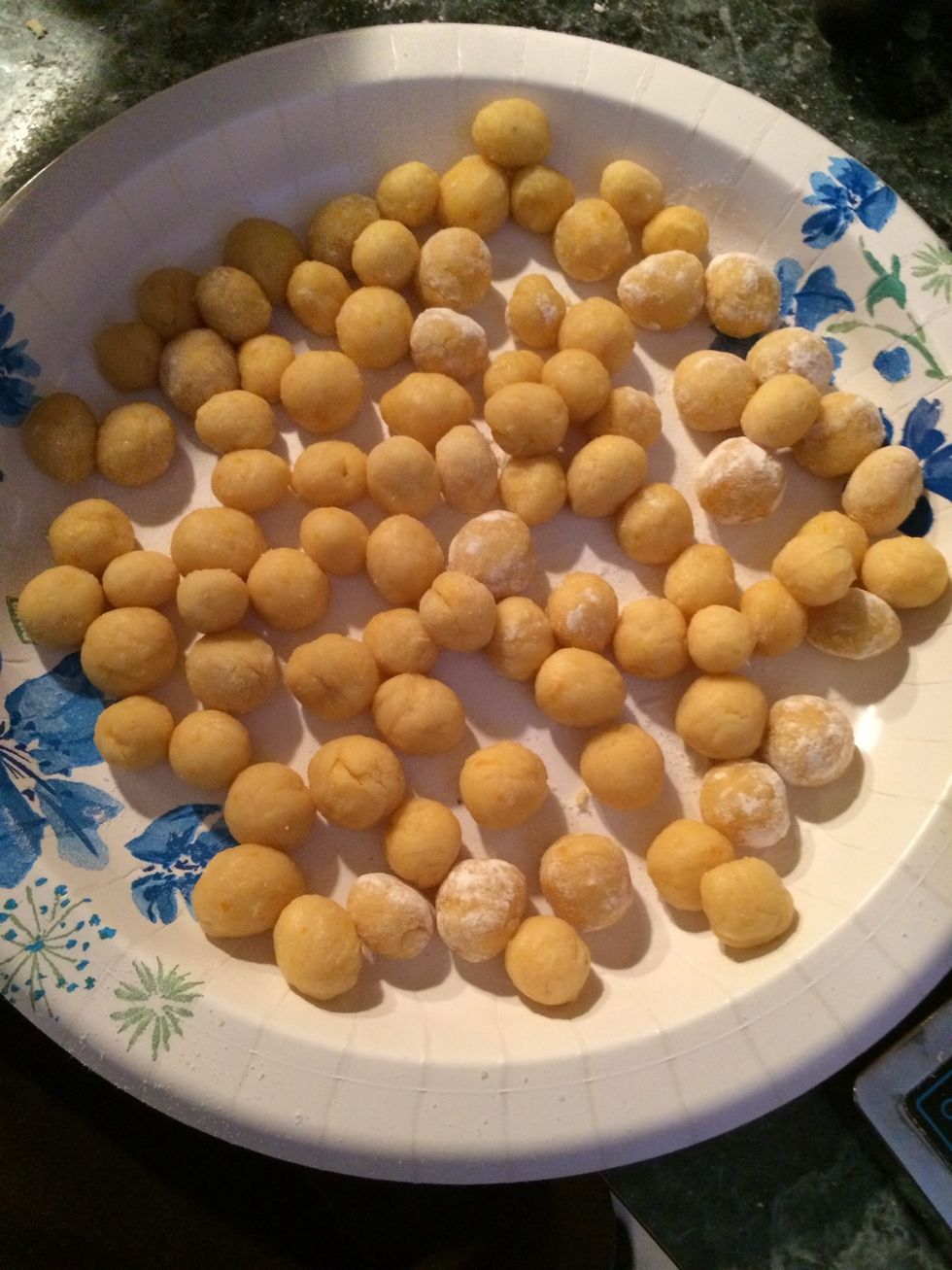 My dough is ready to be fried. Add a sprinkling of flour to prevent stickiness.
Take a pot and pour enough oil into it. Set it over medium high heat. Bring the temp up to 375deg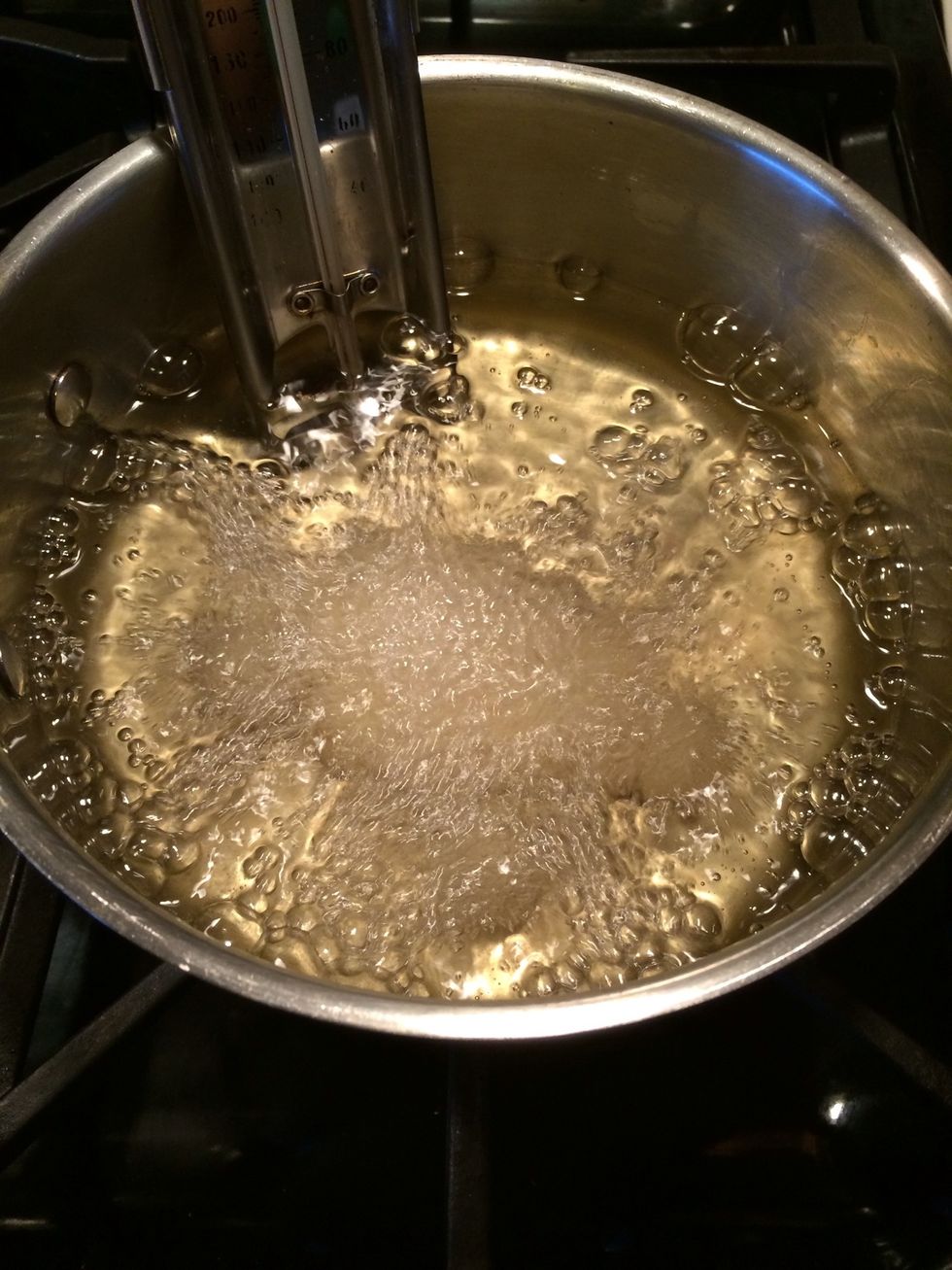 Deep fry each morsel until browned. This will take a minute or two. Fry them in batches not all at once.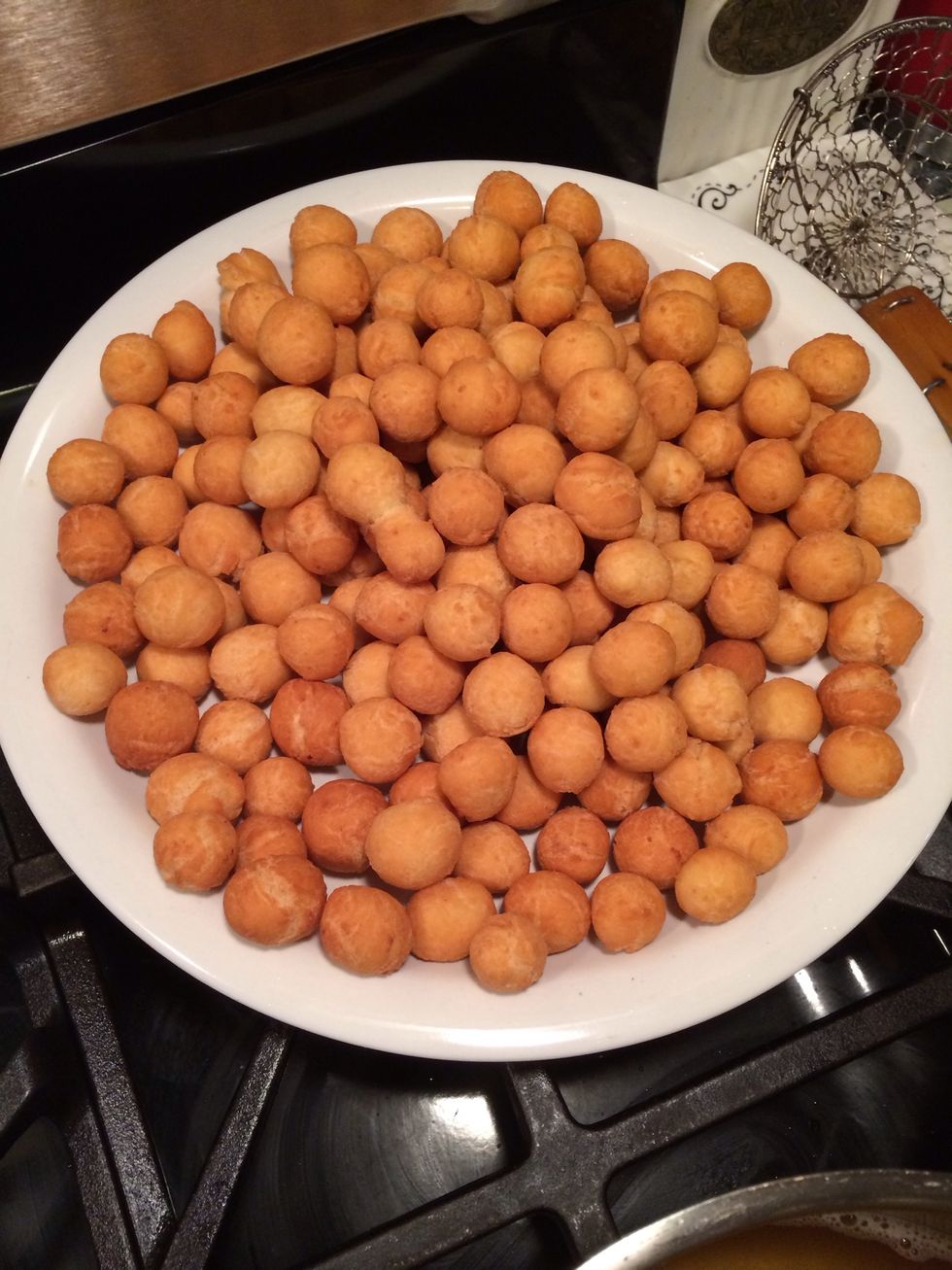 Once they have browned remove the dough onto a plate and finish frying the whole batch.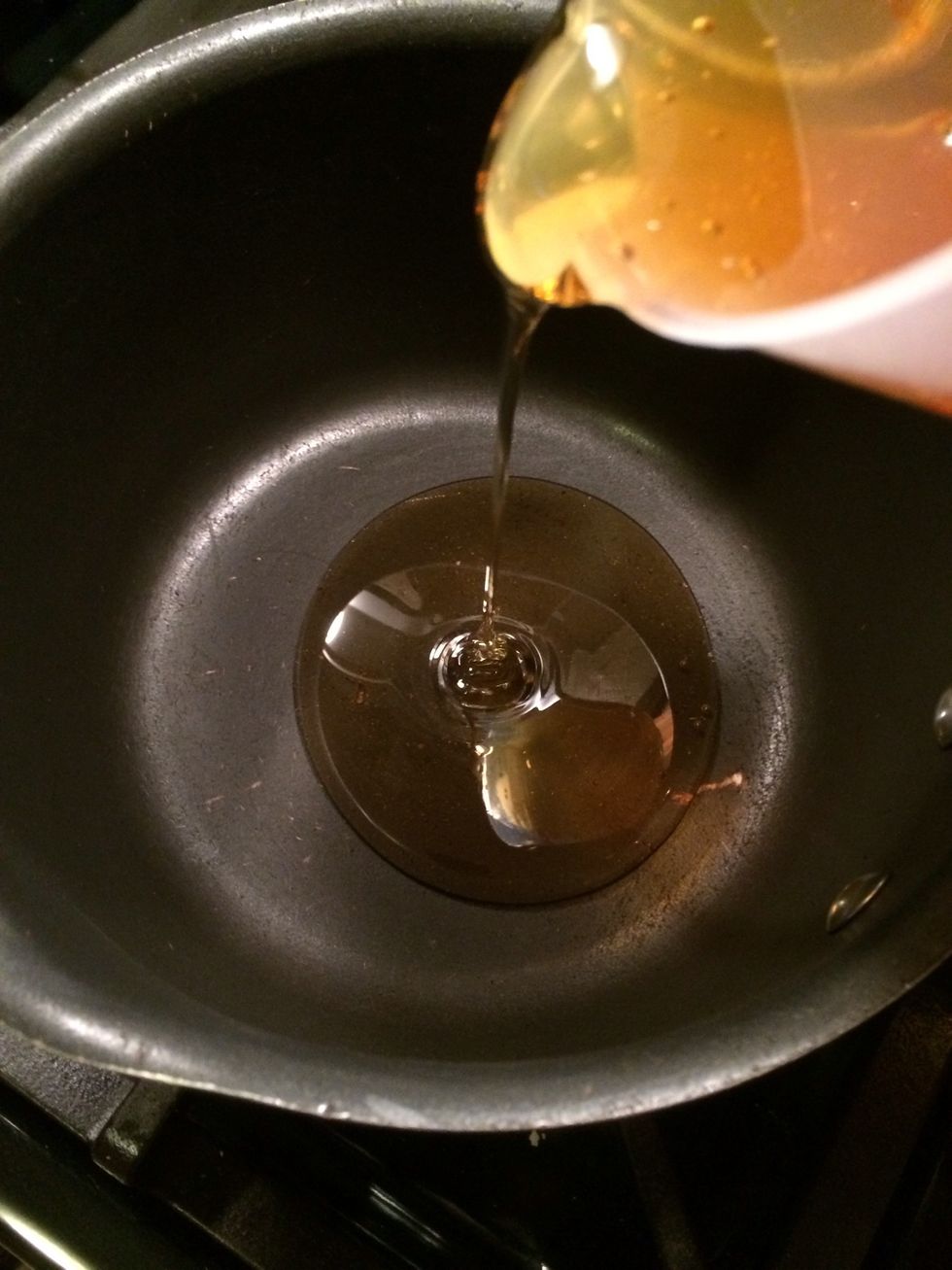 All the dough has finished frying. It's time to make the sweet sauce to drown these morsels in. Take the honey and pour it into a pot set over medium heat.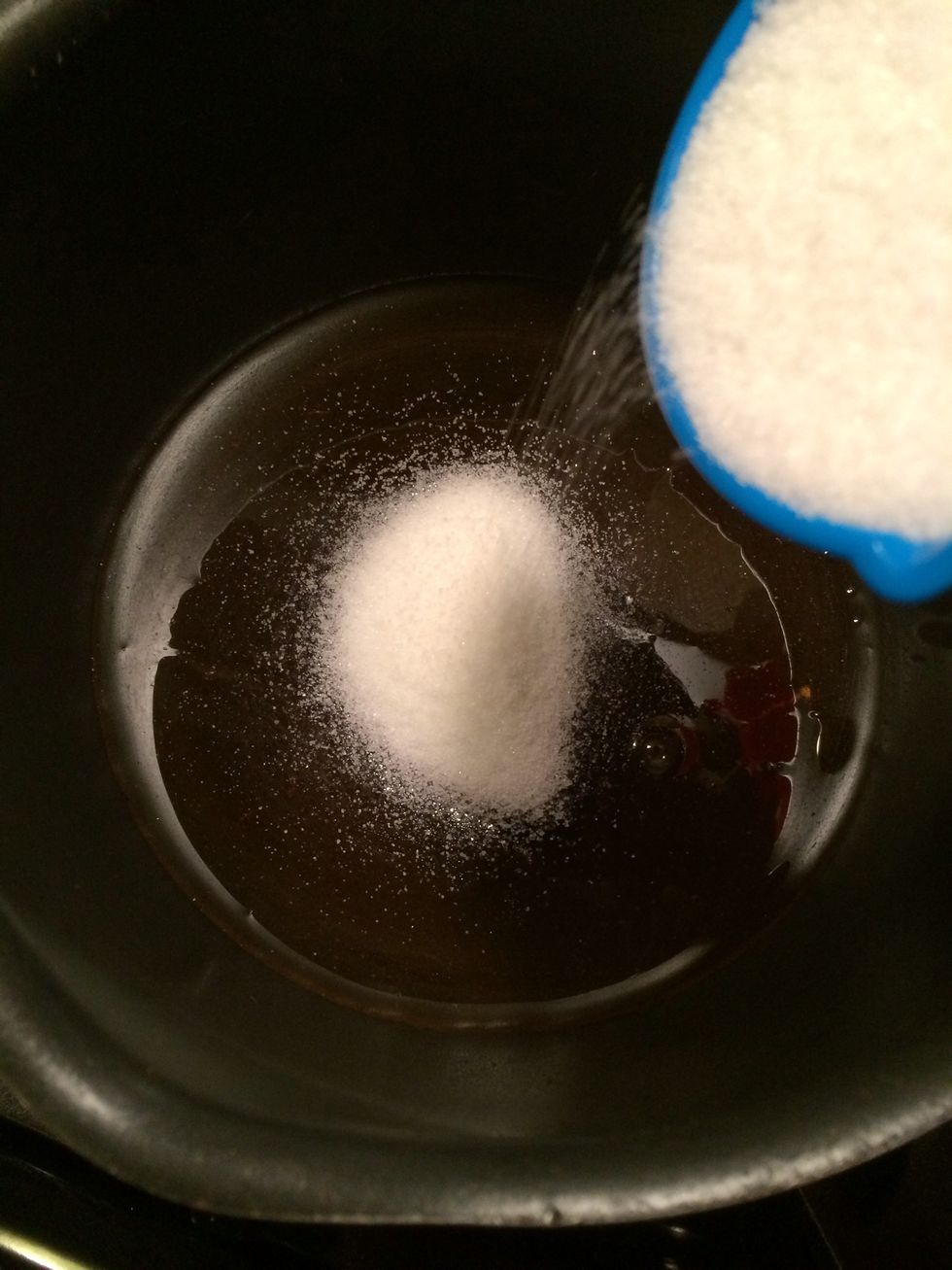 To the honey add the sugar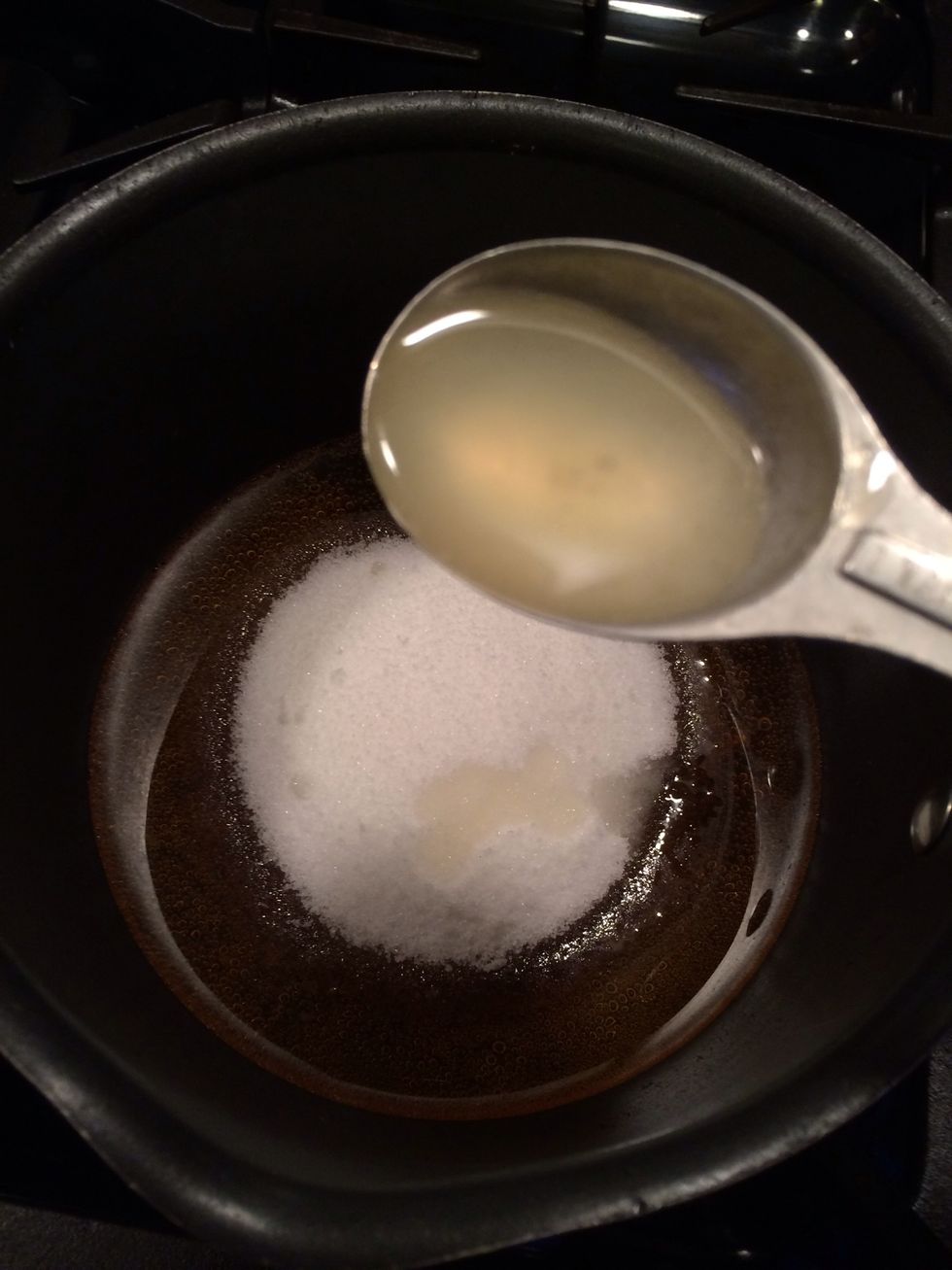 And the lemon juice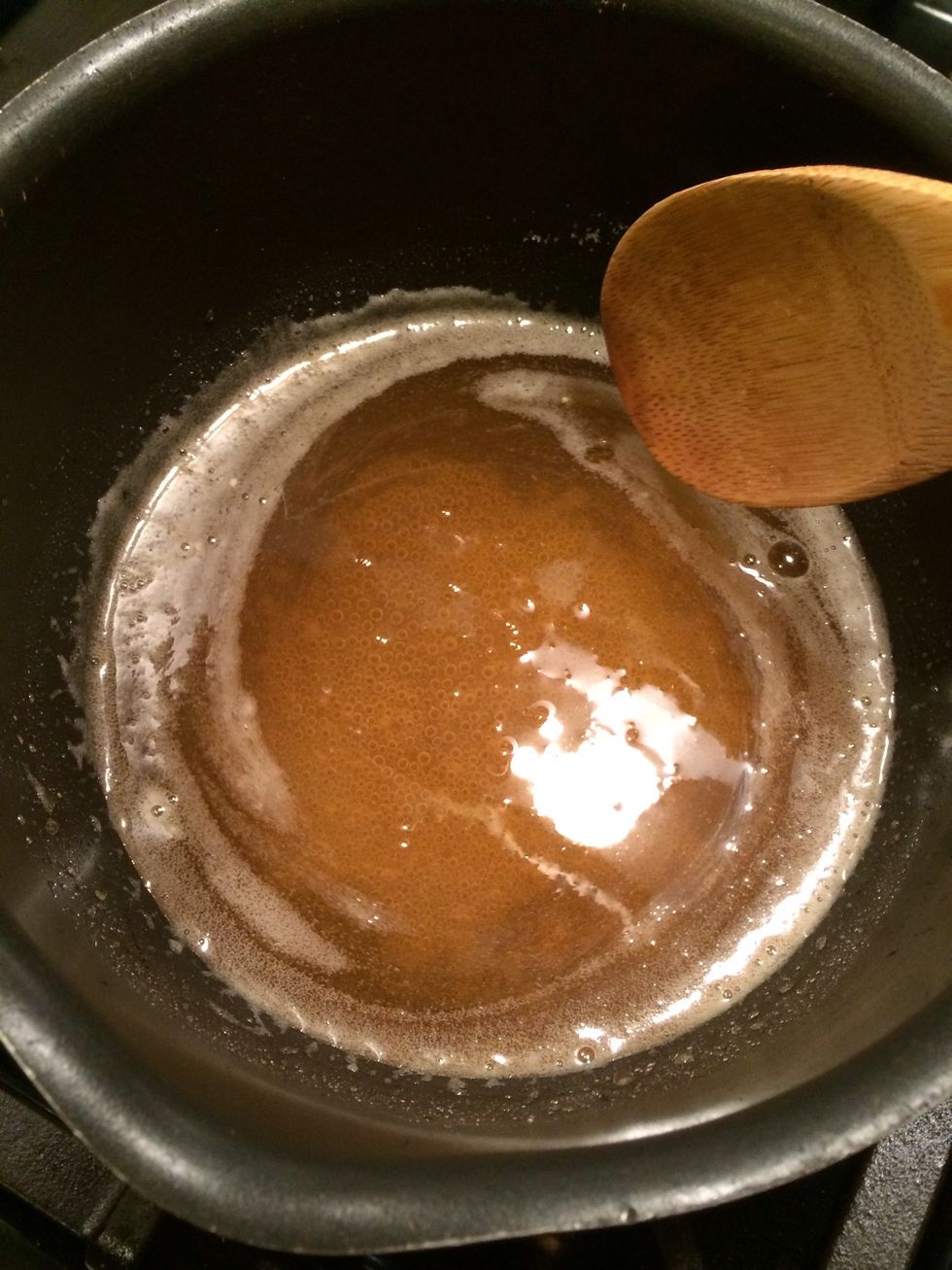 Cook this until the sugar has melted.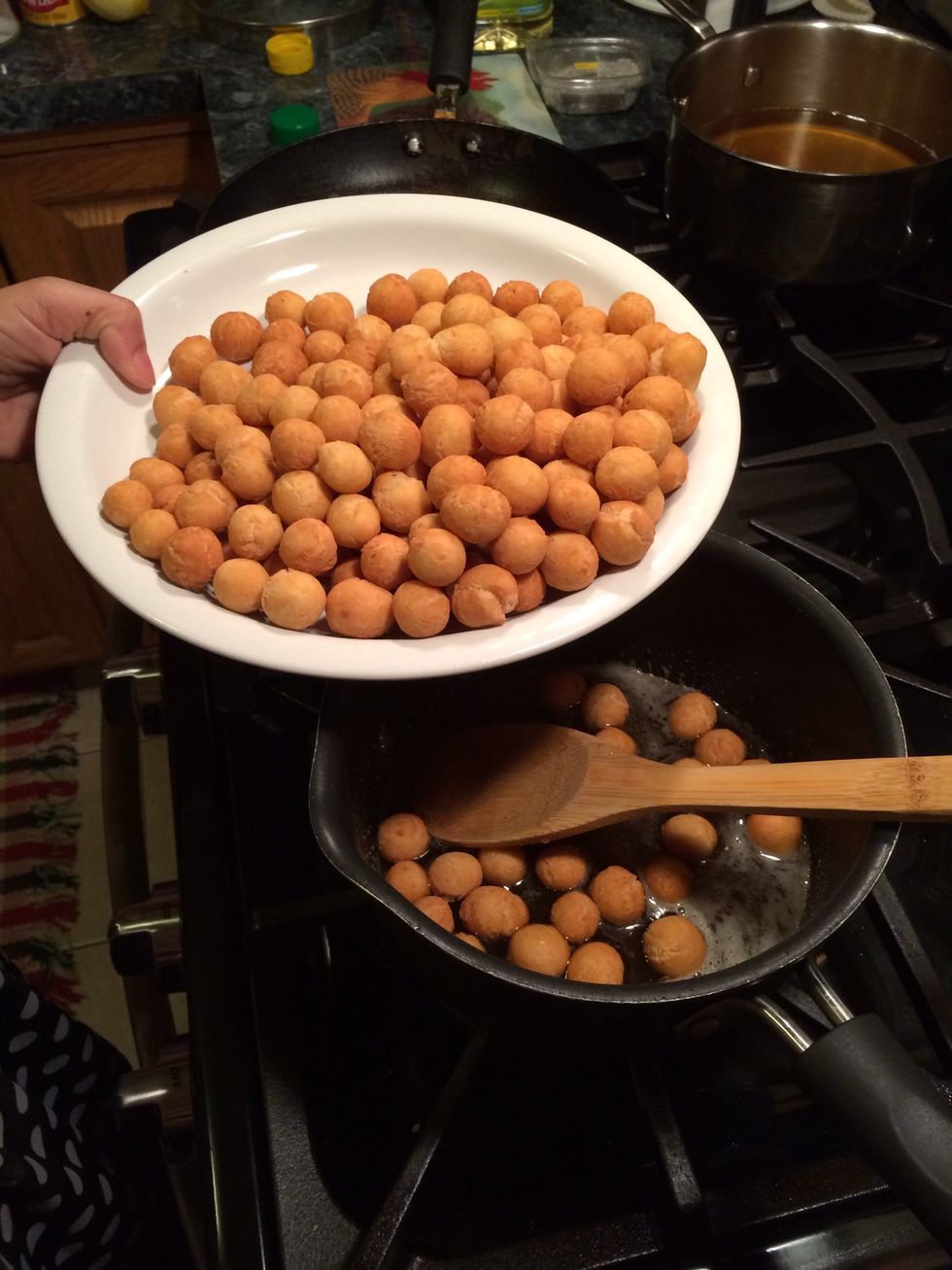 Once the sugar has melted. Turn off the heat and start adding the fried dough pieces into the honey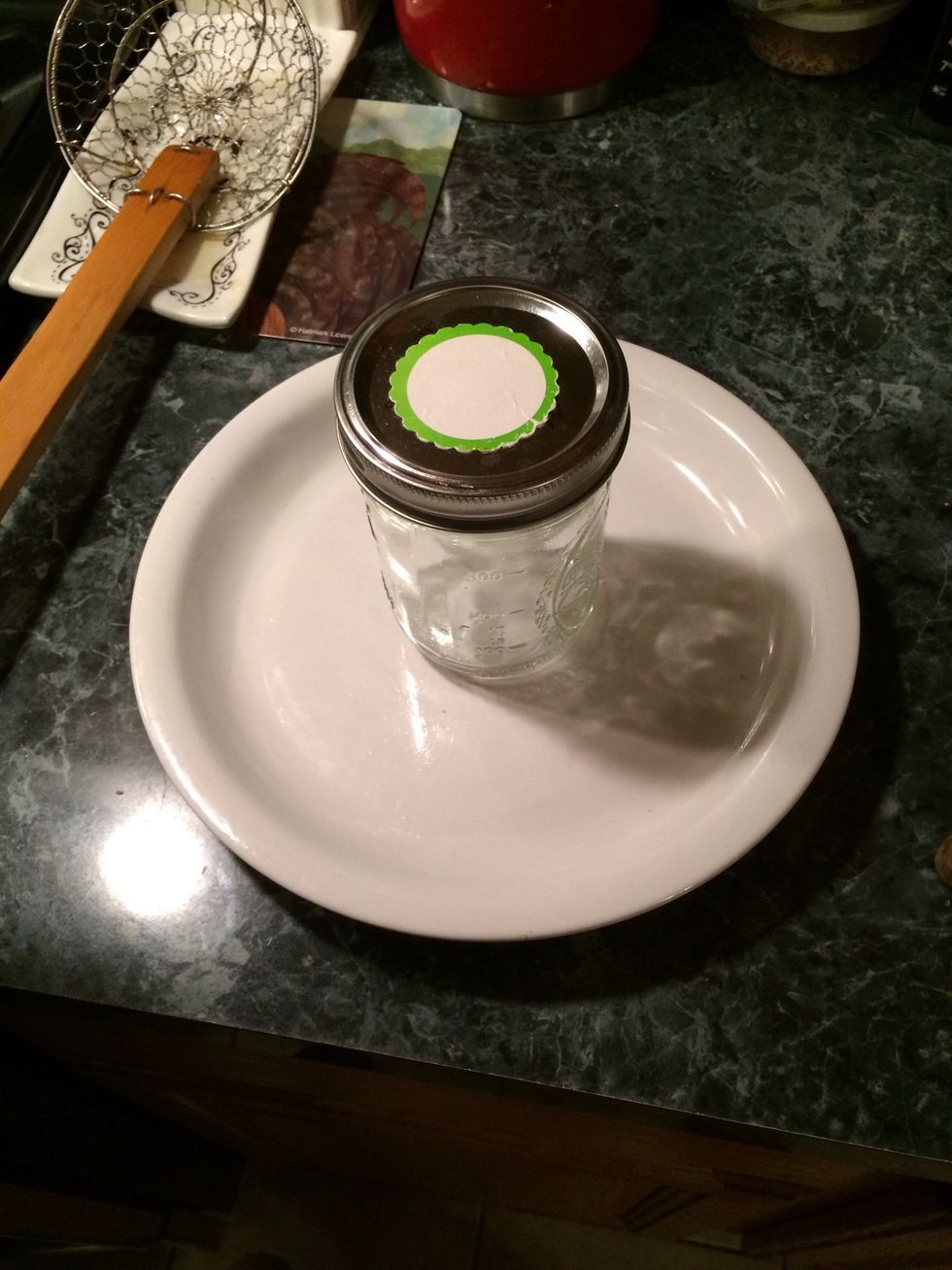 Take a straight bottle and lightly spread some oil on it. Put it on the center of a platter.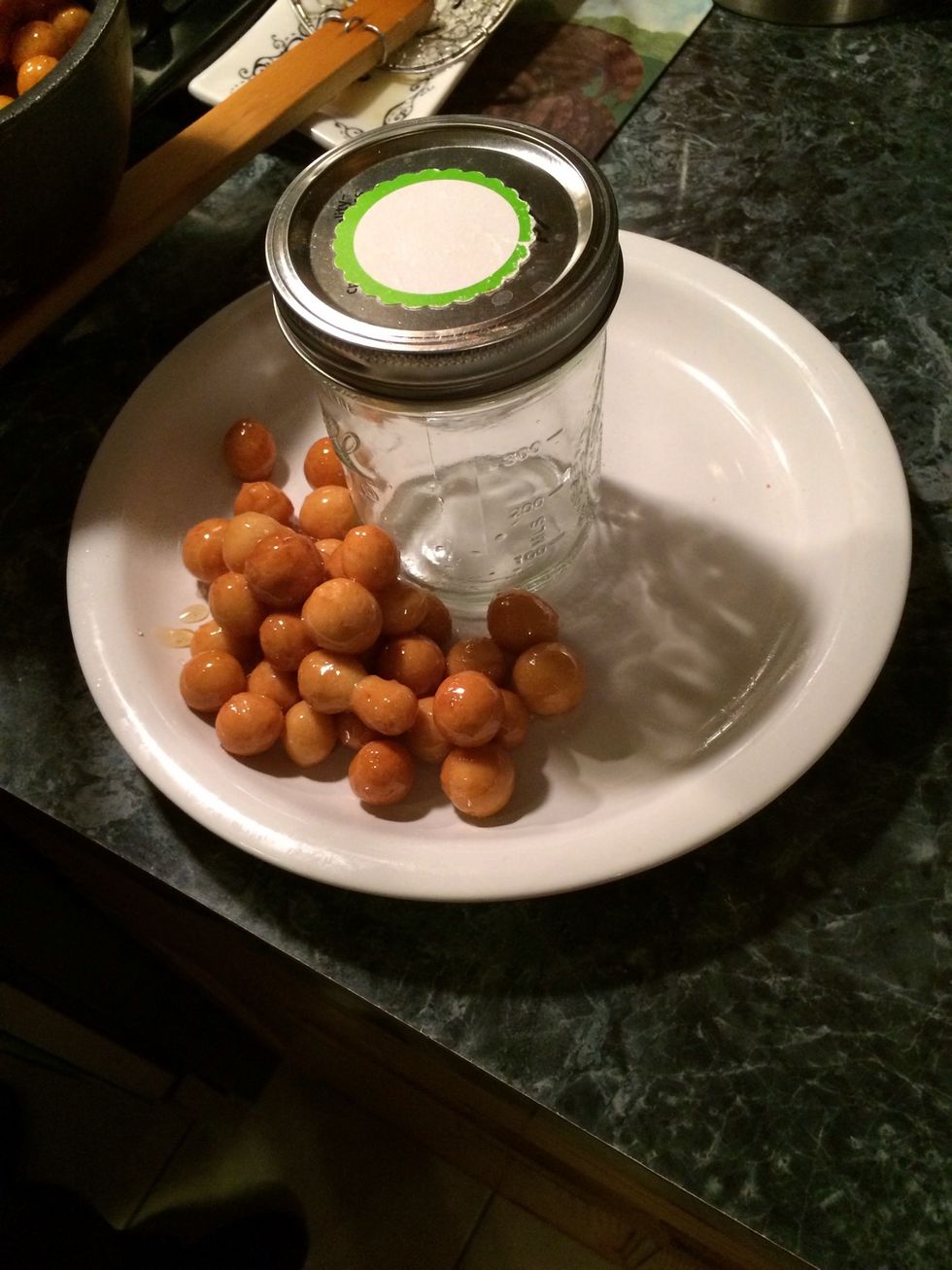 Take the struffoli and arrange it around the bottle, you know like a wreath.😁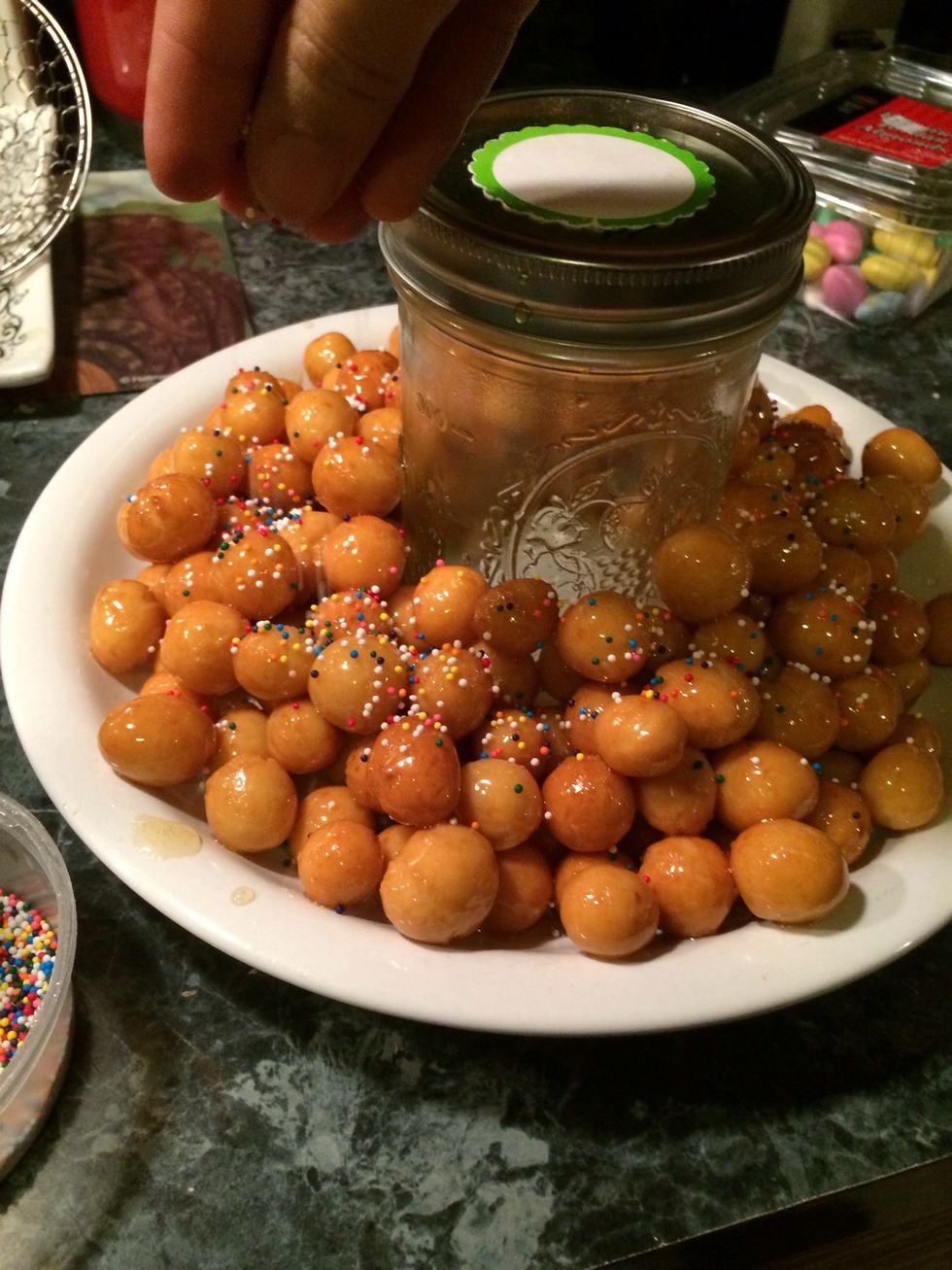 Now let's make it decorative. Add some nonpareils and whatever other dry fruits and nuts you want to add.
I also added some Jordan almonds to it. I then drizzled some more of the honey mixture on to my struffoli. Nomnom..let this cool down before eating. 😁😉
There you have it struffoli. A delicious Italian dessert. -Adapted from the food network
2.0c Flour
2.0tsp Lemon zest
2.0tsp Orange zest
3.0Tbsp Sugar
1/4tsp baking powder
1/2 stick of Butter
3.0 large eggs
1.0Tbsp dry white wine
1.0tsp vanilla extract
1.0c honey
1/2c sugar
1.0Tbsp lemon juice
sprinkles or nonpareils
jordan almonds(optional)
Candied citron(optional
Glazed cherries(optional)