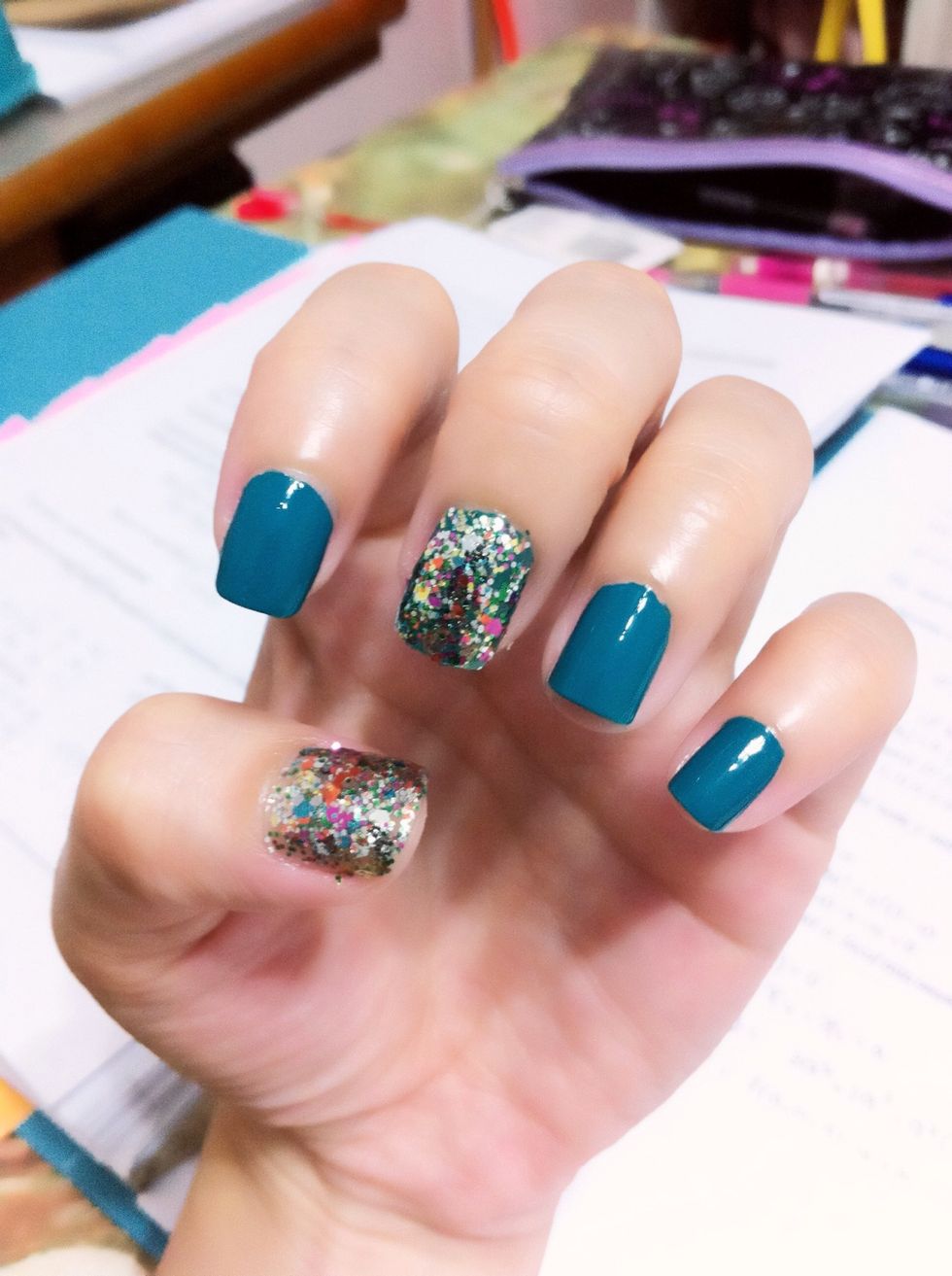 Firstly, apply base coat, and two coats of colour. Let it dry for about 1 hour.. If u have quick dry top coat, apply one coat. It will shorten the time, to abt 30mins!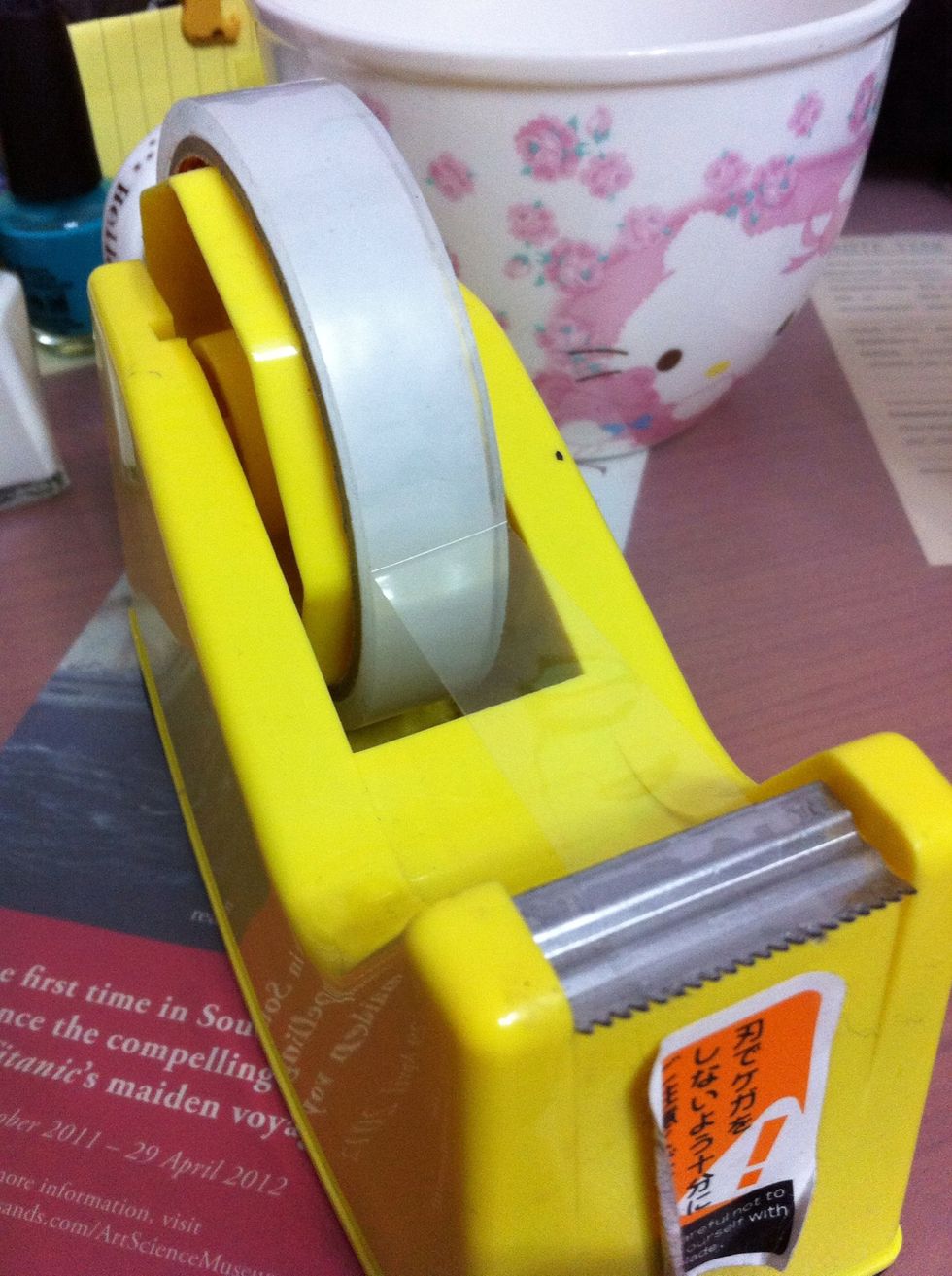 Prepare tape! Cut it into strips..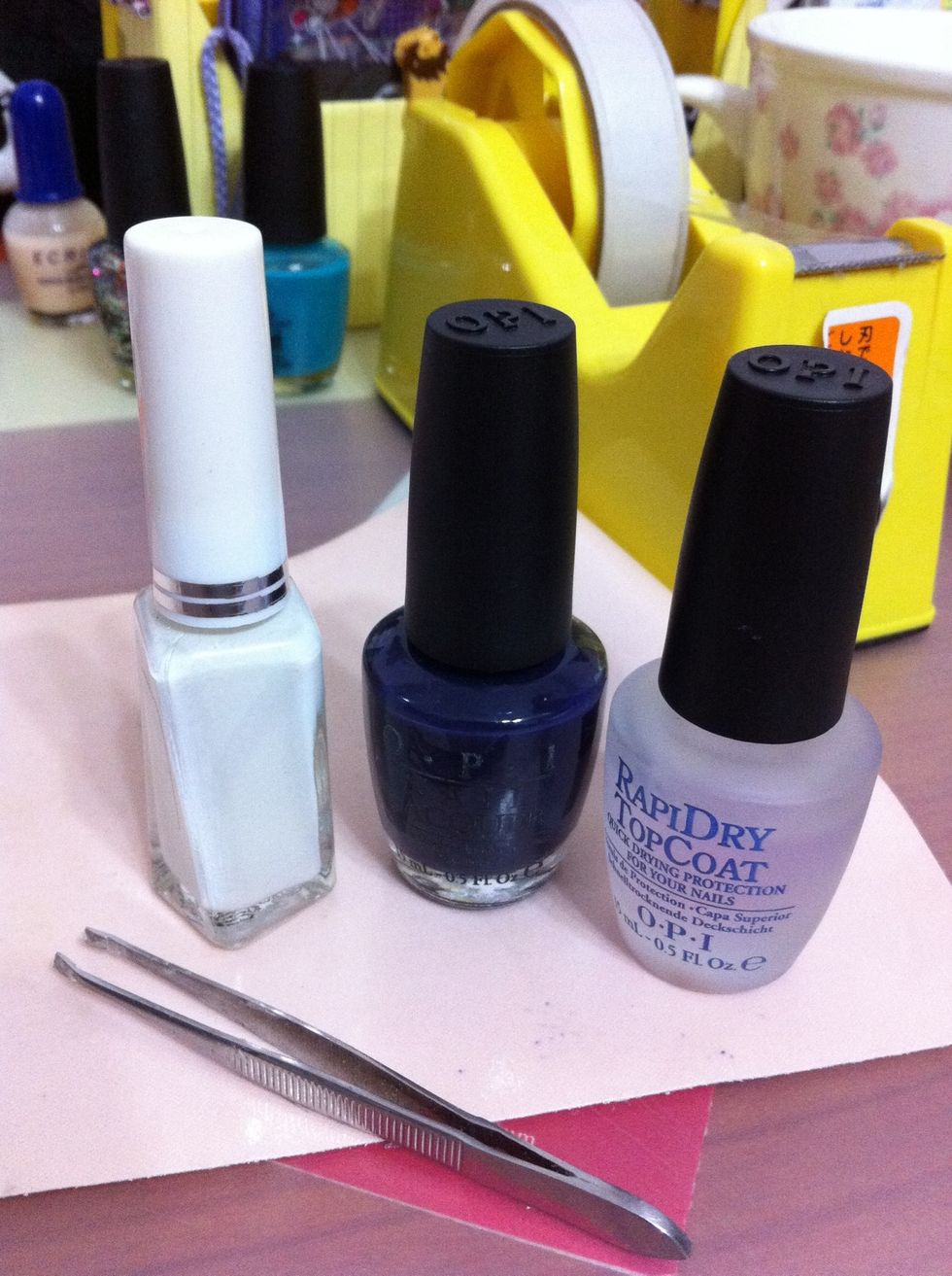 Prepare the tools u need! The colour that you want your stripe to be! I chose white and very dark purple.. If you have a tweezer, it will be great!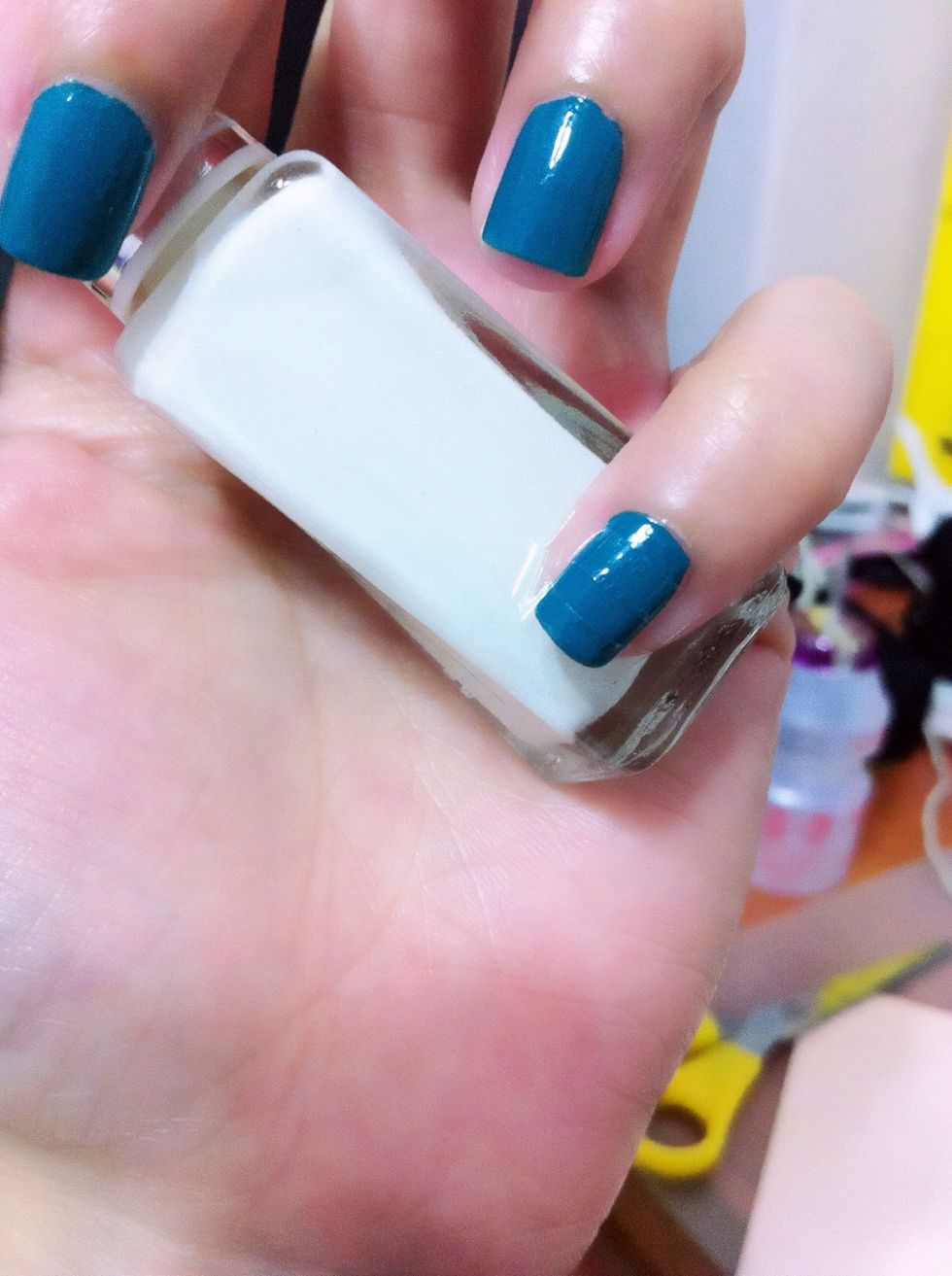 Paste the tape like this!
Apply the colour.. This is 1st coat..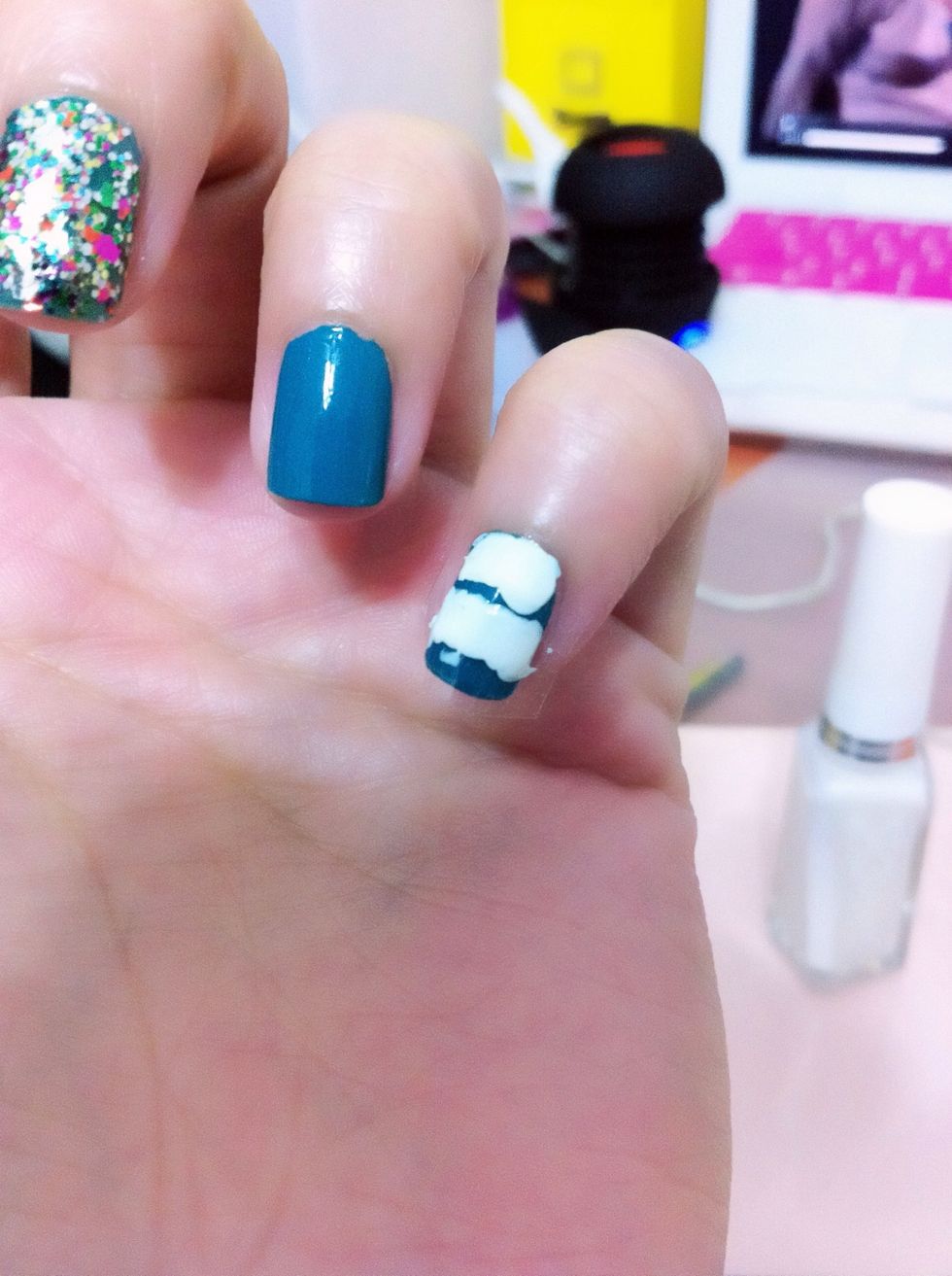 This is 2nd coat..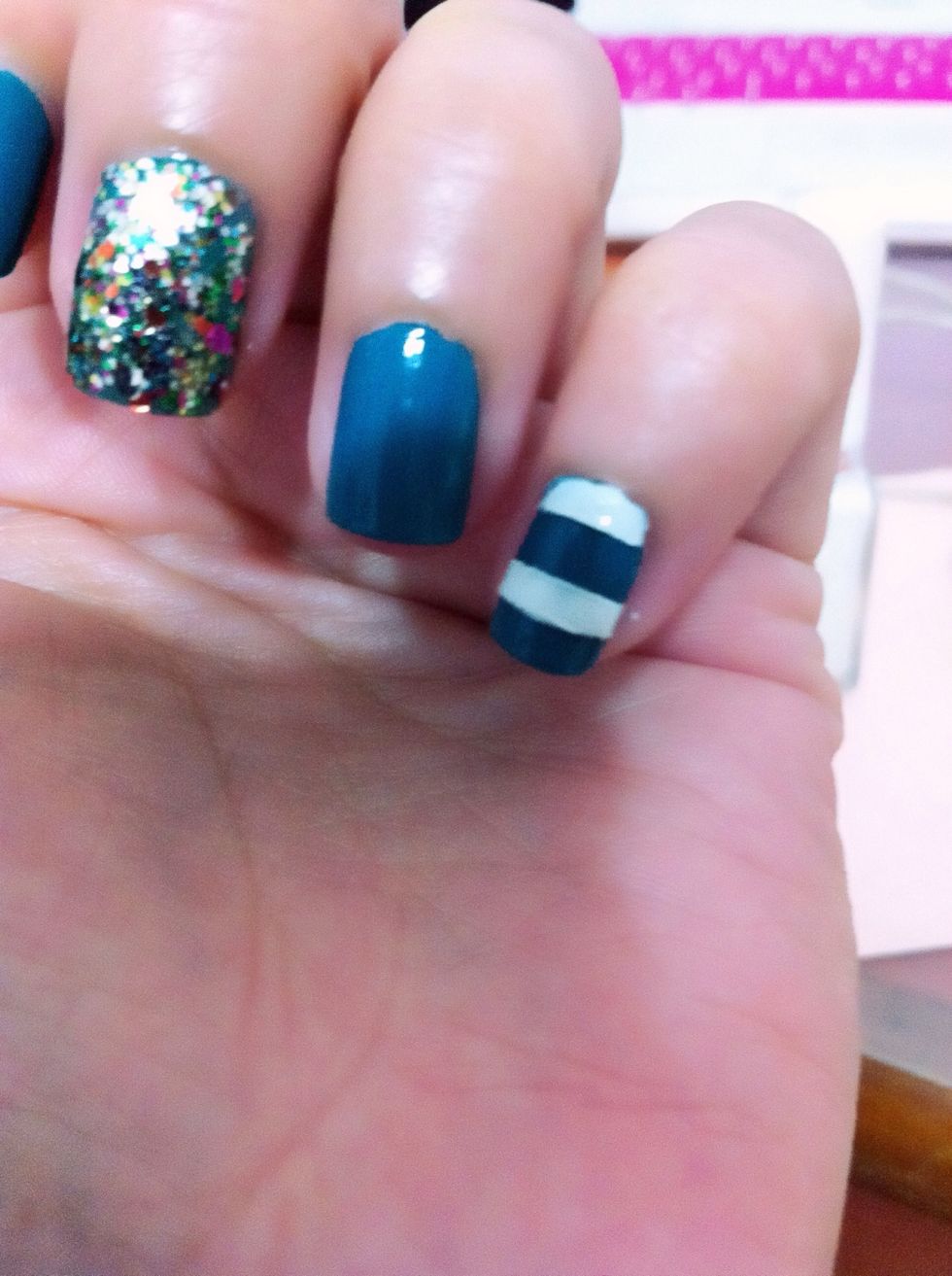 Use the tweezer.. And tear away the tape! Tadah!! Clean n straight stripes.. Wait abt 5 mins and then apply top coat.. And u're done!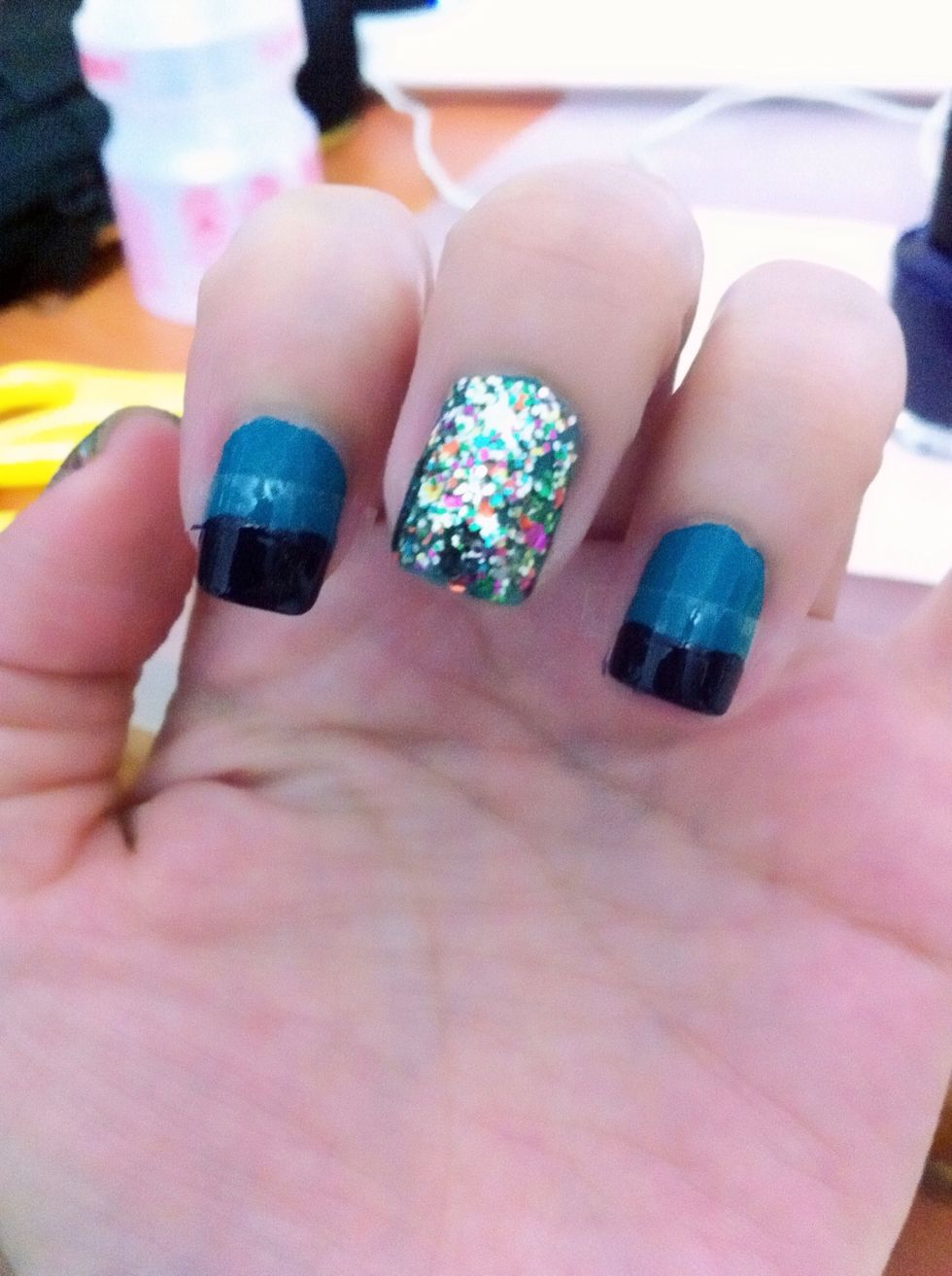 You can do french manicure too! And its simple!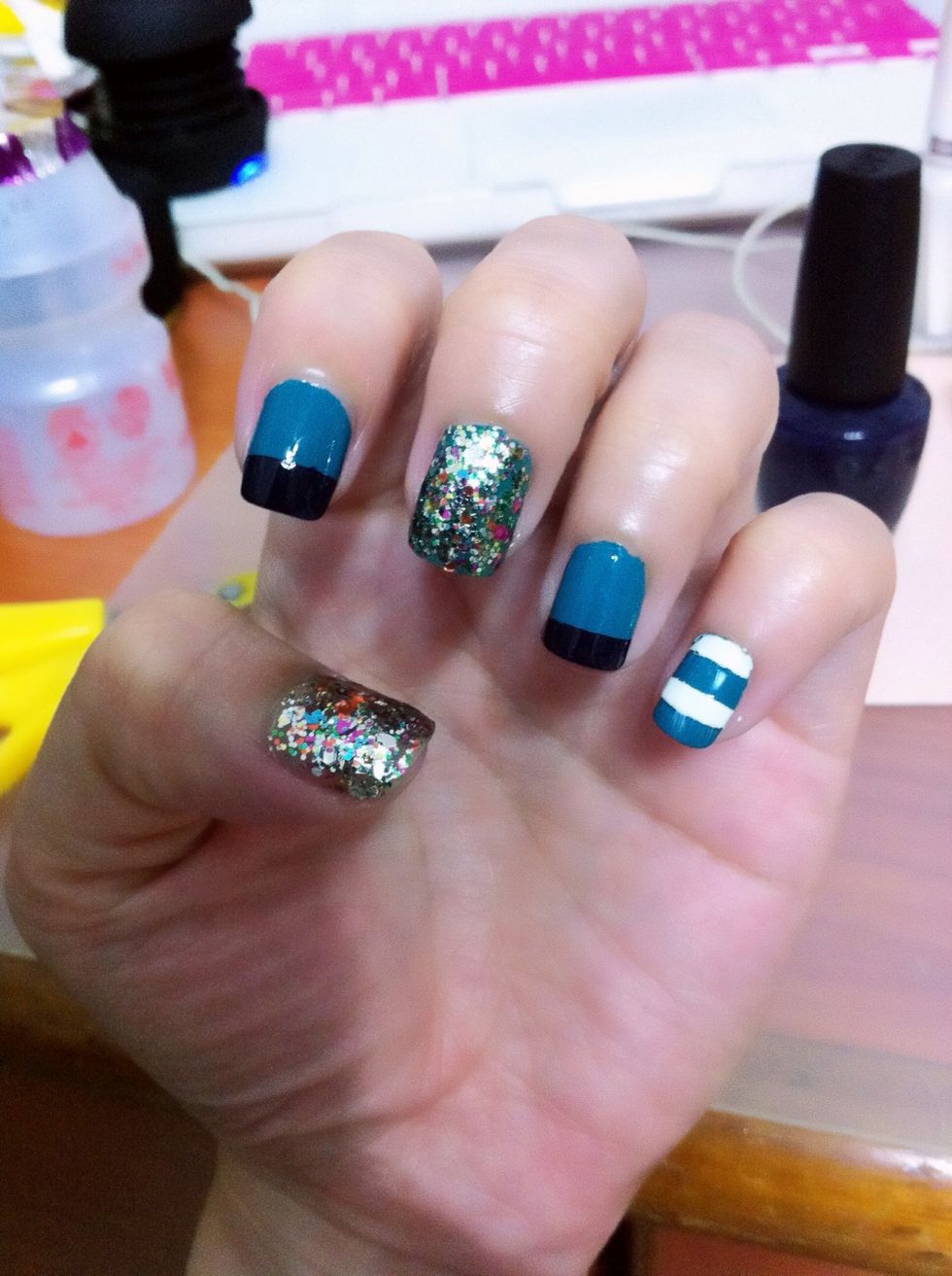 The end product. :)
Have fun! :)
Tape
Nail polish
Top coat
Tweezer