How to make stress reliever scented squishy goo
AKA Slime, my version of this scented goo will have you making multiple batches! Inexpensive to whip up, this goo is a terrific stress reliever for those willing to pick it up and P. L. A. Y.
106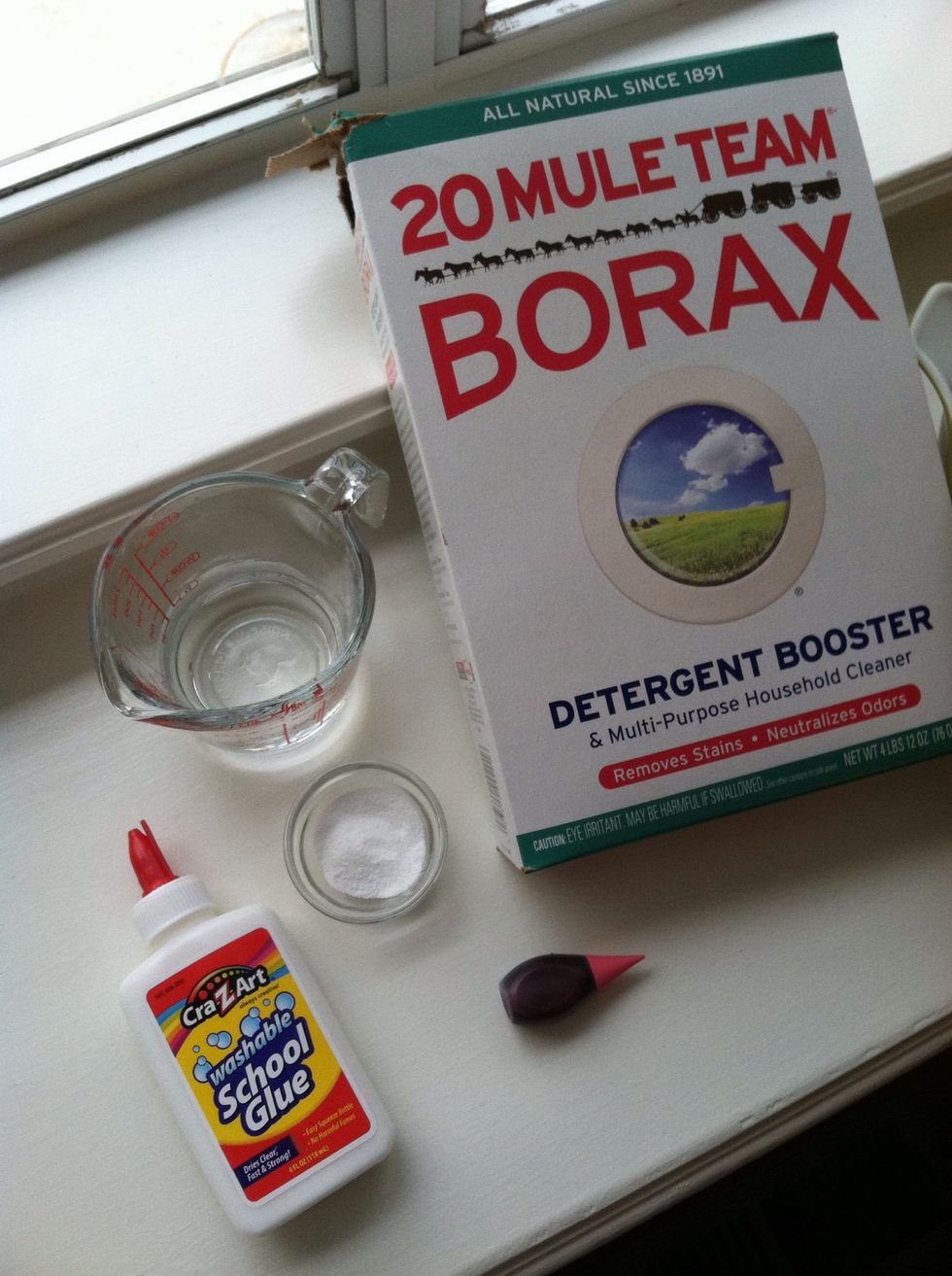 Gather your supplies.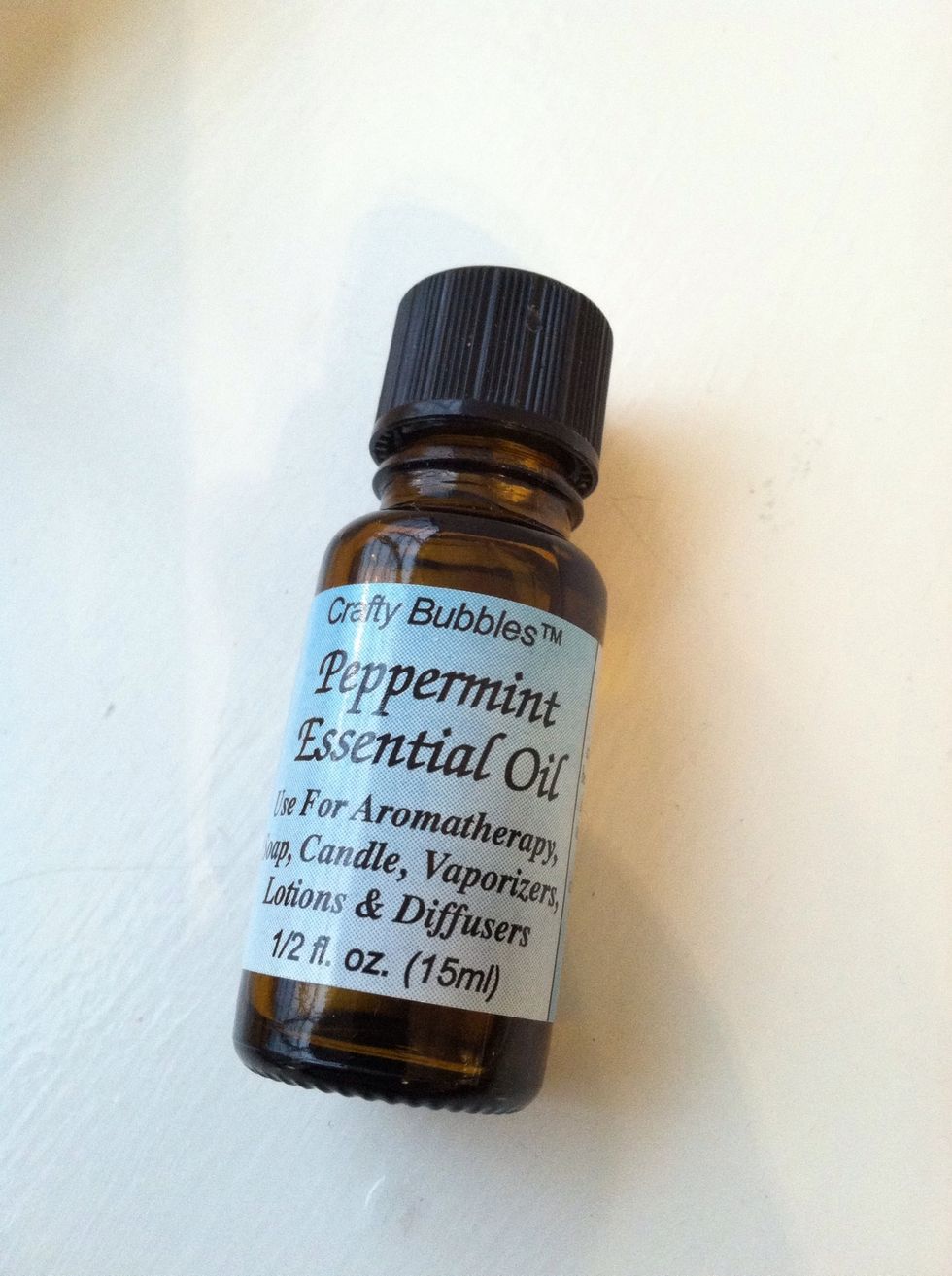 Choose your scent. I love this one to go with the bubblegum pink color. Lavender or citrus would be great too, with purple or neon green goo! Guess I will have to try those combinations next.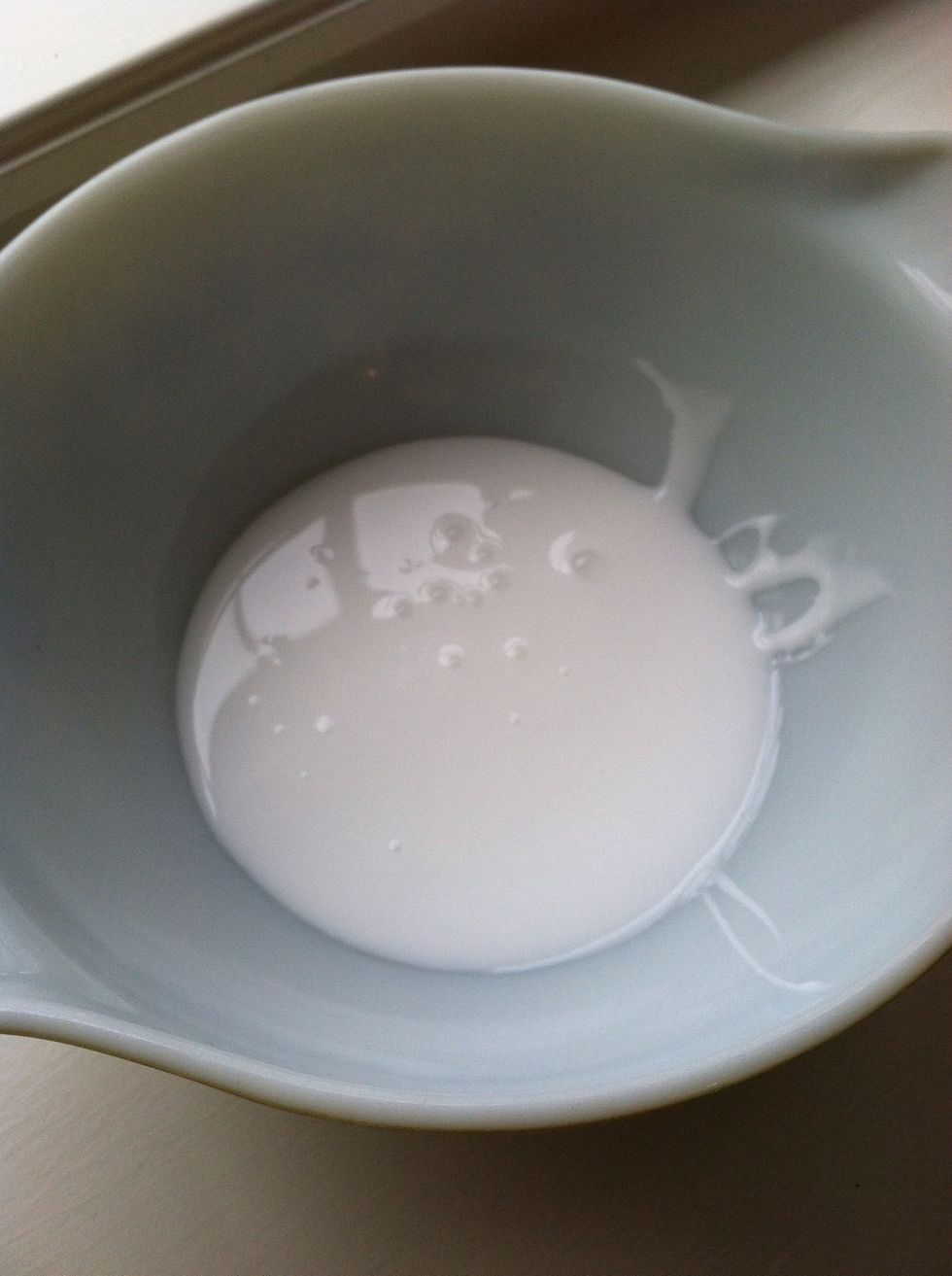 Empty bottle (4 oz ) of glue into bowl.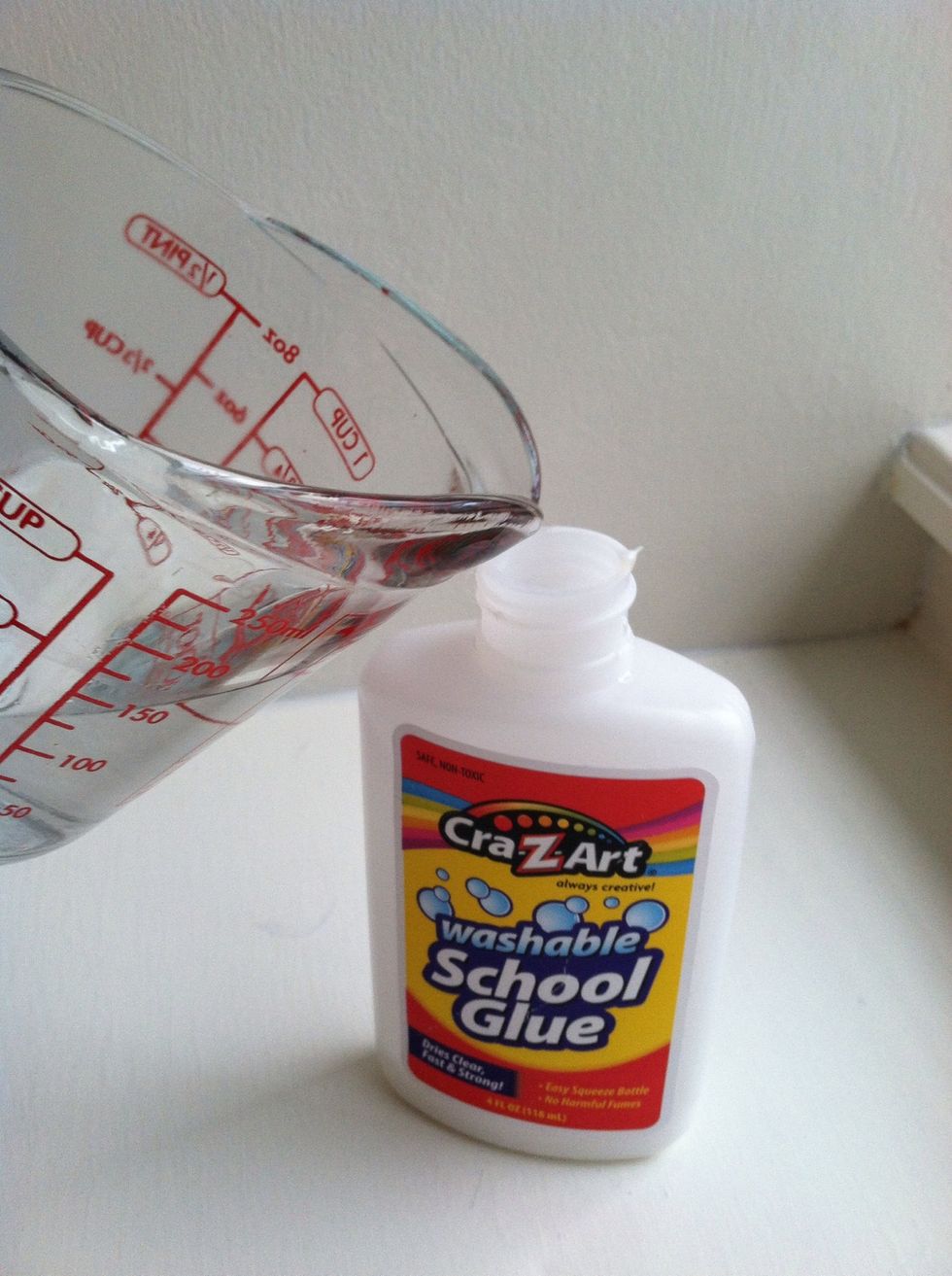 Pour a little of your 3 oz. warm water into glue bottle, (recap, shake a few times to remove rest of glue from sides of bottle) and add to glue in the bowl with rest of 3 oz.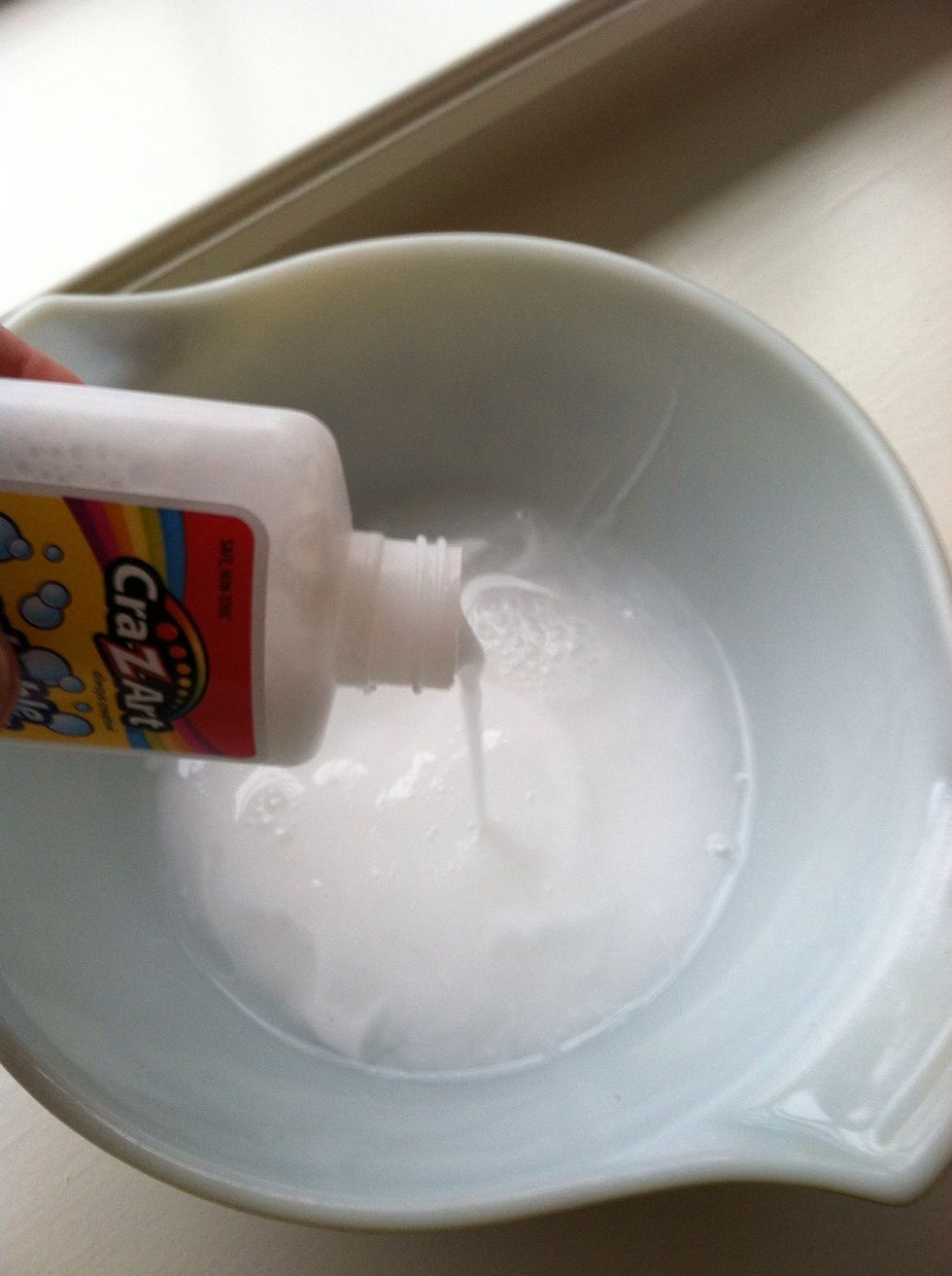 Stir until glue and water are blended.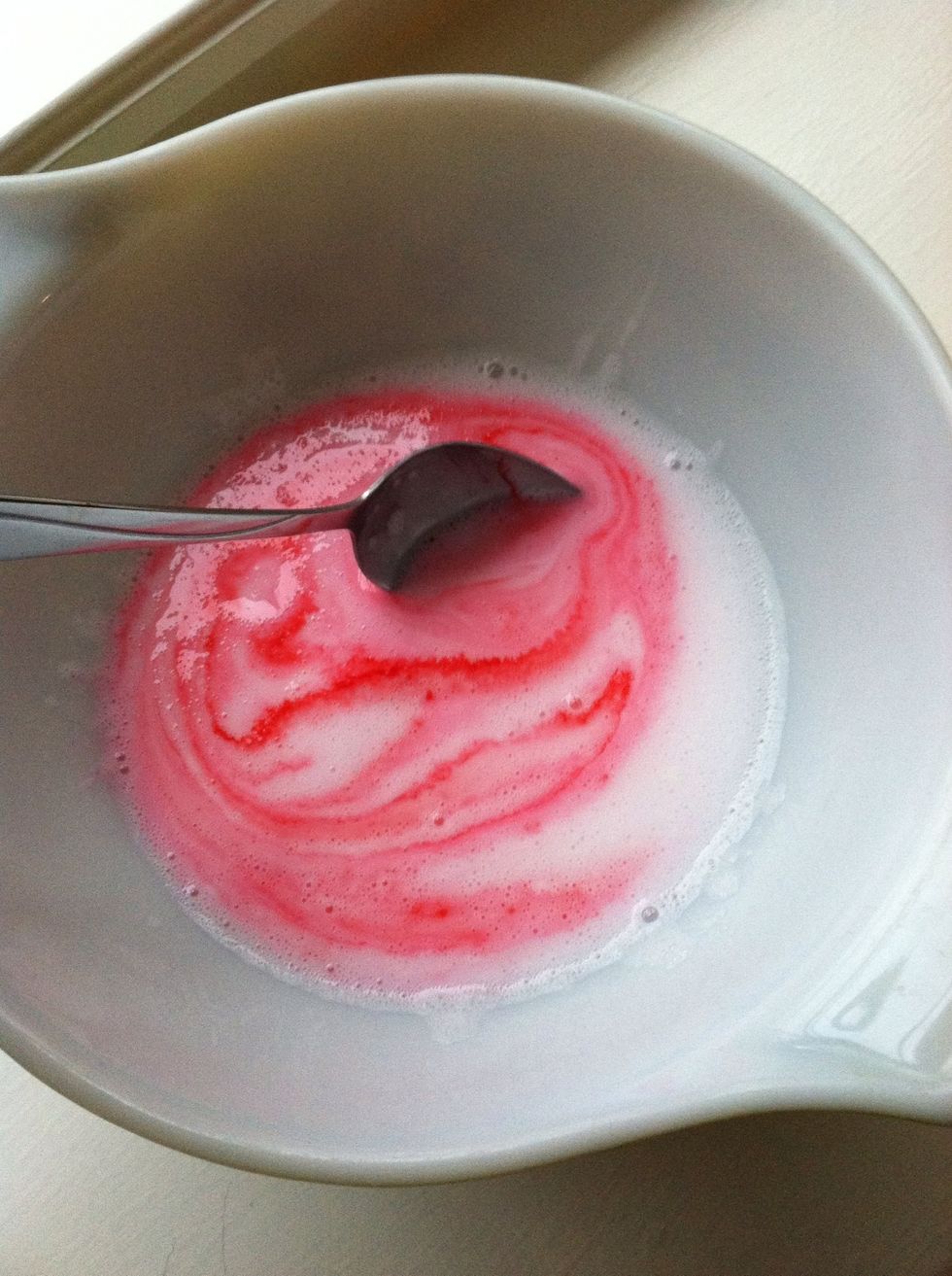 Add 1 to 2 drops of food coloring and 1 to 2 drops of essential oil.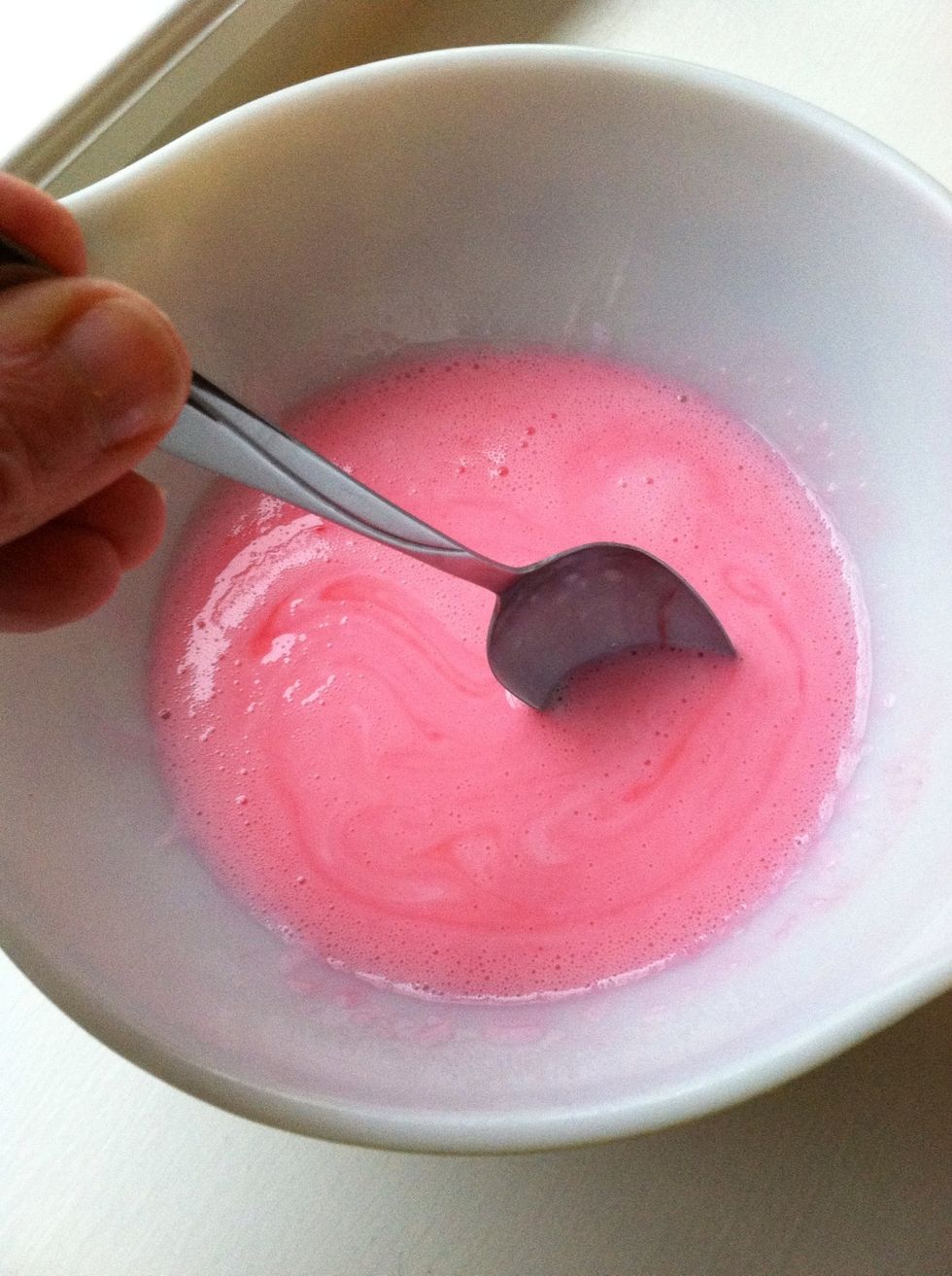 Stir until combined.
Dissolve 5/8 of a teaspoon of Borax crystals into 1/4 cup of hot water. Stir until borax completely dissolved.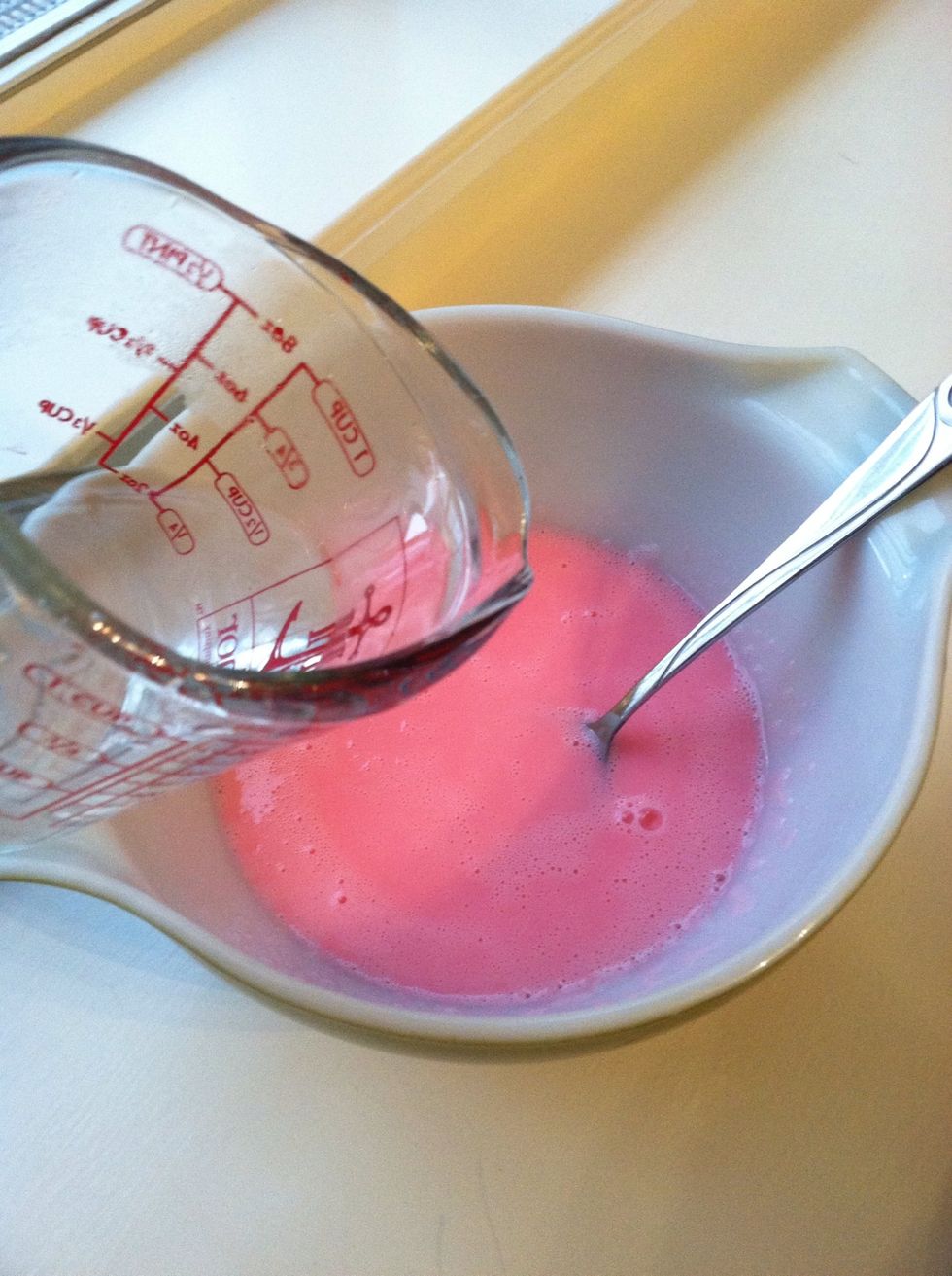 Add this to your glue mixture and begin stirring.
There will be an immediate Goo reaction and mixture will congeal quickly. Keep stirring until water is absorbed.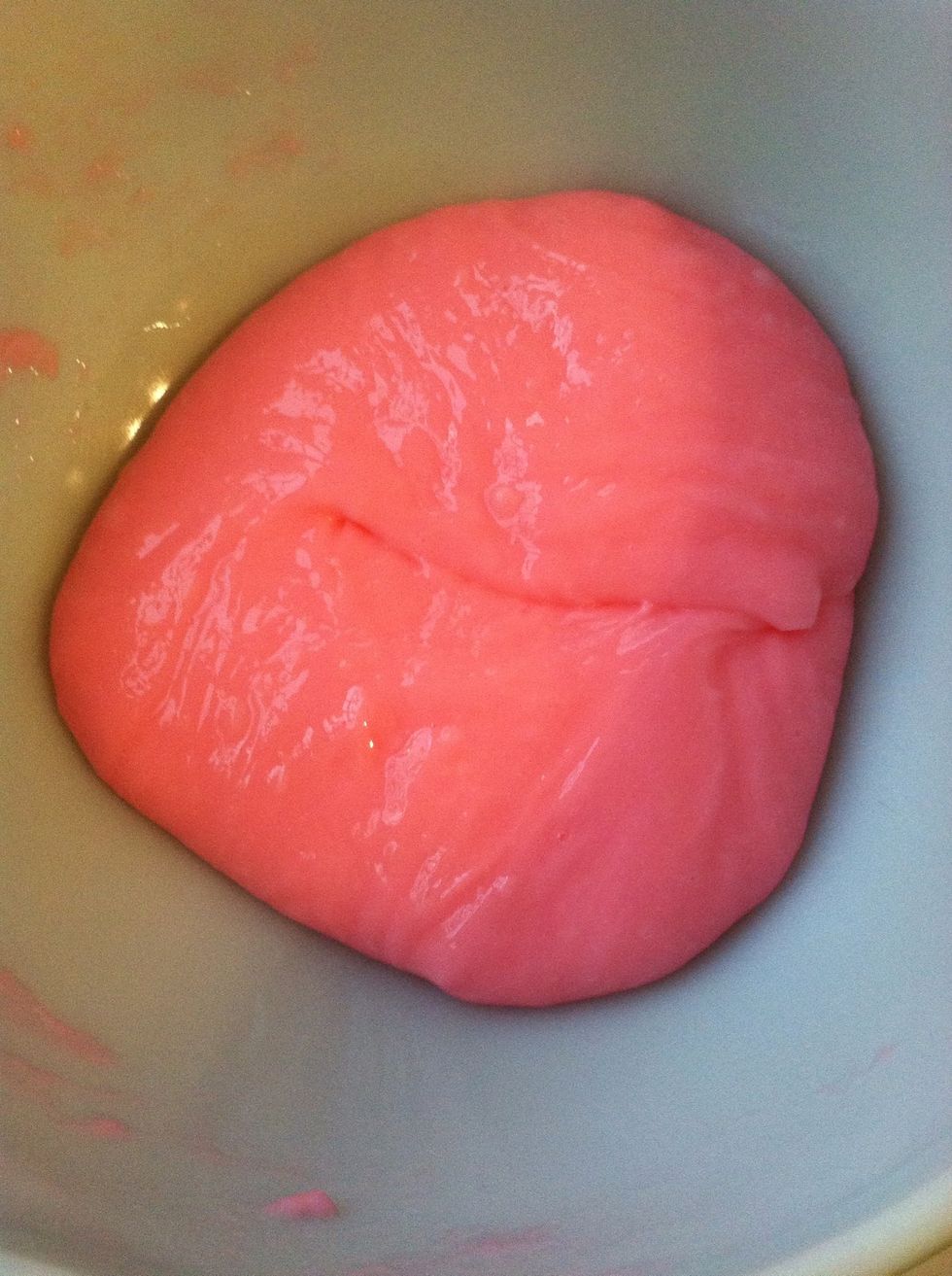 Next, pick it up with your hands and knead until smooth.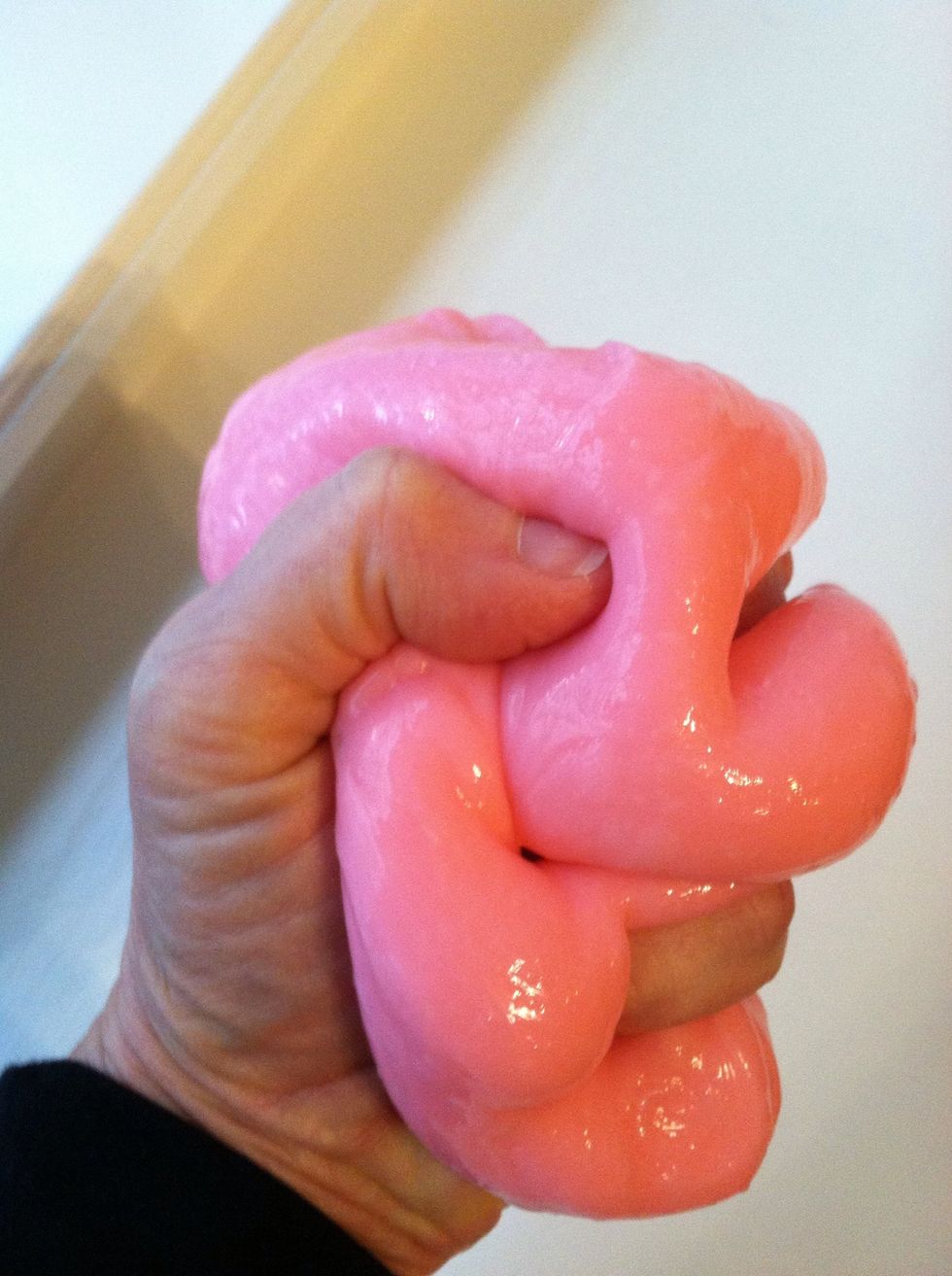 Now, squish it! Feel the stress start to leave your shoulders and neck. Squish it again...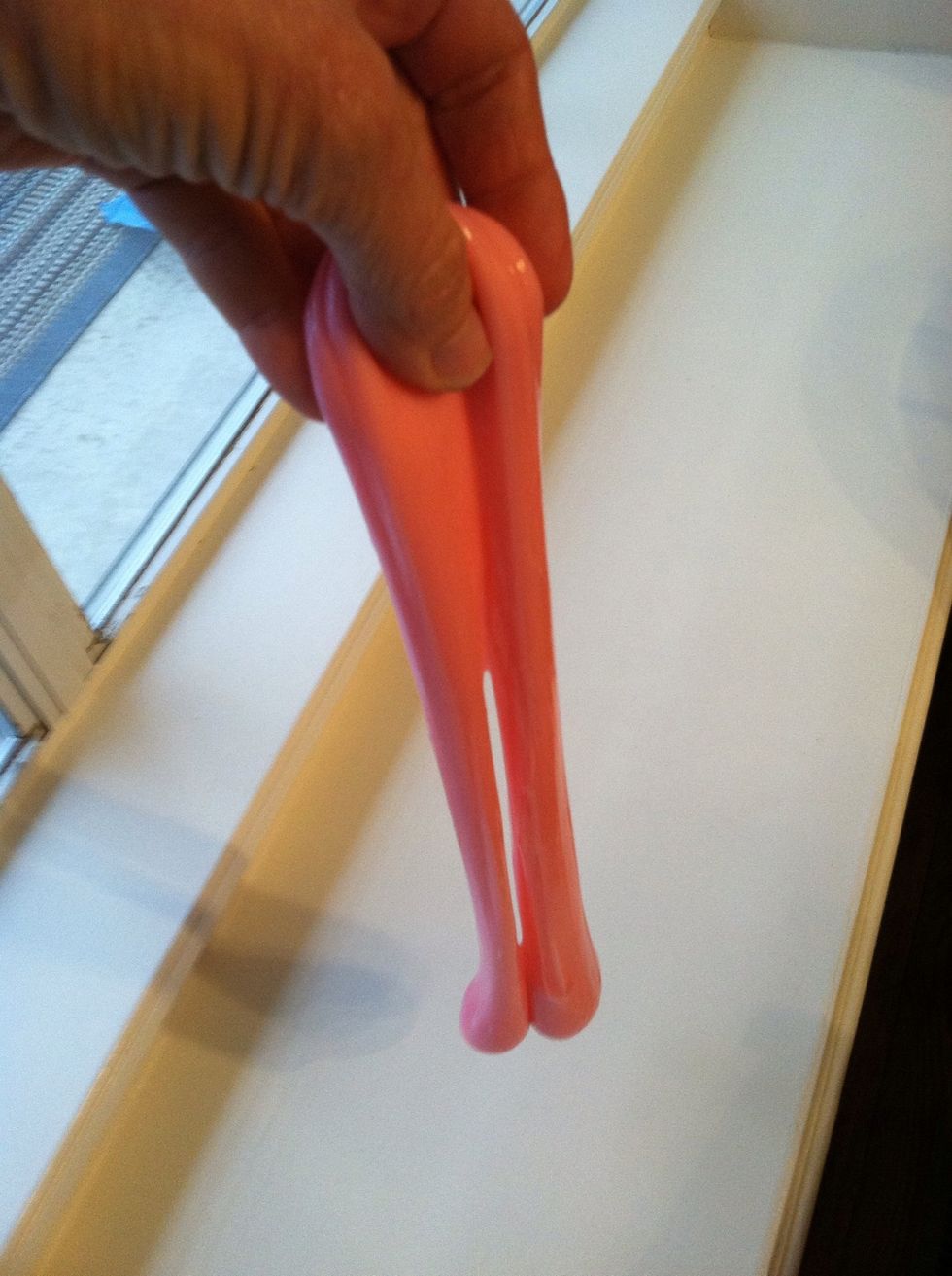 ...inhale deeply and get a whiff of that peppermint pizazz! Squish and squeeze the goo until all stress has left the building.
Store your Squishy Goo in container with airtight lid. Can last for weeks! Throw away and make fresh when goo has gone out of the Squishy and stress starts to creep back in.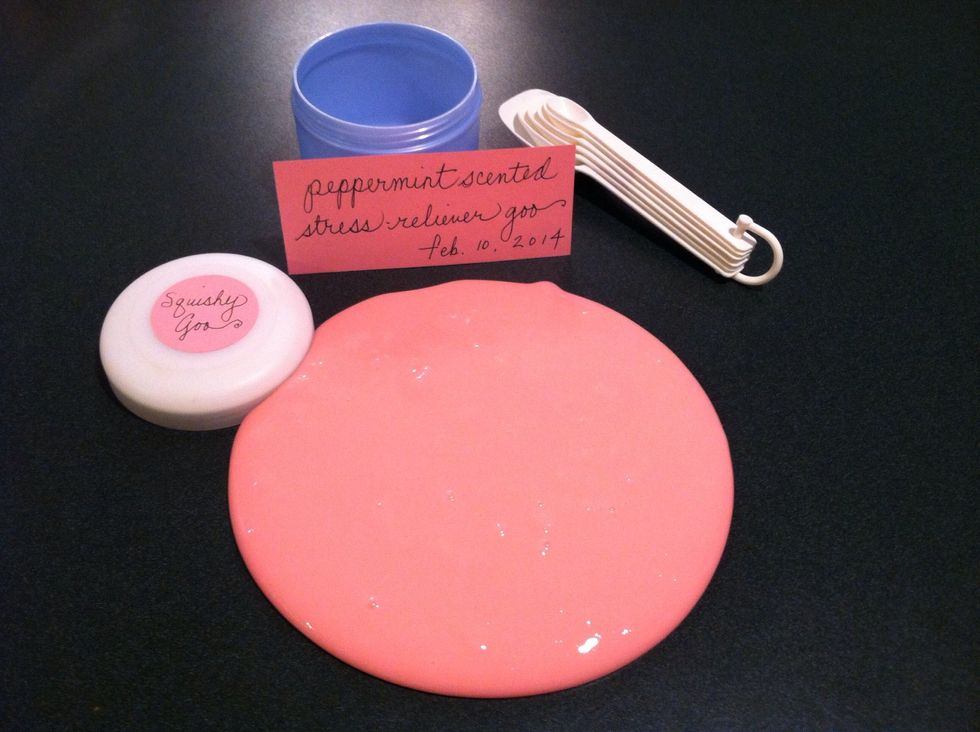 Goo! And may the squish be with you!
1/2c White glue (4 oz small bottle )
5/8tsp Borax (sodium tetraborate) 1/2 tsp. + 1/8 tsp.
2.0 Drops food coloring dye (I used neon pink)
2.0 Drops essential oil (I used peppermint )
3.0oz Warm water
1/4c Hot water
Glass mixing bowl and mixing spoon
Glass measuring cup
Measuring spoons