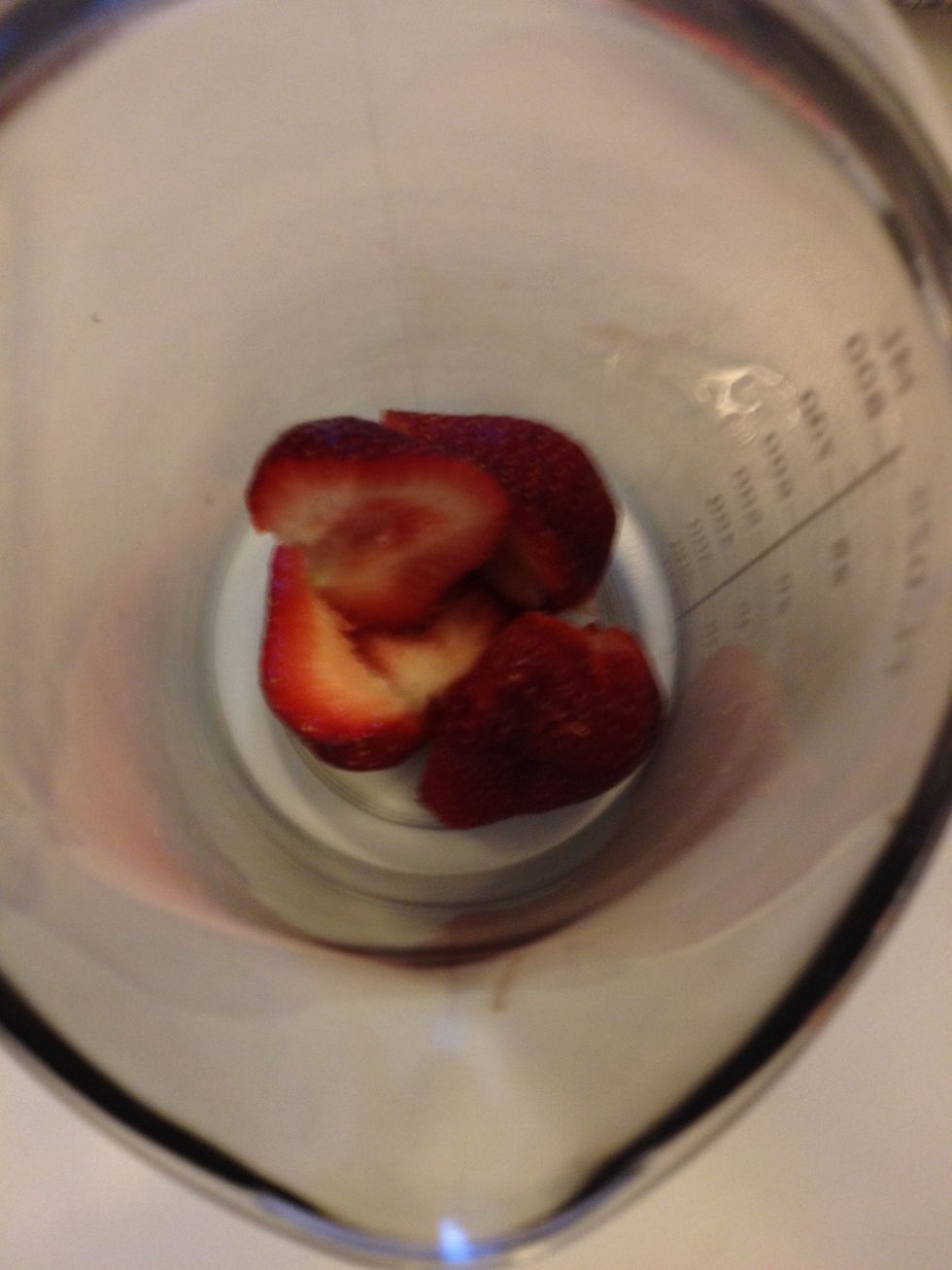 Place two strawberries in your mixing bowl (my popsicle molds are really small, so you might need a few more)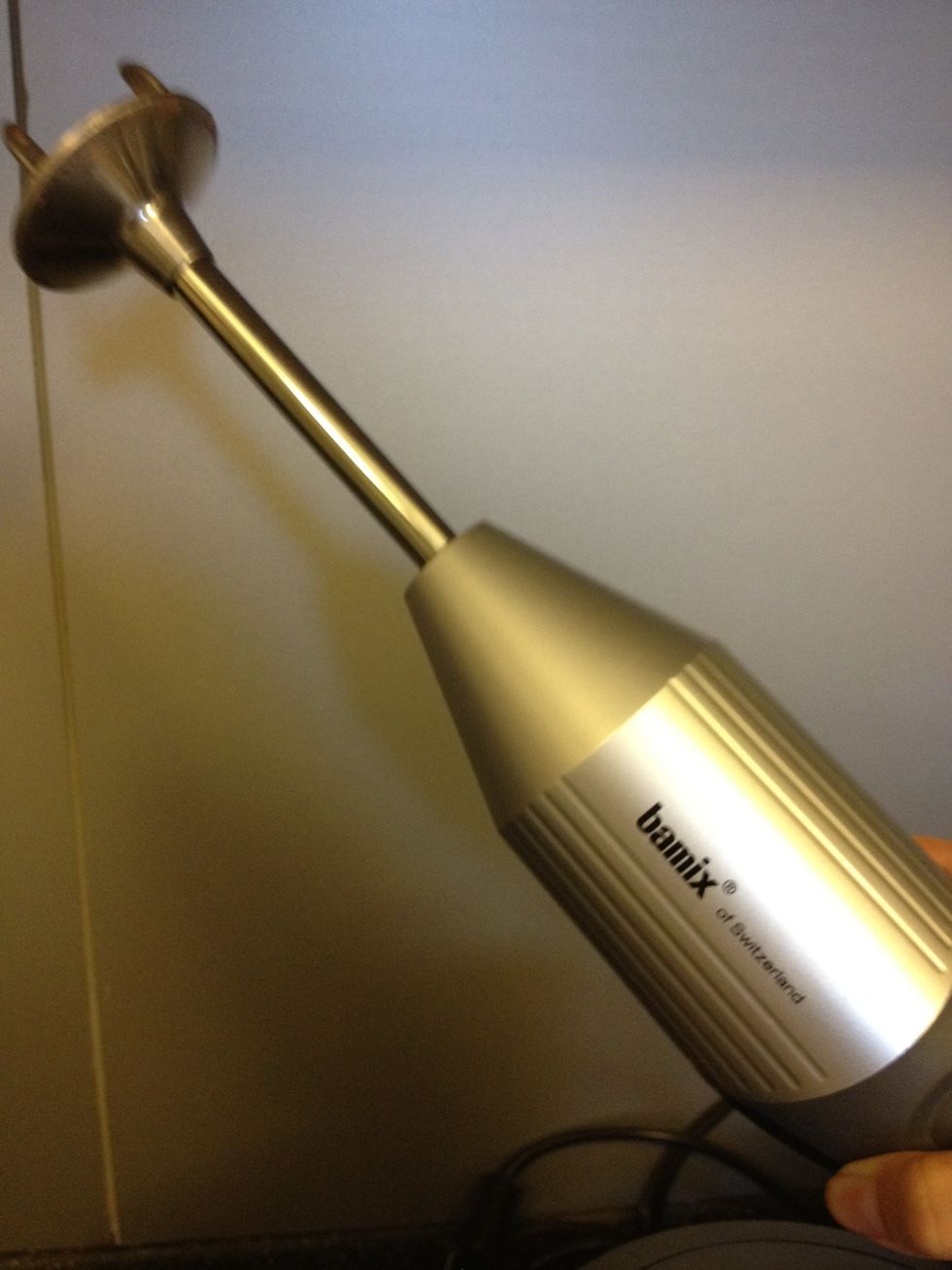 Will it blend?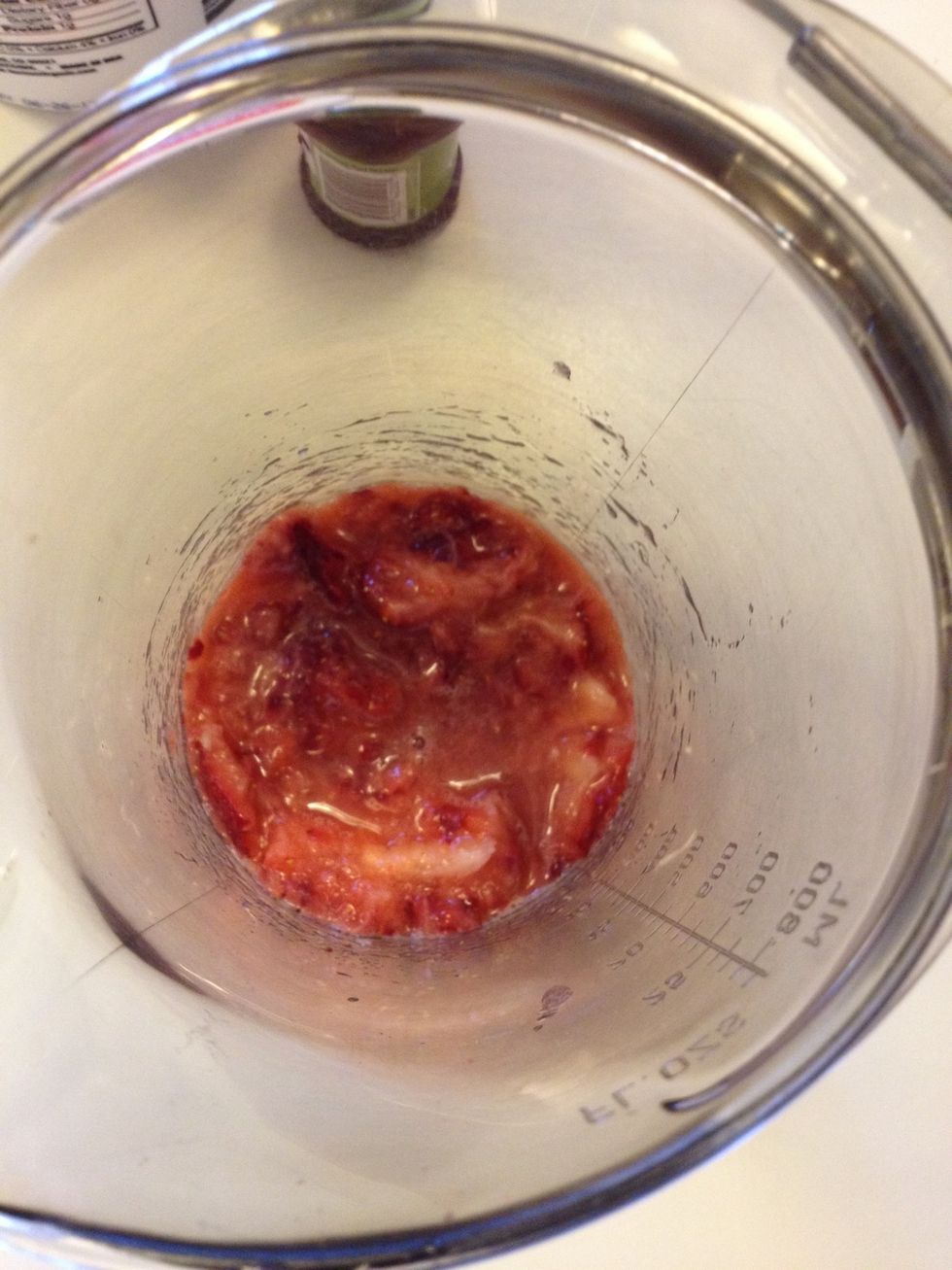 Yes! Make sure not to completely pulverize your strawberries. Leave some mush.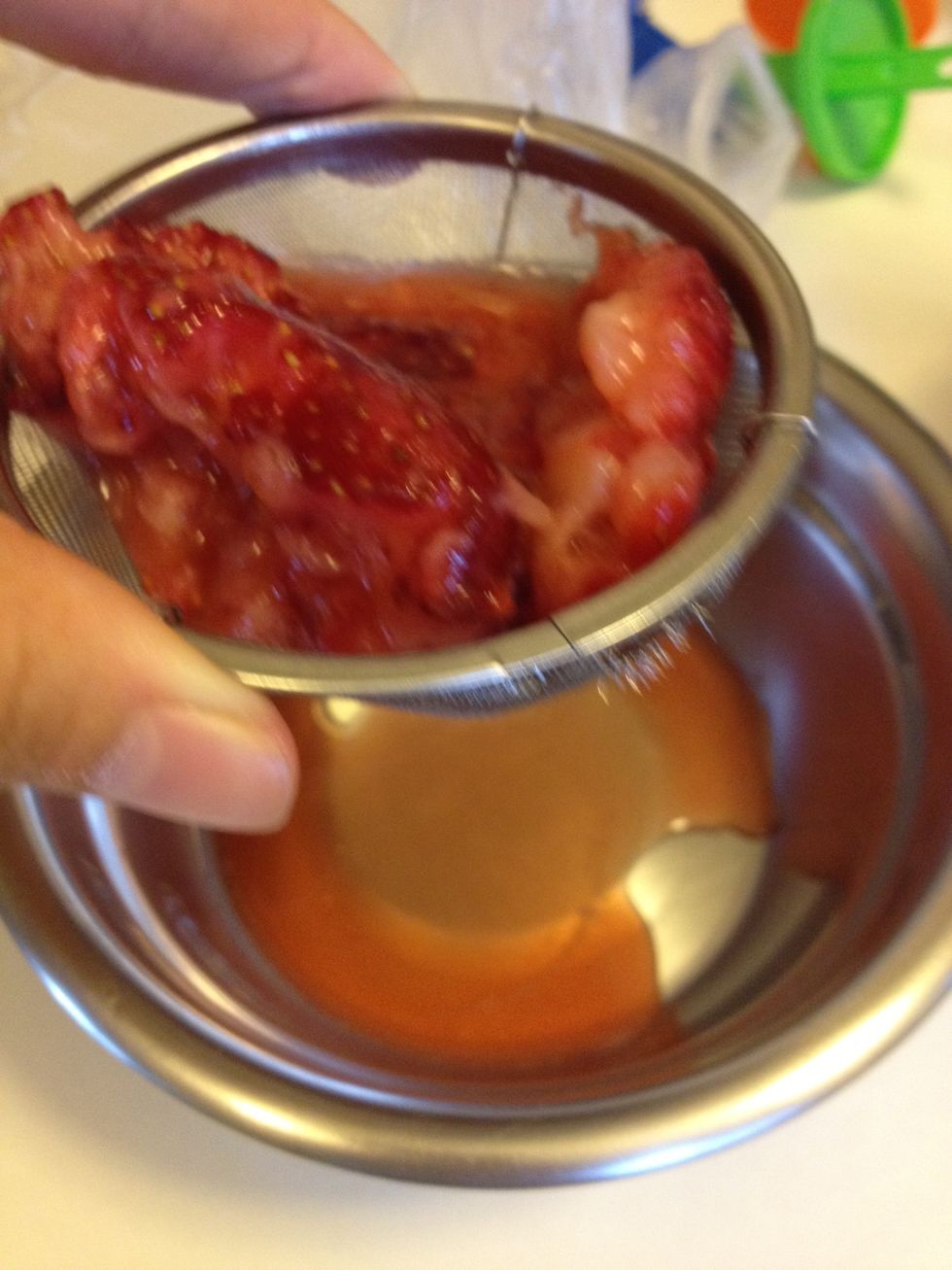 Use a sieve to separate the juice from the mush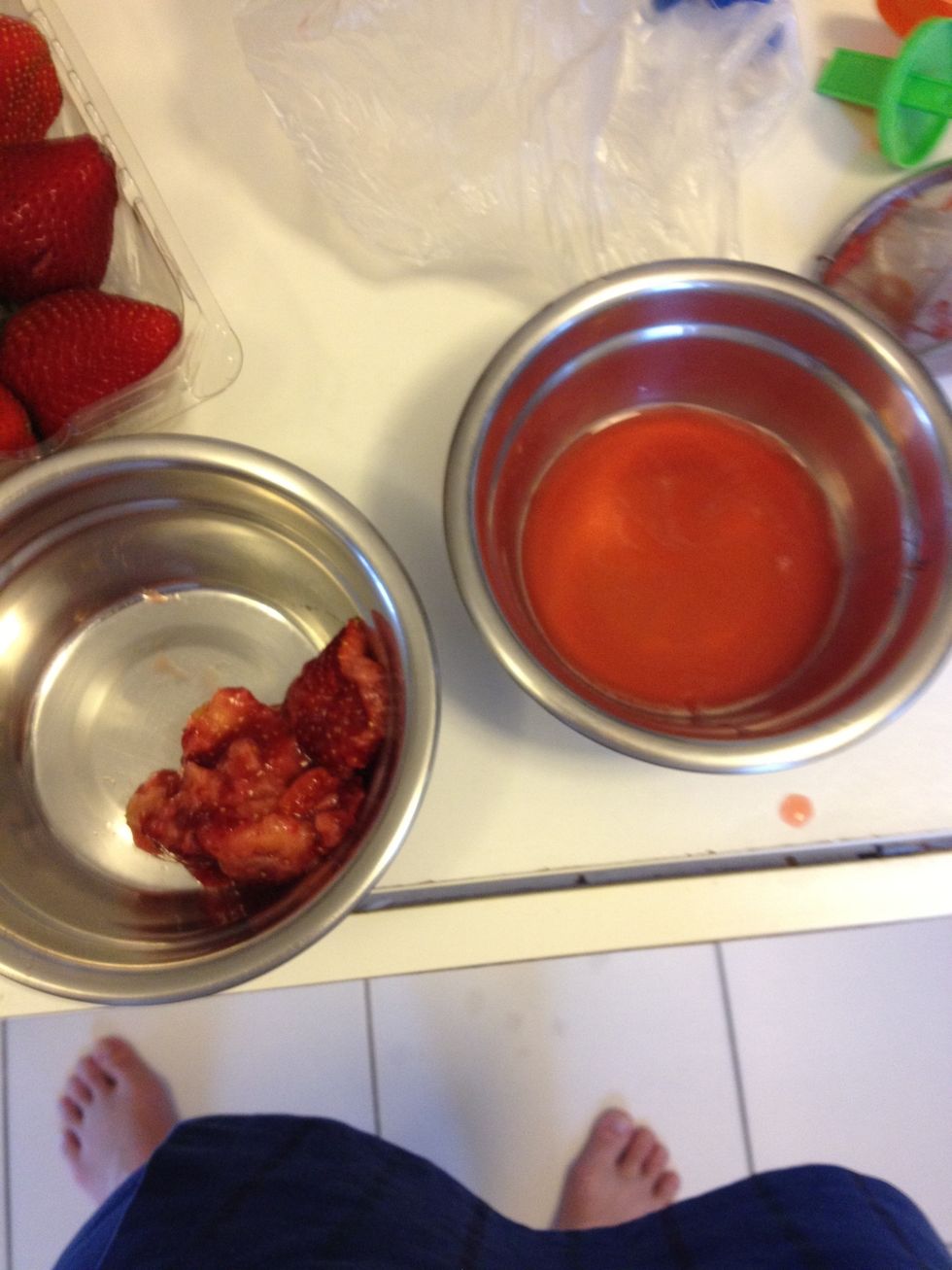 Like so!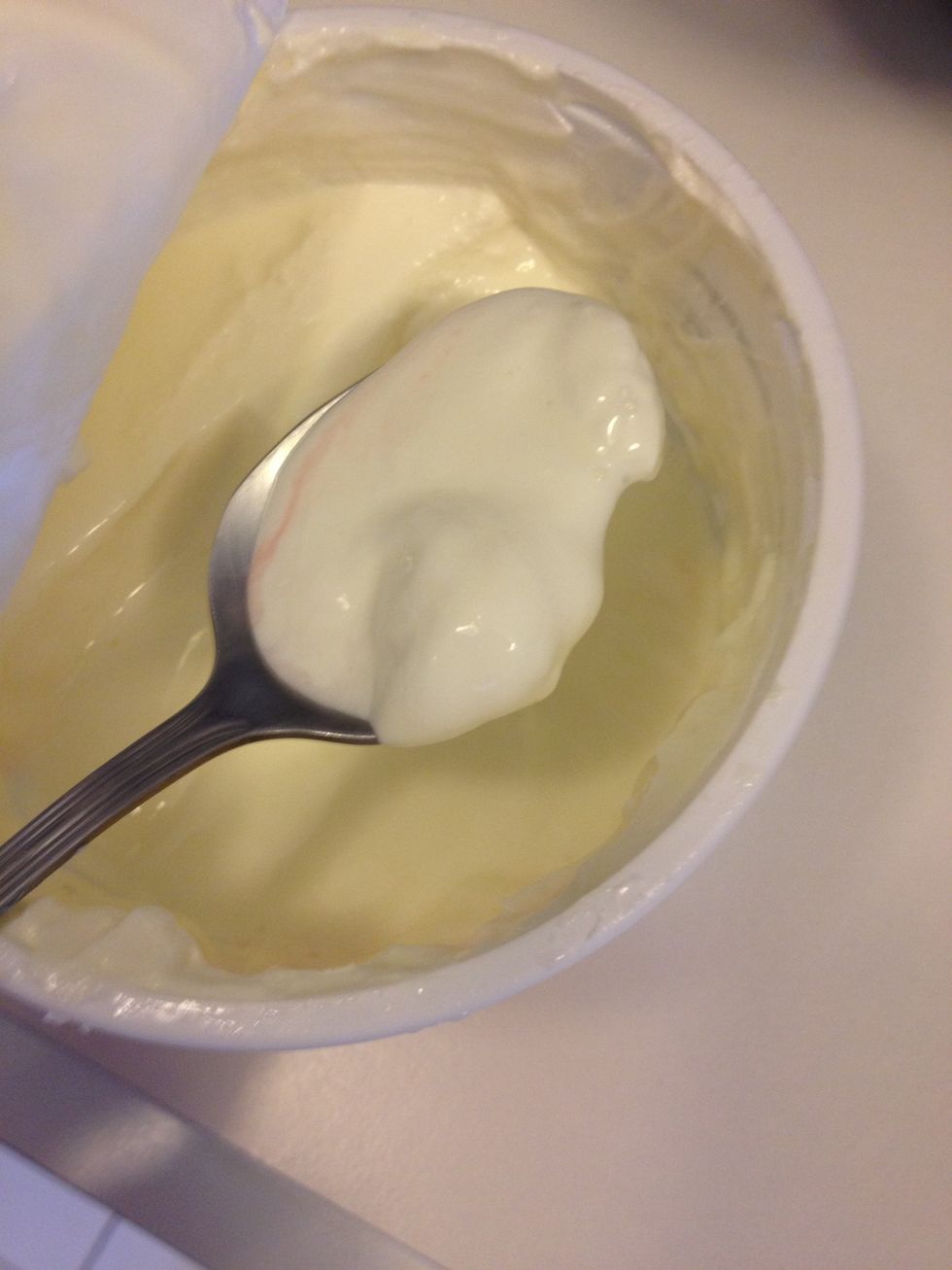 Take some sour cream and mix it with the juice. There will be clumps. Don't worry too much.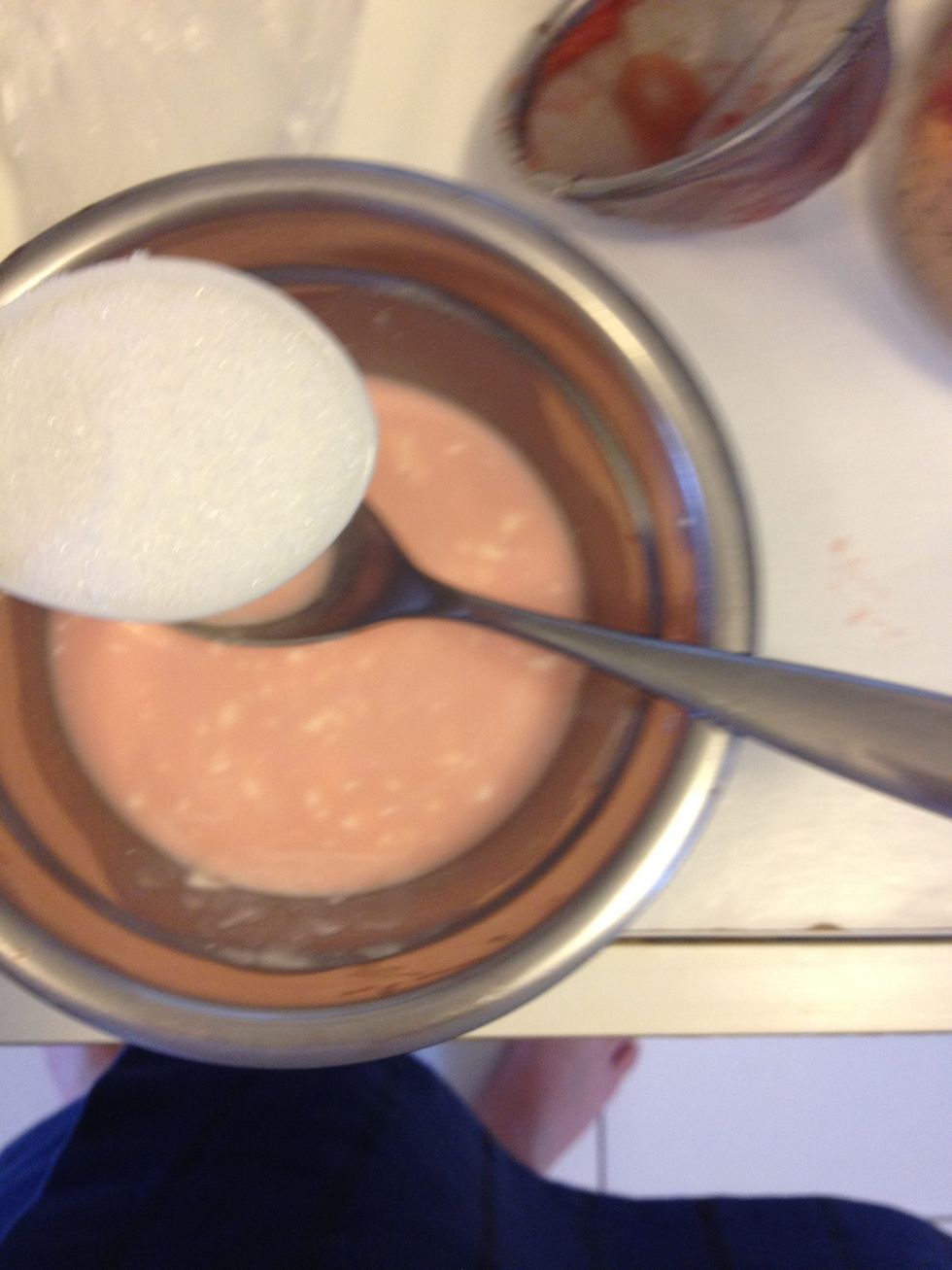 Mix a spoonful of sugar into the pink liquid.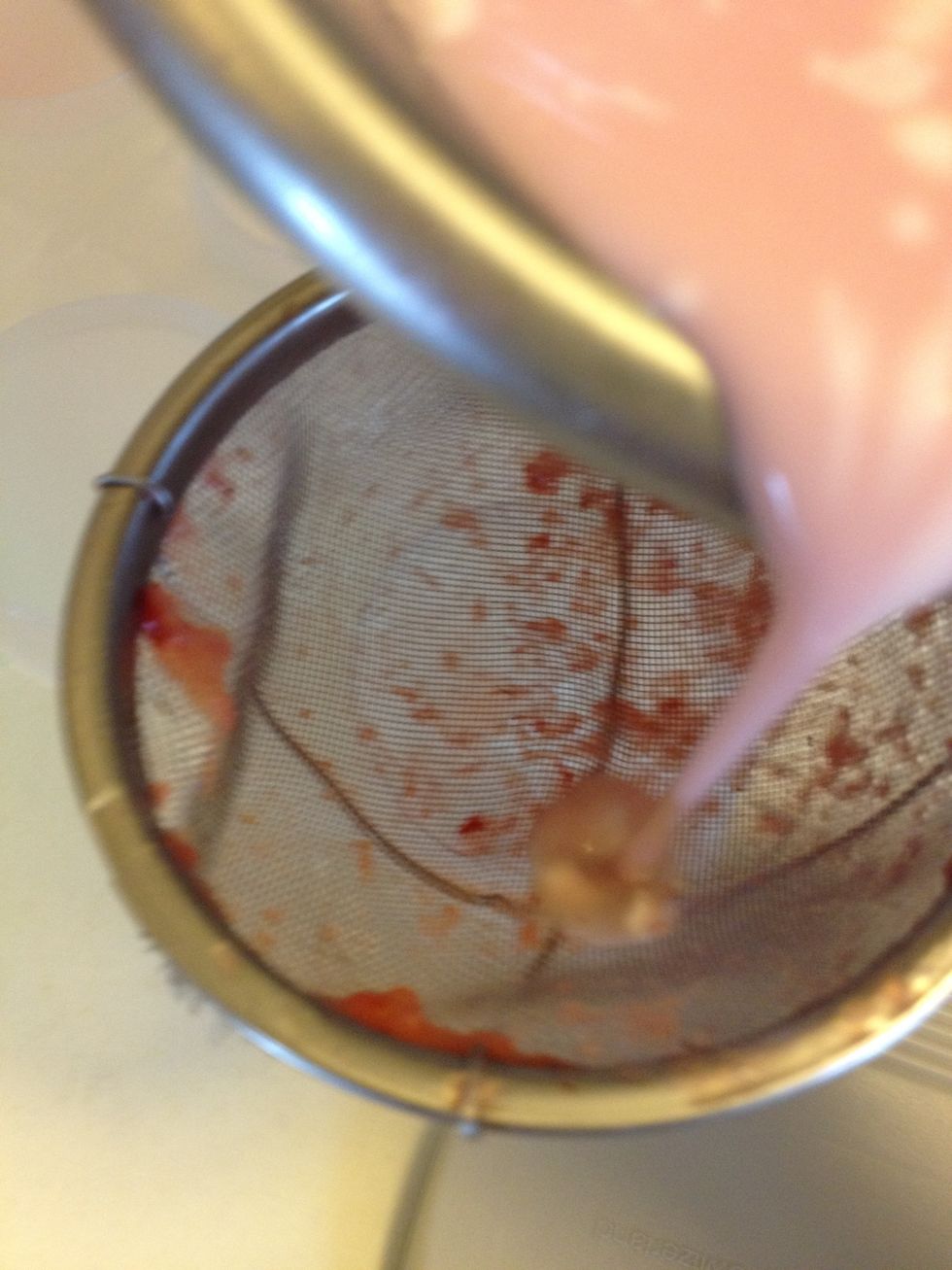 Pour through a sieve to get the sour cream clumps out.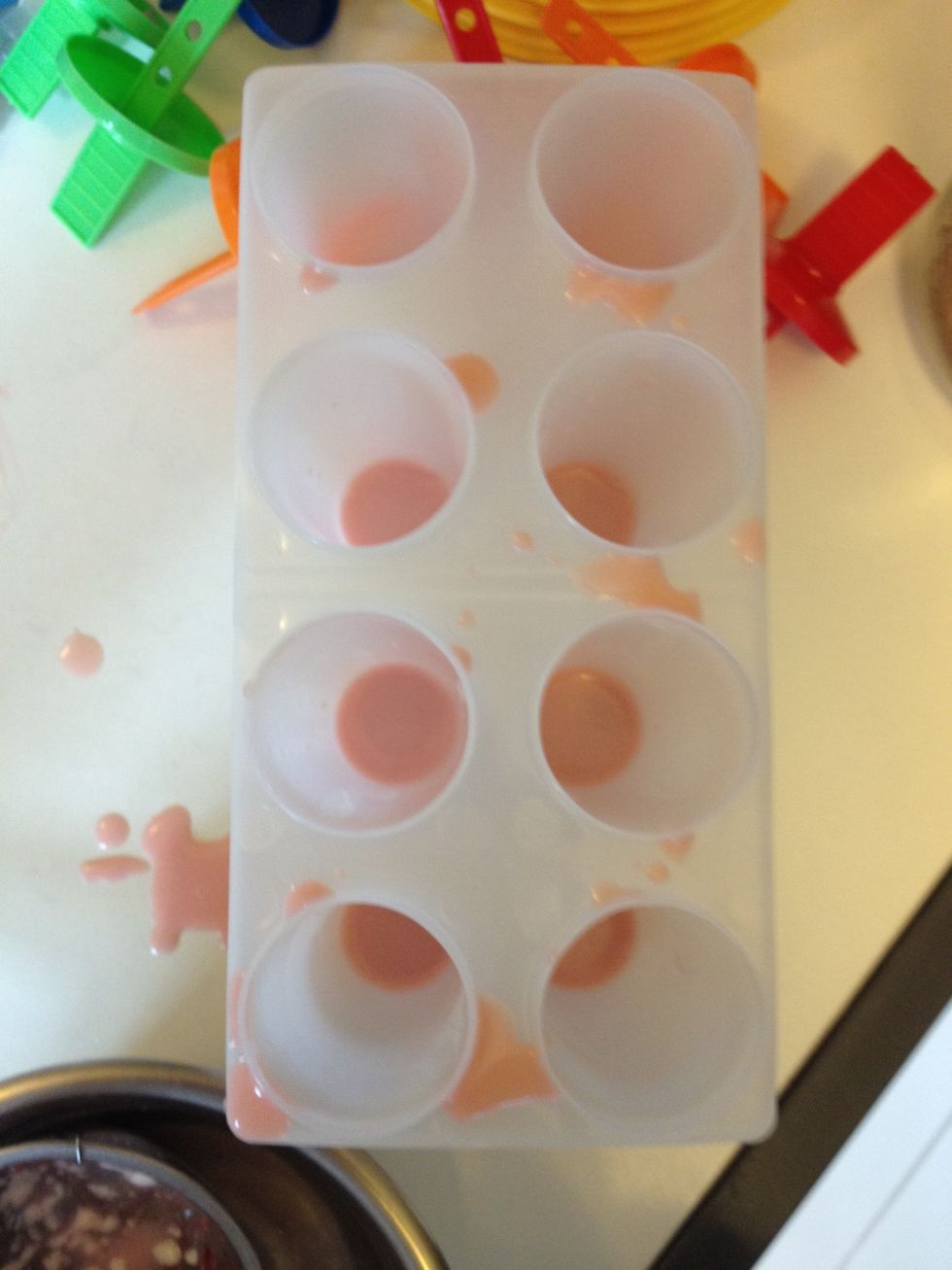 Spread the mix evenly throughout the bottom of the popsicles.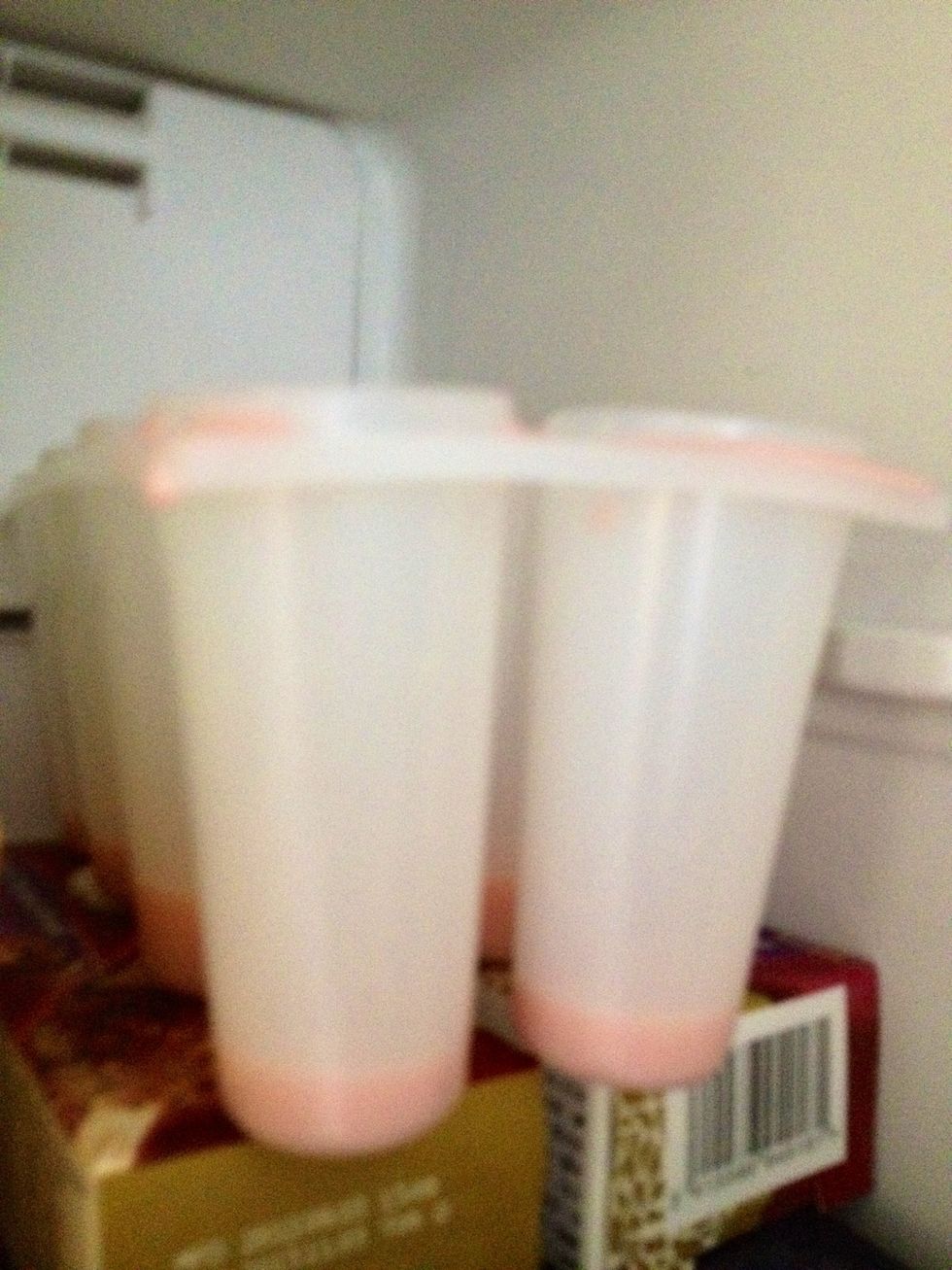 Freeze!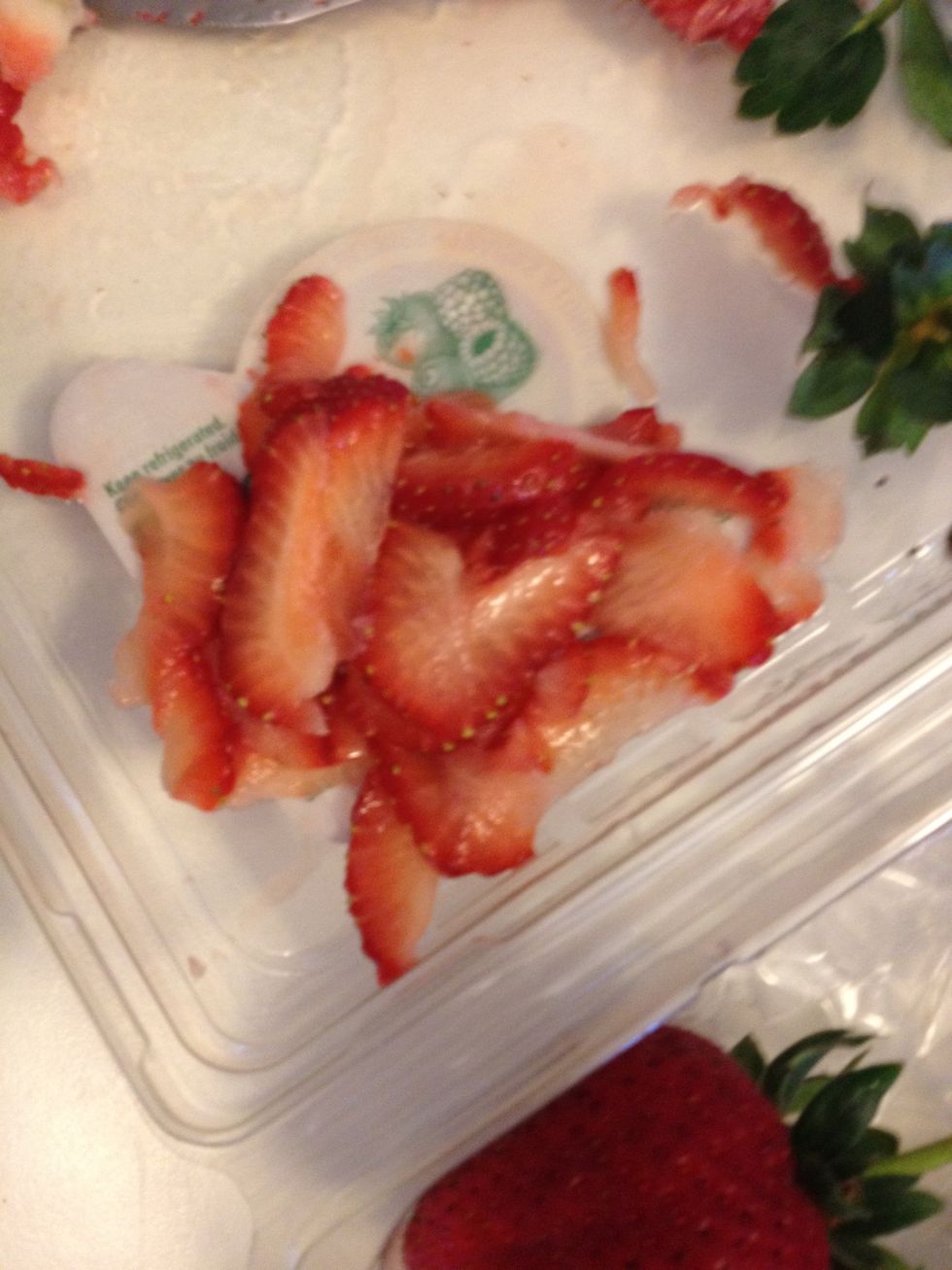 In the meantime, slice up a strawberry.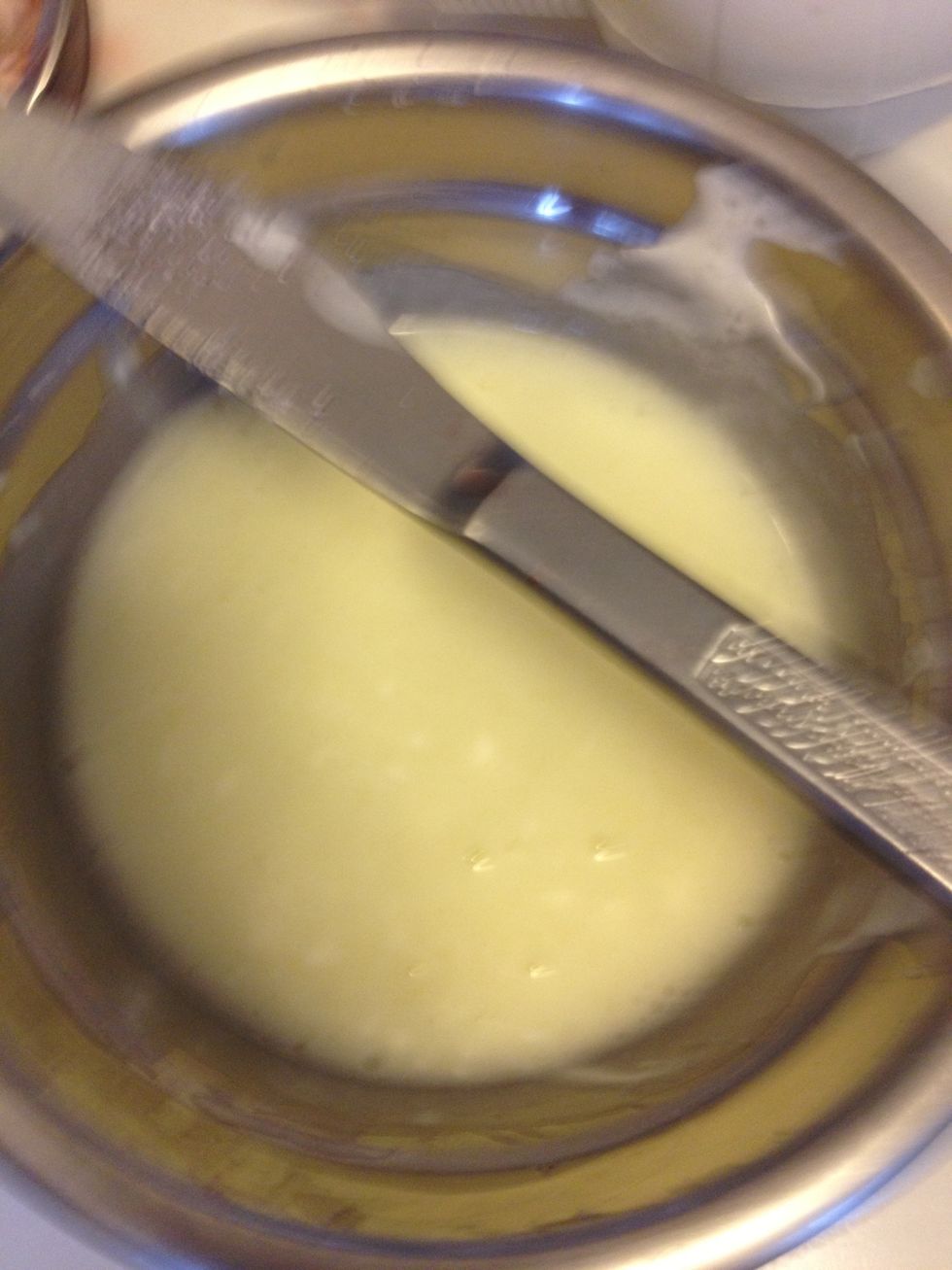 Take the slightly melted sour cream and mix it with sugar until it looks like this and tastes sweet.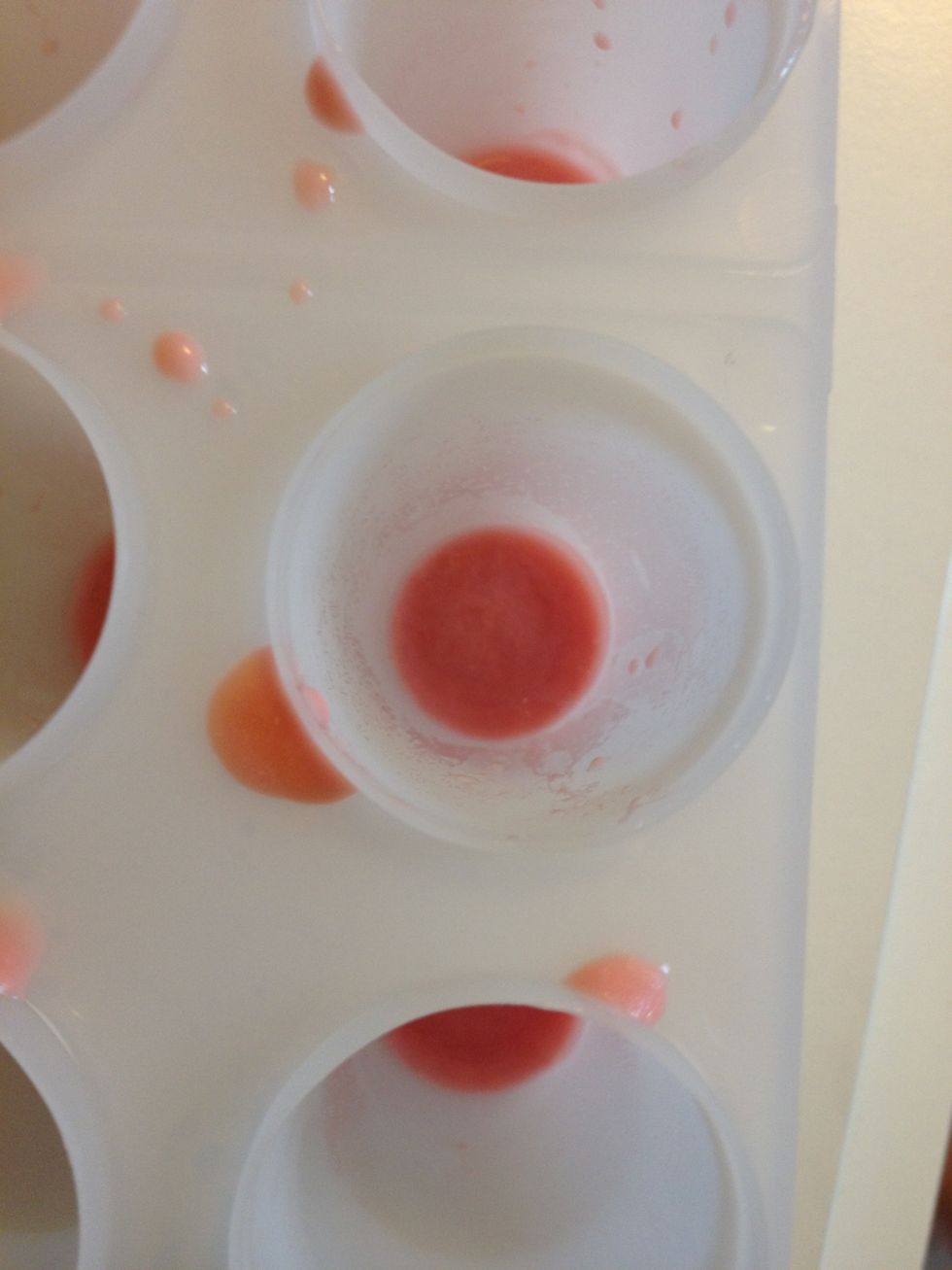 Check on your molds every once in a while. When they're hard, take them out.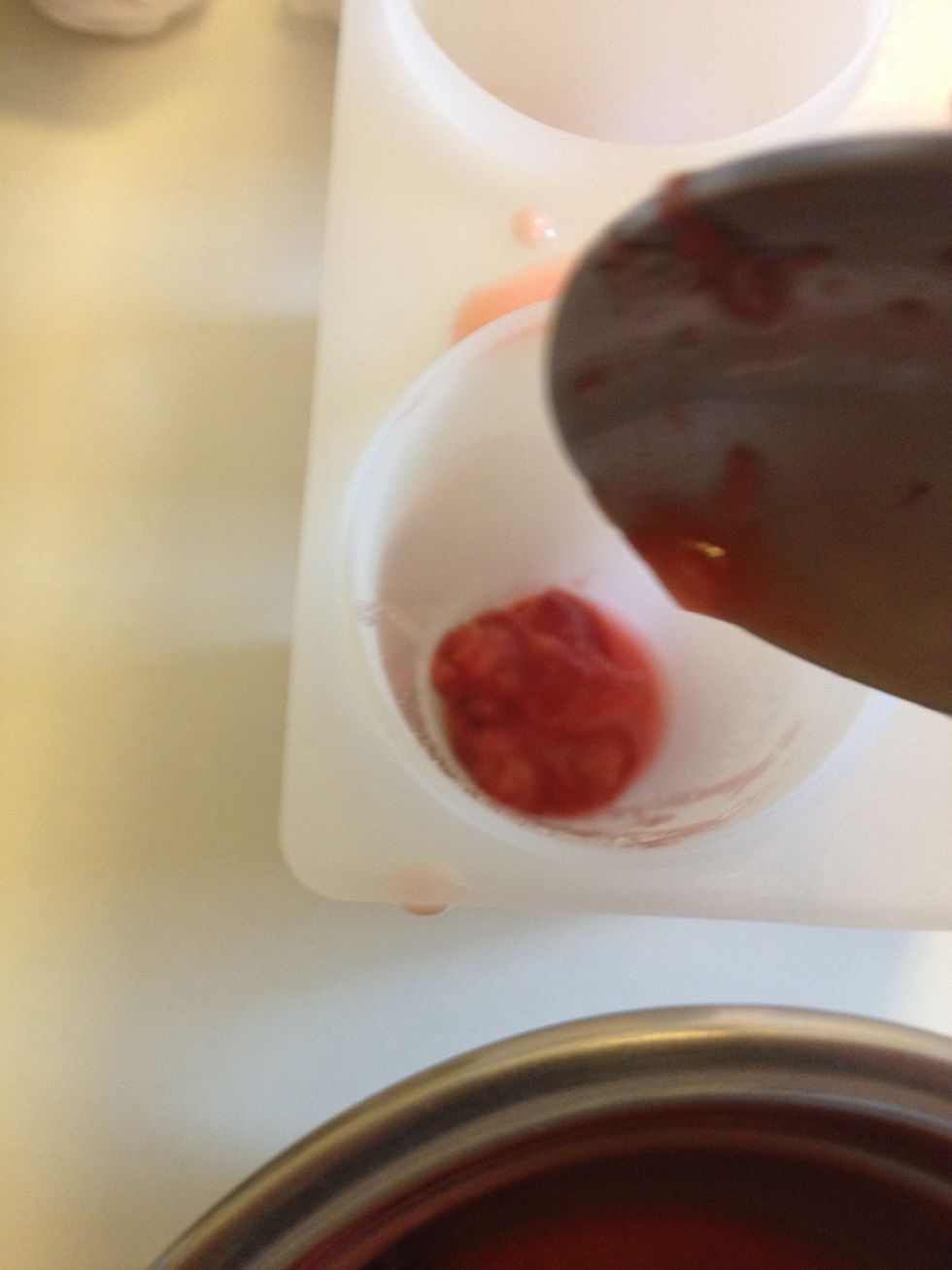 Place the mush in every mold.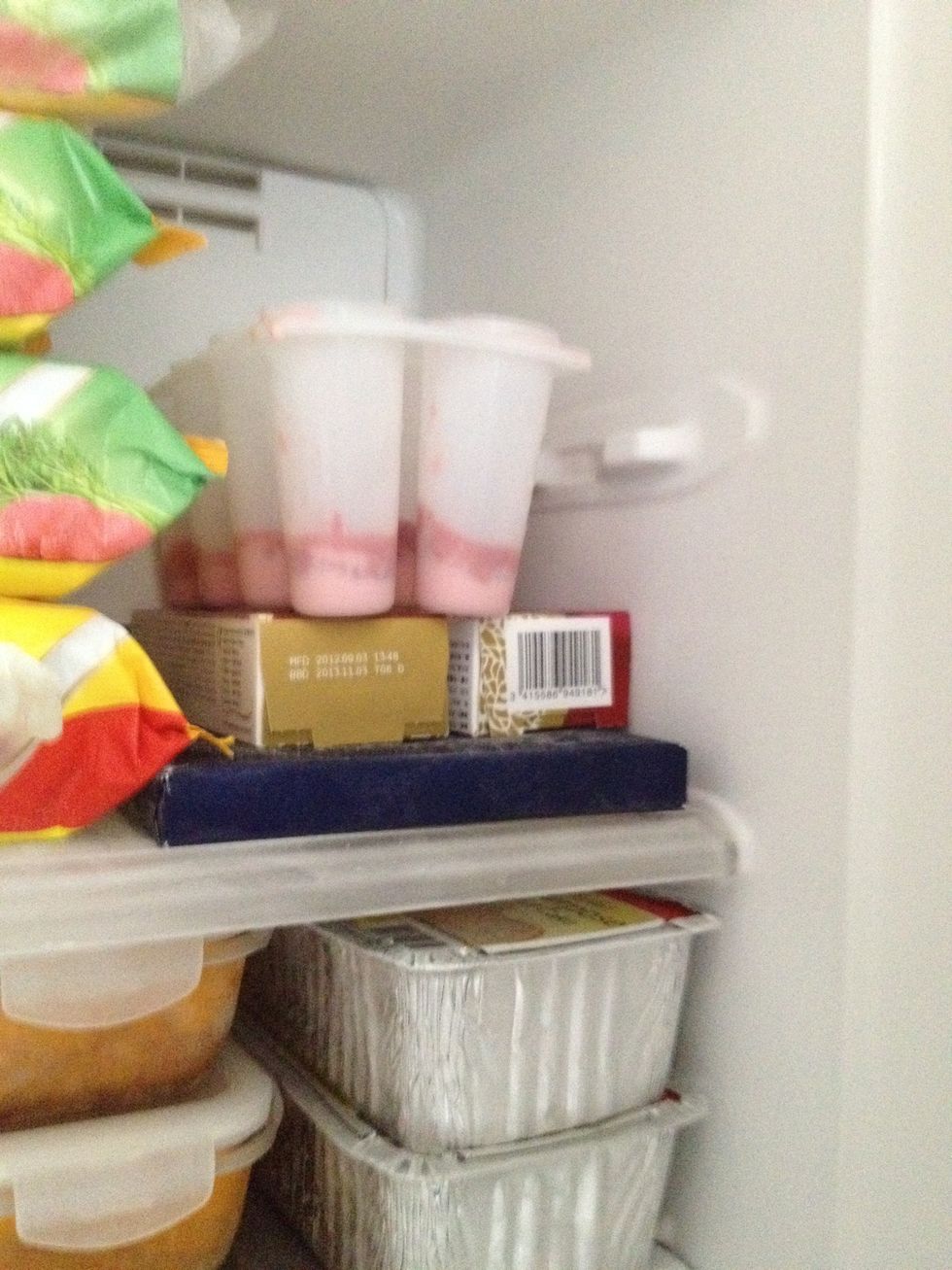 Place back in freezer.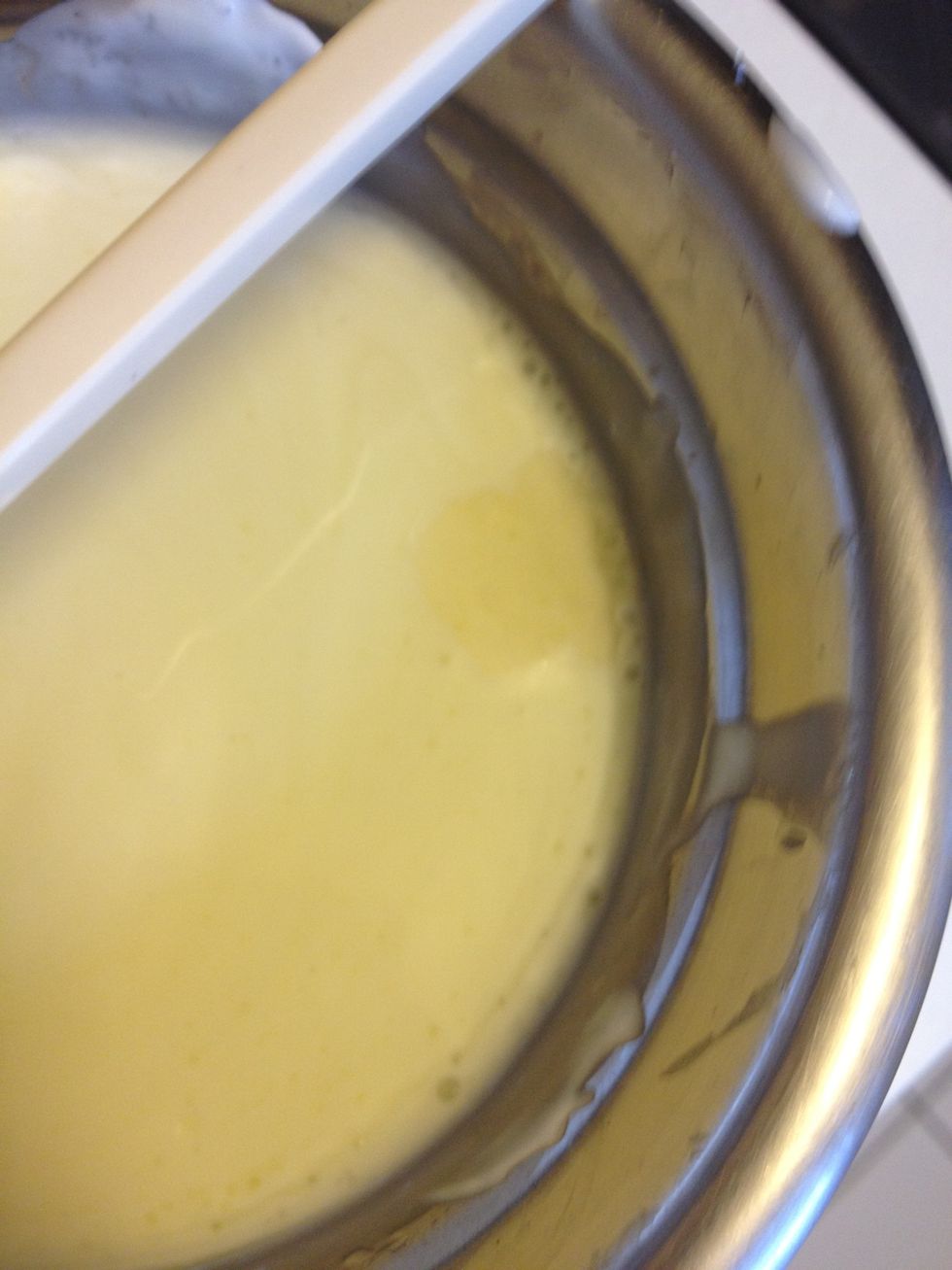 Go back to your sweet/sour cream mix. Keep adding sour cream and sugar until you have enough mix to fill your molds, then add vanilla extract.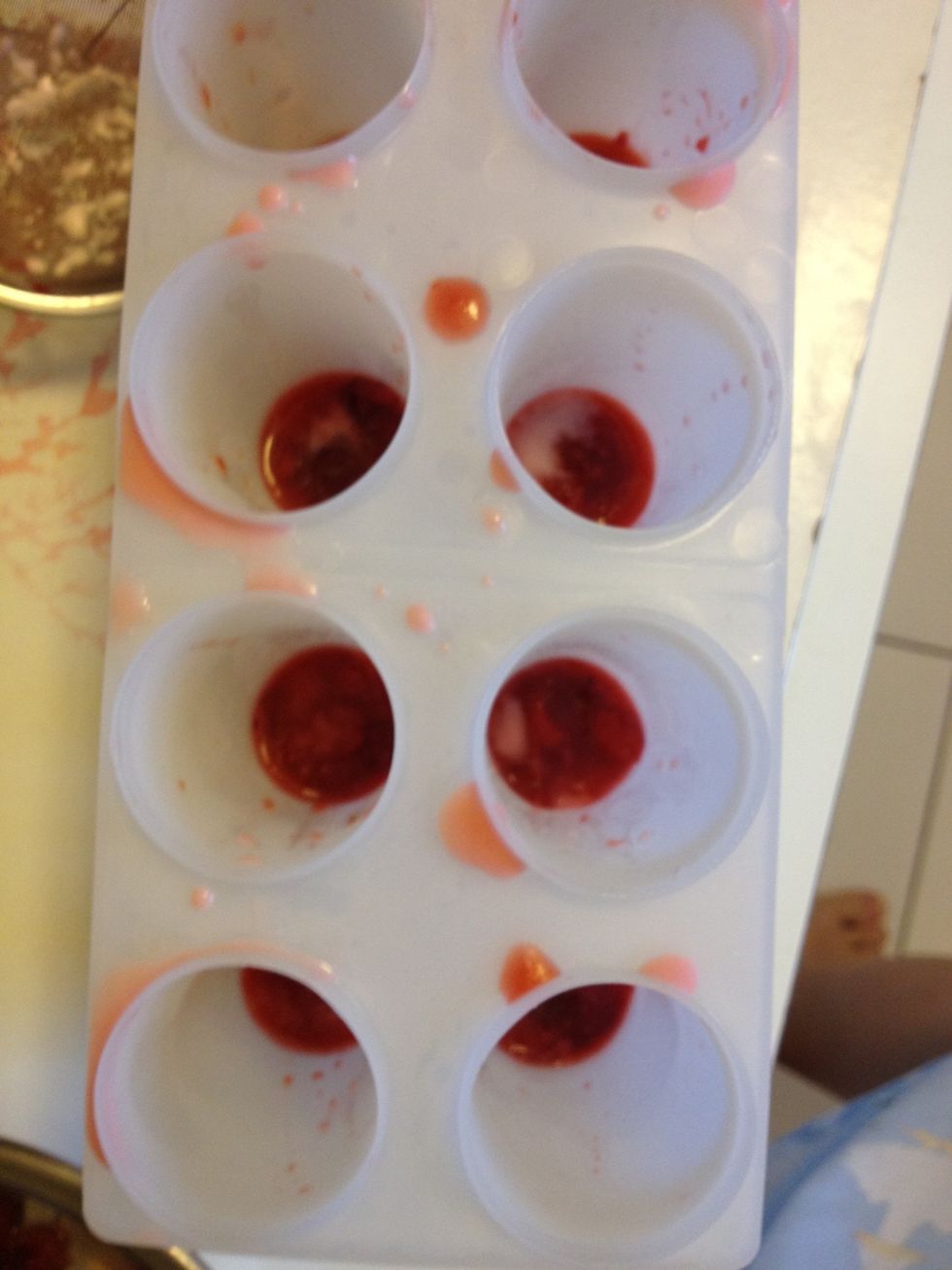 Take them out once they've hardened.
Start spooning the sour cream mix into the molds.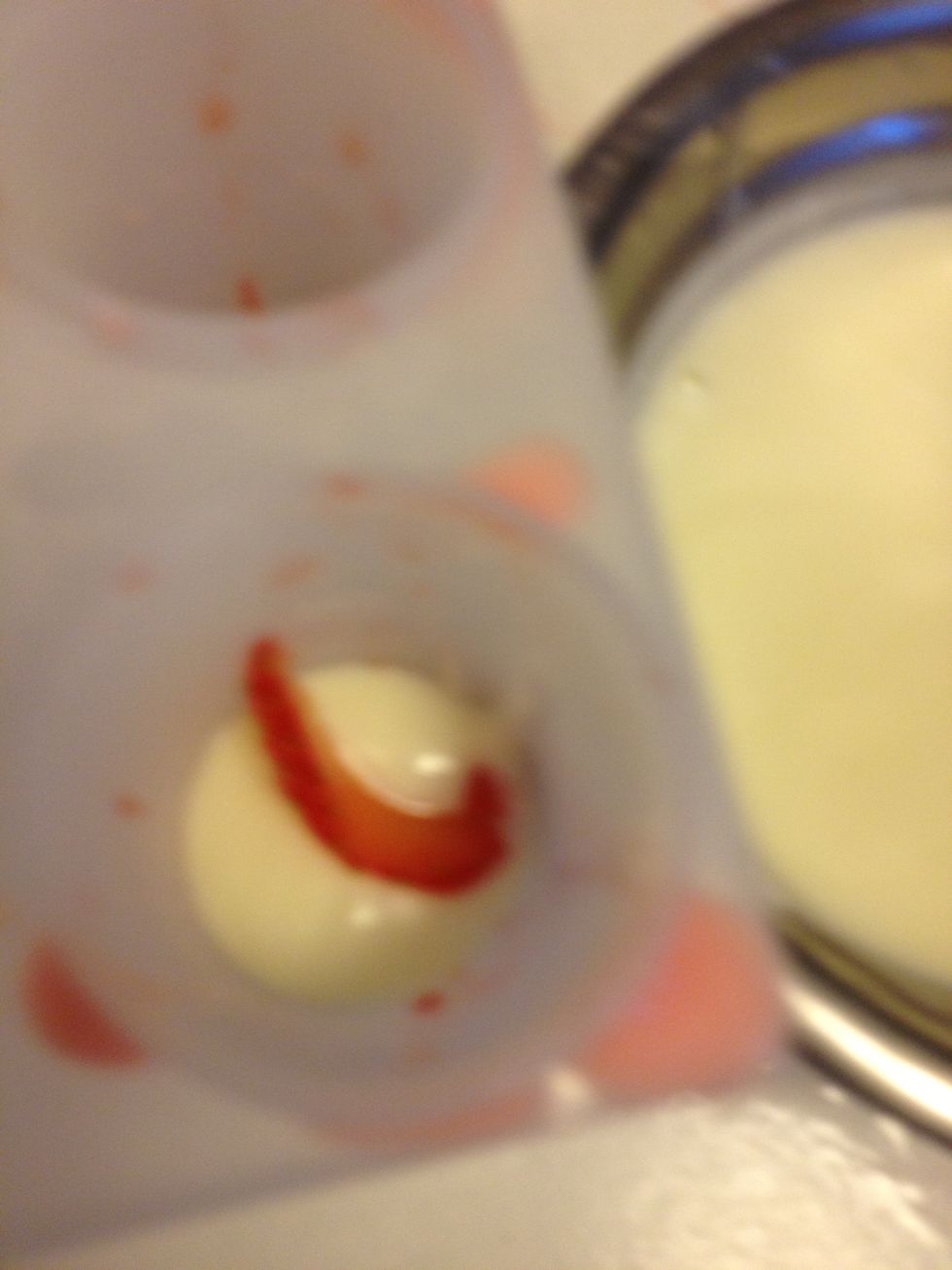 Remember to include the sliced strawberry!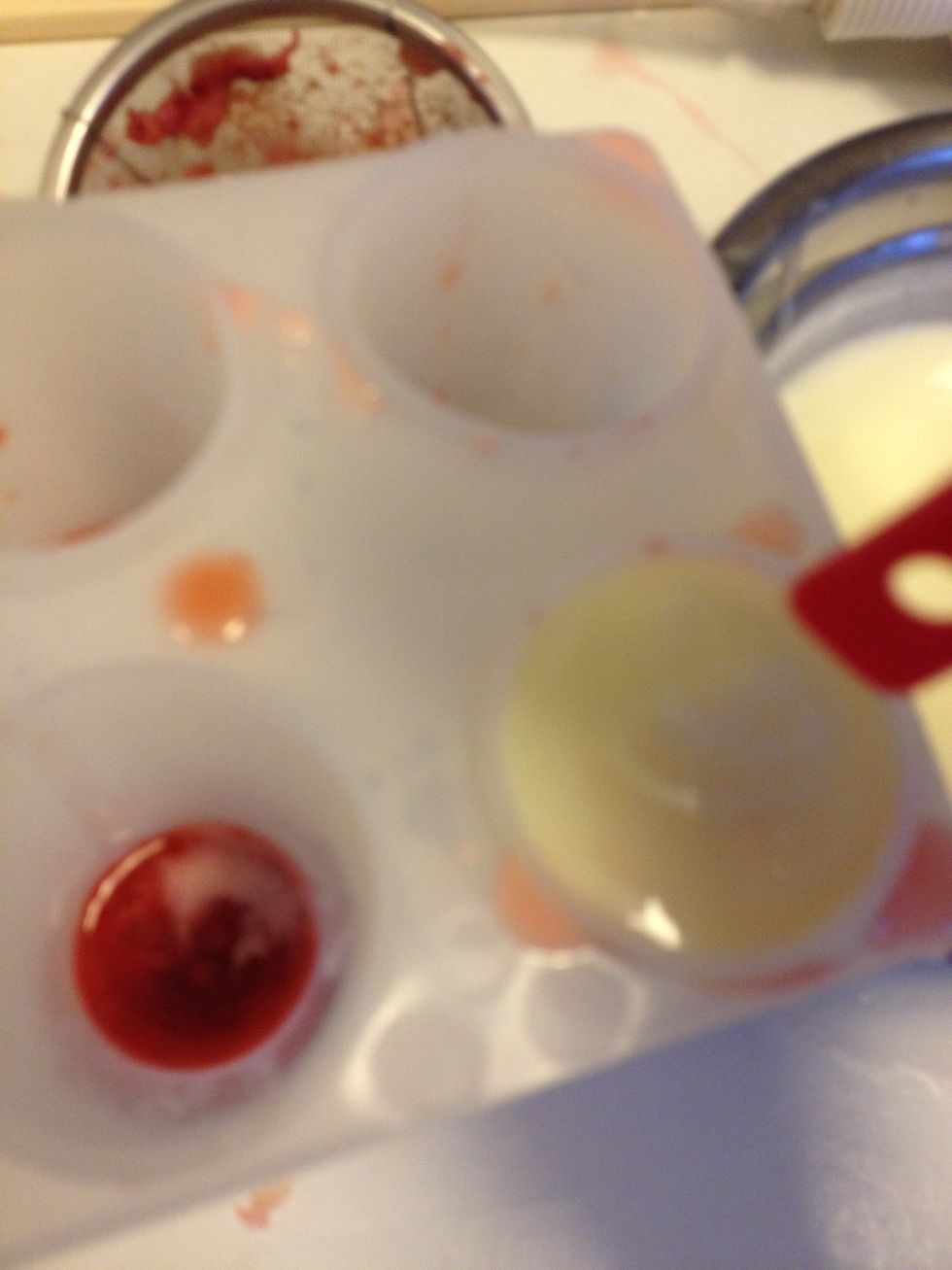 Put in your sticks.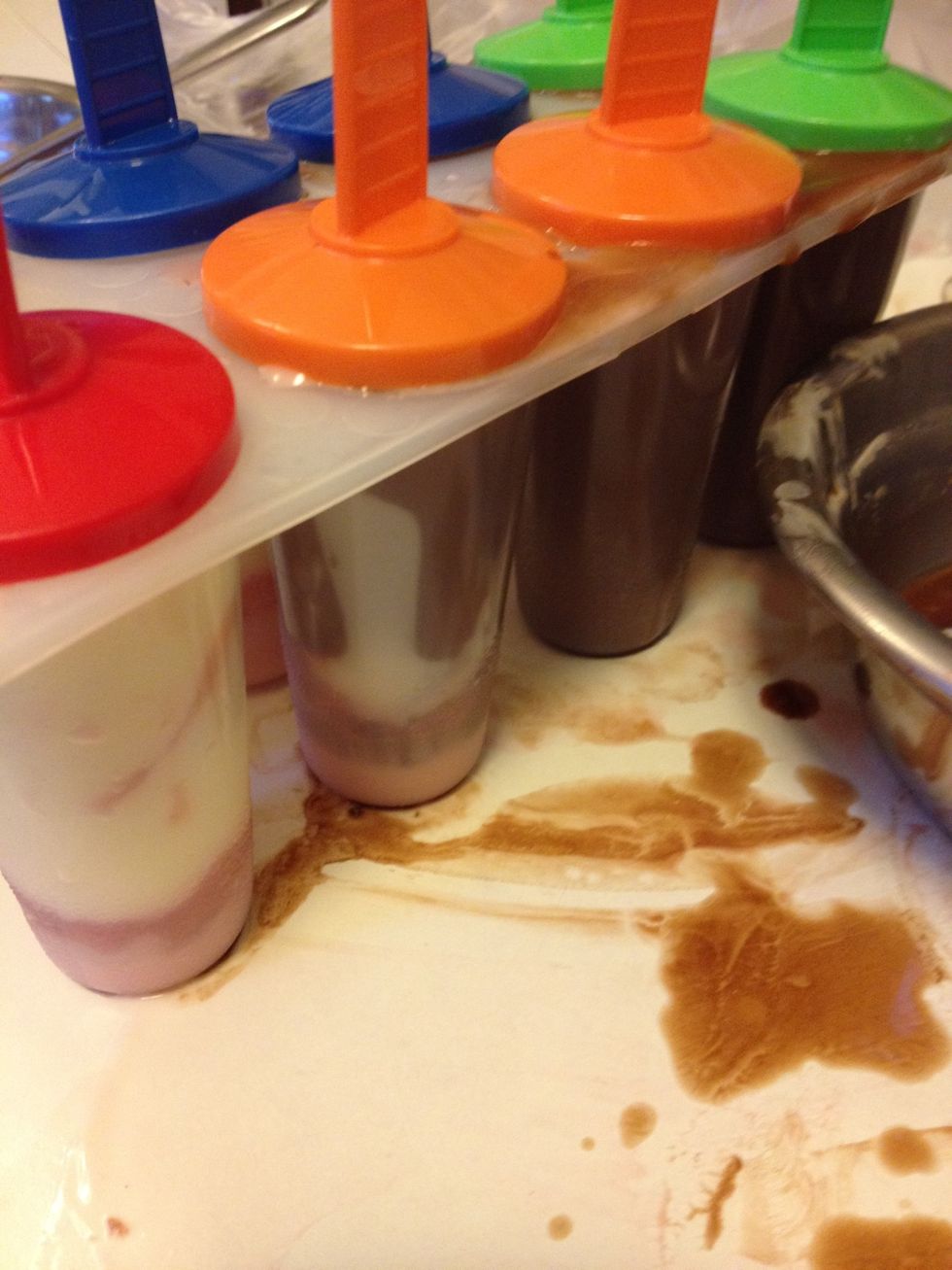 Err... I kind of ran out of sour cream mix so I used hot chocolate instead. From left to right we have: Strawberry and Cream, Napoleon, and two Strawberry Chocolates.
Enjoy!
Strawberries
Sugar
Sour Cream
Vanilla Extract
(optional) Hot Chocolate
Popsicle molds
Evelyn C
I have a major sweet tooth and I'm going to sate it! I make offbeat, eccentric desserts, though I craft and make more traditional ones too.