How to make strawberry shortcake skillet cobbler
Sweet, warm, delicious - do I need say more?
84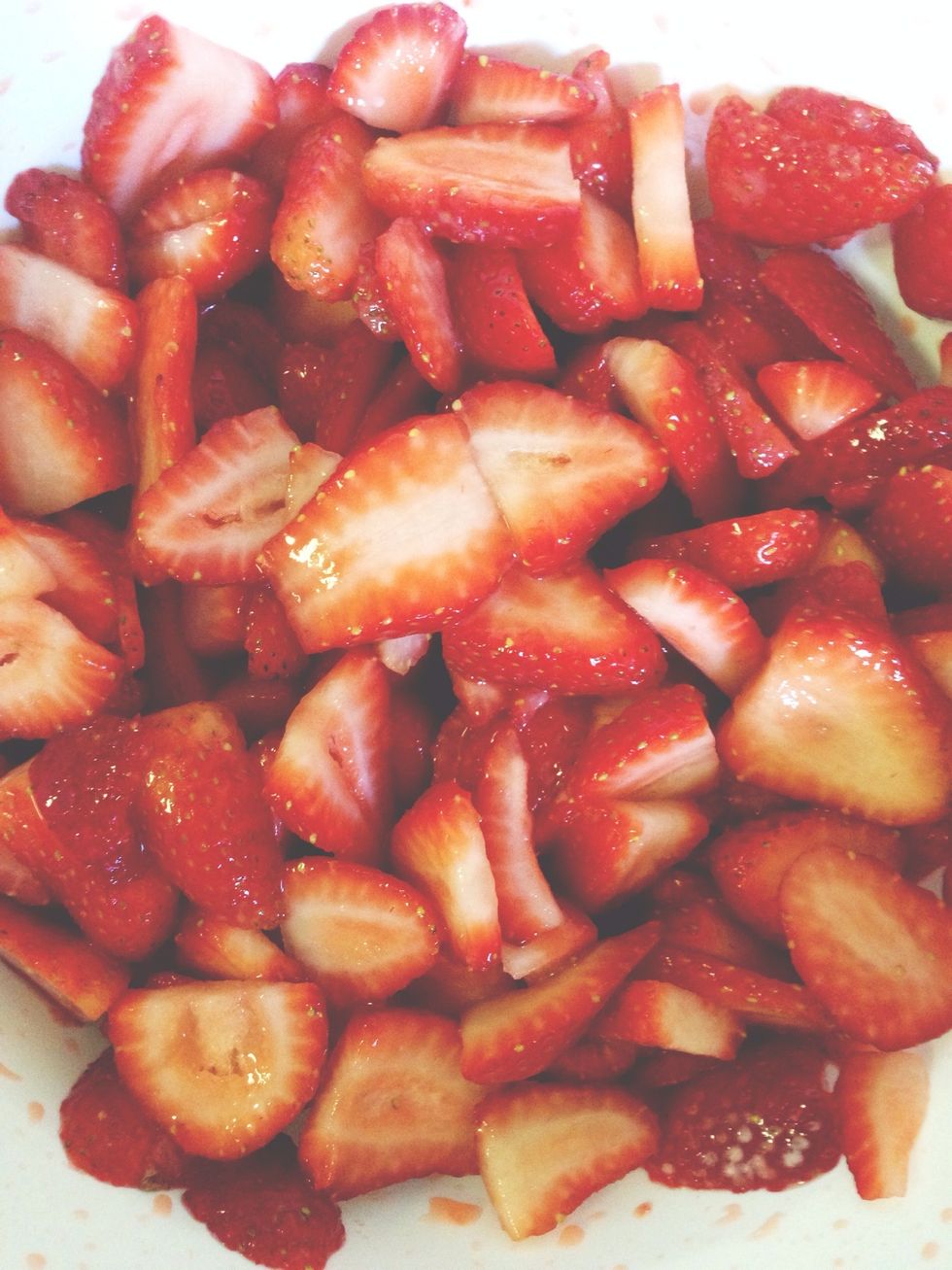 Wash and slice strawberries. Combine strawberries, with 1/4 cup granulated sugar, lemon juice and cornstarch. Let sit 15 minutes.
Whisk together flour, cornmeal, remaining 1/2 cup granulated sugar and baking powder in a large bowl.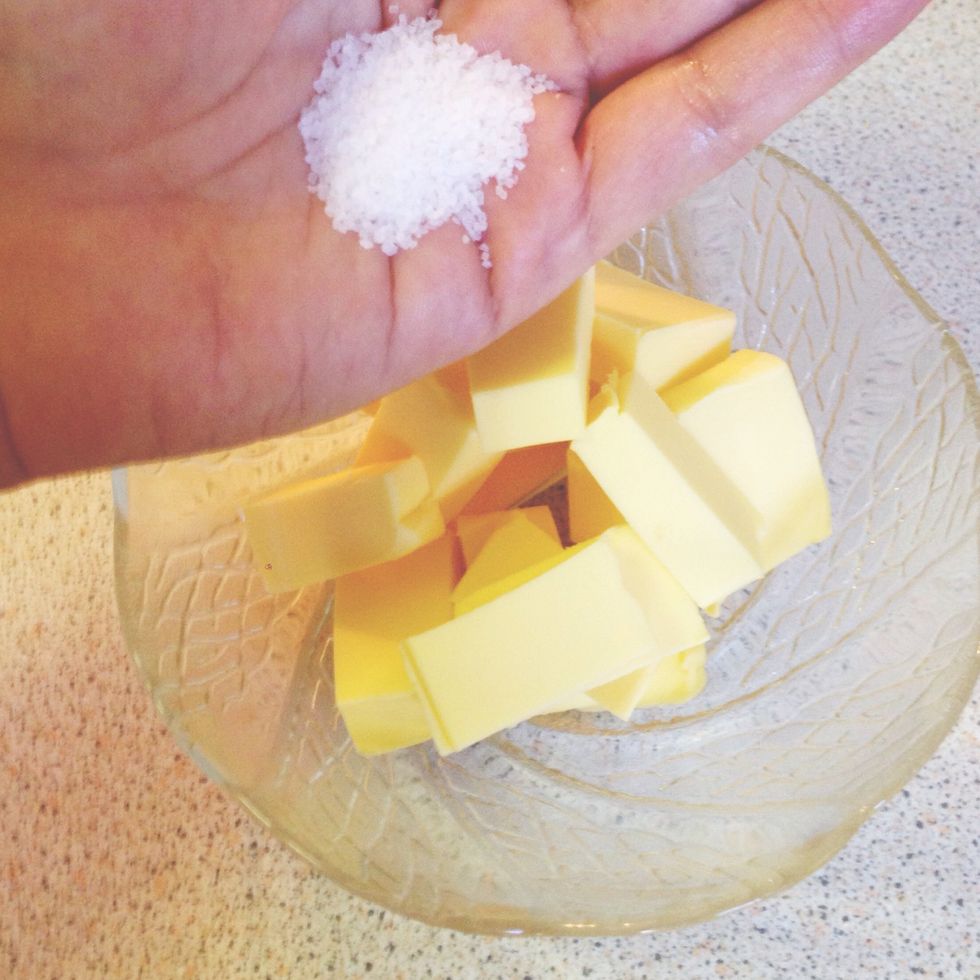 Combine salt and butter. Add to flour mixture with a pastry cutter or with fingers until the butter is well incorporated.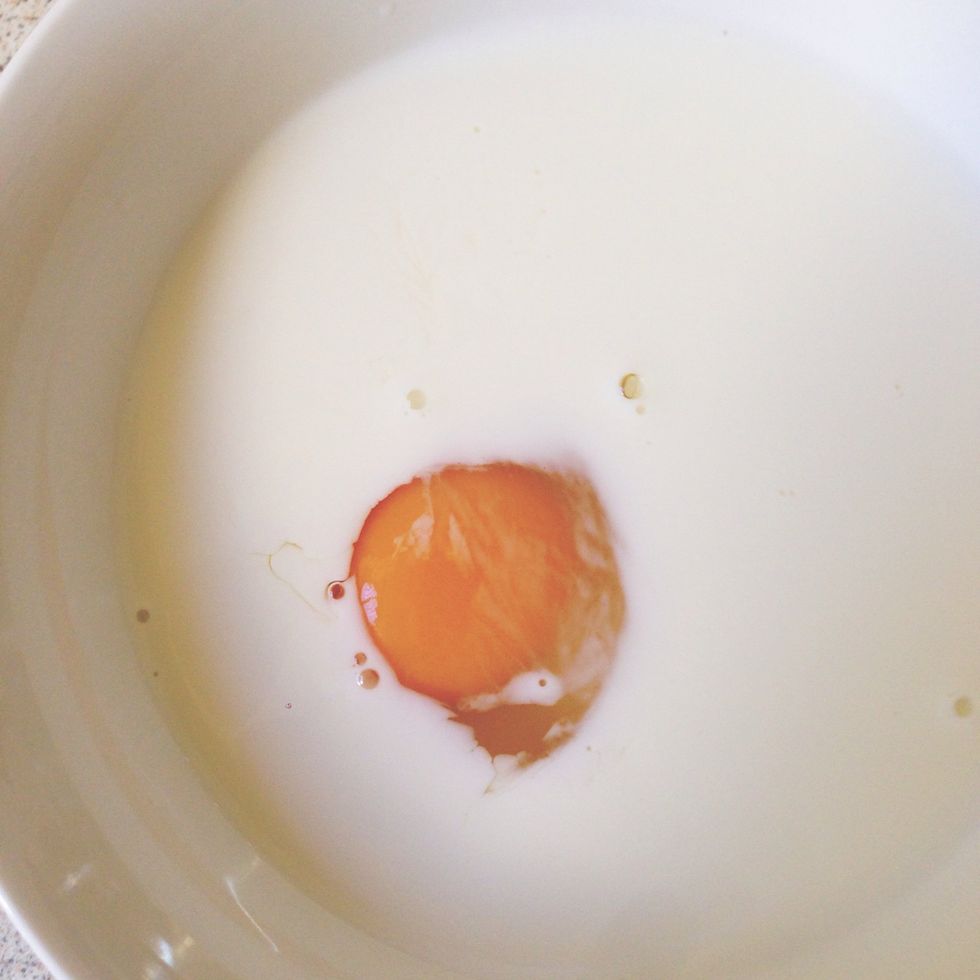 Whisk egg and milk together in a small bowl.
Stir egg mixture into flour mixture.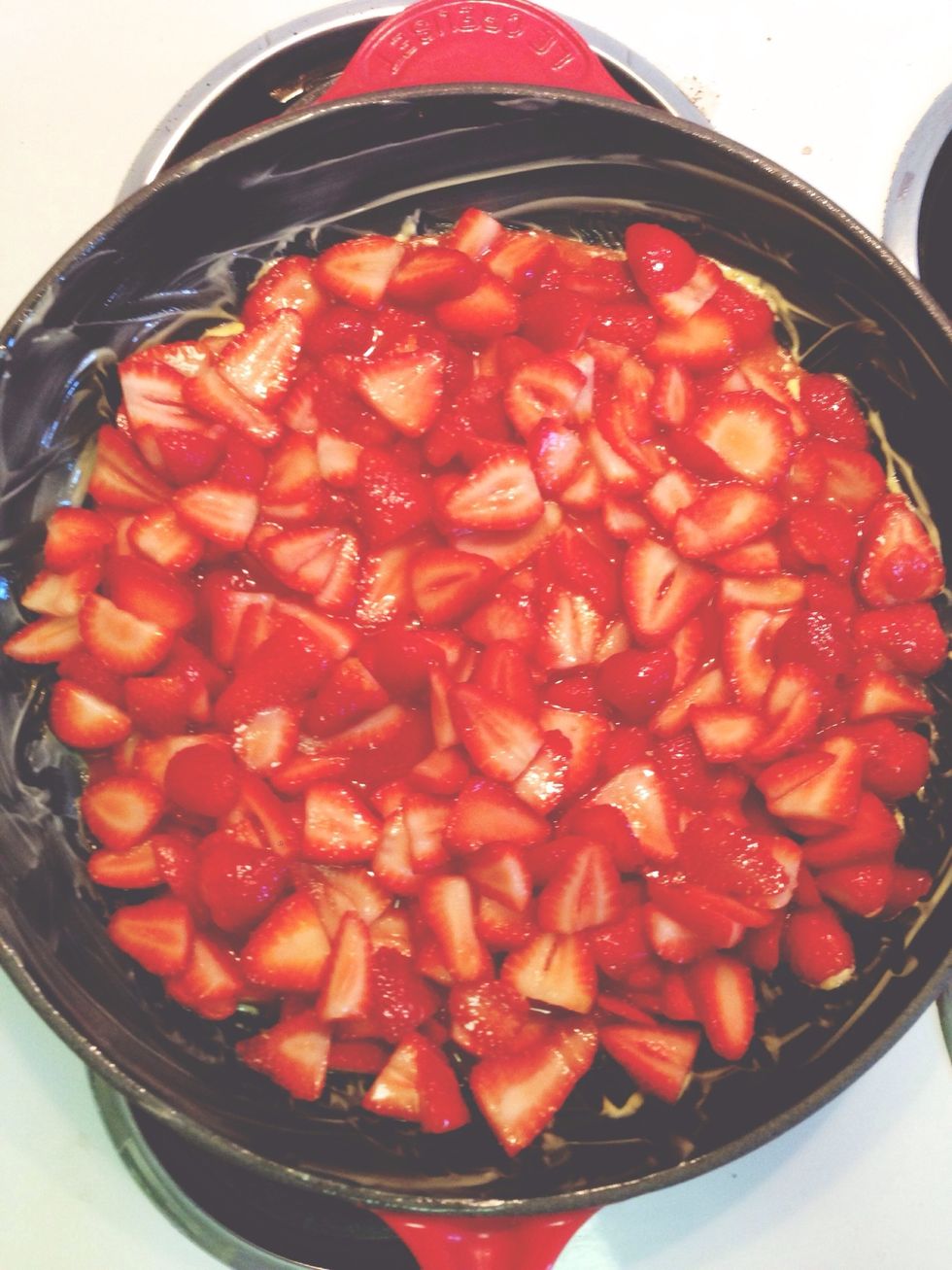 Transfer strawberries and all the juices into a buttered skillet.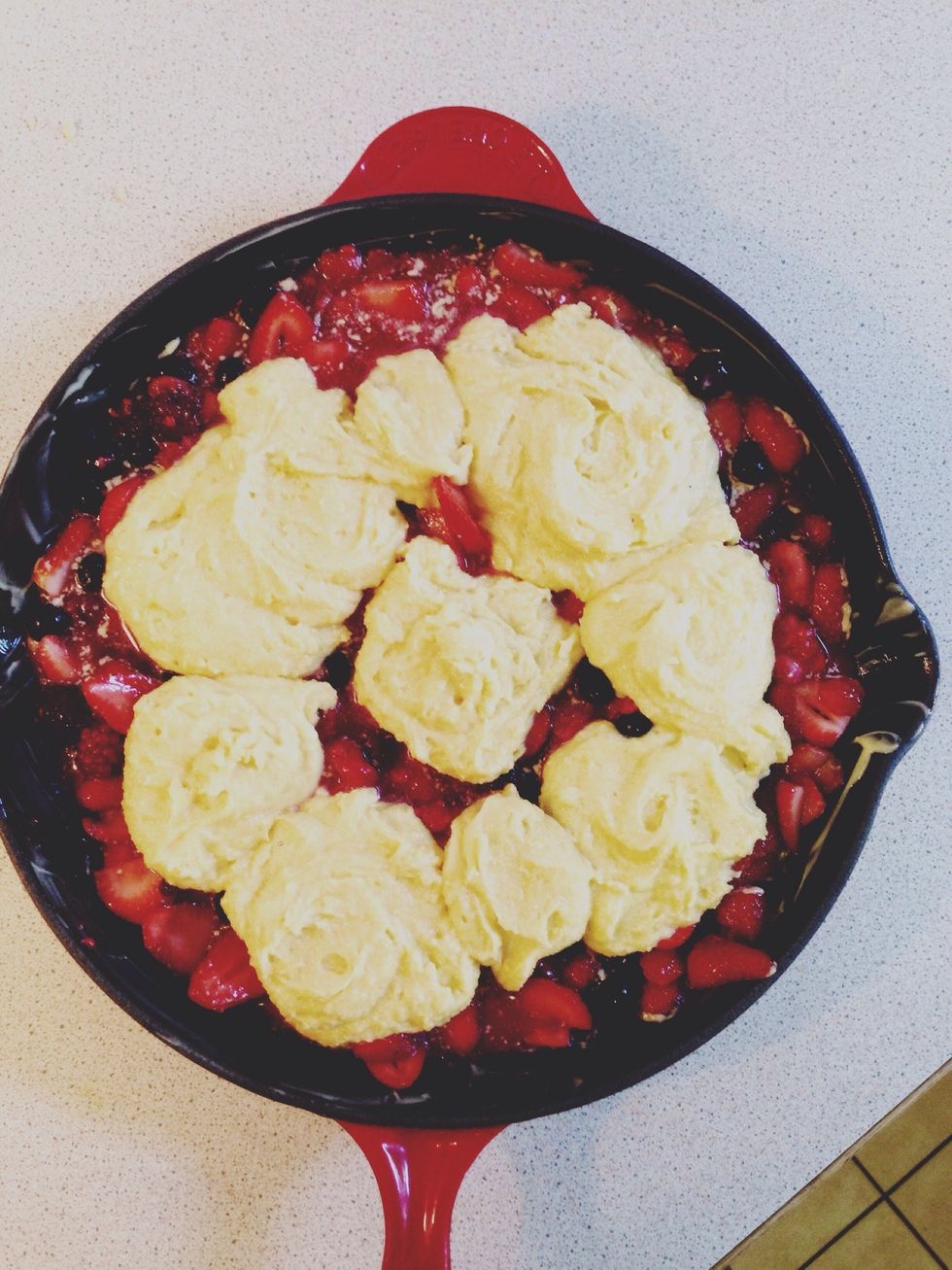 Drop batter by the spoonful on top of strawberries. Bake at 345F (170C) 30 to 35 minutes, or until the shortcake cobbler is golden brown.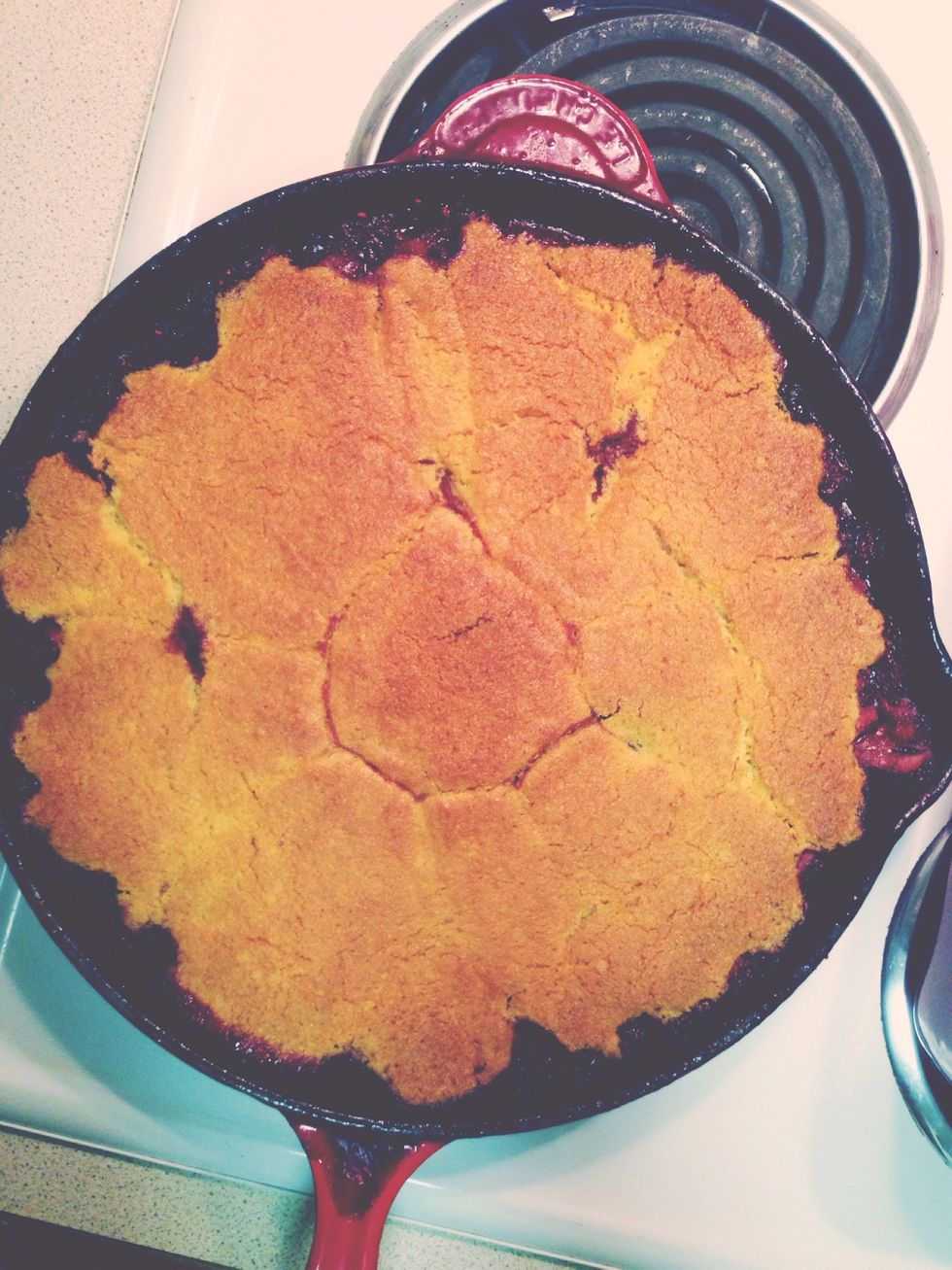 Remove pan from oven and let cool at least 15 minutes before serving. Enjoy with a scoop of ice-cream on top!
1.0 cast-iron skillet
32.0oz fresh strawberries
3/4c granulated sugar (divided)
2.0Tbsp lemon juice
1.0Tbsp corn starch
1.0c all-purpose flour
1.0c cornmeal
2.0Tbsp baking powder
6.0Tbsp cold unsalted butter, cut into pieces
1.0pch salt
1.0 large egg
1/2c milk