Gather all ingredients needed for this recipe.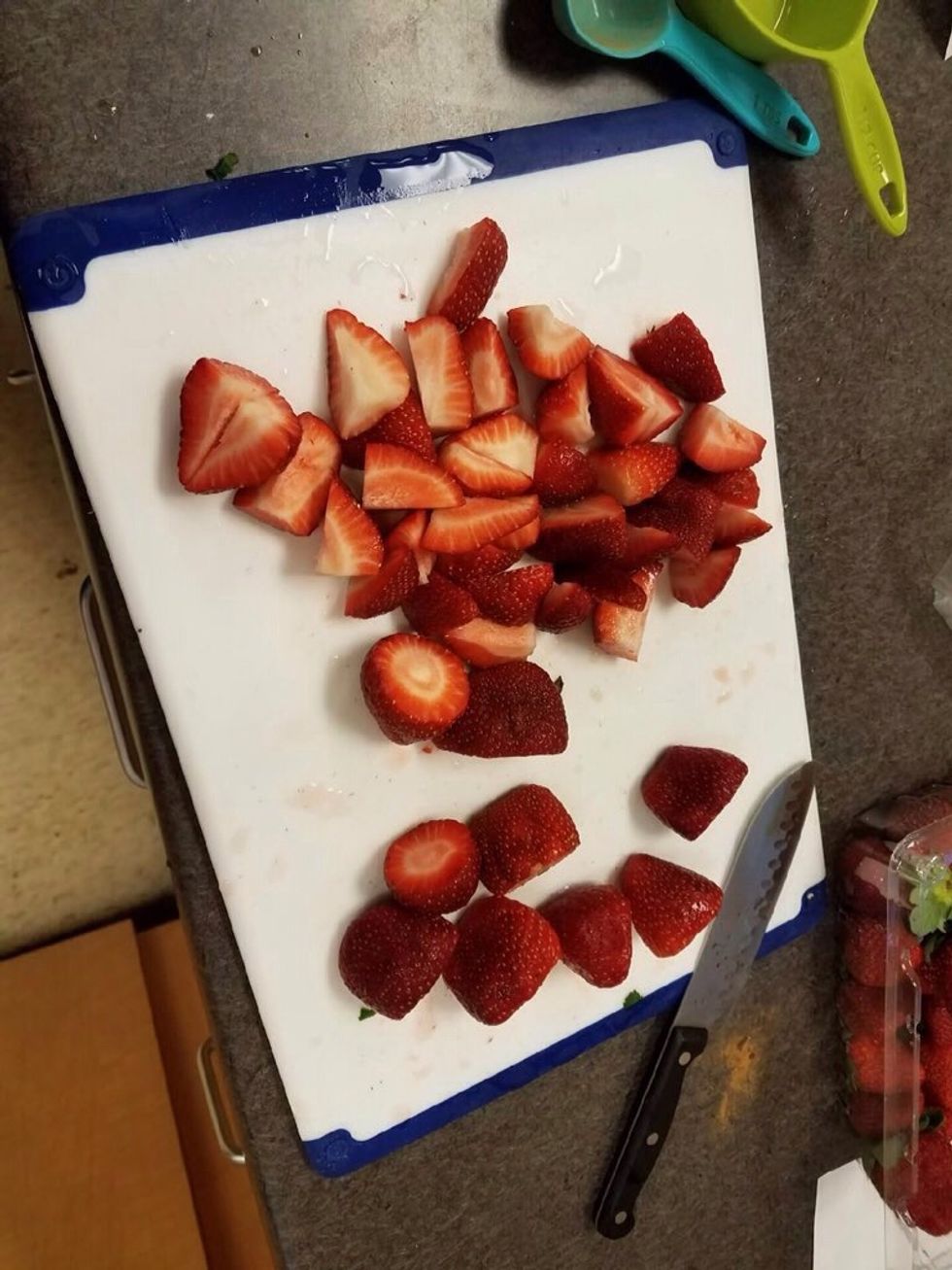 Slice strawberries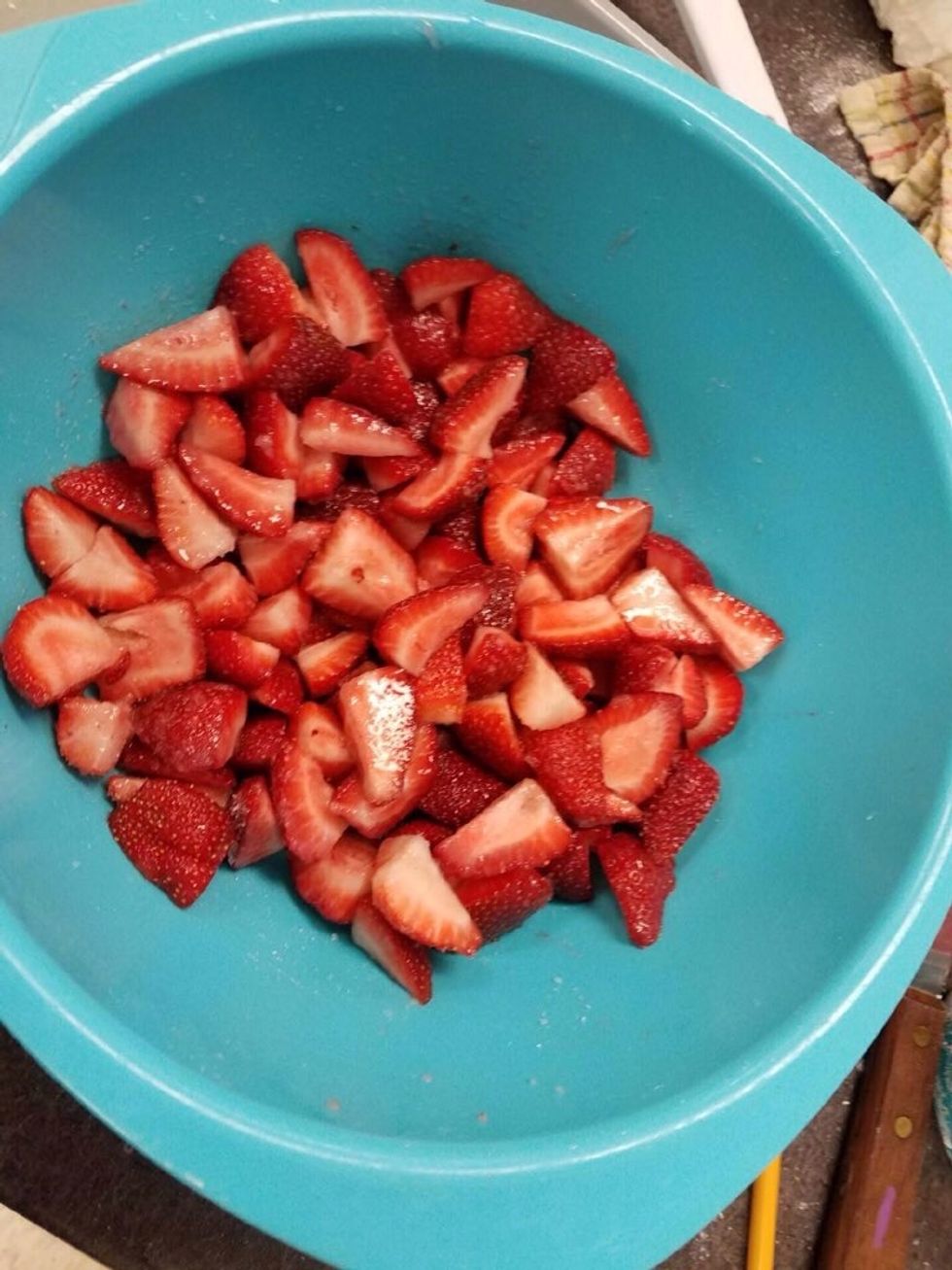 Mis strawberries with 3 tablespoons of sugar and refrigerate while juices develop, 30 minutes
Preheat oven to 400 degrees F
Mix flour, baking powder, remaining 2 tablespoons sugar, and salt in medium bowl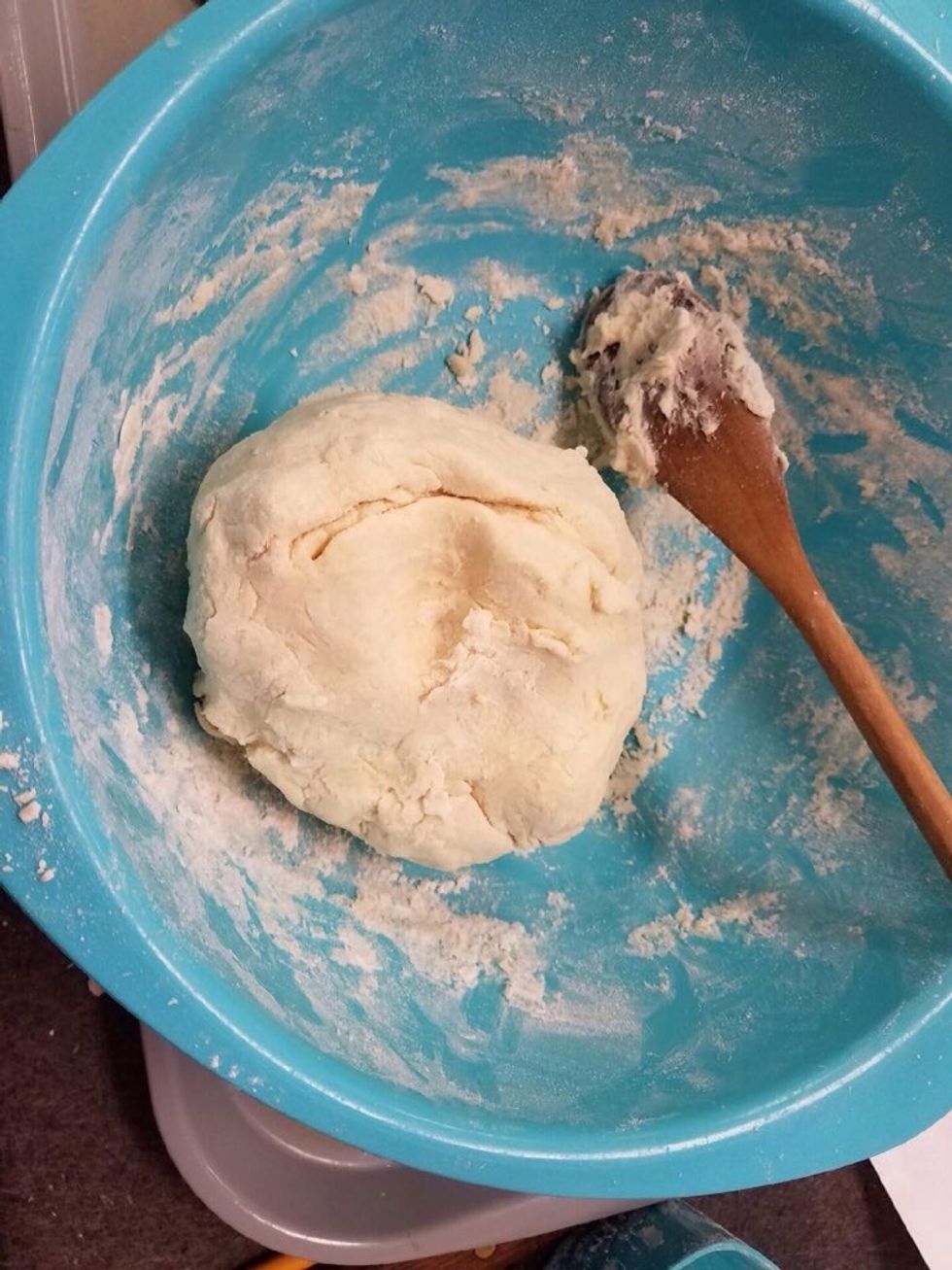 Add heavy cream and mix until combined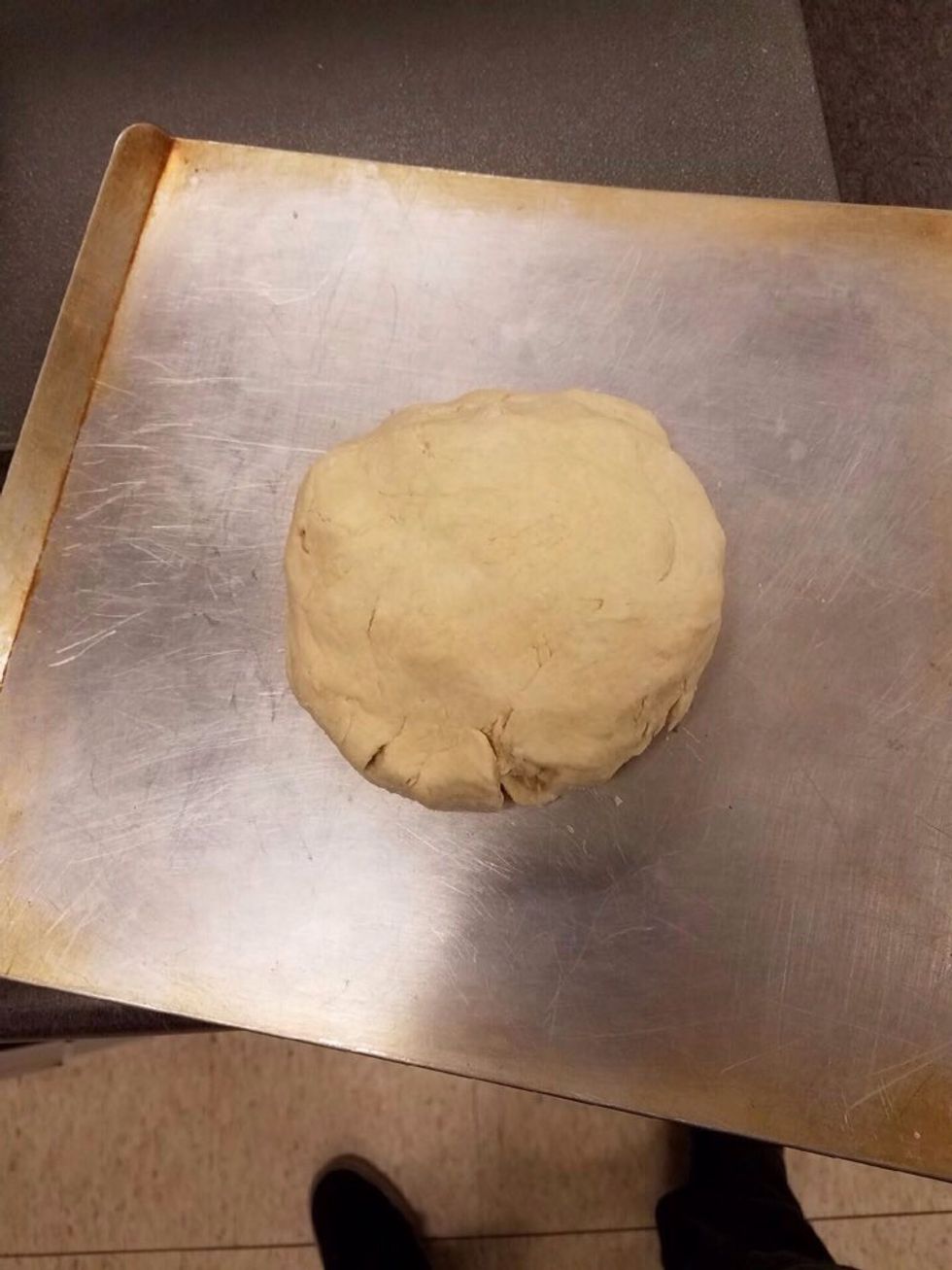 Place mixture on an ungreased pan and bake until golden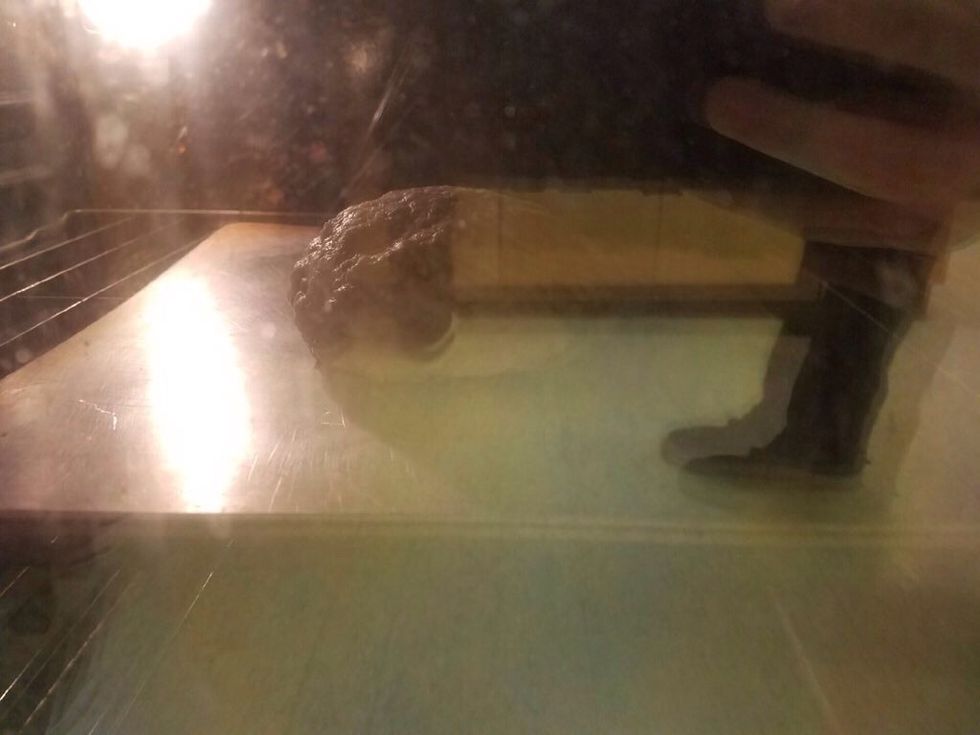 Bake until golden on 400 degrees F for 18-20 minutes
Once baked remove shortcake from oven and let it cool slightly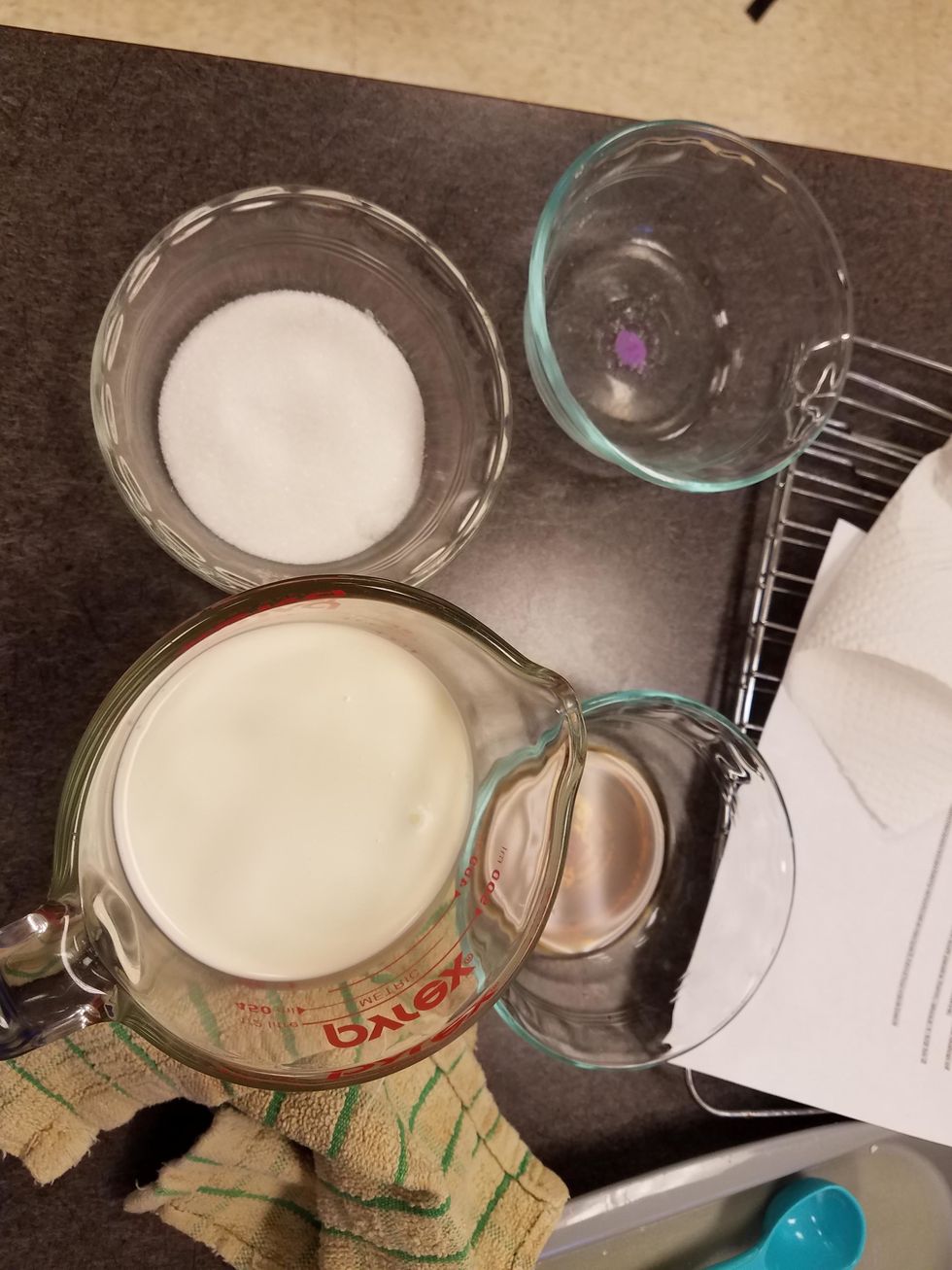 Next step is to make the whipped cream.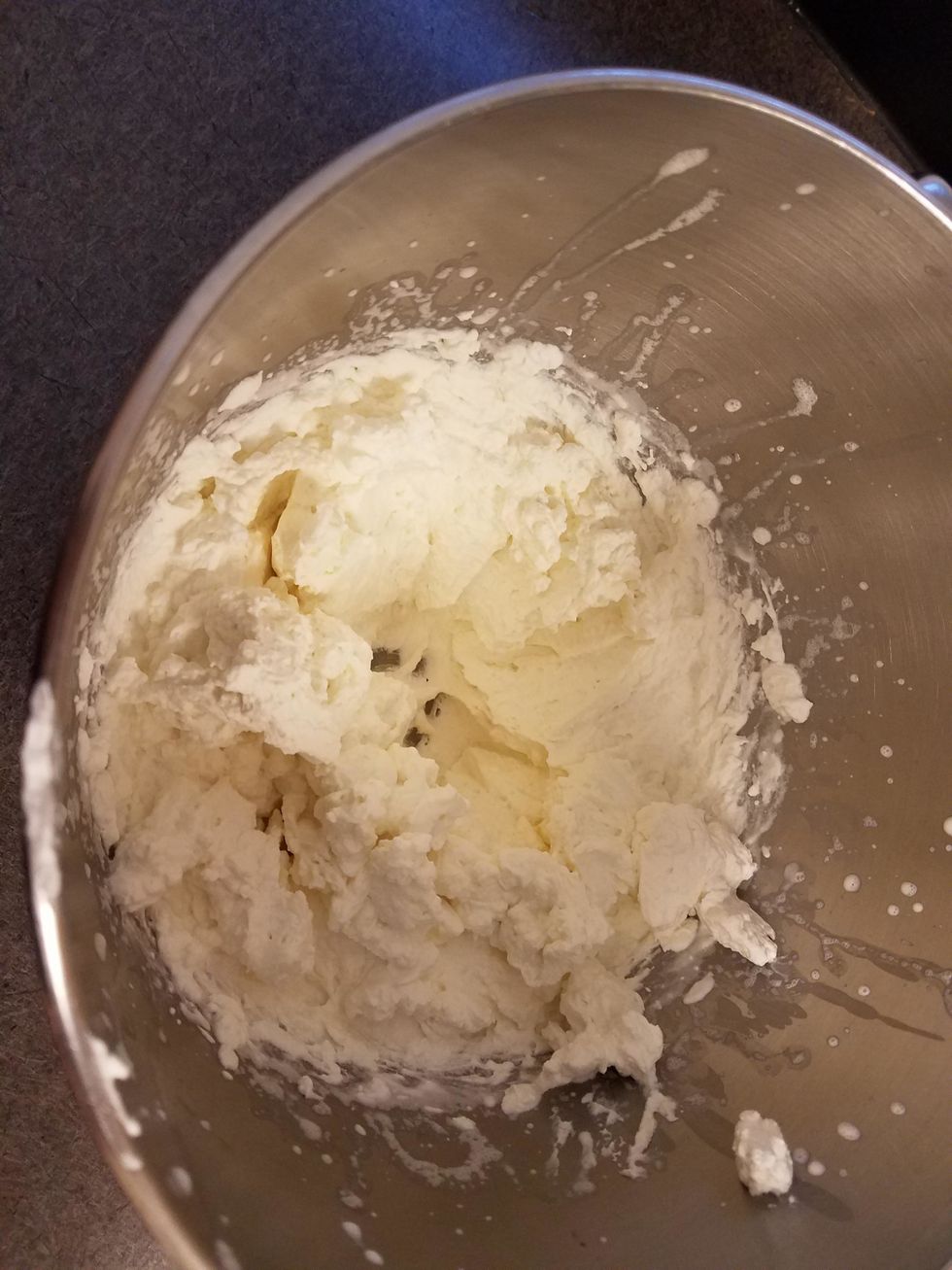 Using mixer, beat the heavy cream, sugar, vanilla, lemon zest until soft peaks form, 1-2 minutes.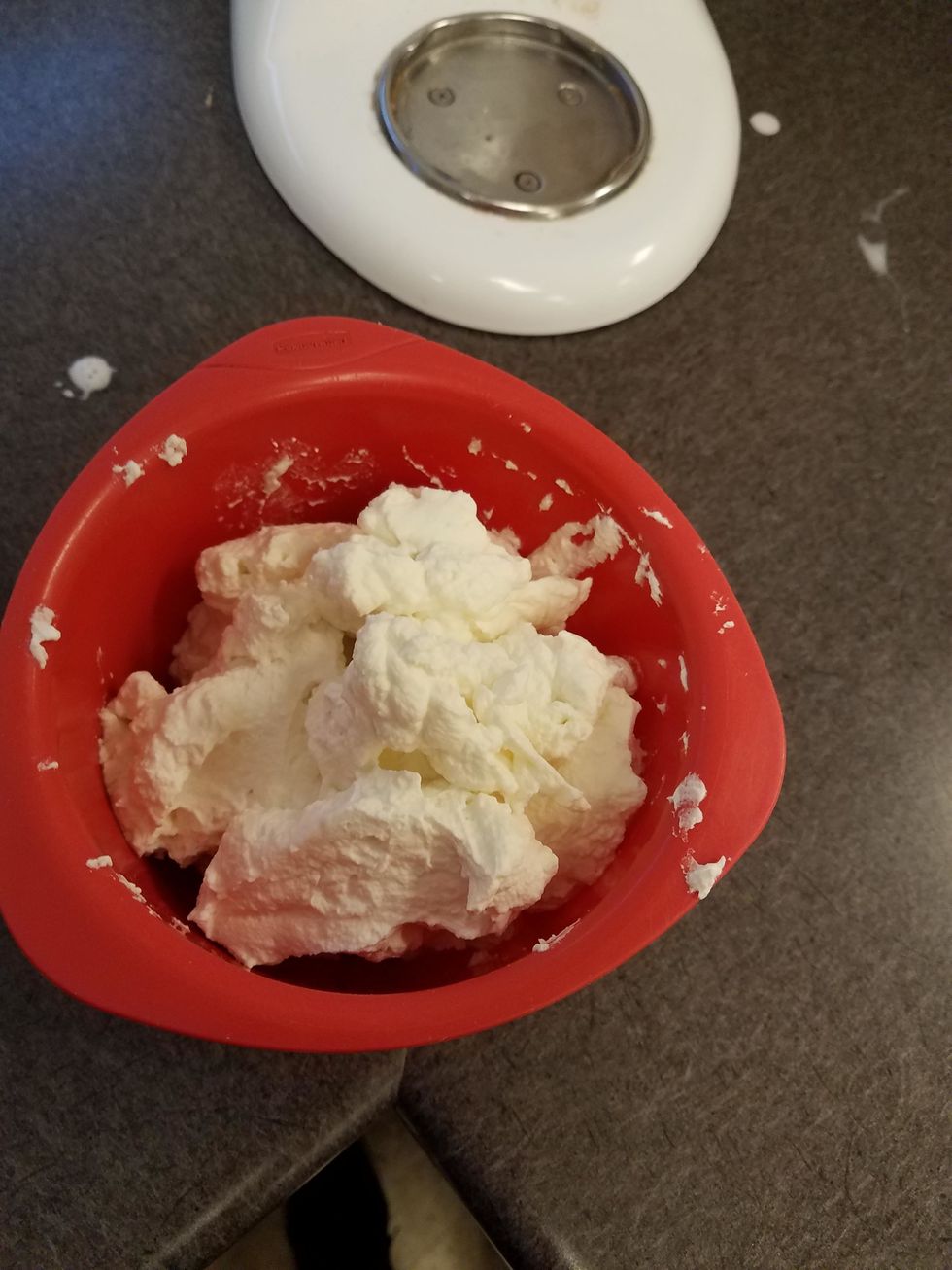 Remove from mixer and put into a bowl to let chill in refrigerator.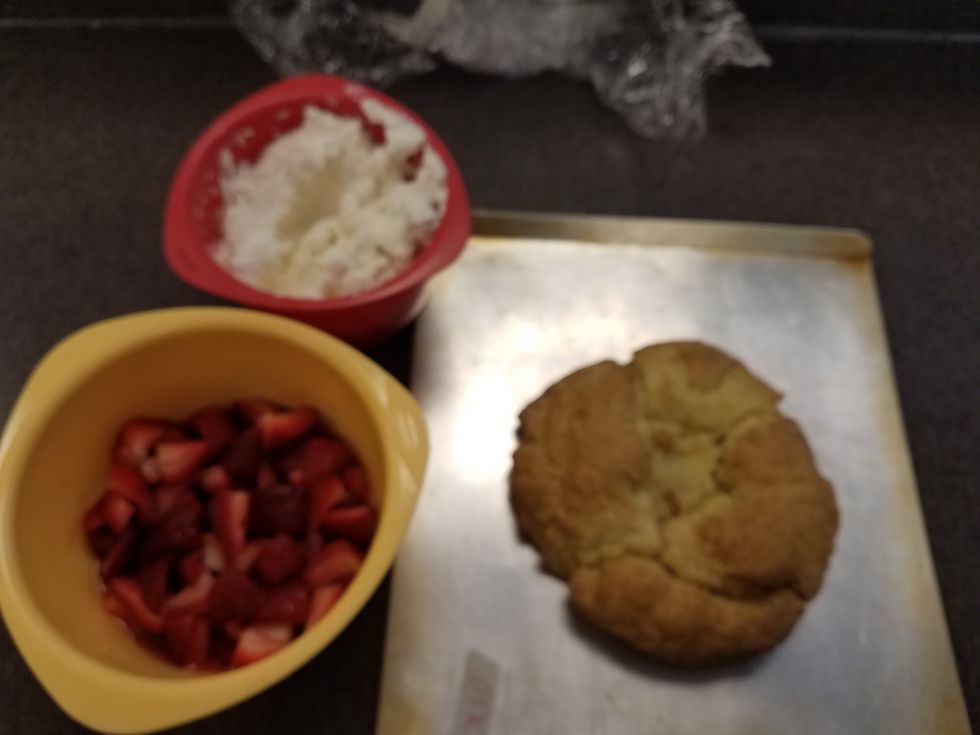 Cut shortcake into the size pieces you desire.
Finally cover your shortcake in the desired amount on strawberries and whip cream. Then Enjoy!
1 and 1/2 lbs of strawberries
5 tablespoons of sugar
2 cups all purpose flour
2 teaspoons baking powder
1/4 teaspoon baking soda
2 tablespoons sugar
3/4 teaspoon salt
1 1/2 cups heavy cream
3 tablespoons sugar
1 1/2 teaspoons vanilla extract
1 teaspoon freshly grated lemon zest