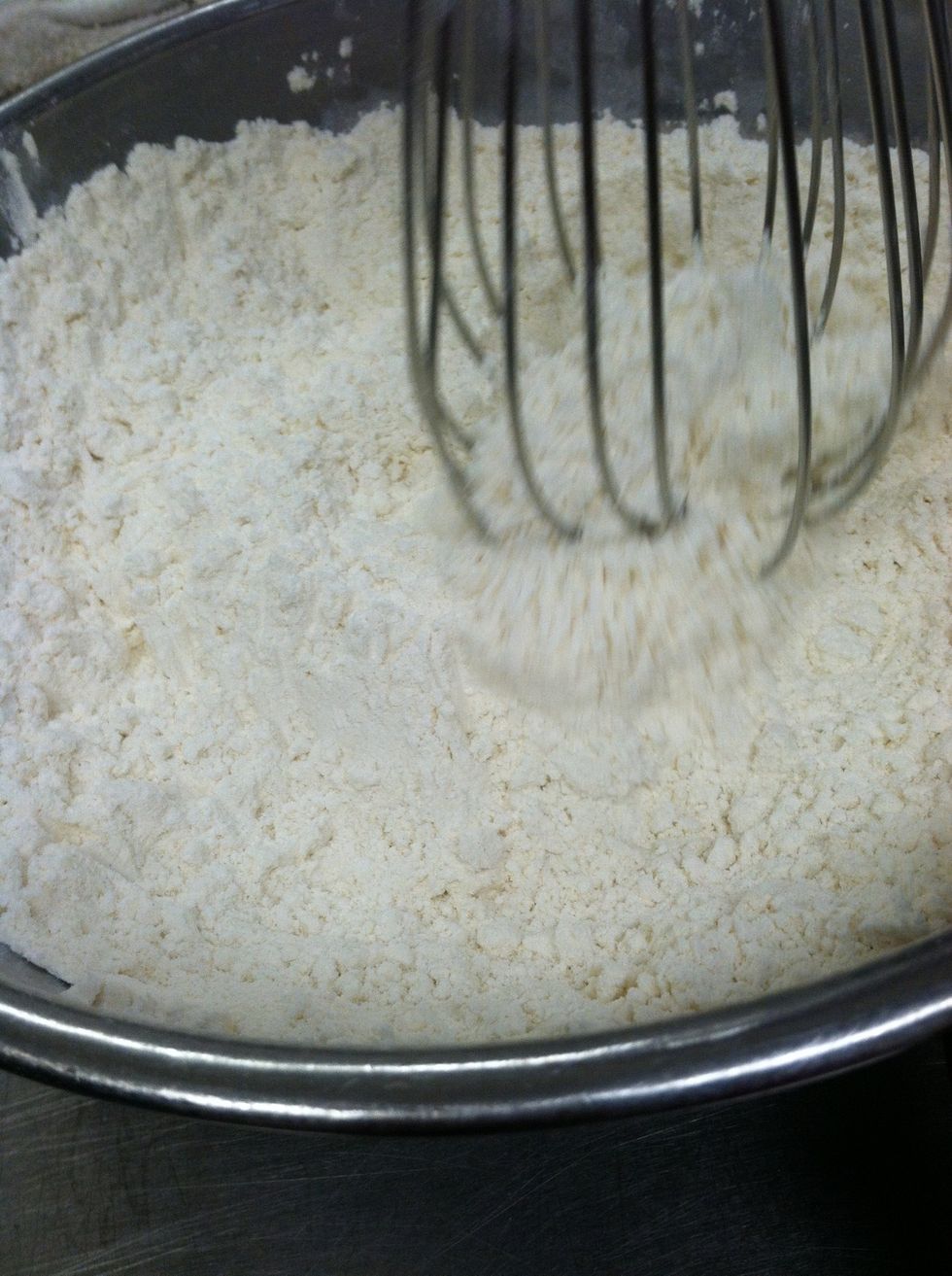 Swift flour
You need 1cup of flour, 1tbls of vanilla, 1/2 cup of baking powder, 1/3 cup of crisco, 2/3 cups of milk, 1 cup of strawberry, 1 egg, 1/2 cup of sugar, and 1tsp of salt.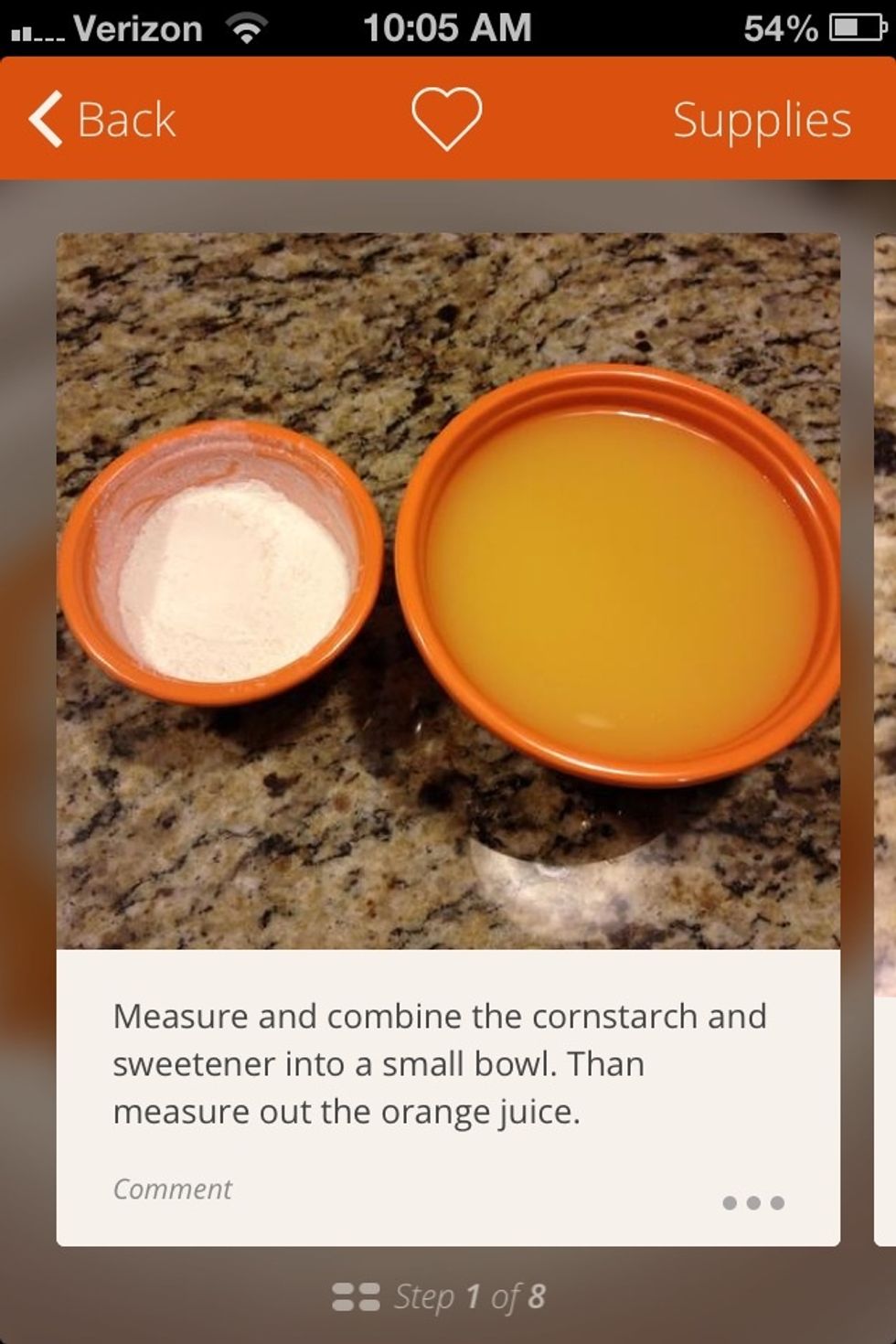 Put egg in bowl and salt and sugar in separate bowl.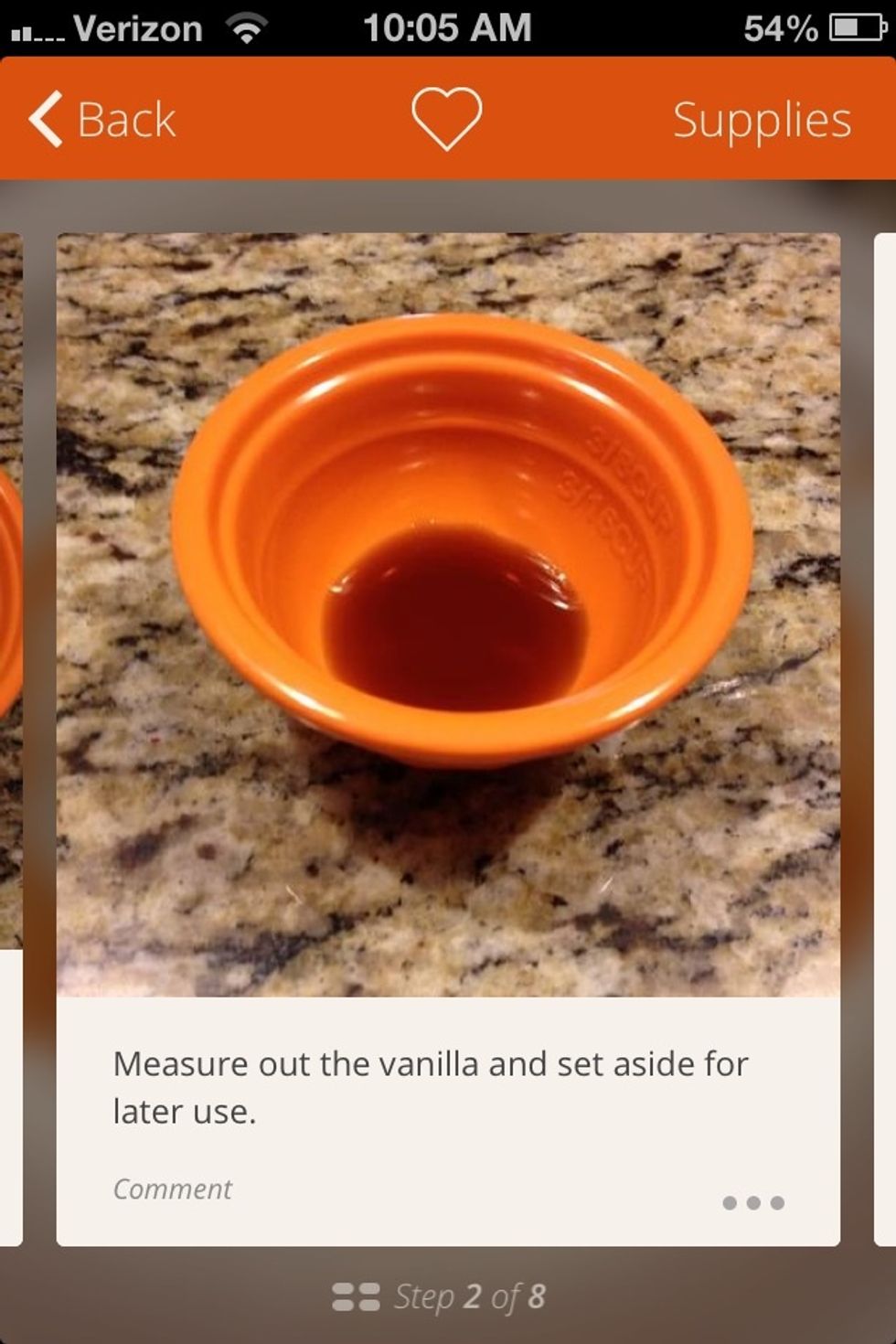 Put vanilla in bowl.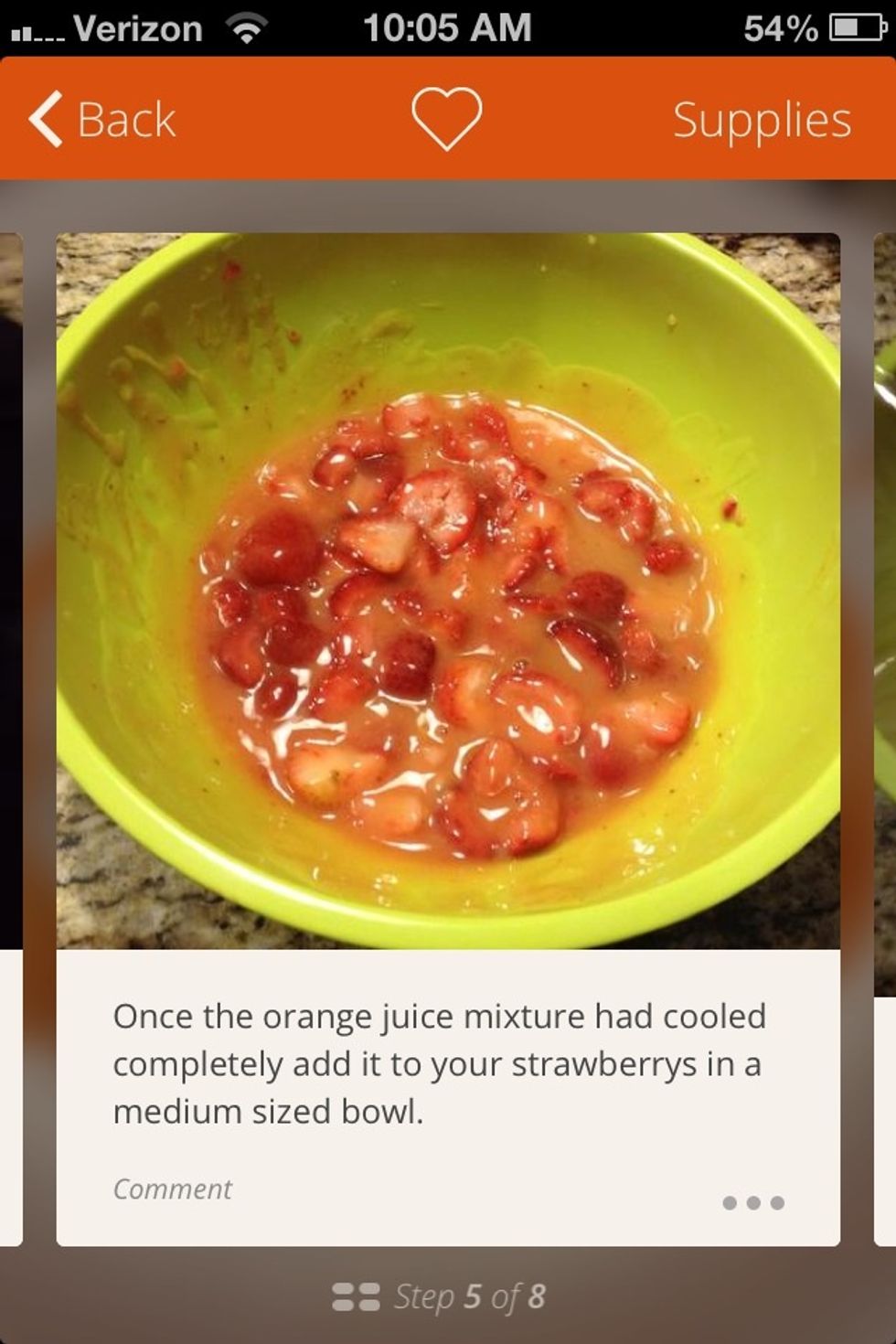 Mix strawberries in with the sugar, salt, and then add the egg.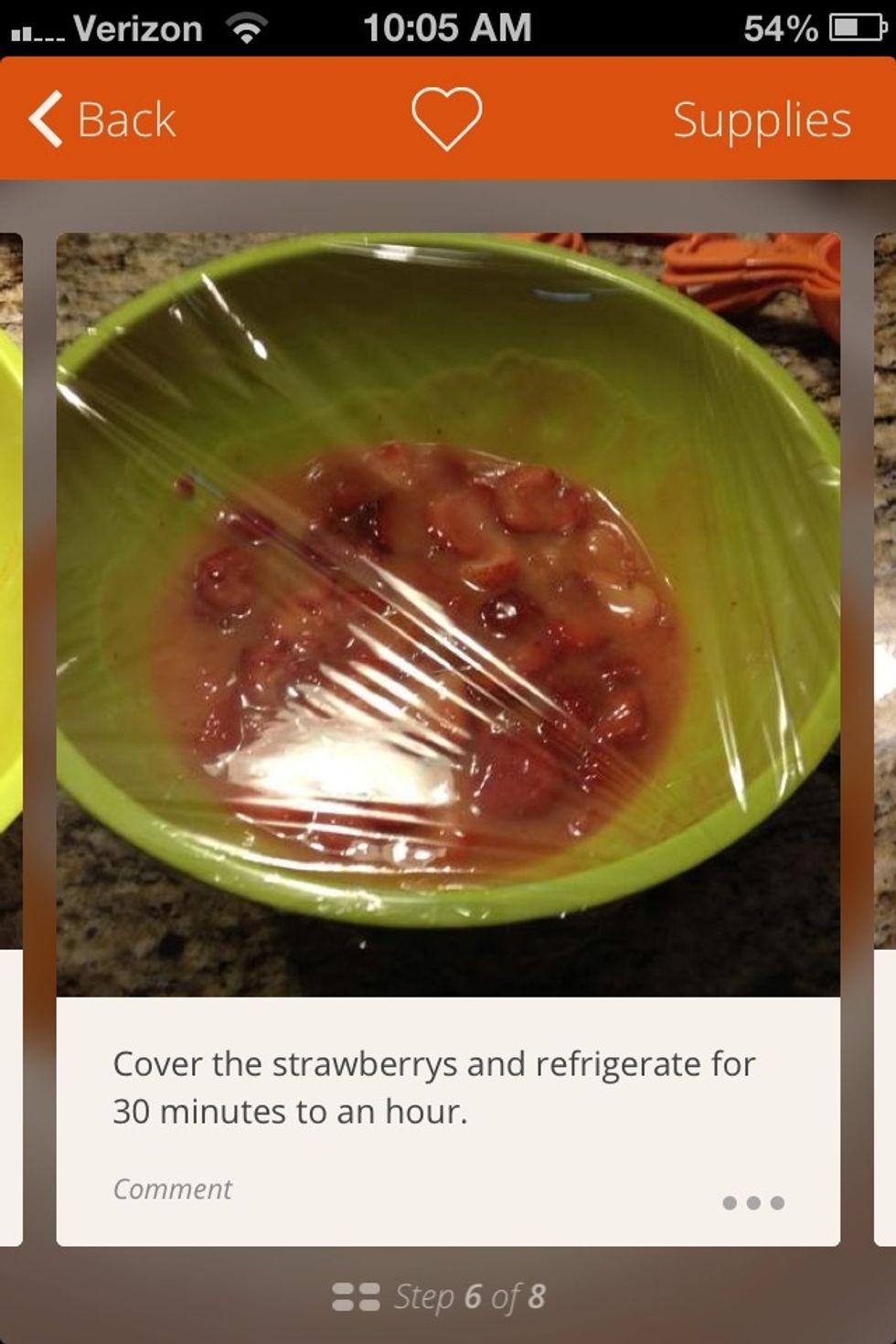 Stir and store for 2 hours.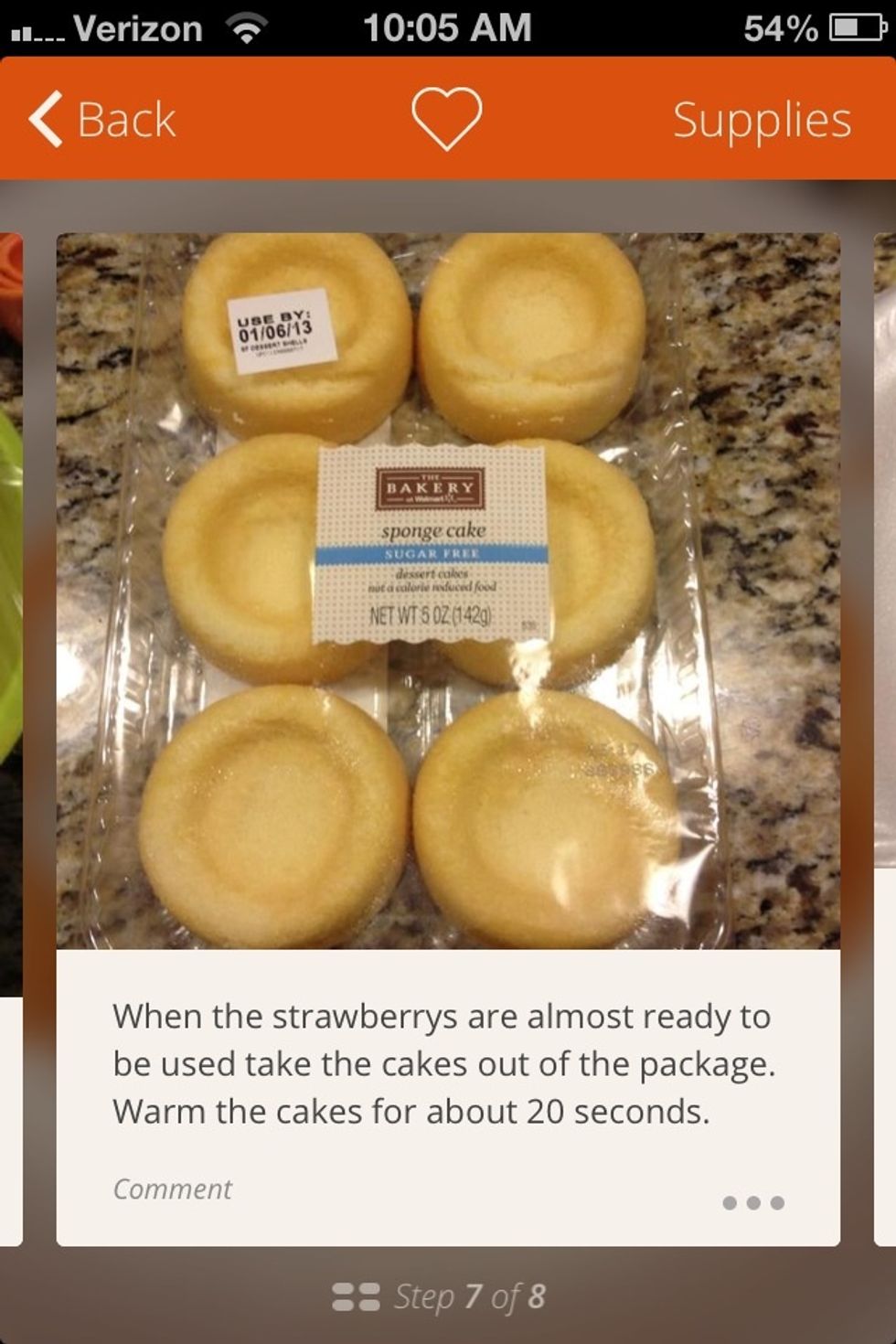 Have the cake bread out and ready.
After the ingredients sit for 2 hours put them on top of the cake bread and add whip cream if you would like.😄
The creator of this guide has not included ingredients