How to make strawberry rhubarb balsamic crumble
Make Strawberry Rhubarb Balsamic Crumble
30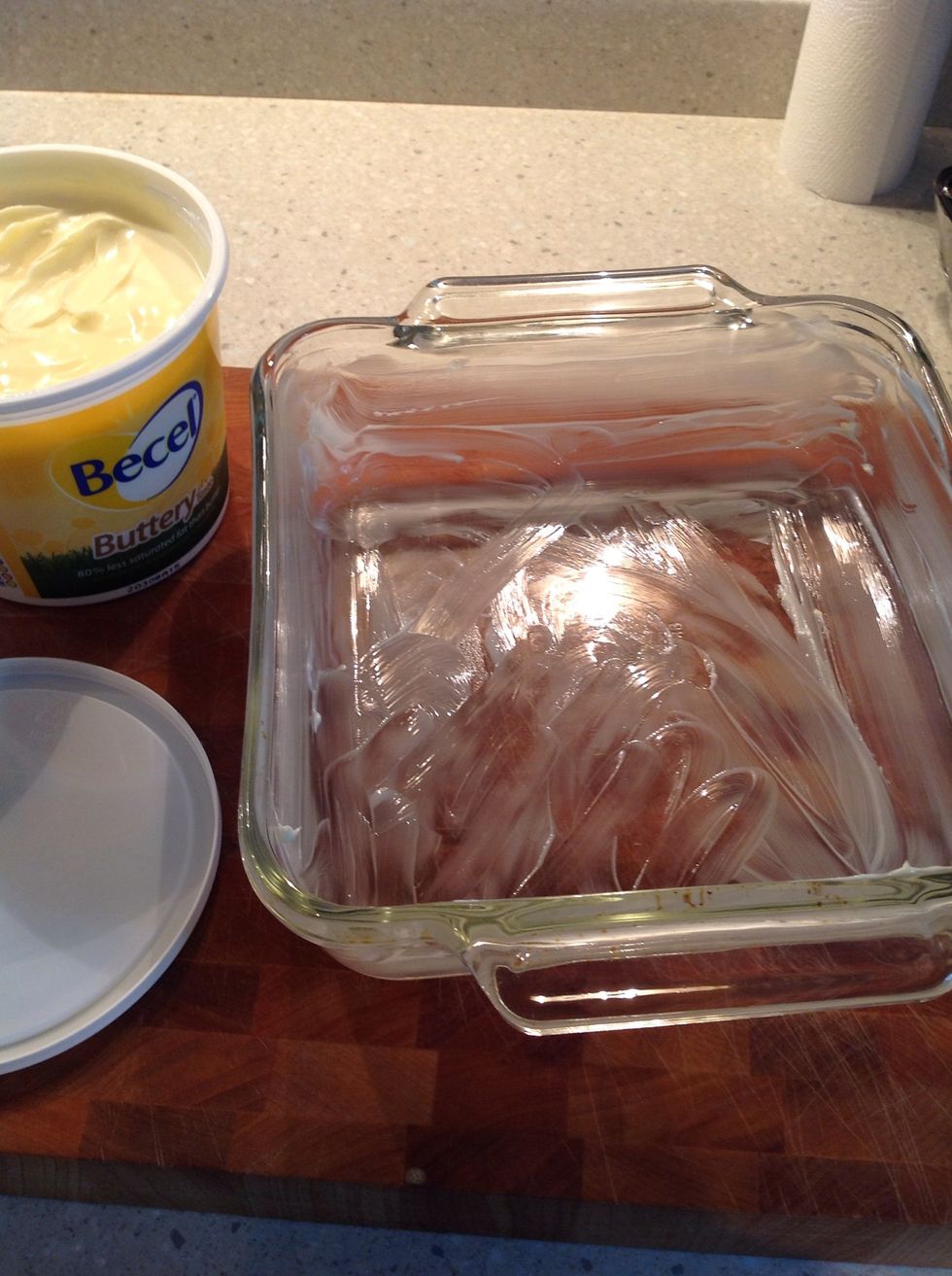 Grease a baking dish (if my family is reading...a nicer baking dish might make a good Christmas present!). Set oven to 350F.
Chop rhubarb (hope you get more red bits than I did here). Add sugar, cornstarch, and balsamic vinegar! Only if you have fabulous balsamic smuggled in from Paris. Otherwise use lemon juice.
Add strawberries and mix. (I added a little more sugar because of my uber tart green rhubarb). Spread in dish.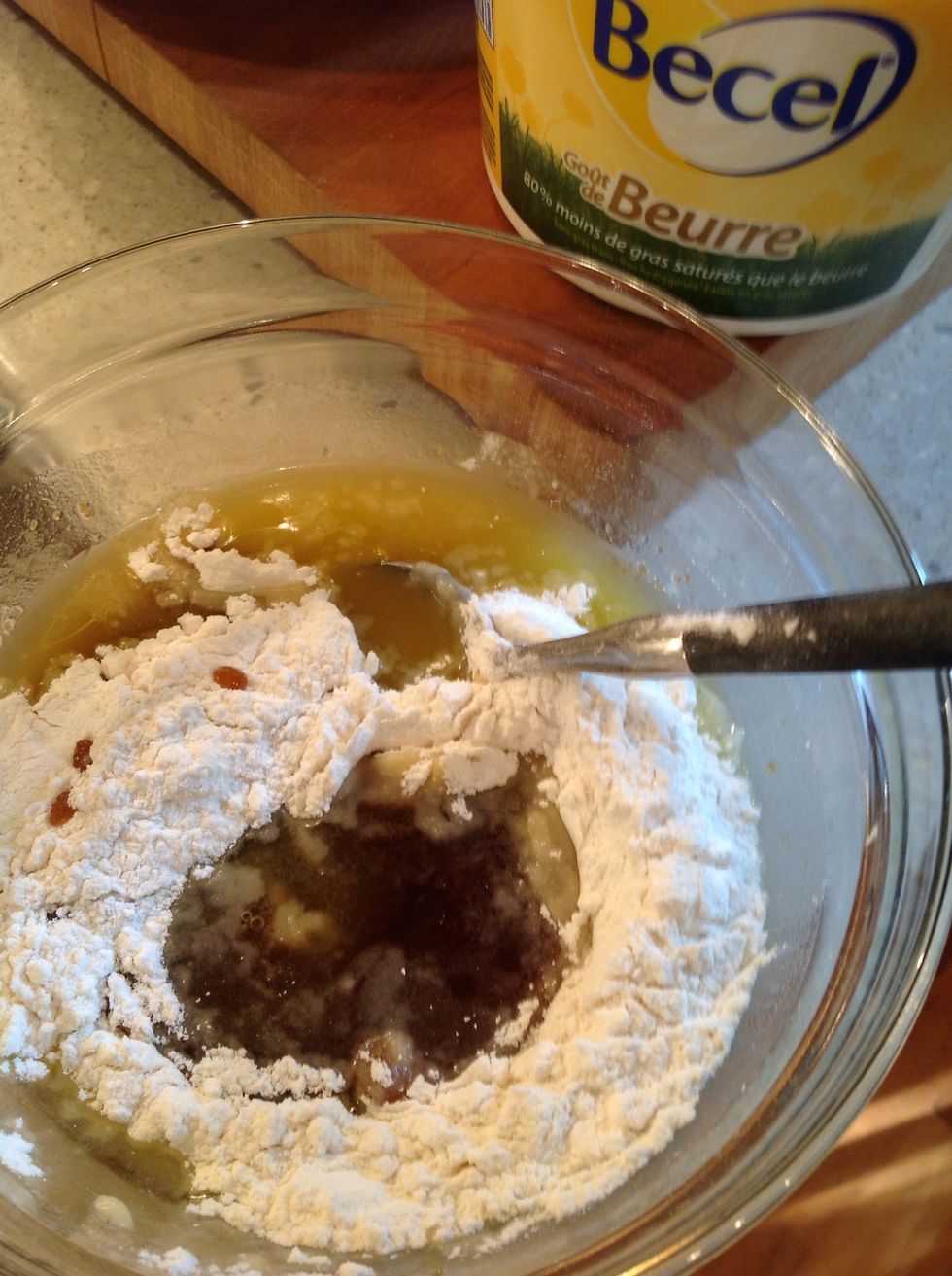 Mix together flour, baking powder, and add with brown sugar to melted Becel Buttery Taste margarine.
Mix until it looks crumbly - hence the name.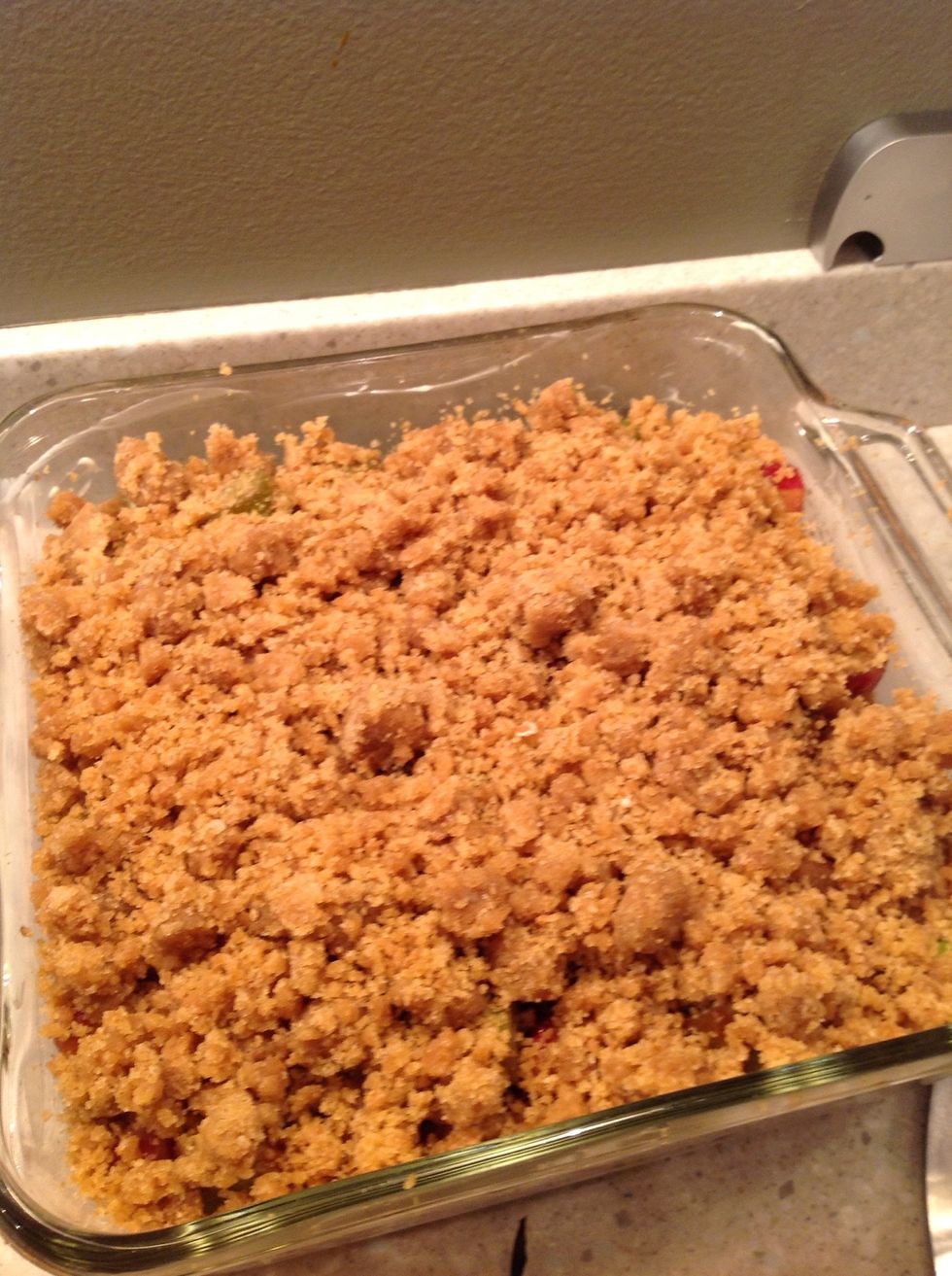 Add topping to fruit. Cook for 45-55 min.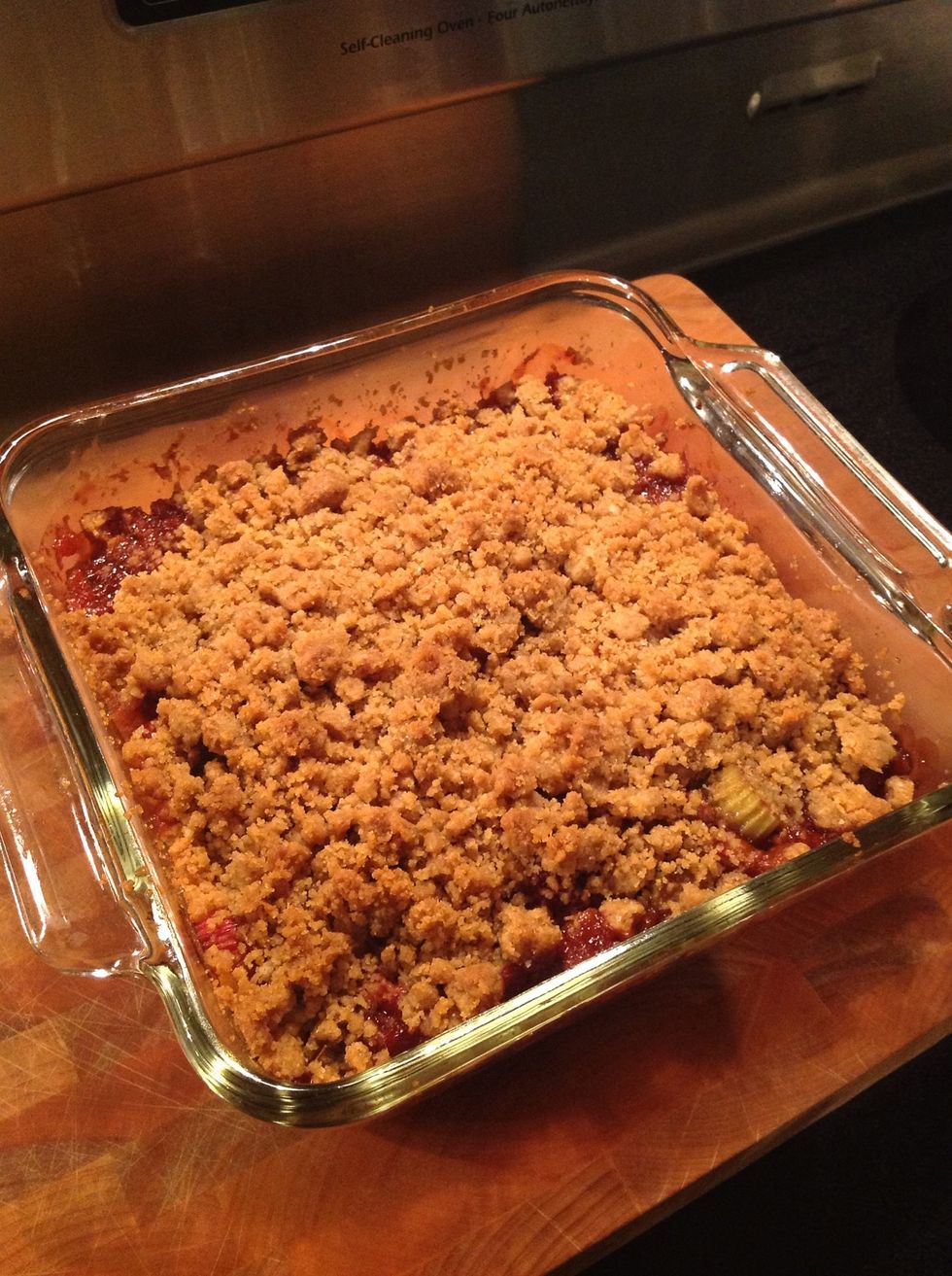 Le fin.
Rhubarb
Strawberries
1/3c Sugar
2.0Tbsp Balsamic vinegar
3.0Tbsp Cornstarch
1/2 Flour
1.0tsp Baking soda
1/2c Becel Buttery Taste
1/3c Brown sugar
Margaret Mckellar
Marketer by day; Mom, amateur chef and passionate foodie by night. Experimenting in the kitchen.