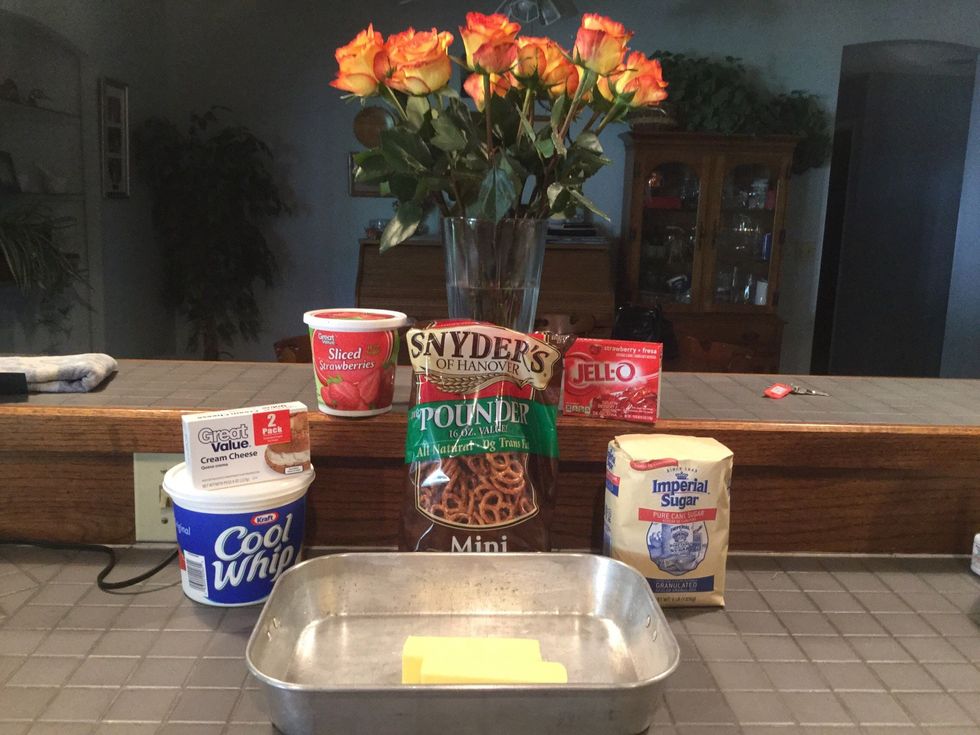 Gather ingredients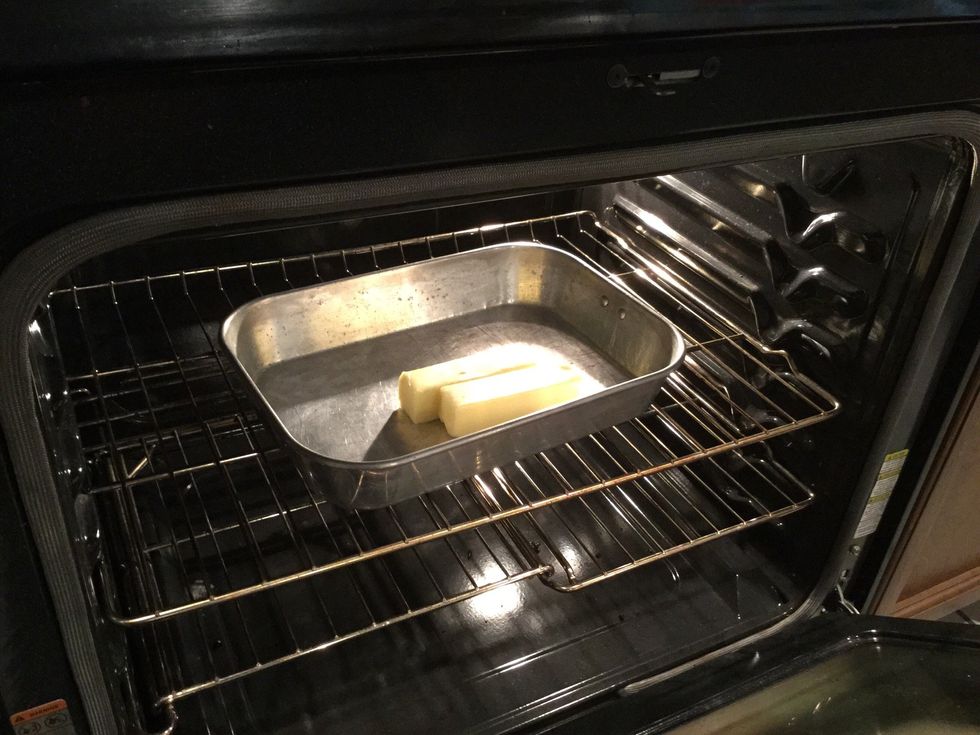 Melt 2 sticks of butter in 8 x 13 pan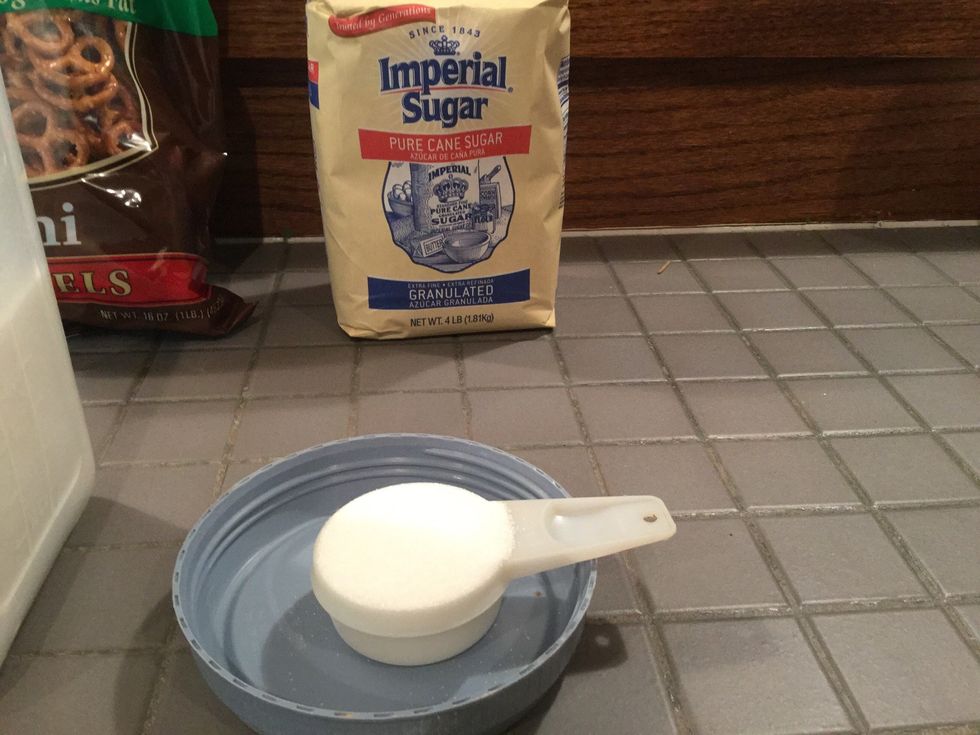 Get 1/2 cup sugar
Add 1/2 cup of sugar to the melted butter and stir together.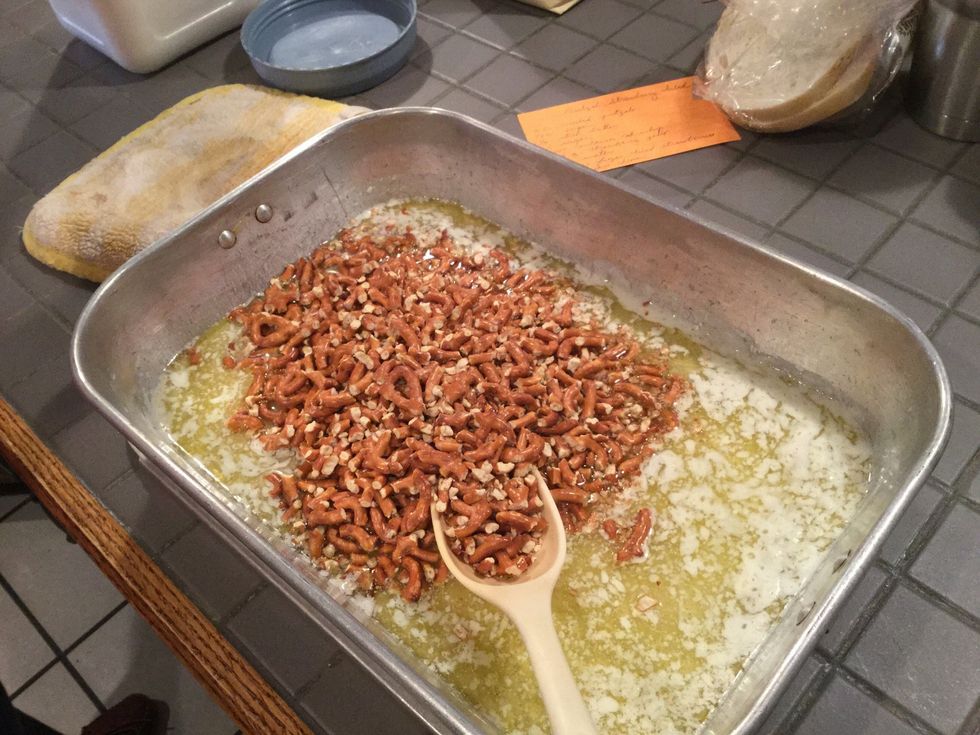 Add 1/2 cup of crushed pretzels.
Pretzels before going into the oven.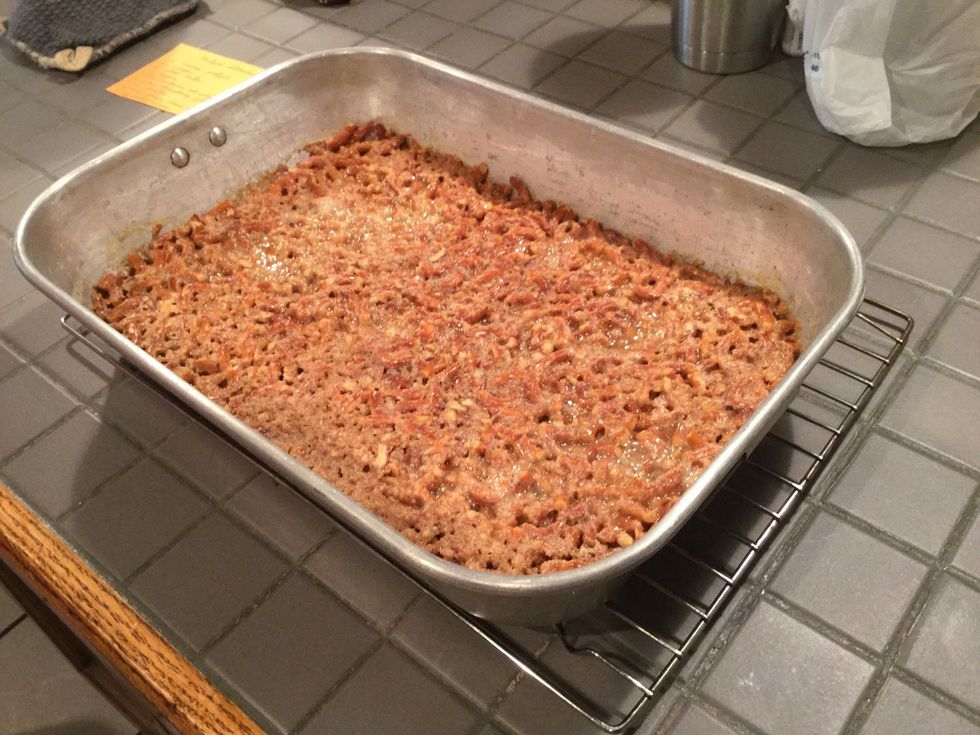 Bake pretzel and butter mixture in oven at 350 degrees for 10 minutes. Let cool for approx. 15-30 minutes before putting the topping on.
Boil 2 cups of water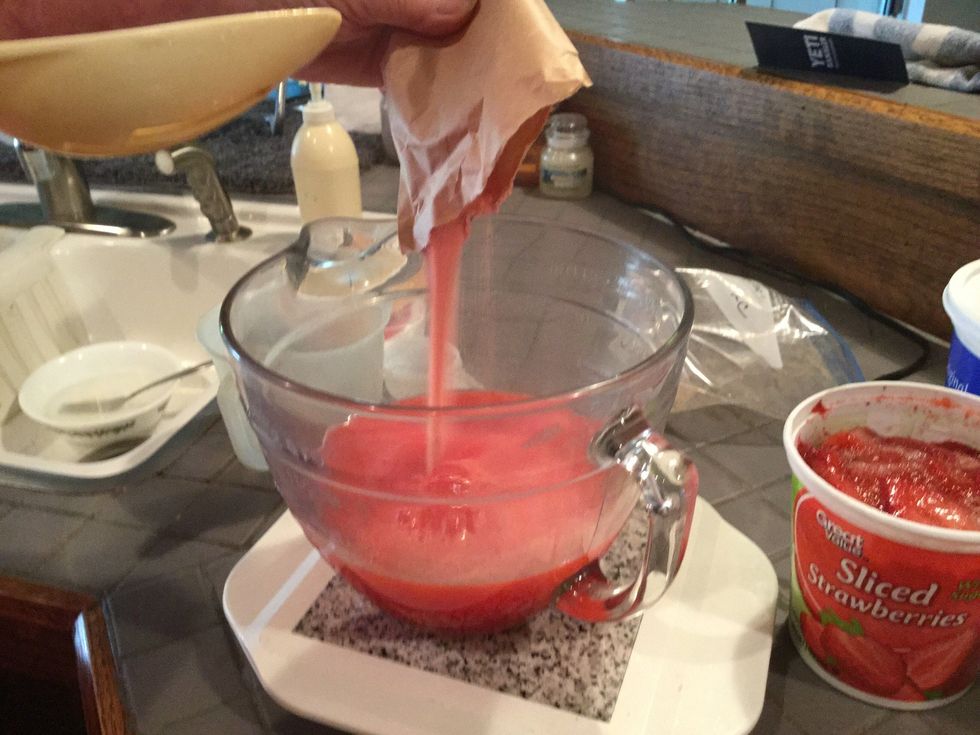 Add strawberry jello to boiling water and stir.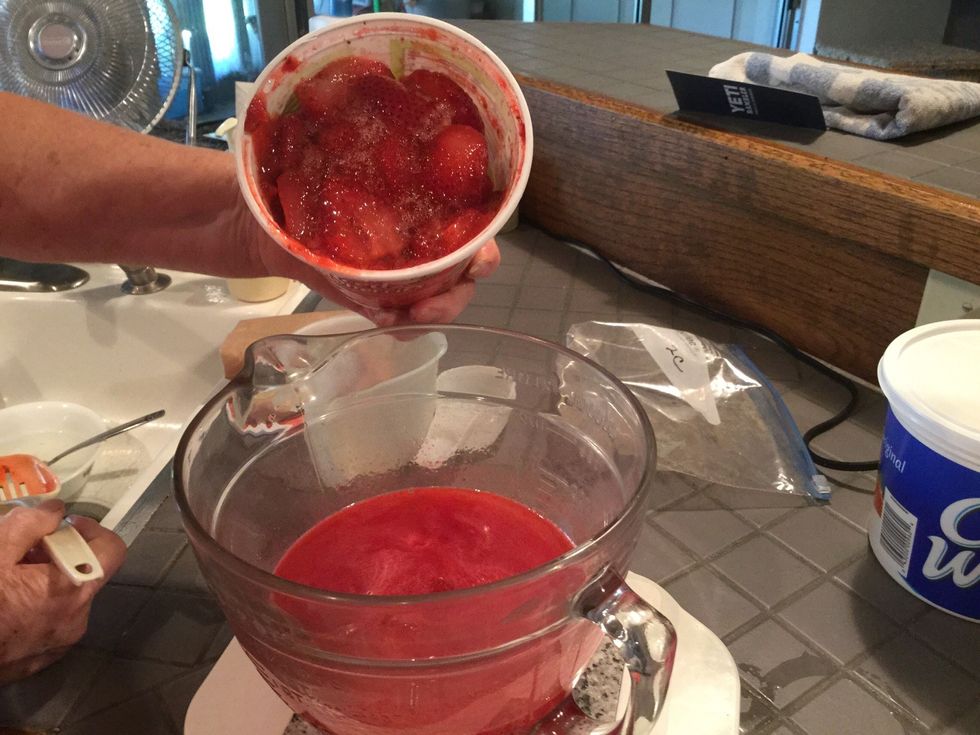 Add frozen strawberries to mixture.
Stir mixture. This will help thicken the jello.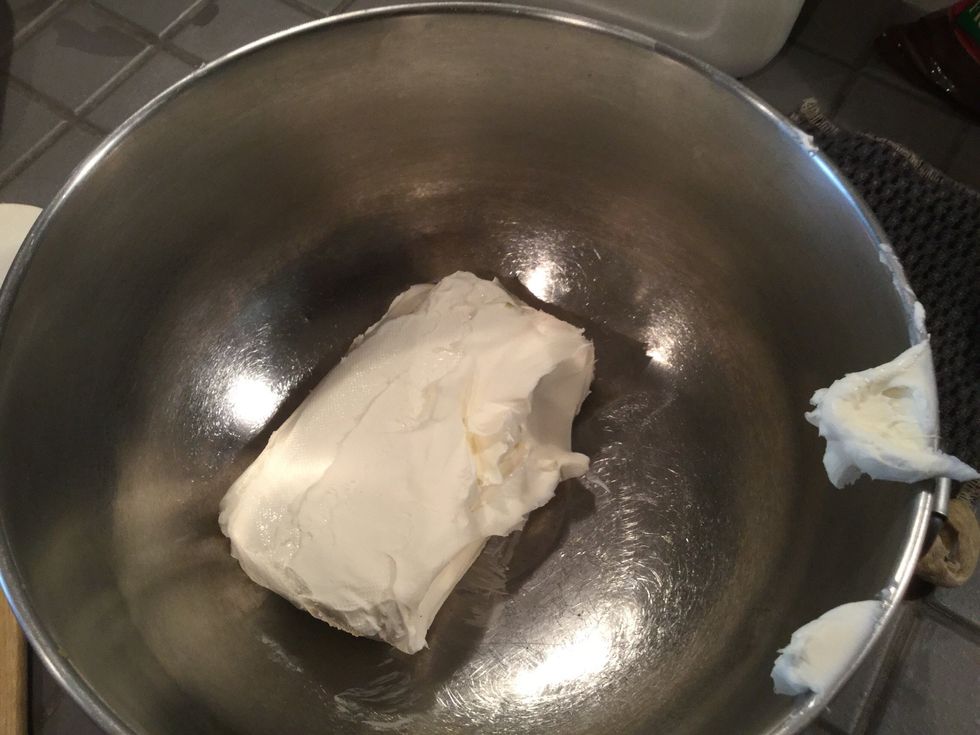 Put the softened cream cheese in a mixing bowl.
Add 1 cup of sugar.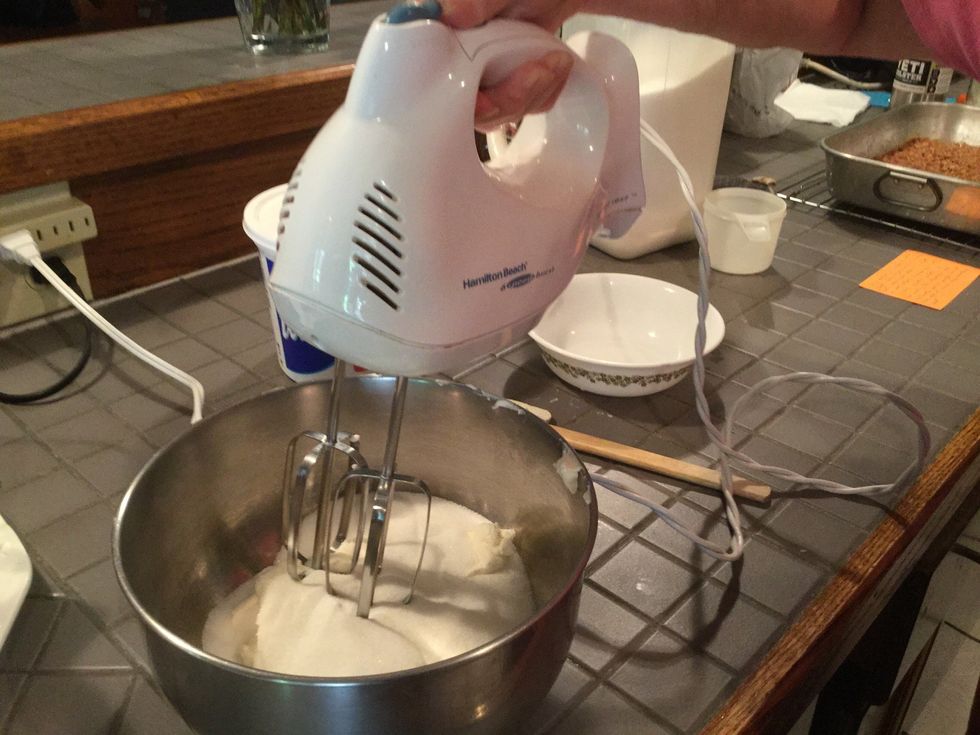 Mix the cream cheese and sugar together.
Cream cheese and sugar mixed.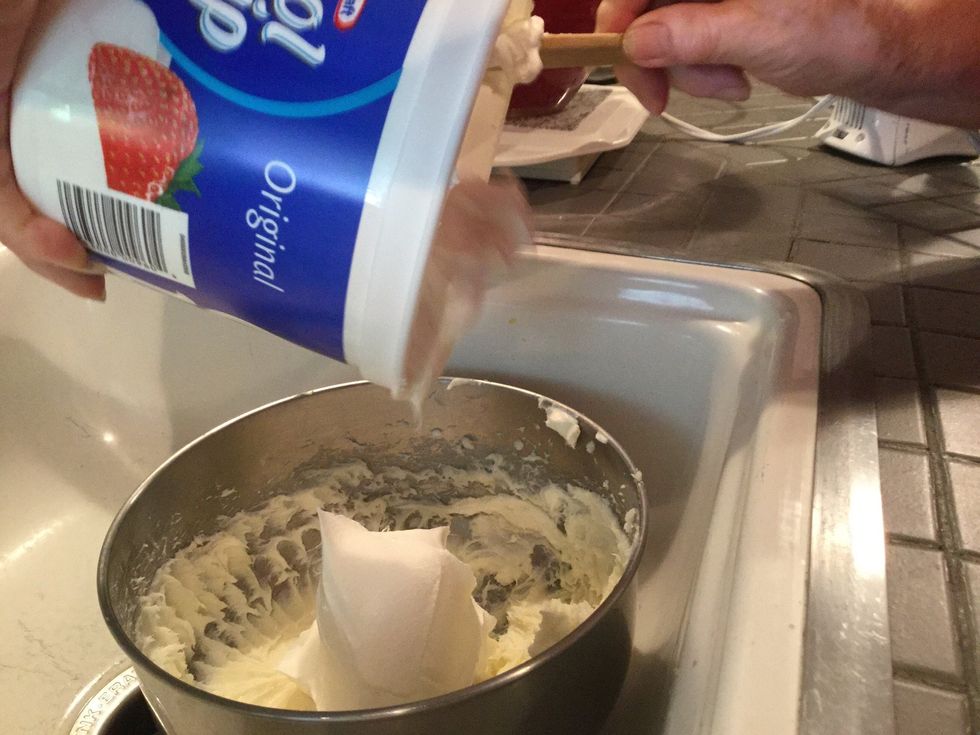 Add the cool whip to the cream cheese mixture.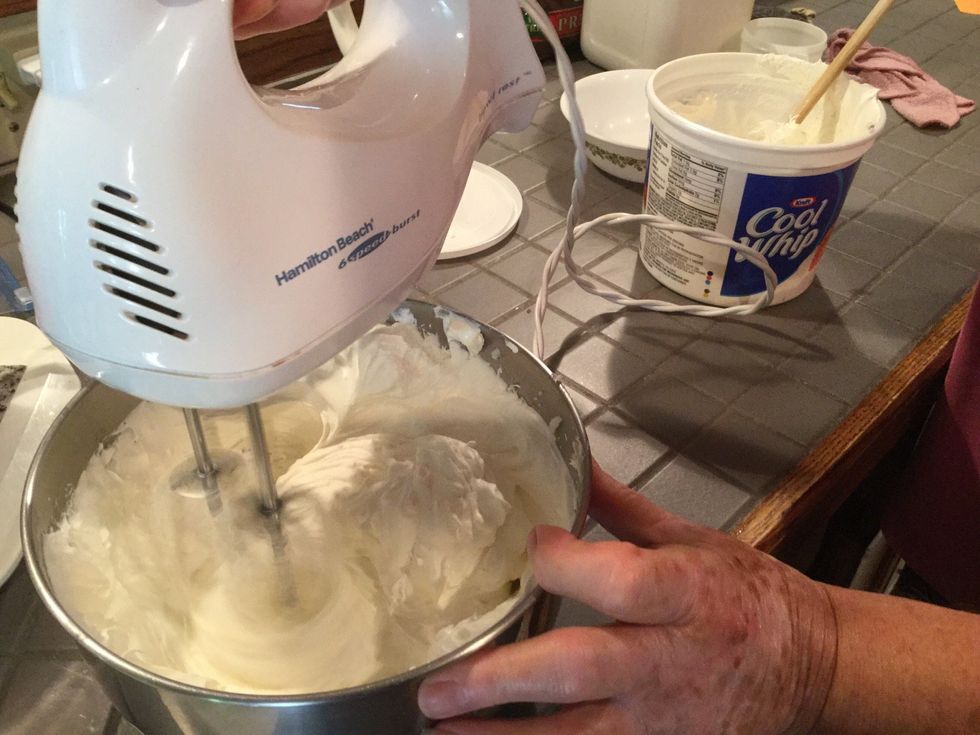 Mix together.
Pour on top of pretzels.
Place the strawberries evenly across the cream cheese mixture.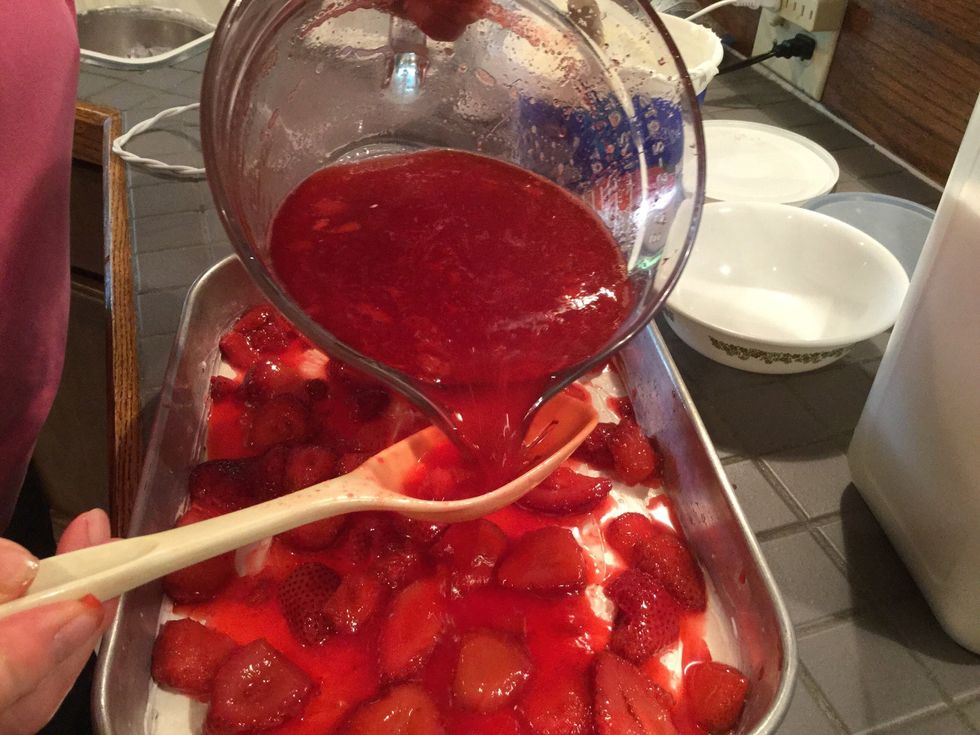 Pour the strawberry juice gently onto the cream cheese mixture. Using a slotted spoon will slow down the pour and help it not flood the cream cheese too quickly.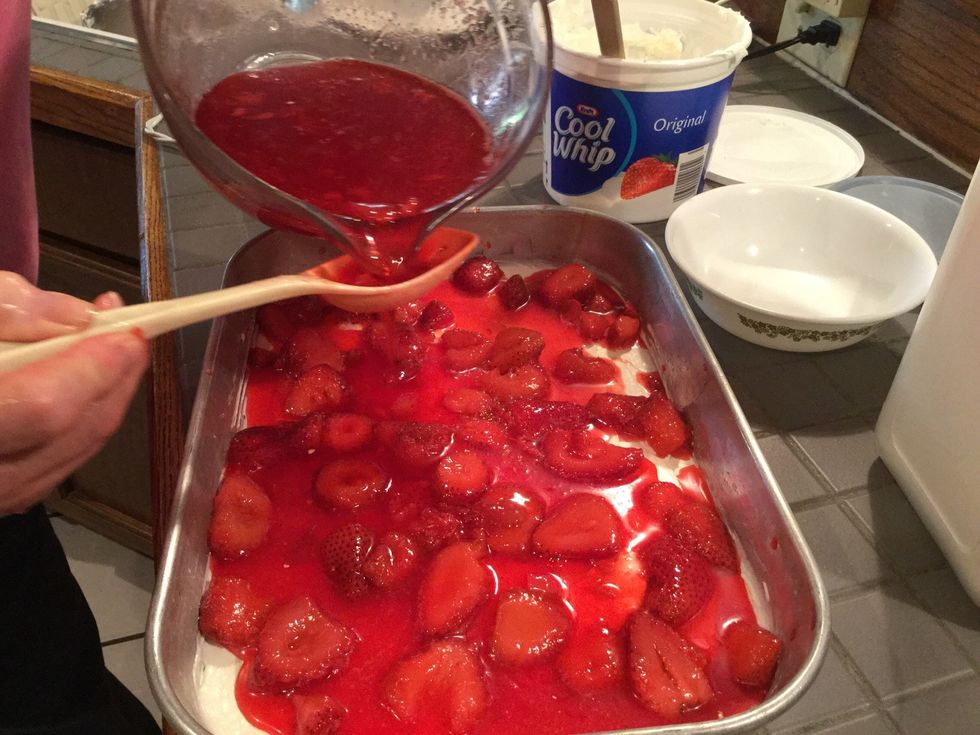 Set in refrigerator for a minimum of 2 hours to cool down.
Enjoy the BEST sweet and salty dessert!
1/2c White sugar
1.0 Strawberry Jello Pkg (8 oz)
2.0c Crushed Pretzels
1.0 Cream Cheese Pkg (8 oz)
1.0 Cool Whip (Large)
1.0 Frozen Strawberries Container (20-24 oz)
2.0 Butter (Sticks)
2.0c Water