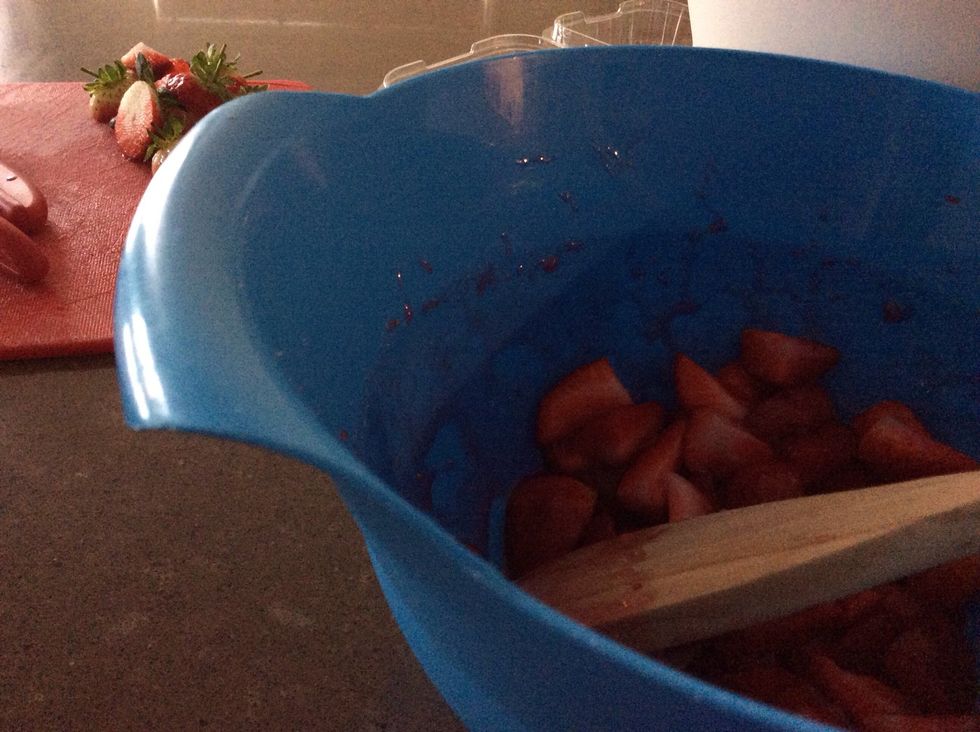 Mix a punet of strawberries and strawberry topping sauce and 2 teaspoons of caster sugar into a bowl and mix till mixed threw.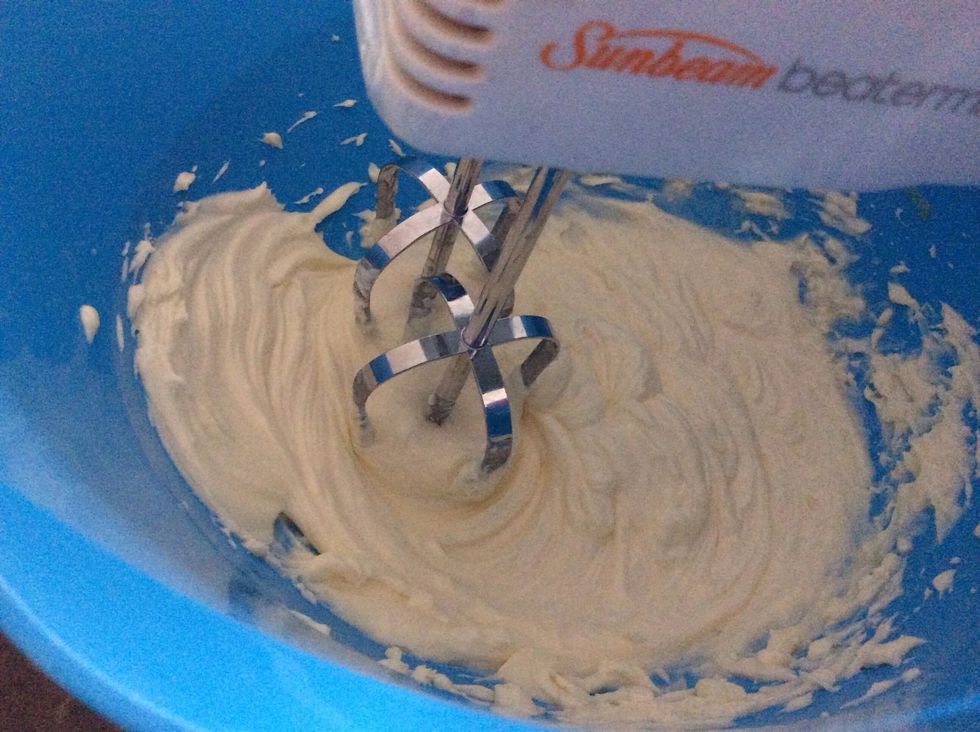 Start off by mixing 250g of mascarpone, 1 egg and remanding sugar into a bowl and beat til firm.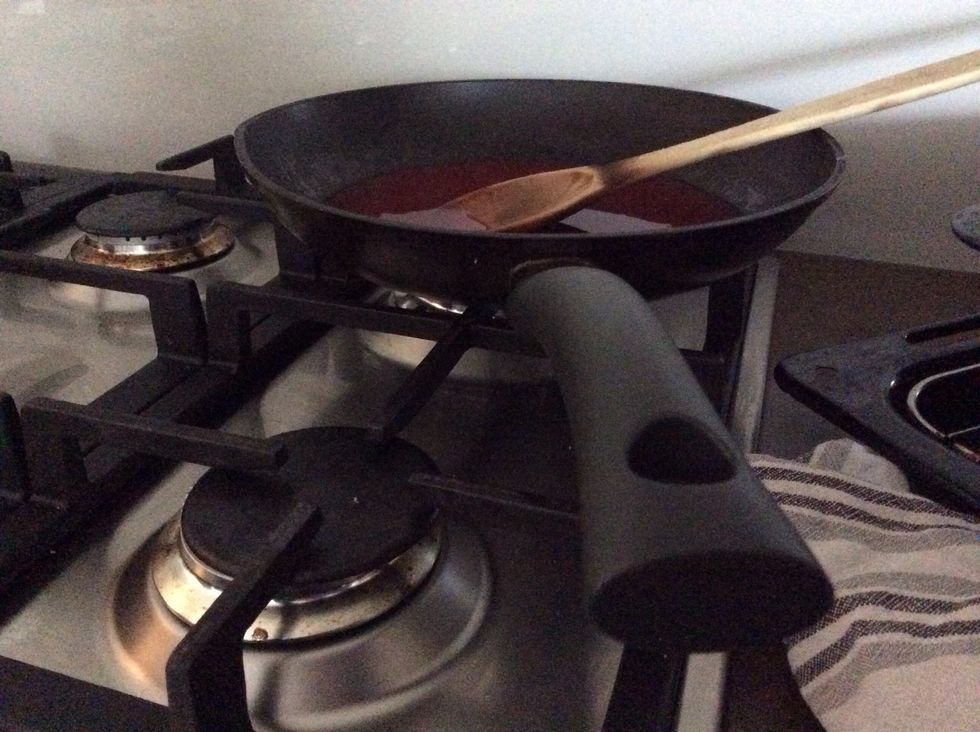 Now place 80ml of water and 125ml of strawberry topping sauce onto a pan and let simmer for 1-2 minutes. Make sure to mix.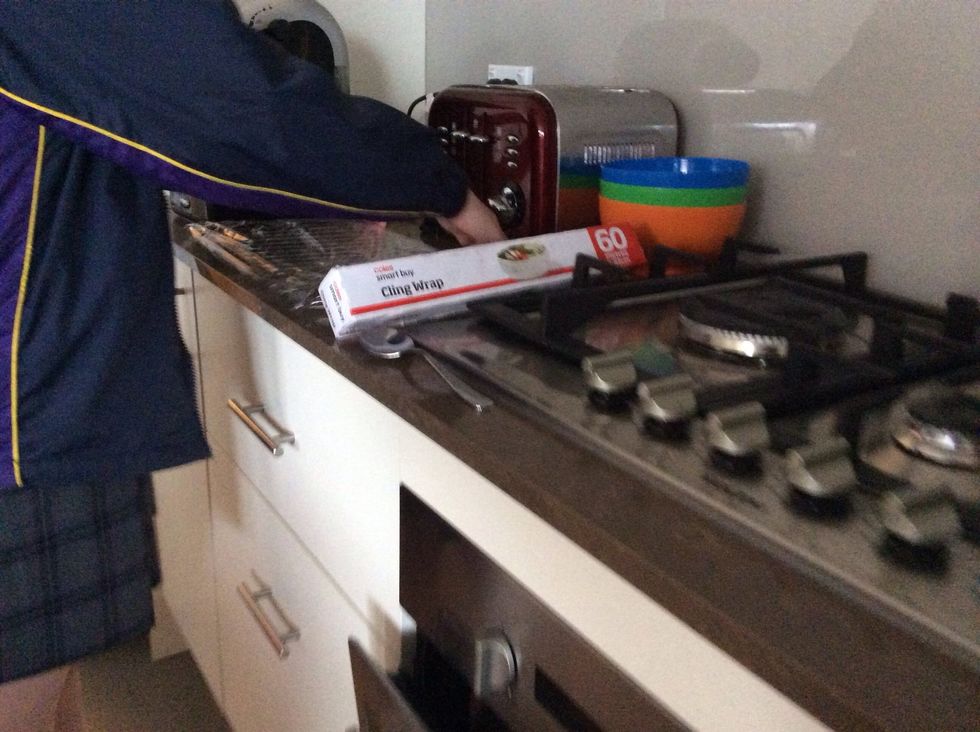 Place cling wrap onto a tray to construct your masterpiece!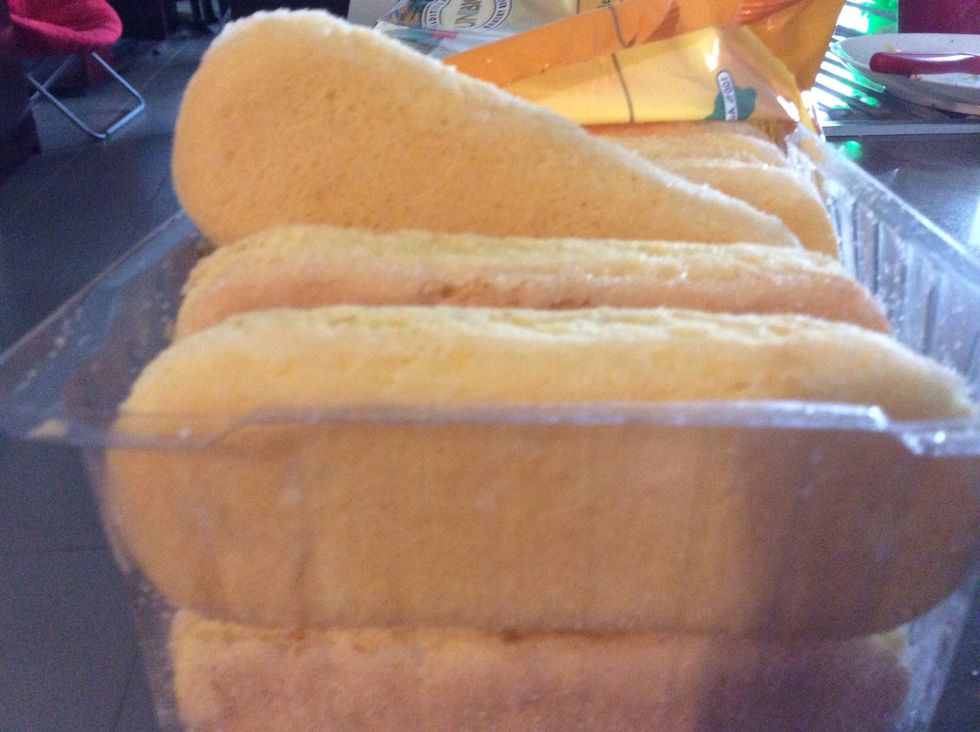 Time to construct! Place one sponge slice onto the tray and put cream, strawberries and the sauce onto it! Doesn't matter what order! Then to finish out another one on top and make it look nice!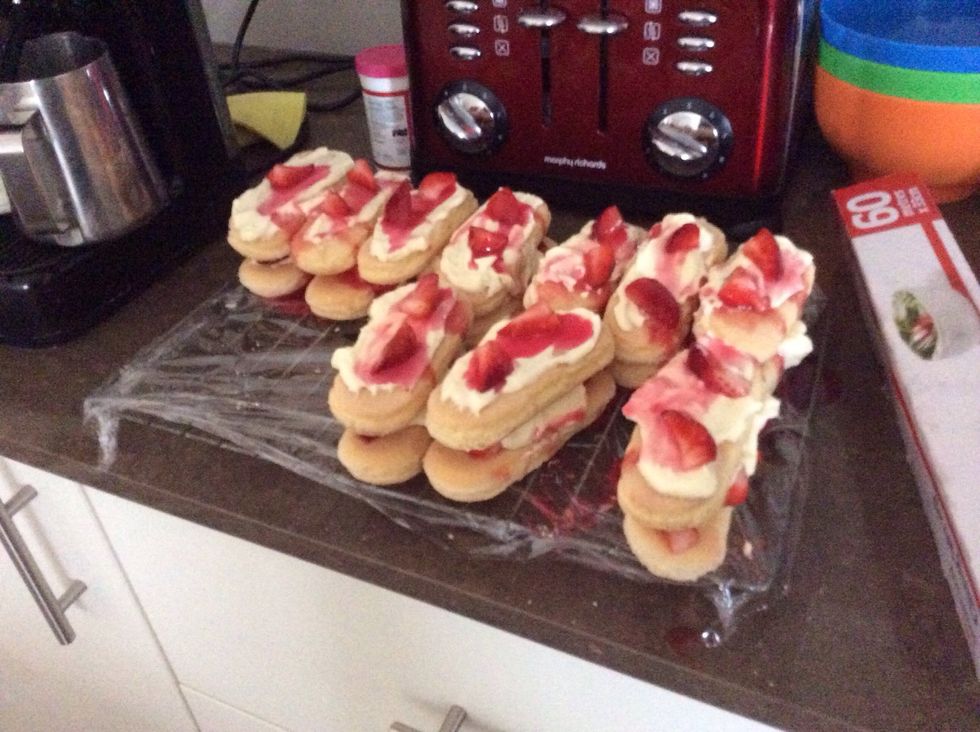 When finished place in the fridge for at least 10-15 minutes but until eating!
And enjoy!
The creator of this guide has not included ingredients