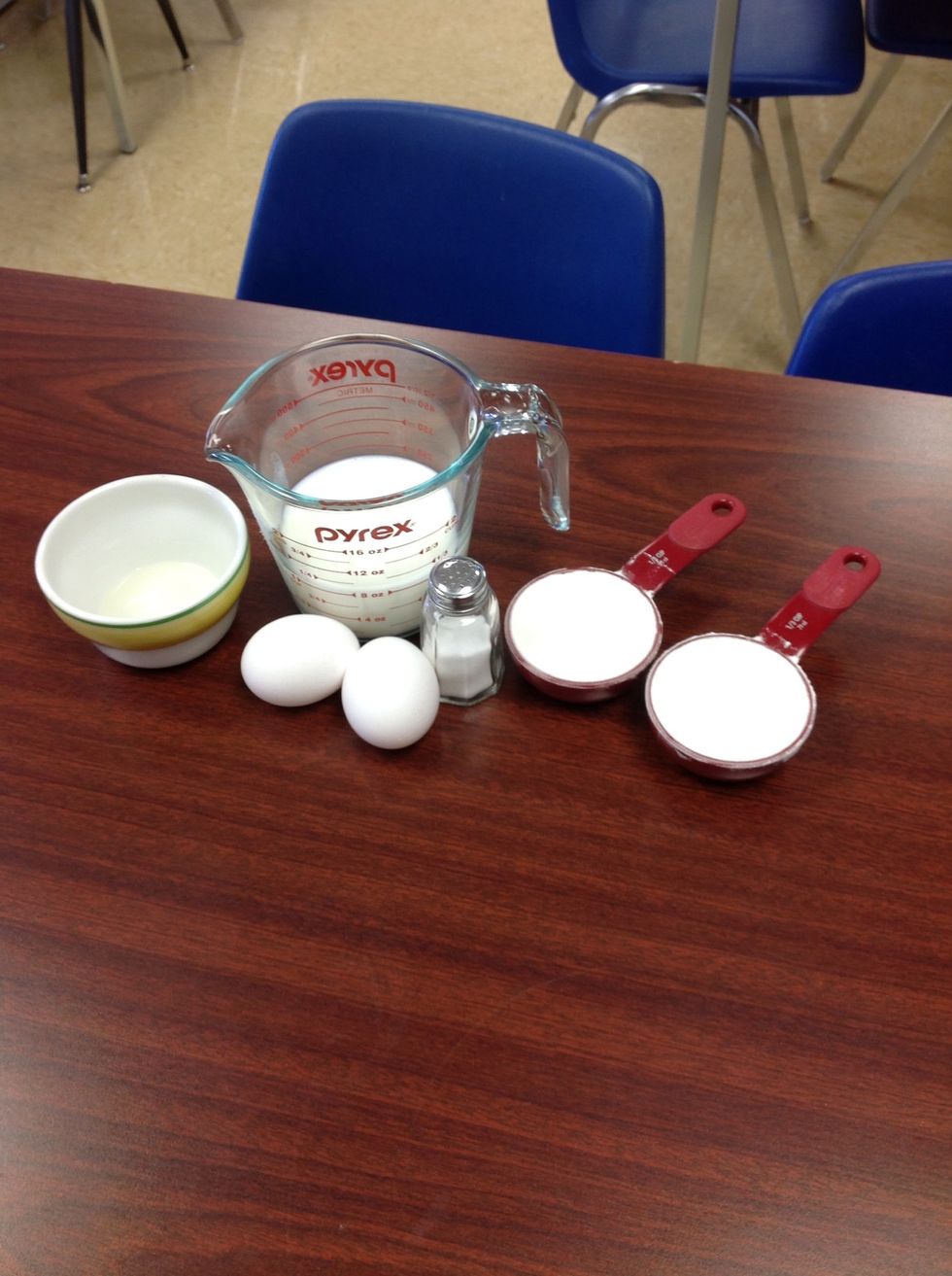 Get together all ingredients.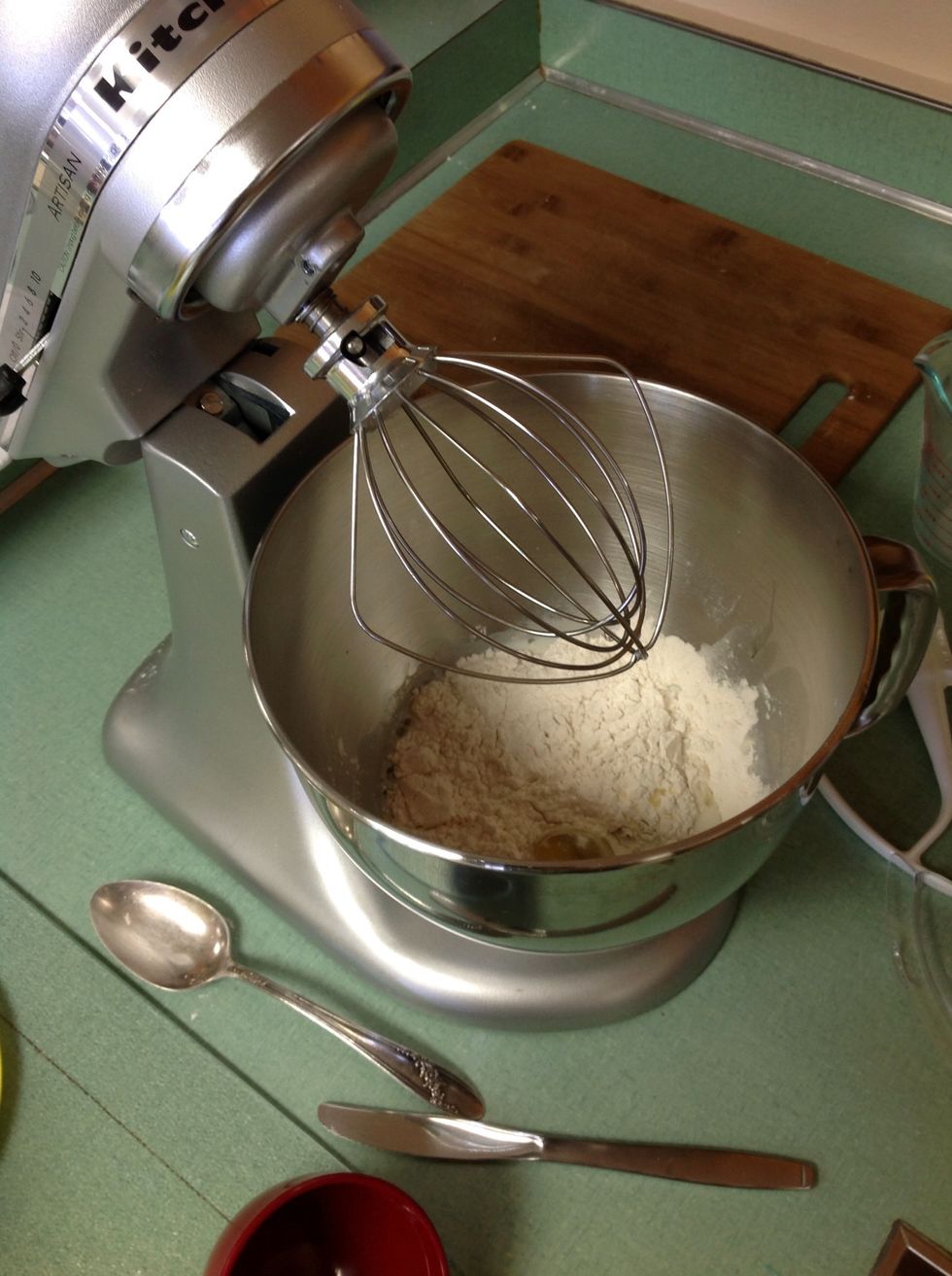 Whisk together crepe mixture until smooth.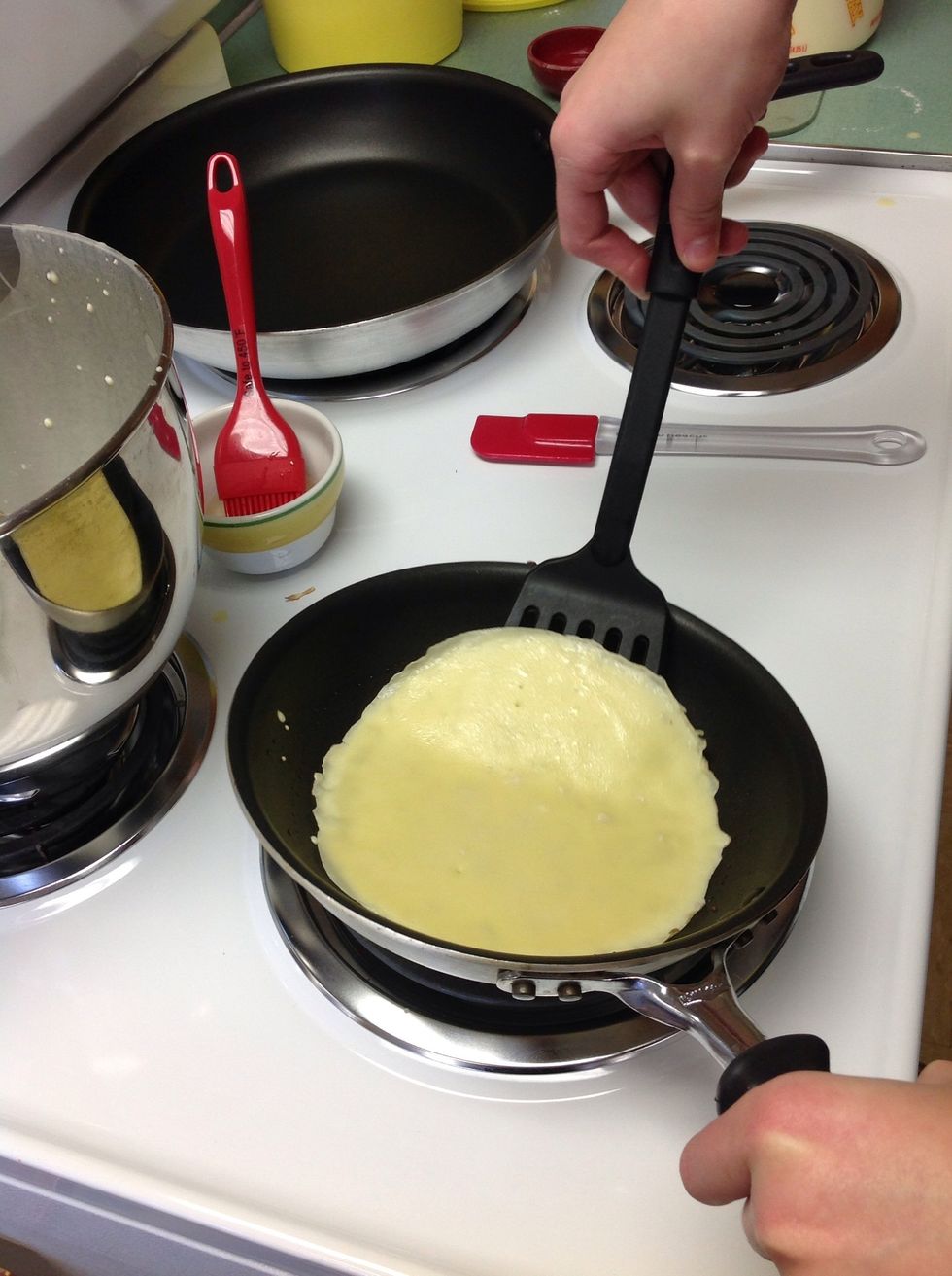 Begin making crepes on medium heat. Make sure to lightly grease pan.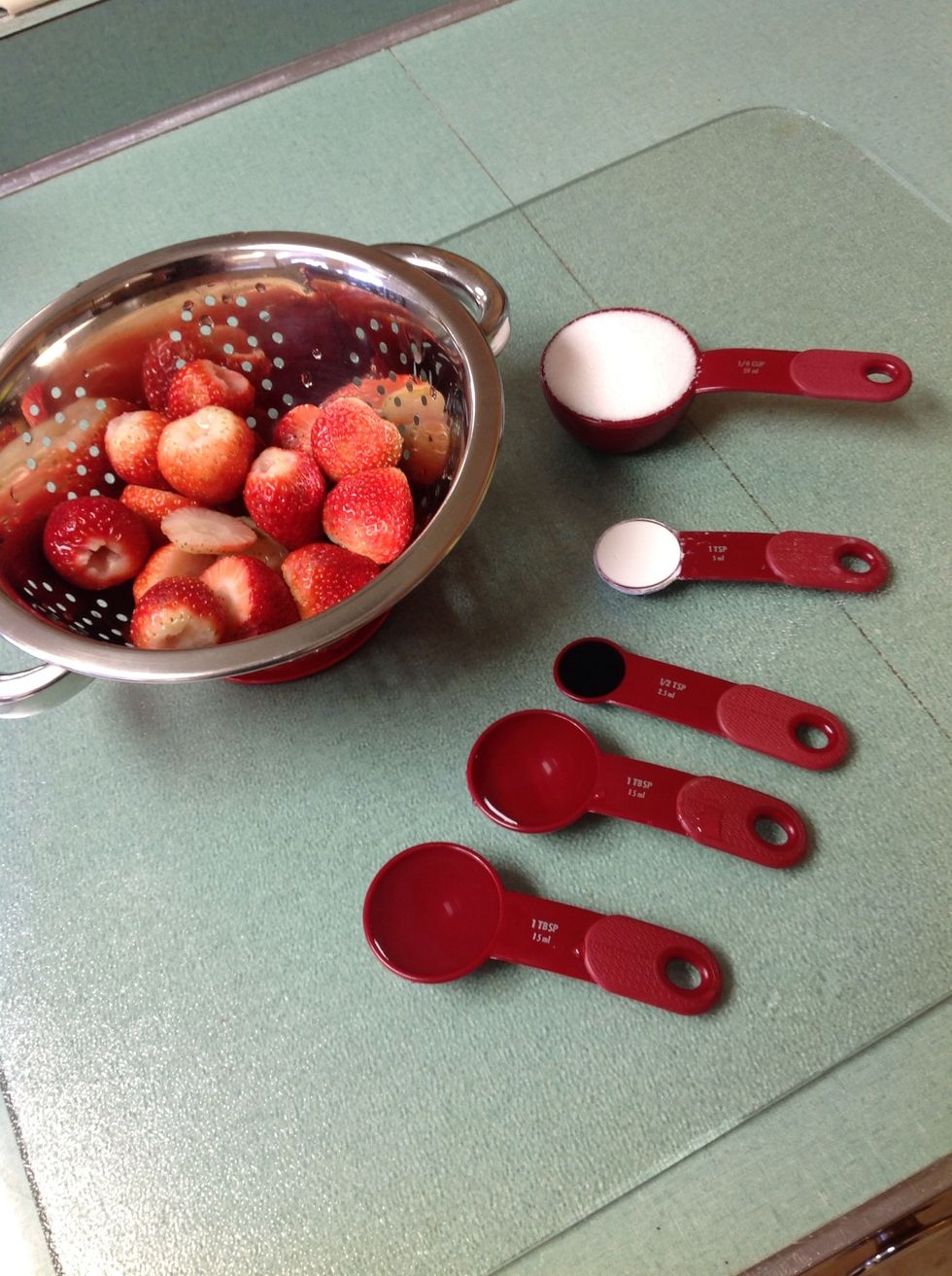 How to make strawberry filling. 1/4 C Sugar 1 tsp. Cornstarch 1/2 tsp. Balsamic Vinegar 2 tsp. Water 2 pints hulled strawberries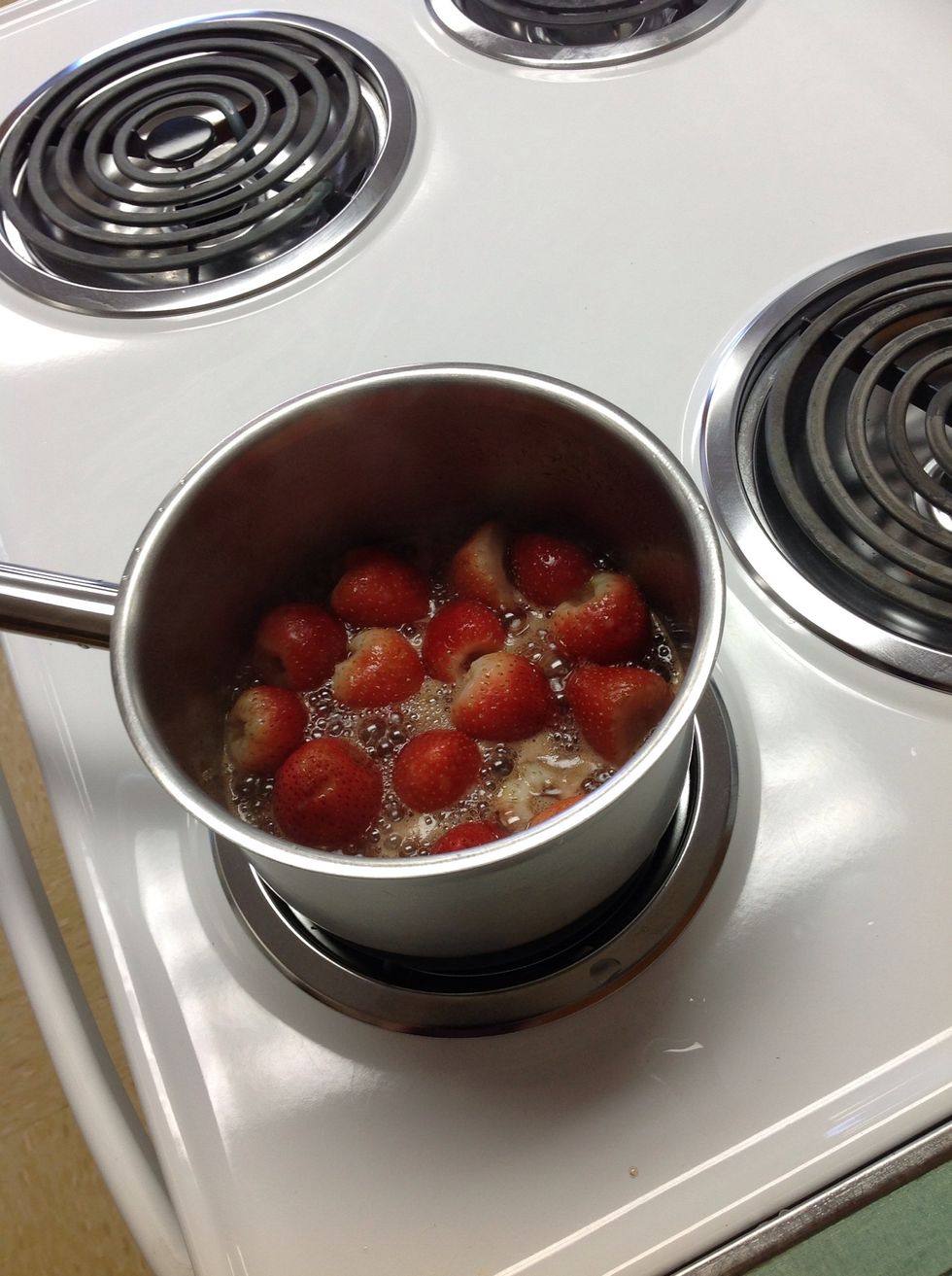 Bring strawberries, sugar, water, and balsamic vinaigrette to a simmer on medium low heat for 15 minutes.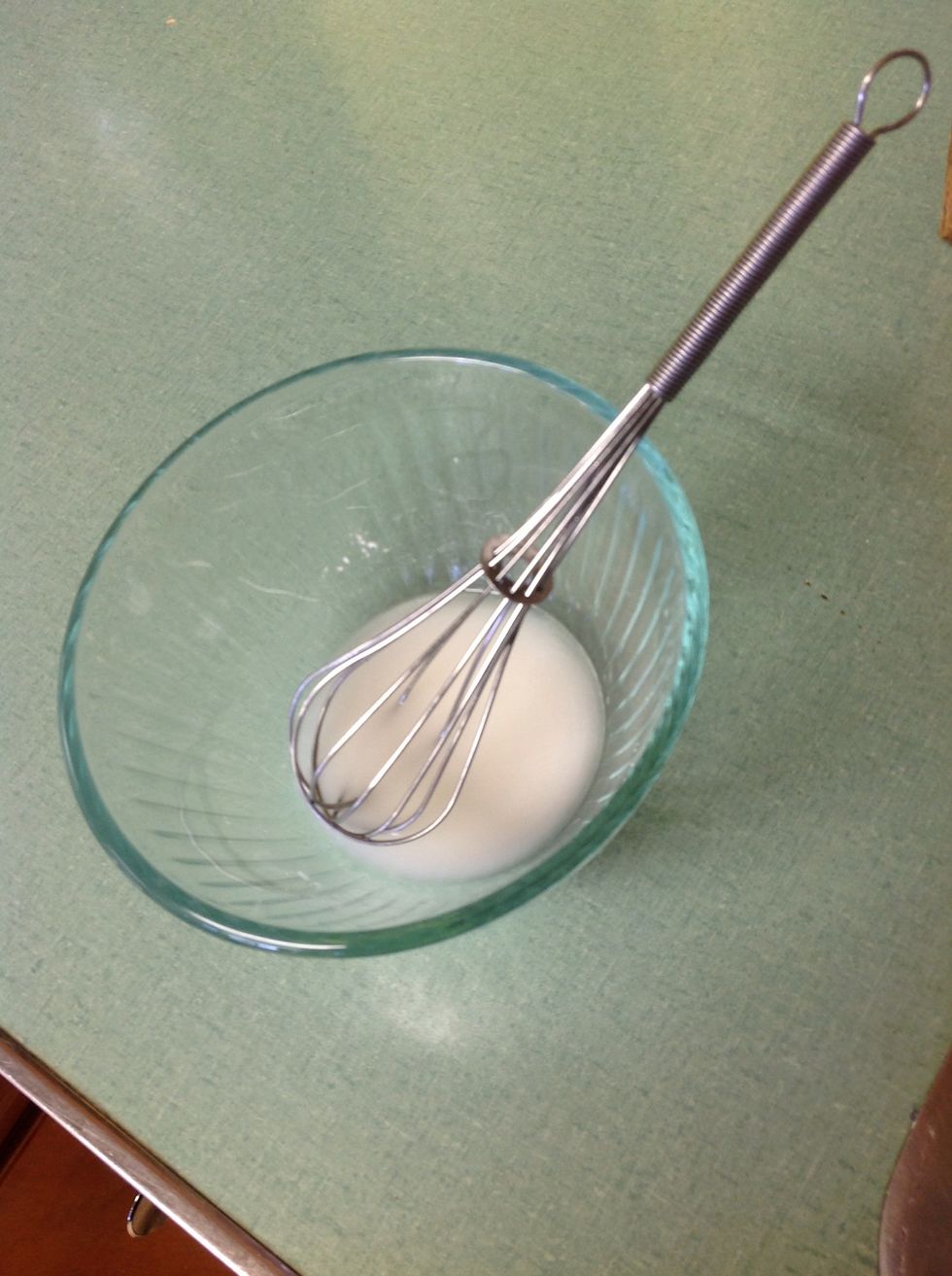 Whisk water and cornstarch mixture into strawberry sauce off burner until thick, then cool.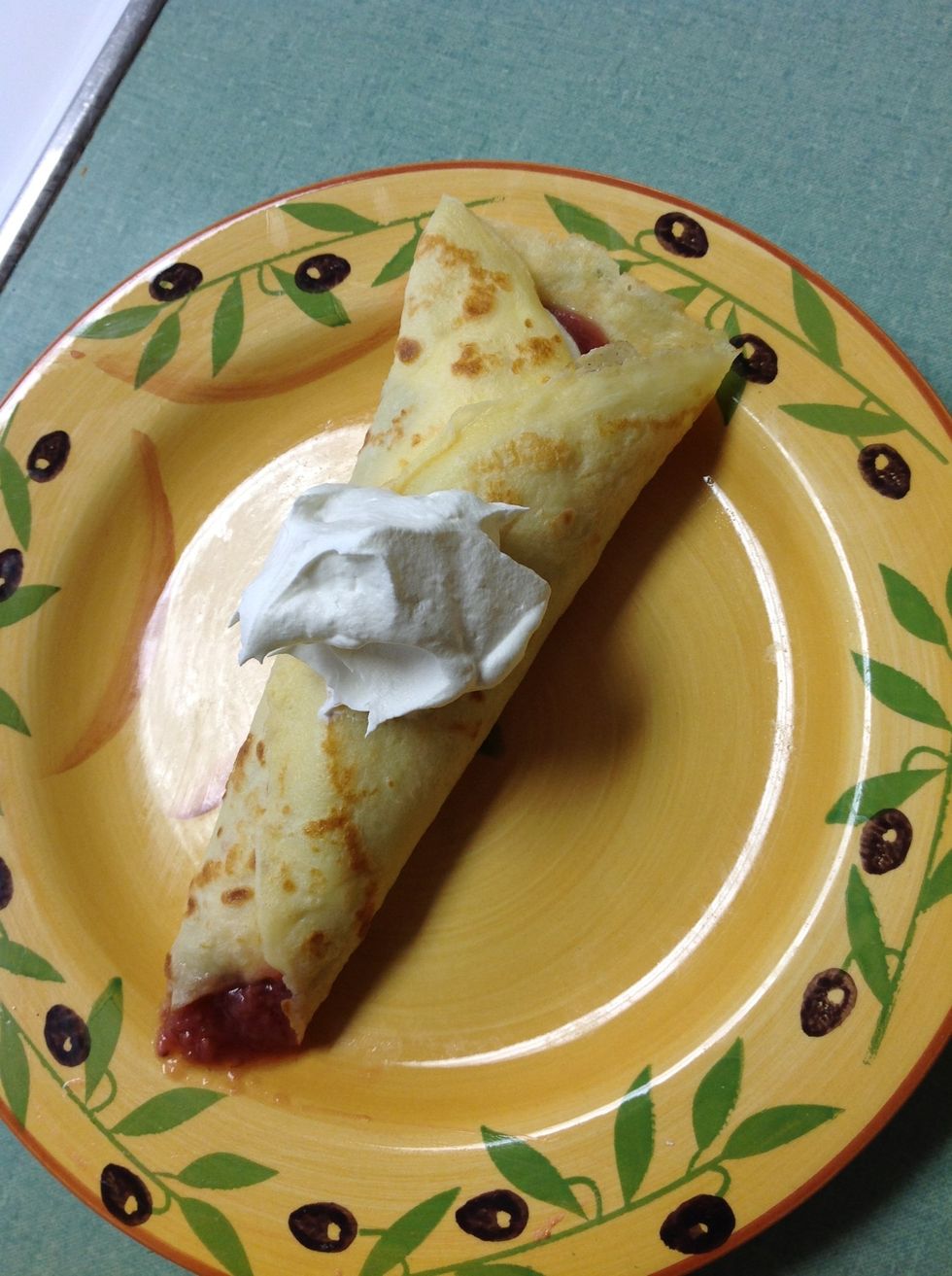 Roll your strawberry sauce up into crepe and enjoy!
2.0 Eggs
1.0c Milk
0.0c Flour
1.0pch Salt
1.0tsp Vegetable oil
1.0pt Fresh Strawberries
0.0c Sugar
2.0Tbsp Water
0.0tsp Balsamic vinegar
1.0tsp Cornstarch