How to make strawberry espresso cookies
These cookies are my own little invention, hope you enjoy them!
50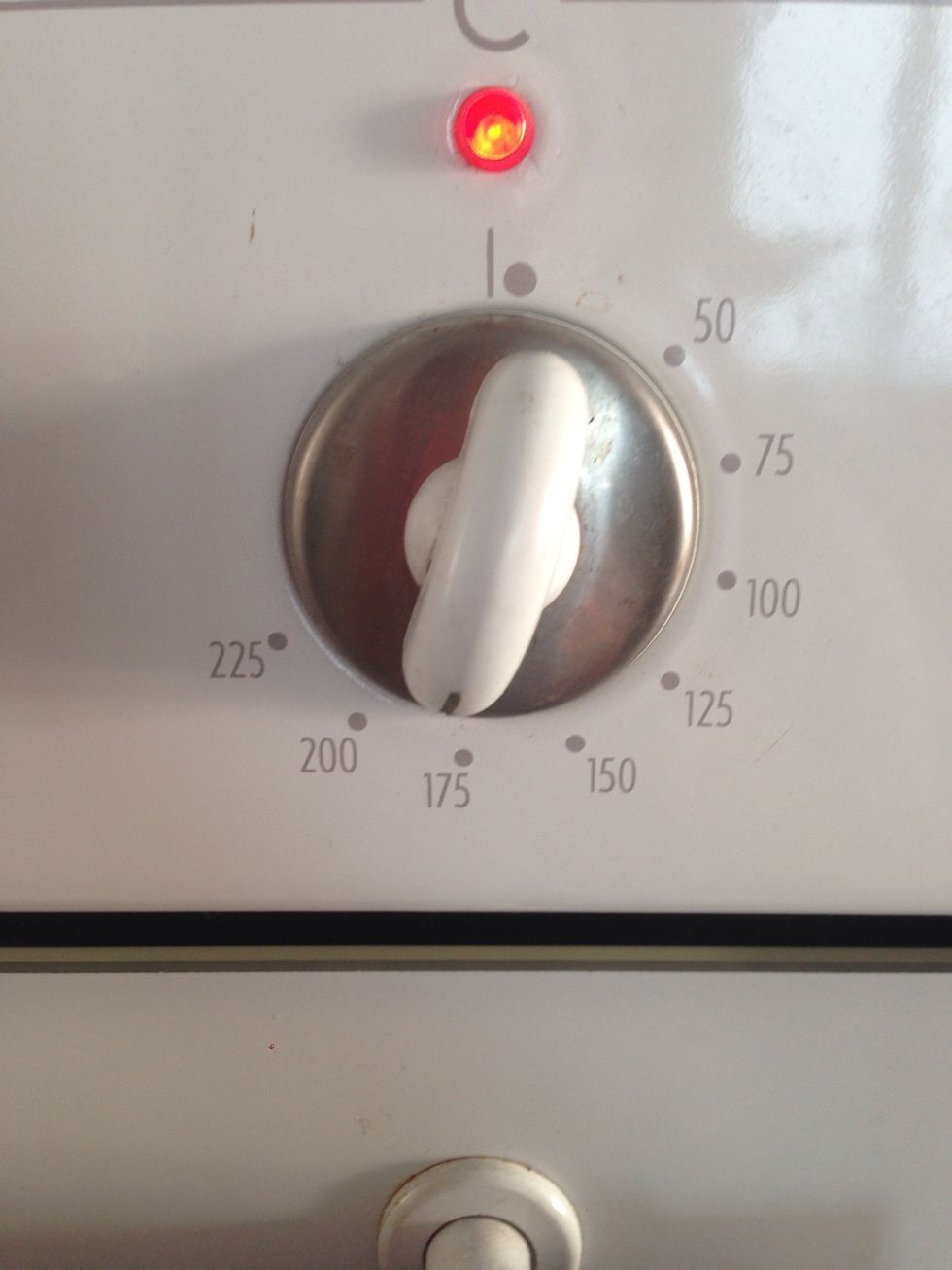 Preheat oven at 176 C / 350 F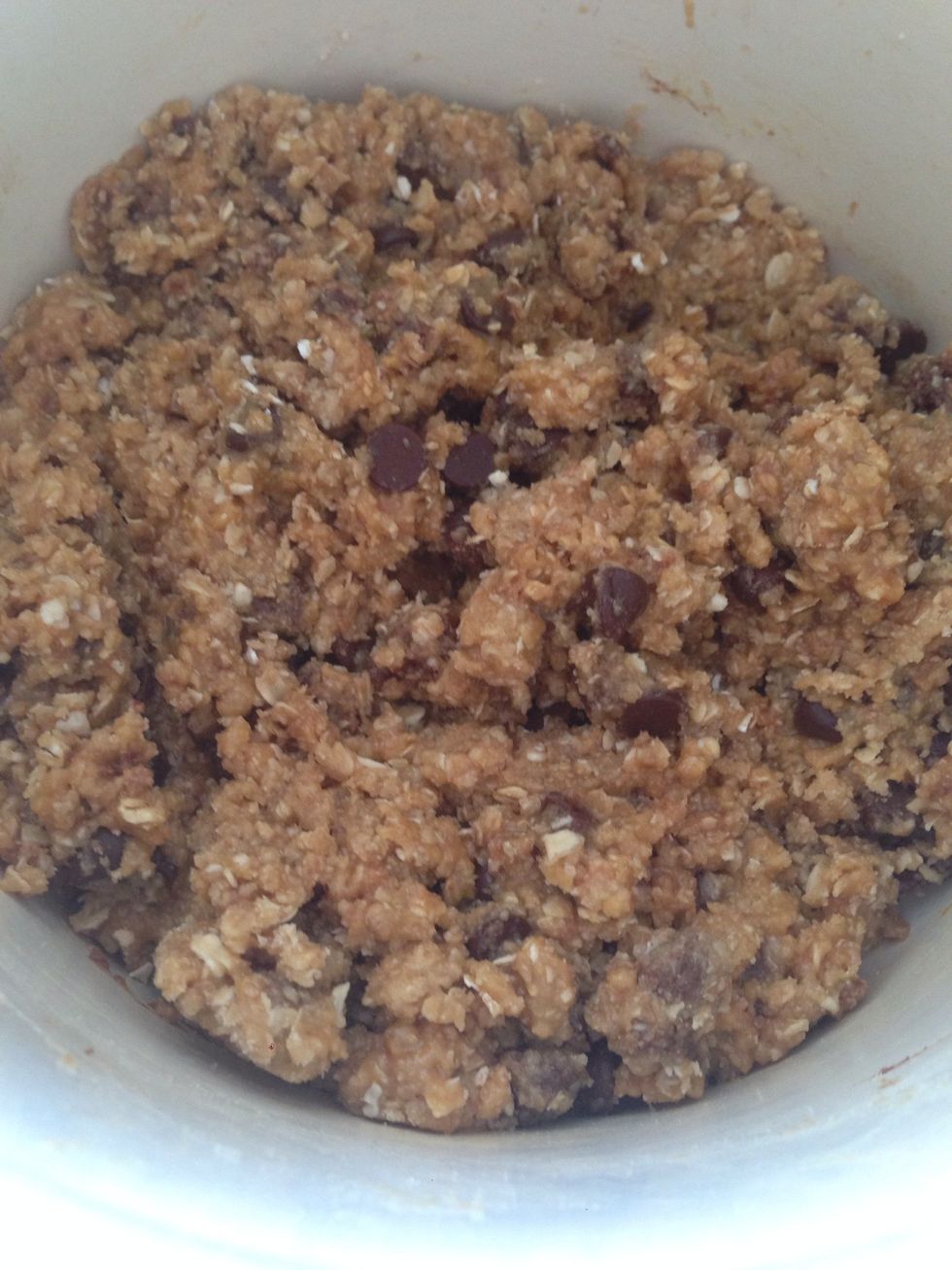 Get any cookie mix (I'm using Oatmeal Chocolate Chip from Betty Crocker) and follow the simple directions there.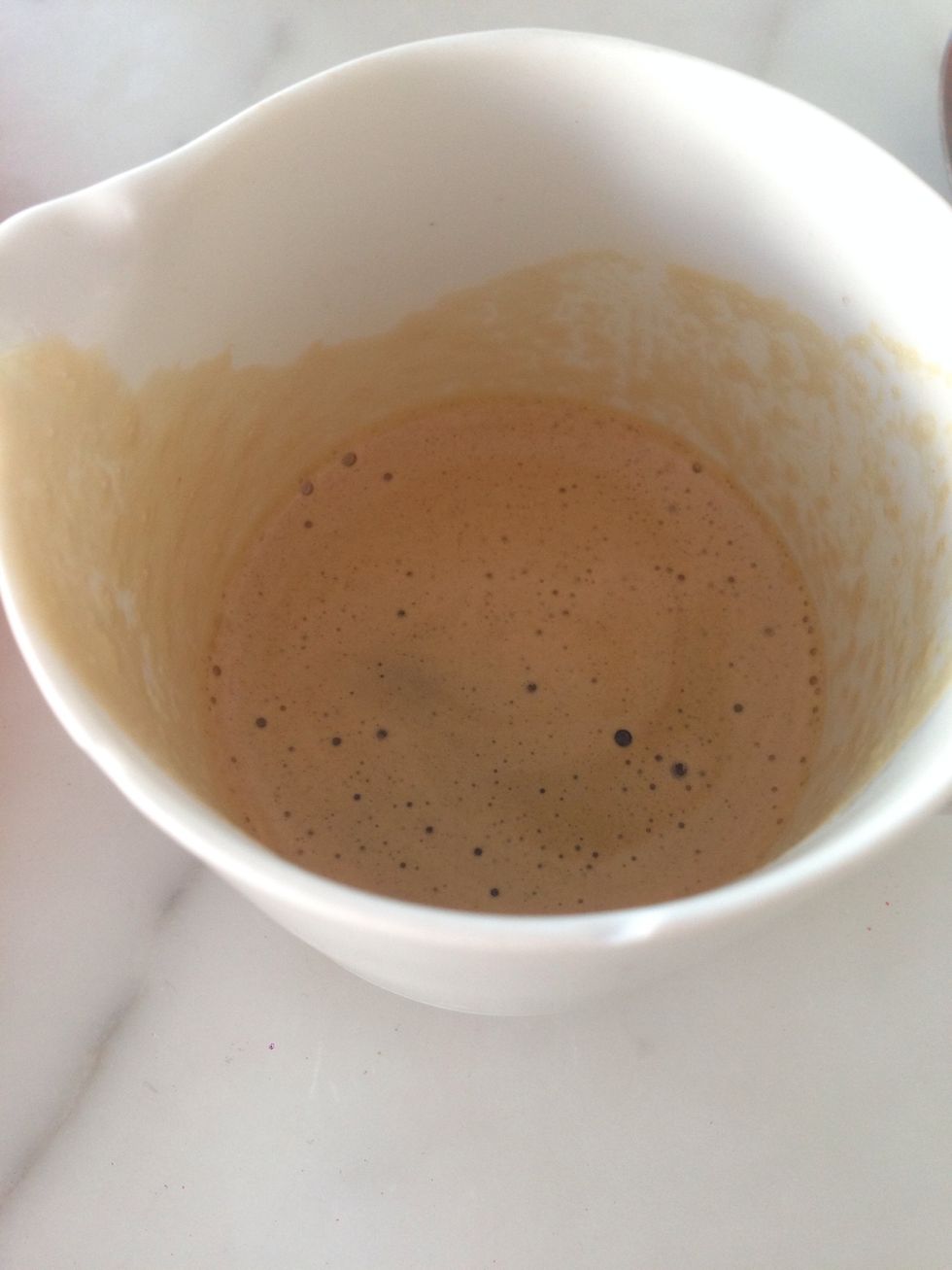 Add 4 tbps of black coffee and 1/2 cup of flour
Dice 1 cup of strawberries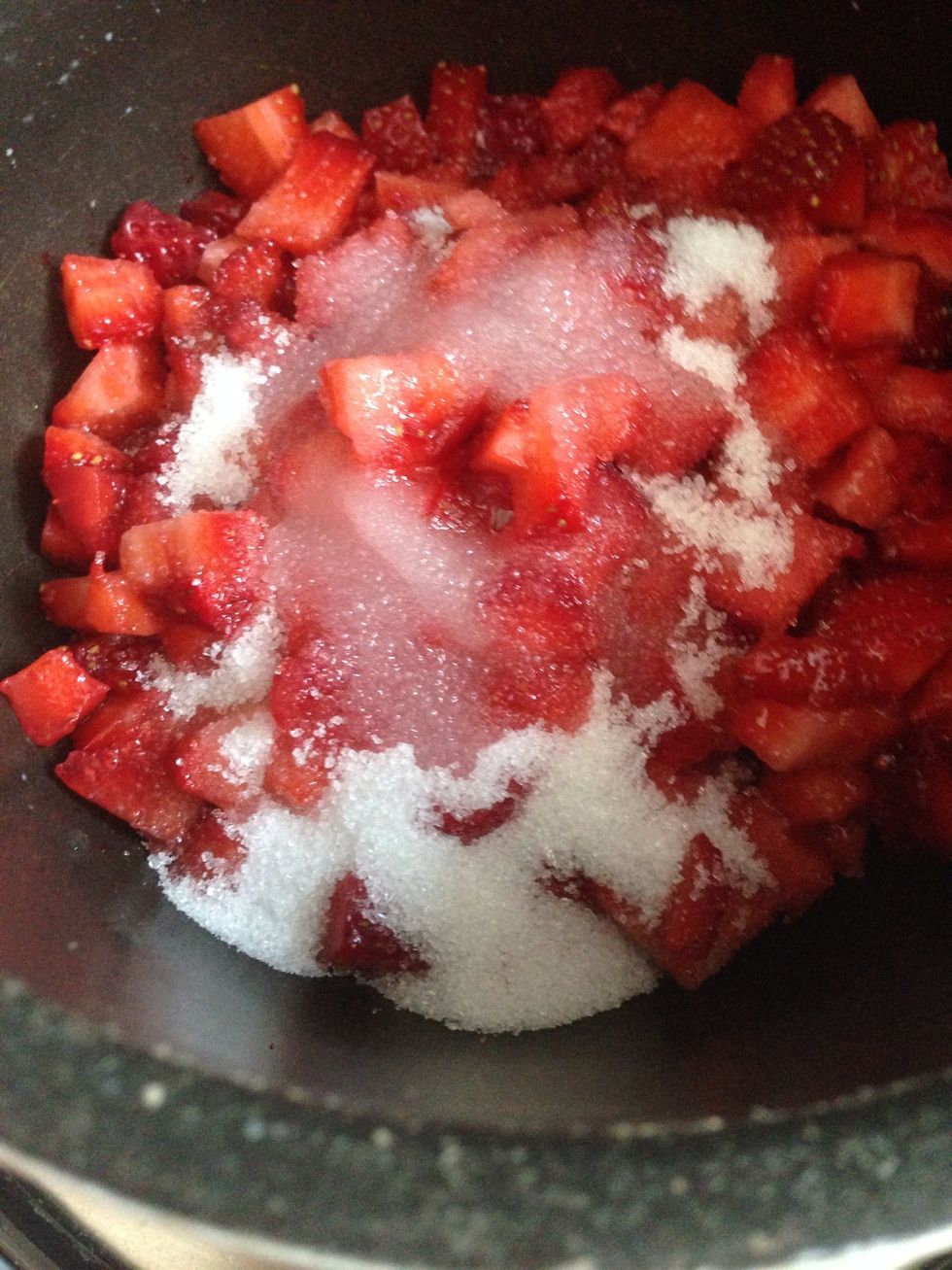 Add 2 heaping teaspoons of white sugar and cook at low heat, occasionally stirring for about 3 minutes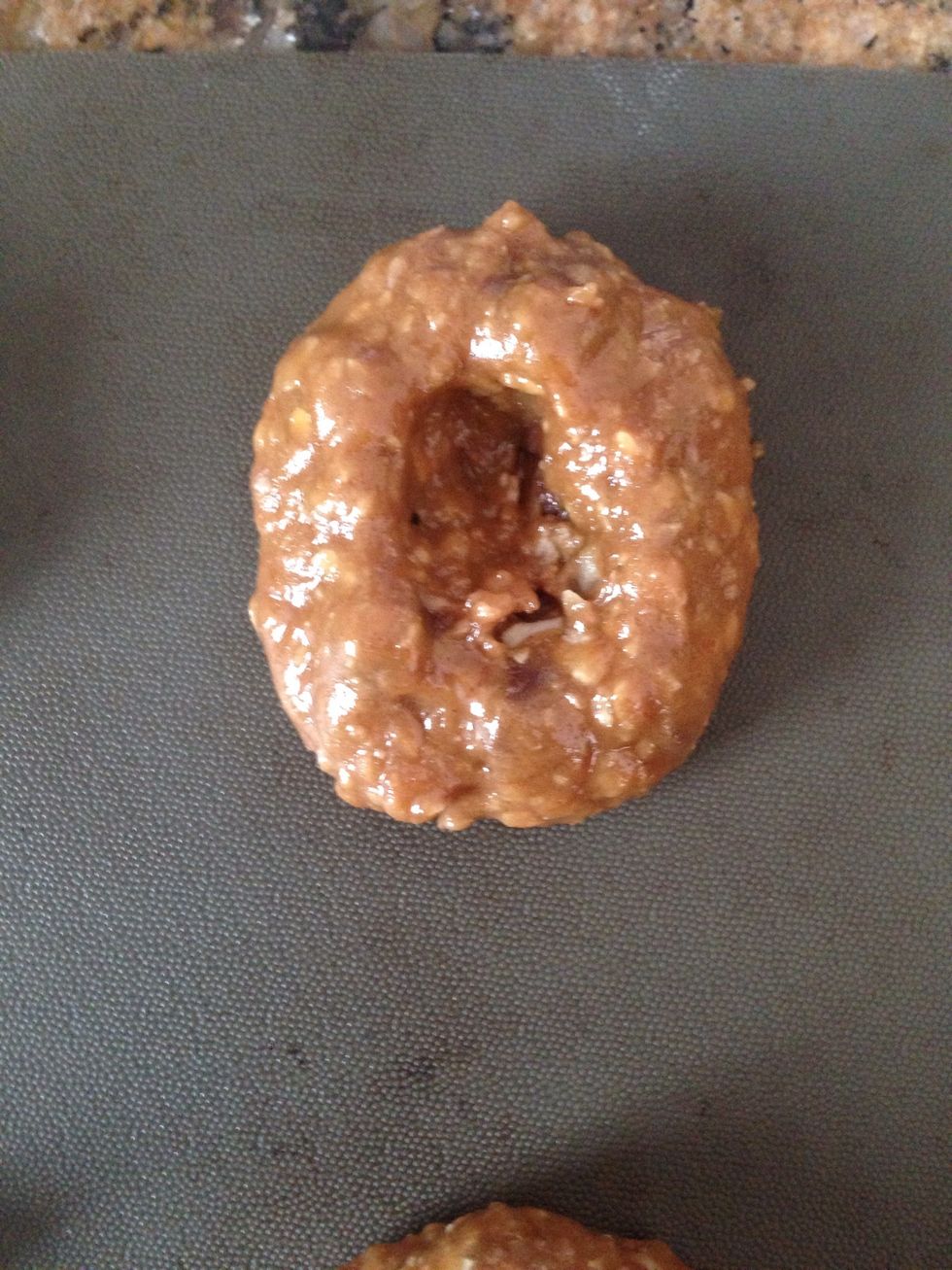 Roll up balls of the dough and poke 1 cm holes in each of them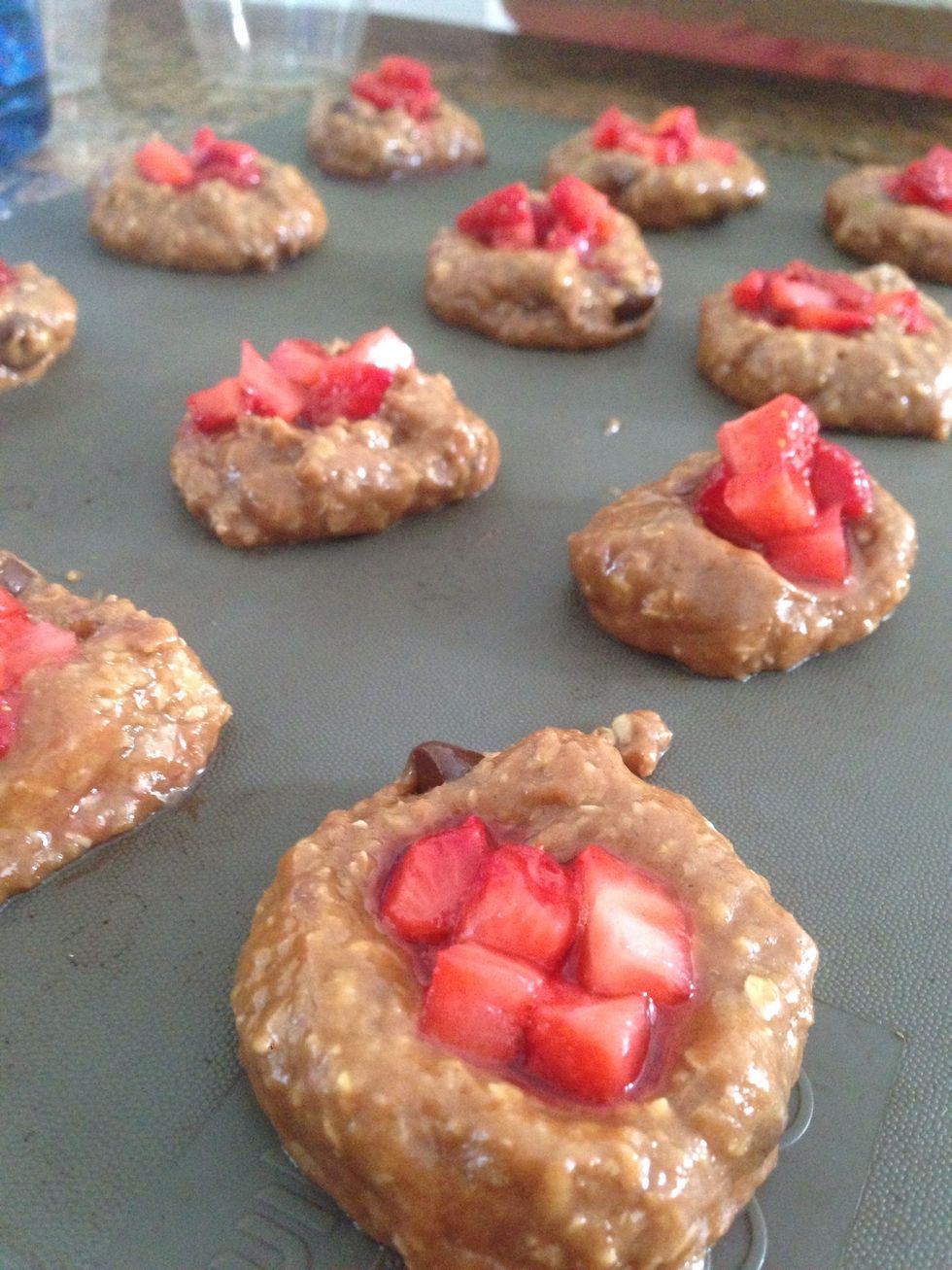 Fill holes with cooked strawberries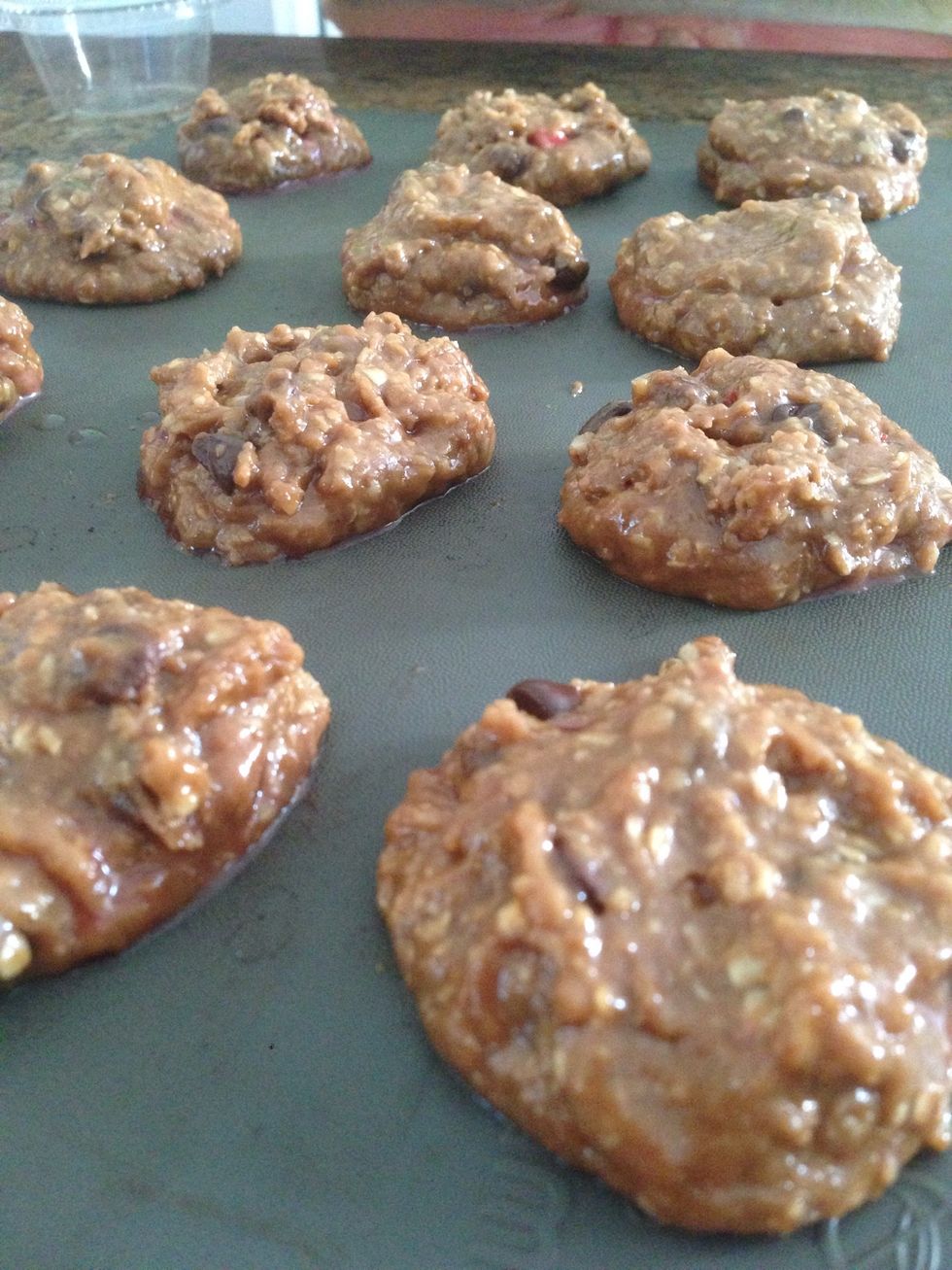 Cover with just enough to hide strawberries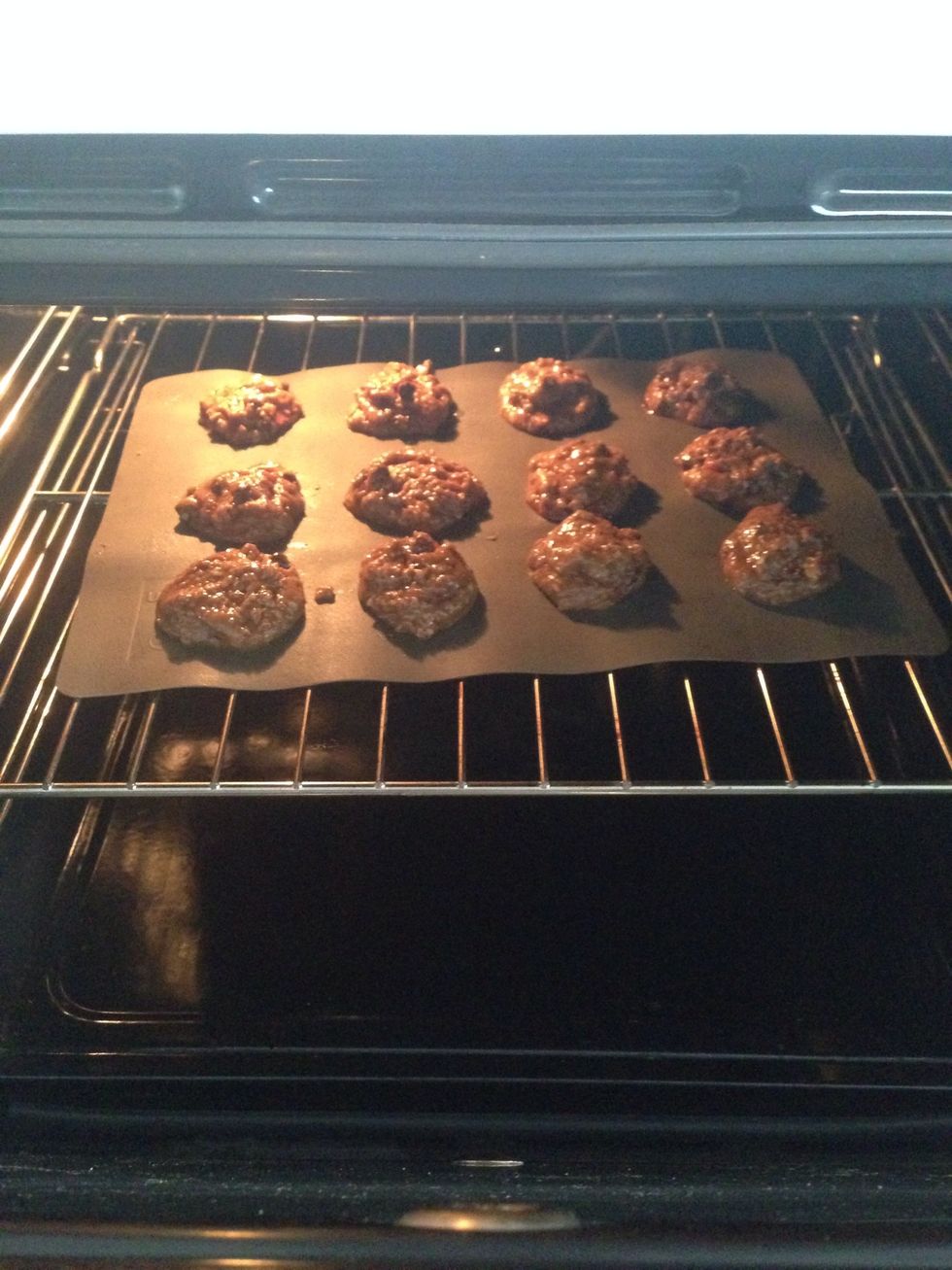 Put in oven for 14-16 minutes
Cool for 20 minutes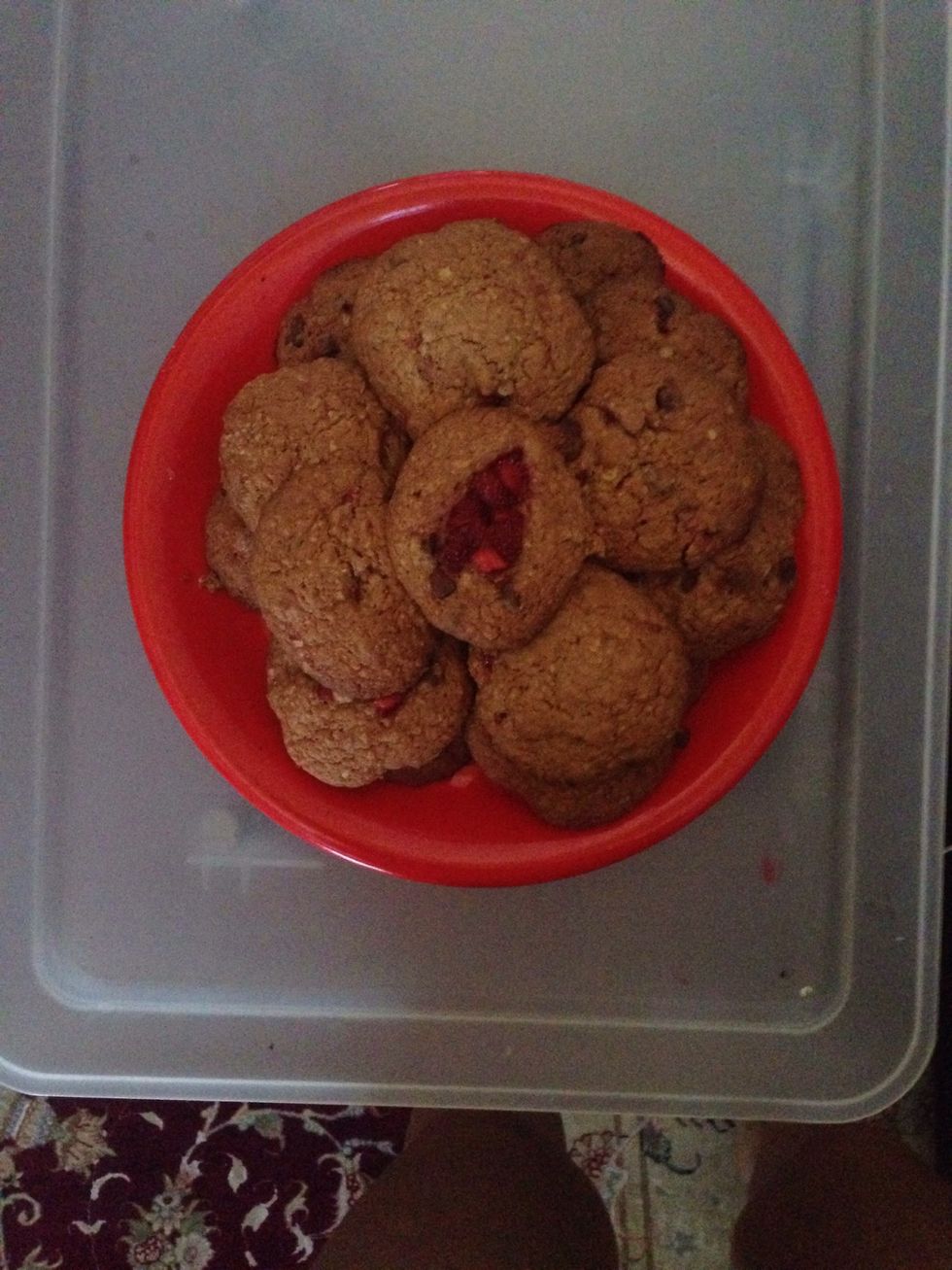 Enjoy!
1.0 Plain/oatmeal cookie mix
1.0c Diced strawberries
4.0Tbsp Plain black coffee
Butter (however much cookie mix requires)
Eggs (however much cookie mix requires, usually 1
2.0Tbsp White sugar
1/2c Flour