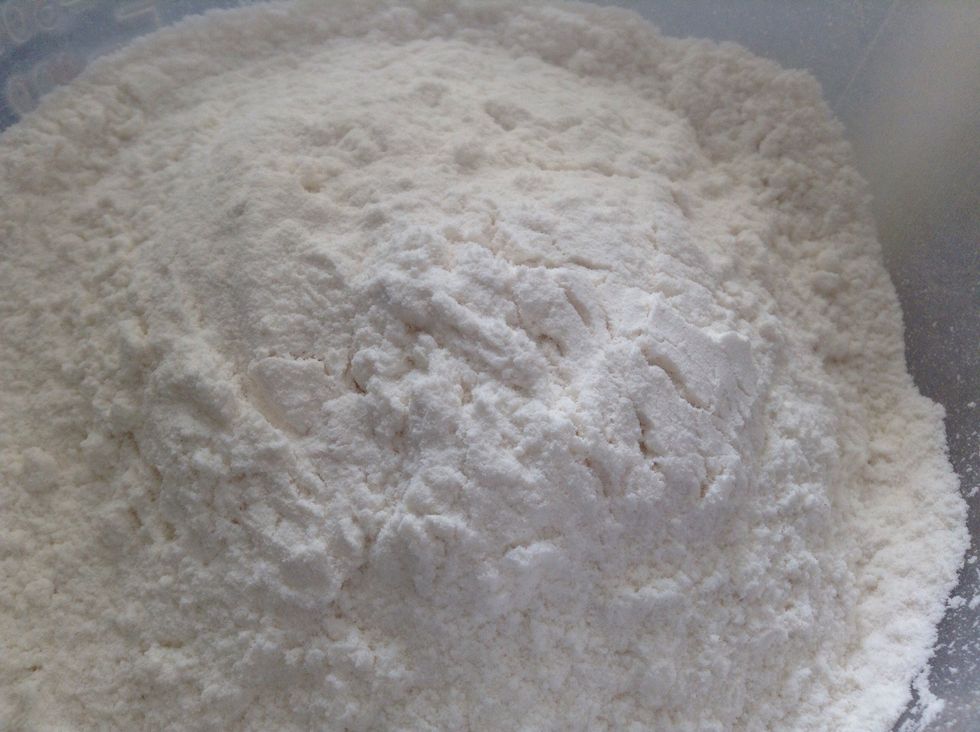 Put flour in a medium size bowl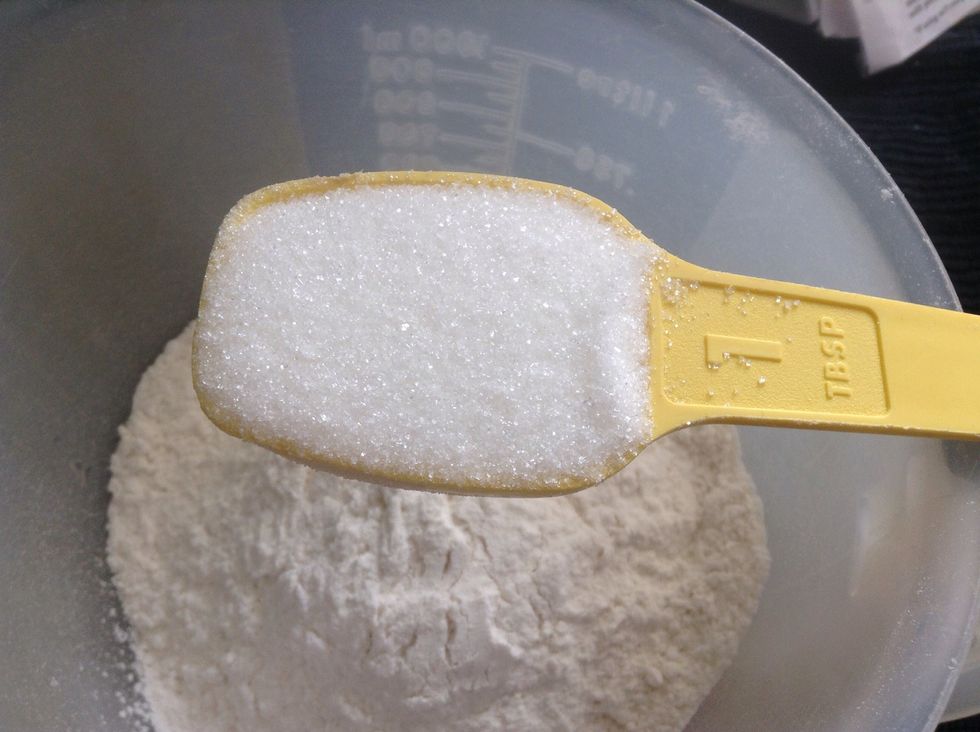 Along with sugar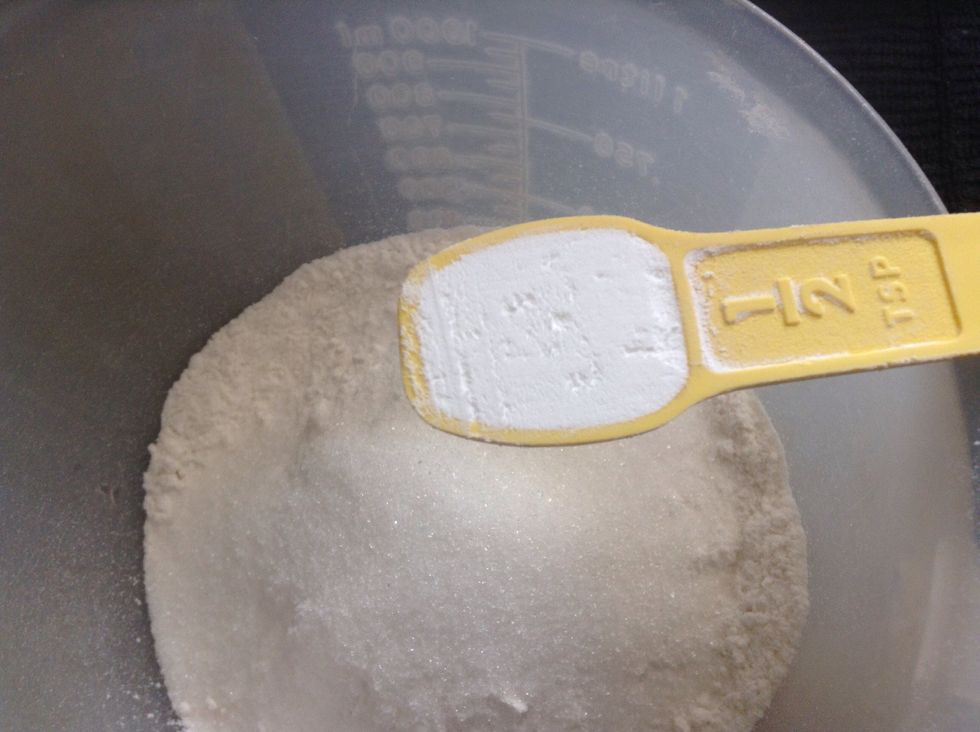 Baking Powder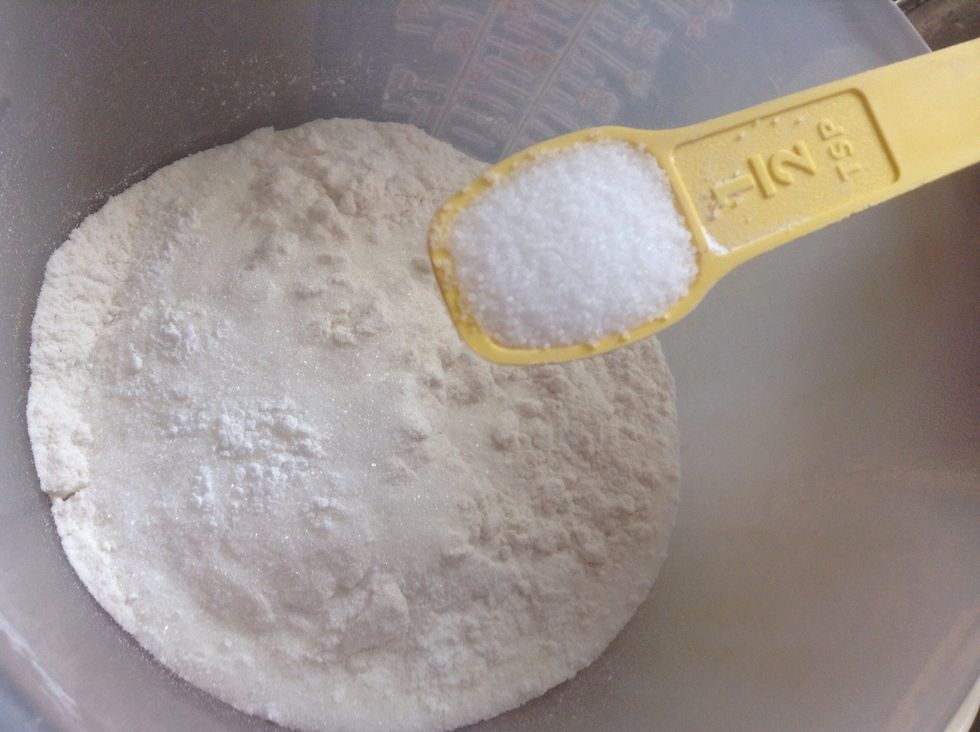 Salt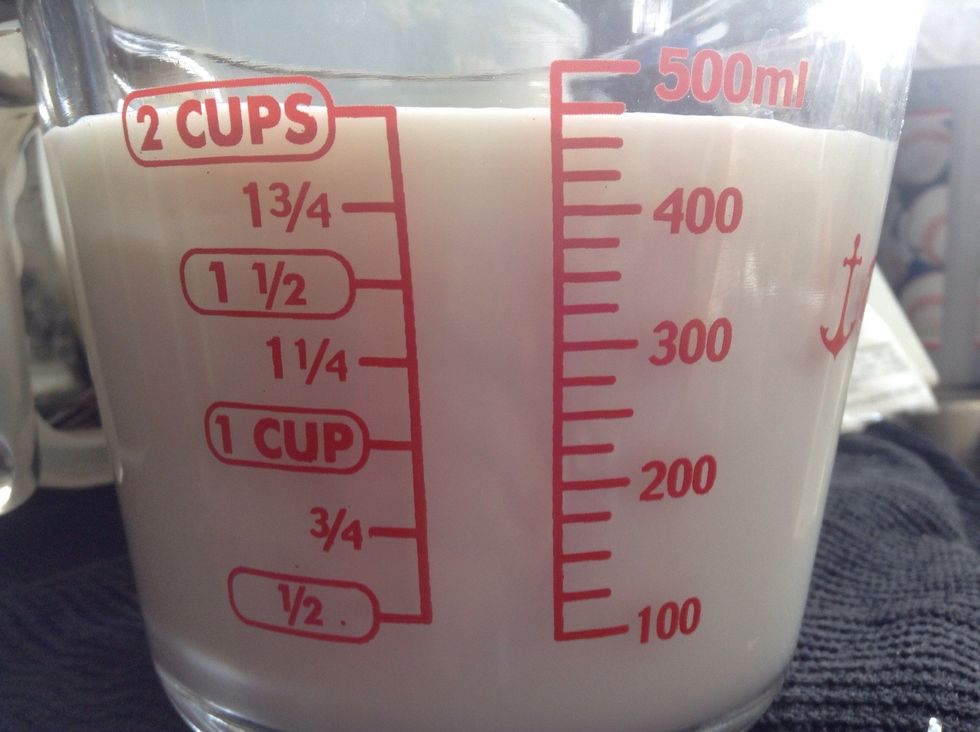 Put milk in a measuring cup
Melt butter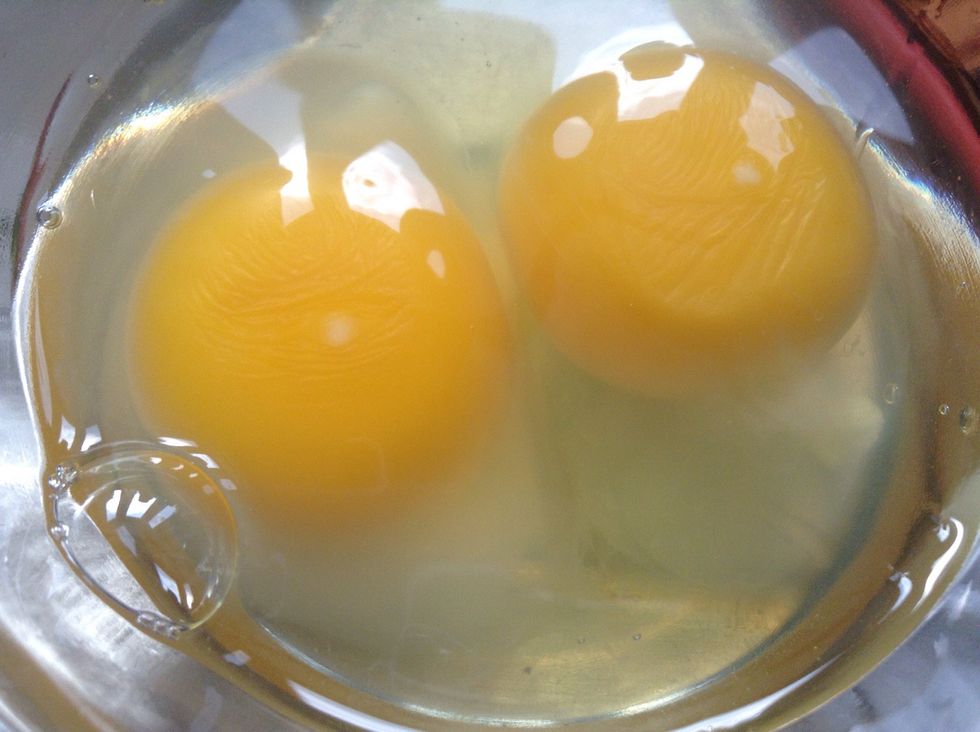 Eggs in separate bowl, to make sure no shells slip by
Add vanilla to liquid mixture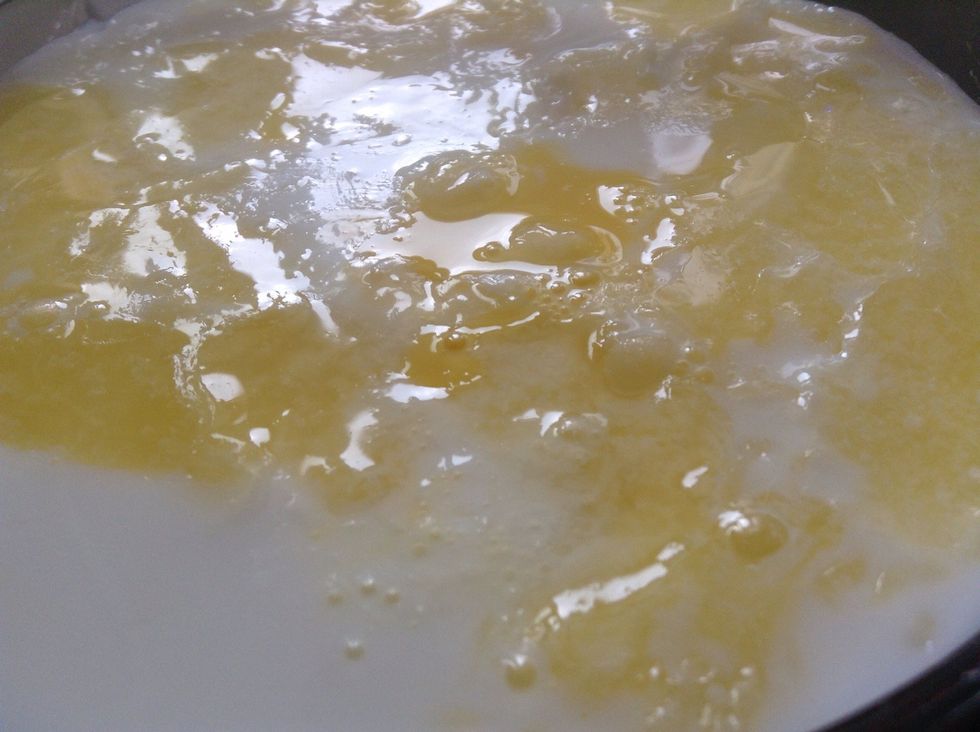 Now put butter, vanilla and eggs in the same cup as milk. Stir together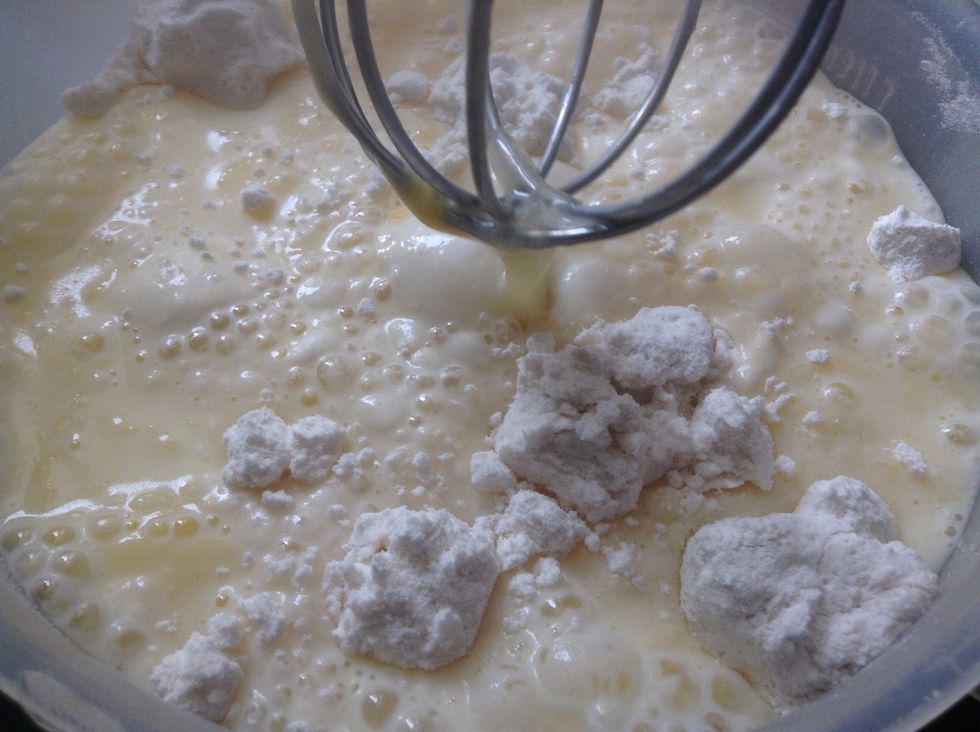 Put liquids with the dry ingredients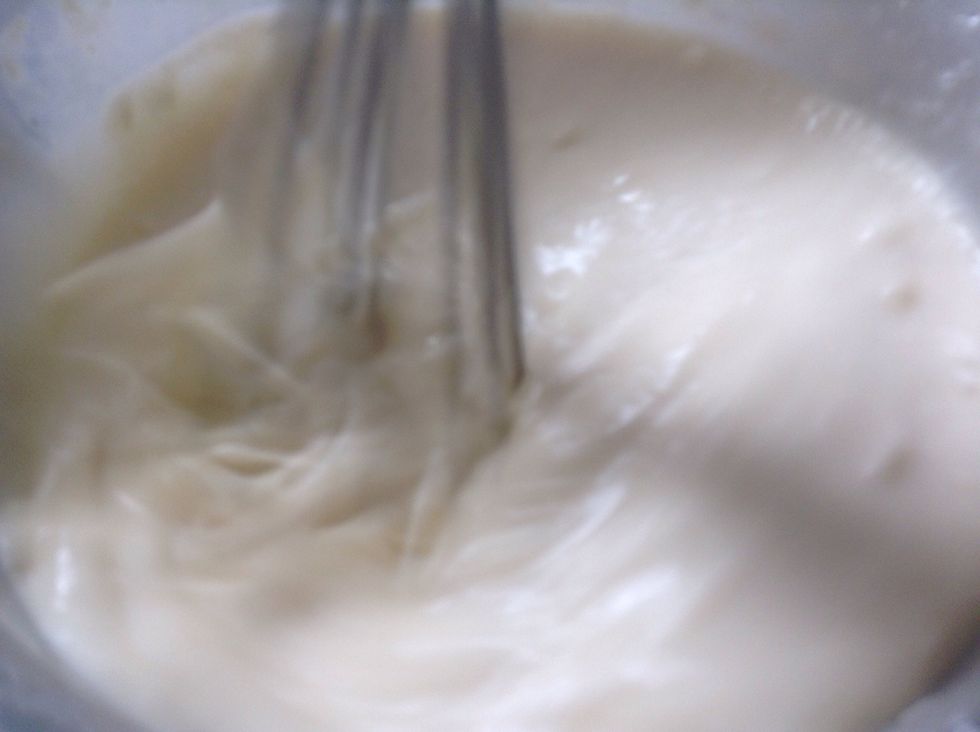 Mix! Now you can make the crepe.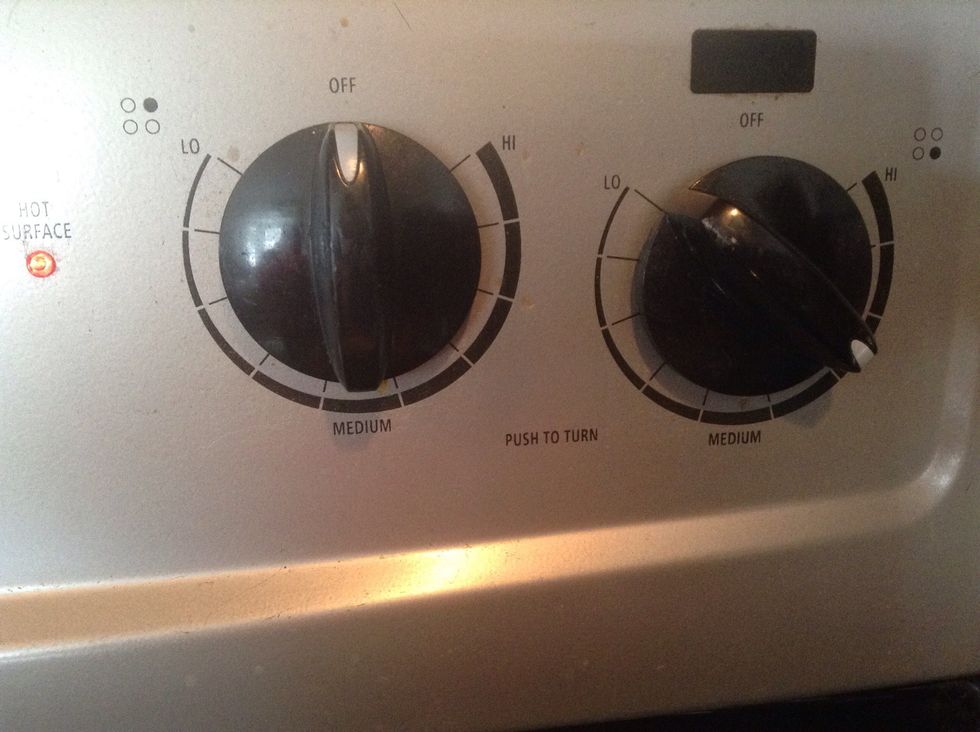 Warm non-stick pans on medium high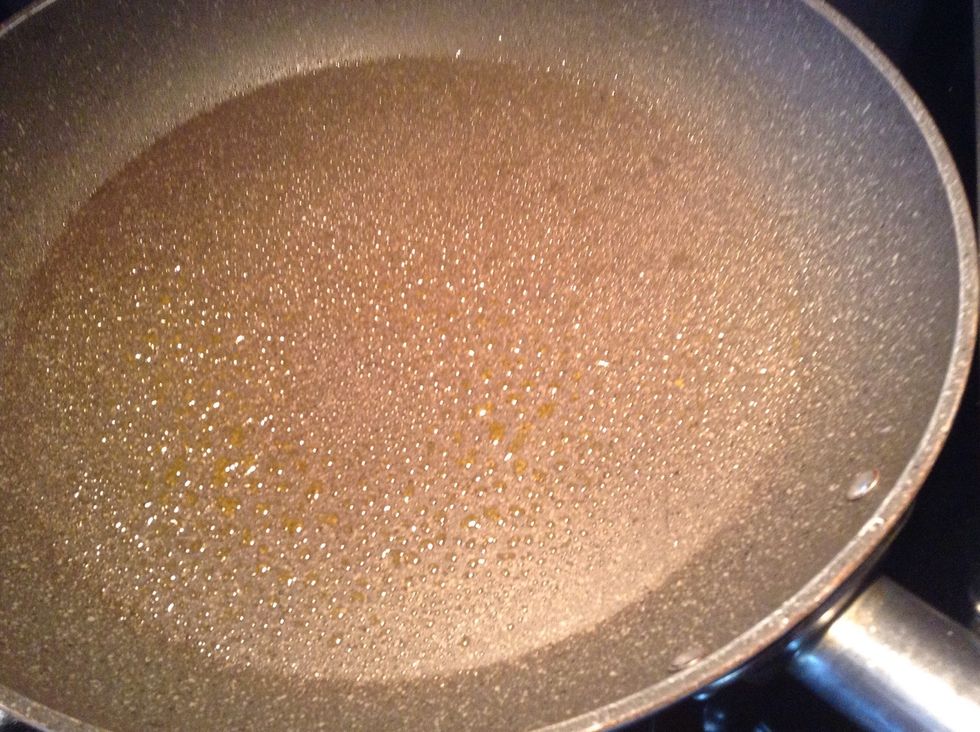 Spray with oil or a little melted butter
Put 1/4 cup of batter in hot pan and roll the pan around to evenly distribute batter.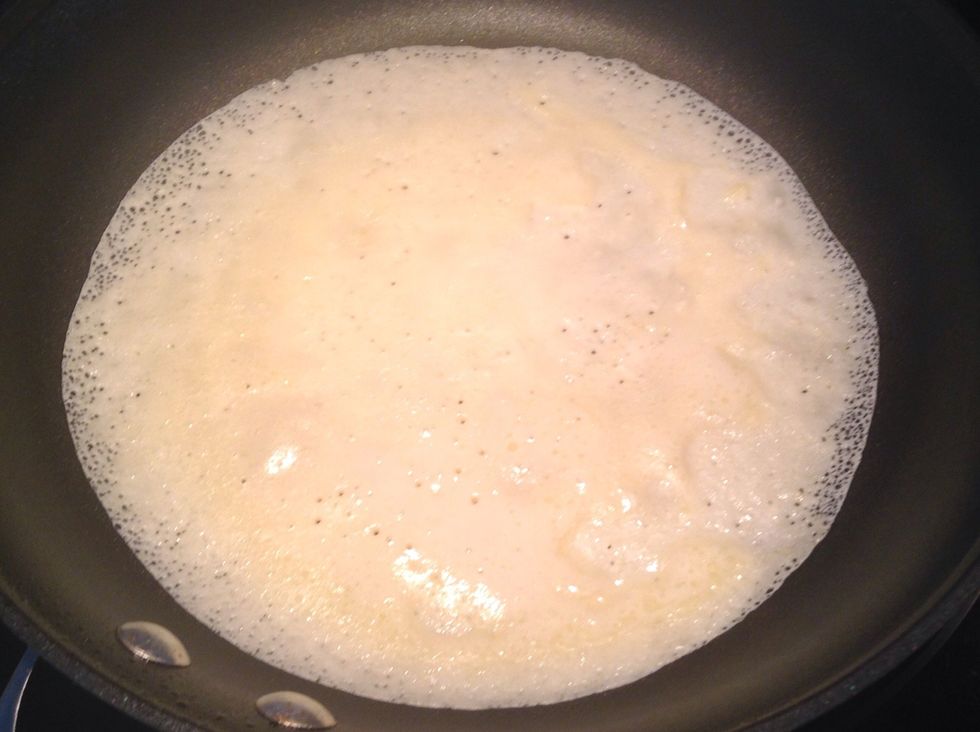 Now cook until light brown, then flip to do other side
Cook other side until light brown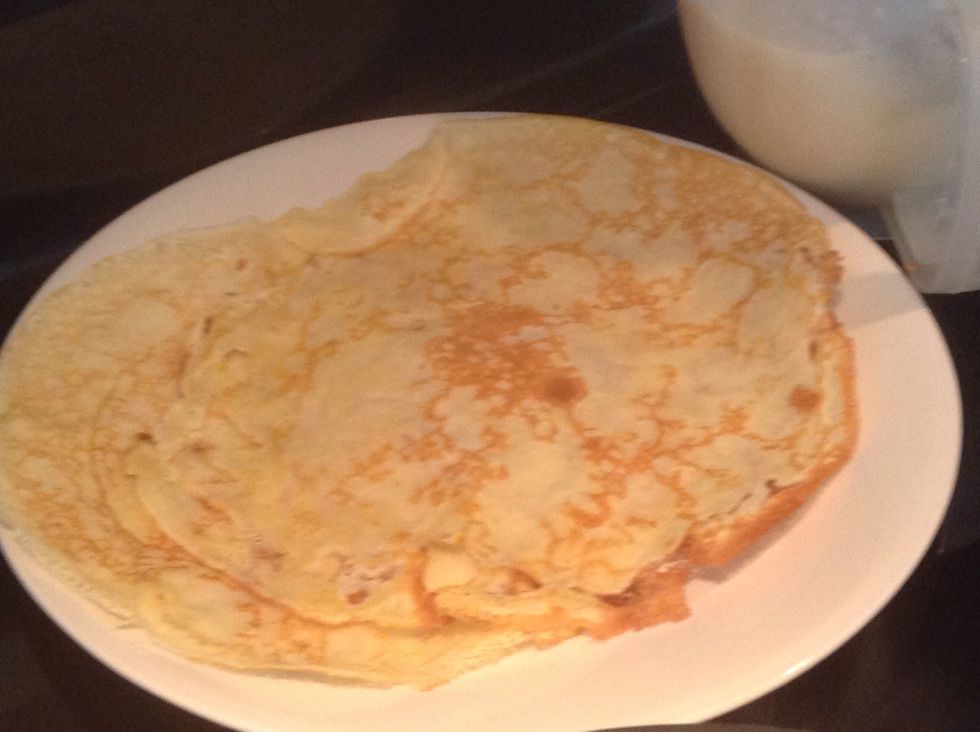 Warm up a plate and set crepes on there.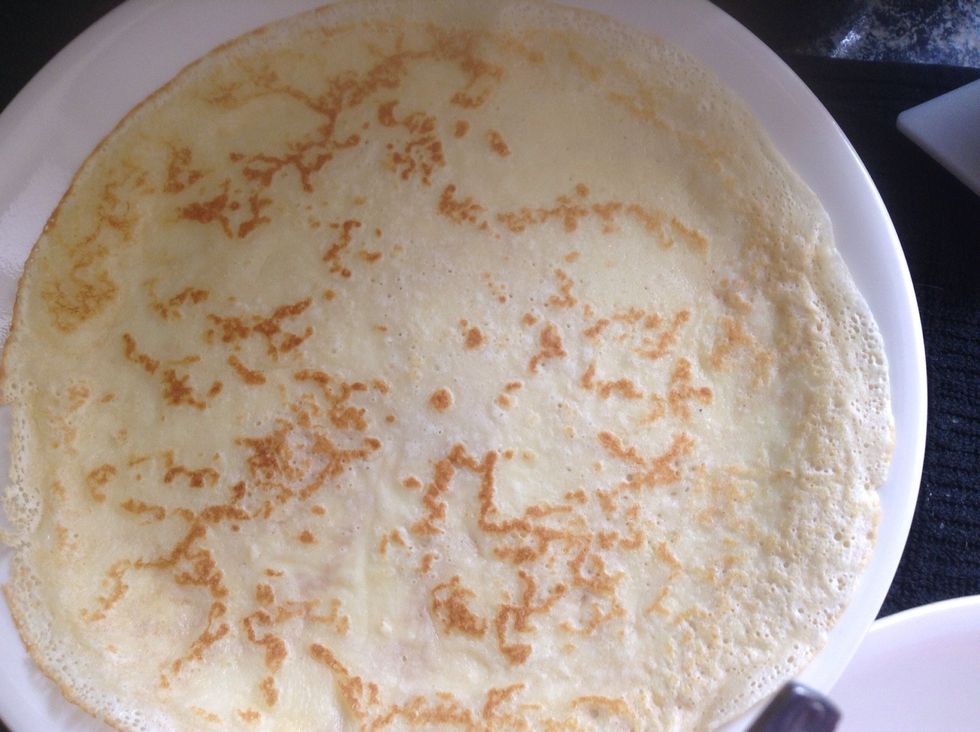 Now you can stuff the crepe with favorite fillings! (Strawberries, bananas, jams etc)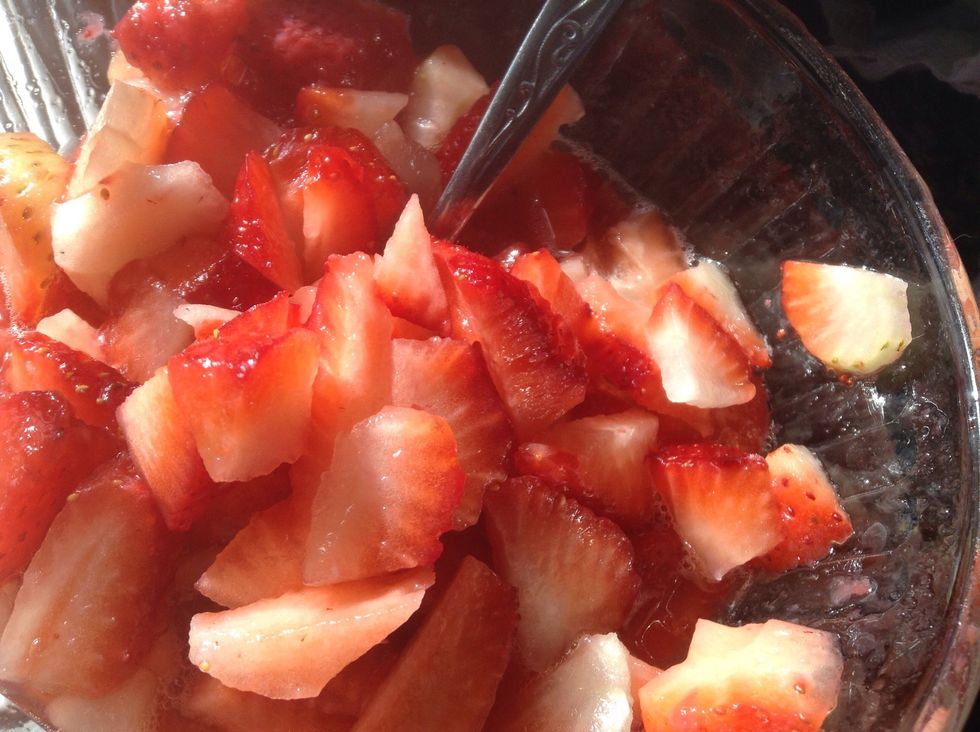 For strawberries, cut them up and add a bit of sugar for your taste
Put strawberries across middle of crepe. Do not overflow.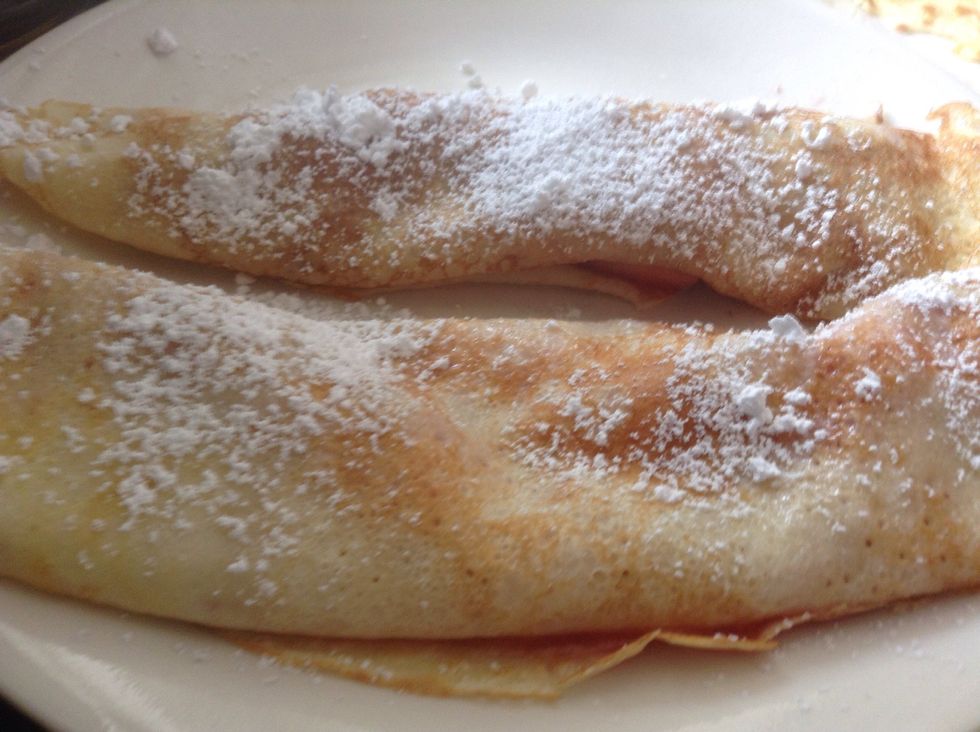 Roll up crepe and dust with confectioner sugar. You can also add whip cream on top.
And lastly, put strawberry on top for decoration!
1/2c All-purpose Flour
1.0Tbsp Sugar
1/2tsp Baking Powder
1/2tsp Salt
2.0c Milk
2.0 Eggs
2.0Tbsp Butter
1/2tsp Vanilla