Hand in hand with my cheesecake recipe goes the yummy strawberry Coulis!
4
Bring water and sugar to the boil, stirring to make sure the sugar has dissolved. Add the strawberries and cook until soft. Purée and strain if desired.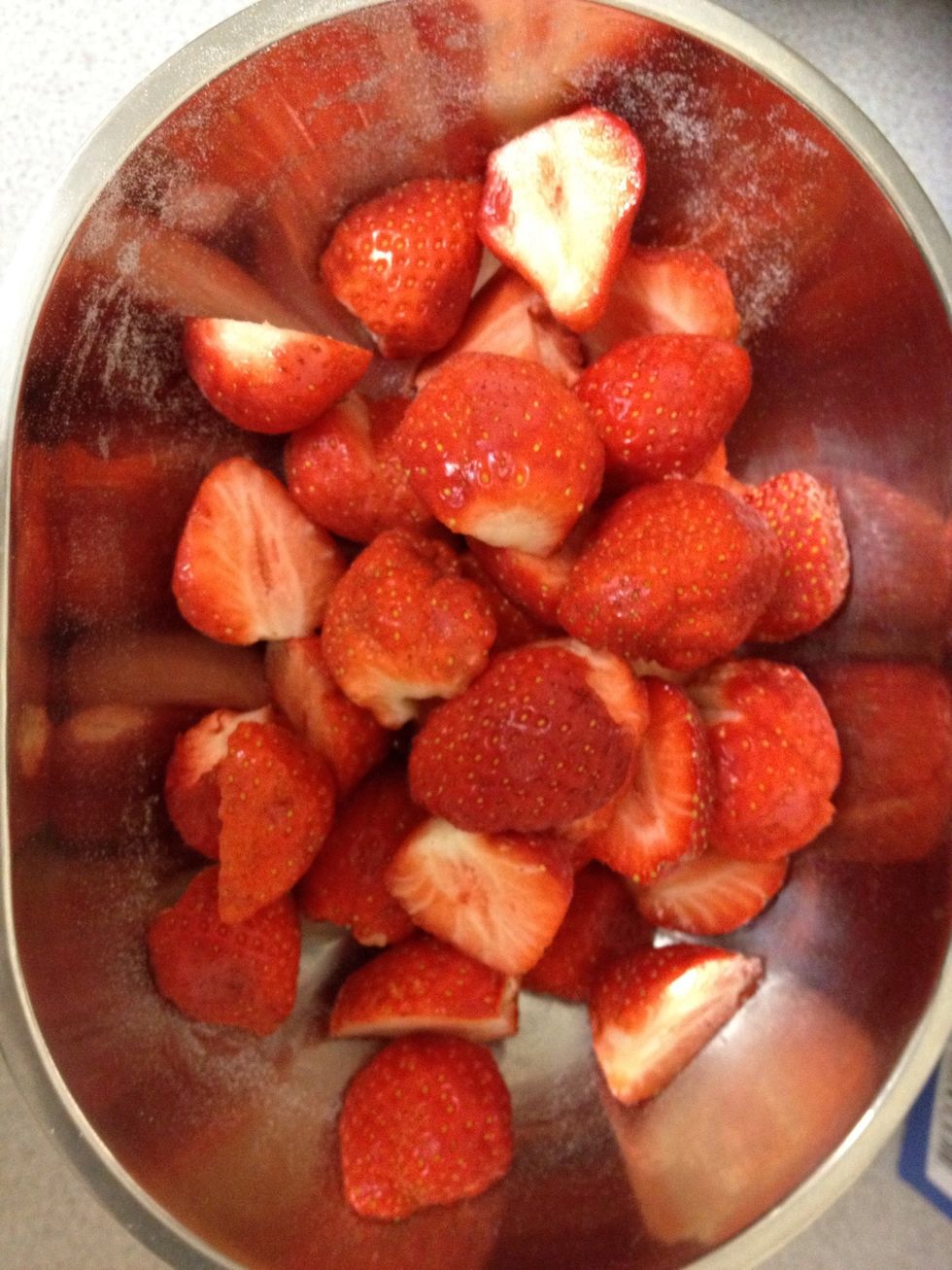 Strawberries hulled and halved.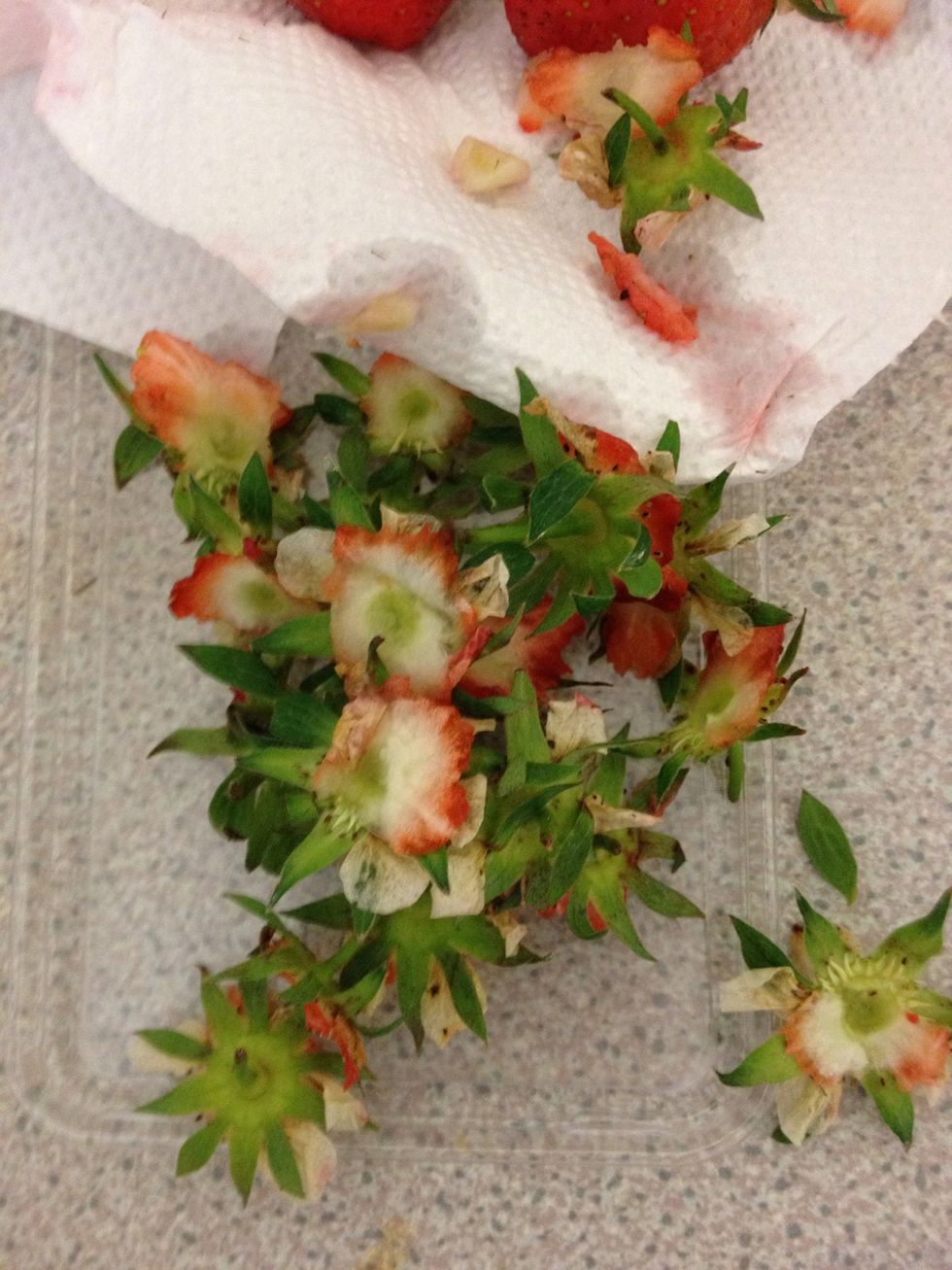 If you have bunnies, they'll enjoy the hulls!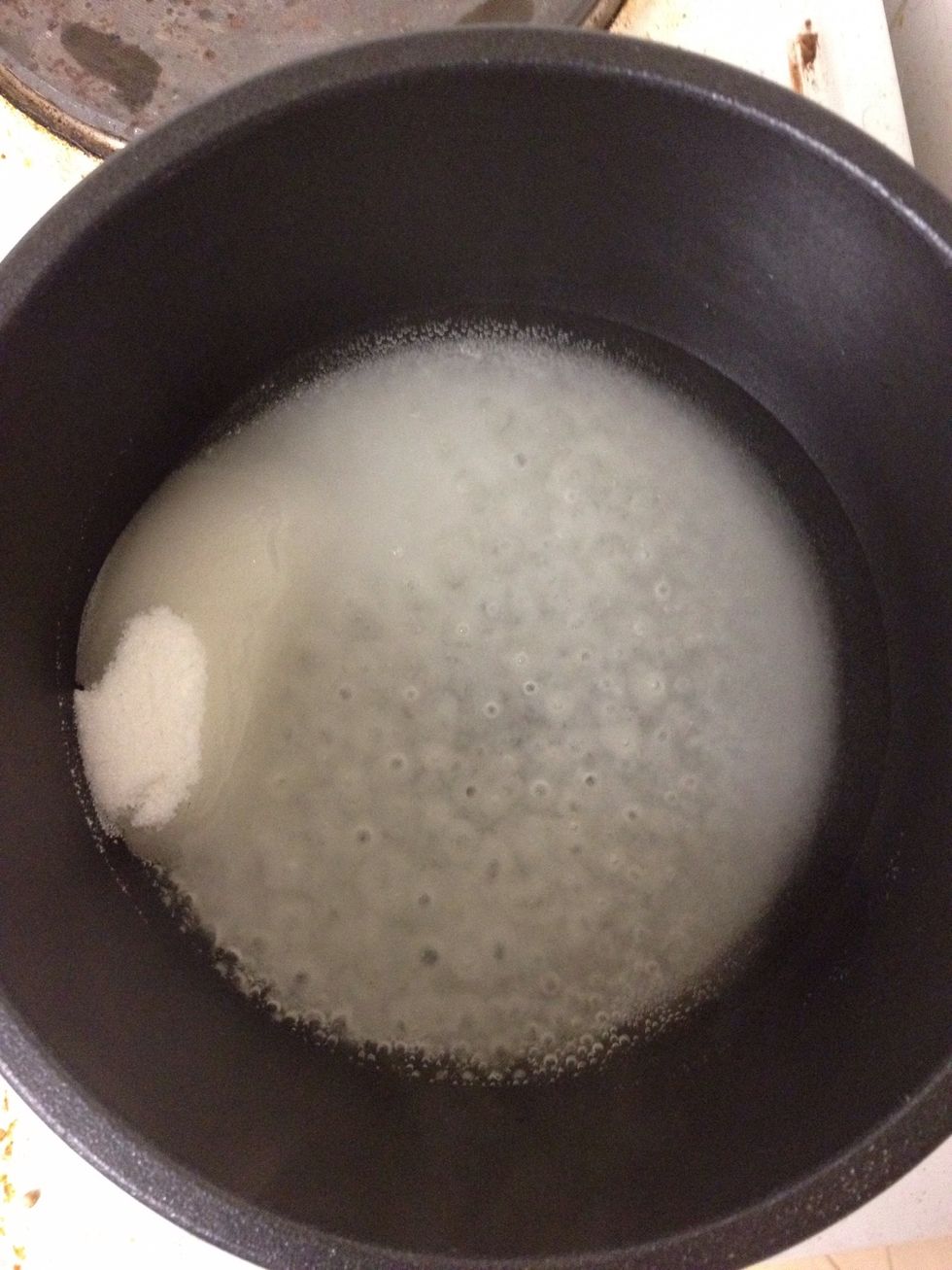 Sugar and water...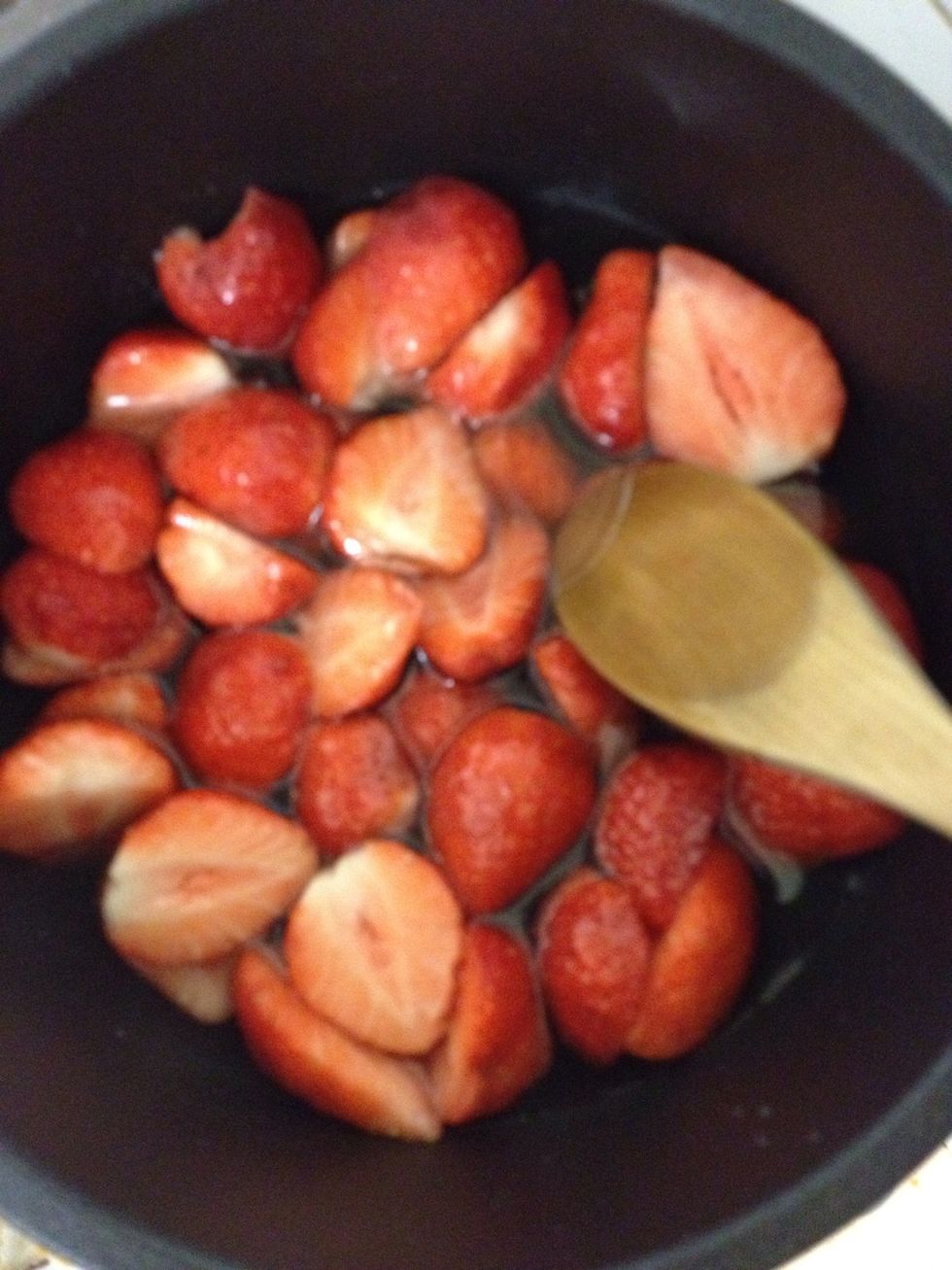 Add strawberries.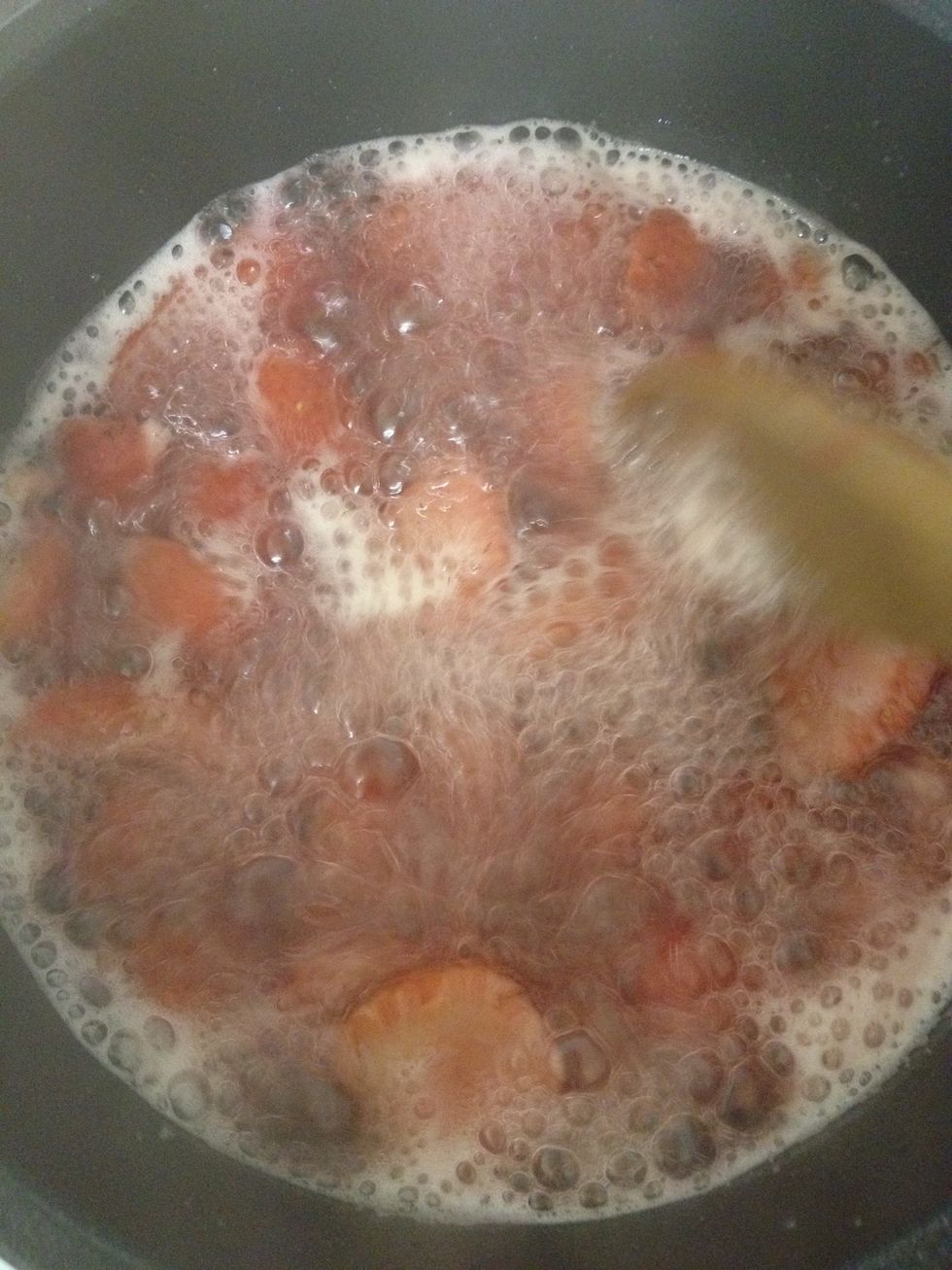 Foam glorious foam!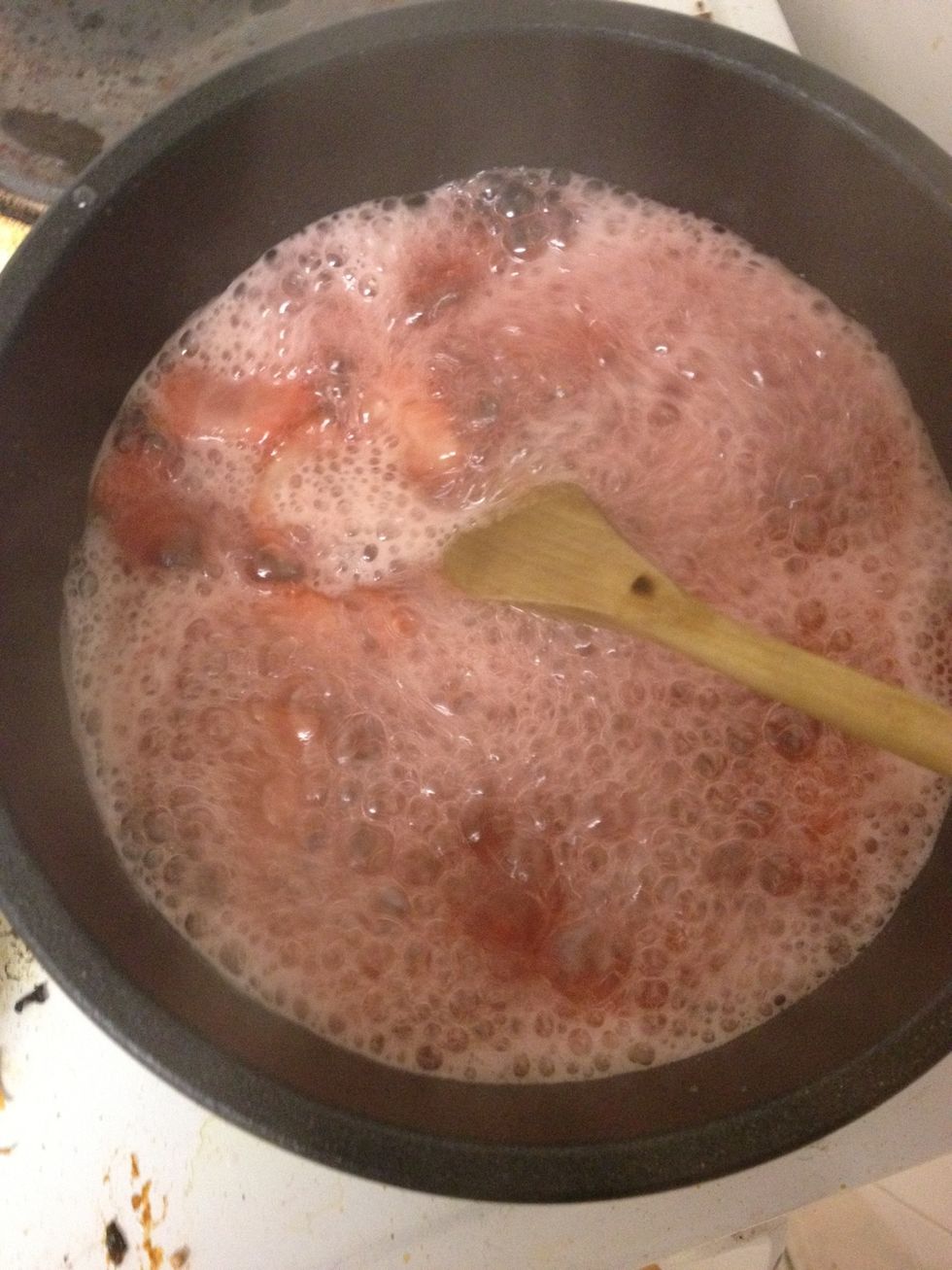 It's all going a bit pink!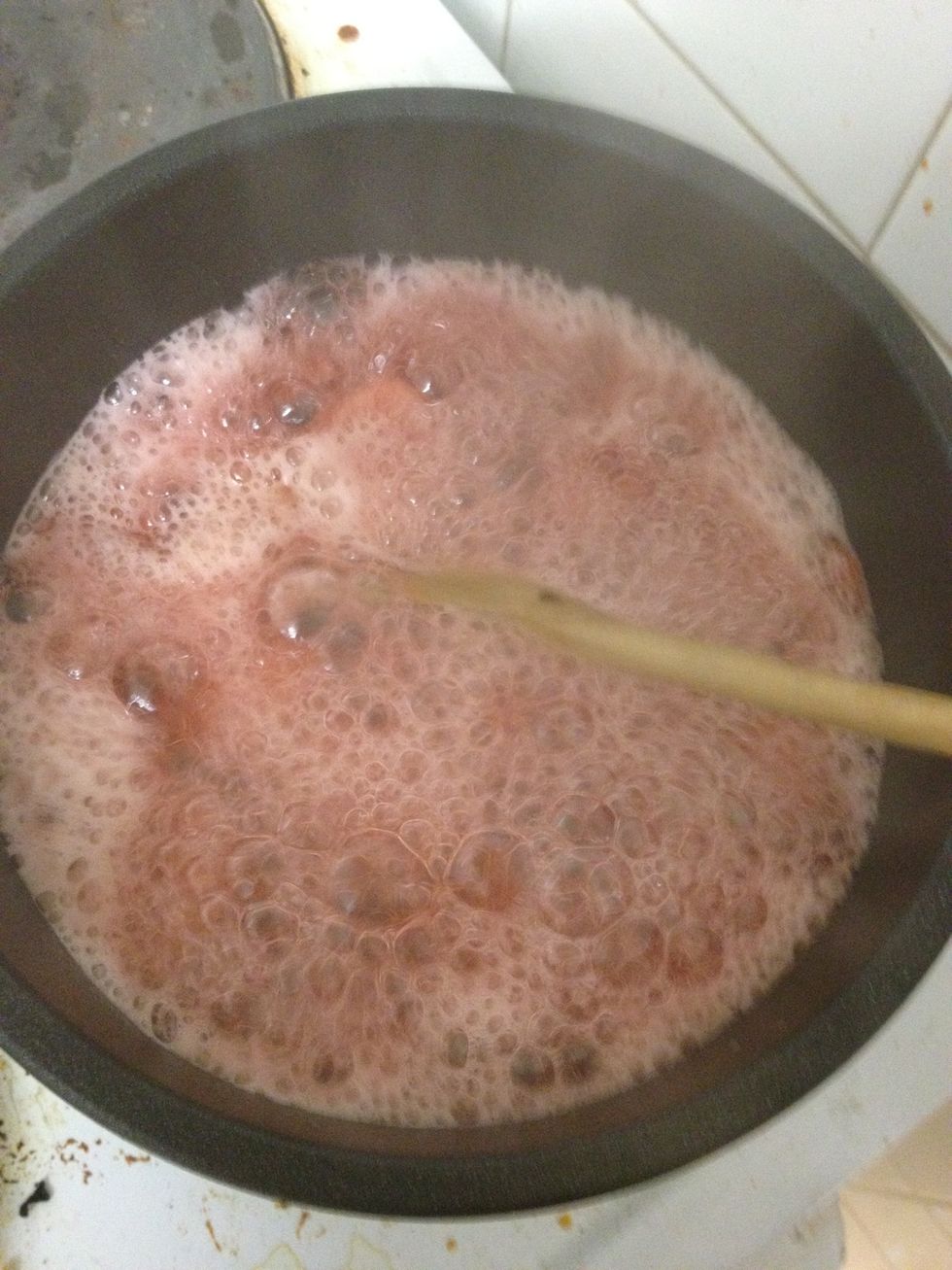 Just let it reduce gently, keep stirring.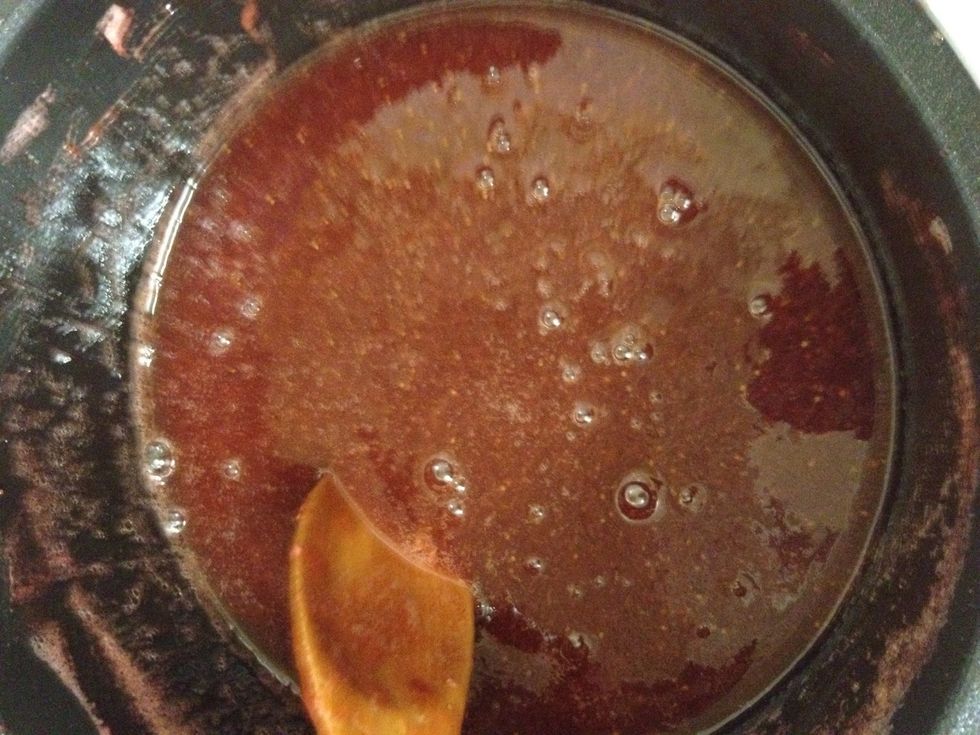 Pulverise or not? Your choice ☺ it will thicken a bit on standing, by the way.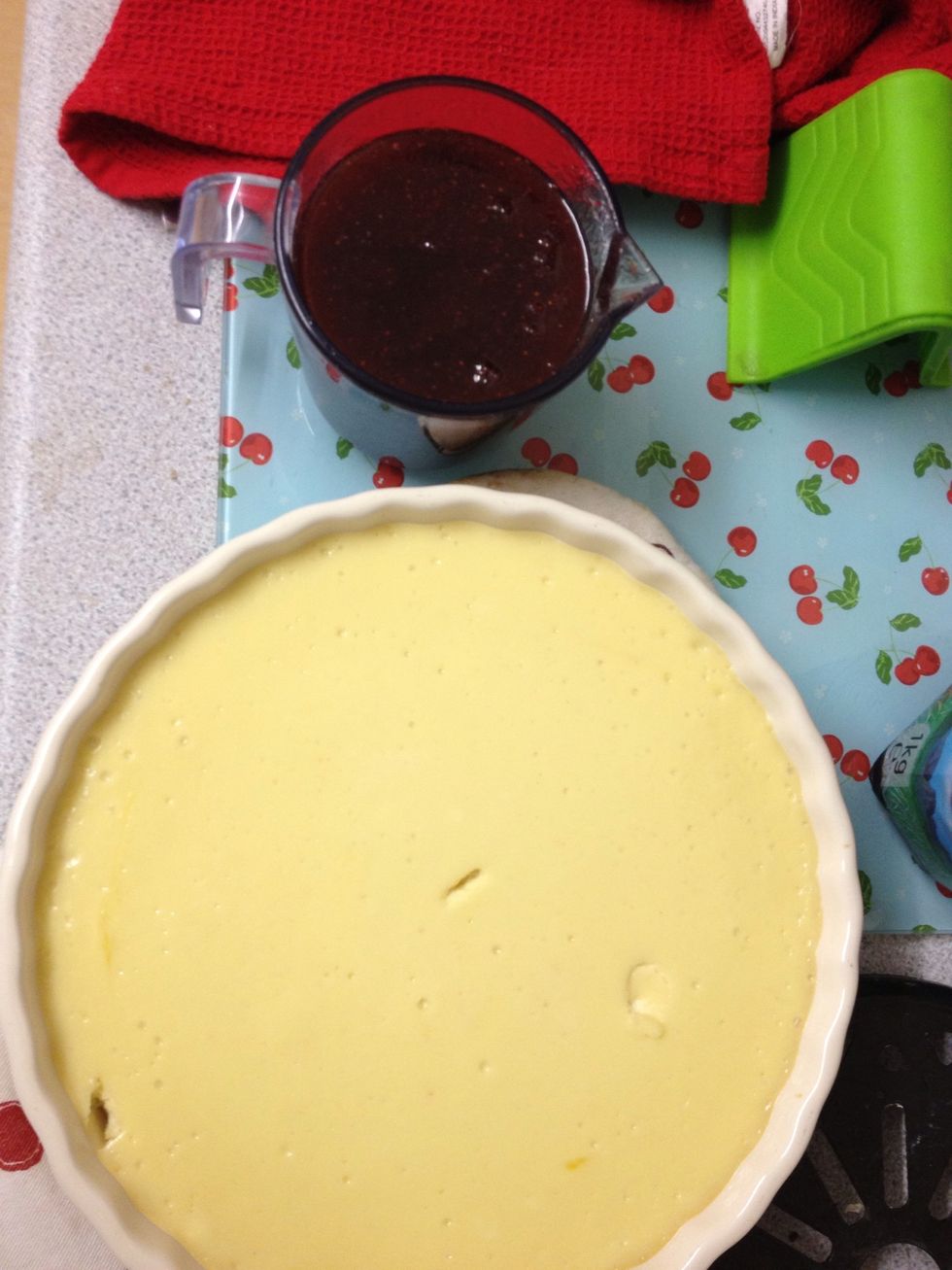 Coulis and cheesecake! Complete with prod marks. Thank you hubby... 😨
10.0oz Strawberries
4.0oz Caster sugar
4.0oz Water (4fl.oz)
Lini D
Civil servant by day, crochetière by night. Animal rights obsessed veggie. Make-do-and-mend'er. Horse rider. Bunny mother.