Easiest thing to make for a social gathering and its always popular!
67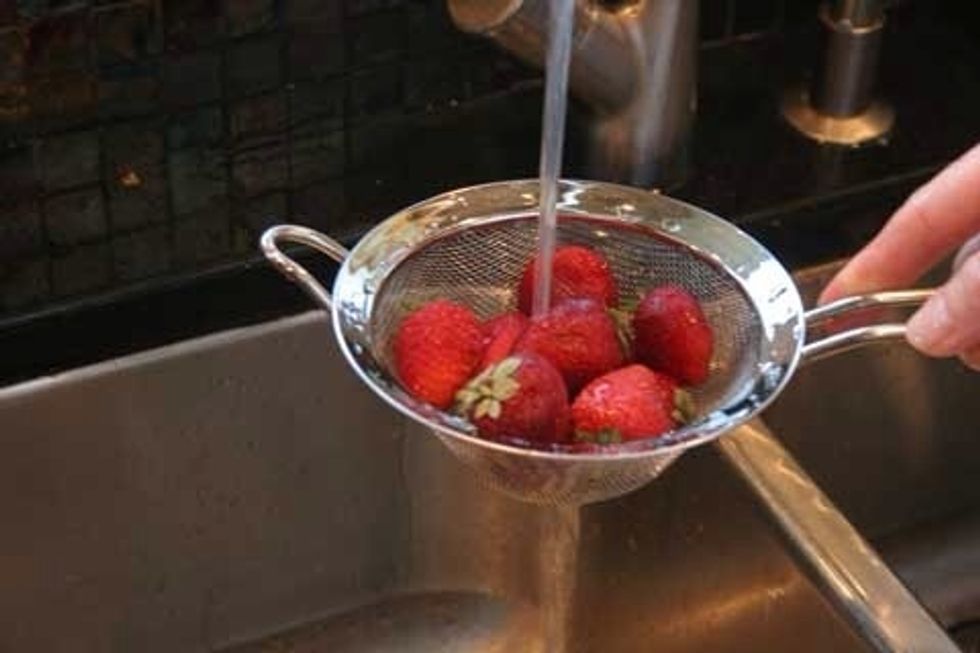 First, rinse the strawberries.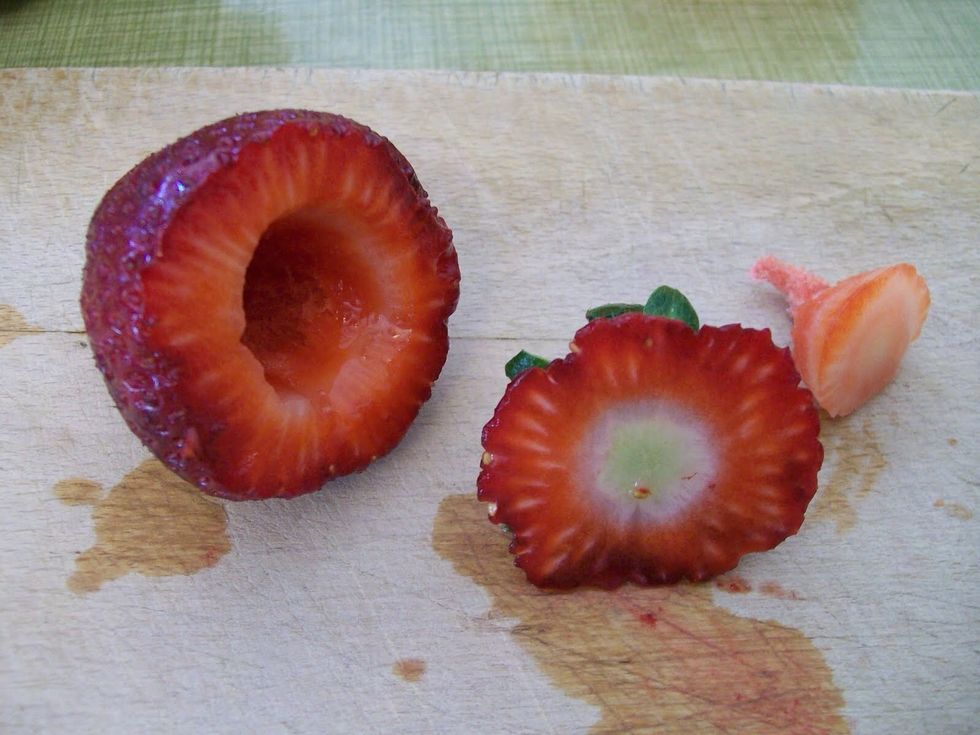 Next, cut the tops and core the strawberries with a small knife.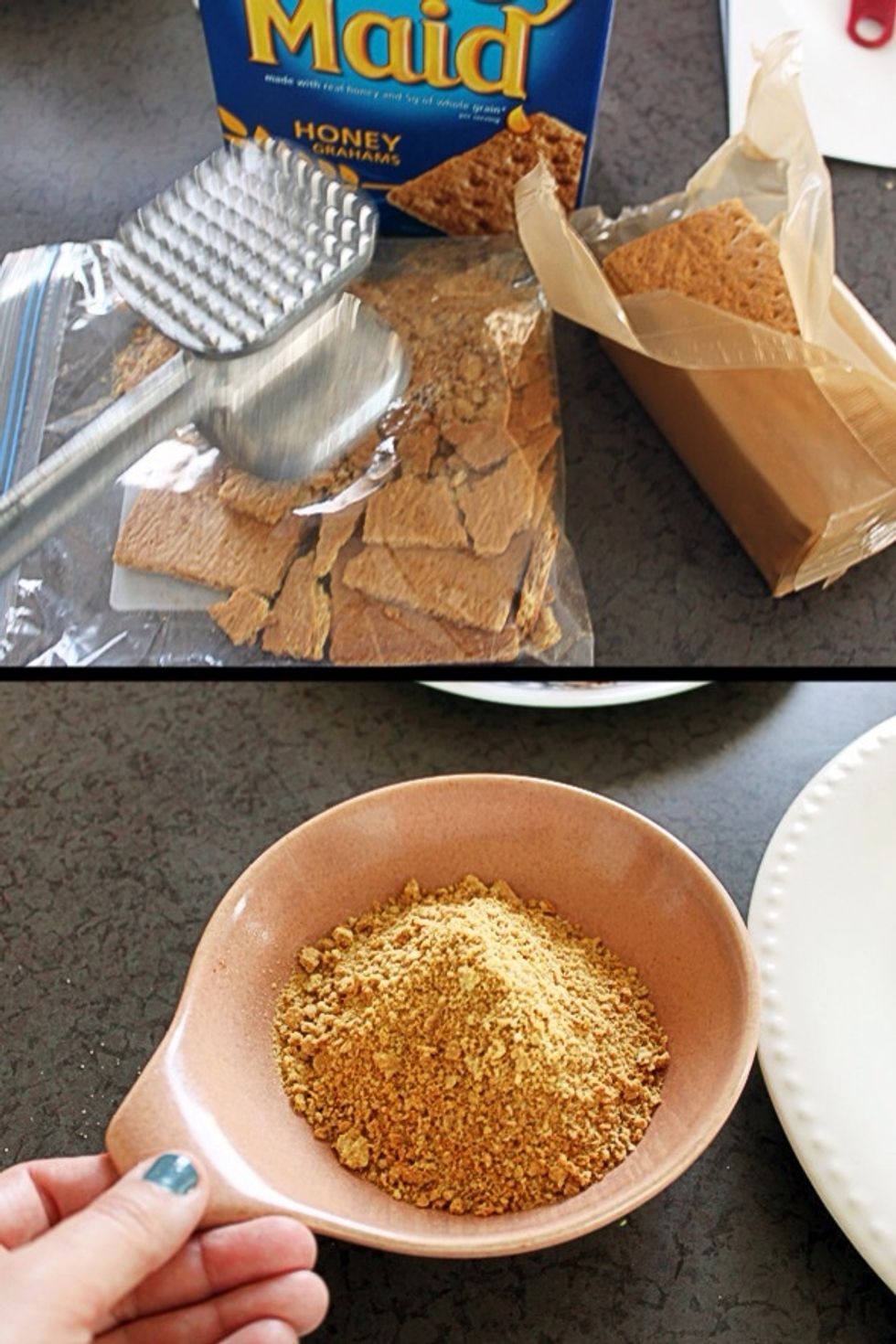 Then get the graham cracker topping ready and crush them in a bowl or in a gallon freezer bag. Crumbs must be very fine.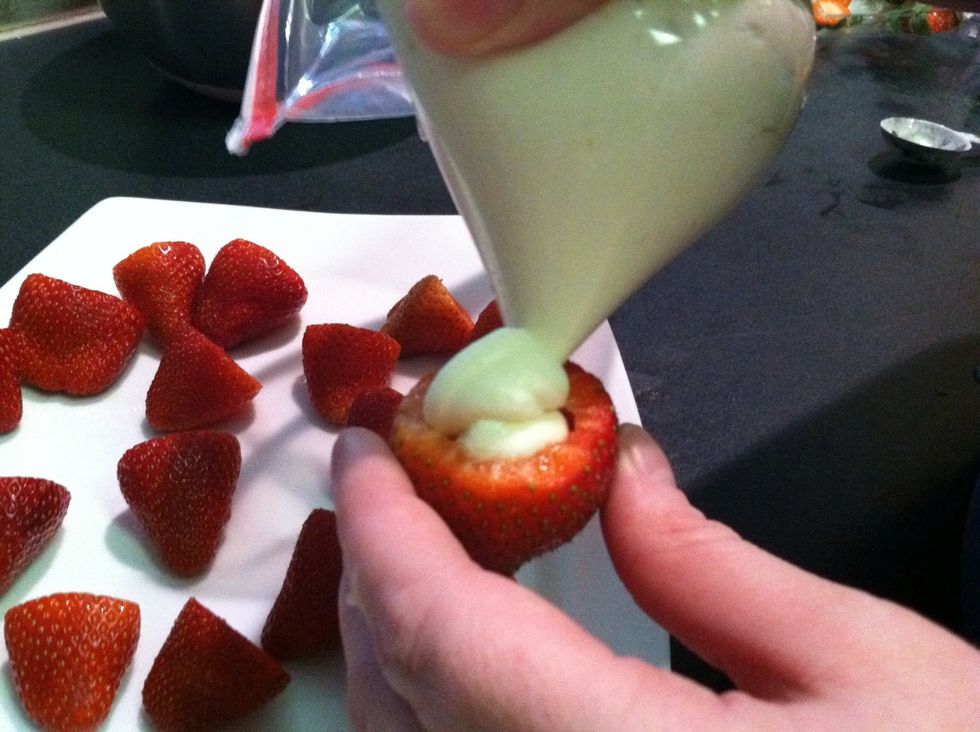 Spoon the cheesecake filling into a pastry pipe. (These are pretty cheap in baking aisle at grocery stores.) Then squeeze the filling into the strawberries swirling upward as you go.
Lastly, sprinkle the cracker crumbs lightly onto the strawberries. Make plenty of these, they go quickly! :)
2.0qt Strawberries
1.0lb Philadelphia cheesecake filling
7.0oz Graham crackers