Break 5 graham crackers into a round bowl or square casserole dish.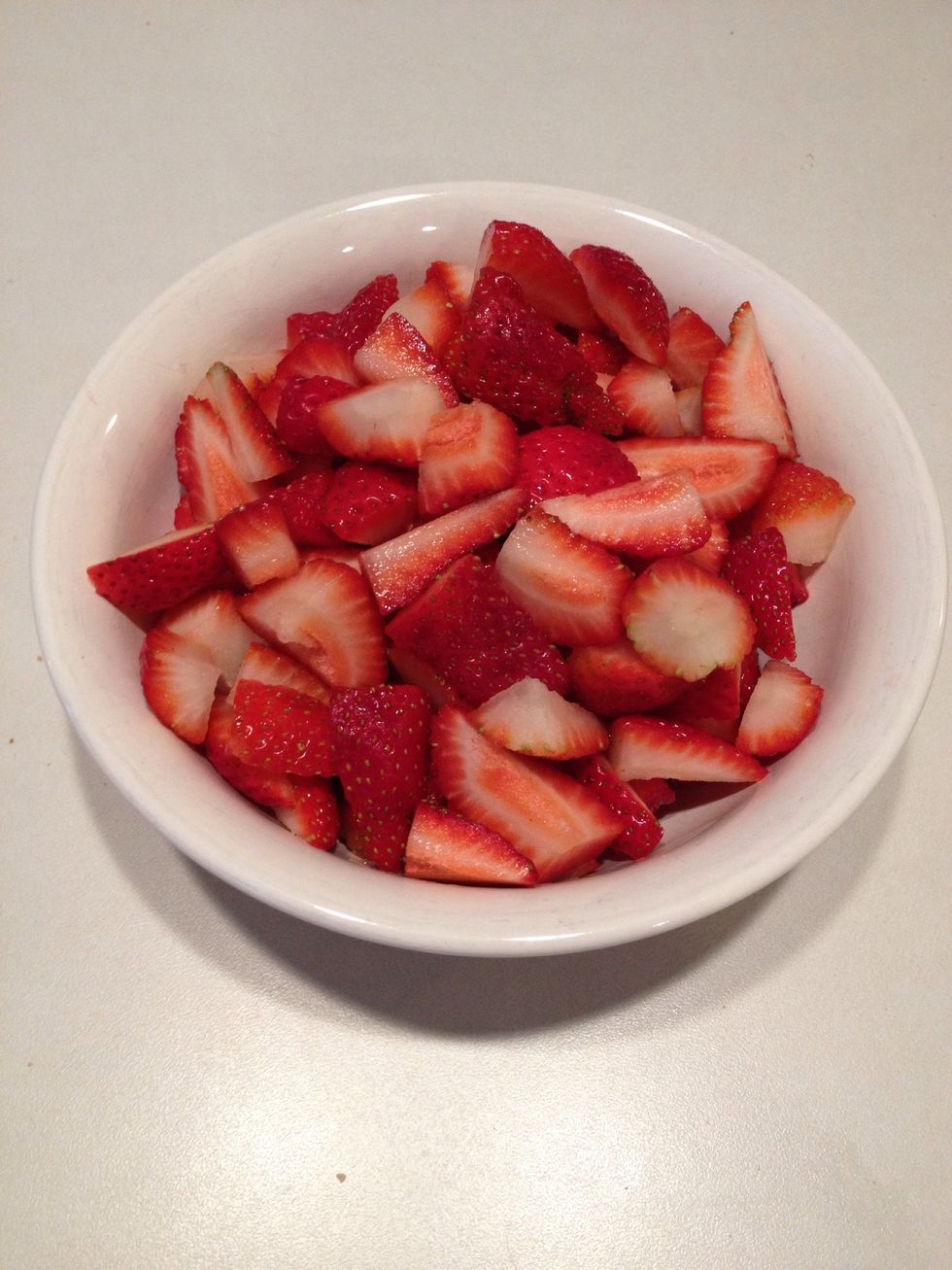 Slice strawberries.
Place 1/2 of strawberries on top of graham crackers.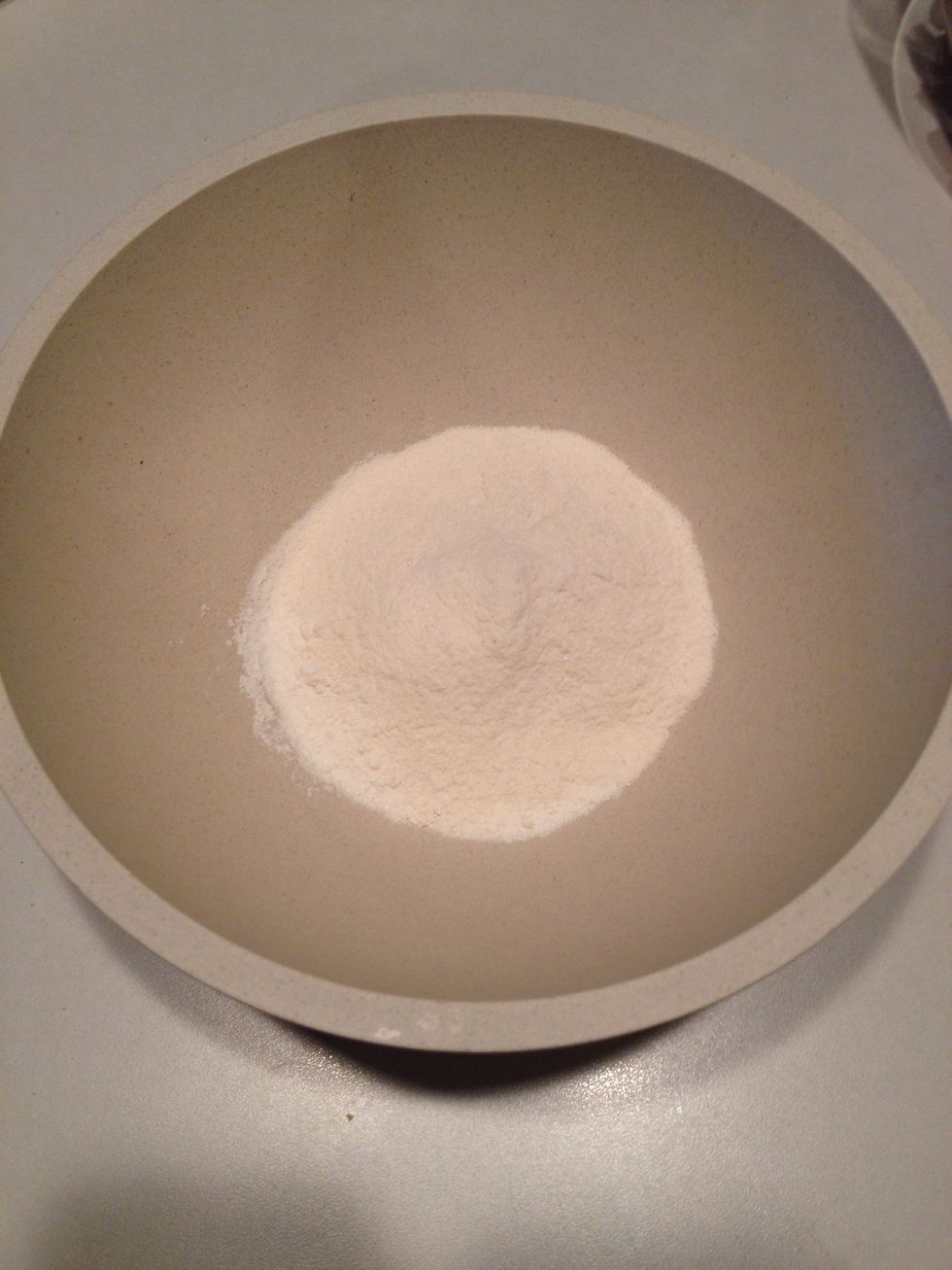 Pour pudding mixes in a separate bowl.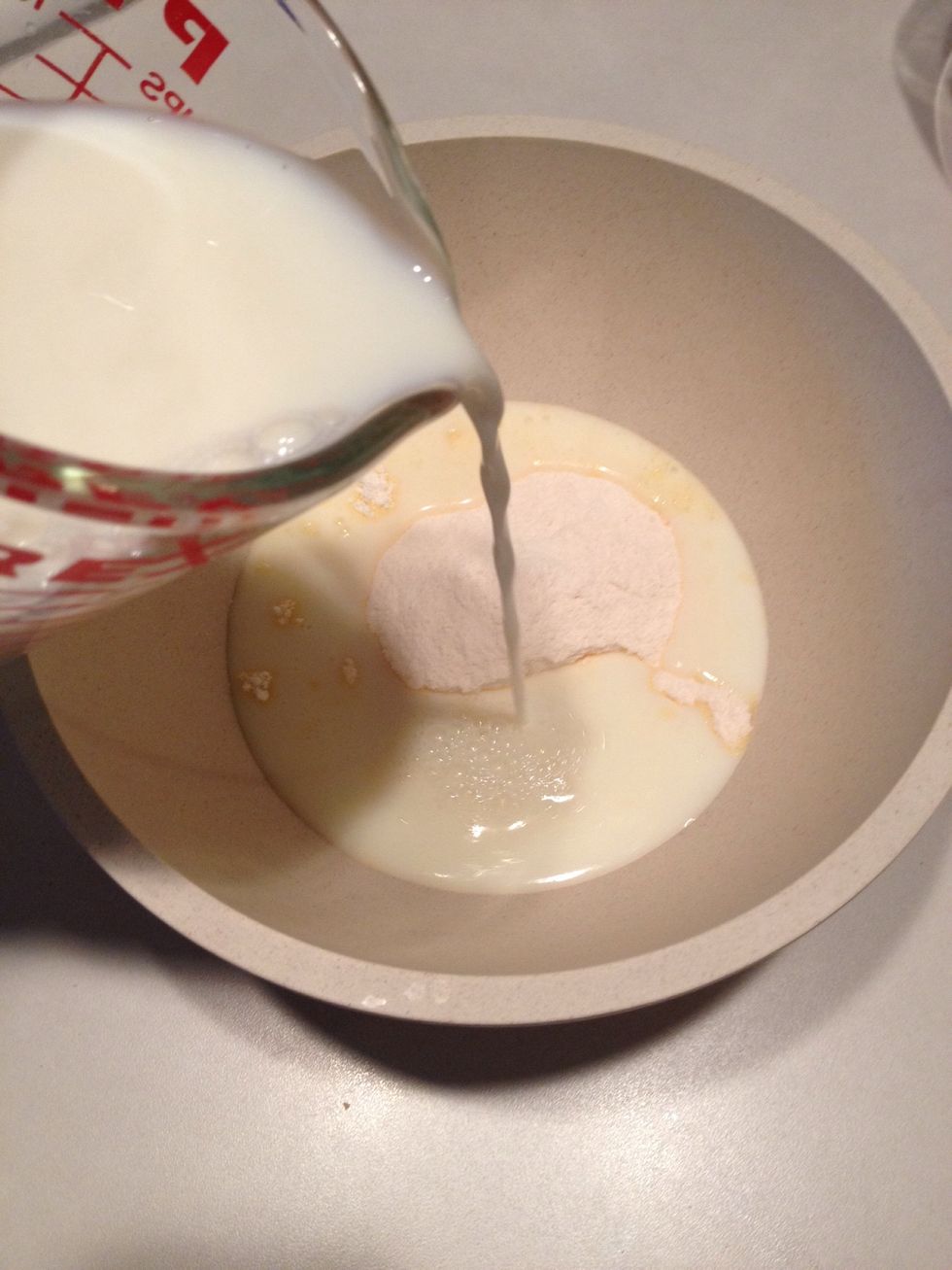 Add milk.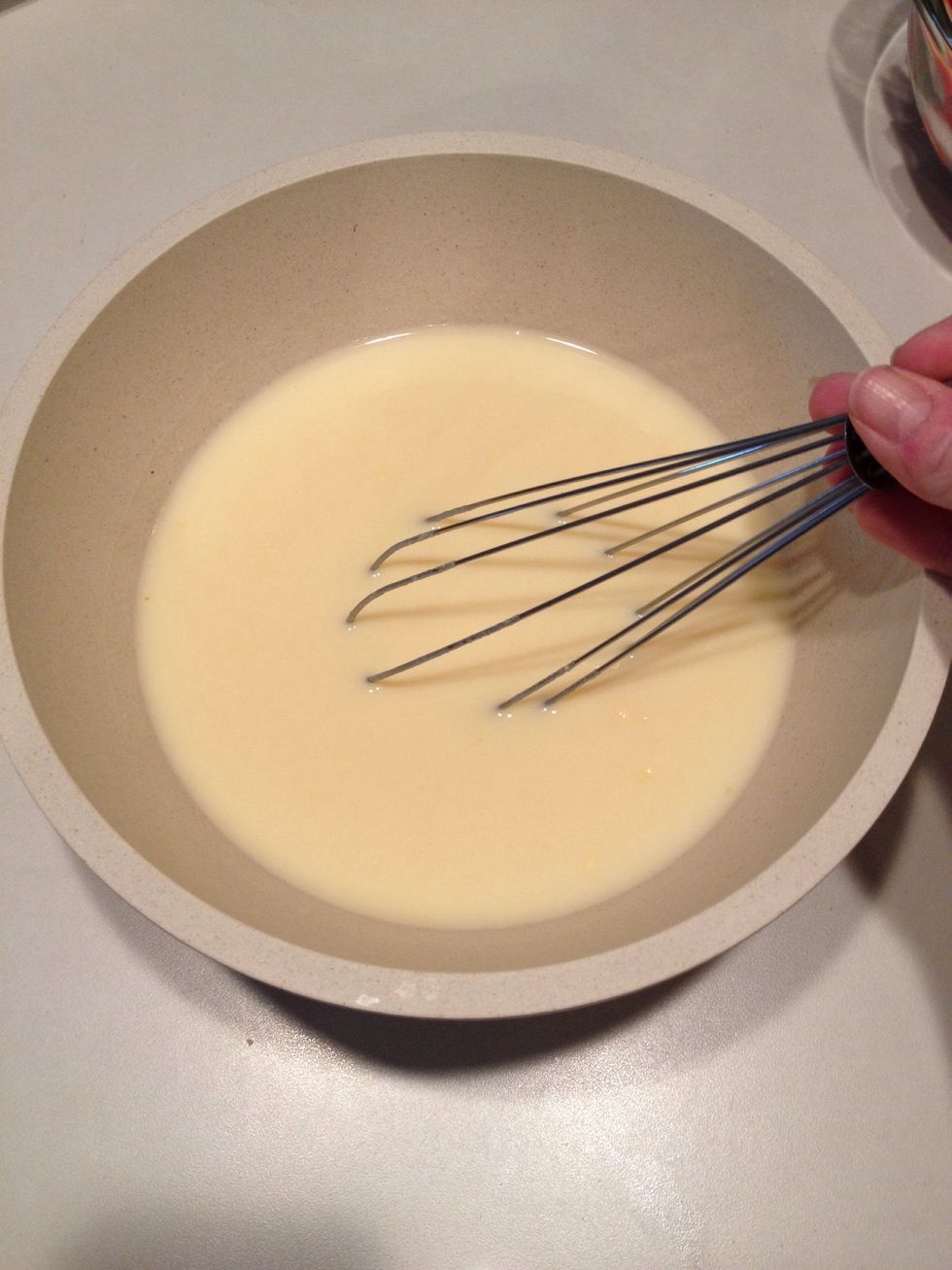 Whisk for 2 minutes.
Pudding will be thick and creamy.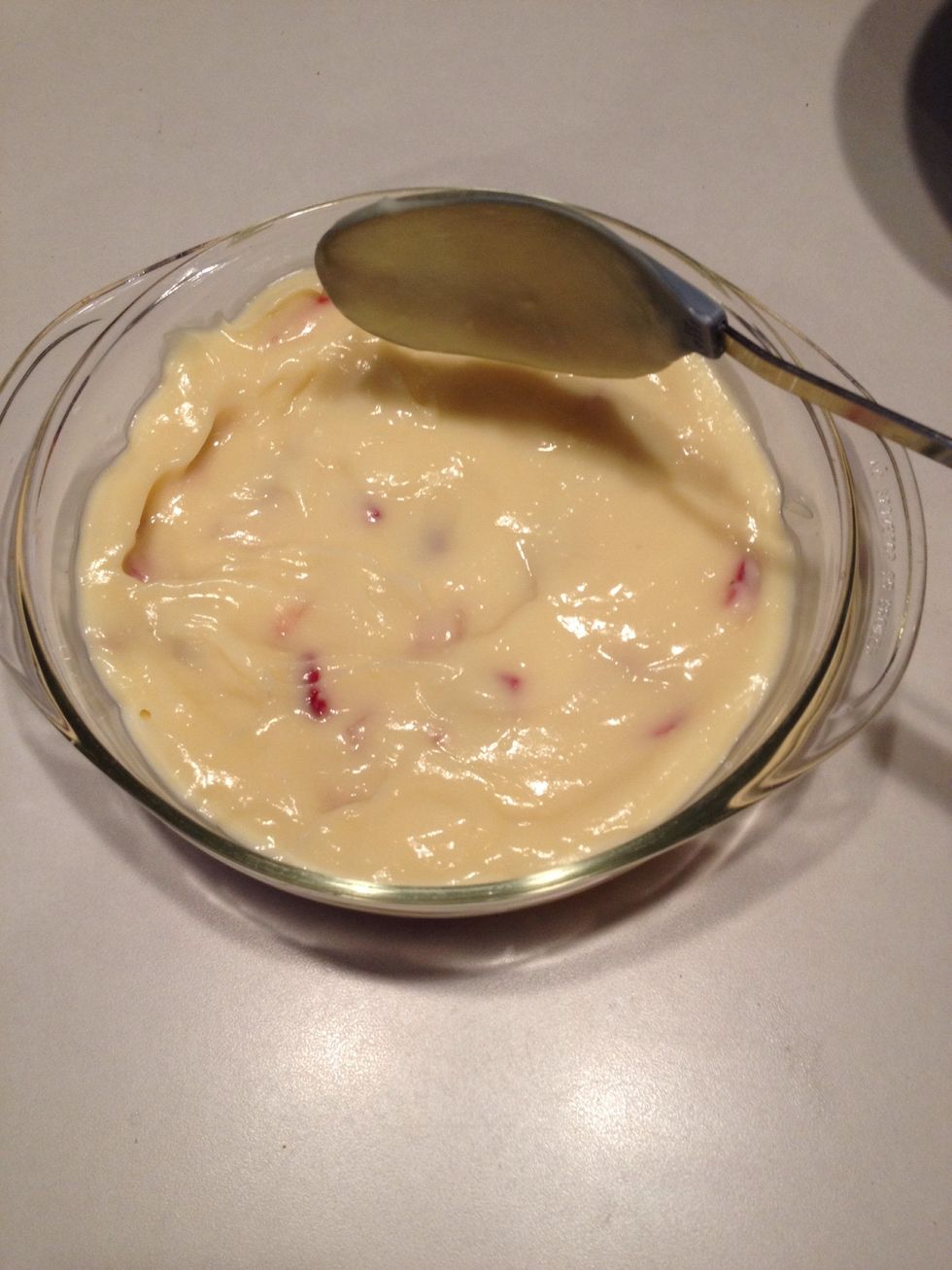 Pour 1/2 of pudding mixture over strawberries and graham crackers.
Spread 1/2 tub of cool whip on top of pudding.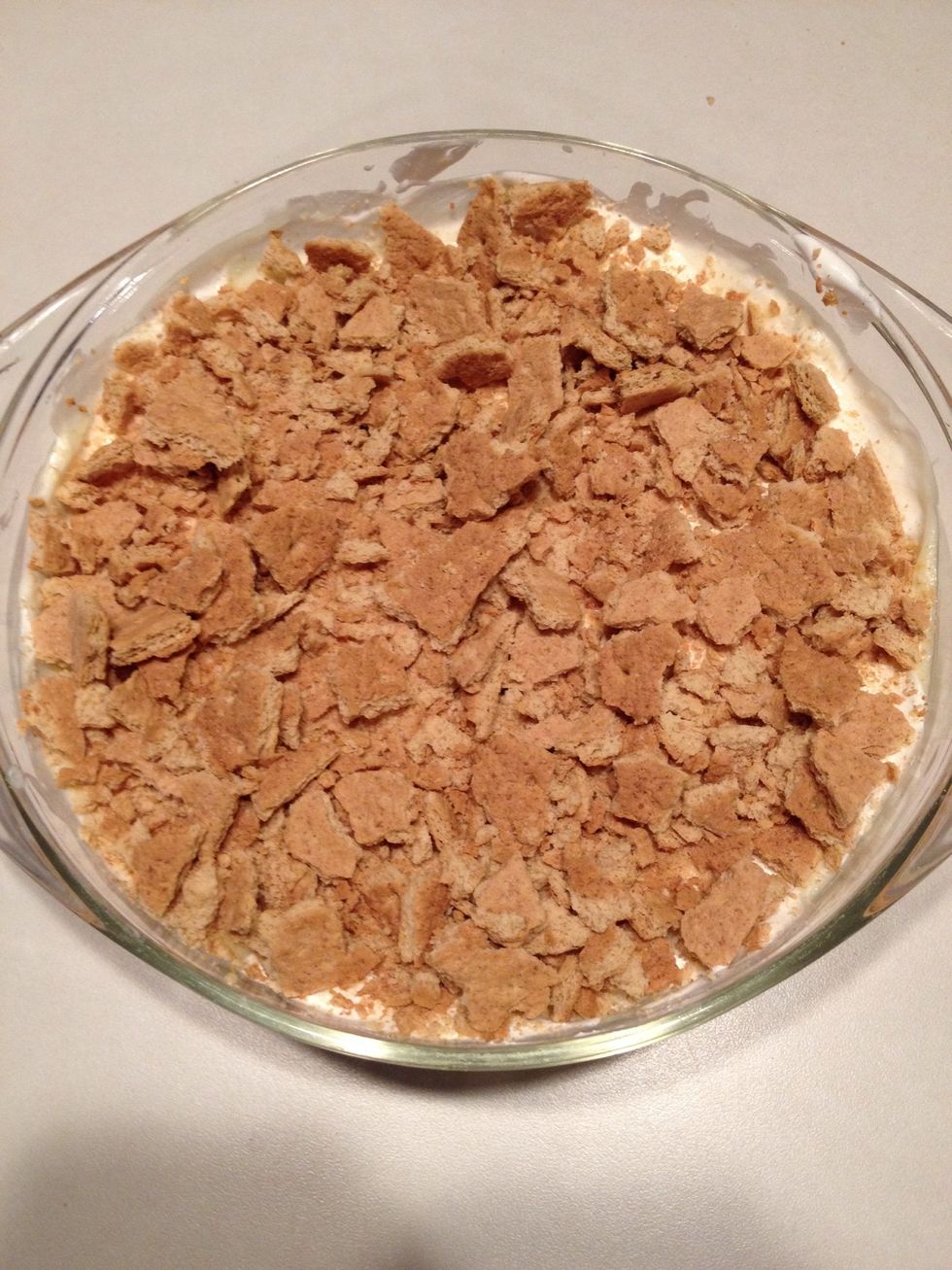 Repeat layers by adding last 5 graham crackers, broken in pieces.
Add strawberries.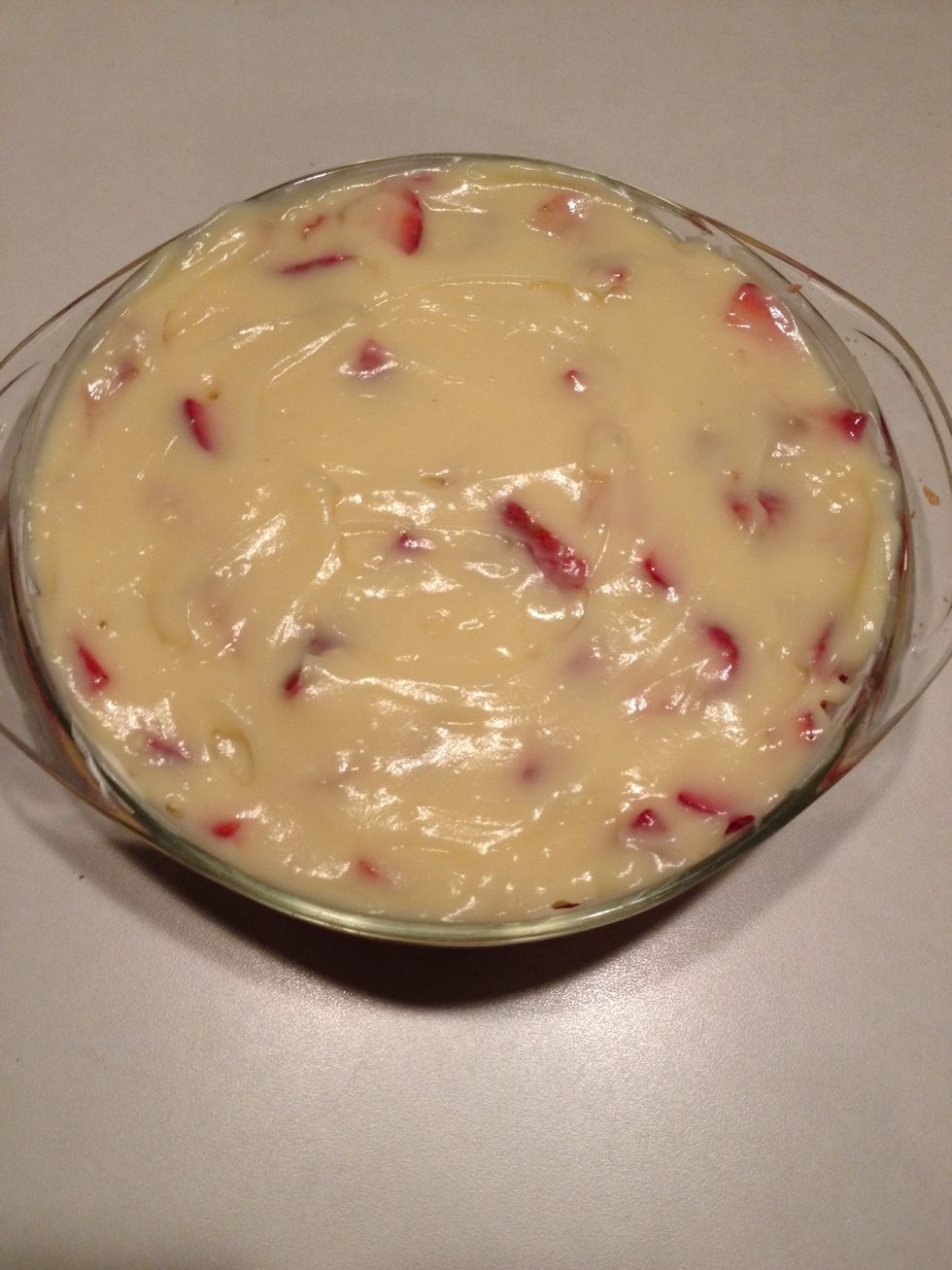 Add pudding.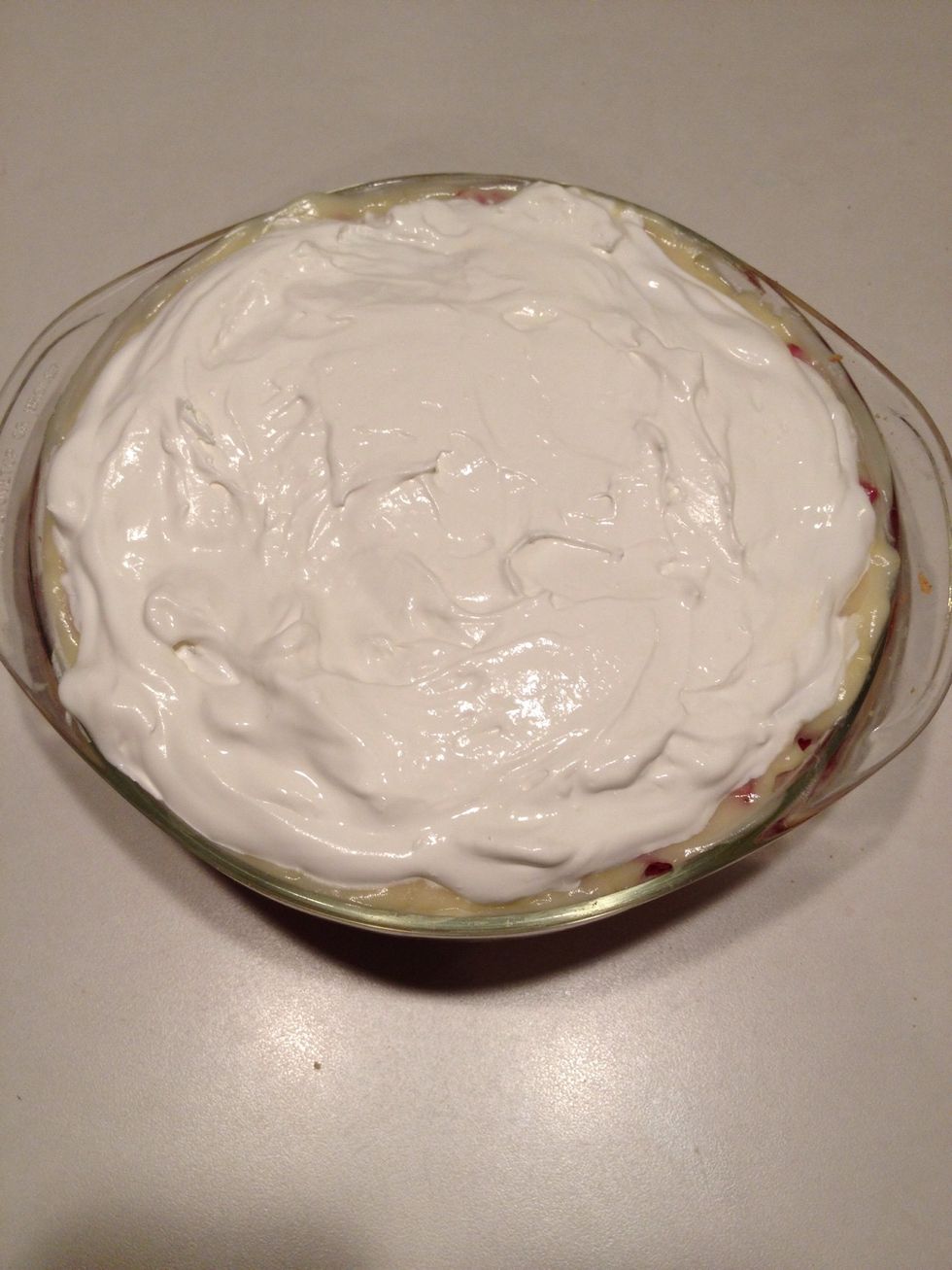 Add whipped cream.
Decorate top however you choose. I used strawberries, pomegranate seeds and green candies for a festive holiday appeal. Serve and enjoy!
10.0 Full sized graham crackers
1.0qt Strawberries, sliced
2.0 Small packages cheesecake instant pudding
3.0c Milk
1.0 Tub Cool Whip whipped cream