Bake a delicious treat to satisfy the sweet tooth. And the alcohol is a plus!!!
9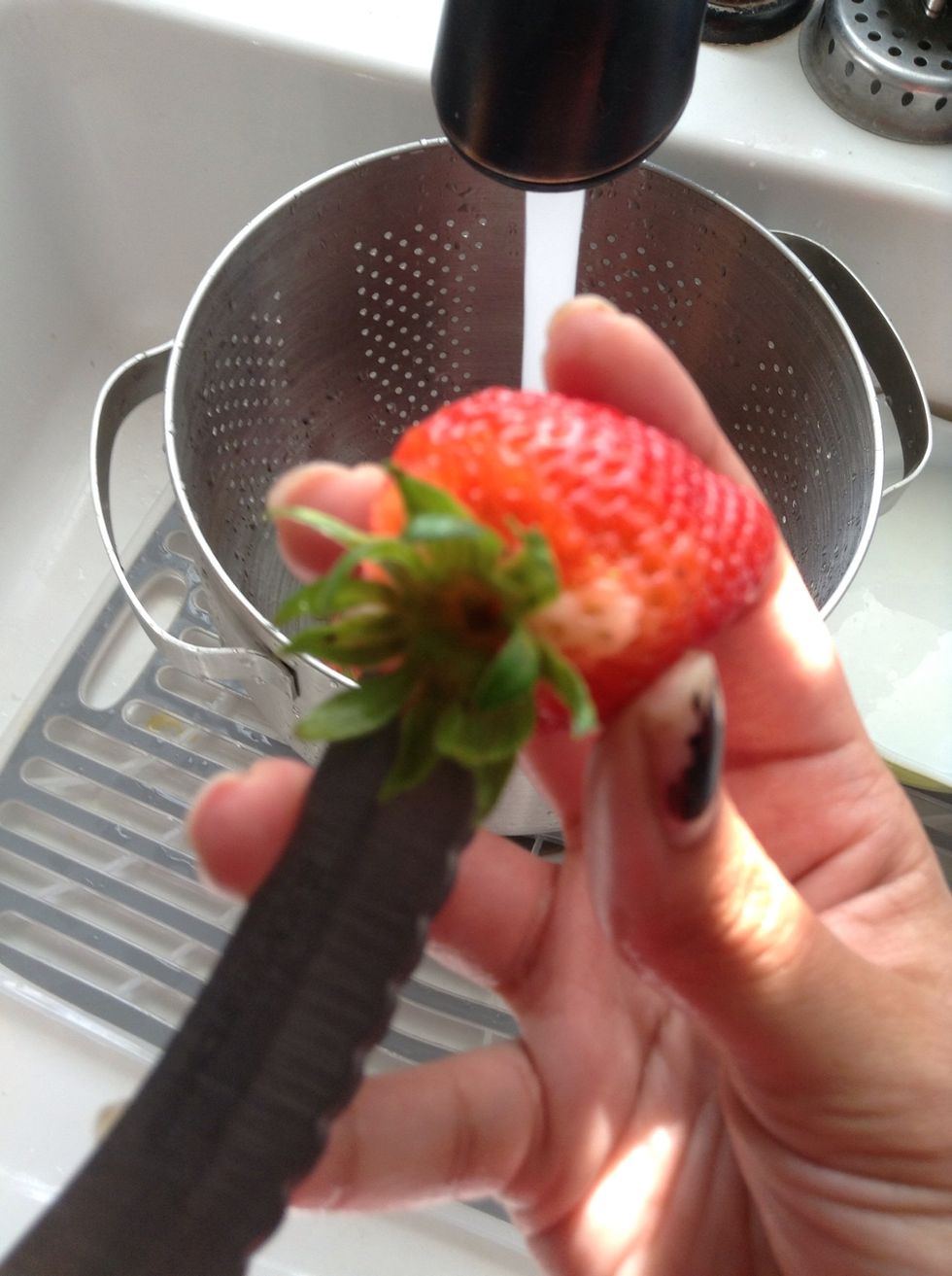 Wash, cut, and purée strawberries. Make 3/4 cup of puréed strawberries.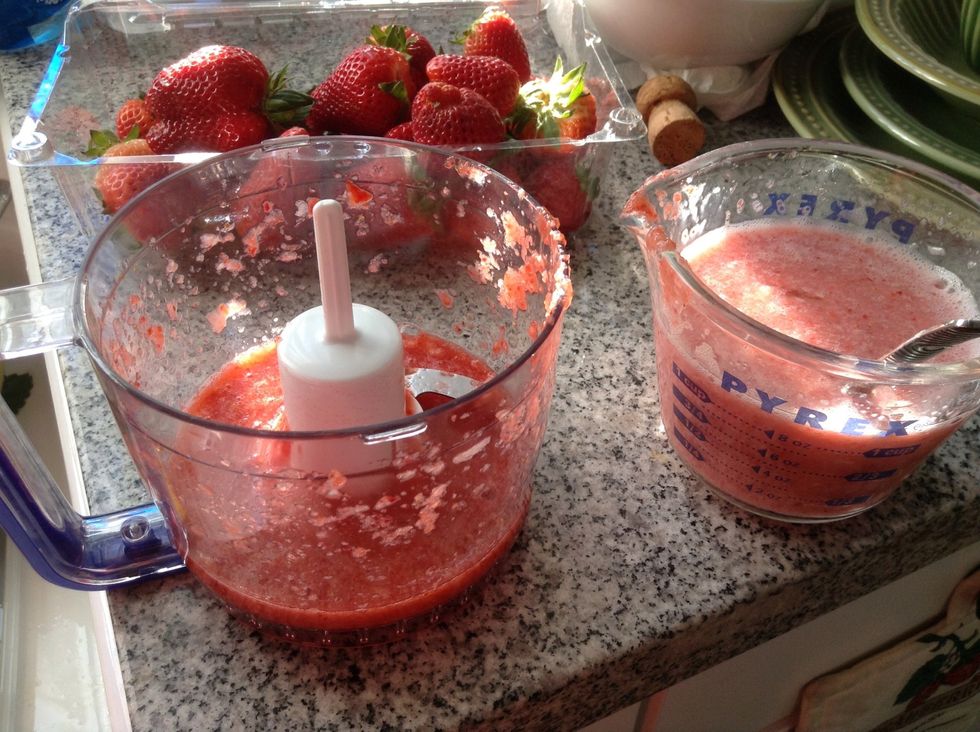 Add the egg whites, a teaspoon of vanilla, and a bit of champagne to puréed strawberries.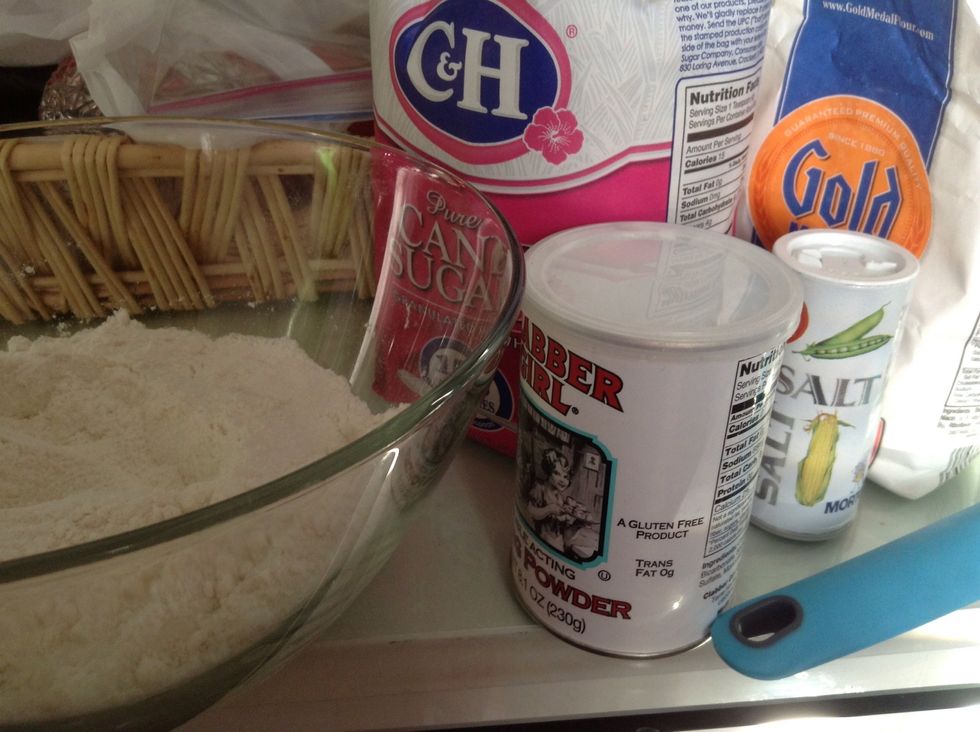 Mix flour, sugar, baking powder, and salt together.
Preheat oven to 350 degrees F
Mix flour mixture and strawberry purée mixture together in mixer to create yummy batter.
Grease the cake wells or line them with muffin cups and pour the batter in. It's time to bake them!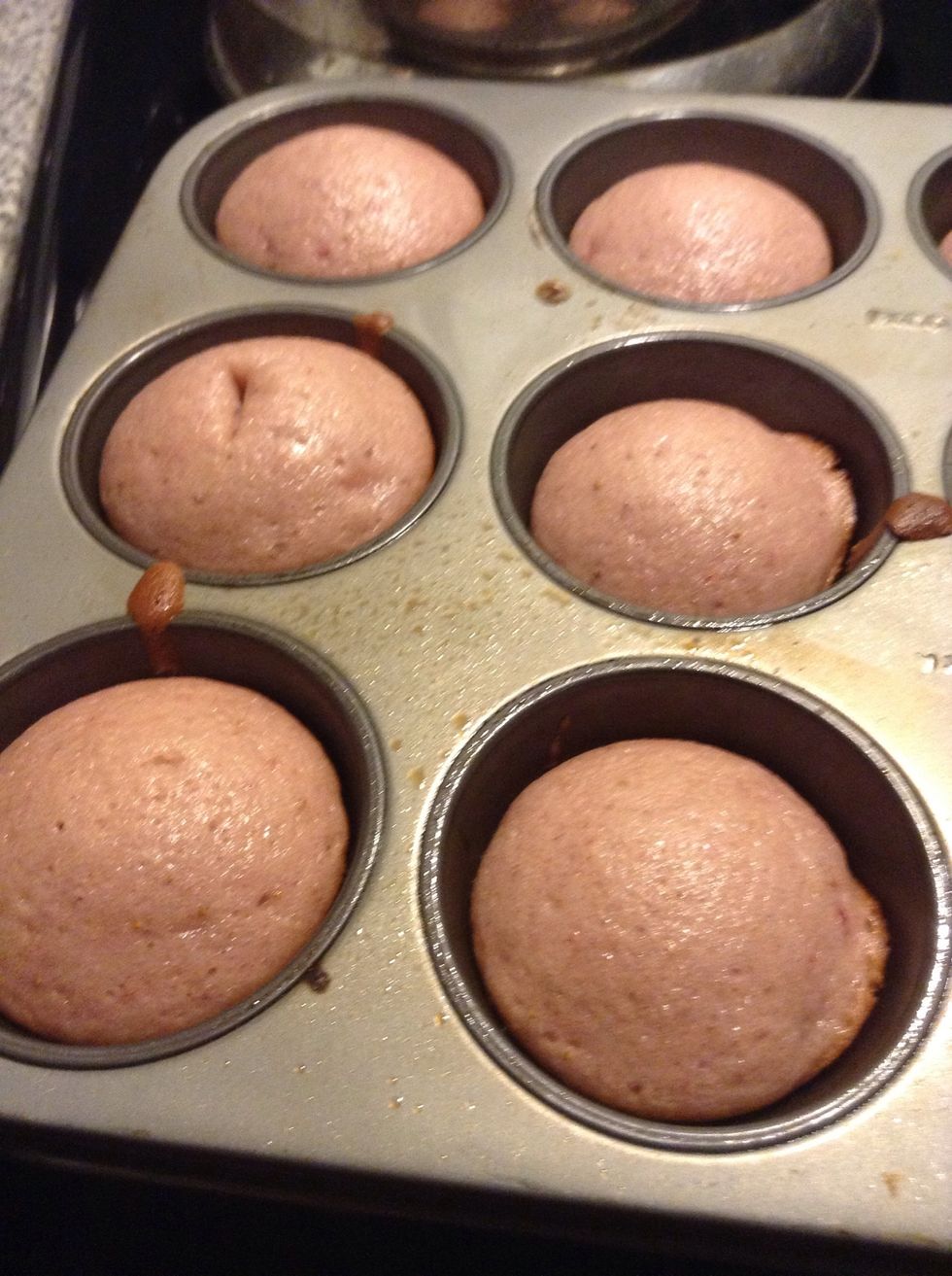 Bake for at least 18 minutes. To check if they are done, stab with a knife/toothpick. If there's anything left when you pull out the knife/toothpick than they need more time. Let them cool when done.
Use small pot and pour some champagne in and put over stove. Reduce champagne to two tablespoons by boiling.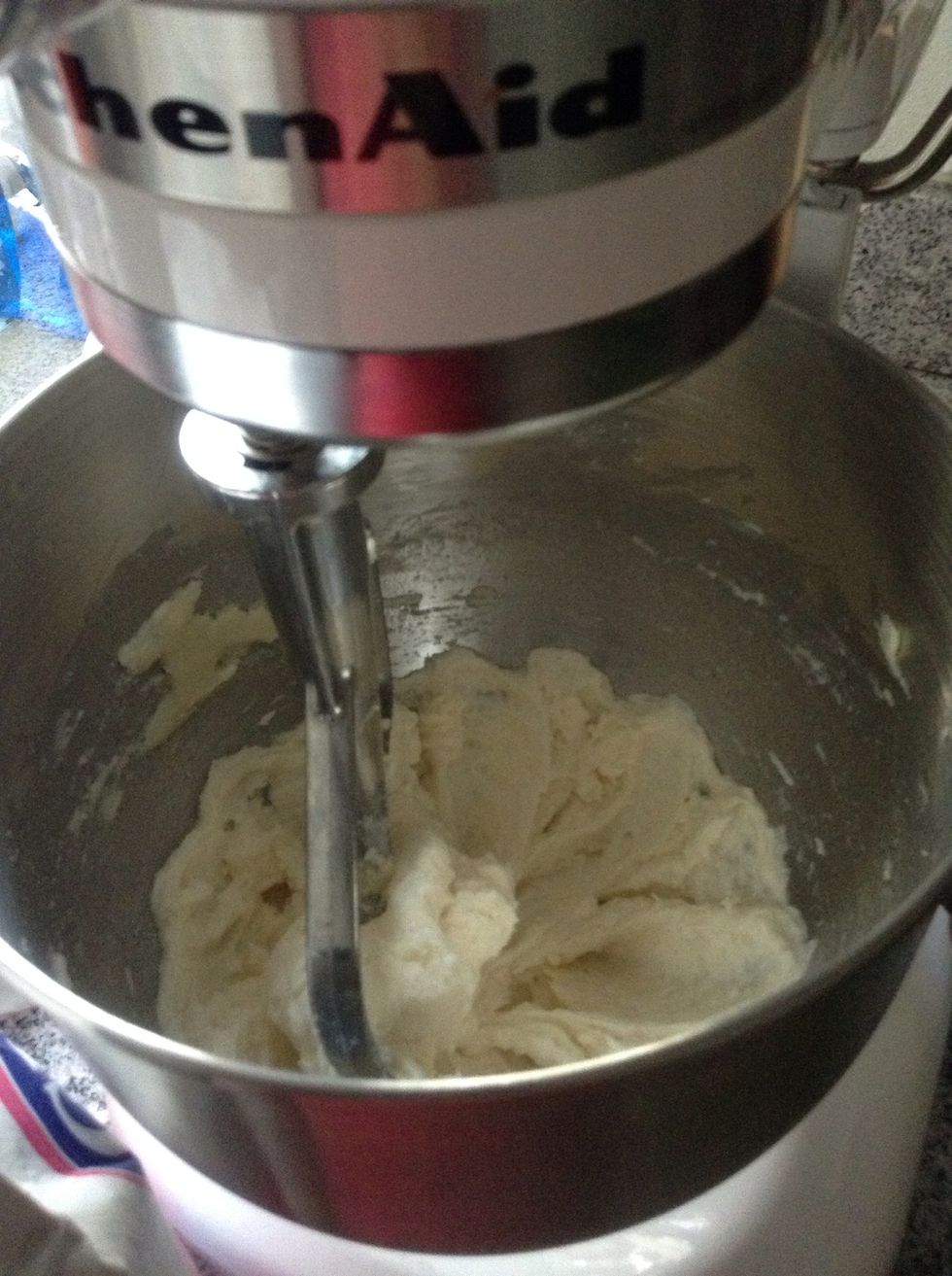 Mix cup of salted butter, 4 cups powdered sugar, 2 tbsp vanilla, and reduced champagne into mixer to create champagne butter cream frosting. And coffee cream for better results! Yum...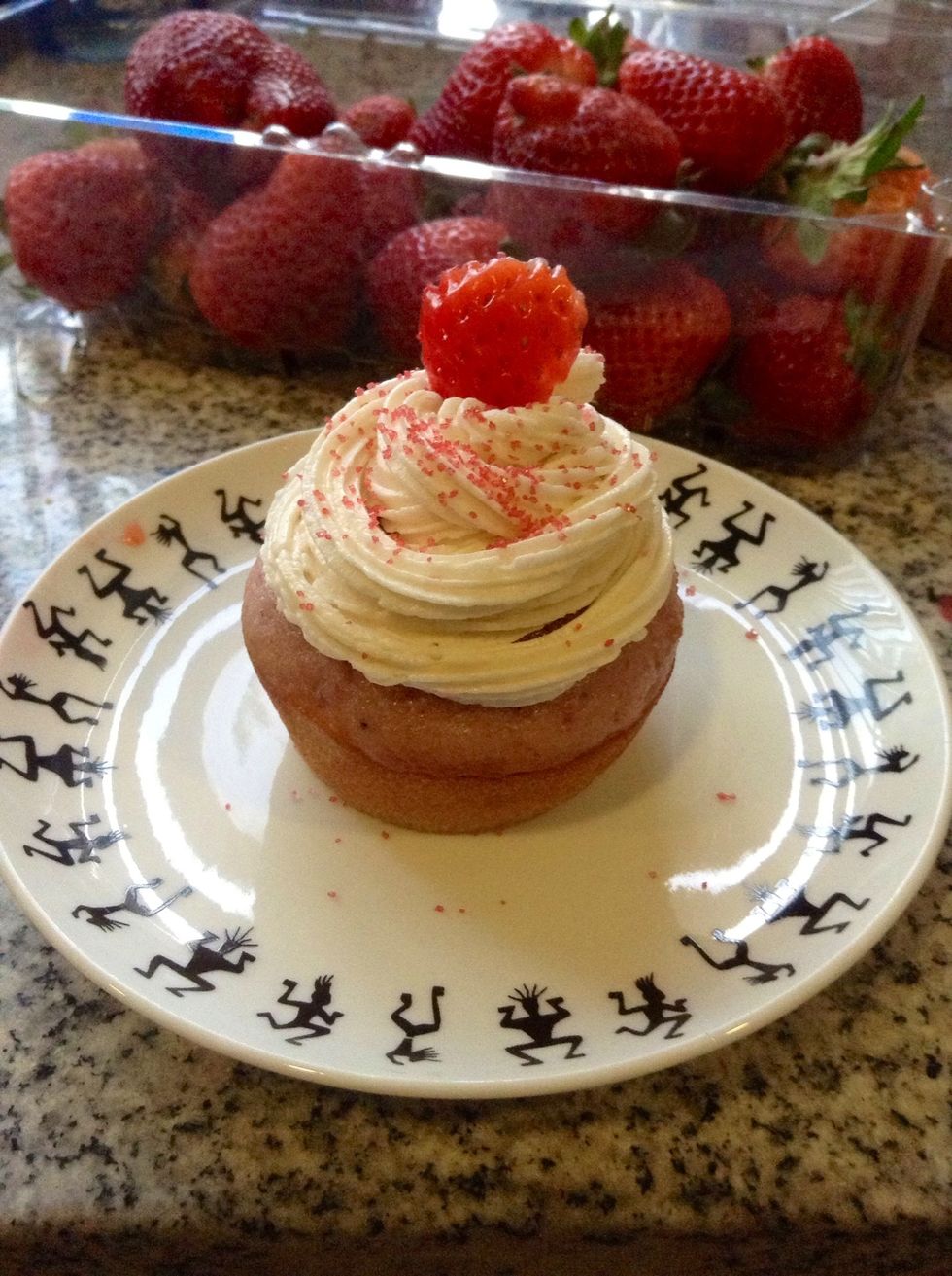 Yay! Everything is done. Now that your cupcake have and the frosting is ready it's time to decorate and then EAT! Enjoy!
3/4c Puréed strawberries
1/6c Flour
2.0 Egg Whites
1/2tsp Table Salt
2.0tsp Baking powder
Champagne (Demi-sec)
4.0c Powdered Sugar
1.0tsp Vanilla and 2 tablespoons for icing
1.0c Regular sugar
1.0 Mixer
1.0c Salted butter