Preheat oven to 350 degrees Fahrenheit.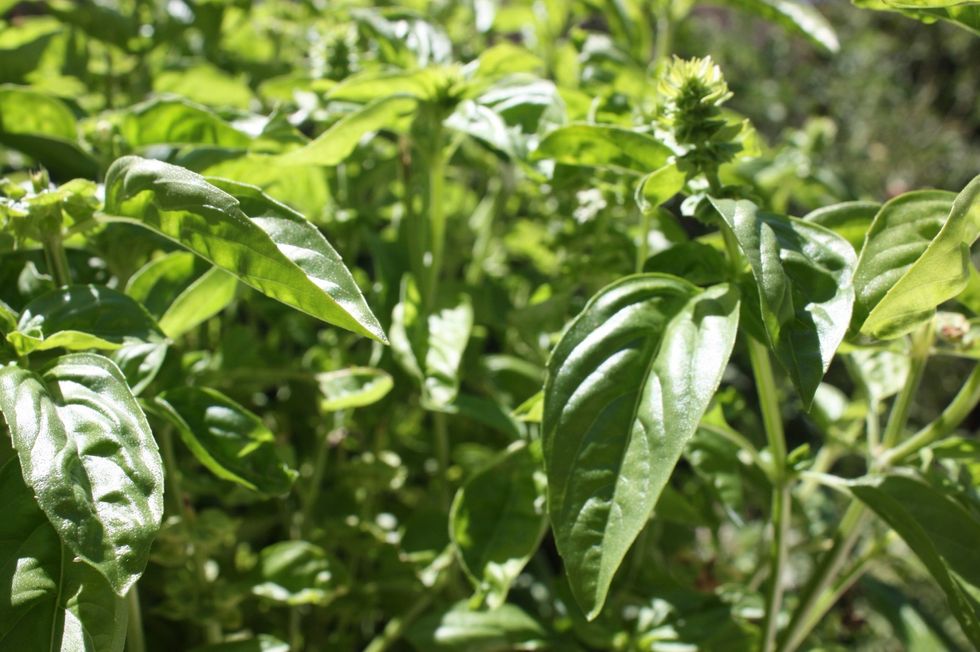 We're going to start with the basil sugar. Go out and pick a large handful of fresh basil, or buy some at the store if you don't have any in your garden.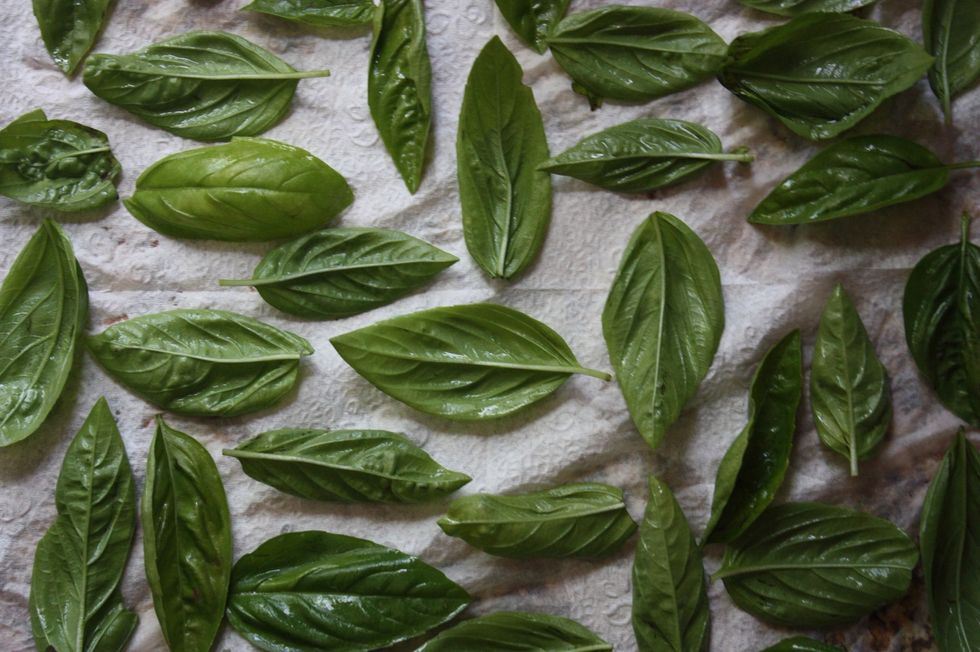 Wash and pat dry.
Line a cupcake tin with paper liners. I decided to use butter and flour.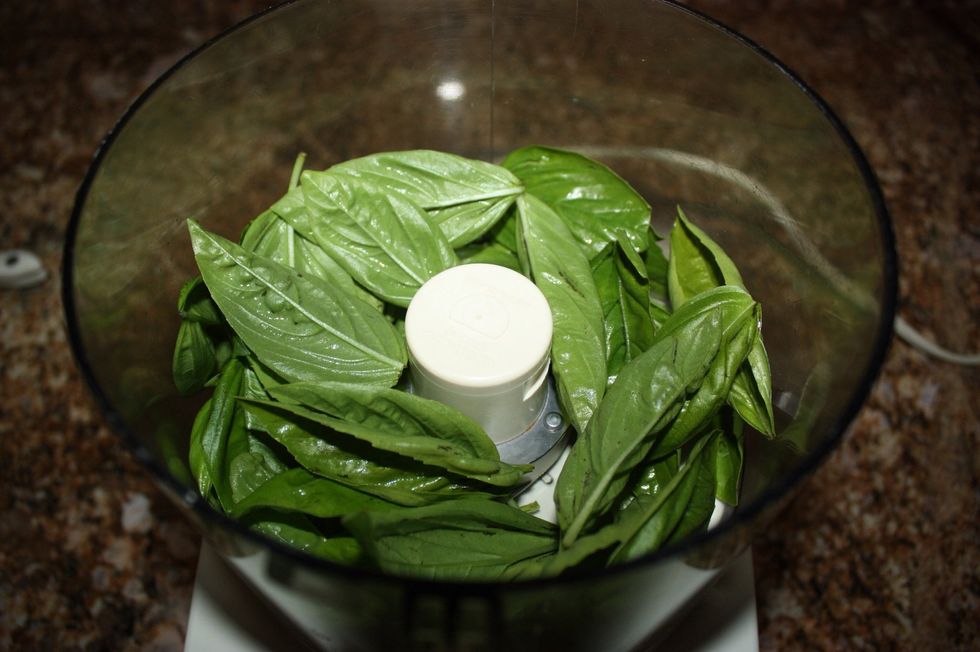 Add the basil to a food processor.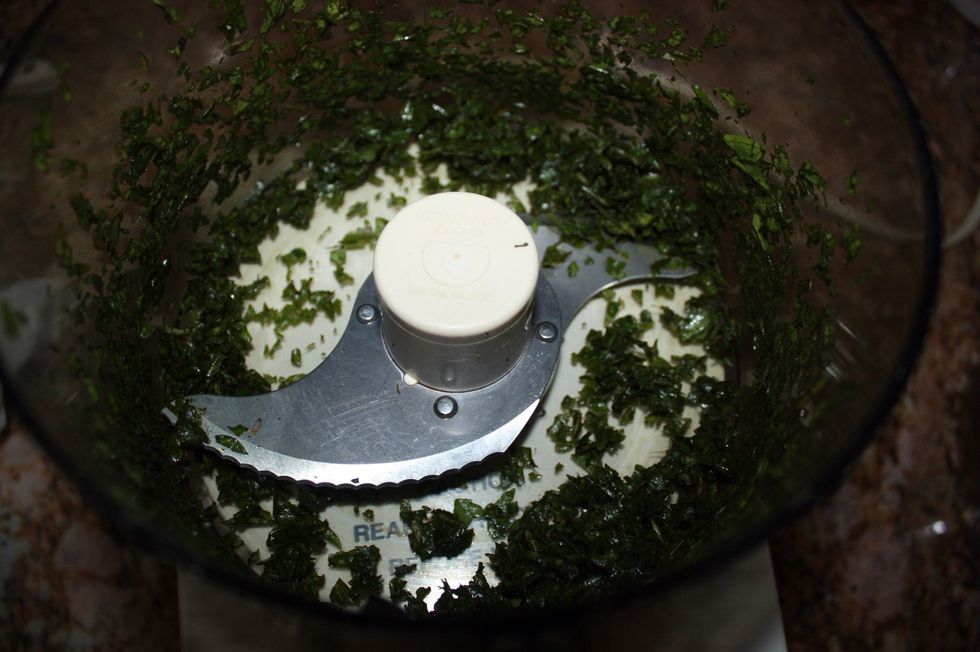 Pulse until finely chopped.
Add in the granulated sugar.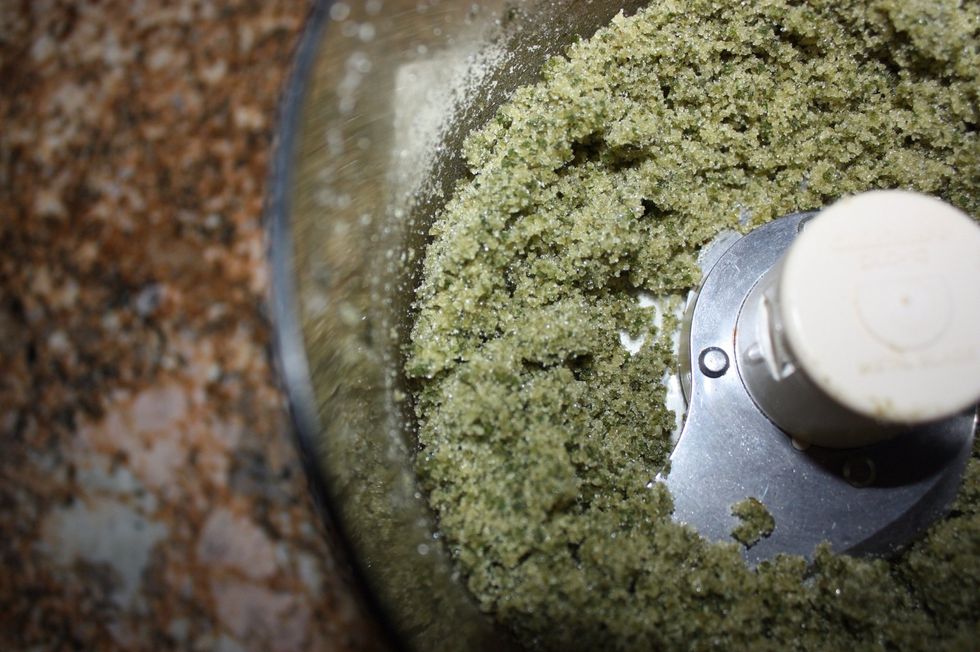 Pulse again until combined.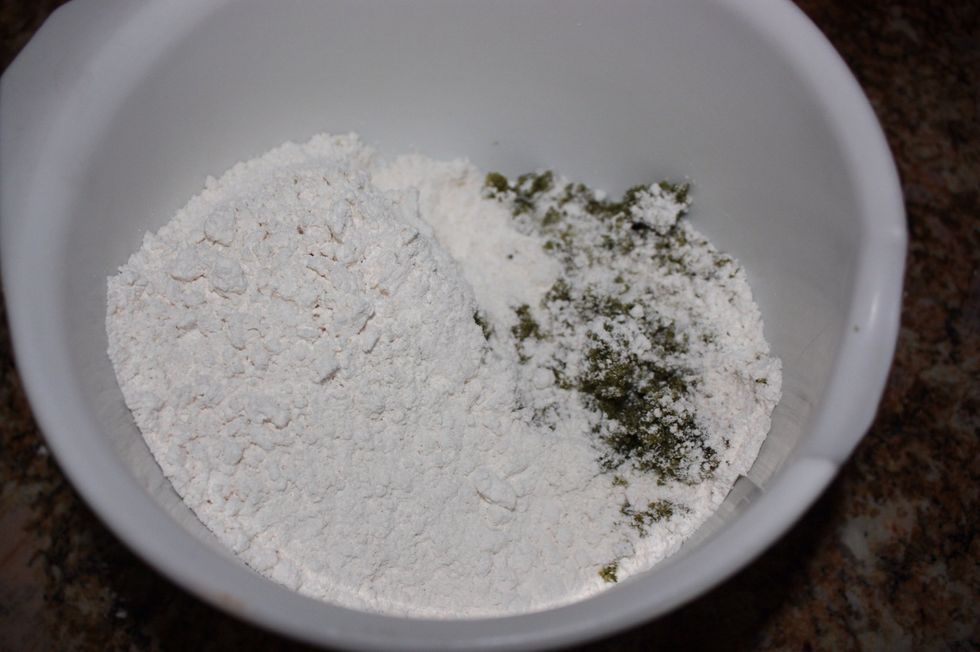 Add the basil sugar to a large bowl. Dump in the cake flour as well.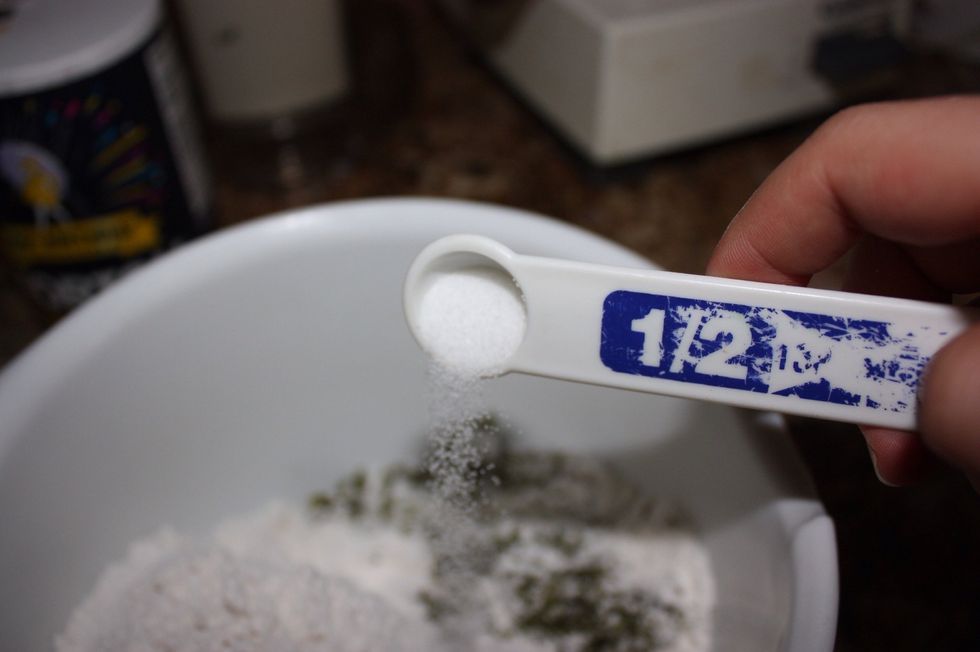 Salt...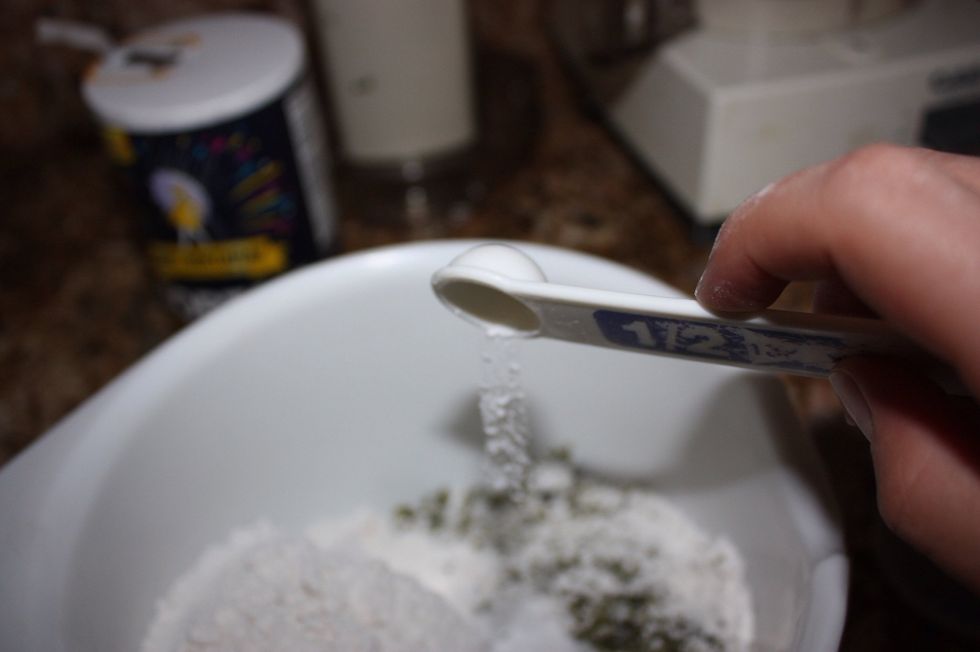 baking powder...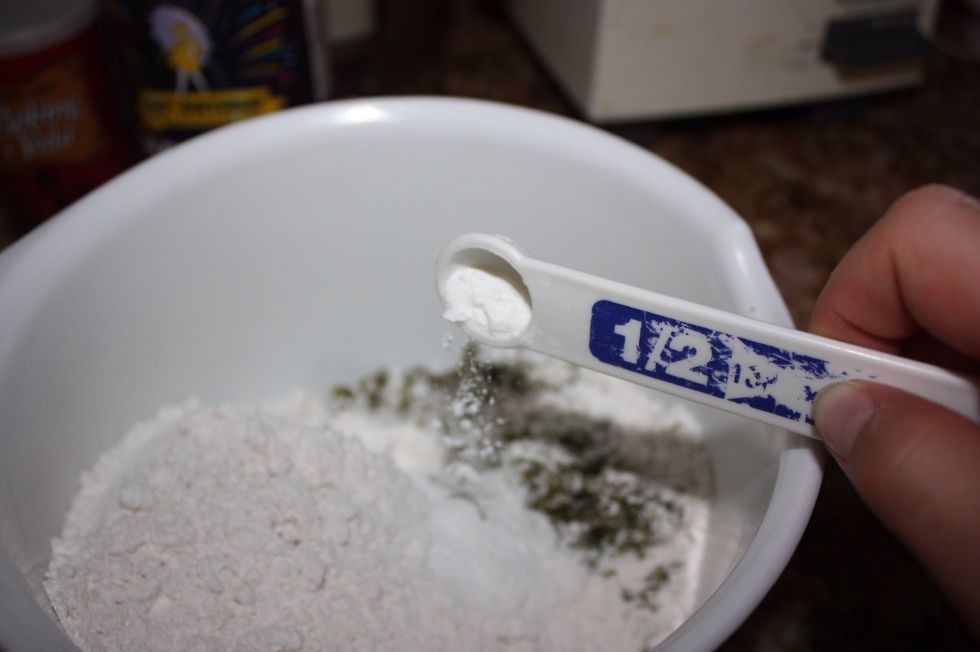 and baking soda.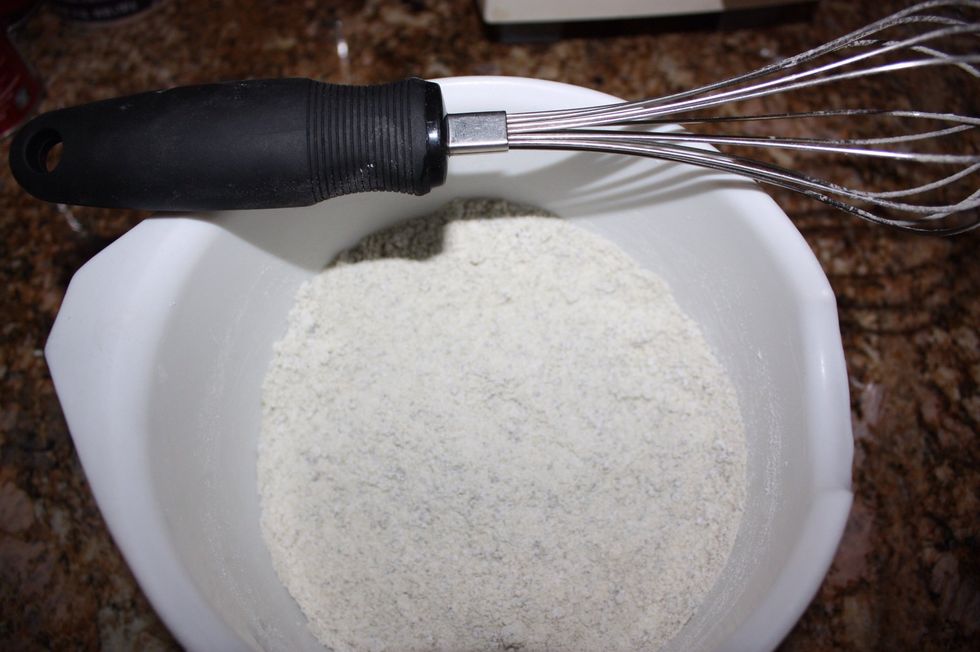 Whisk together until combined.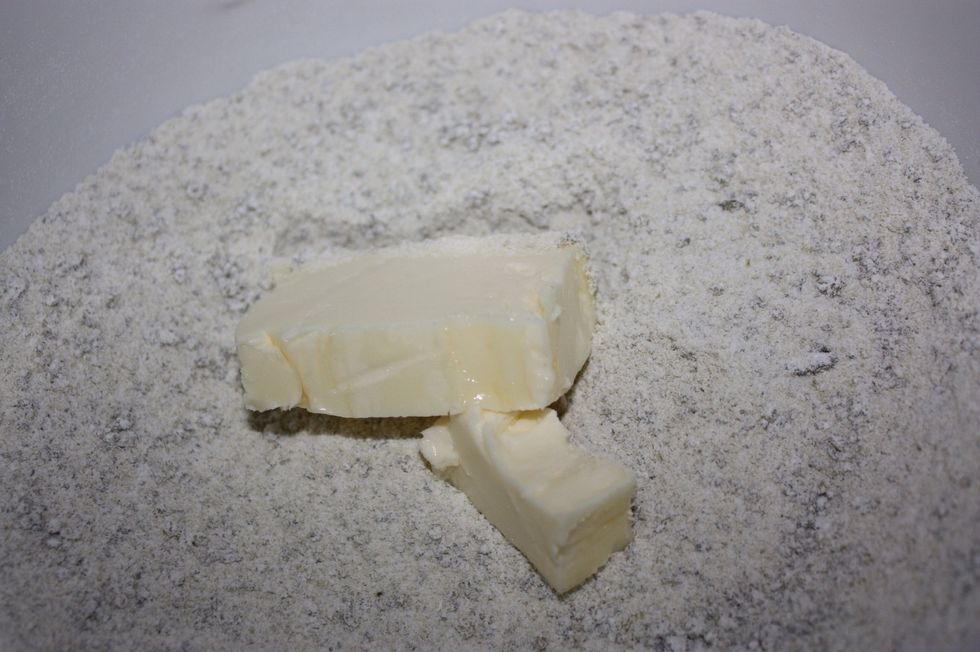 Add the room temperature butter.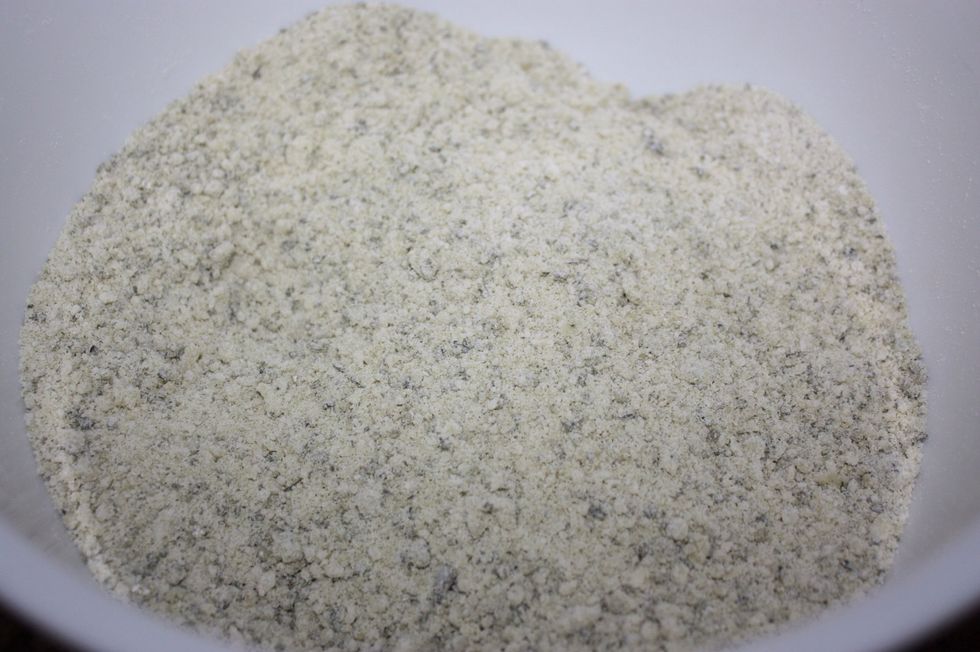 Mix together until fully combined.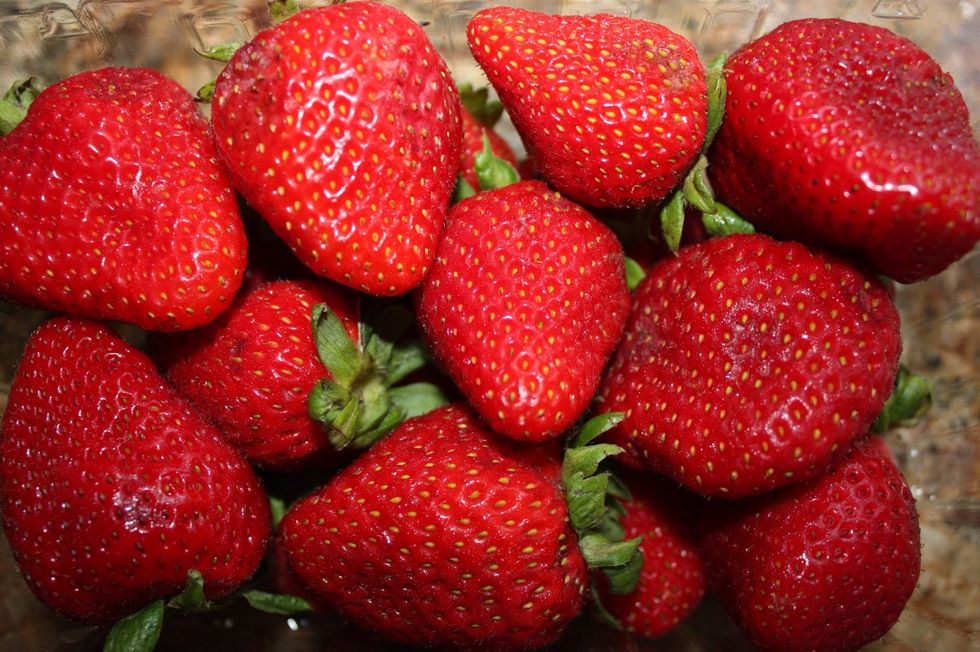 Get some ripe strawberries.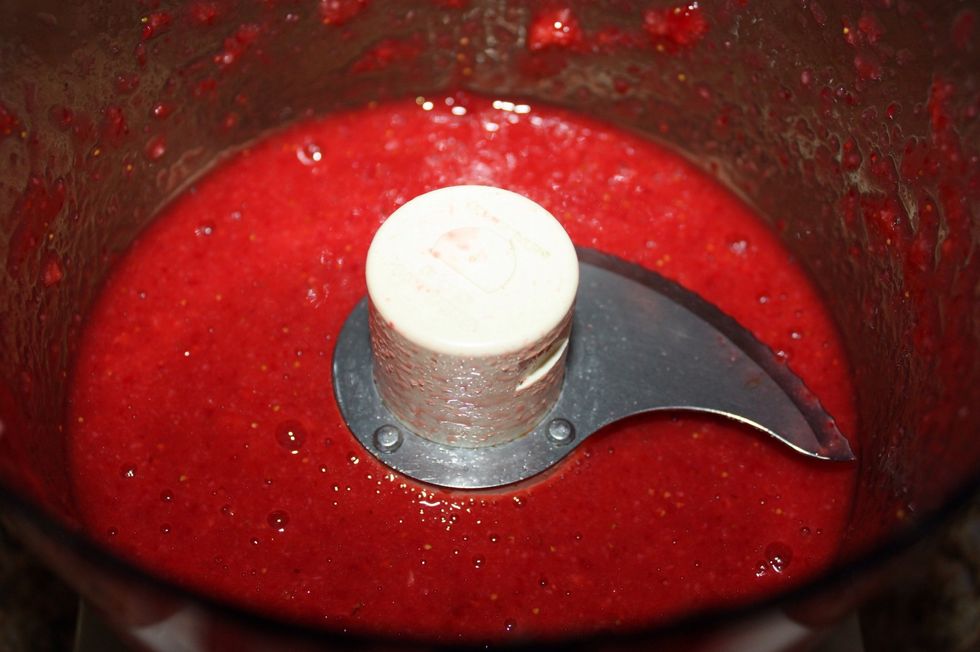 Purée. You need 2/3 cup purée for the cupcakes and 1/4 cup purée for the frosting. I used about 8 or 9 strawberries in total.
2/3 cup for the cupcakes. Set aside for now.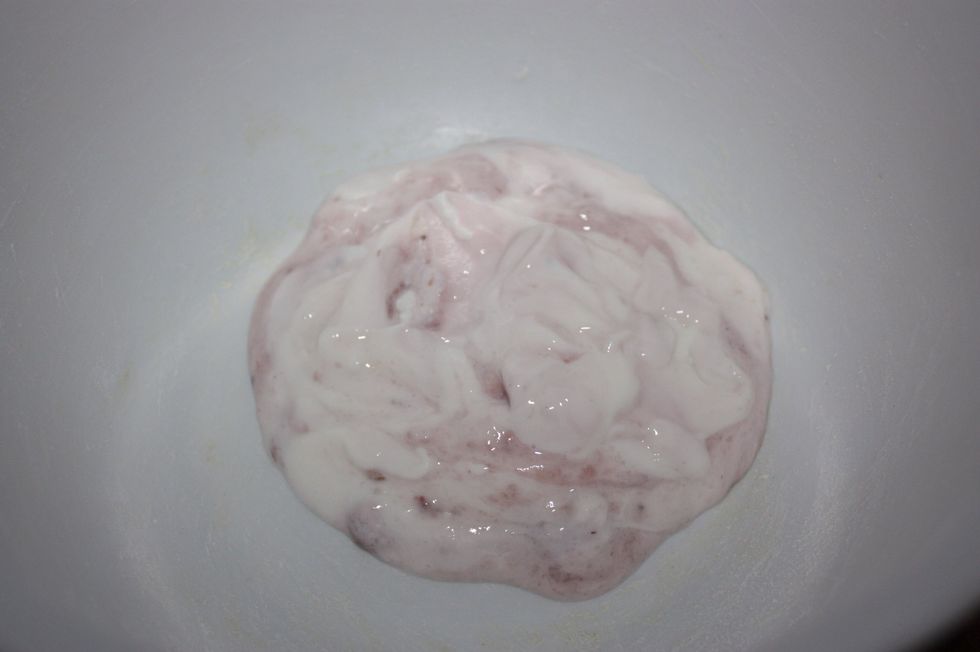 Into a medium bowl add the Greek yogurt. I used strawberry because that was all I had.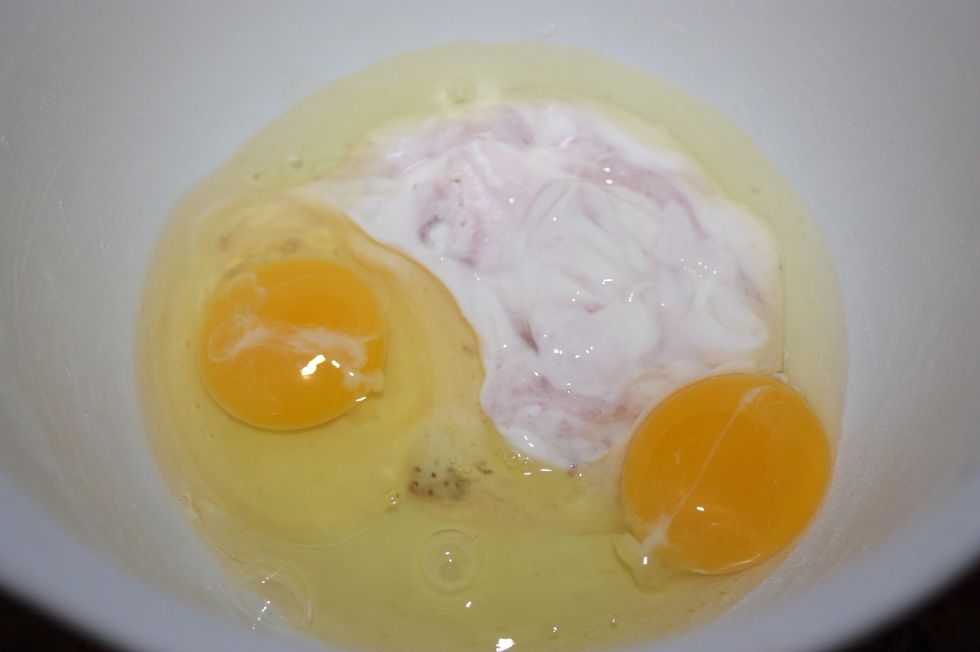 Eggs.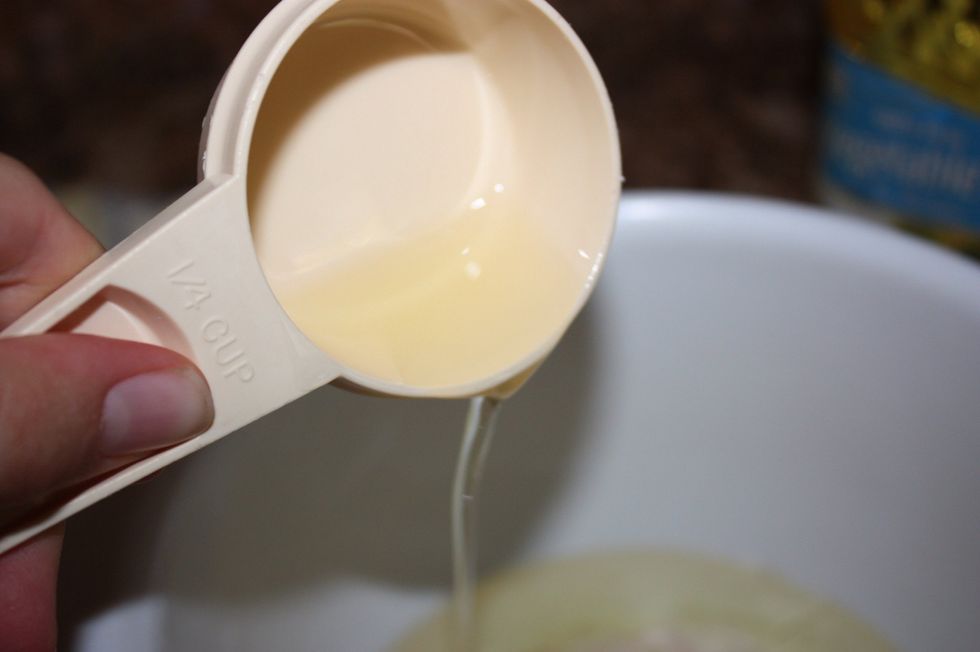 Vegetable or canola oil.
And last but not least, vanilla.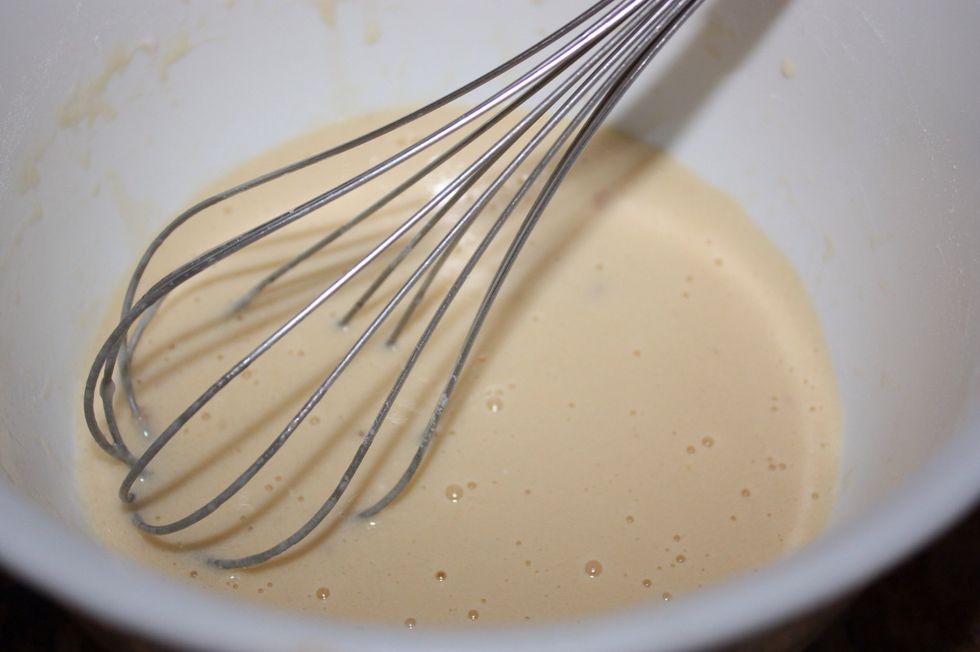 Whisk until completely mixed.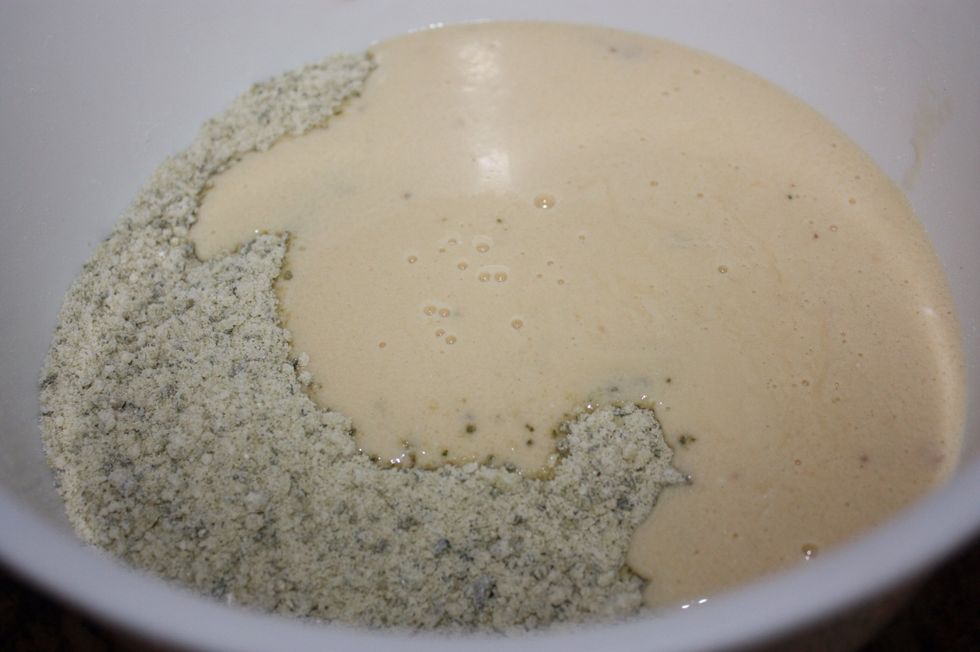 Add the wet mixture to the dry ingredients.
Mix until just combined.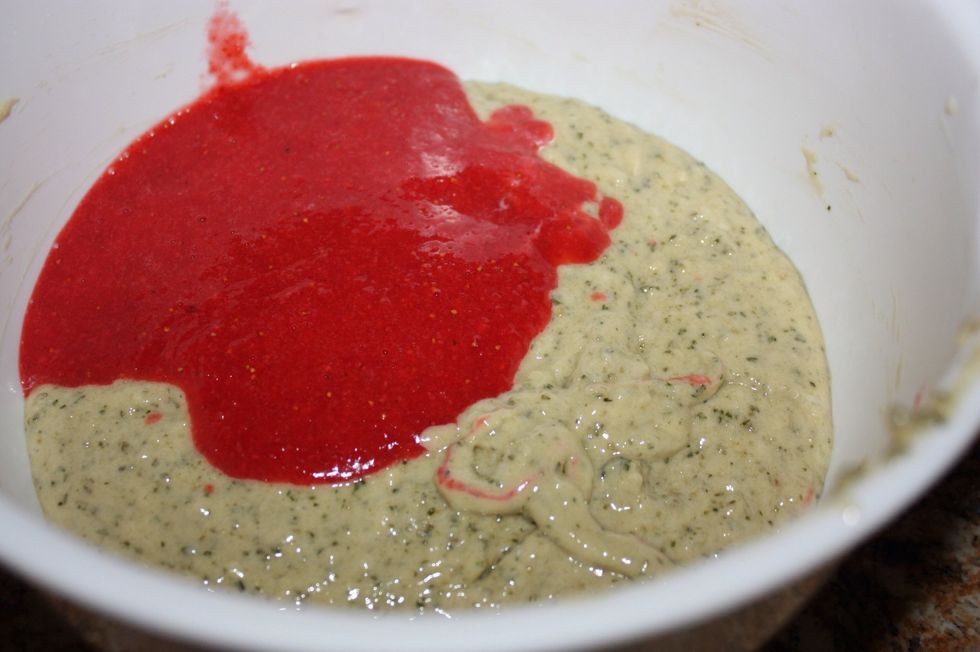 Add the strawberry purée.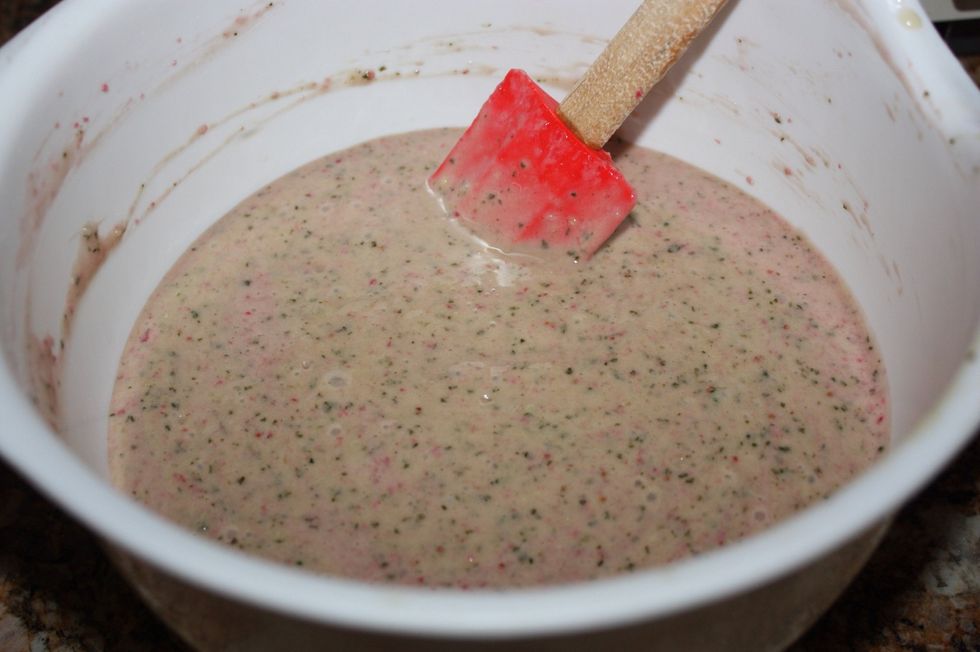 Again, mix until just combined.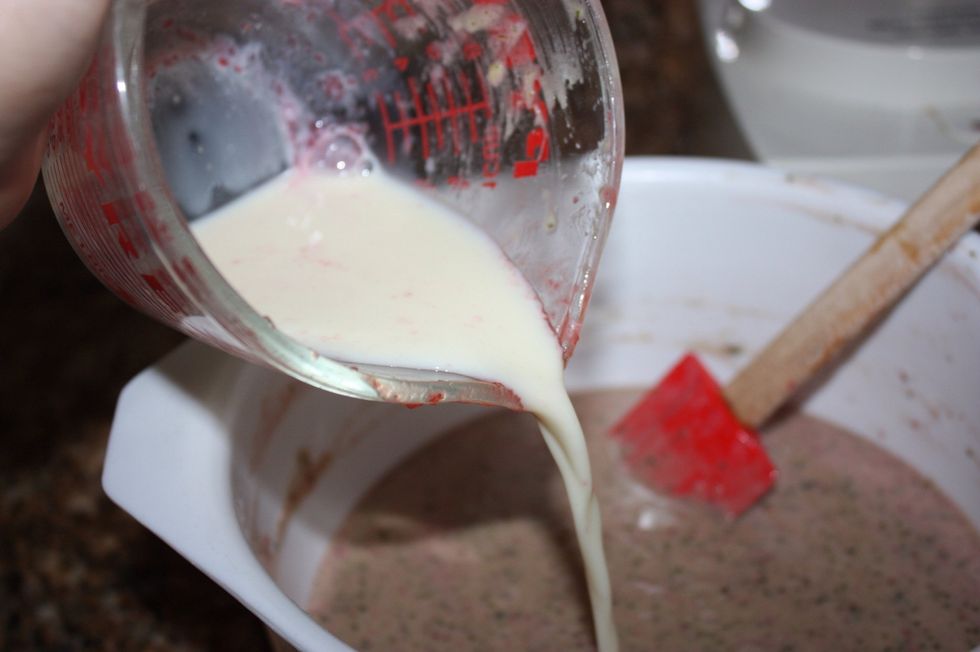 Finally, add the whole milk, once again mixing until just combined.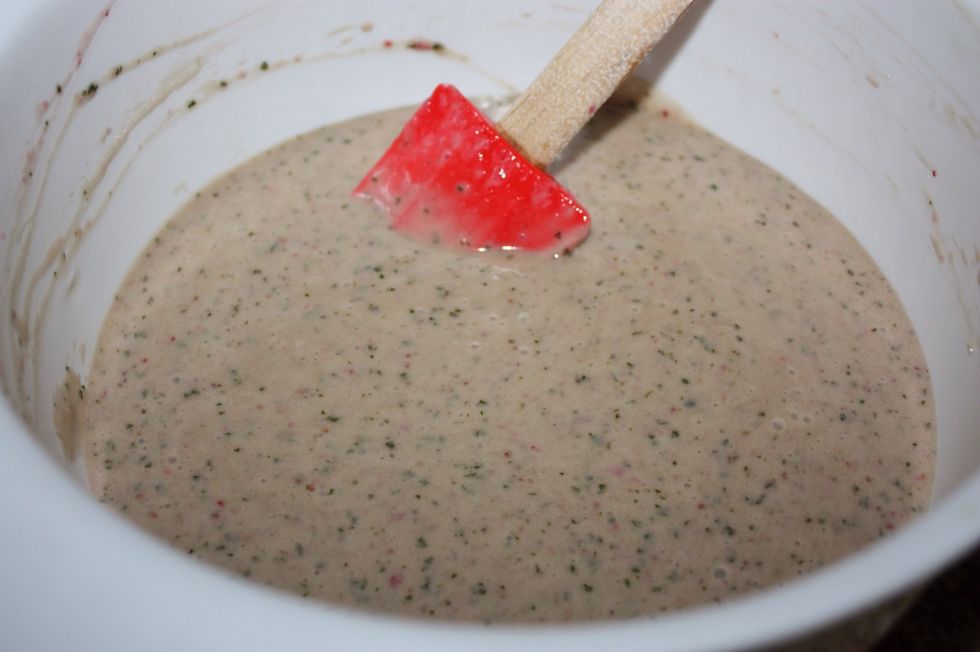 Perfect.
Fill cupcake liners about 3/4 of the way full.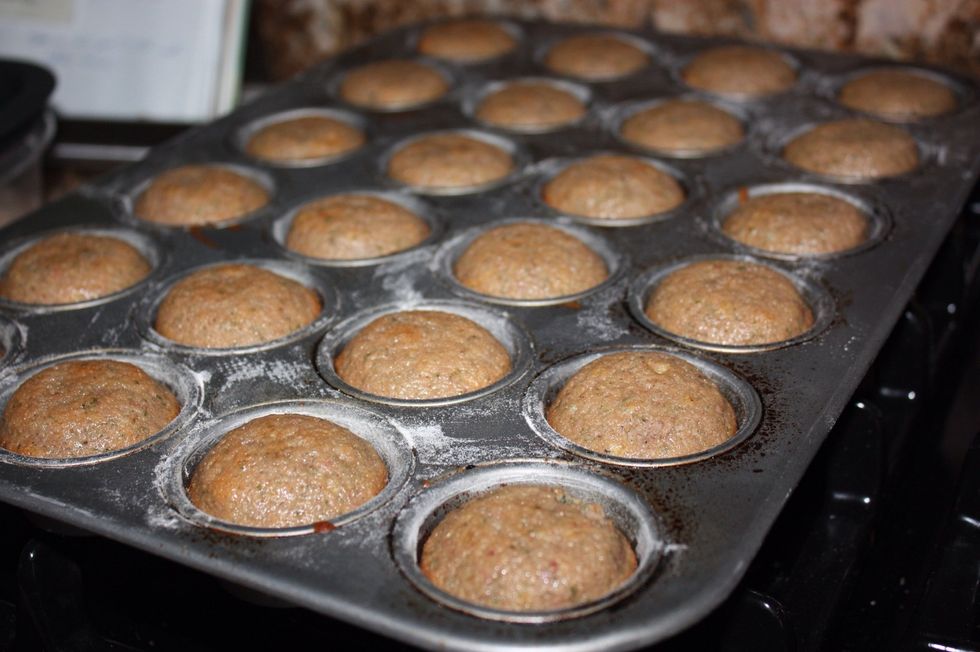 Bake 20 minutes, or until cupcakes spring back when touched.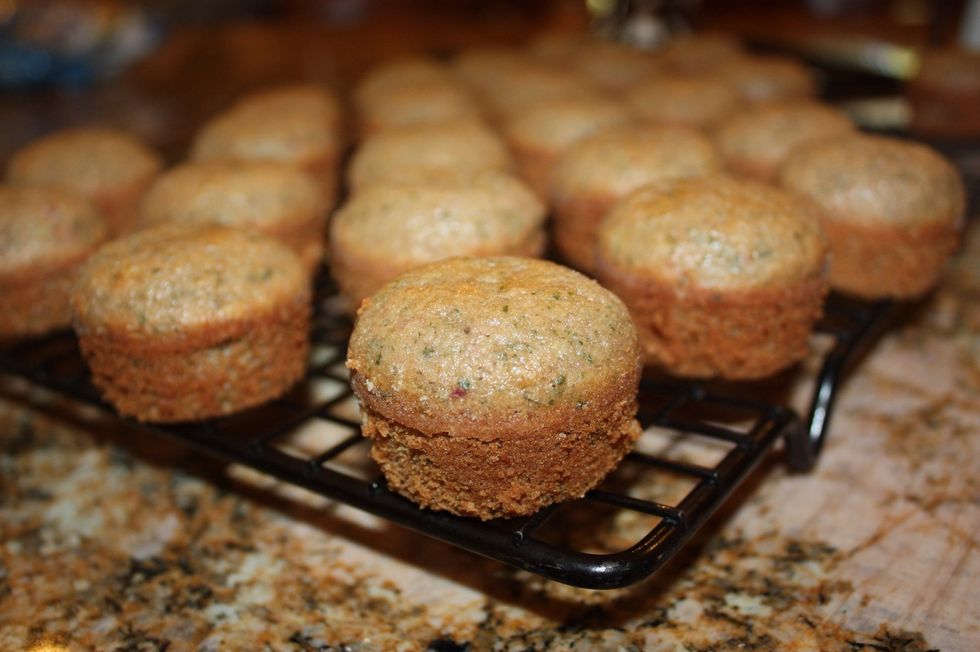 Transfer to cooling rack.
Now it's time for the frosting. Beat the softened butter for about 3 minutes. Add the 1/4 cup of strawberry purée.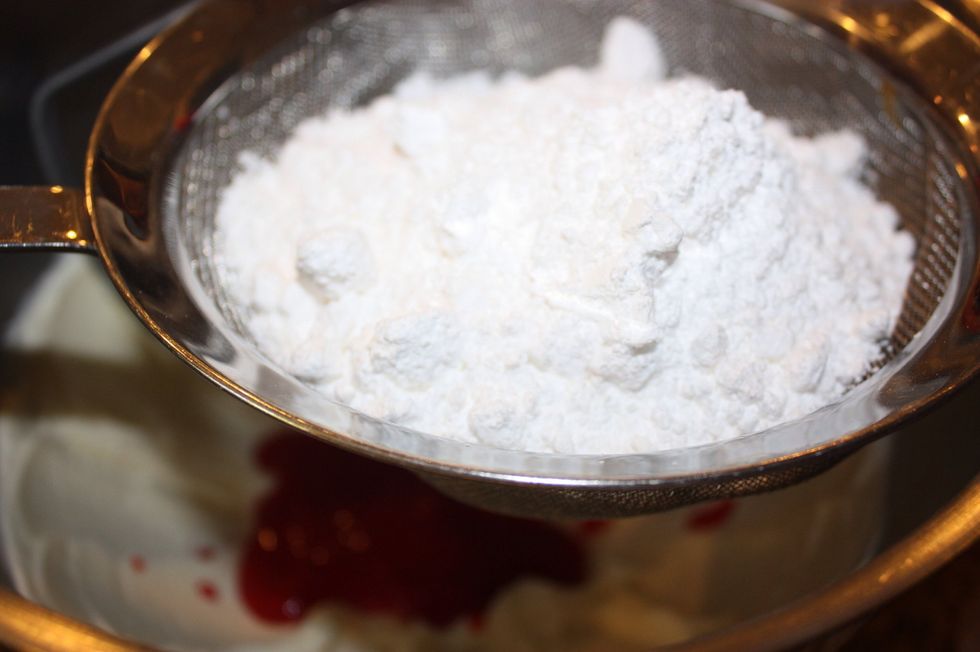 Sift in 4 cups of confectioners' sugar.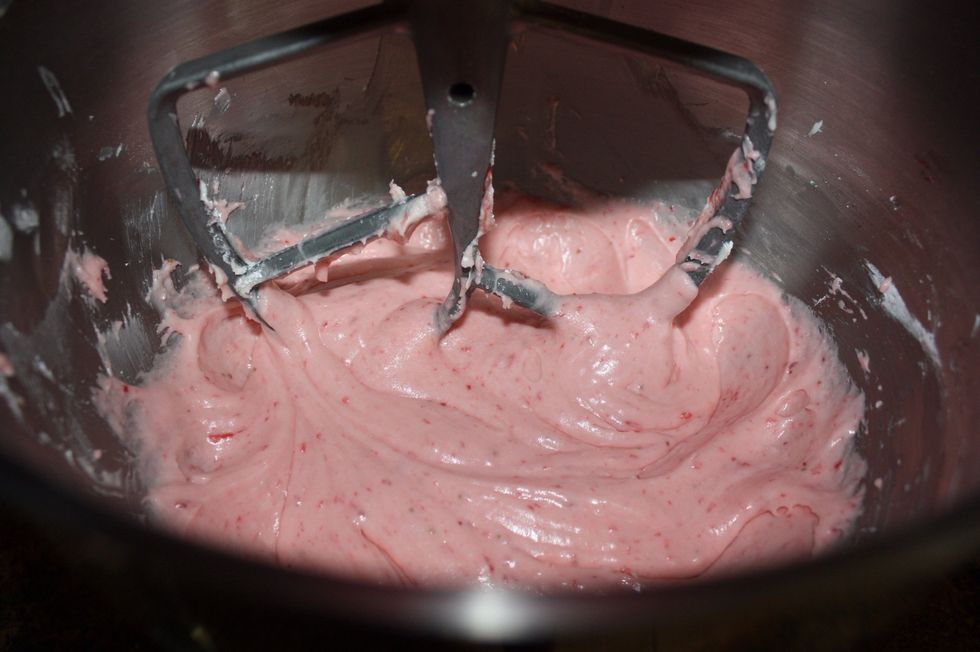 Mix on low until combined.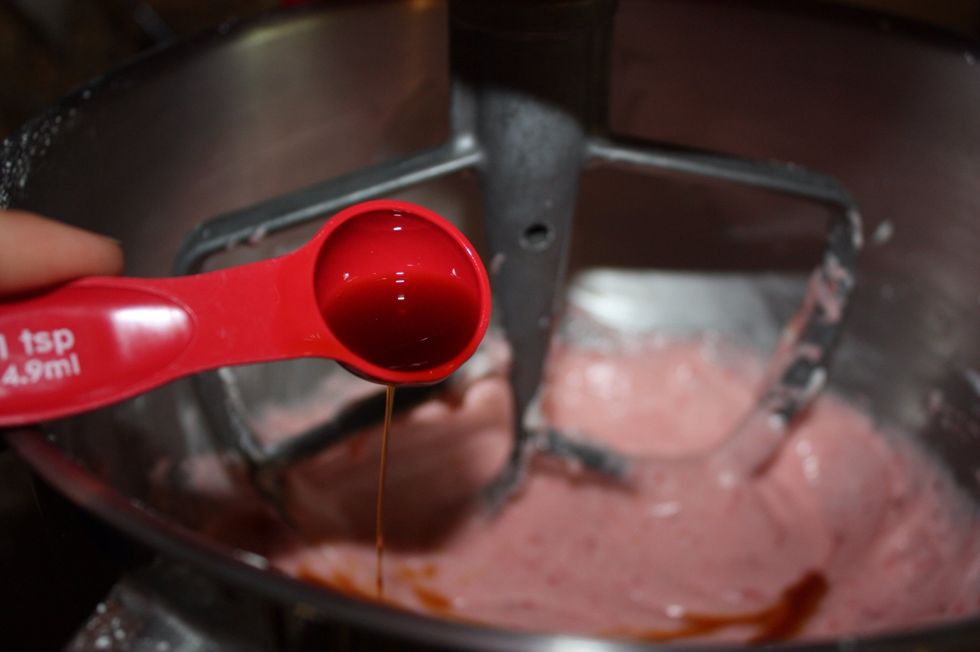 Add the vanilla.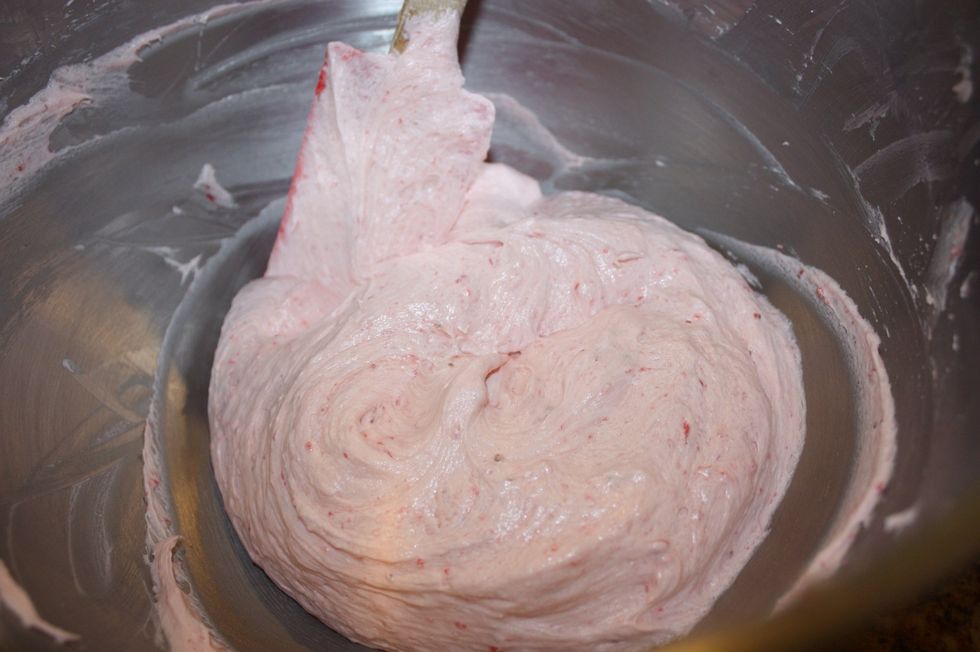 Beat again on medium high for about 3 minutes again, until light and fluffy. Don't forget to scrape down the sides occasionally.
Frost those babies.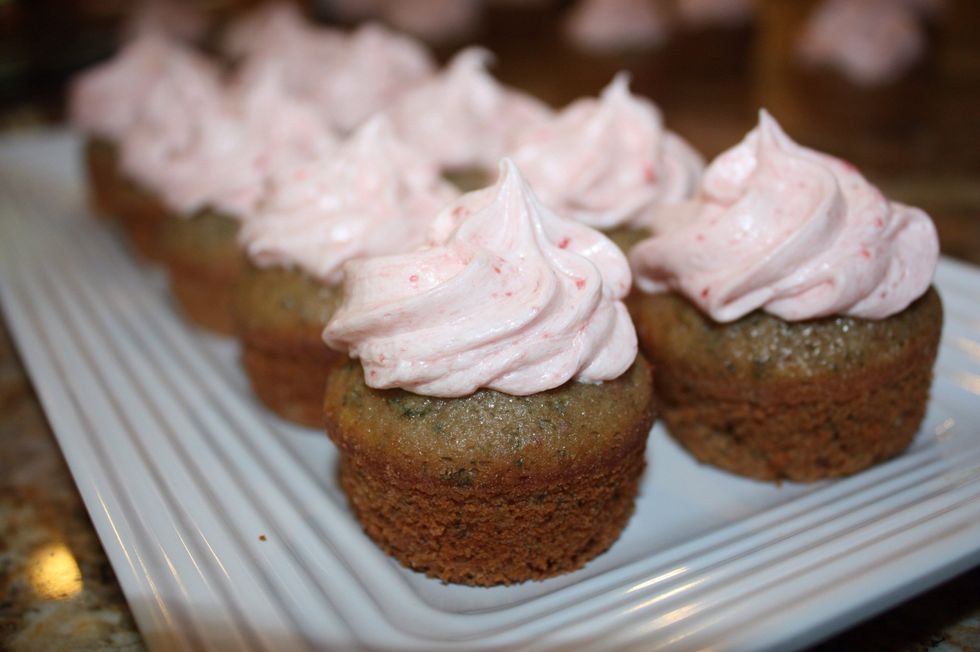 😍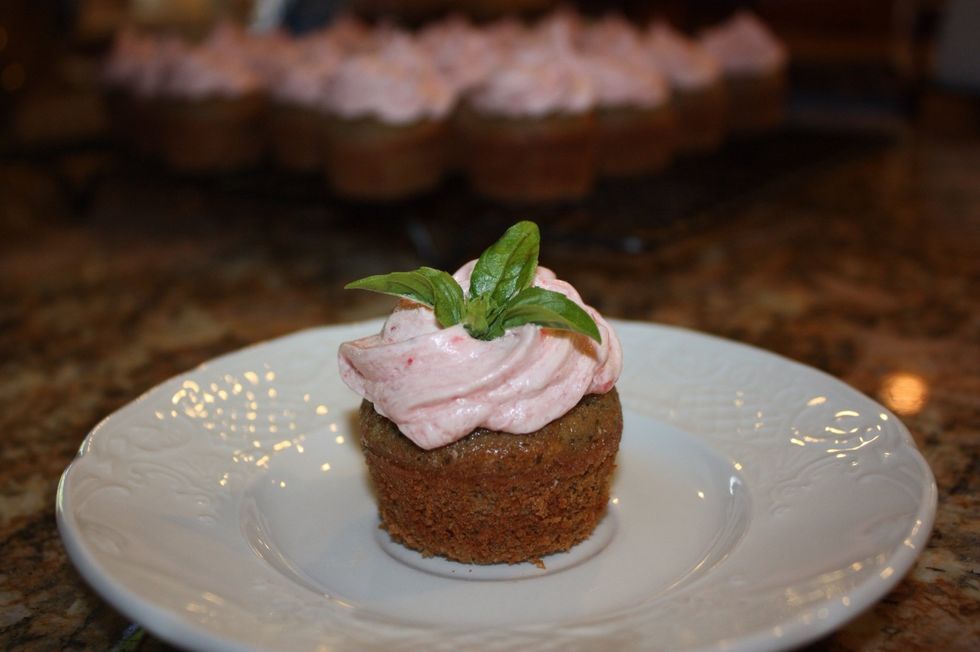 Ain't he a cutie?
Enjoy!
For the cupcakes:
1.0c Granulated sugar
Basil
3/4c Cake flour
1/2tsp Baking powder
1/2tsp Baking soda
1/2tsp Salt
1/4c Unsalted butter
2.0c Large eggs
1/3c Greek yogurt
1/4c Canola oil
1/2tsp Vanilla
Strawberries
1/4c Whole milk
For the buttercream:
1.0c Salted butter
4.0c Confectioners' sugar
Leftover strawberry purée
2.0tsp Vanilla