Delicious strawberry applesauce that is cheap and healthy (Paleo / Organic). This recipe serves 4 with large portions. Feel free to scale equally as needed for different portion size.
10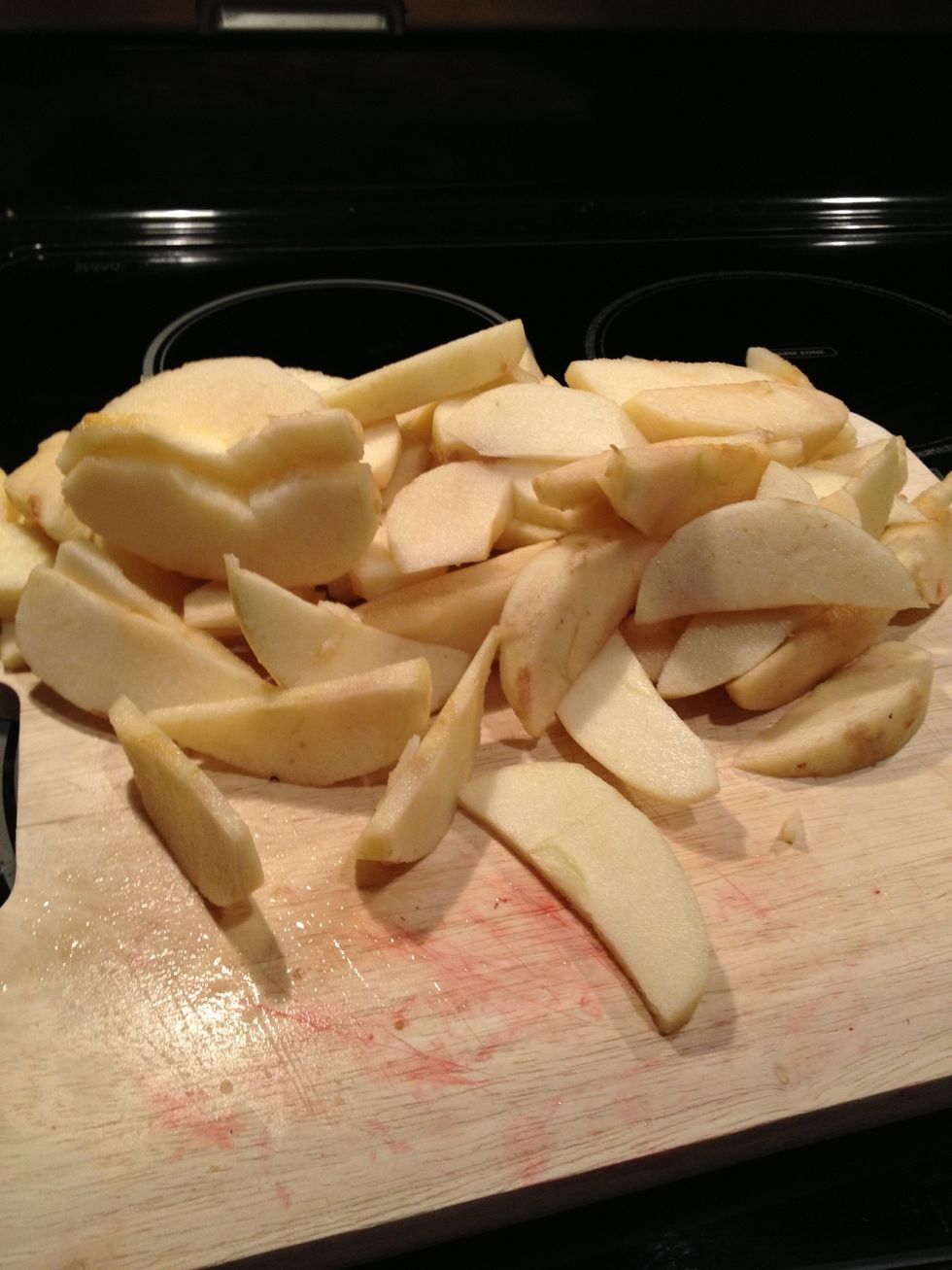 Skin apples and remove the core. Then cut into medium slices (roughly 16 slices per apple)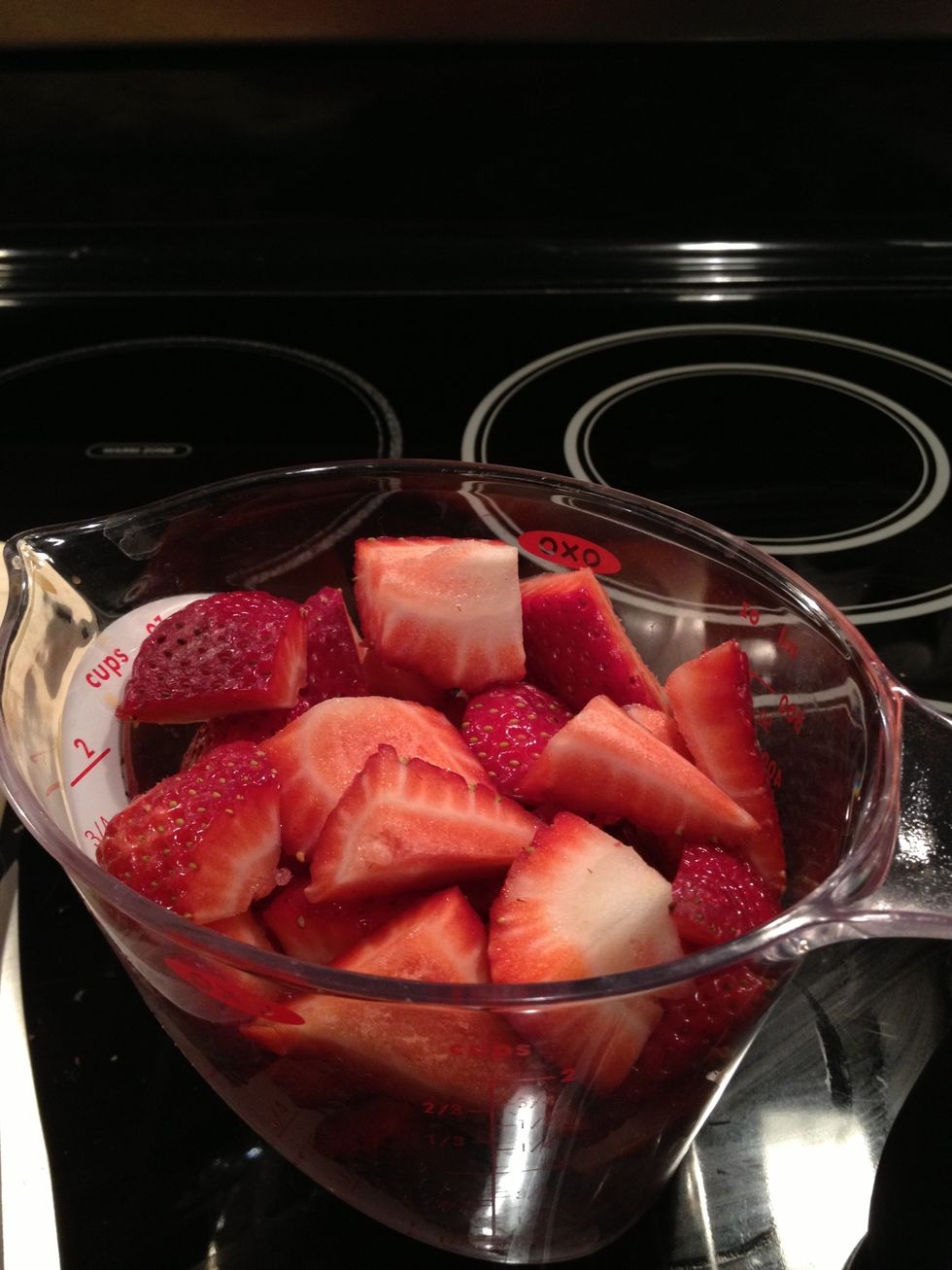 Remove stem and cube strawberries. Should come to about 2 cups worth.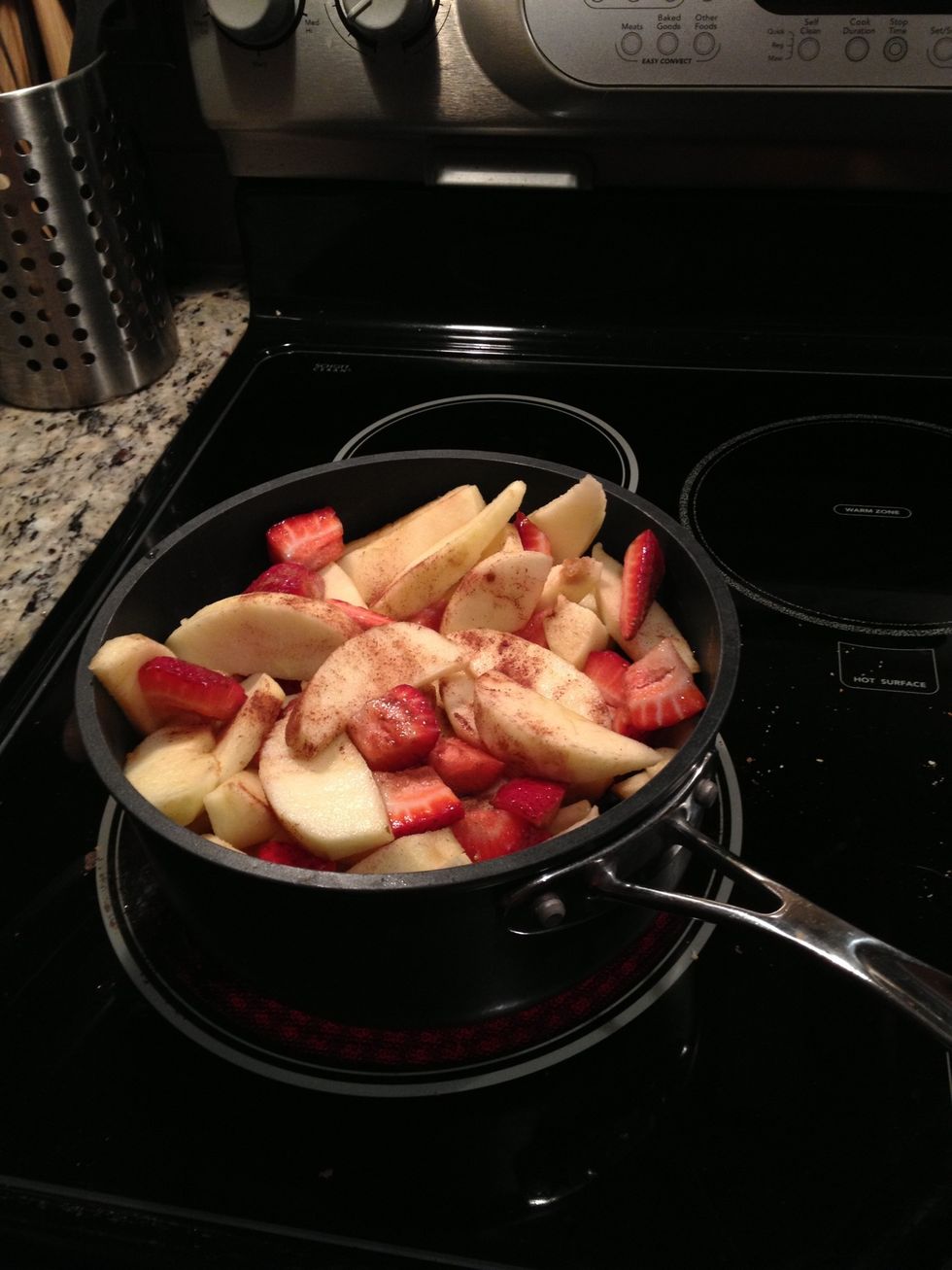 Combine all ingredients into a medium sauce pan (Water, apples, strawberries, and cinnamon) and cook at a medium high heat for 20 minutes. Stir occasionally. It will foam towards the end.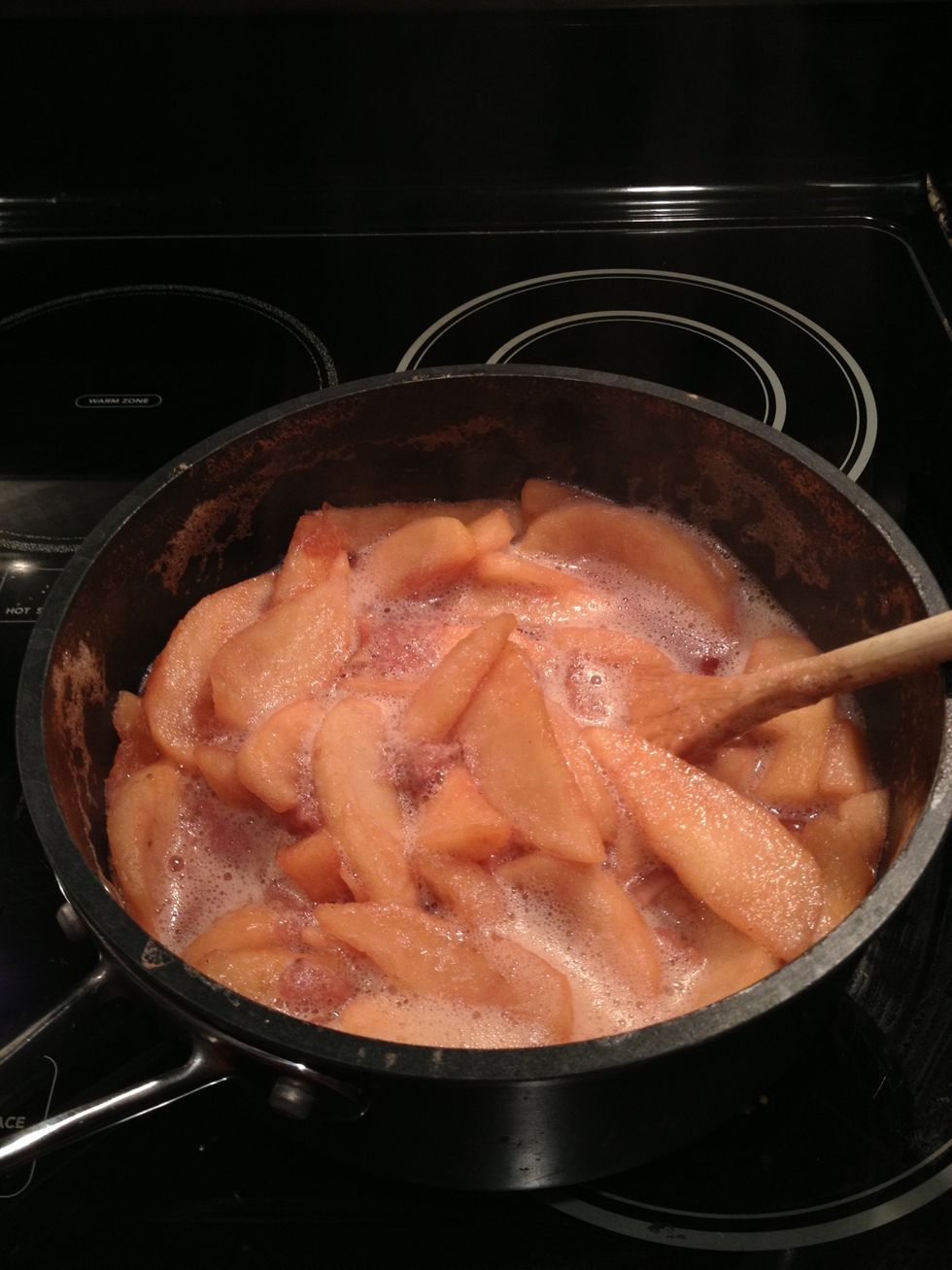 Allow to cool for approximately 15 minutes.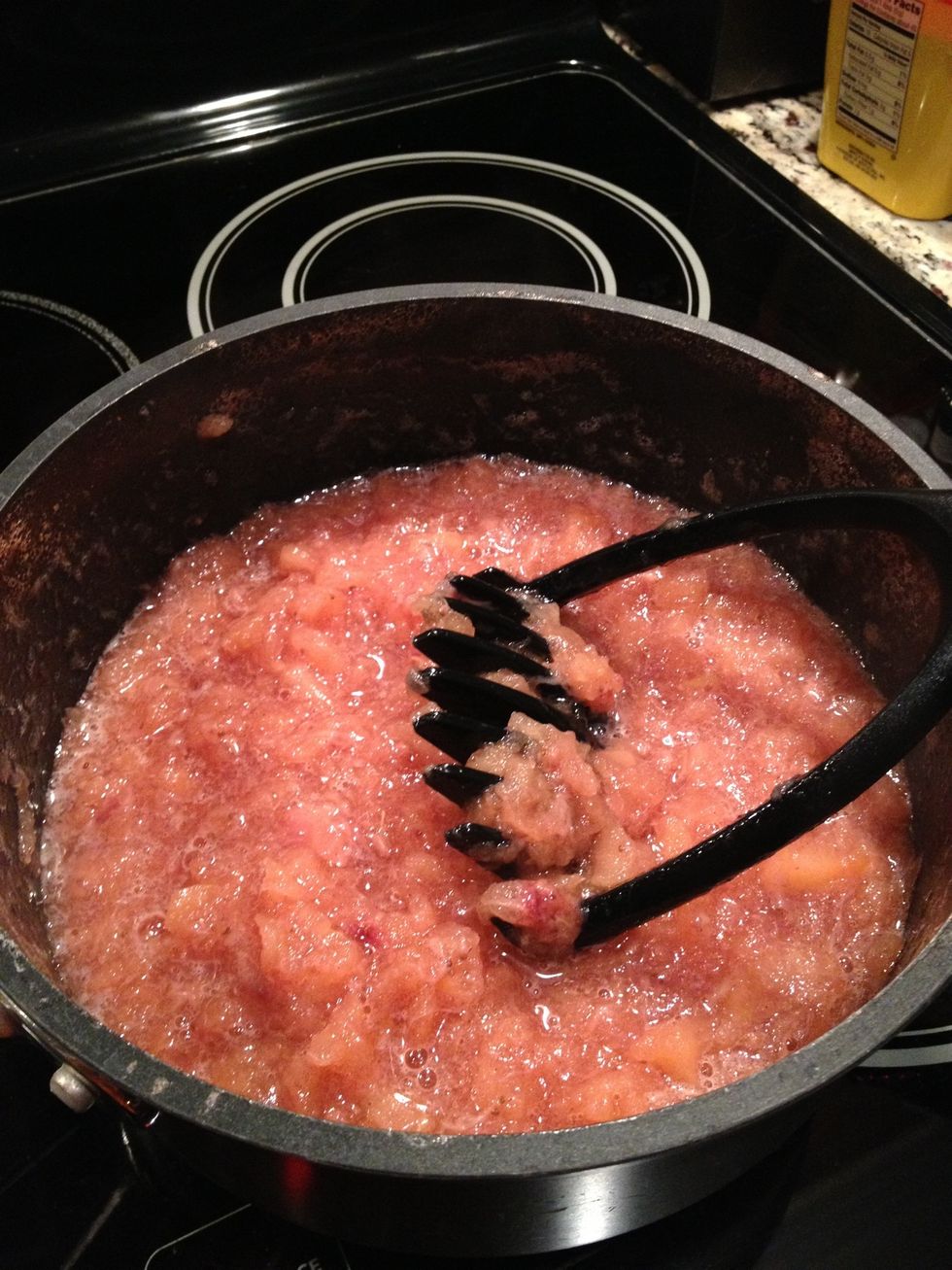 Once cooled, mash to desired consistency with a potato masher or fork.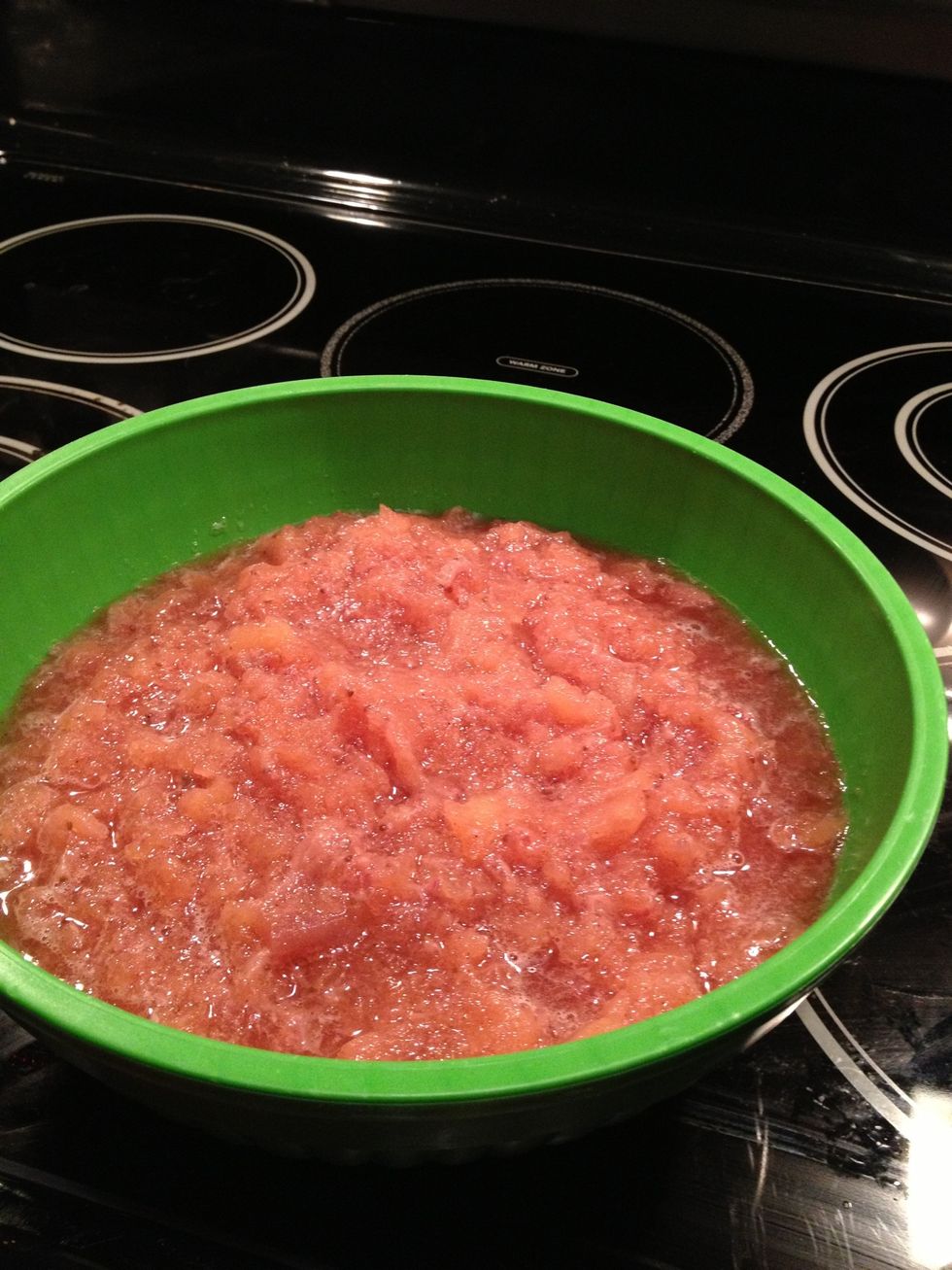 Best served chilled (Sauce will thicken). Lasts for about 4-5 days in the fridge. Enjoy!
4.0 Red apples (Large)
8.0 Strawberries (Large)
3/4c Water
1/2tsp Cinnamon (to taste)