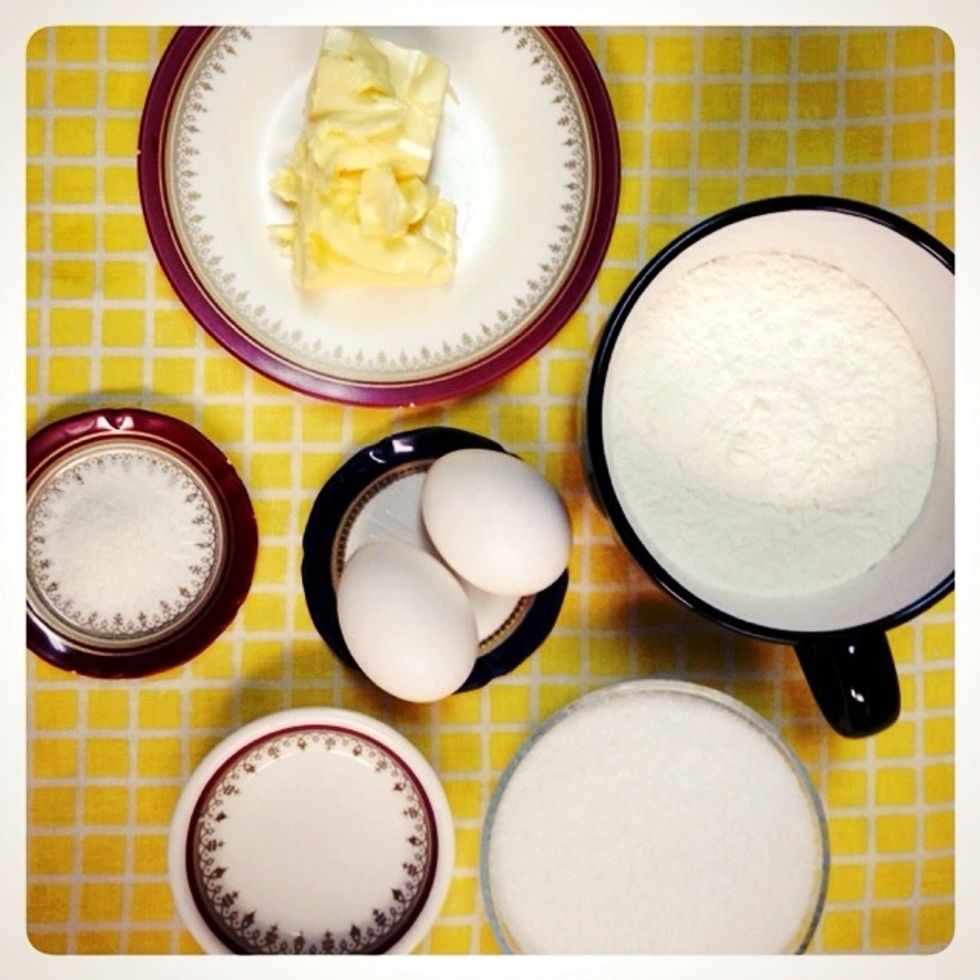 2 eggs, 2 cups of flour, 1 cup sugar, 100 grams butter, 1 teaspoon vanilla powder, 1 tablespoon water.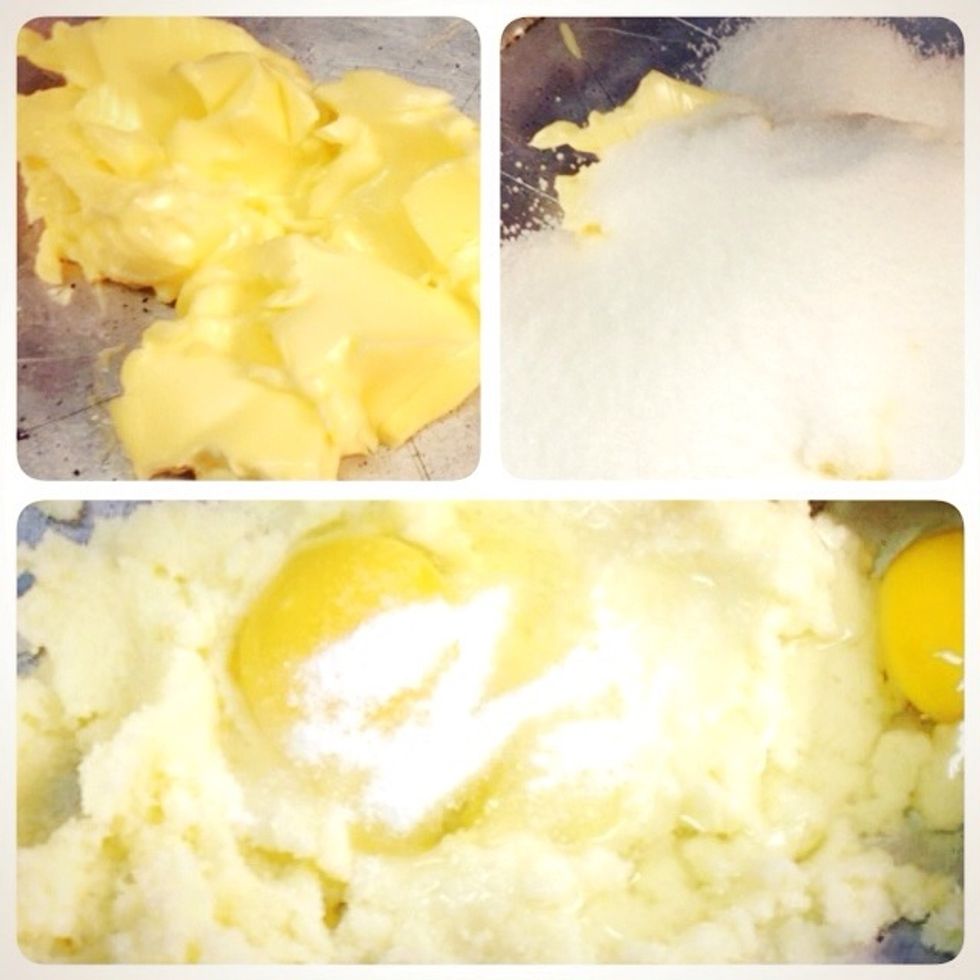 Put butter, sugar then mix. Put eggs, Vanilla powder and Water then mix.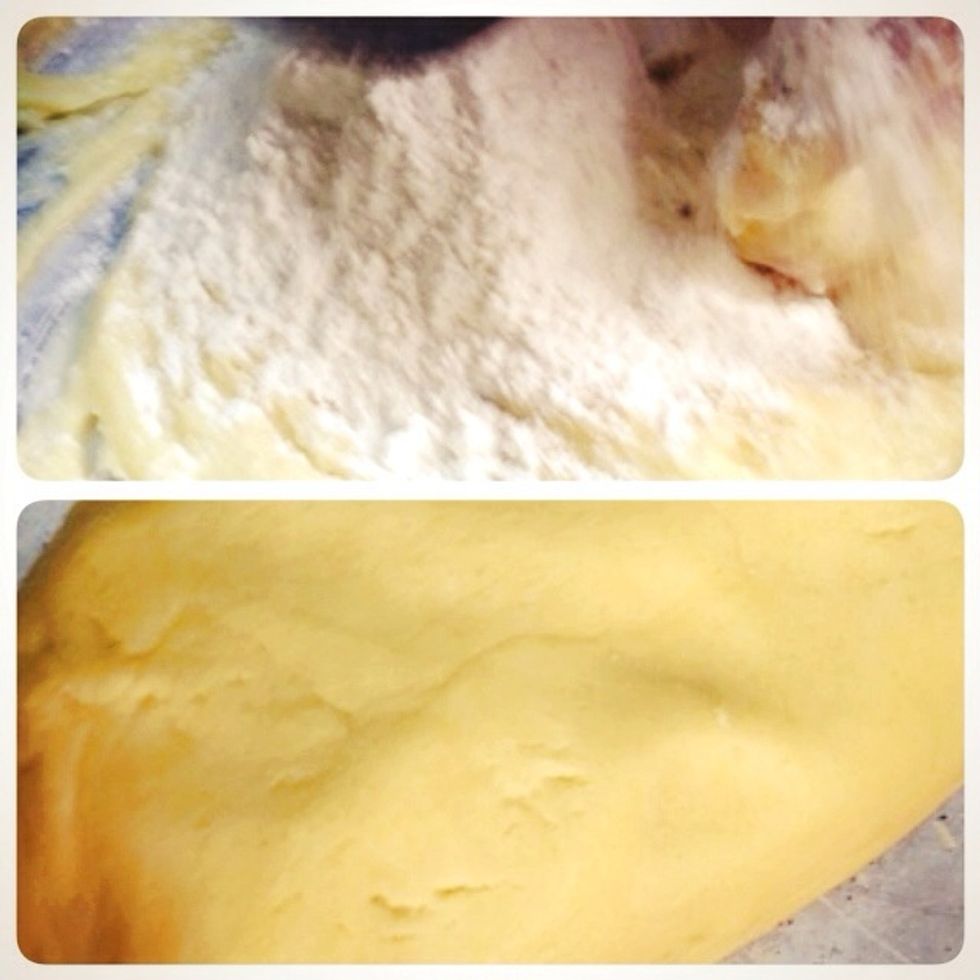 Put 1,1/2 cup of flour at first then mix. Put more flour to the dough until no sticking.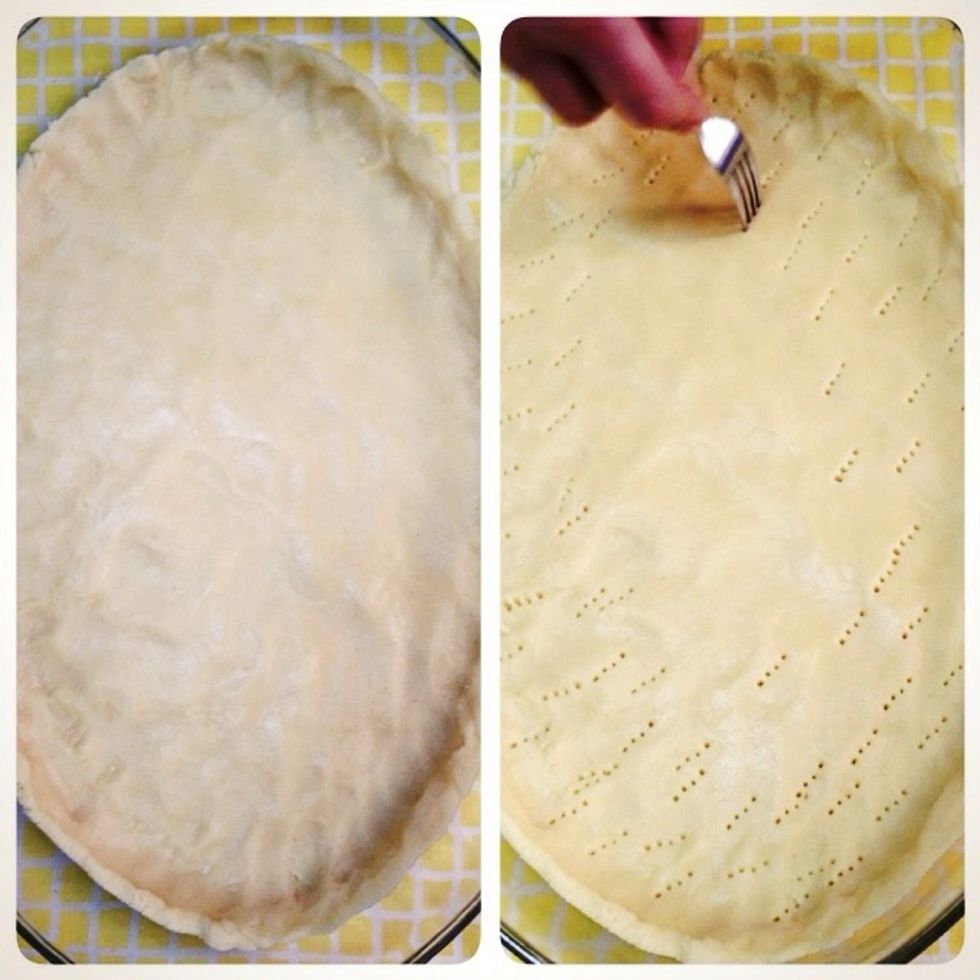 Distribute the dough and then make holes with the fork. Until the dough does not swell. Put it in the oven from 15 to 20 minutes.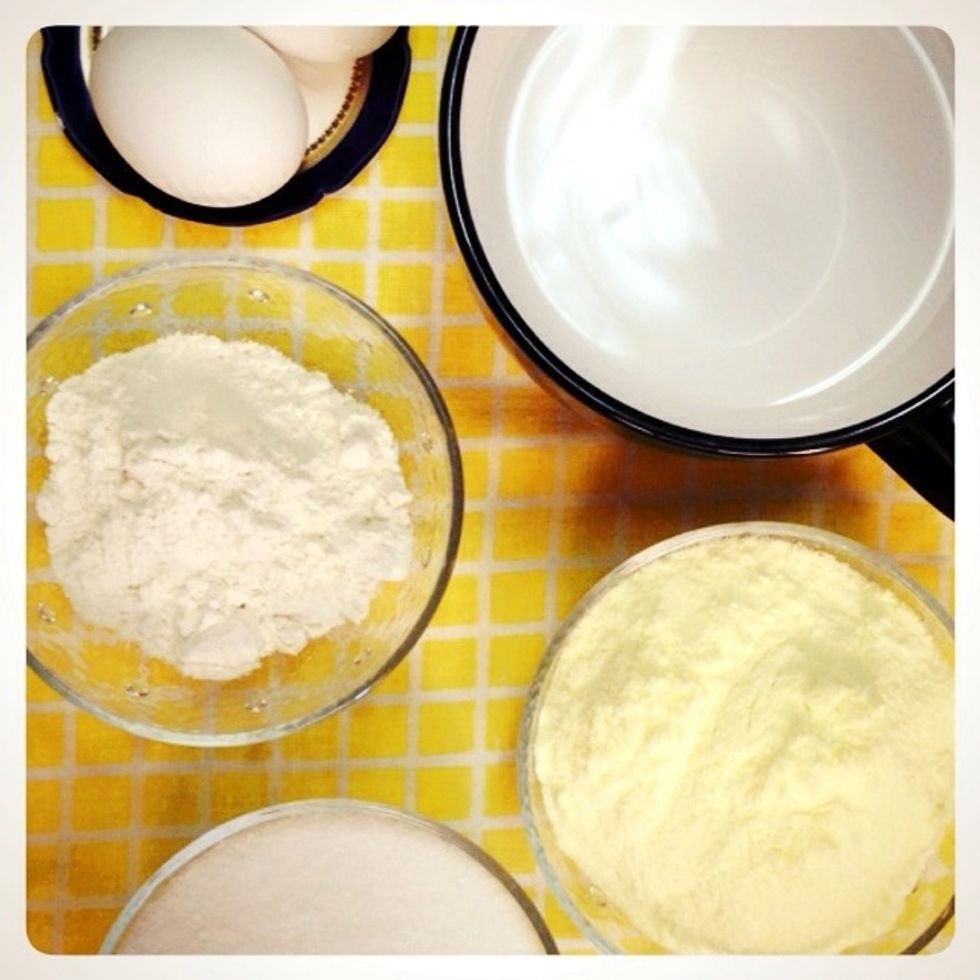 2 eggs, 3 tablespoon flour, 10 tablespoon milk powder, 1 cup sugar, 2 cup water.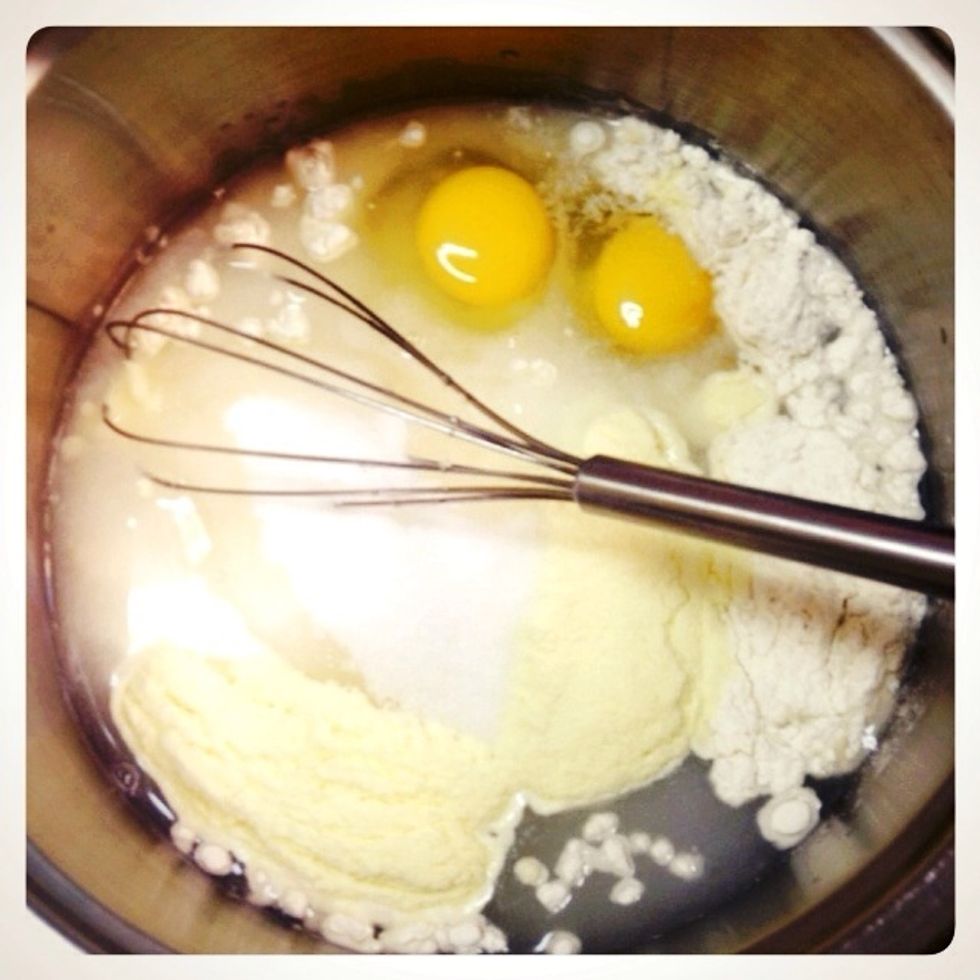 Put sugar, flour, milk powder, eggs, and Water then mix.
Put the oven on medium temperature, Until thick then turn off the oven.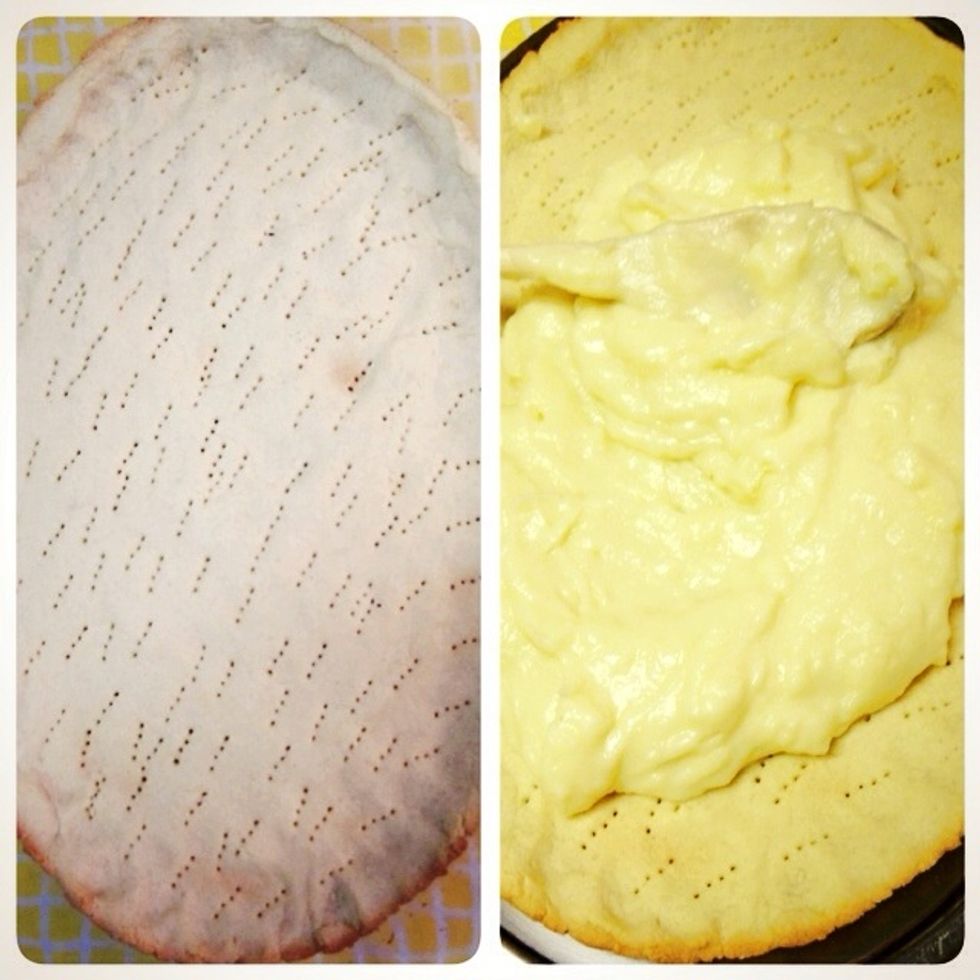 Pour the mixture evenly.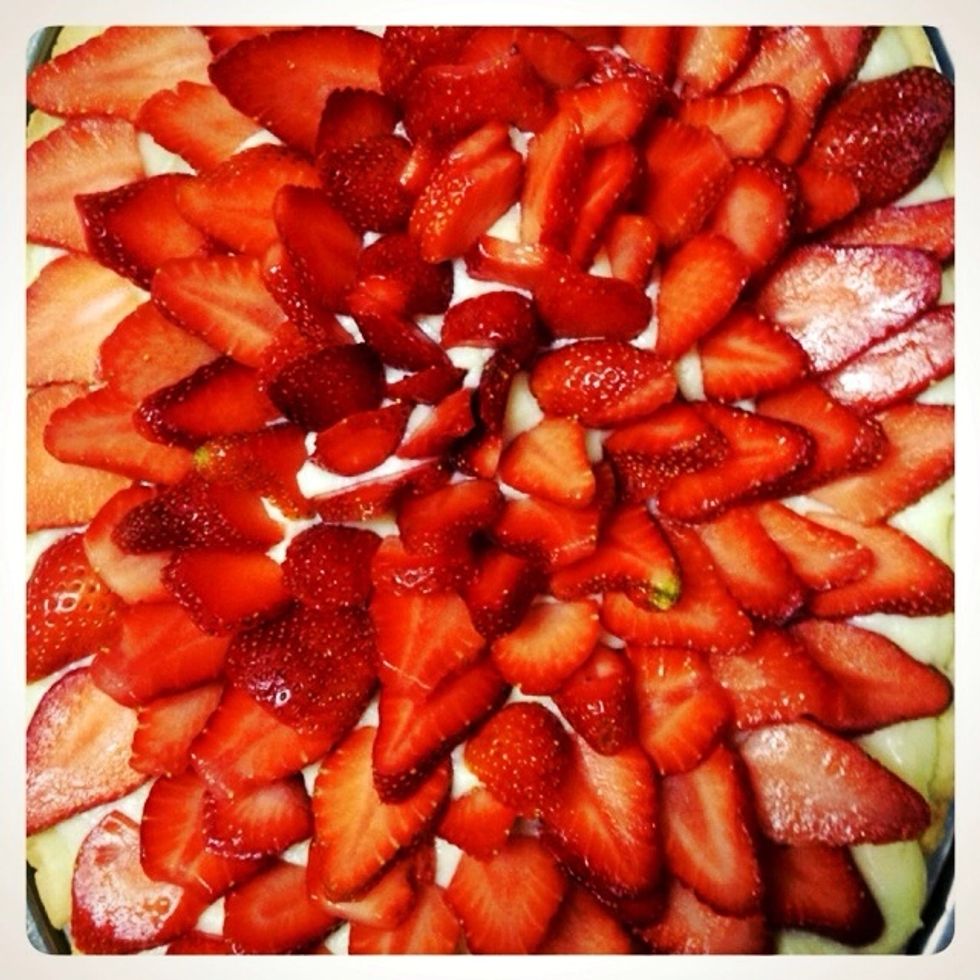 Distribute the strawberries. Enjoy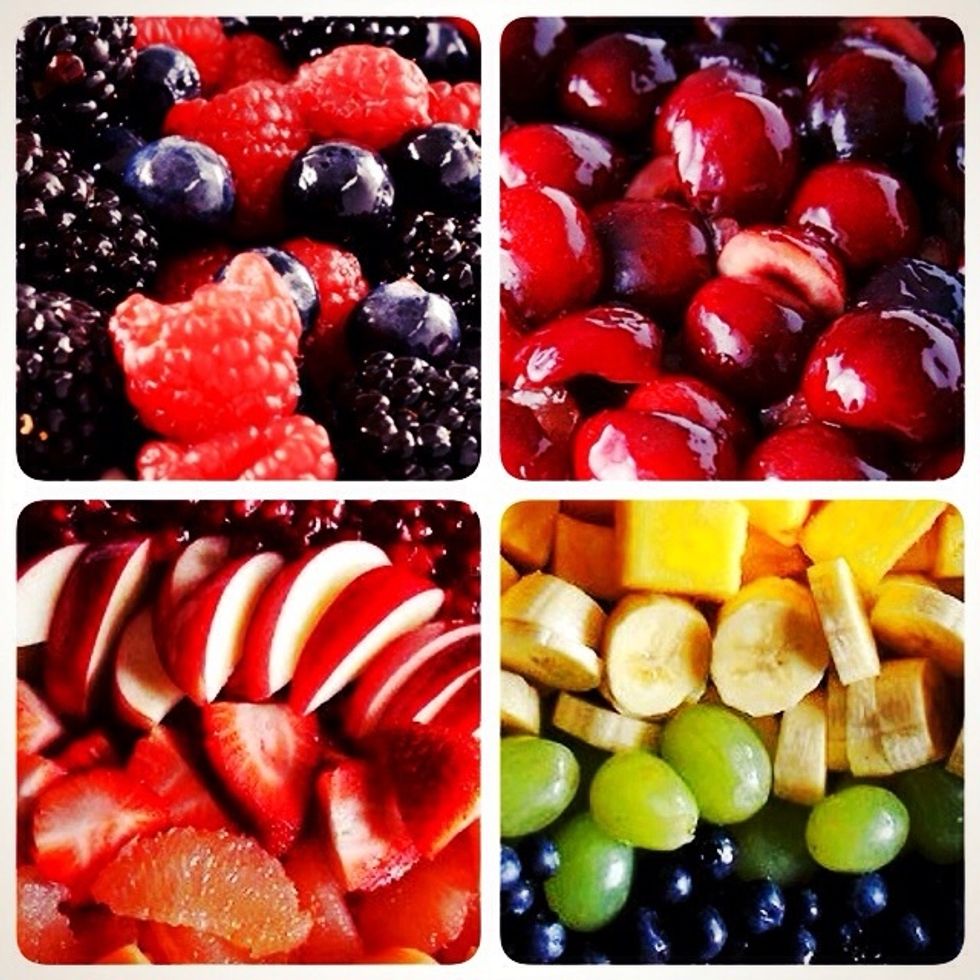 You can decorate in any way you want. 🍓🍑🍎🍇🍒
Dough
2.0 Eggs
2.0c Flour
1.0c Sugar
100.0g Butter
1.0tsp Vanilla powder
1.0Tbsp Water
Strawberries
Stuffing
2.0 Eggs
2.0c Water
3.0Tbsp Flour
10.0Tbsp Milk powder
1.0c Sugar