How to make strawberries in red wine sauce
Strawberries with wine sauce is really delicious. It should be French..red wine I tasted it in Paris. Easy and sophisticated.
21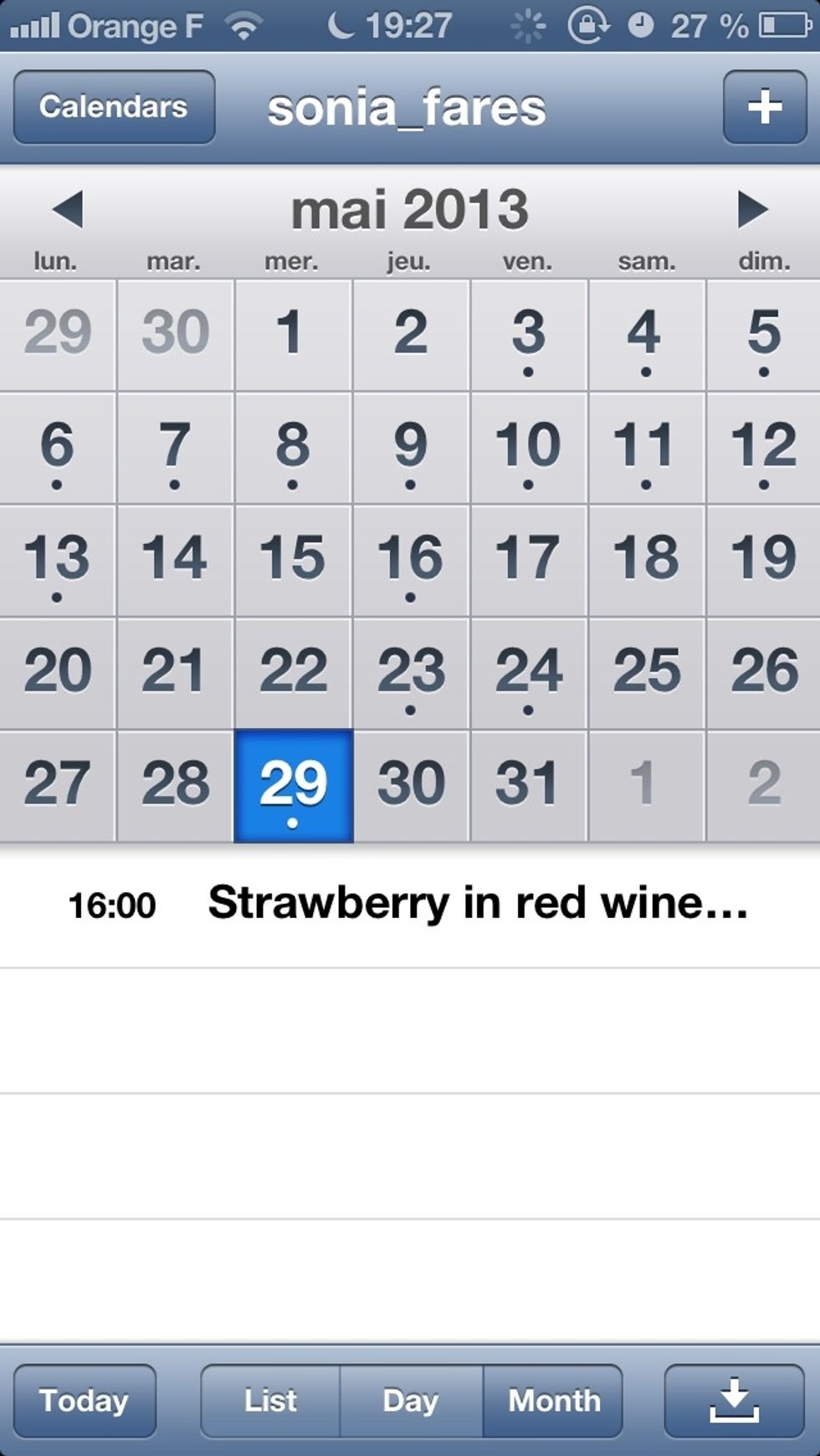 Ref: soniafares35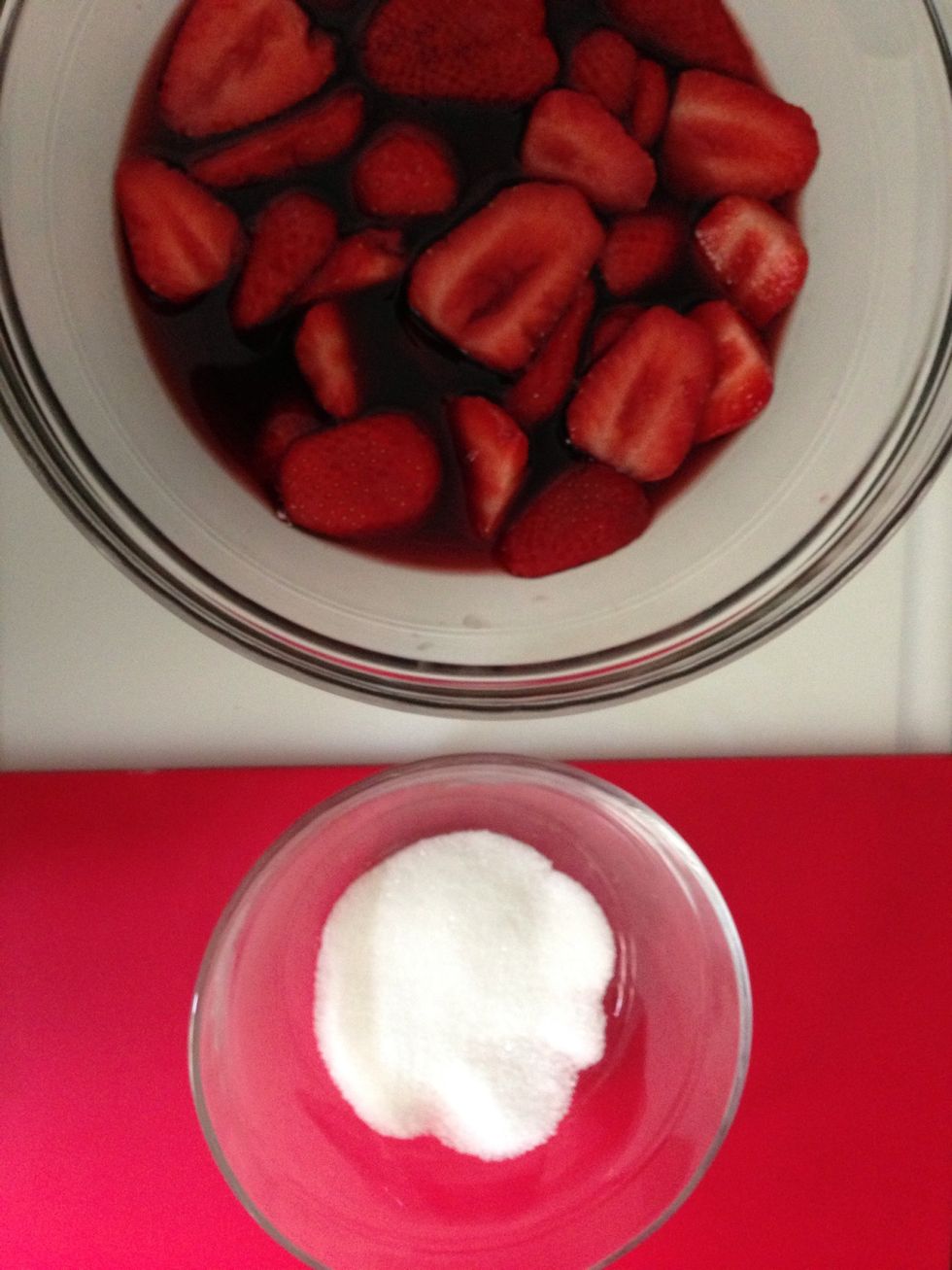 Strawberries covered with ret wine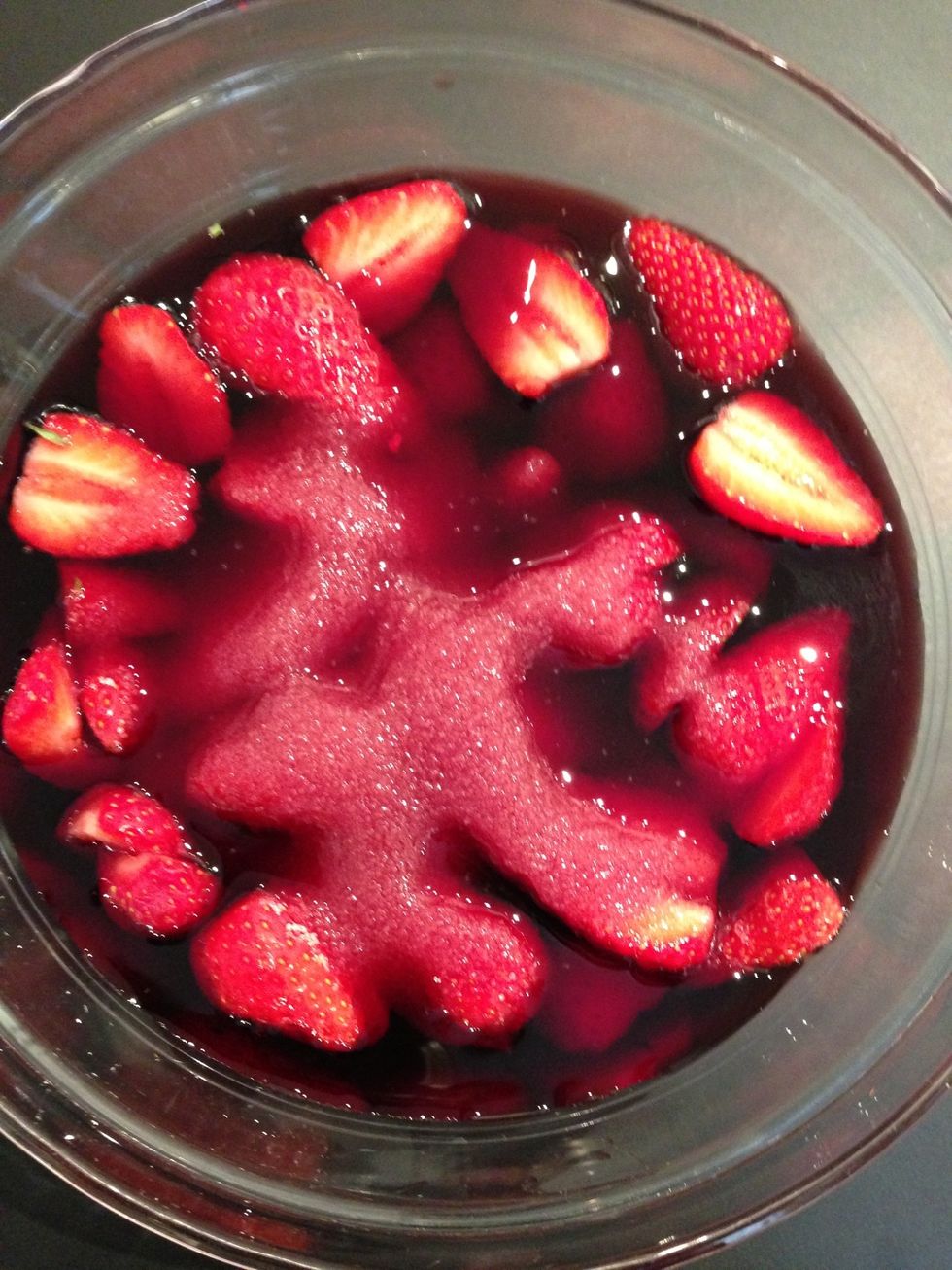 Add sugar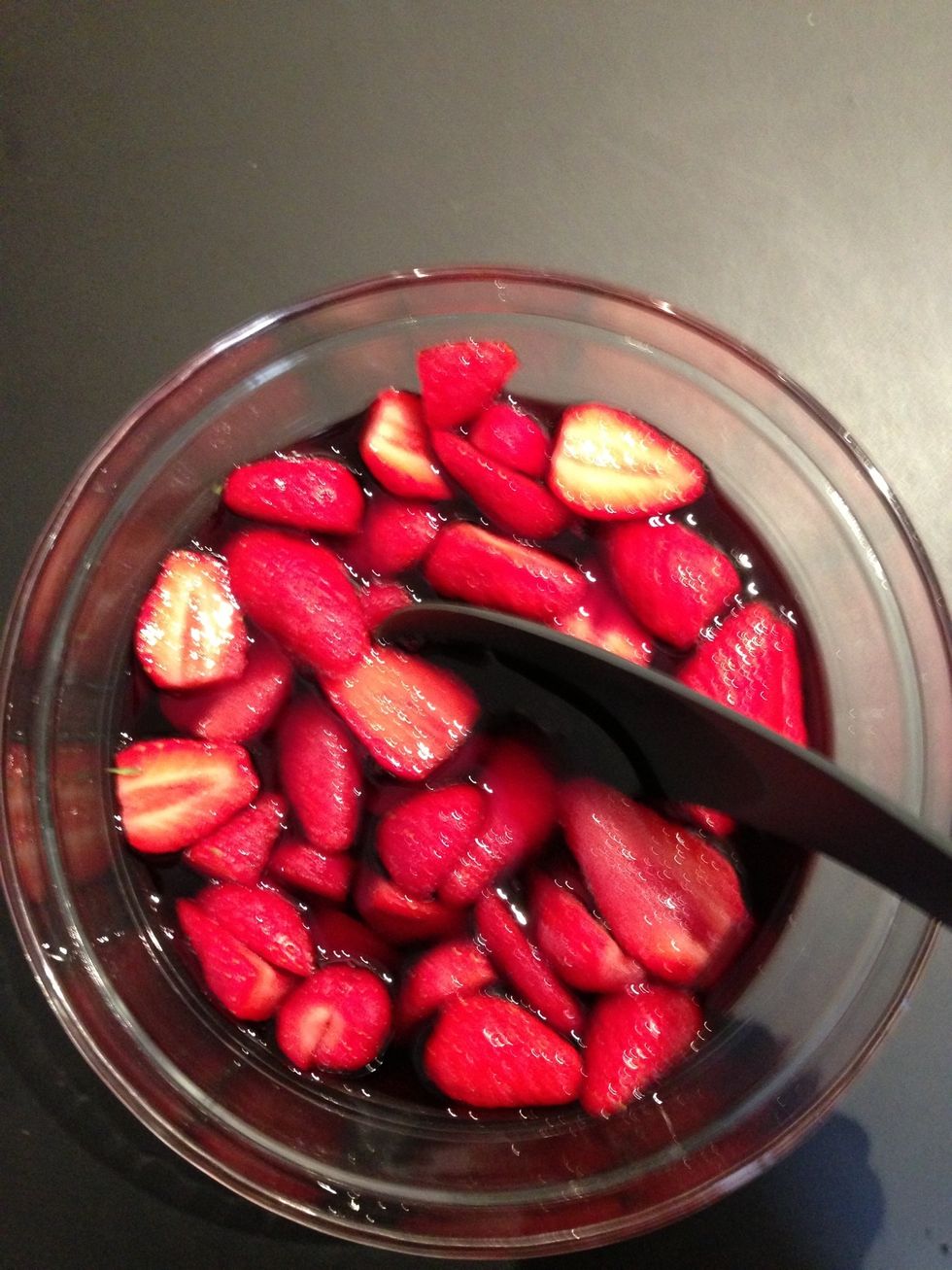 Mix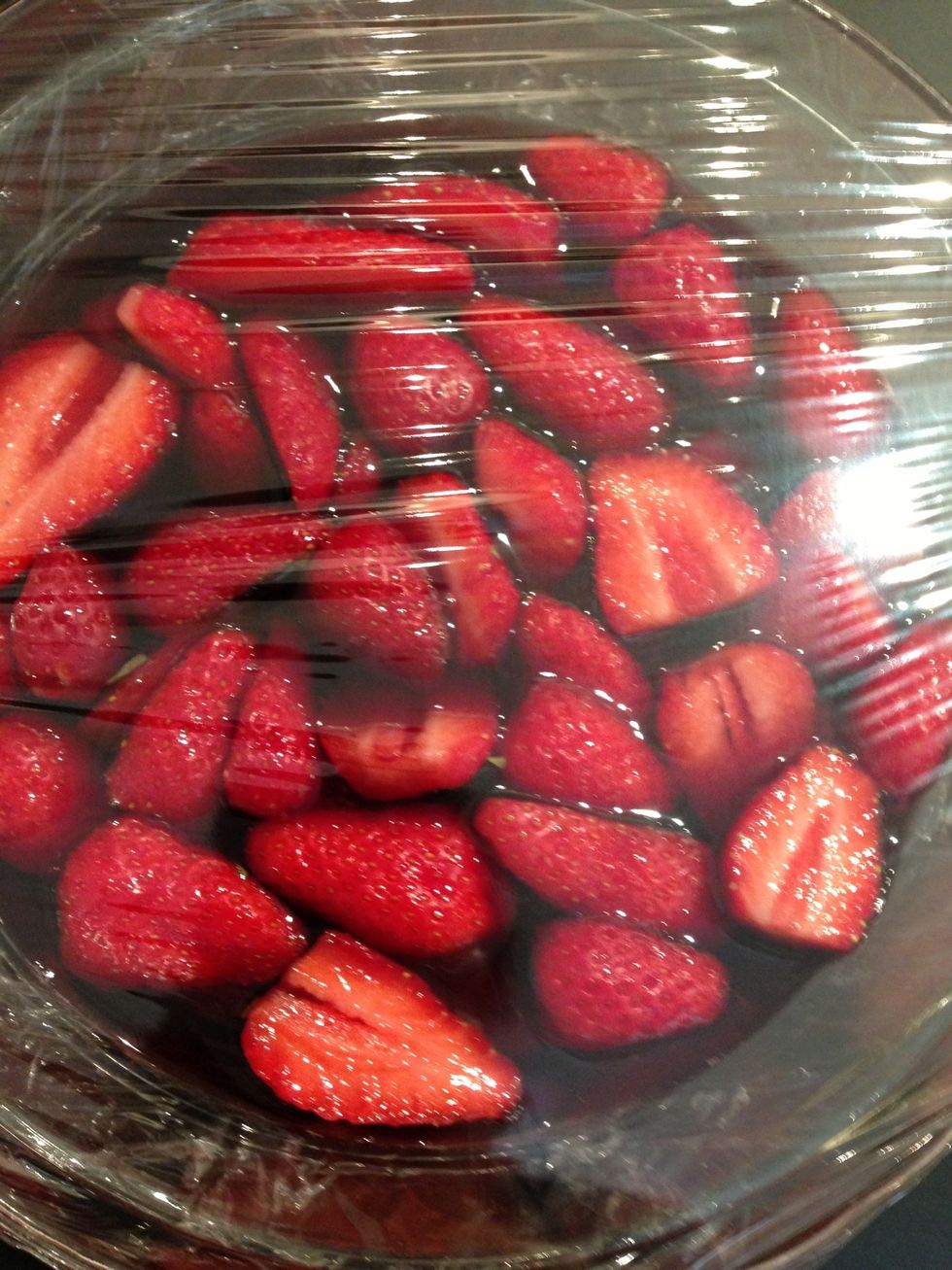 Cover and refrigerate at least 1 hour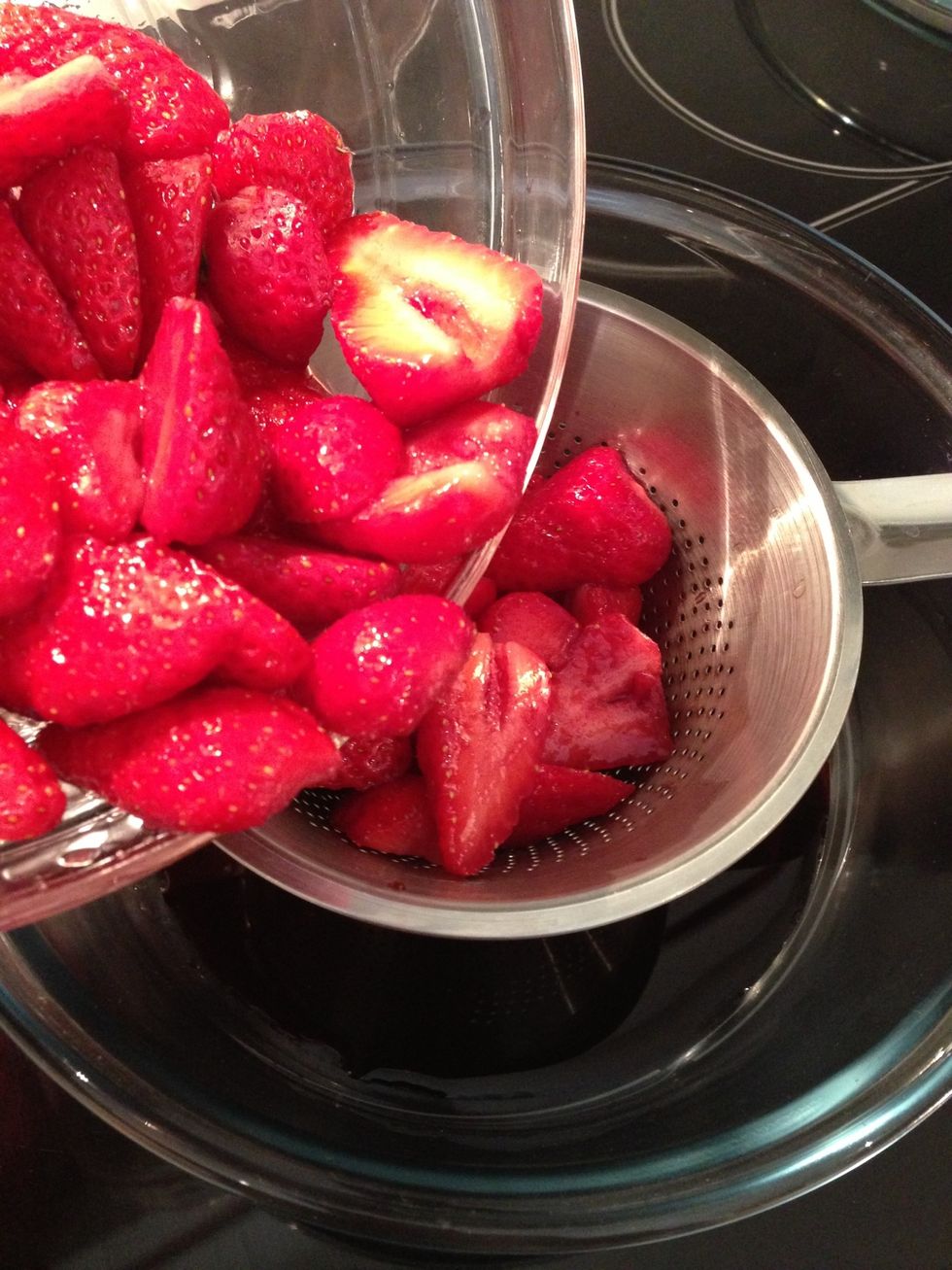 Strain out the wine in pot. Boil to reduce to 1/2.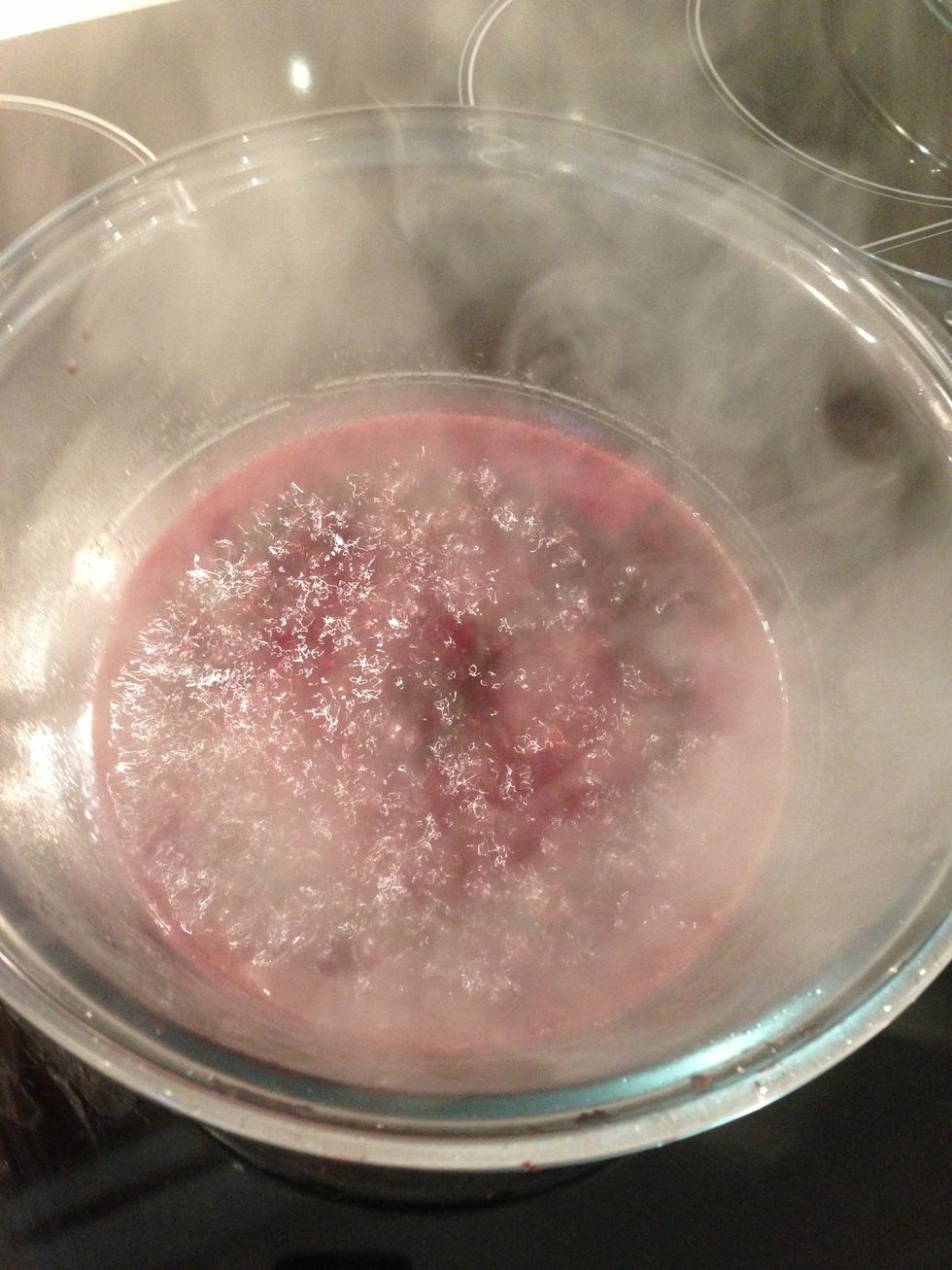 Wine and sugar boiling. Leave 25-30 mins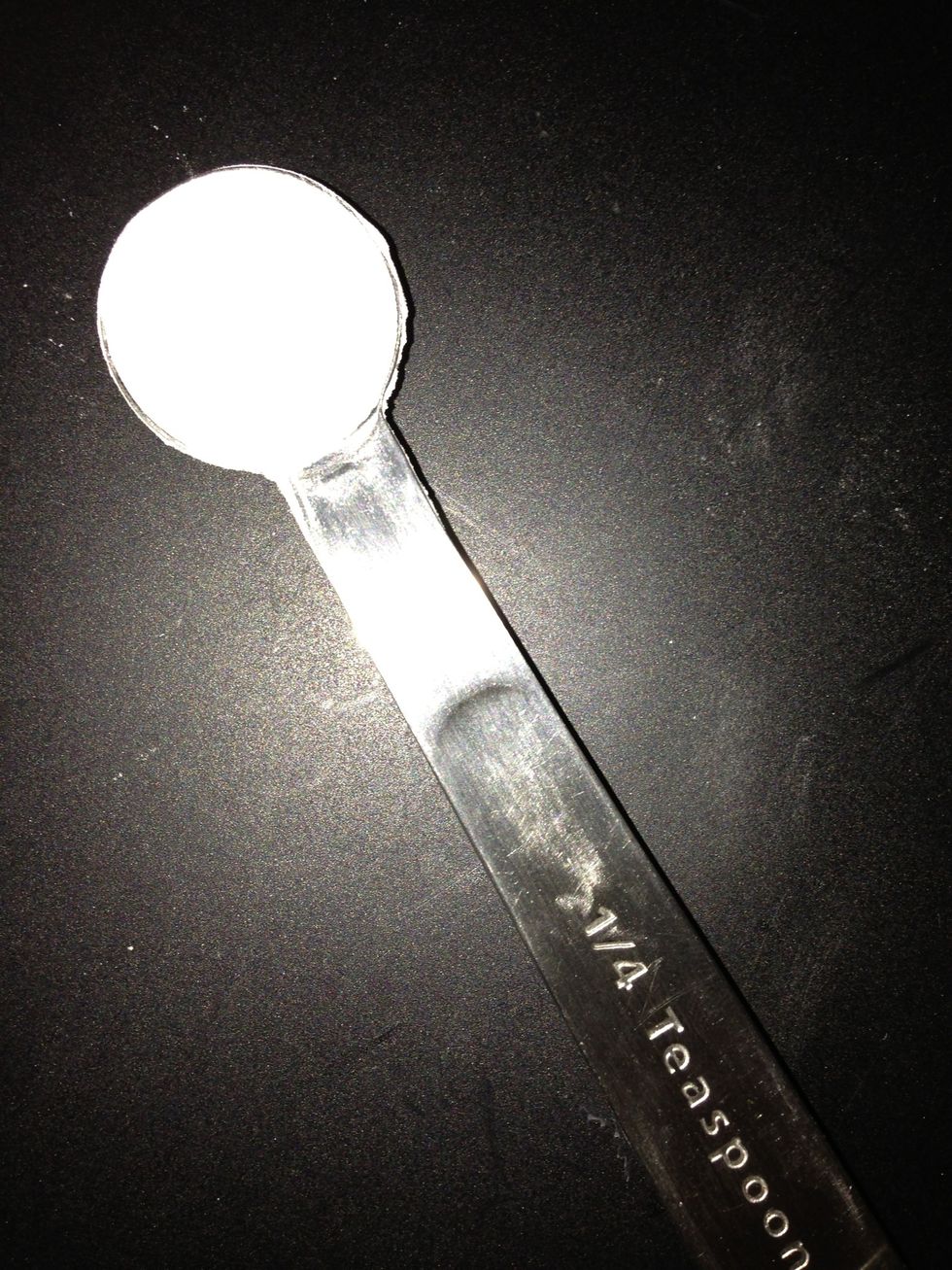 After the wine has reduced add 1/4 Tsp corn flower diluted in 1 Tsp of cold wine. stir. Keep stirring 3-5 mins until it thickens.... Leave to cool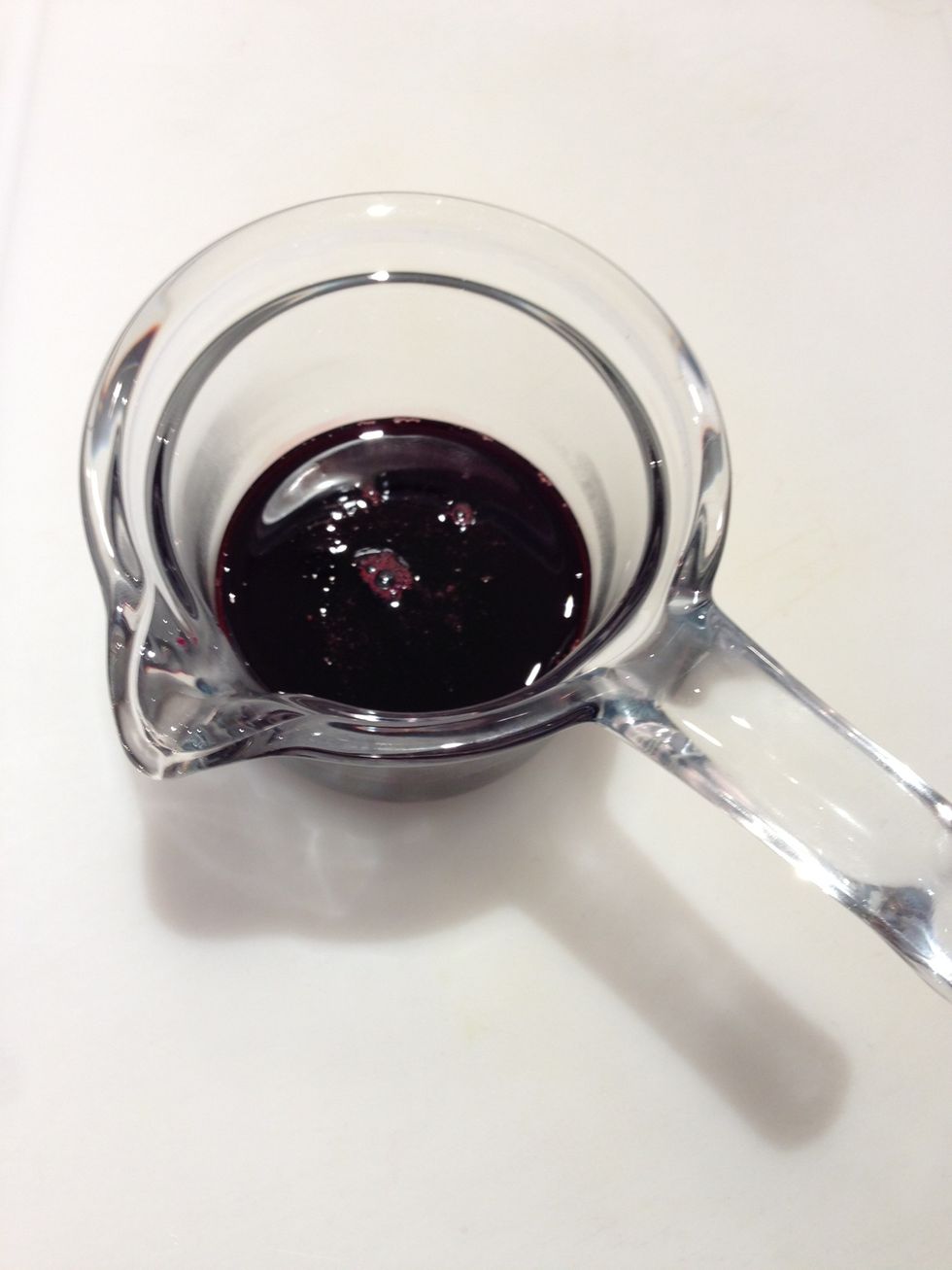 Sirup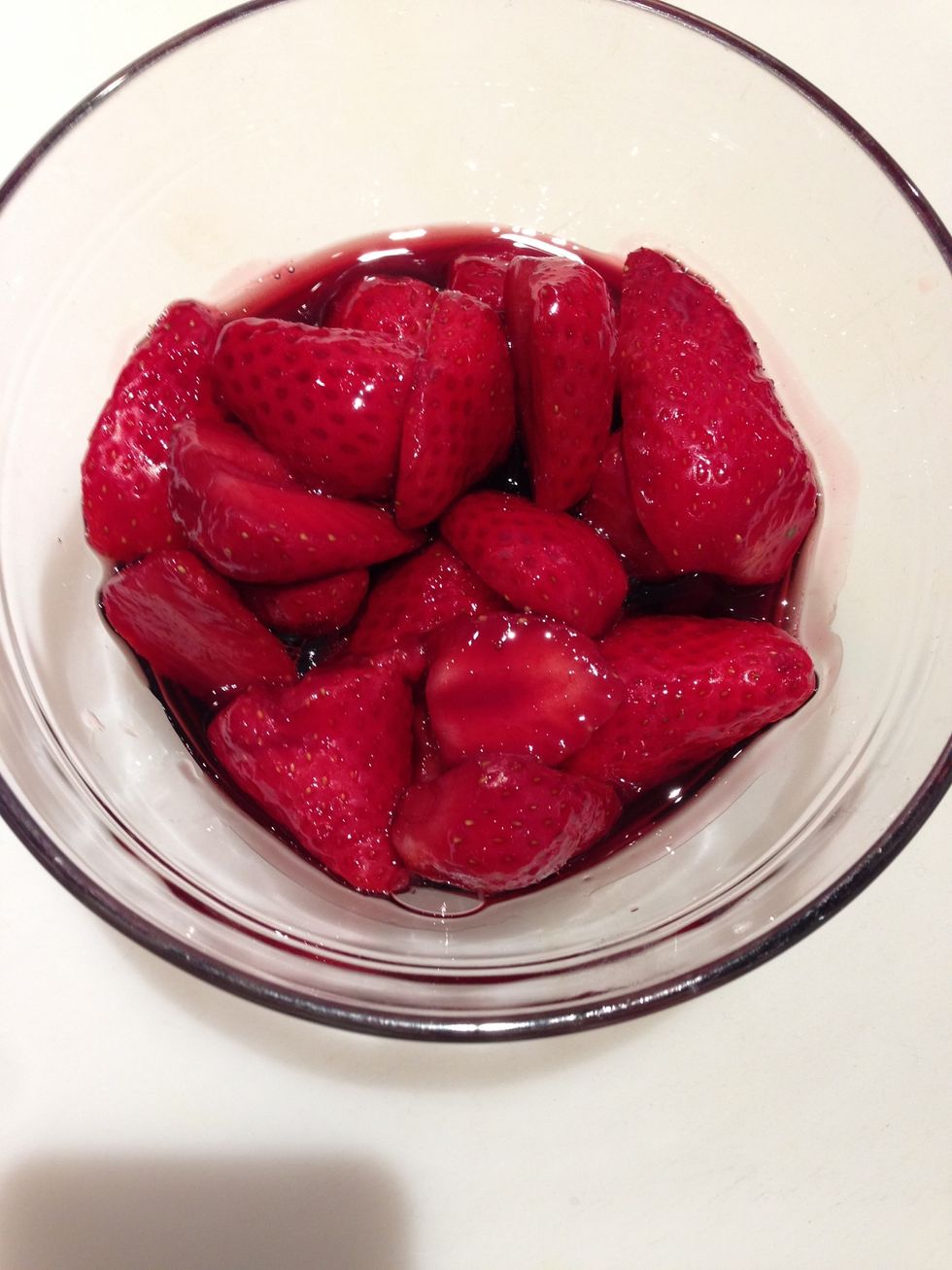 Serve withr the sirup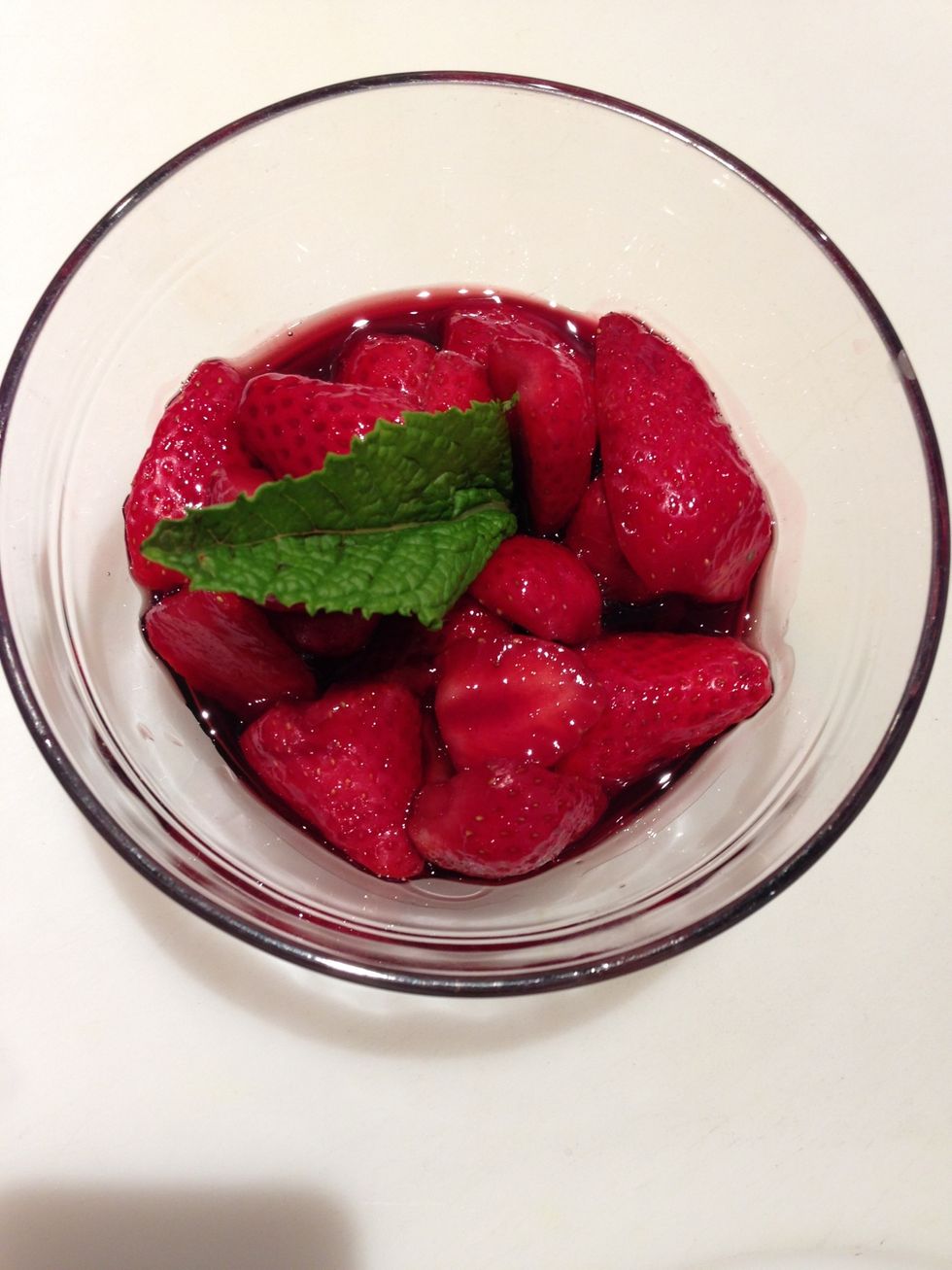 and decorate with a mint leaf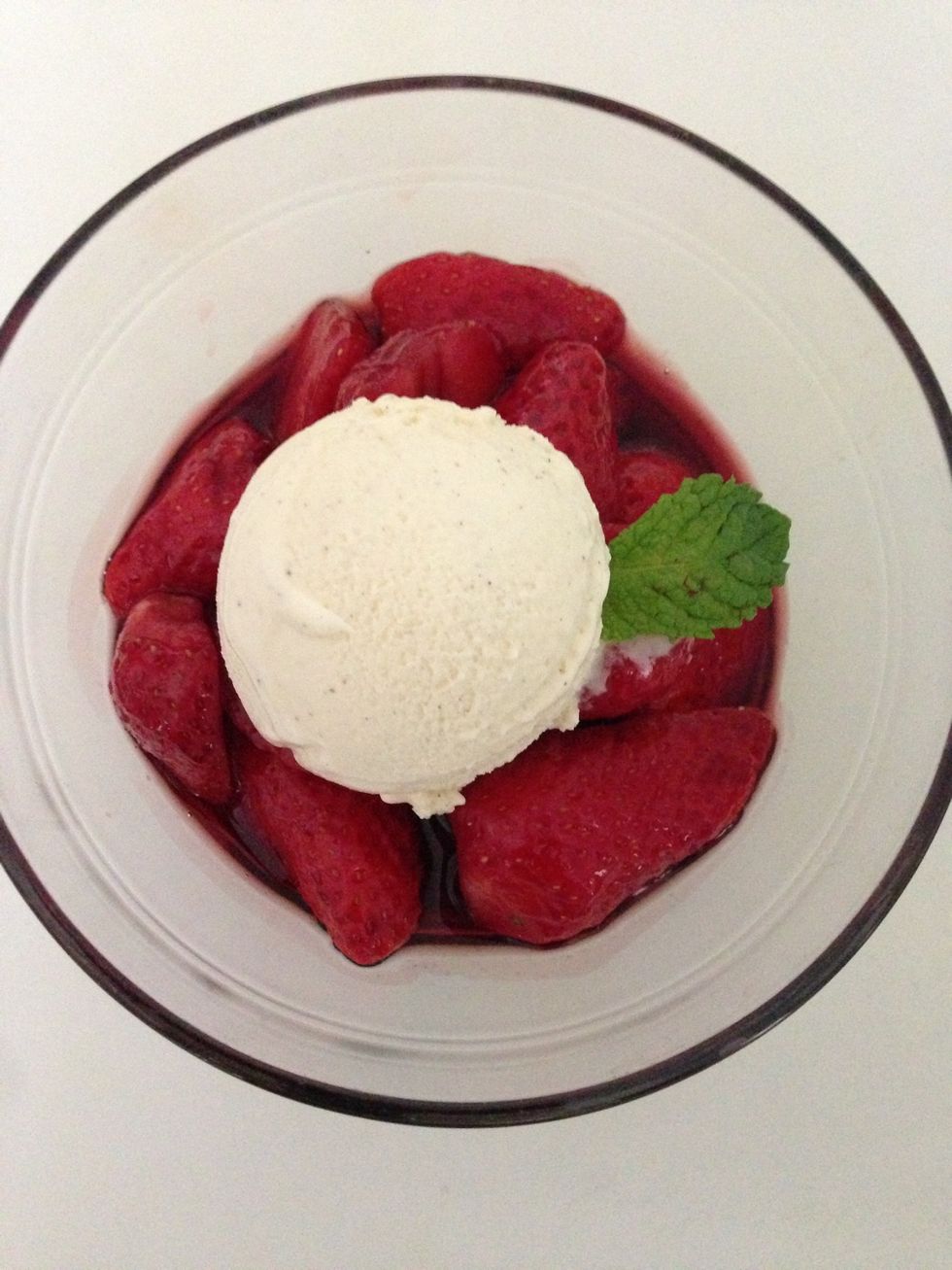 Also you can add icecream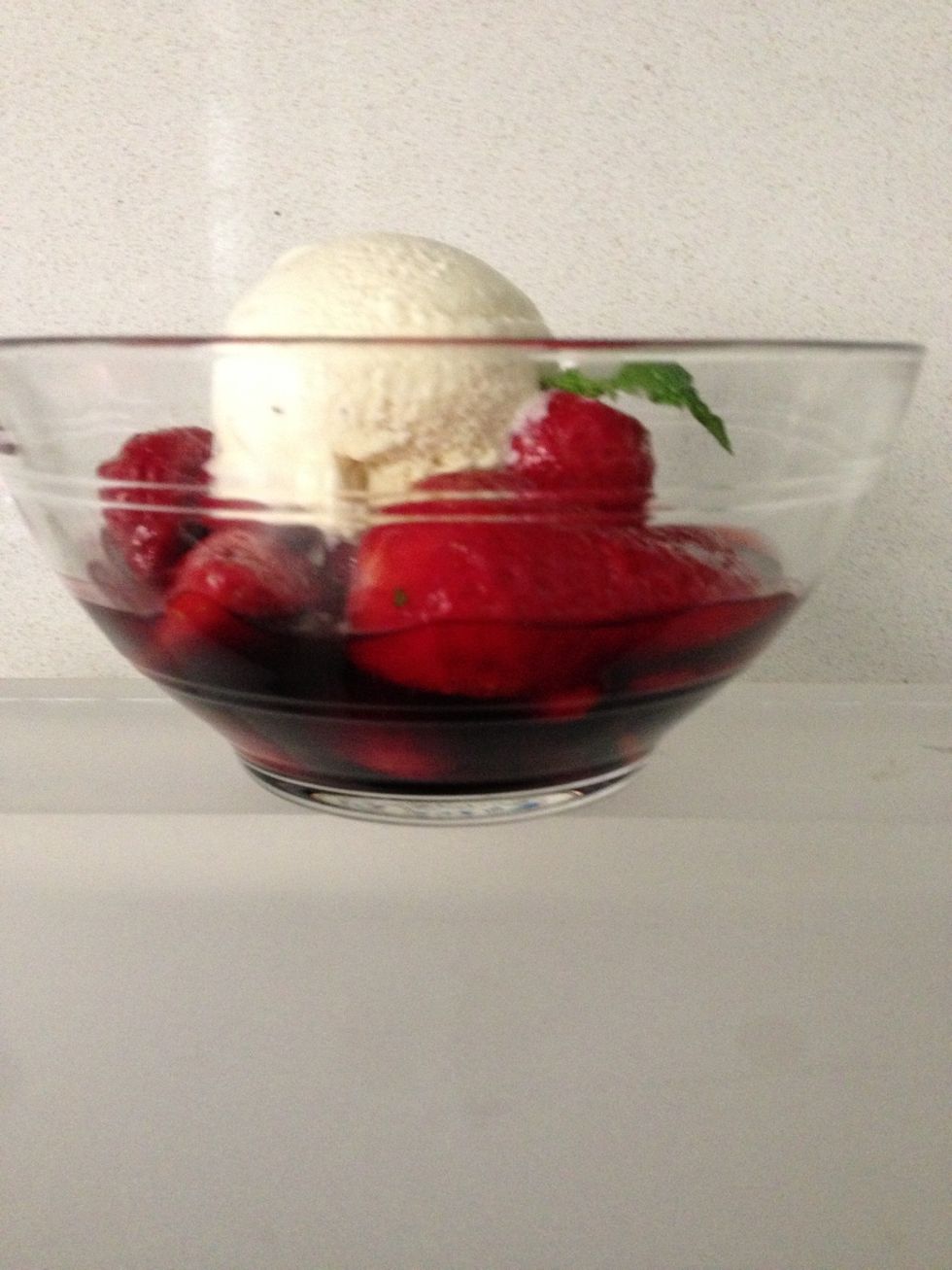 Voila
Strawberry 350
Serve 2
1.0c Red wine
Sugar 60/80 g
1/4tsp 1/4
1.0tsp Cold wine
Mint leaves for decoration