The following pictures are the ingredients and materials that I will be using to make the strawberries and potted cream recipe!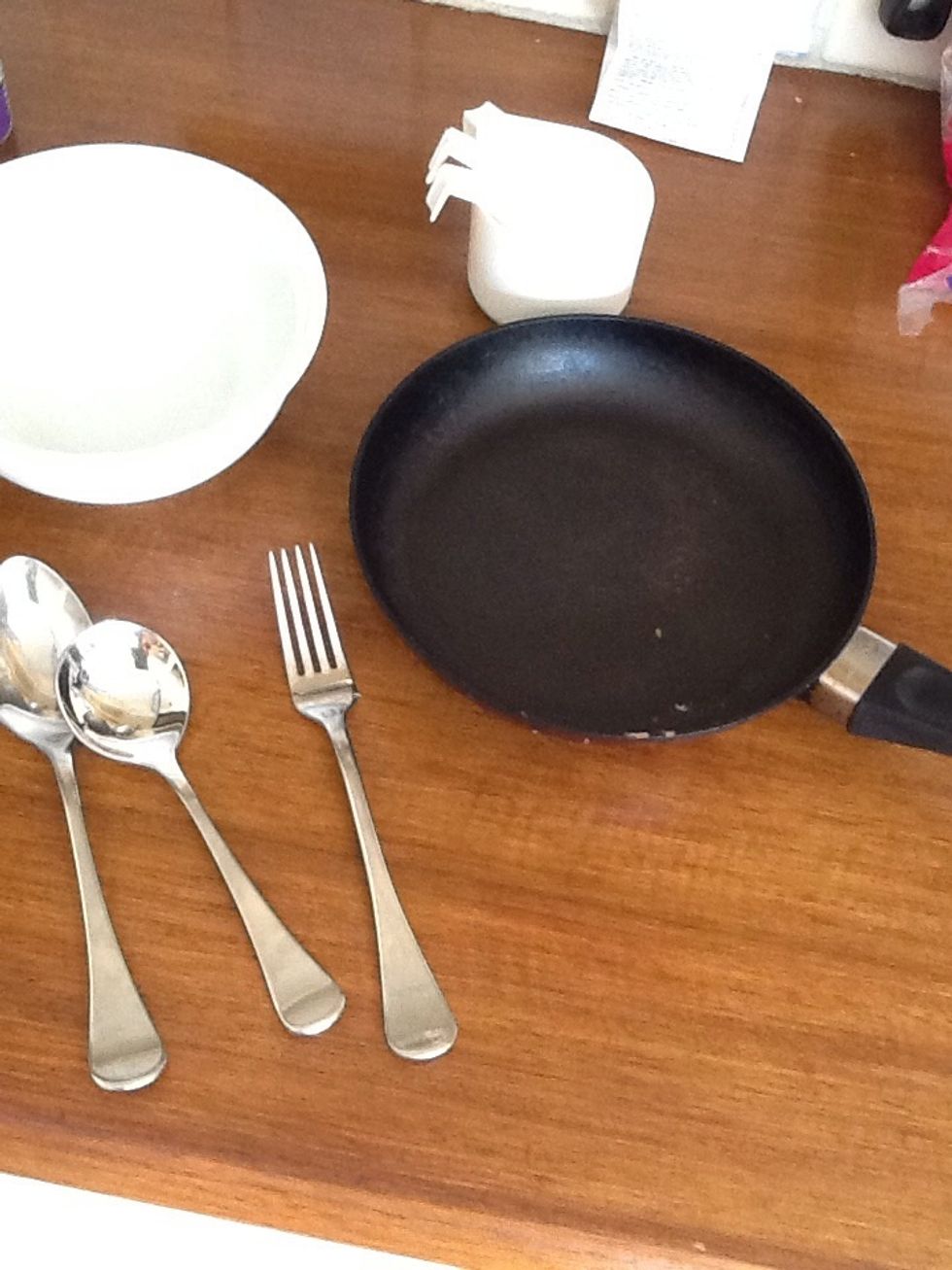 Materials I will be using to create strawberries and potted cream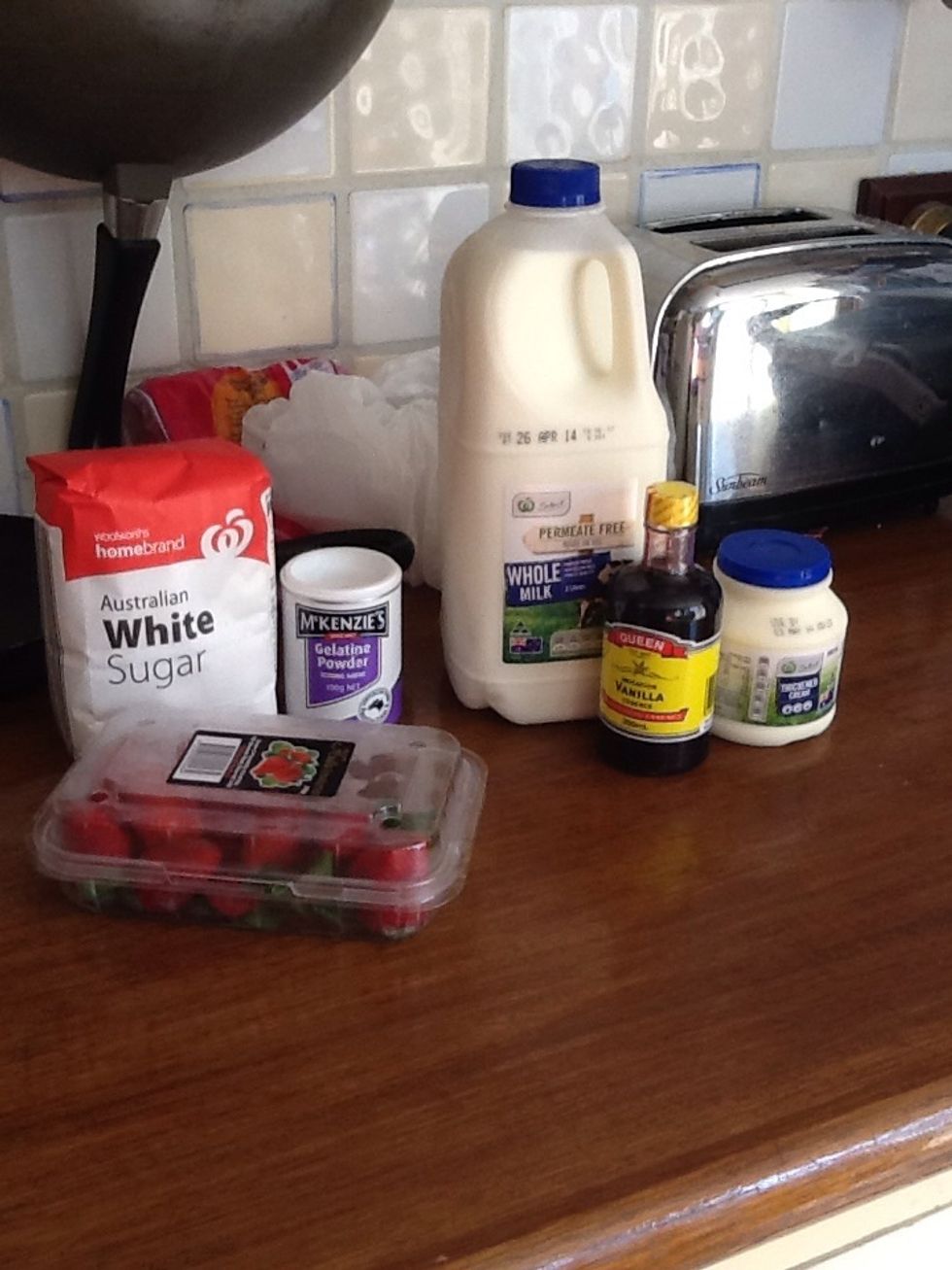 Ingredients I will be using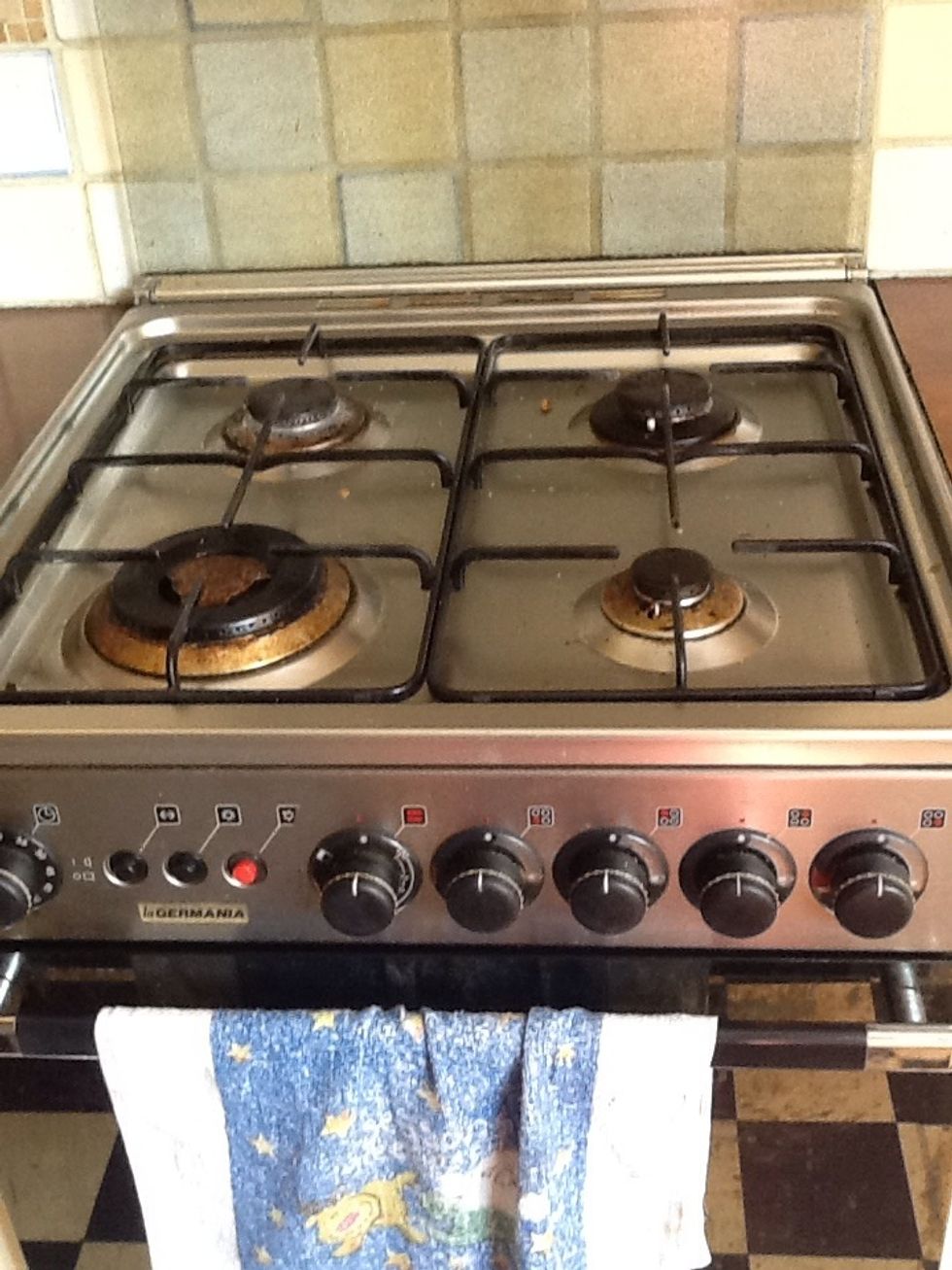 My heat source!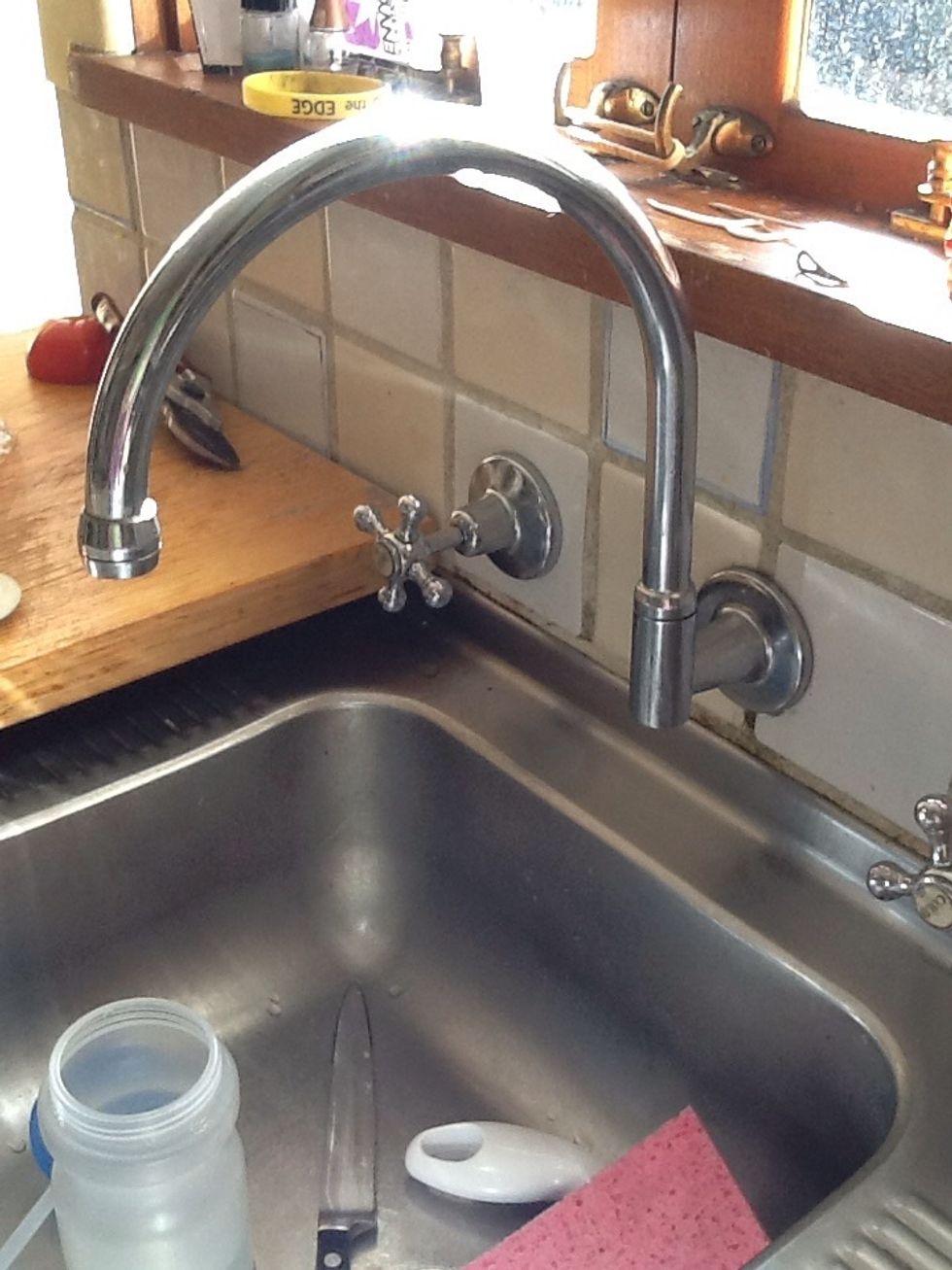 For the cool water!!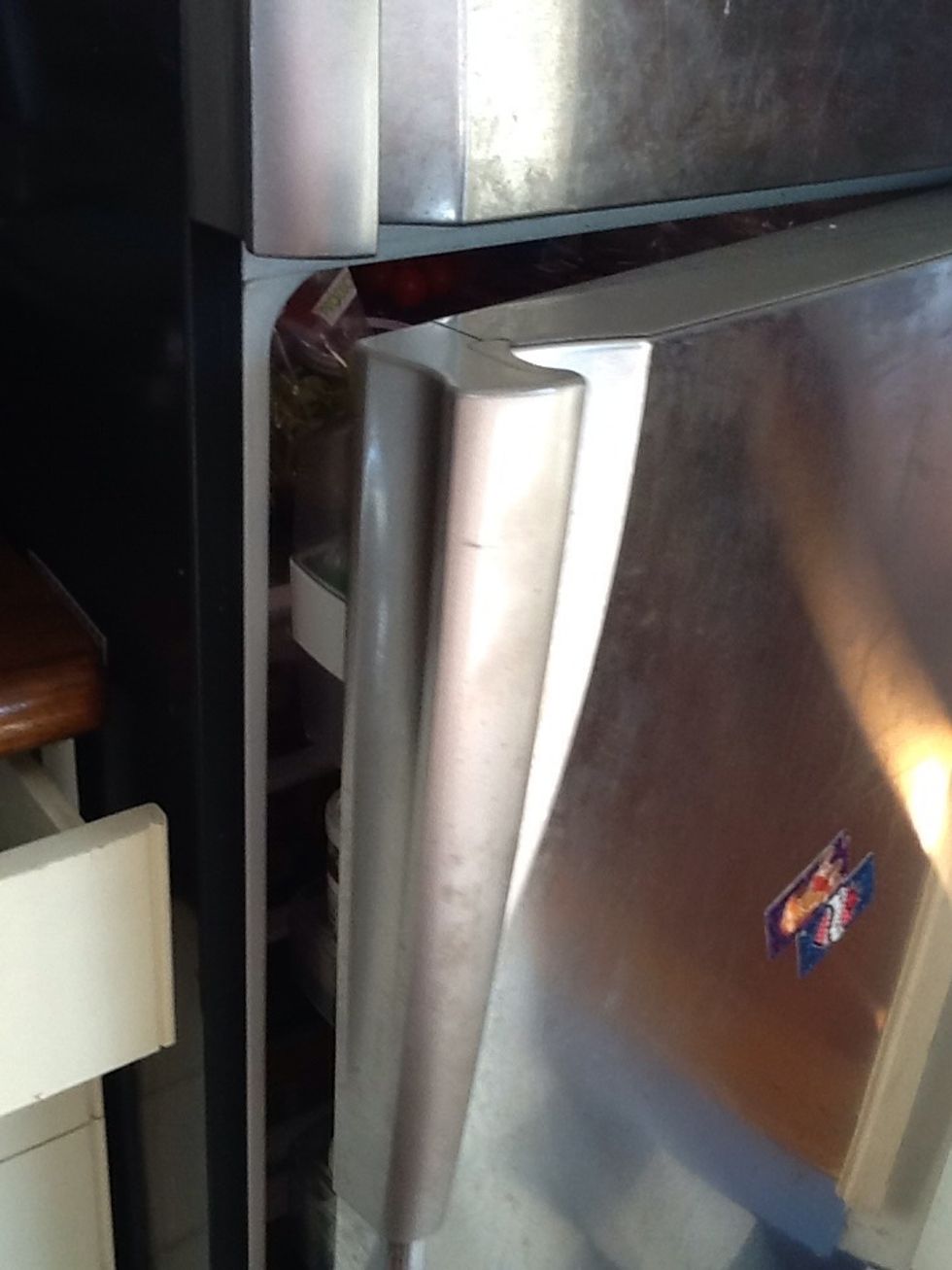 Where it will rest afterwards
Sprinkle geletin and pour into bowl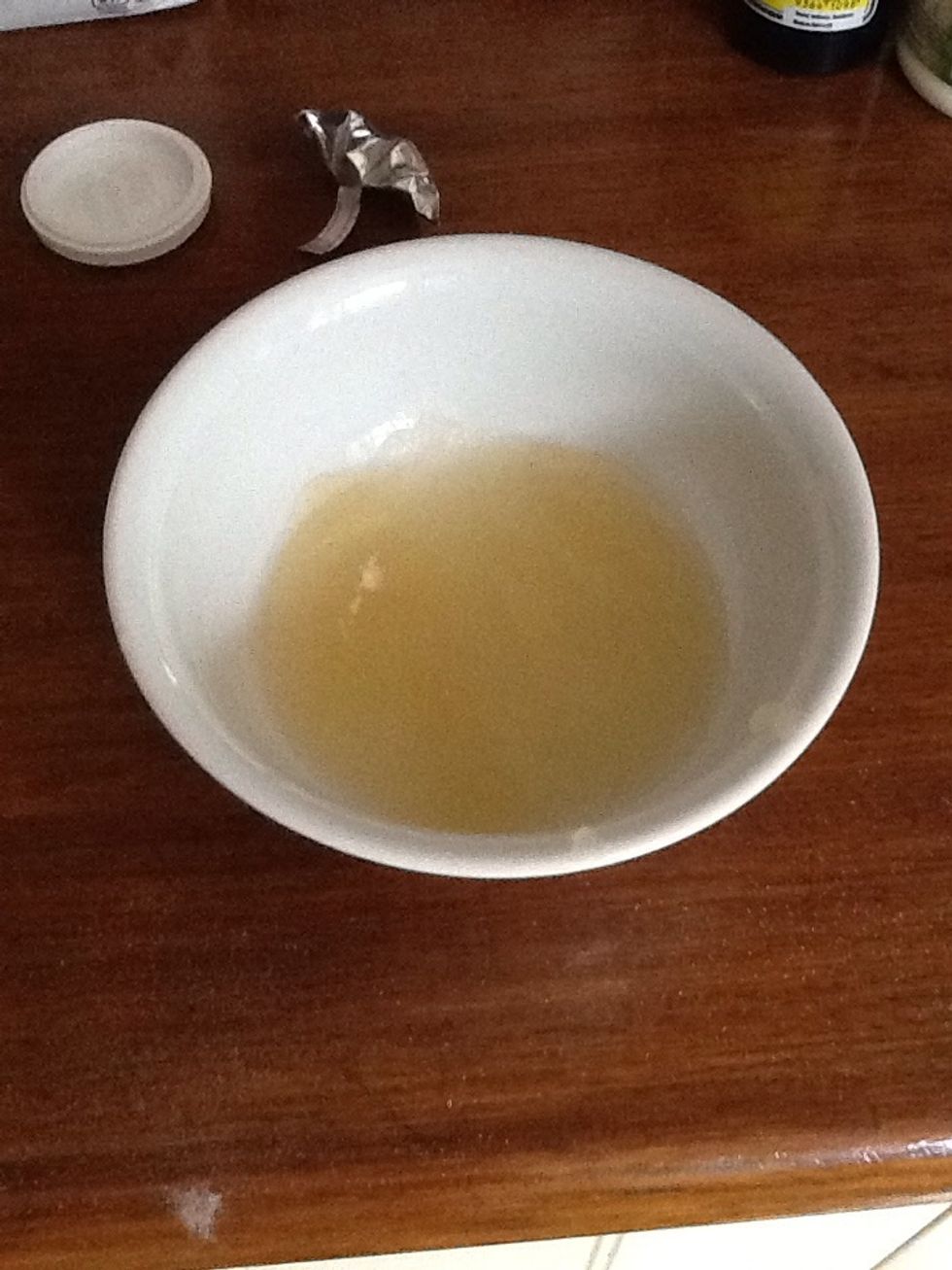 Wait 2-5min for the gelatin to soften the water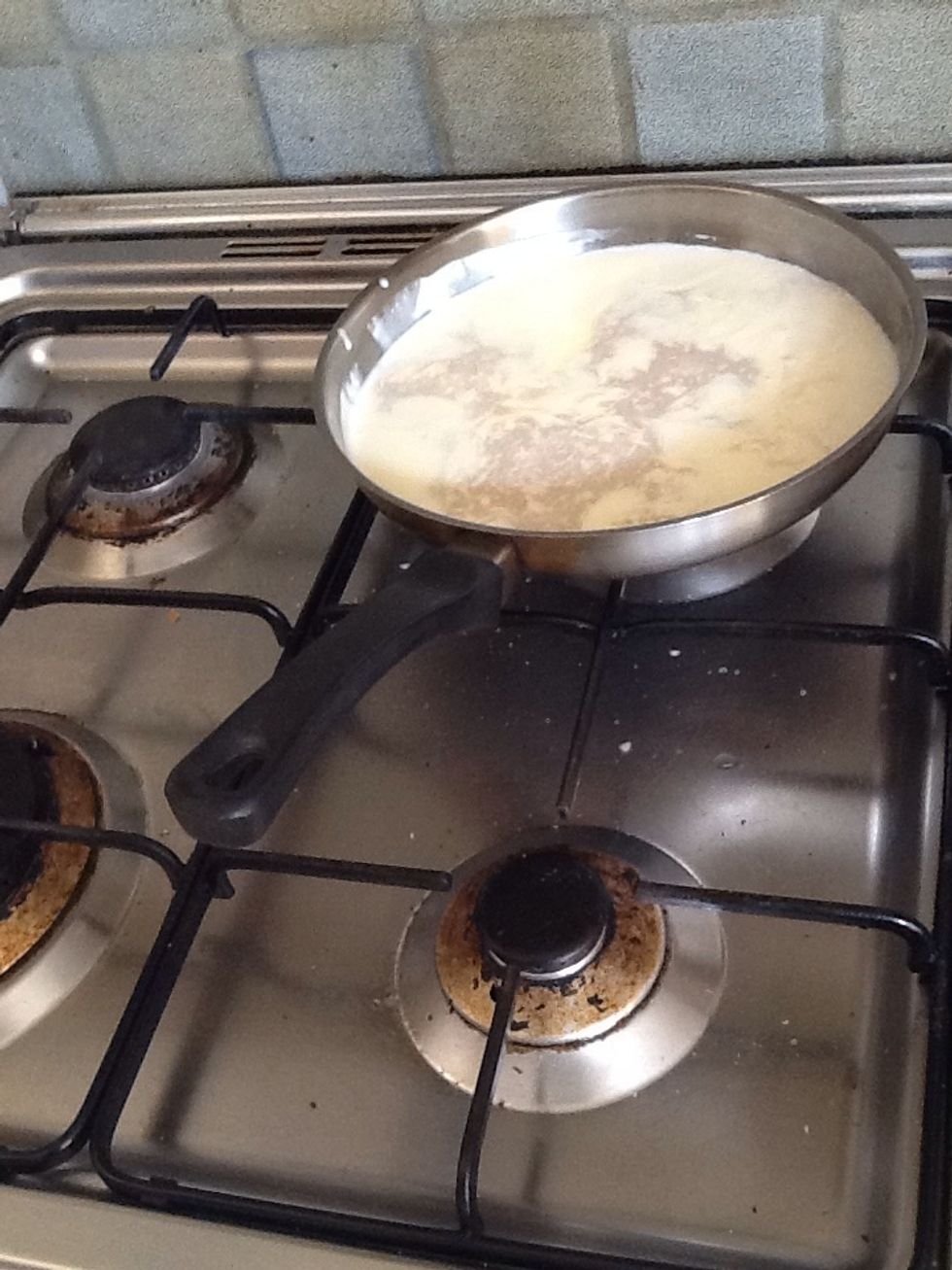 Turn on frypan to medium heat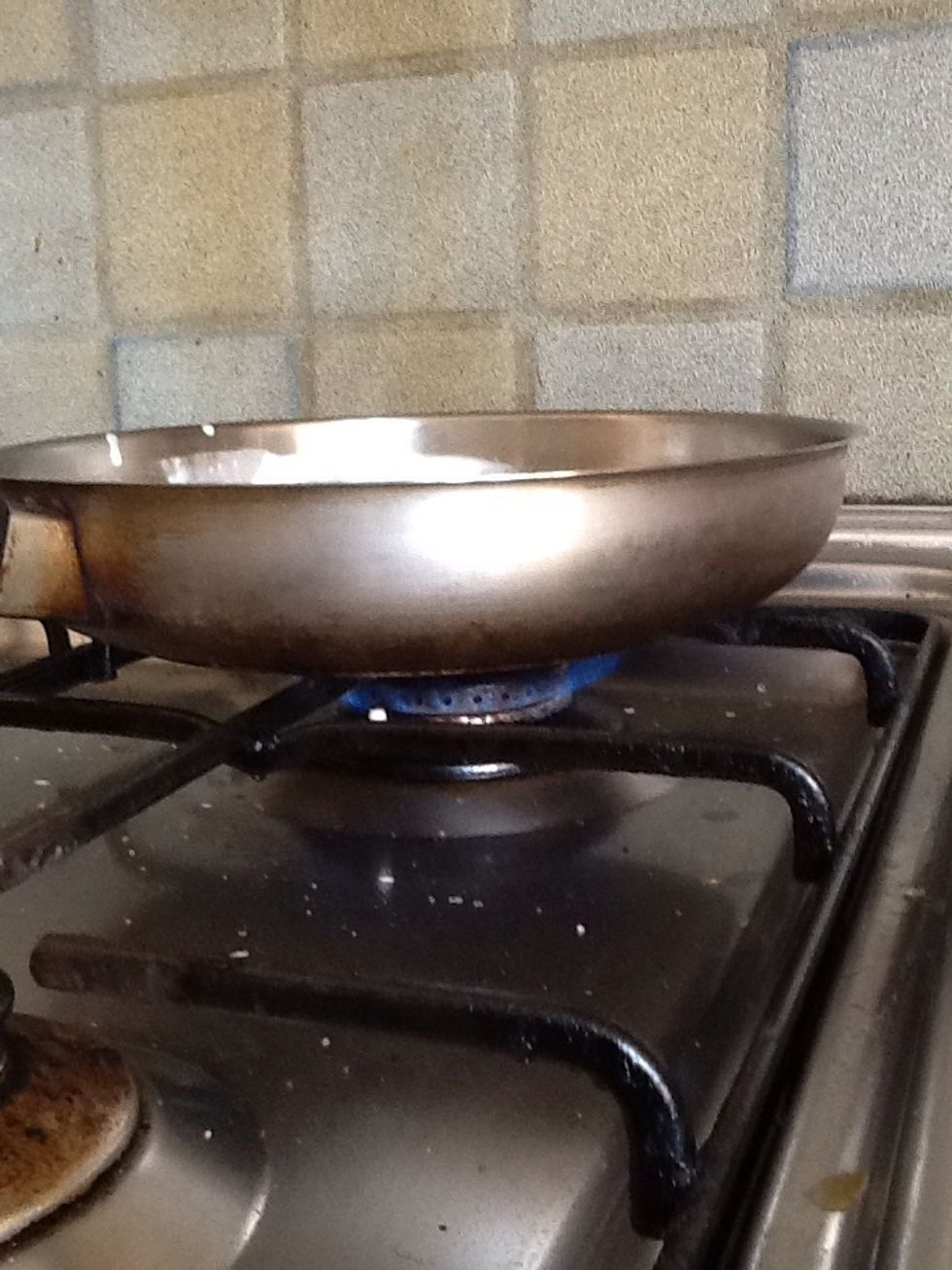 Like this
Stir until ingredients combine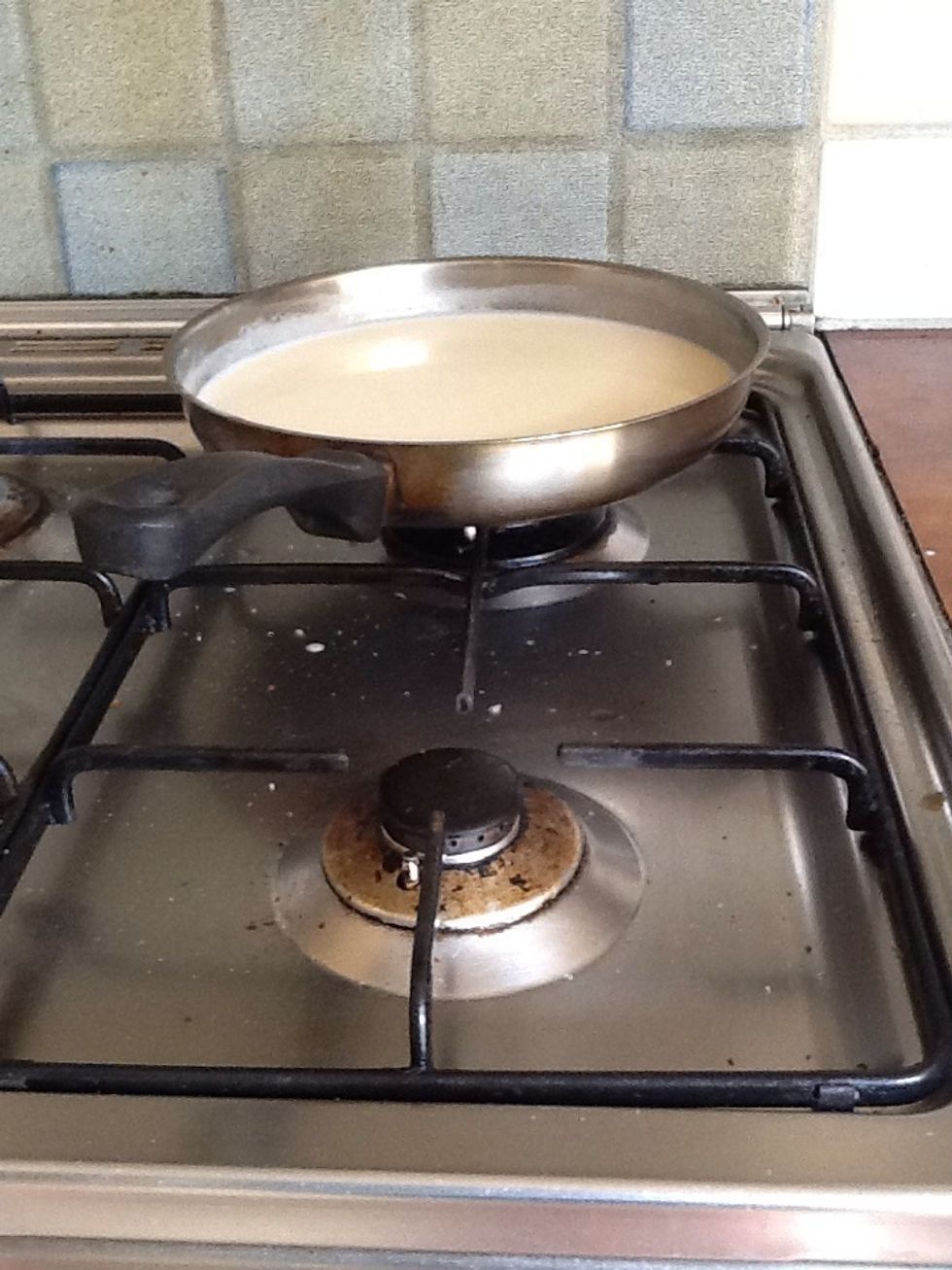 Turn off frypan once gelatin has dissolved and isn't clumpy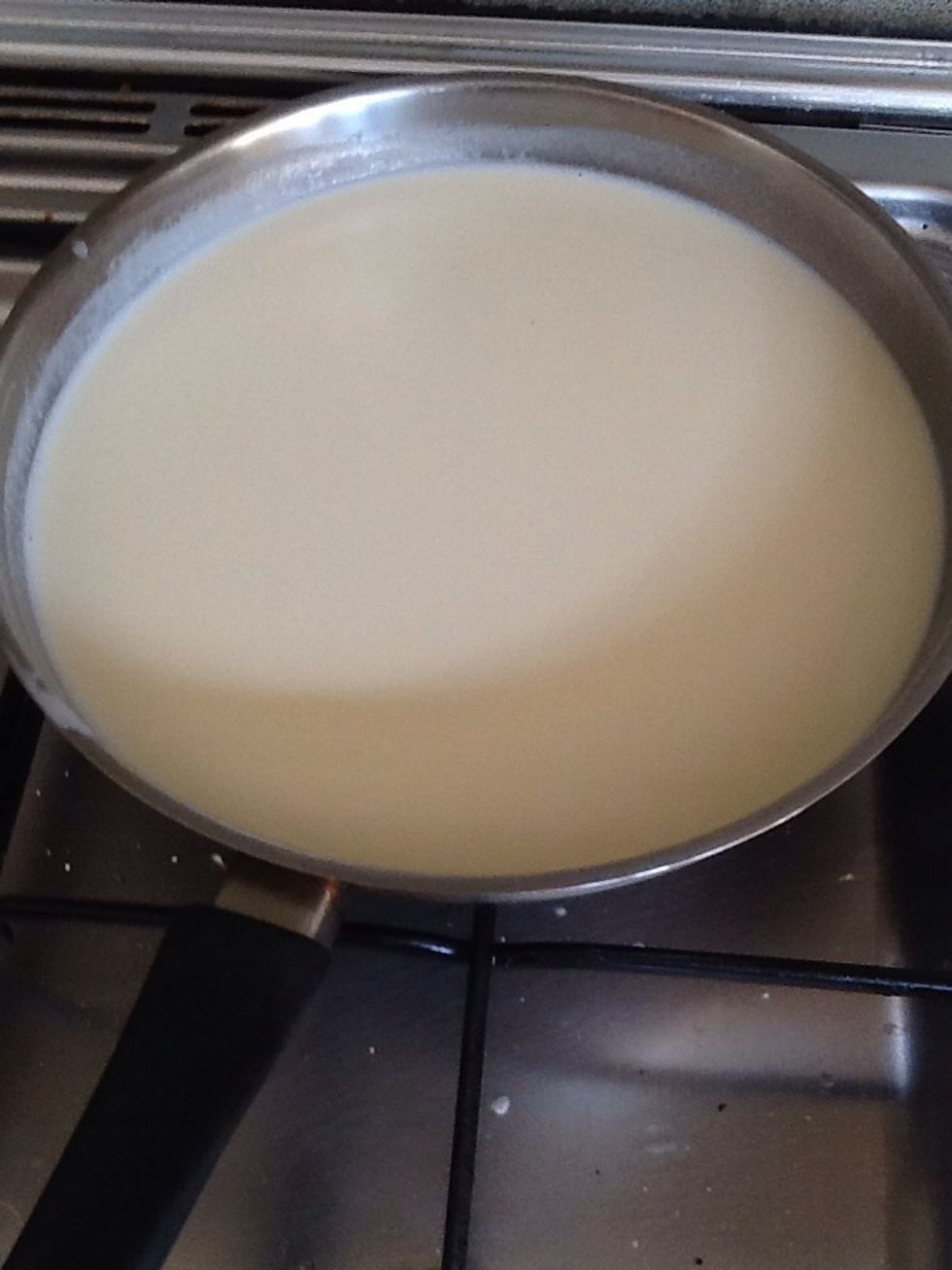 This is the result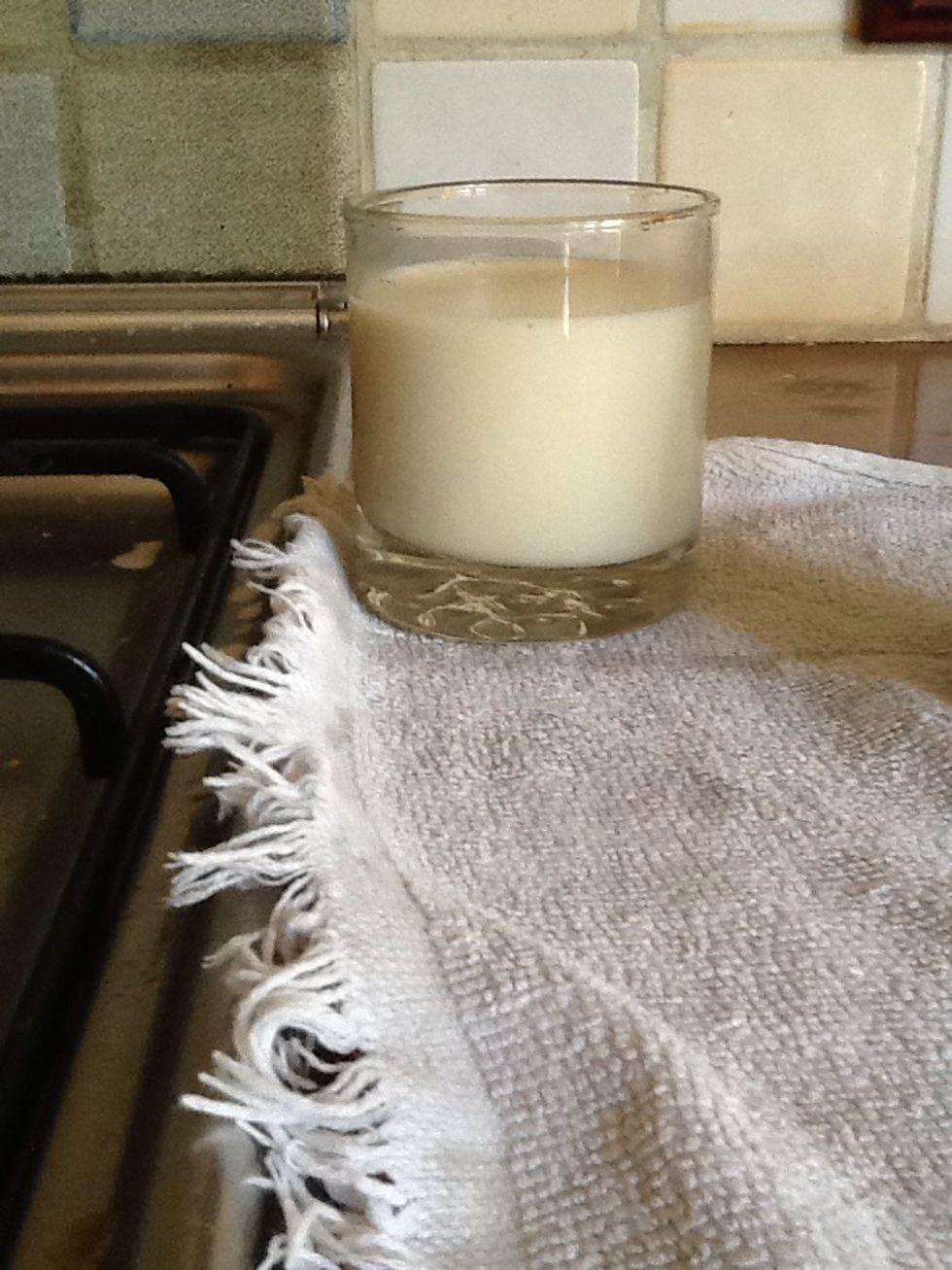 You can have it in a cup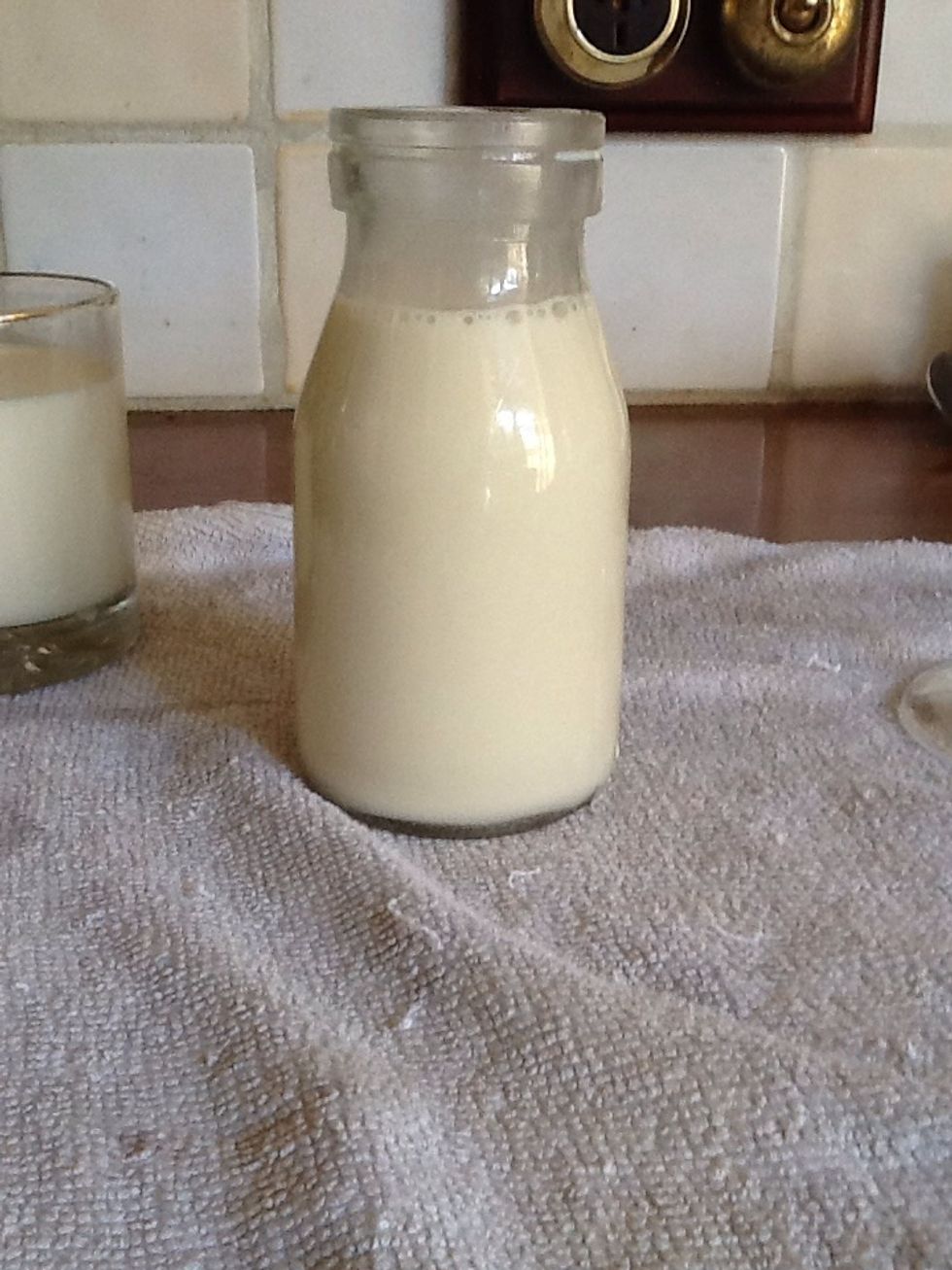 How about a jar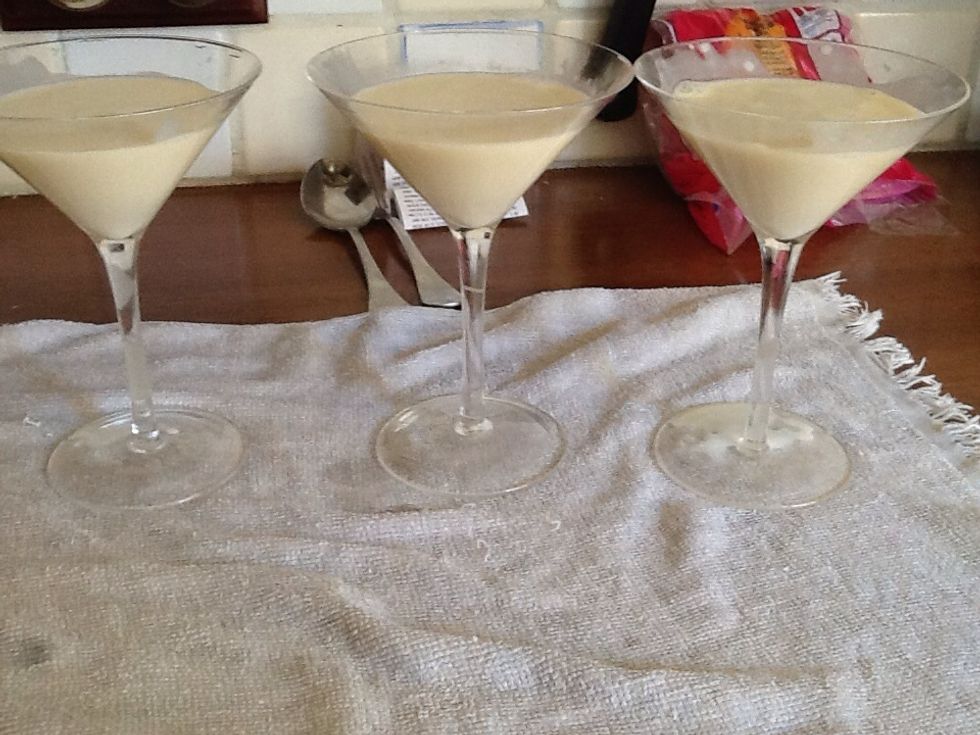 Or even margarita glasses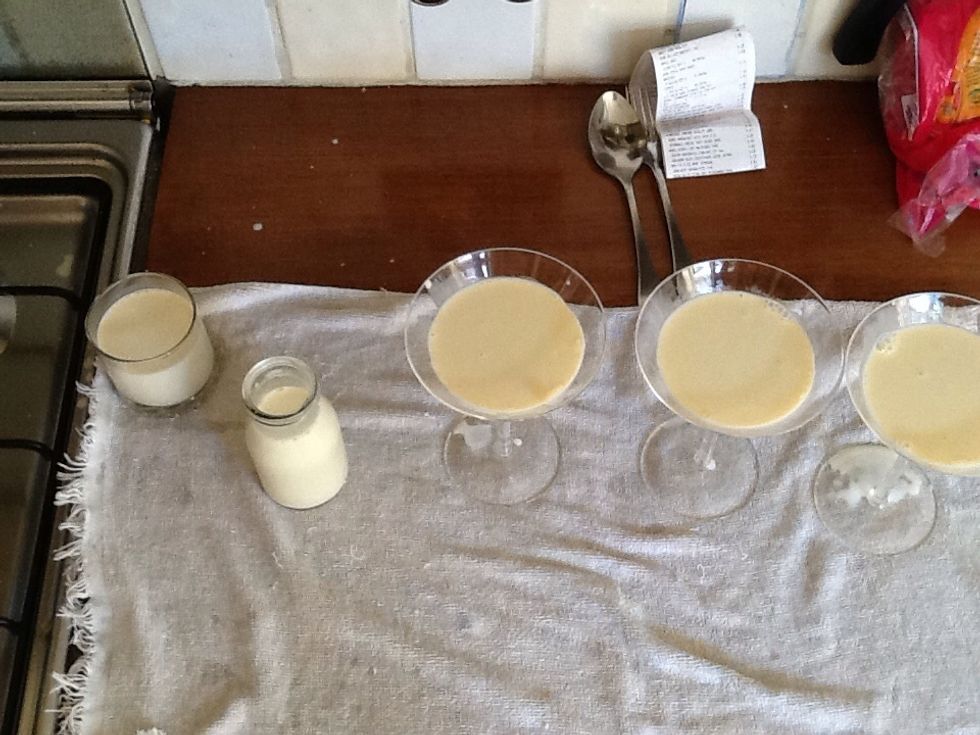 You can have it any way!
Get strawberries and chop them up then put on top
I put the cups,jars etc into the fridge for 2-3hours so the cream can thicken and settle!!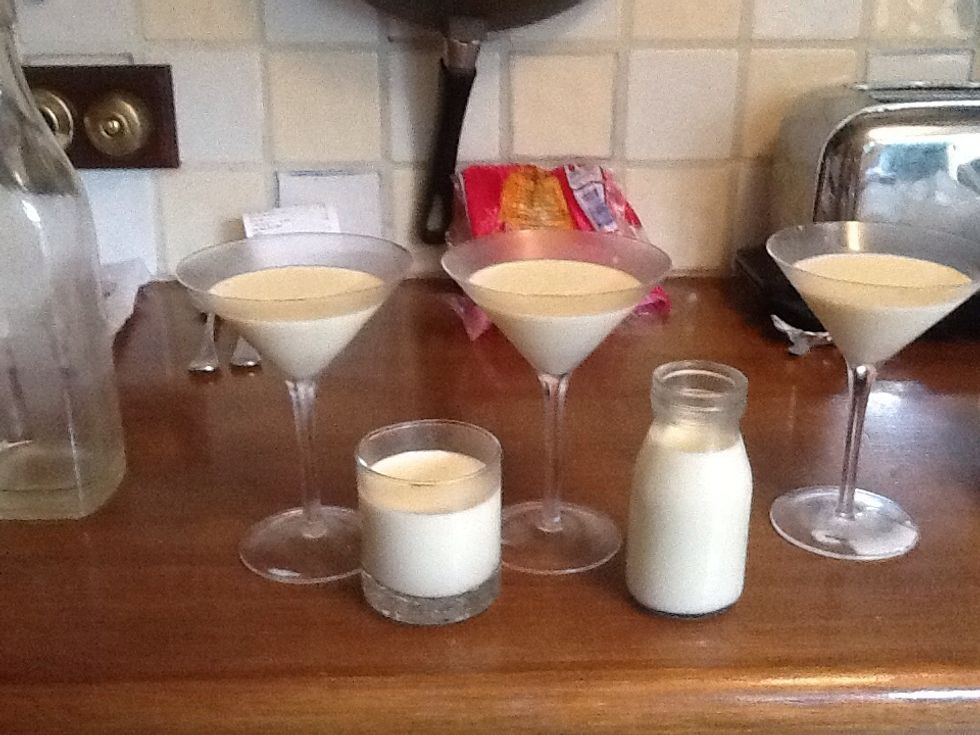 After two hours the cream set
These are the ways you could present this desert! You could use banana,strawberrys or watermelon your choice!!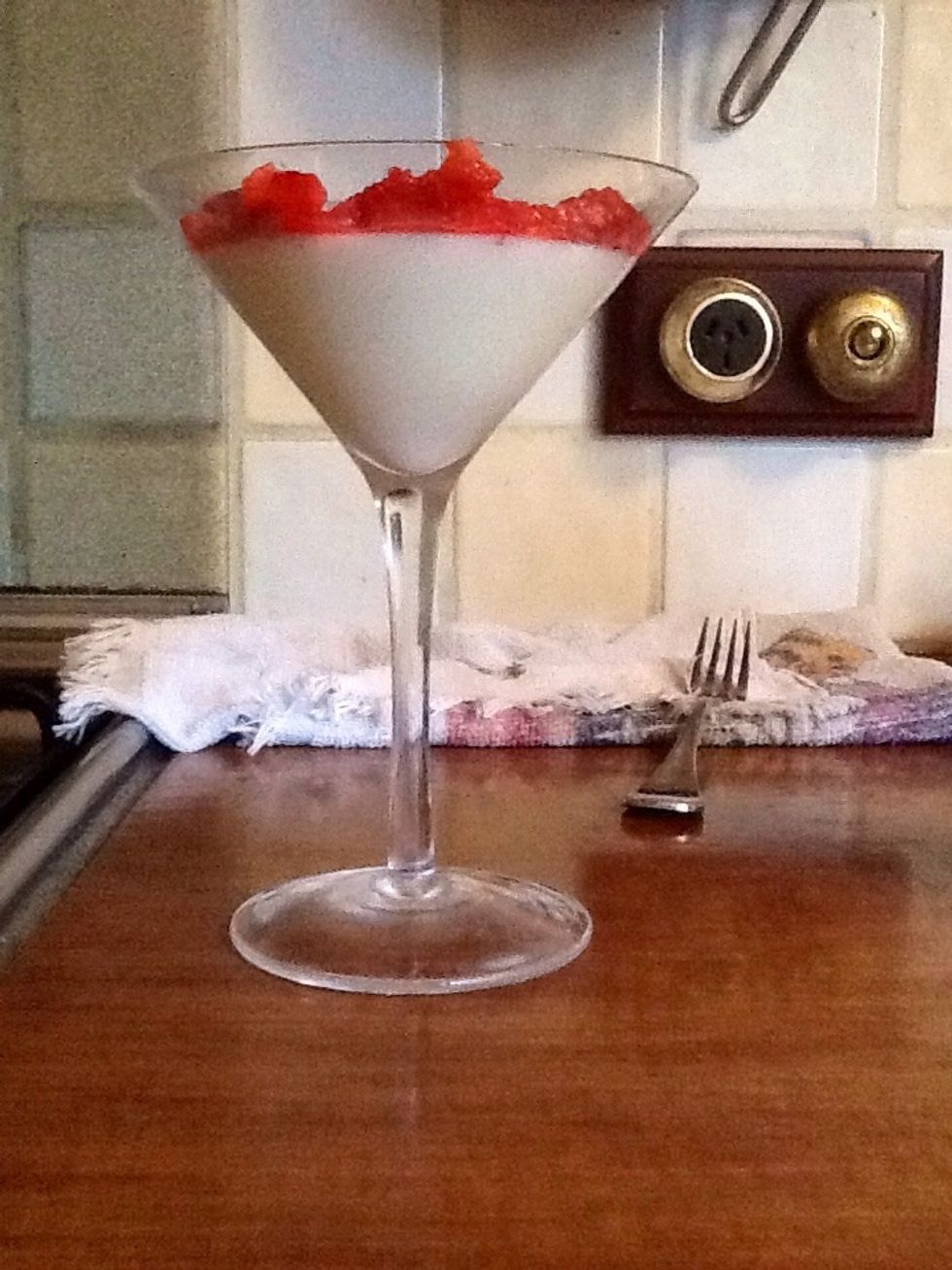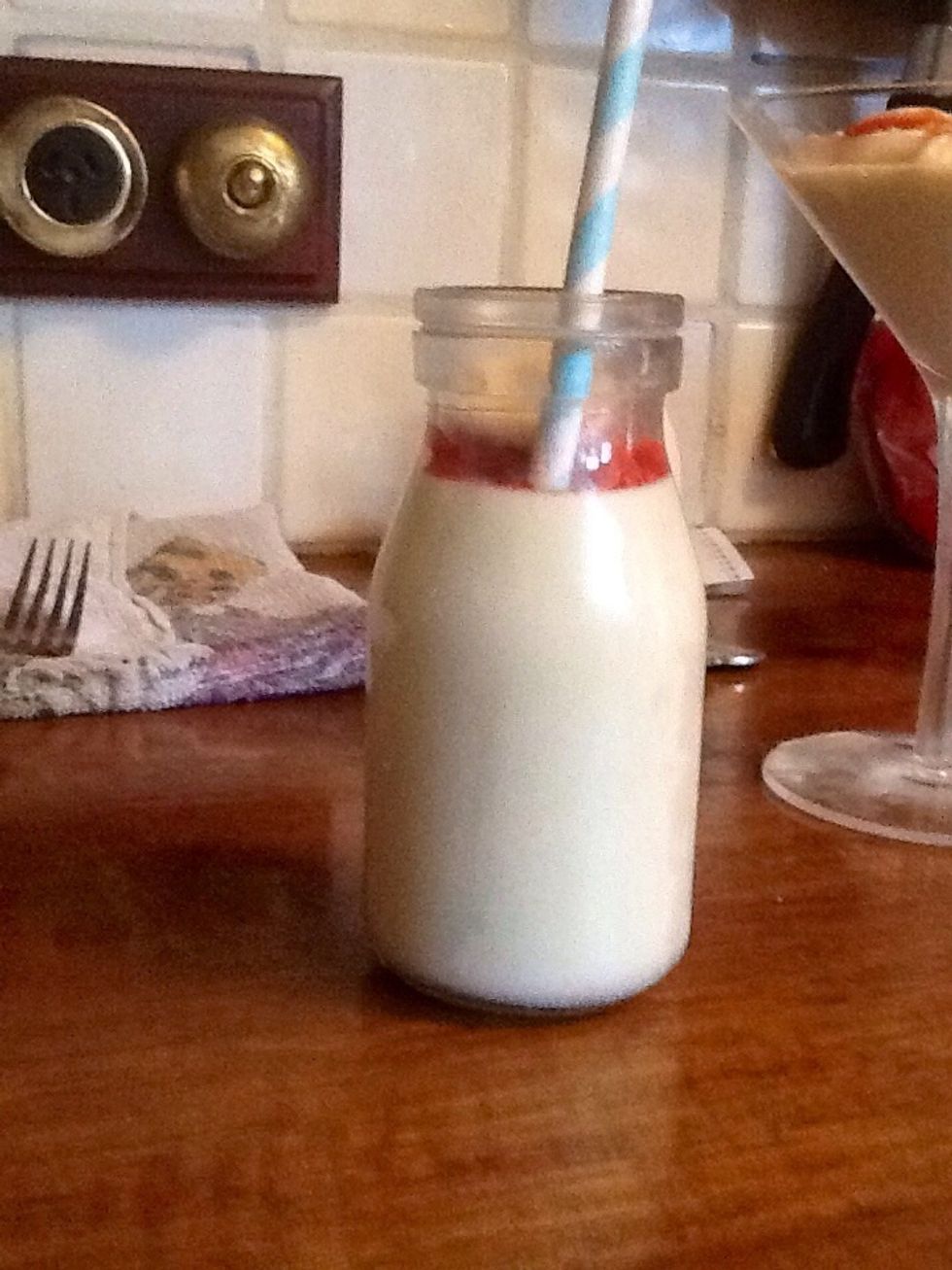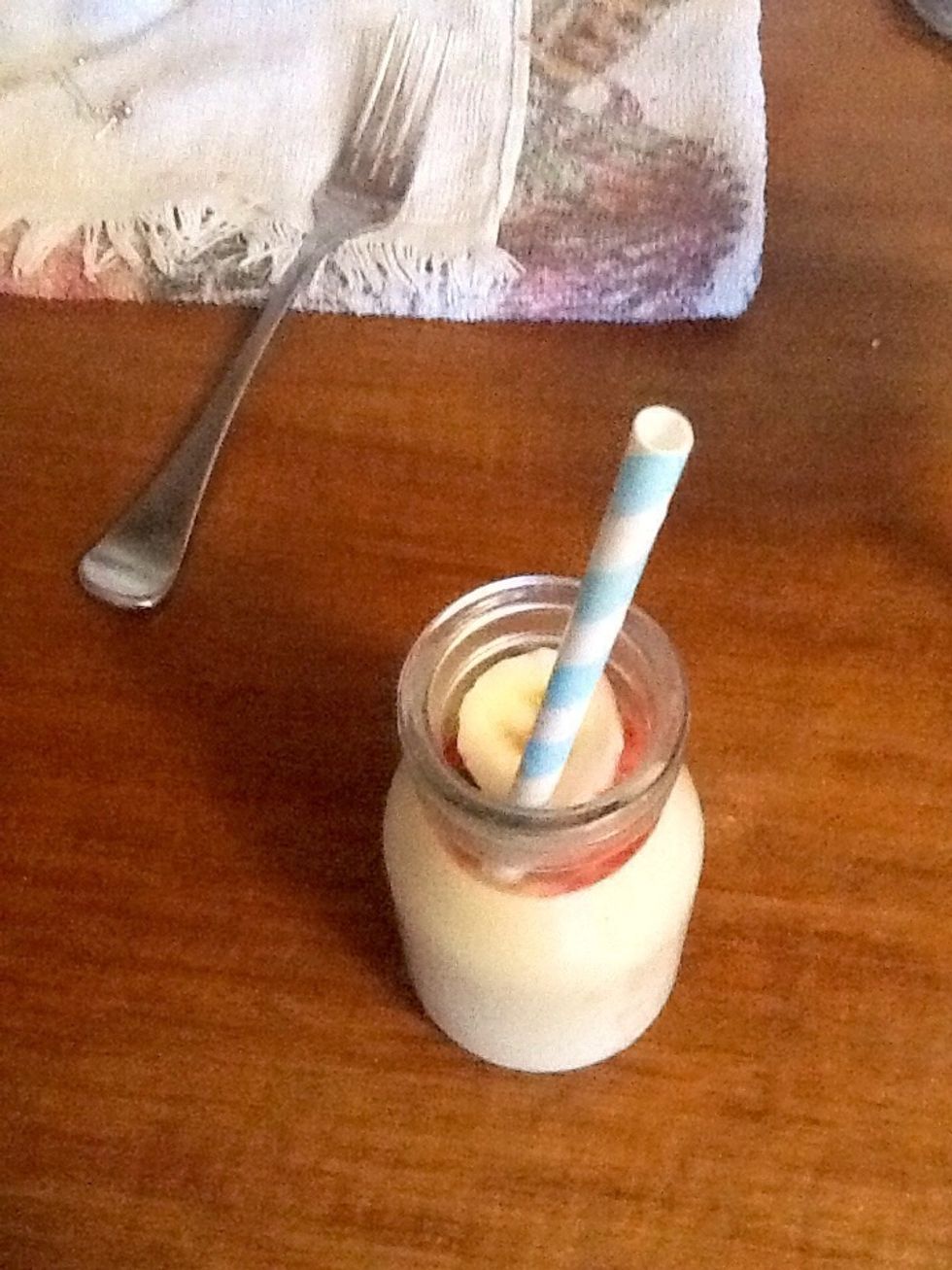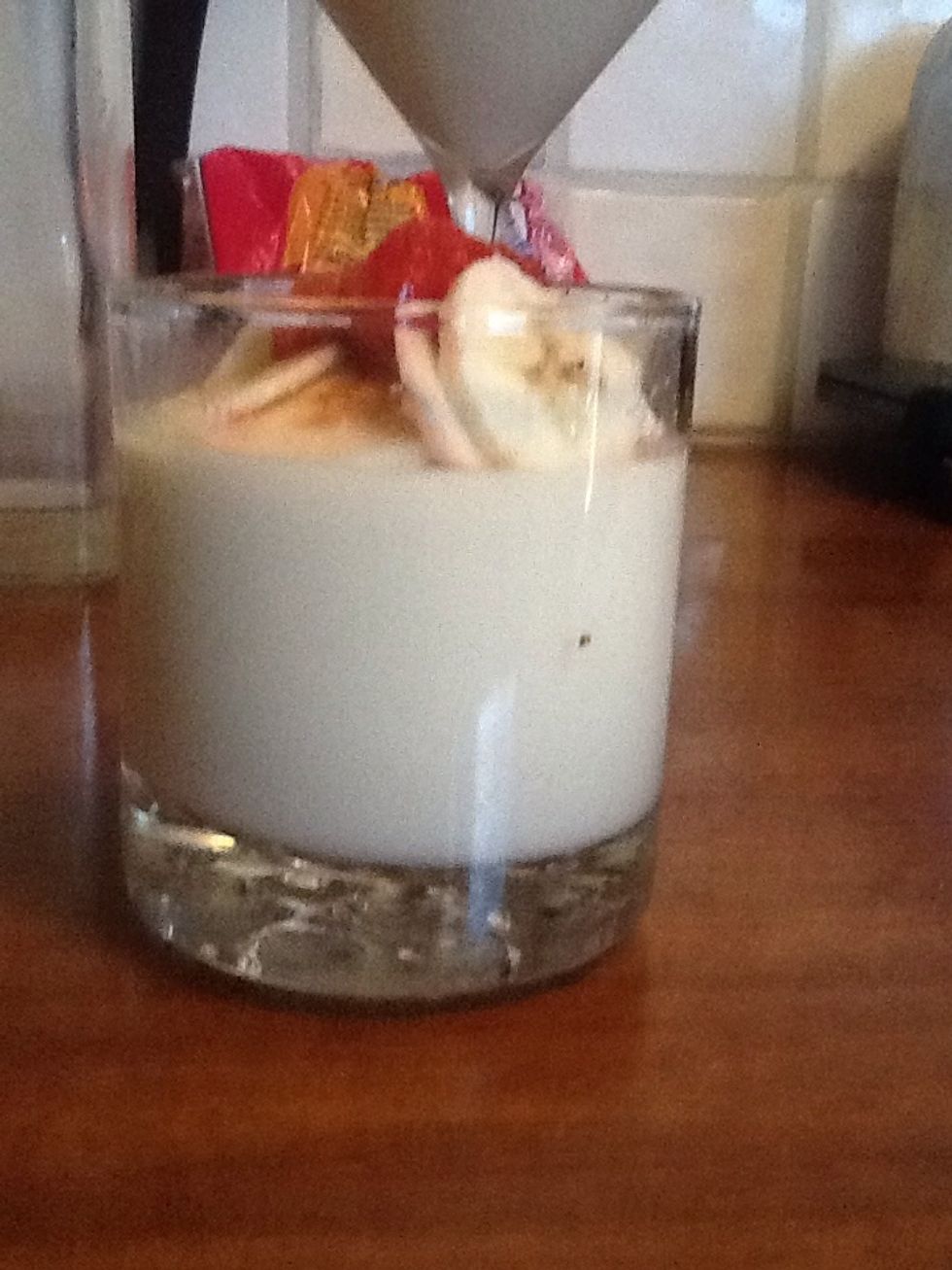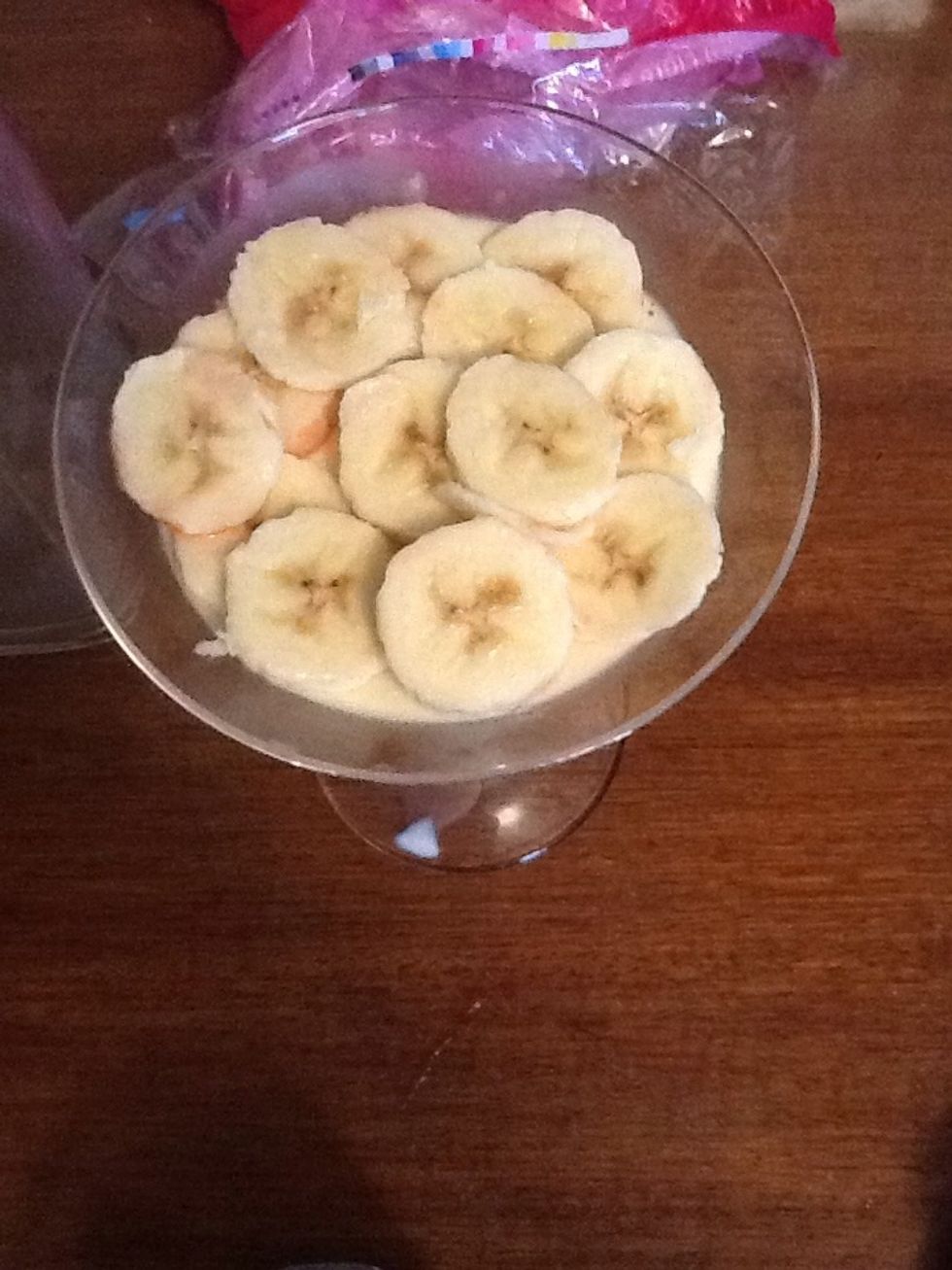 1.0Tbsp Gelatin
3/4c Cool Water
2.0c Cream
3.0c Milk
1/2Tbsp Vanilla extract
5.0Tbsp Sugar
1/2c Strawberries