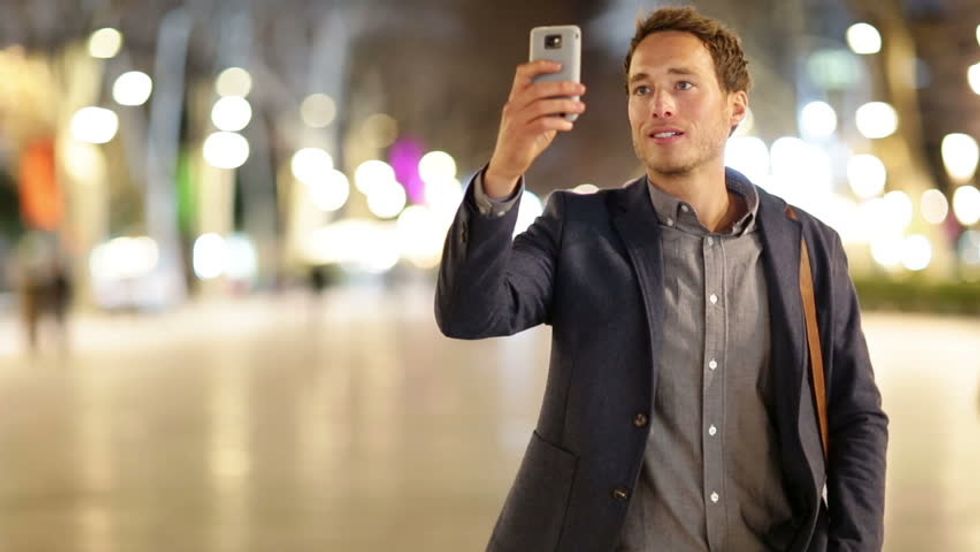 Film a video of anything, or use an old video you already have. If the video is already online, you can copy the link to the video. It can be a selfie, an action shot, a movie trailer, anything
Go to the Stop Motion Video Maker on Kapwing (https://www.Kapwing.com/stop-motion). Upload your video file or paste the link to the video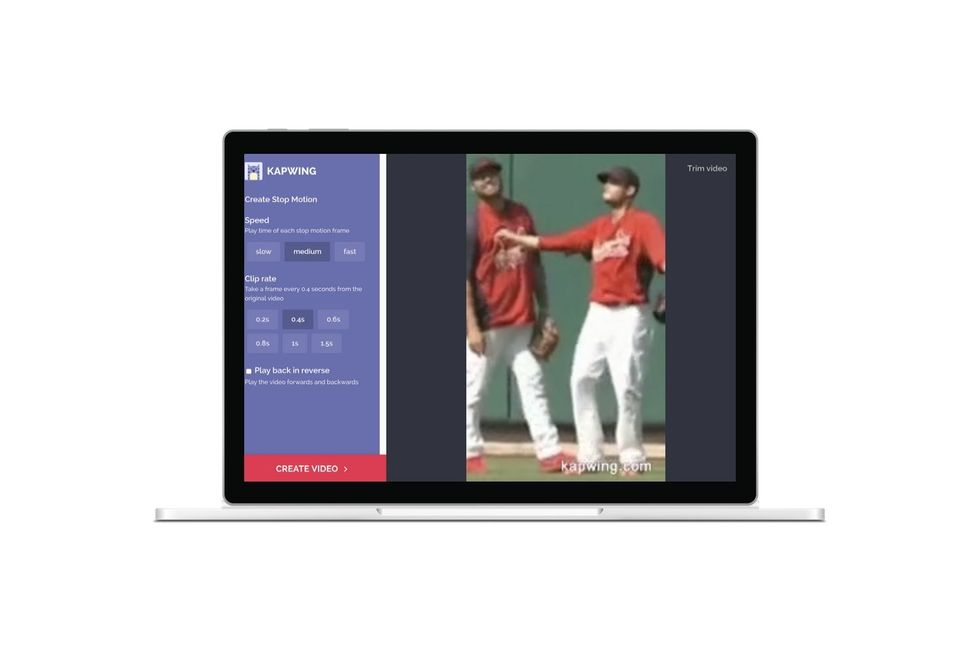 In the Kapwing editor, choose your settings. Select how quickly the stop motion video should go and how often frames should be clipped. You can also play your video back in reverse!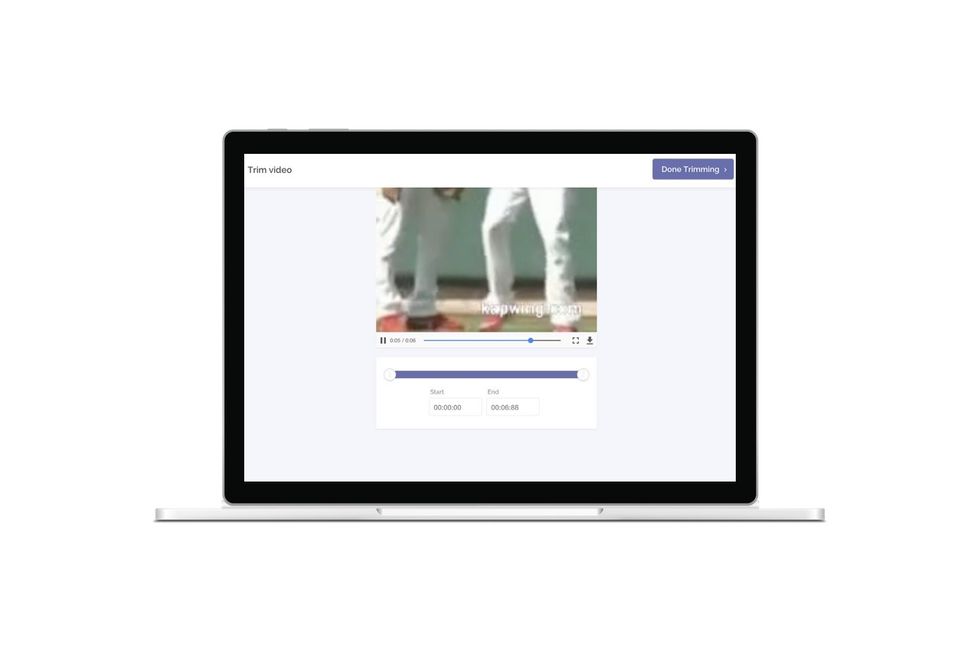 (OPTIONAL) You can also trim the video to a specific section by clicking the "Trim video" button in the Kapwing editor.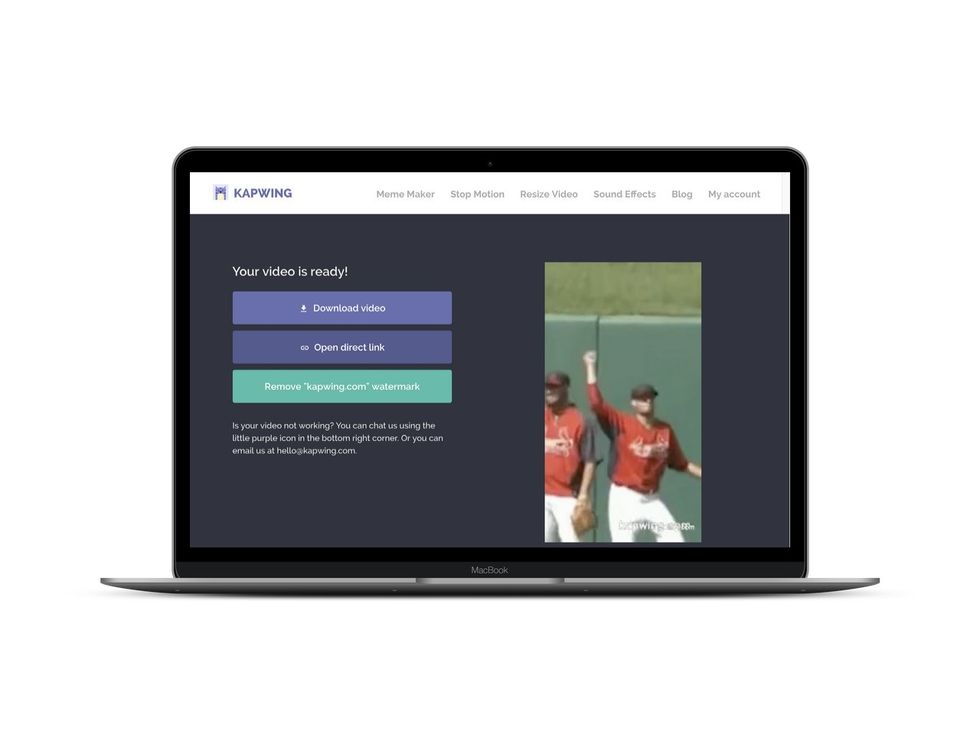 Click "Create video" to create your stop motion video! Download, publish to social media, share and enjoy :)
1.0 Camera or smartphone
The internet!