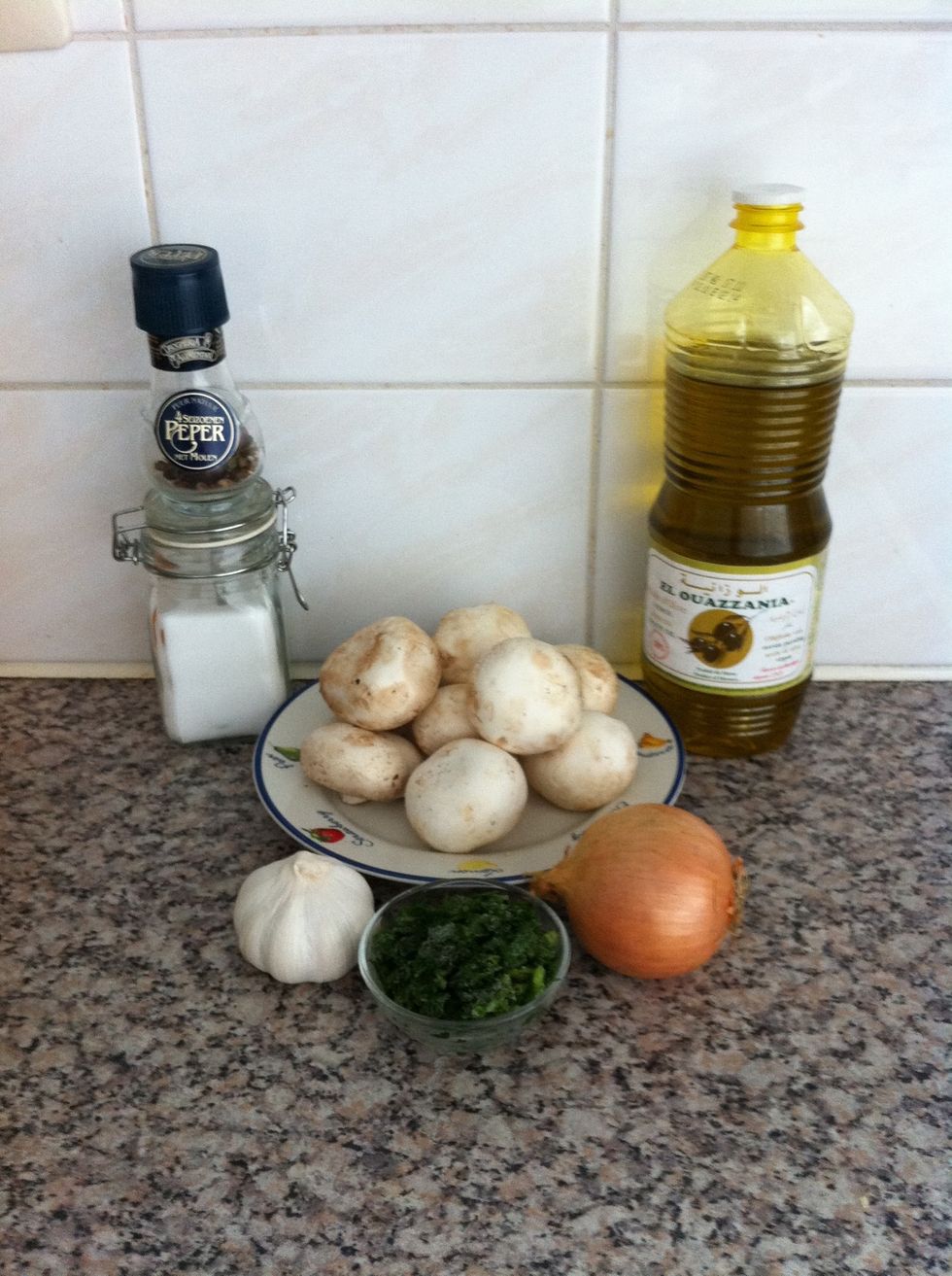 Gather your ingredients. I used my own frozen parsley.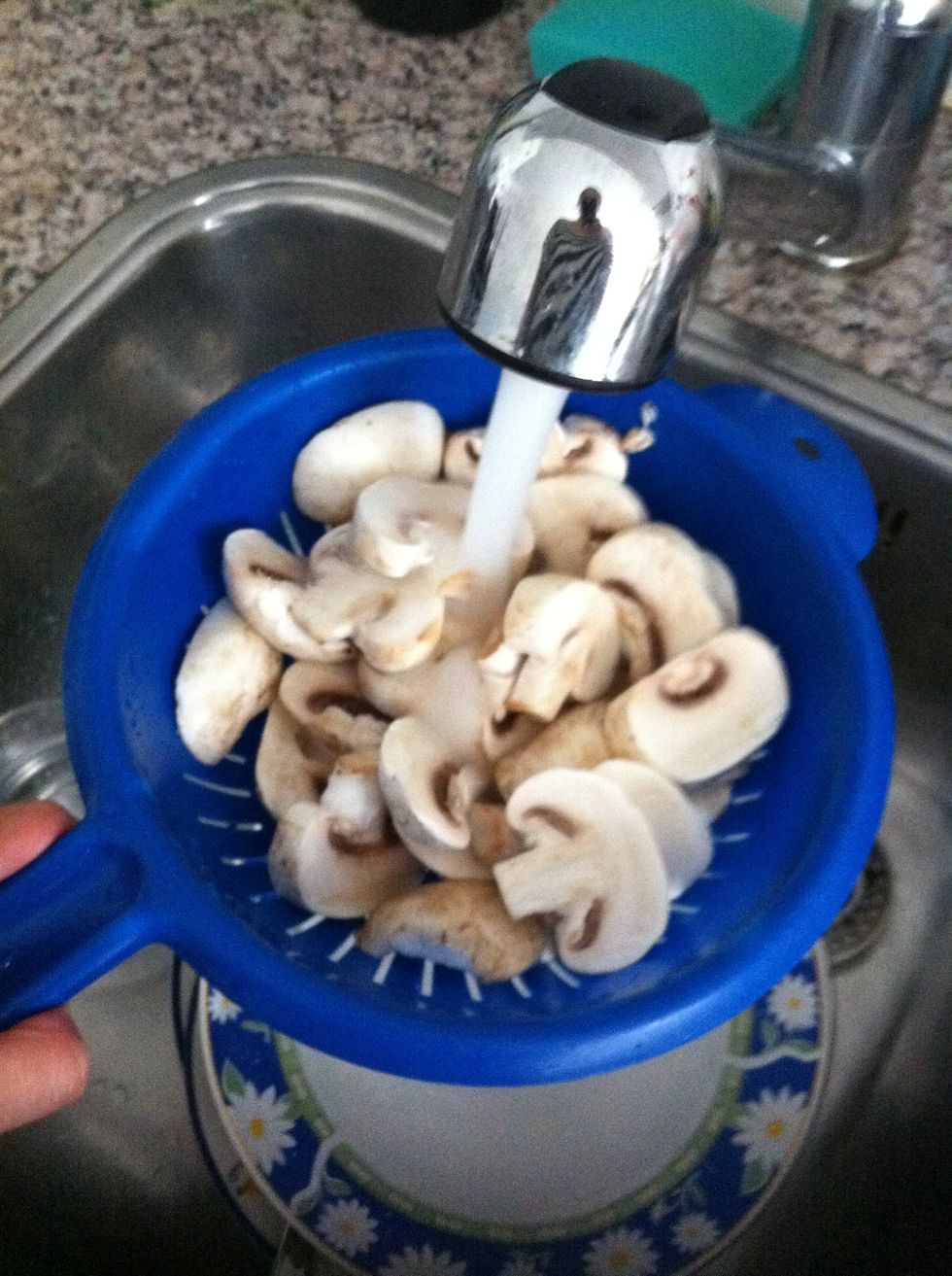 Slice mushrooms and wash them thoroughly.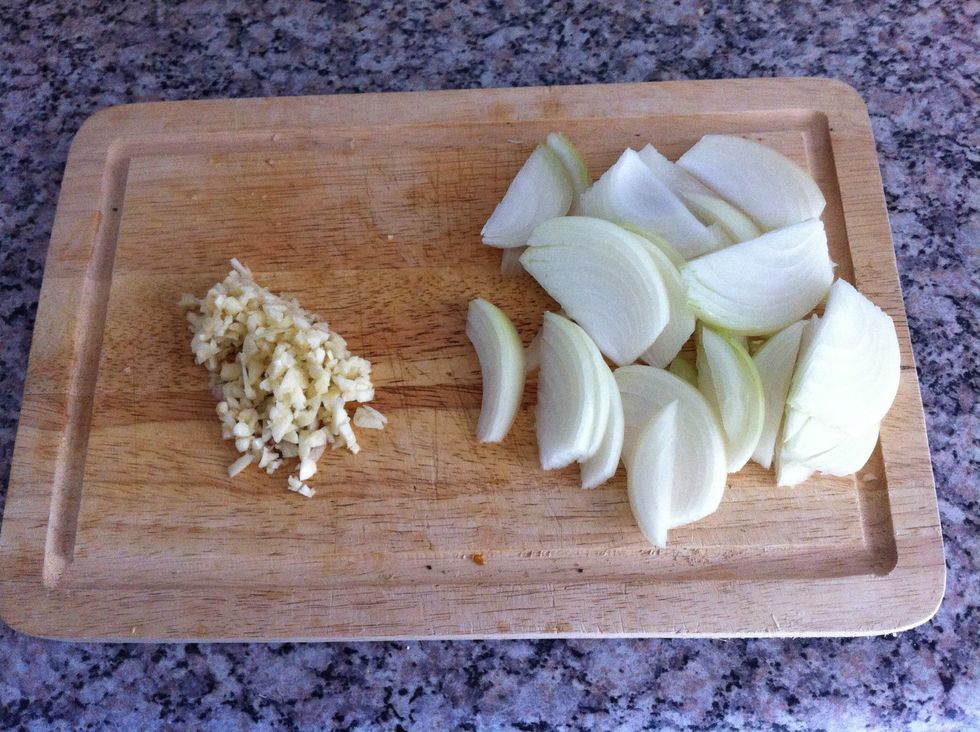 Chop garlic and slice onions.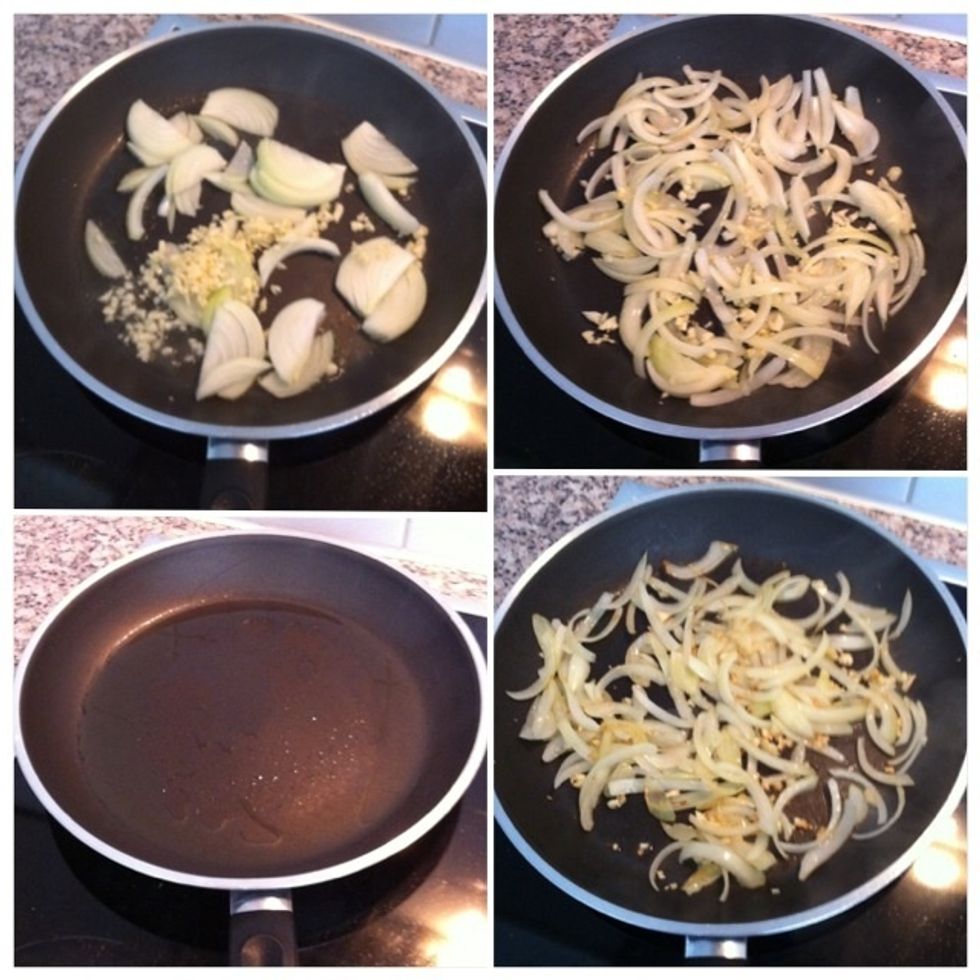 Heat pan and add olive oil. When oil is getting hot add onions and garlic. Stir well... keep stirring until garlic is turning gold brown.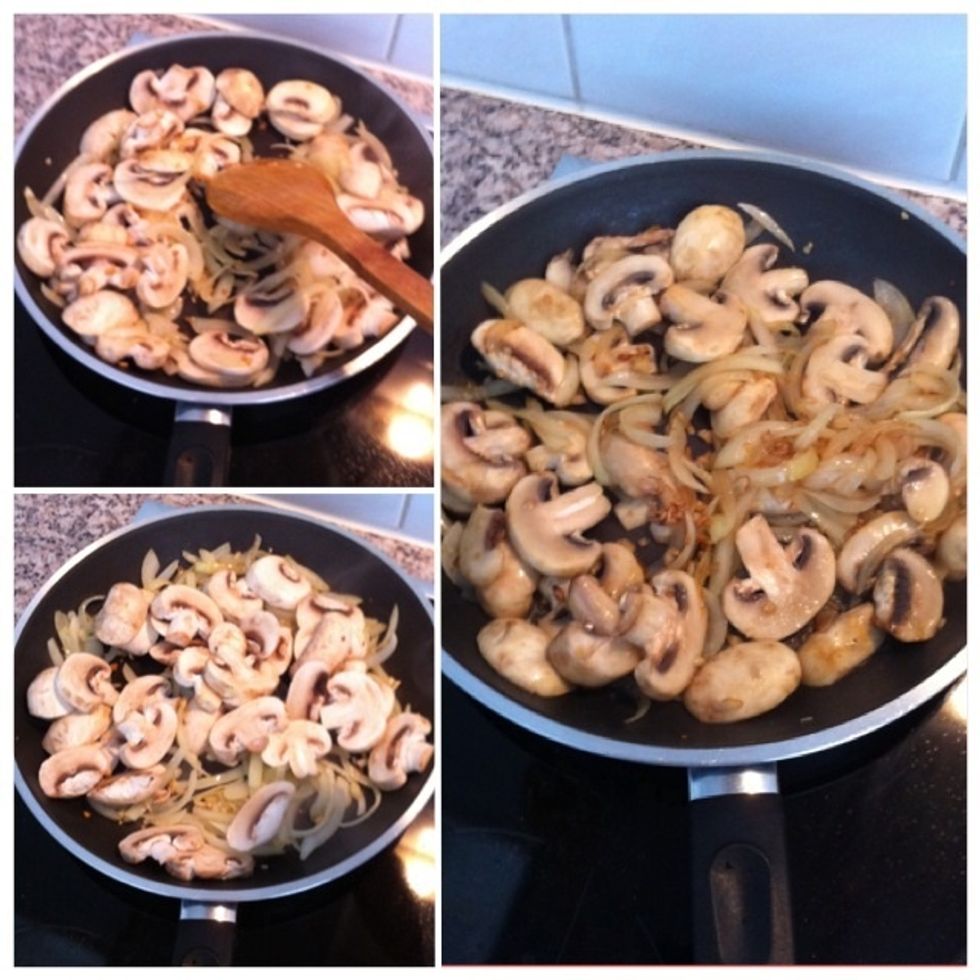 Add mushrooms and stir well until mushrooms are turning gold brown.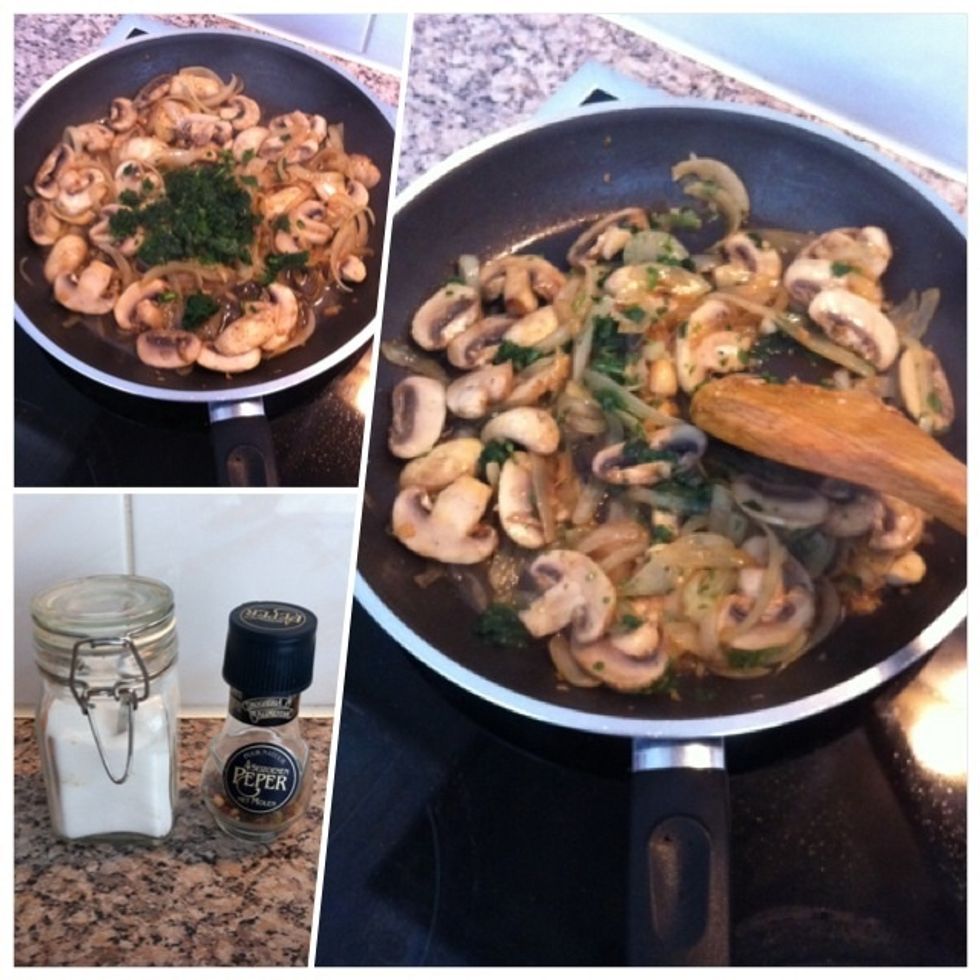 Add pepper, salt and parsley. Stir well. If you have/ like coriander replace parsley by coriander. Personally I prefer coriander. (Optional: add butter!)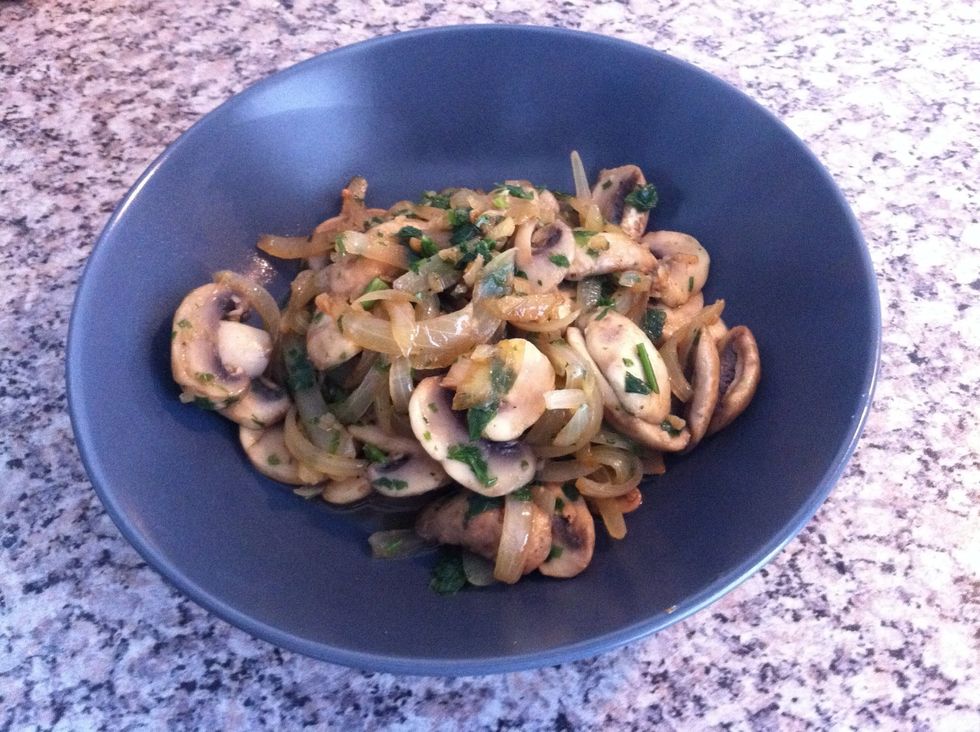 Ready to eat - enjoy :d!
8.0 large size mushrooms
1.0 onion
4.0 cloves of garlic
handfull parsley (or coriander)
pepper
salt
olive oil
Justine2707 Chimmy
Love... eating (out)! Cooking! Trying new (not too difficult!) recipes! Also love fashion! Make up! And simple nail art and hairdo's!