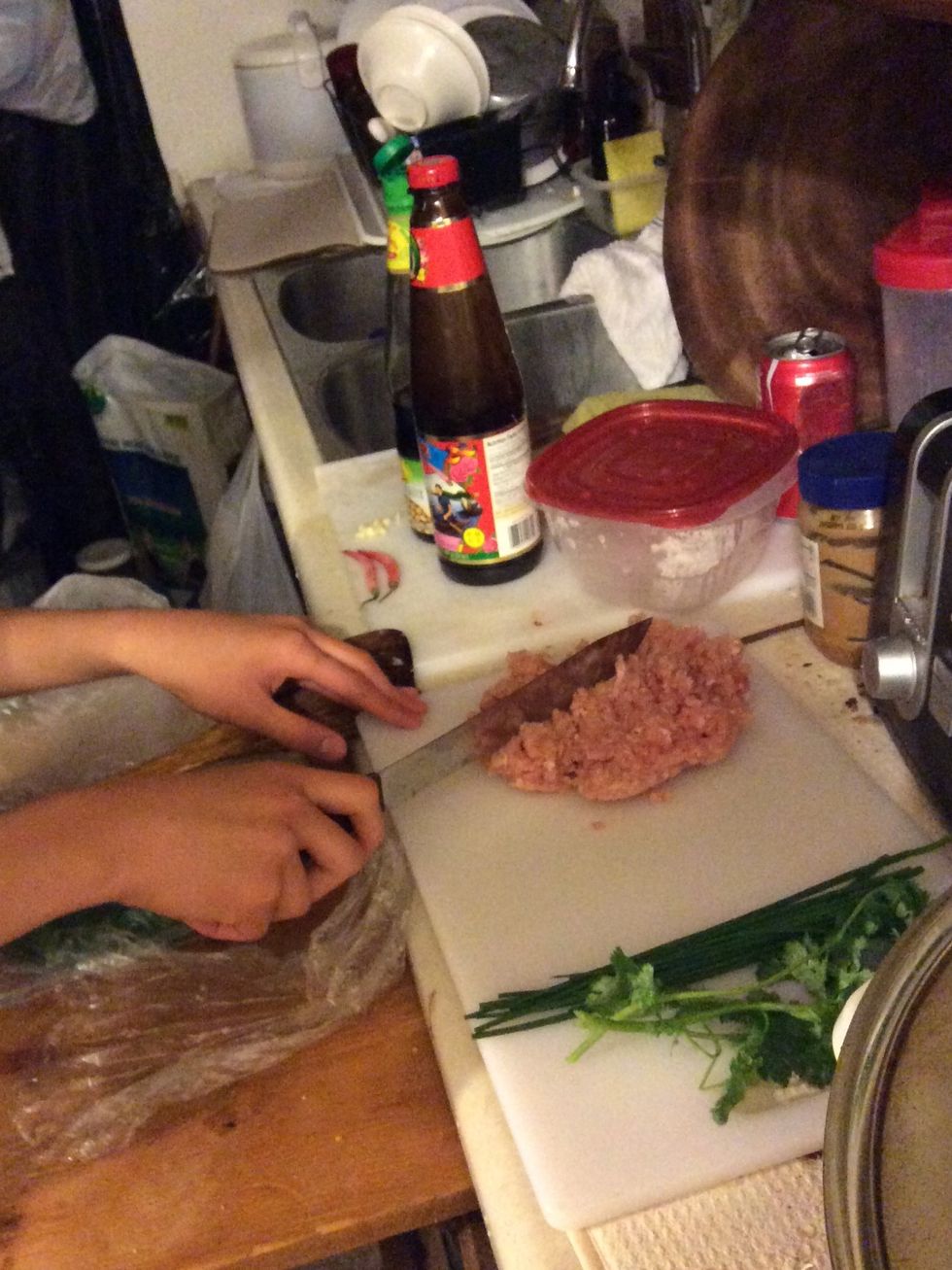 Cut the meat up and ground it.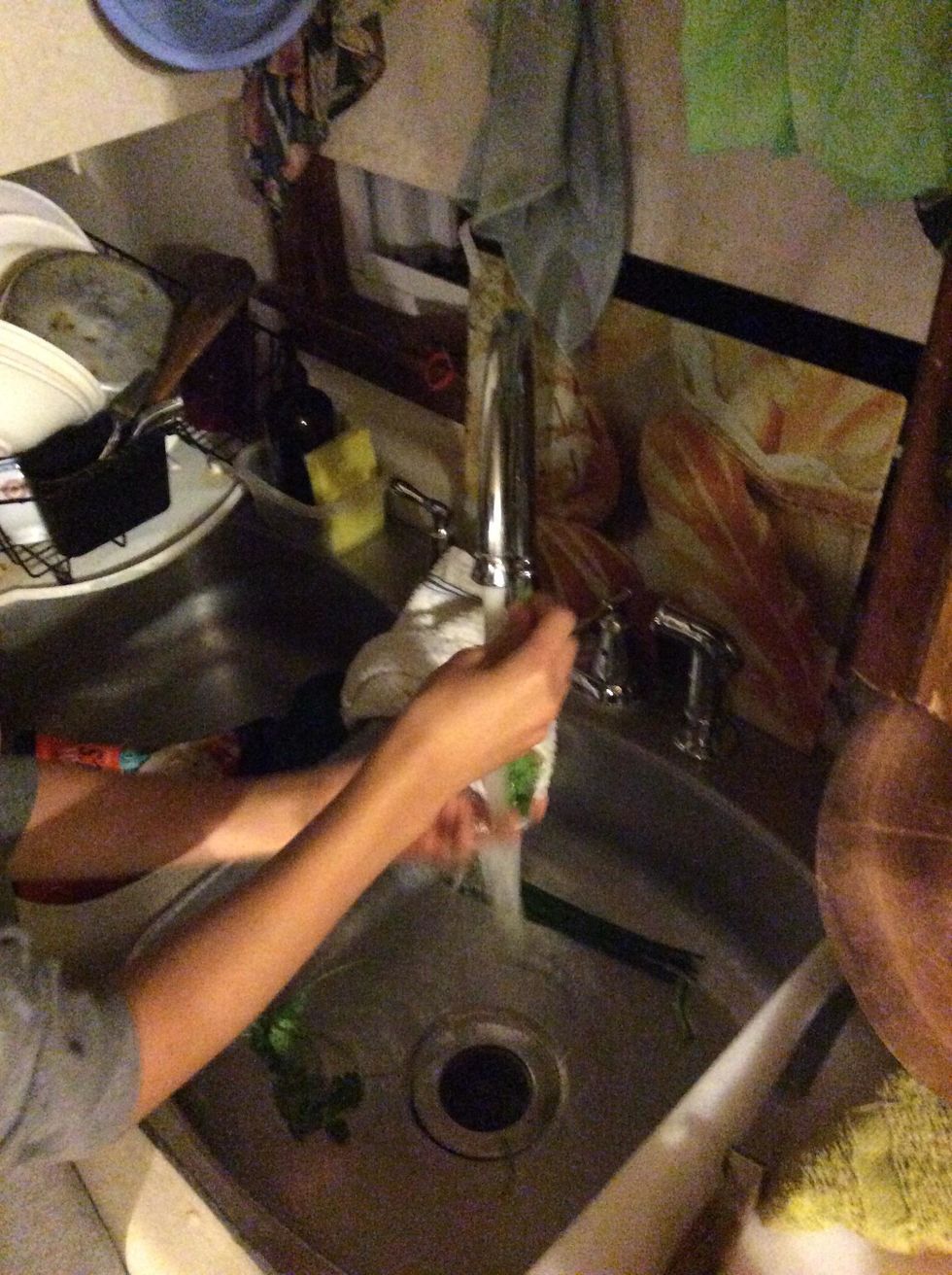 Step 2: Grab the vegetables and wash them and make sure they're clean and wash them in cold water too.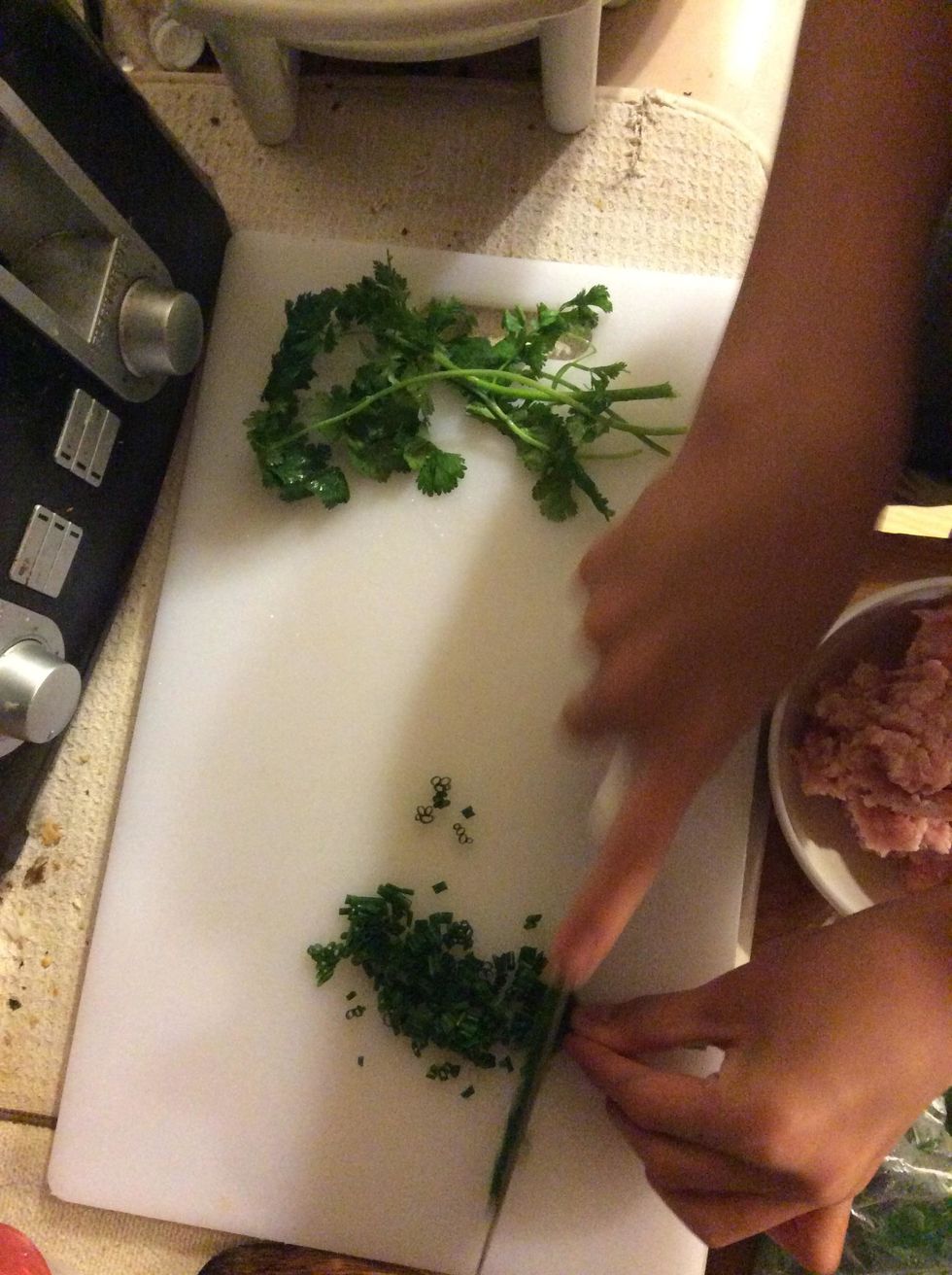 Step 3: Now cut the vegetables up and cut the garlic up into small pieces but only use a small garlic. (And add pepper of you want it)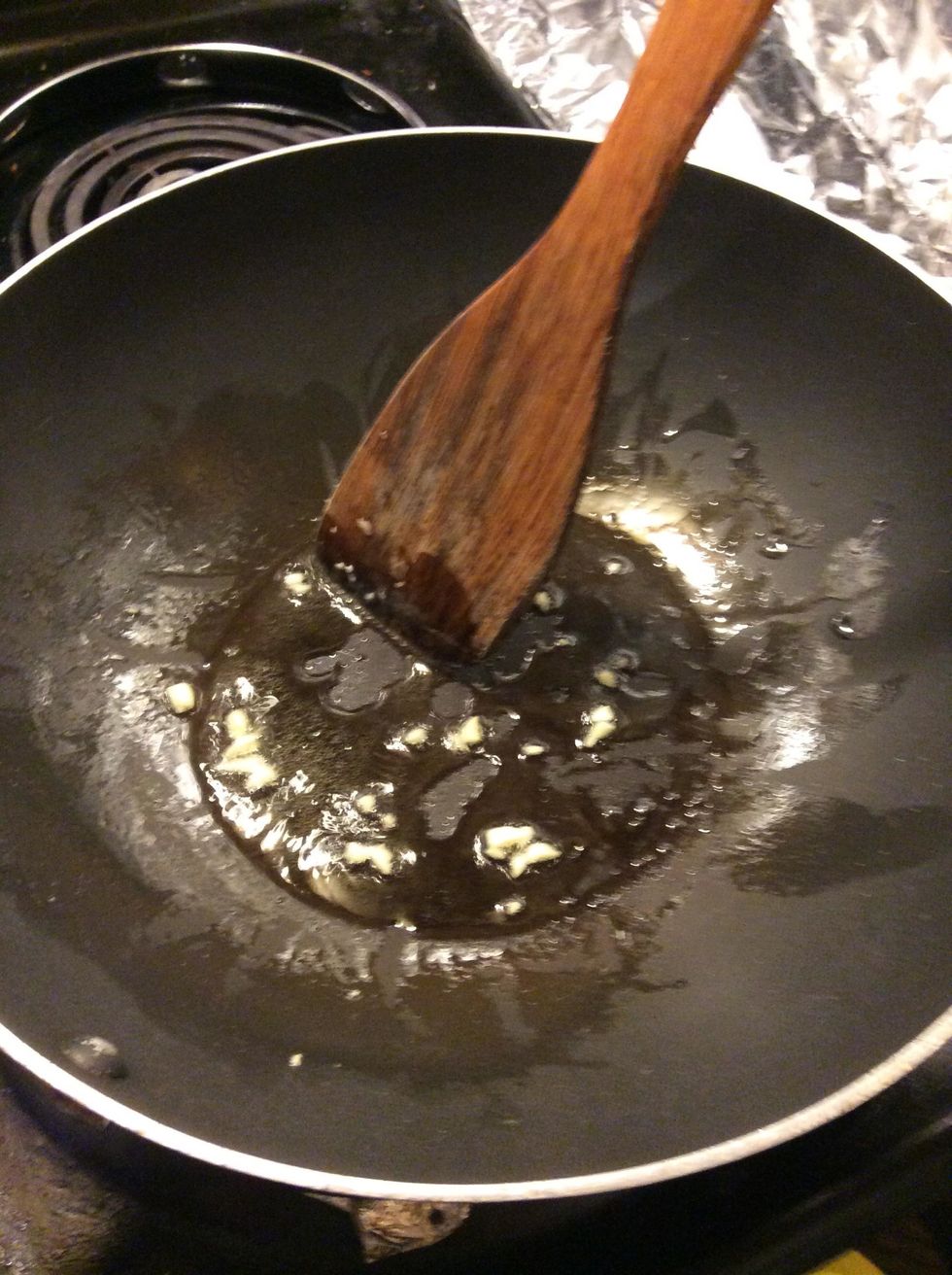 Step 4: Next you put the pan on the stove and put the garlic in there and then put oil inside the pan and let the oil sit for couple seconds and cook the garlic up too 10-30 sec.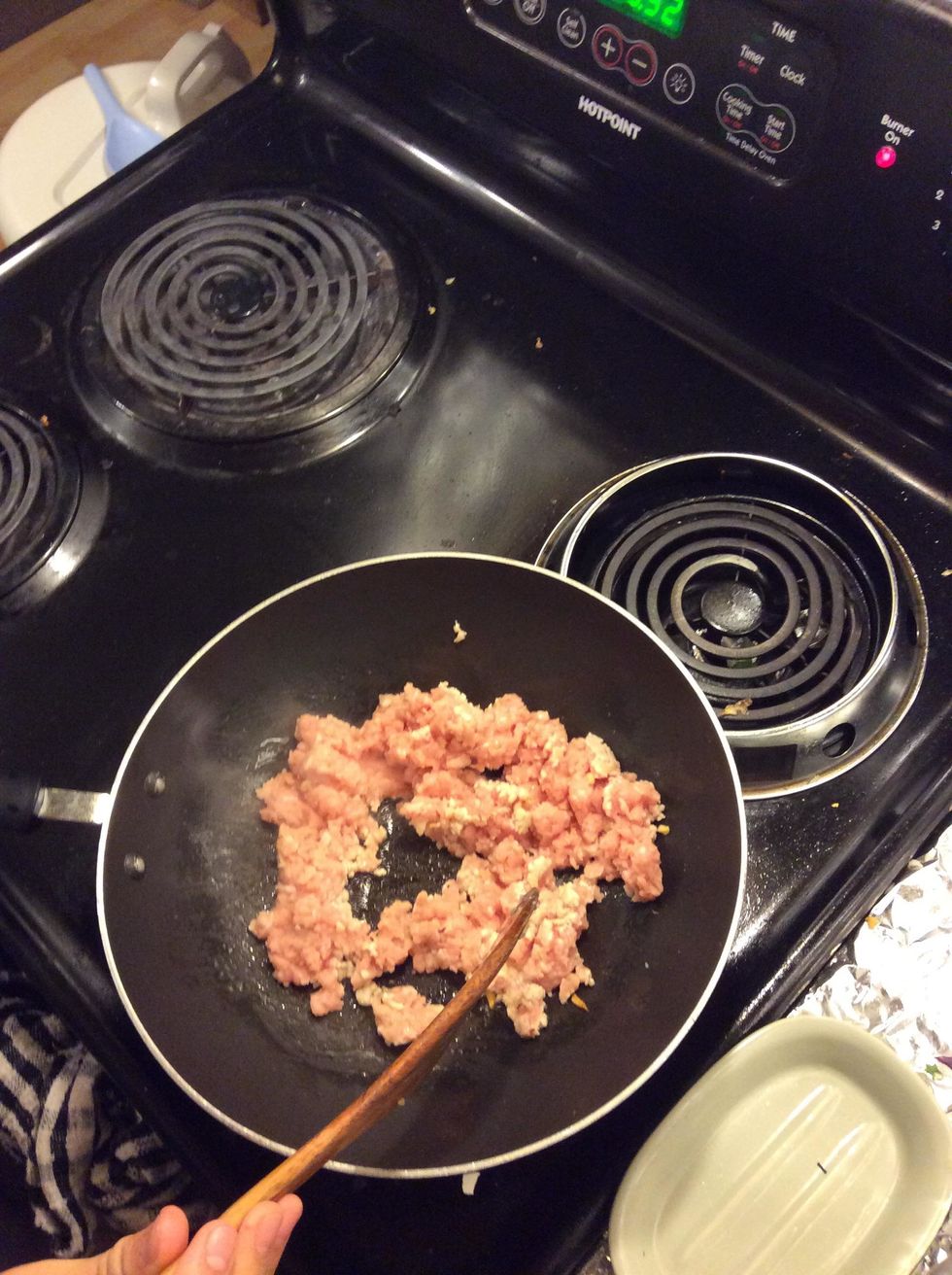 Step 5: Now add the meat that you cut up, put the meat into your pan and cook the meat.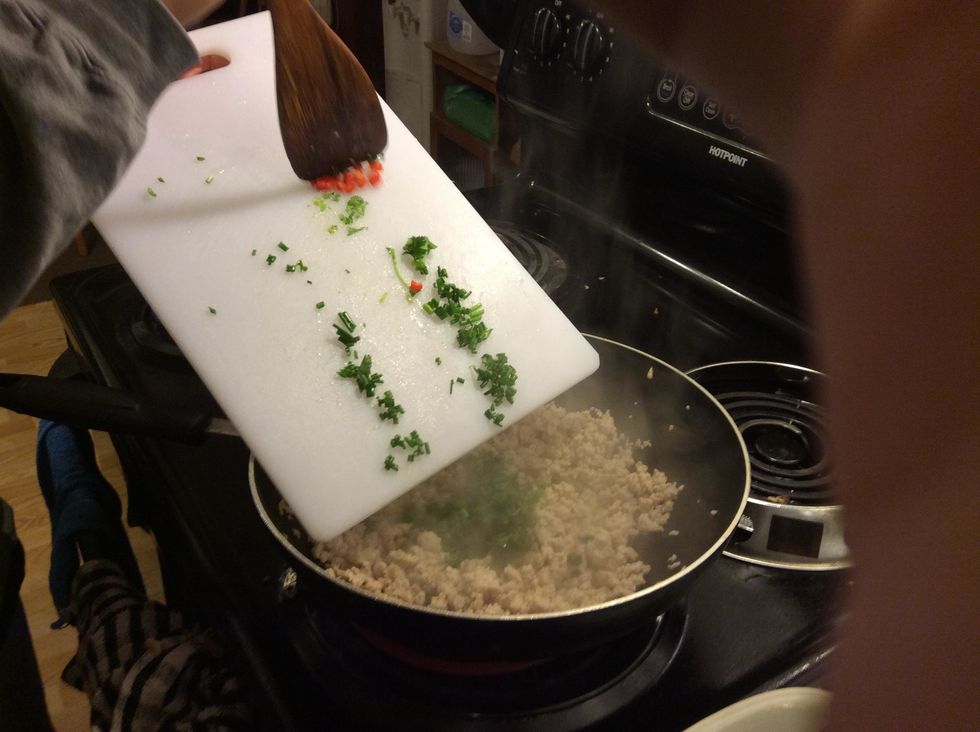 Step 6: Now your meat is cooked, you can now add your vegetables that you cut up. (You may add pepper in there if you want it)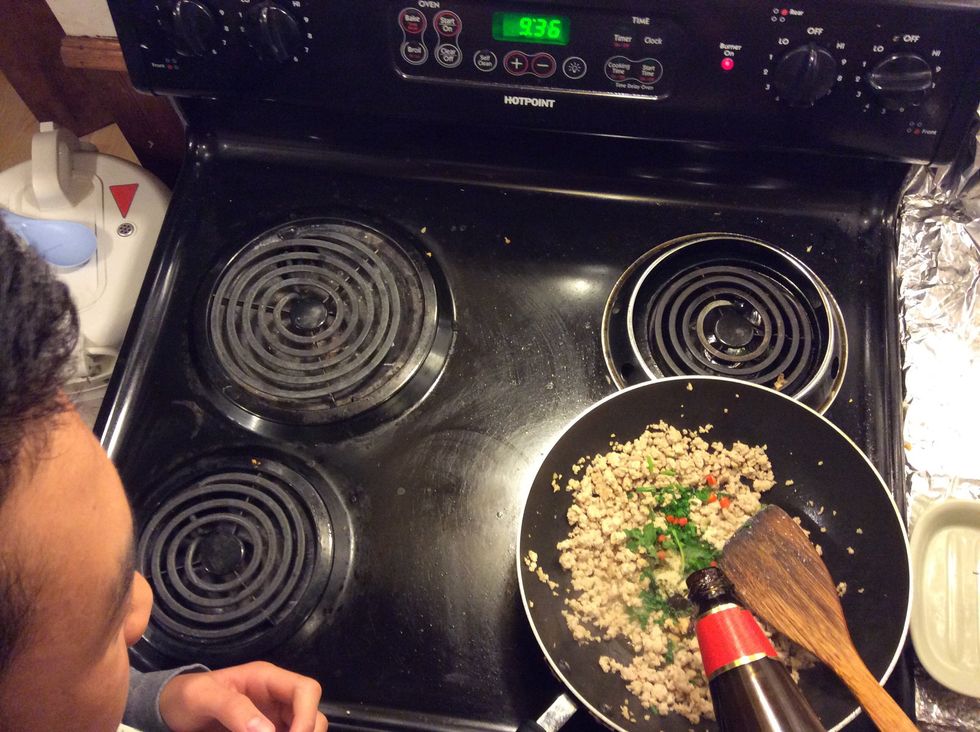 Step 7: Don't mix your vegetables yet. So then add your seasoning sauce in and then mix your stir fry.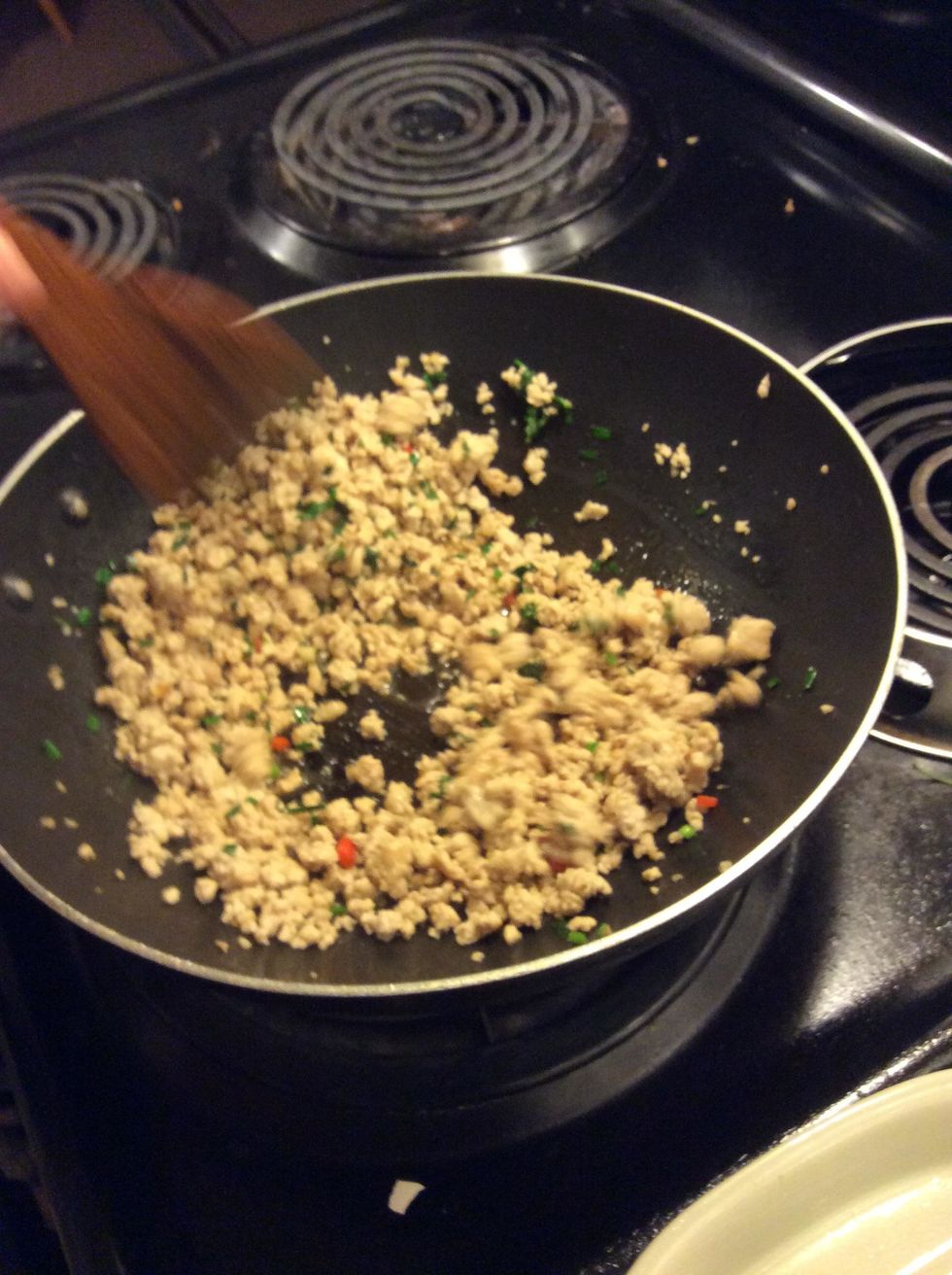 Step 8: Now make sure you cooked your stir fry and then turn it off and leave it to the side.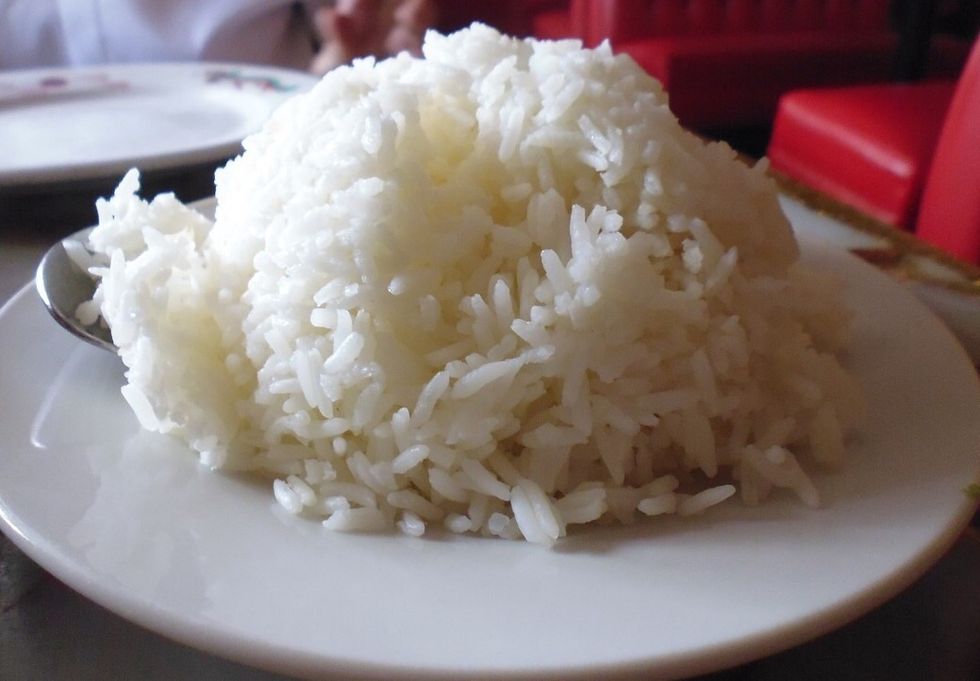 Step 9: Grab a plate and put rice on it only if you want the rice but it's good with it. http://sandiegofreepress.org/2014/08/restaurant-review-wongs-golden-palace-chinese-food-theatre/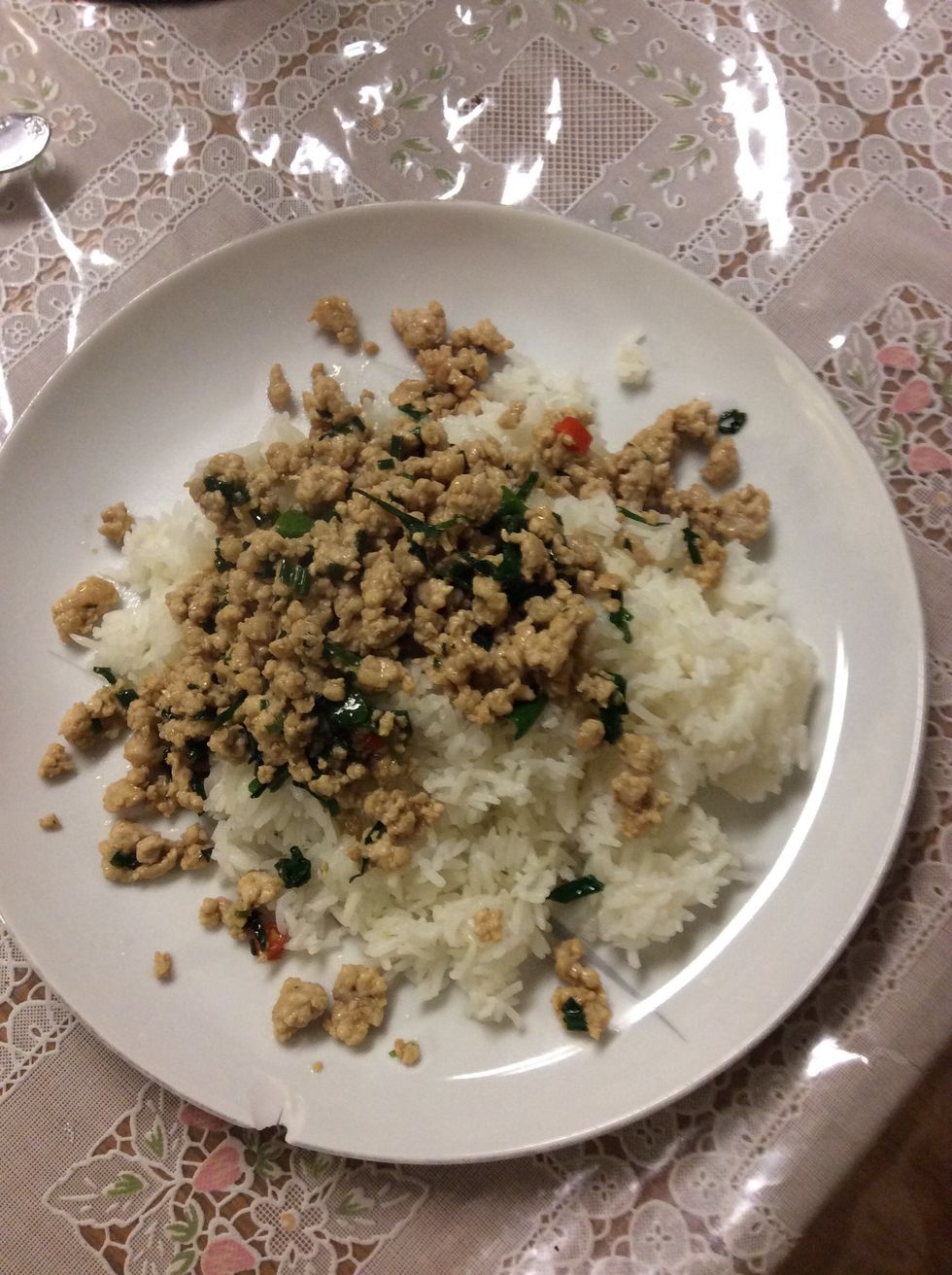 Step 10: Finally put your stir fry on top of the rice or the side and enjoy your stir fry.
Meat
Green onion
Cilantro
Garlic
Pepper is you want it
Seasoning sauce
Oil & pan
Rice