Sticky caramelised onions and strong cheddar cheese make this one if the tastiest quiches you'll ever try!
170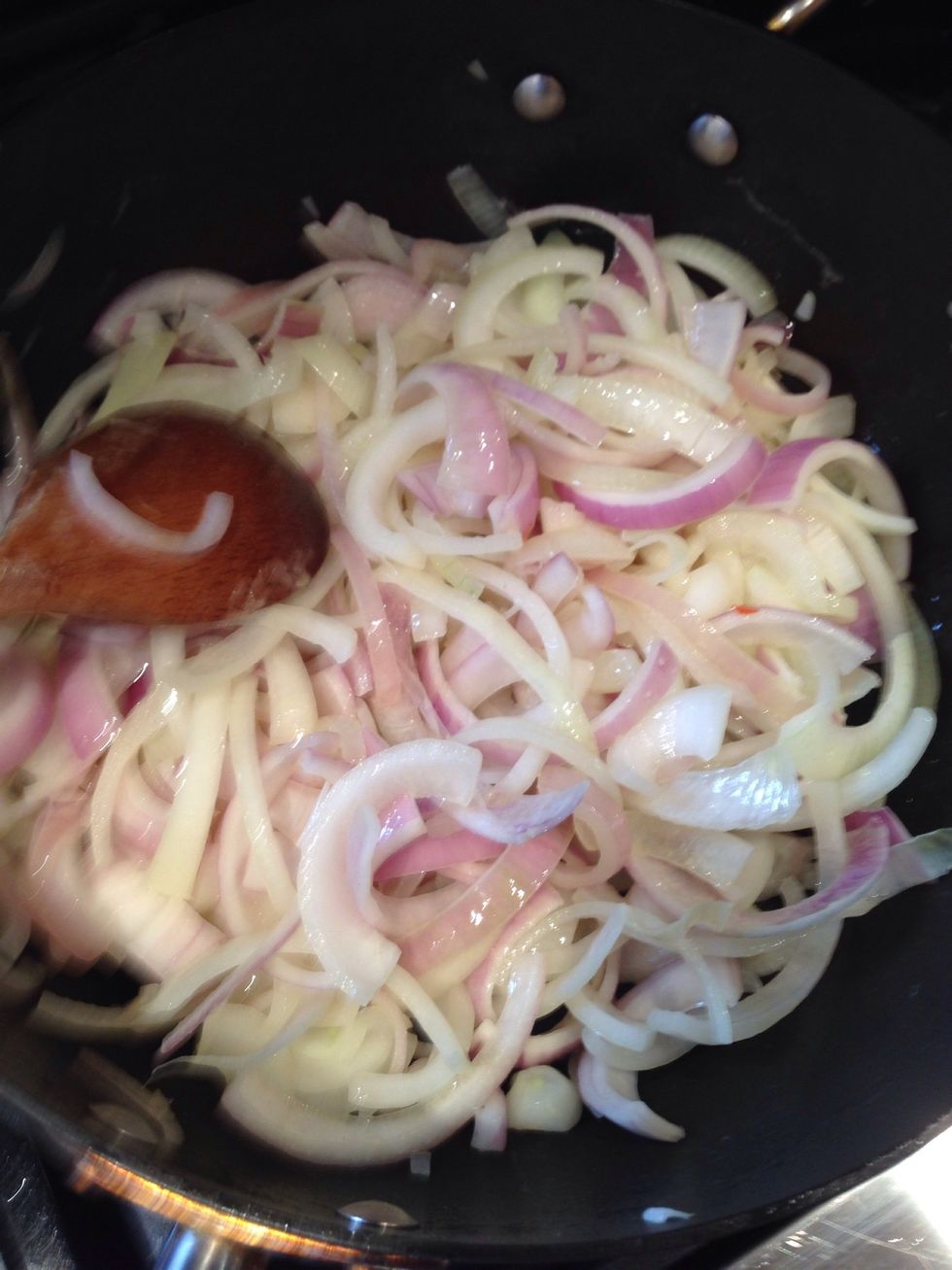 Heat oven to 200C/fan 180C/gas 6. Heat the butter in a pan and cook the onions for 20 mins, stirring occasionally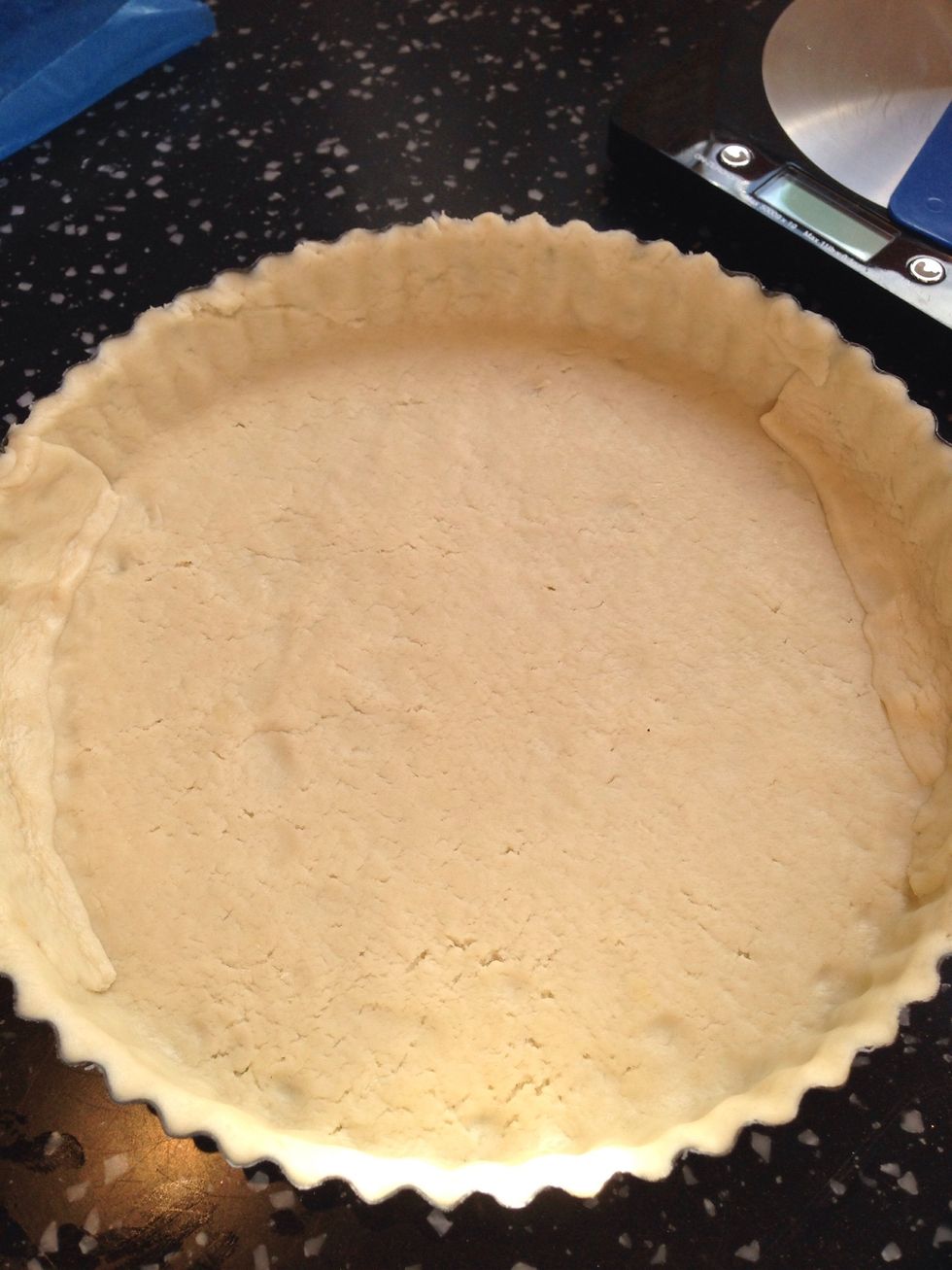 Line a tart case with the pastry (I used shop bought as I had it to hand).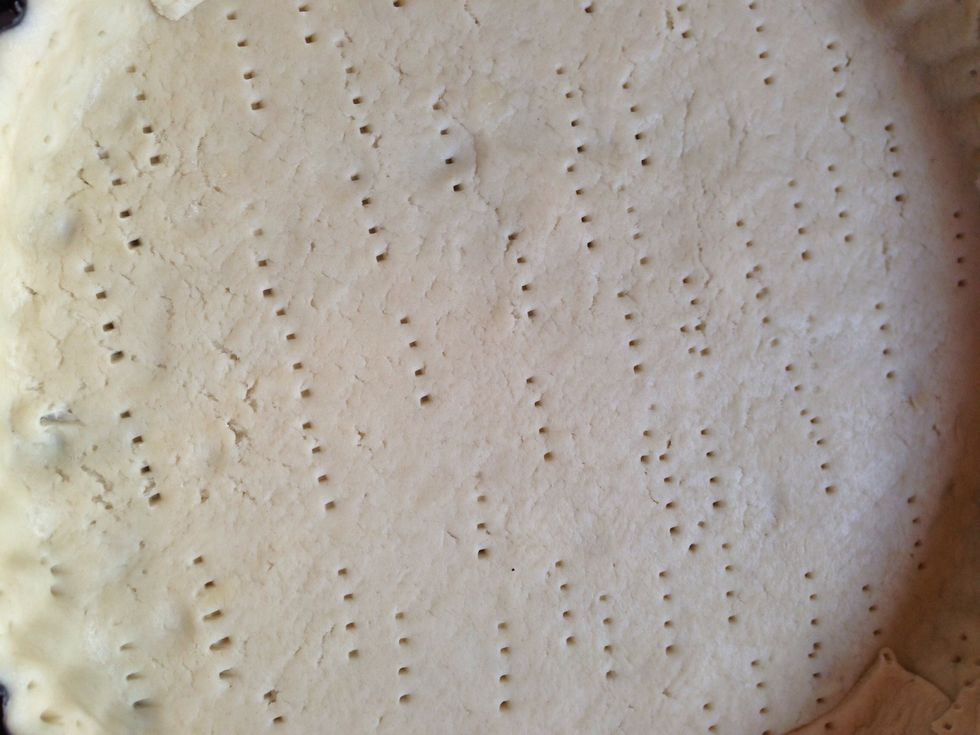 Lightly prick the base of the tart with a fork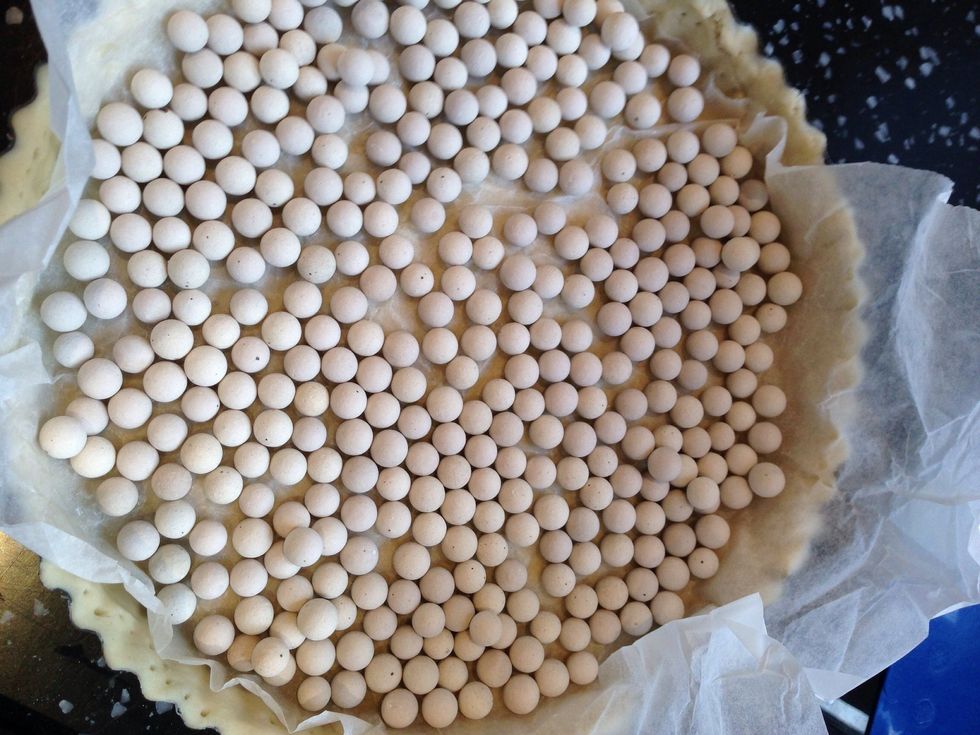 line the tart case with a large circle of greaseproof paper or foil, then fill with baking beans. Blind-bake the tart for 20 mins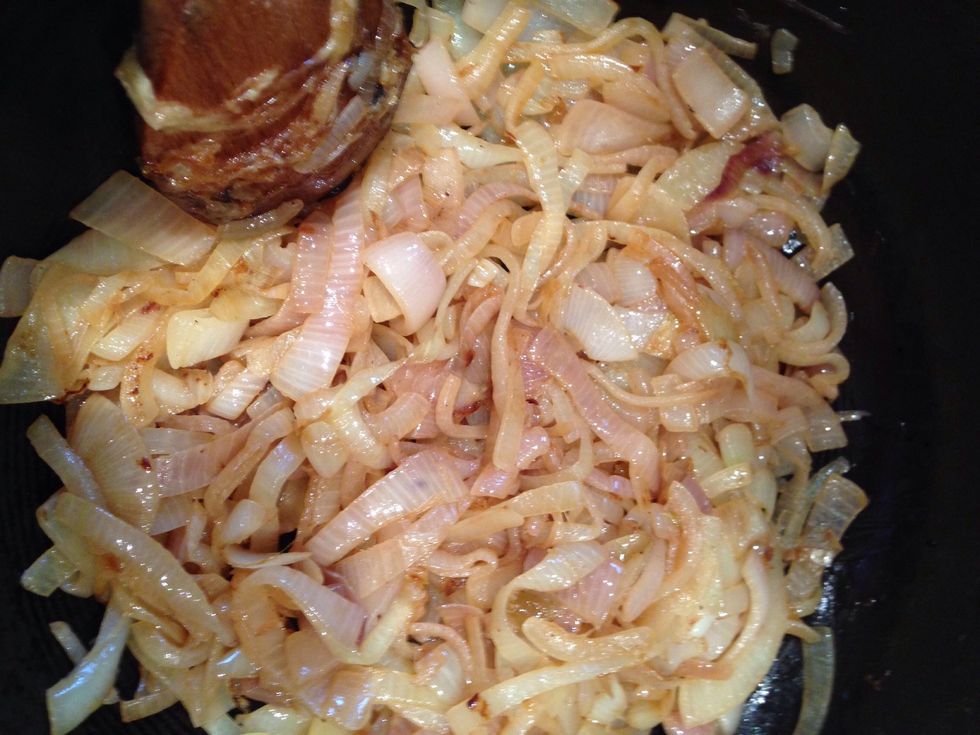 When the onions are golden and sticky remove from the heat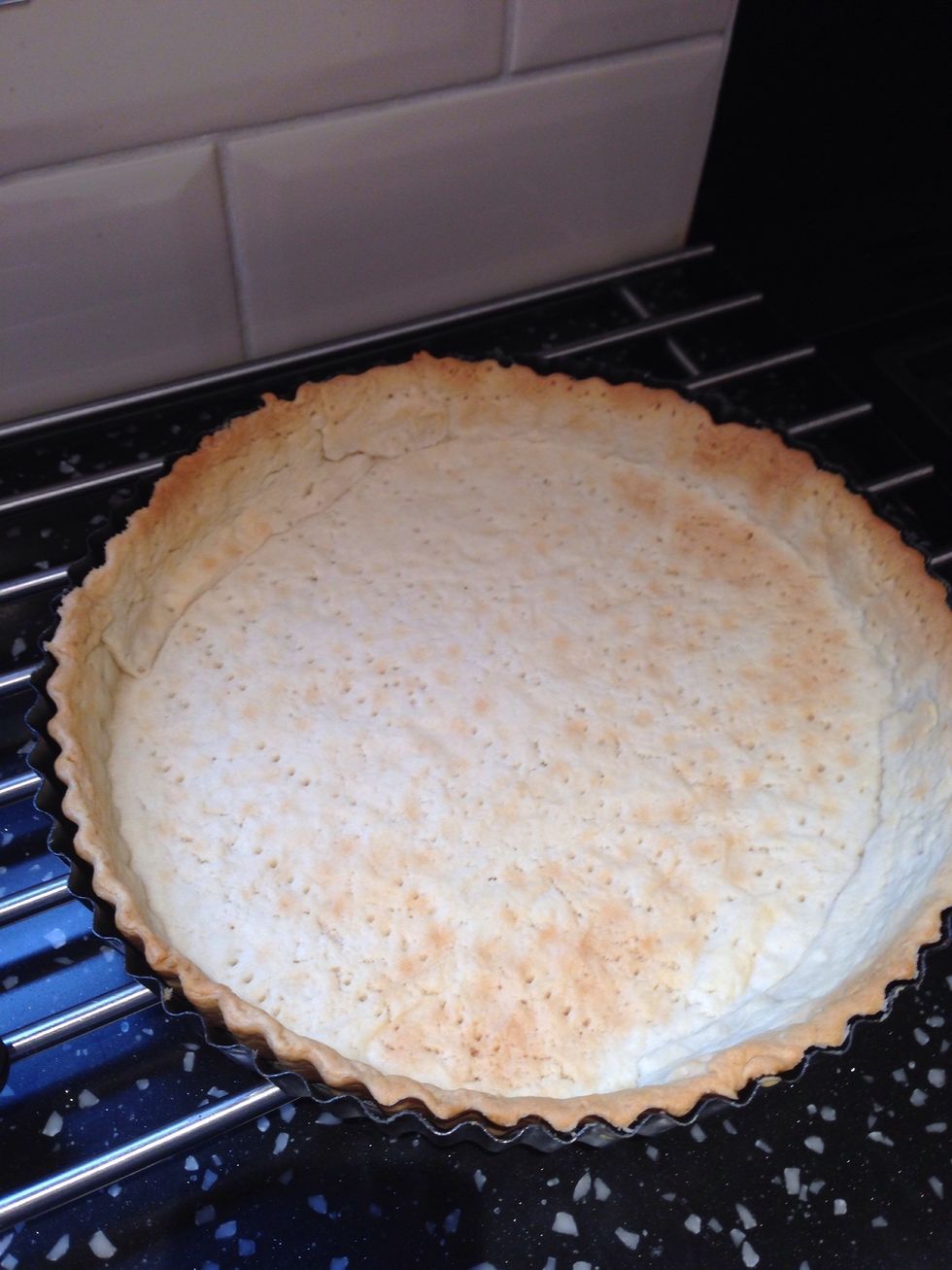 Remove the paper and beans, then continue to cook for 5-10 mins until biscuit brown.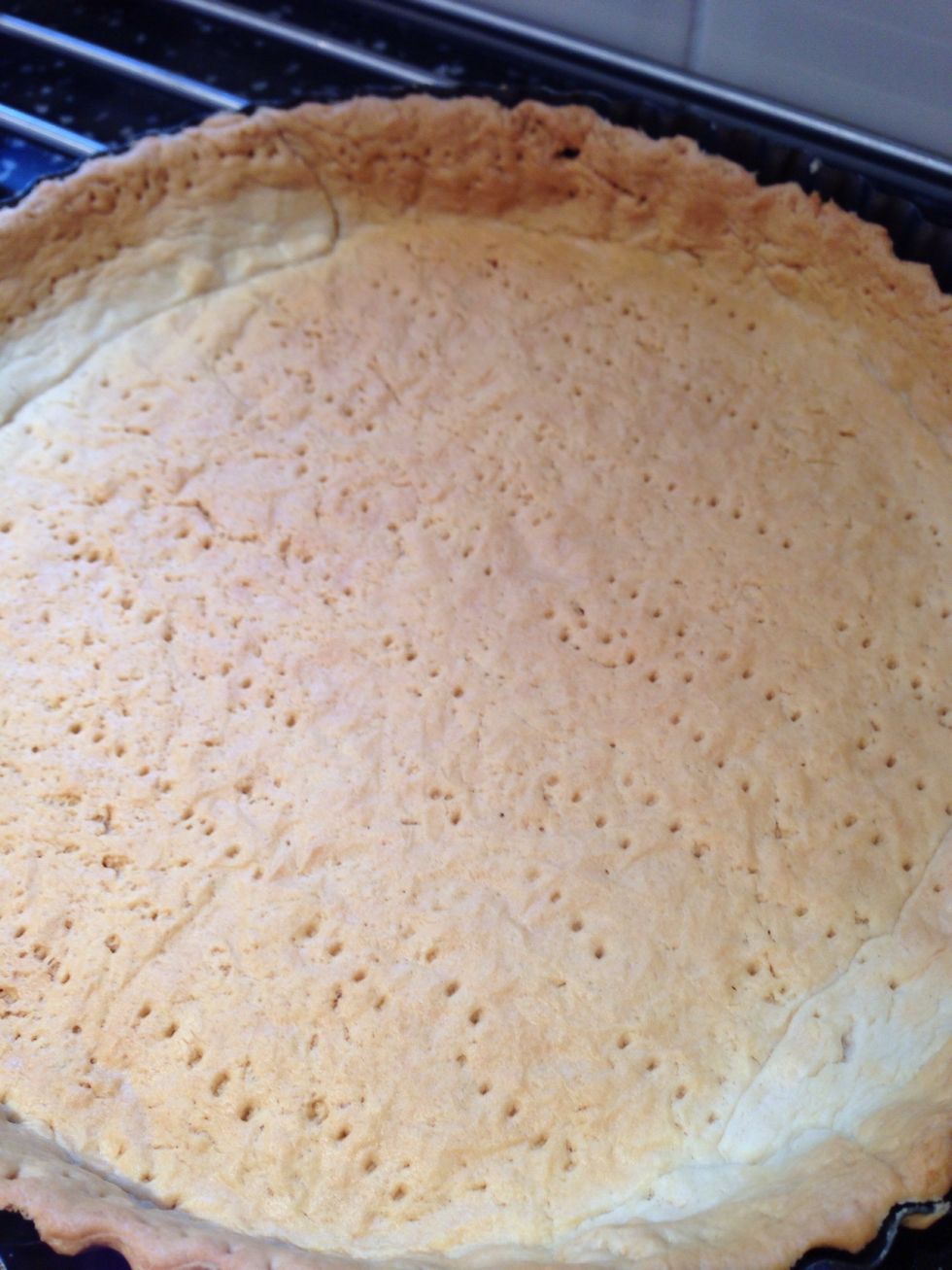 Ready to fill!
Beat the eggs in a bowl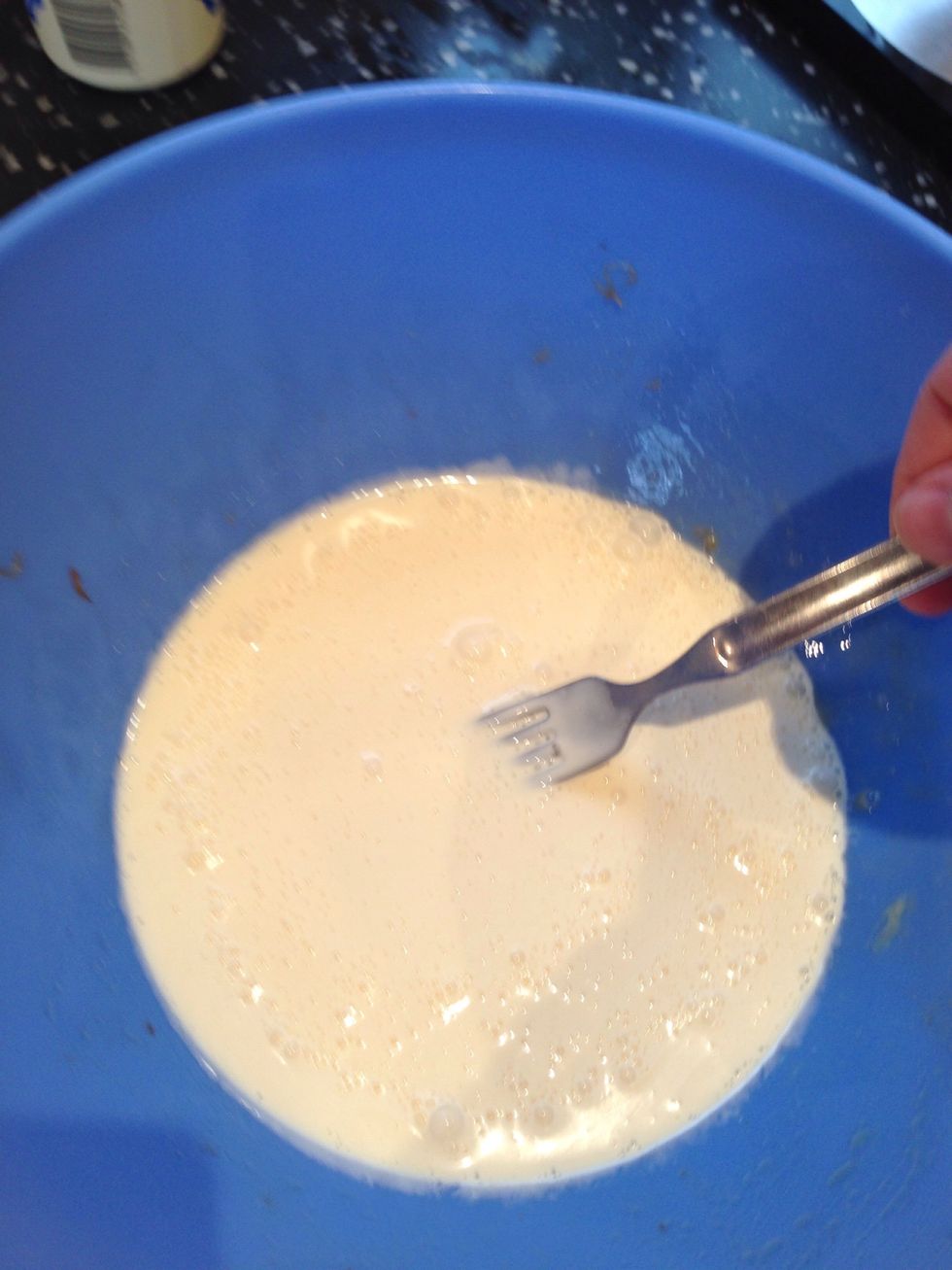 Gradually add the cream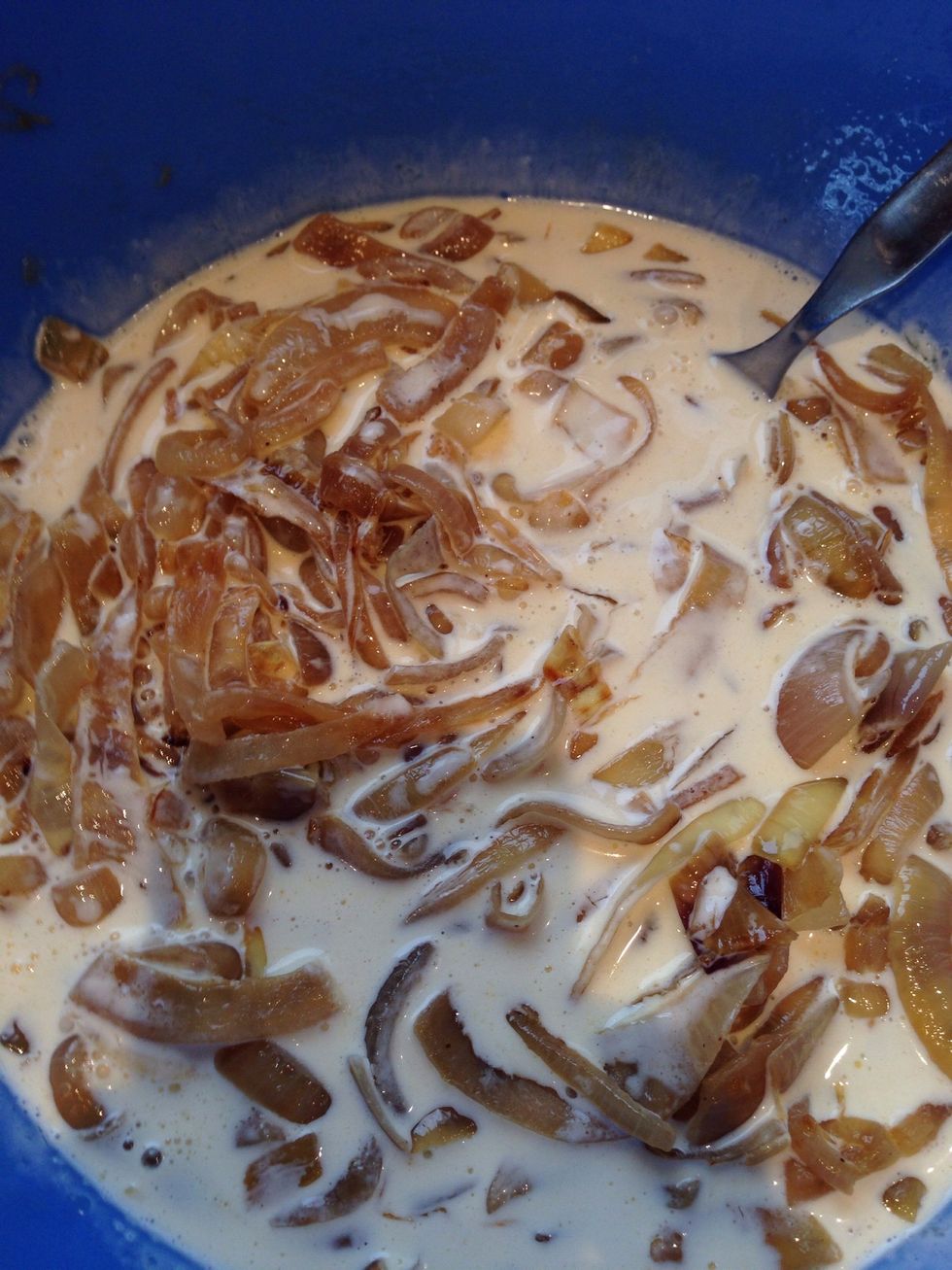 Add the onions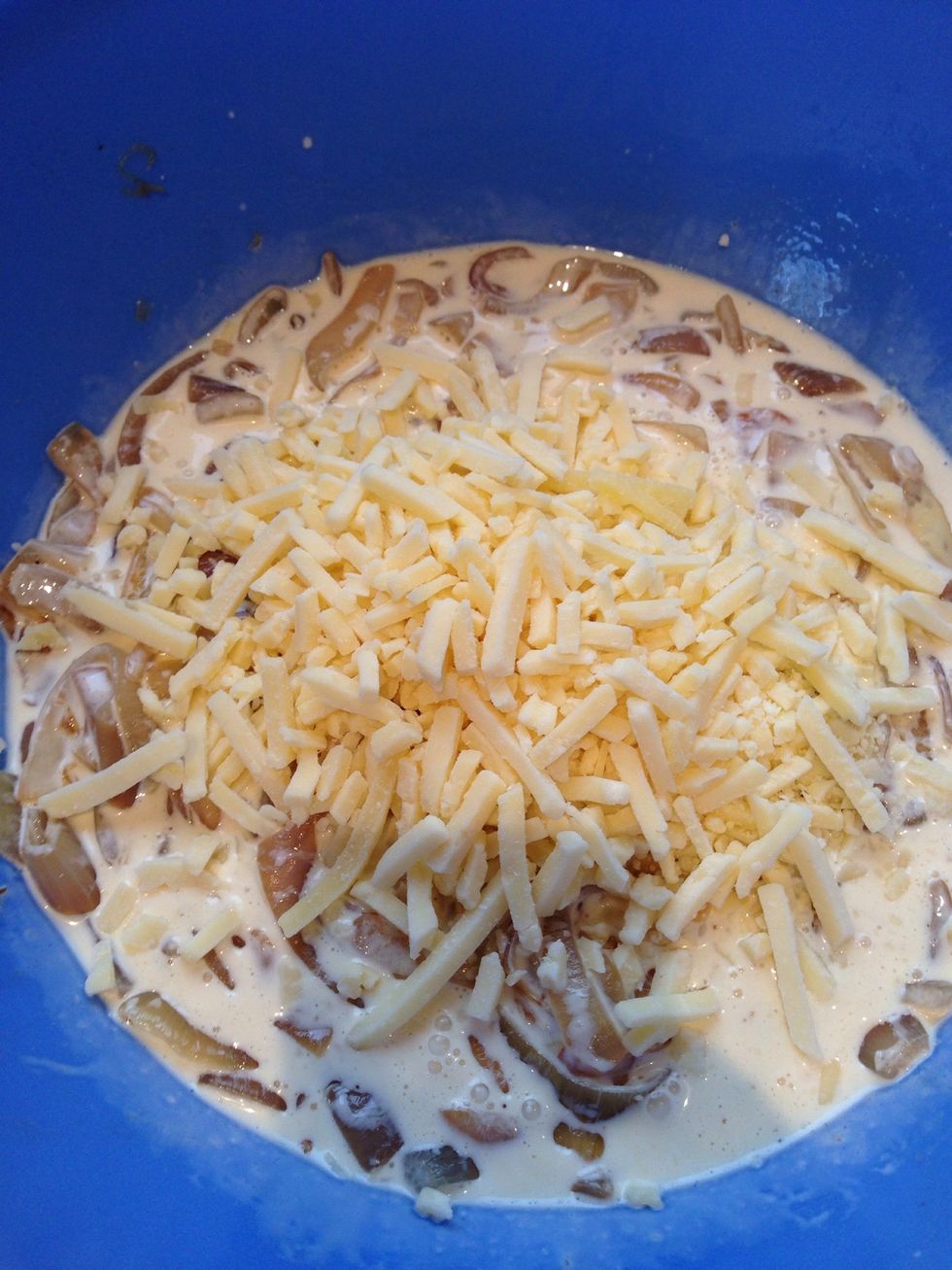 Add most if the cheese and stir
Pour the mixture into the pastry case and top with the remaining cheese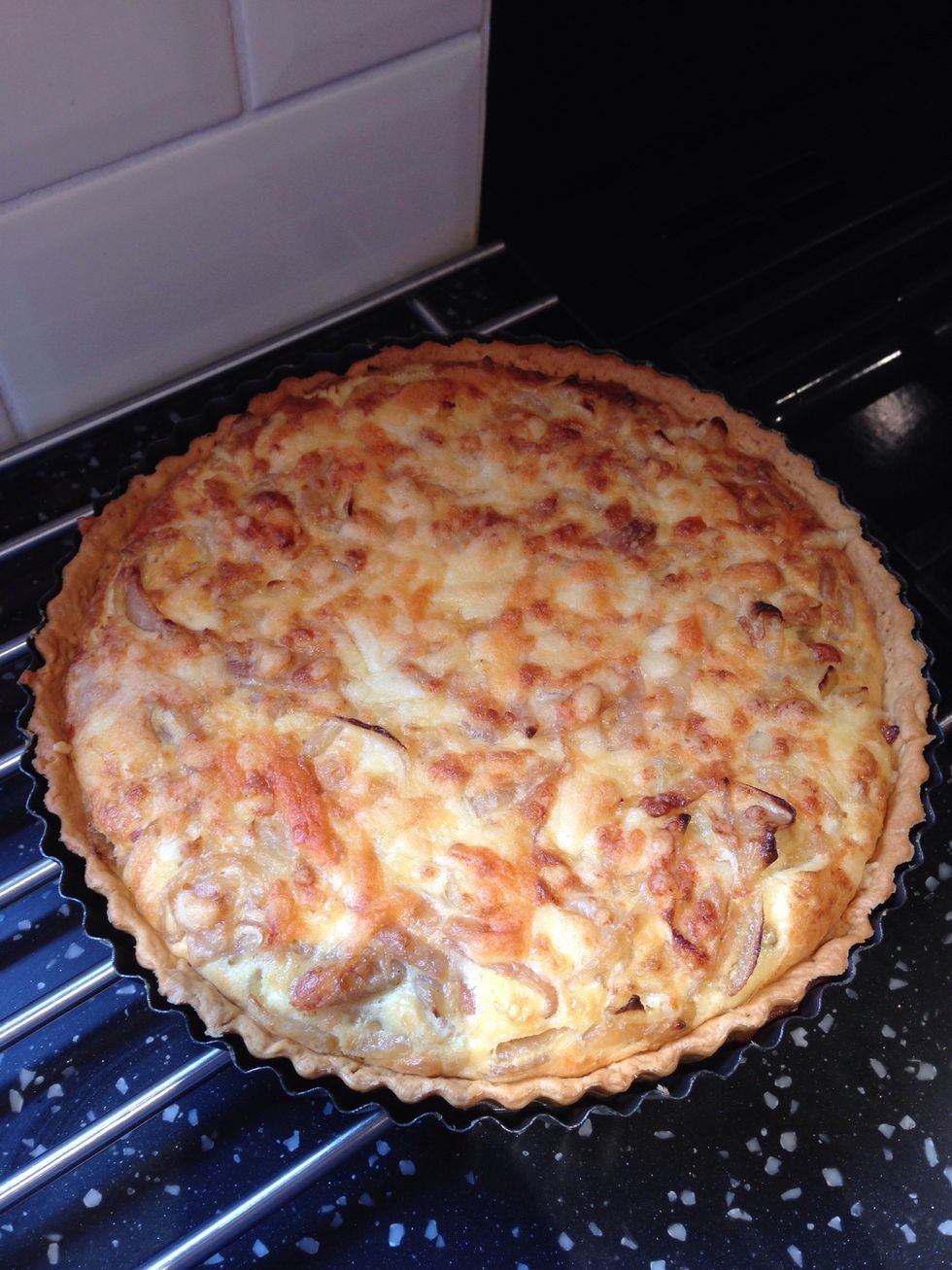 Bake at 180°C for 20-25 minutes until the top is lightly golden
Serve warm and enjoy! The quiche will keep for a few days in the fridge and can be eaten cold or re-warmed in the oven.
1.0 Roll of ready made Shortcrust pastry
5.0 Large onions
20.0g Butter
2.0 Eggs
140.0g Cheddar cheese
300.0ml Double cream
Salt and pepper
The Didsbury Baker
Home cooked food in the heart of Didsbury. Baking is my passion, food is my hobby, eating is my Achilles heel! Follow me for new recipes and ideas!