Make the dough in the bread maker. Add everything but the brown sugar, raisins&nuts, graded Butter.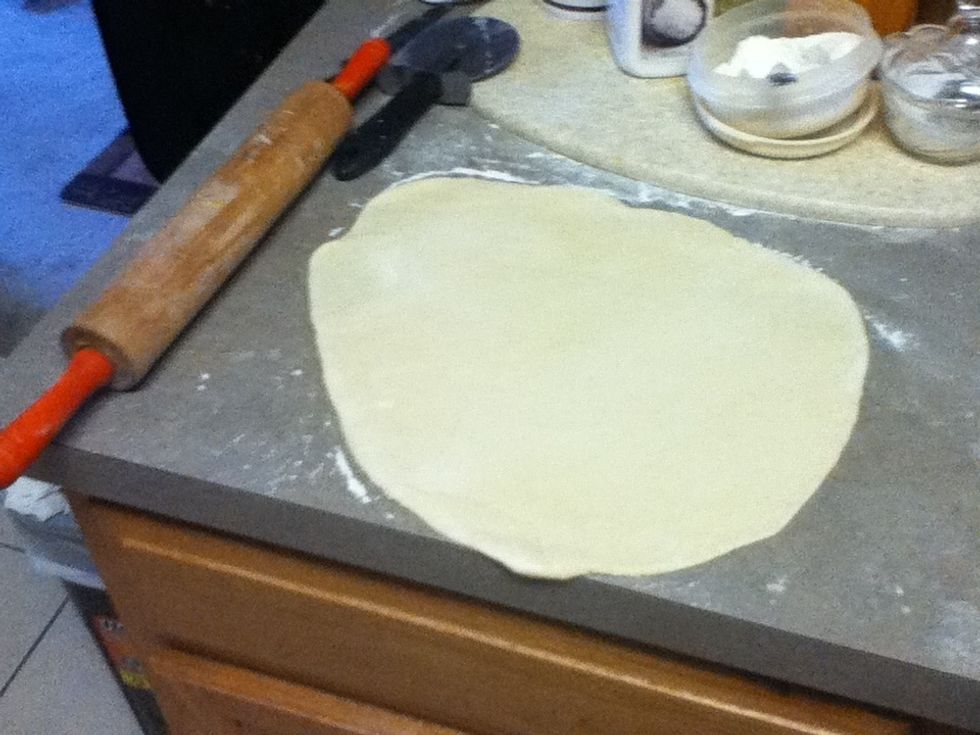 Roll out dough.
Add butter. I had to cut thin-ish pieces cause I could not find the big grader.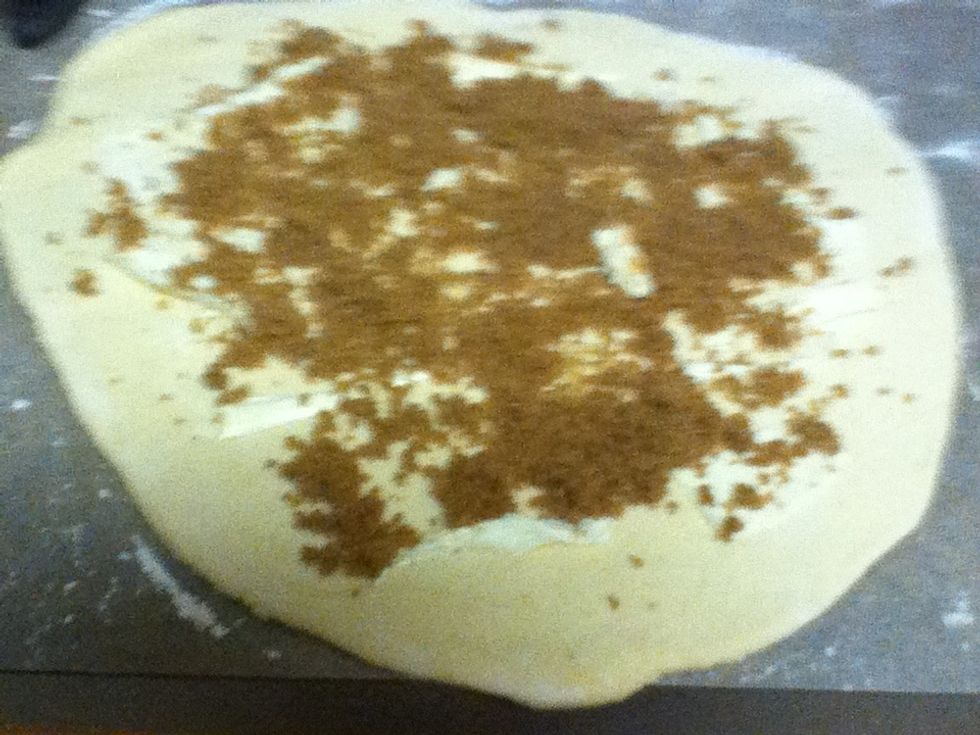 Add the brown sugar. Does not matter if it's light or dark, at least it's brown sugar.
Add anything else you'd like in it like raisins and nuts.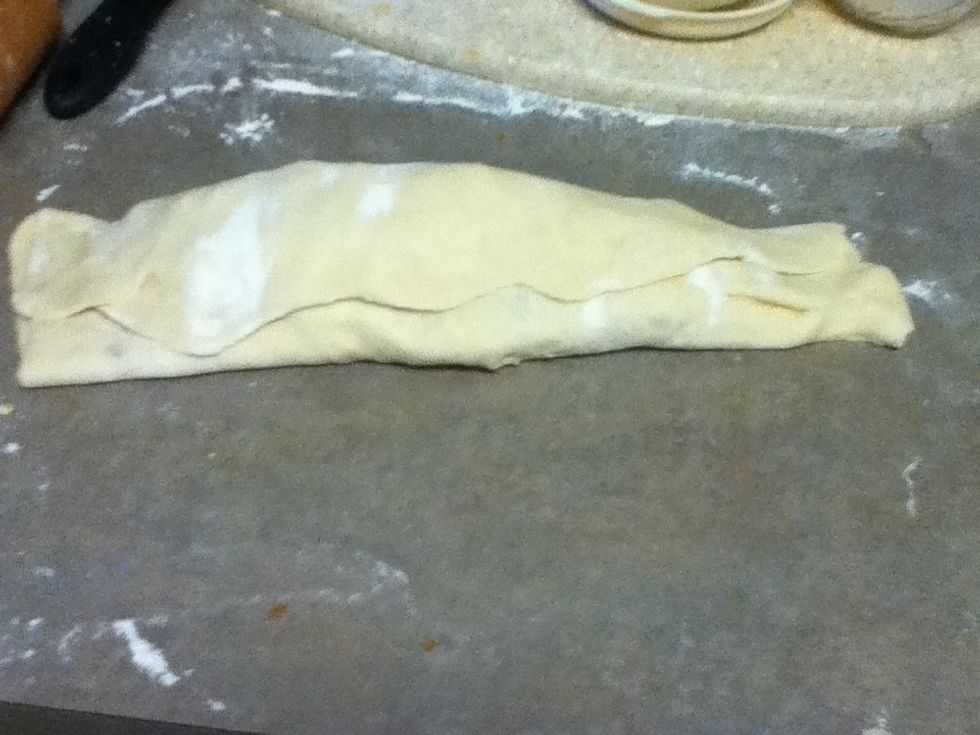 Roll it up.
you have to leave it and let it rise then cut it and let it rise again if you would like. Bake it at 350F till golden brown. While baking spread butter on it.
Sorry didn't get to take picture of end product . (iPod died) then my family attacked it.
Bread Maker
3.0c Flour
3/4tsp Salt
1/4c Sugar
1/4tsp Yeast
1.0 Egg
2.0Tbsp Butter
1/2c Warm Water
1/2c Warm Milk
Brown Sugar (filling)
Butter Graded(filling)
Raisins&Nuts (optional) (filling)