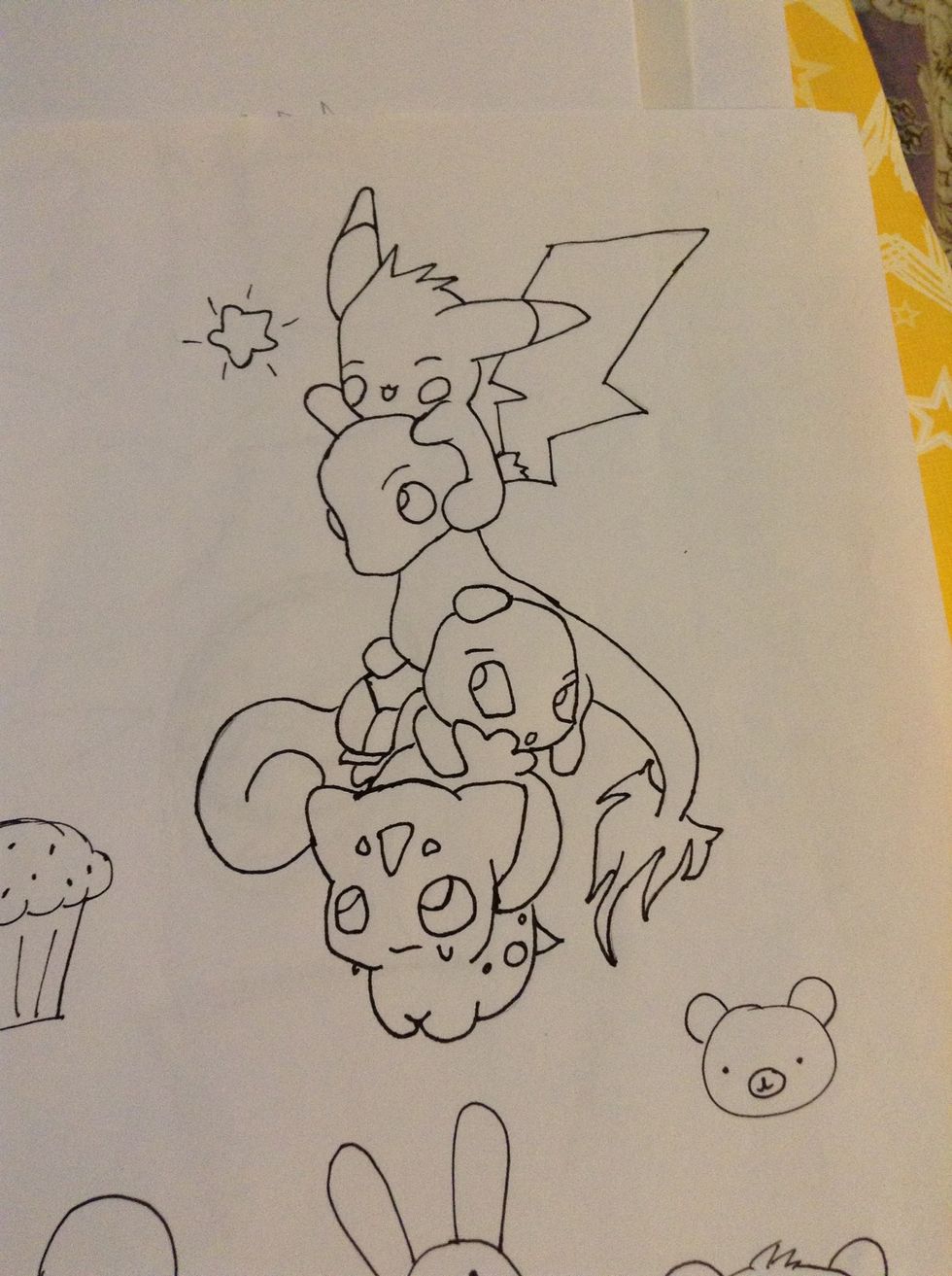 Draw something that you would want to be a sticker. One of my friends made this drawing for me and let me turn it into a sticker. Outline the drawing with a sharpie or marker.
If you want to keep the original drawing you made, just copy your drawing with a copier. Then color the copy of the drawing.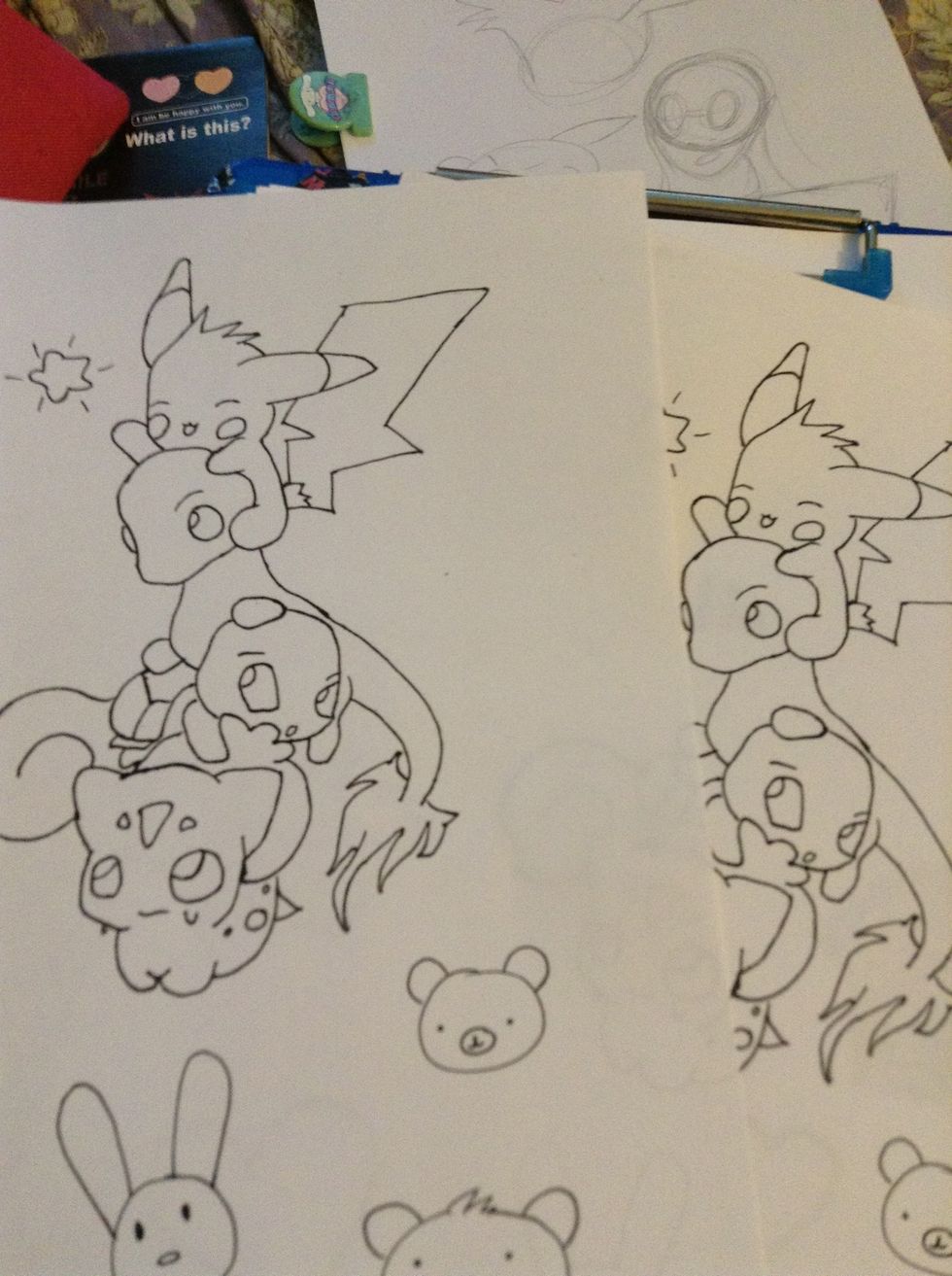 A copy of the original.
How it's starting to look when I color it.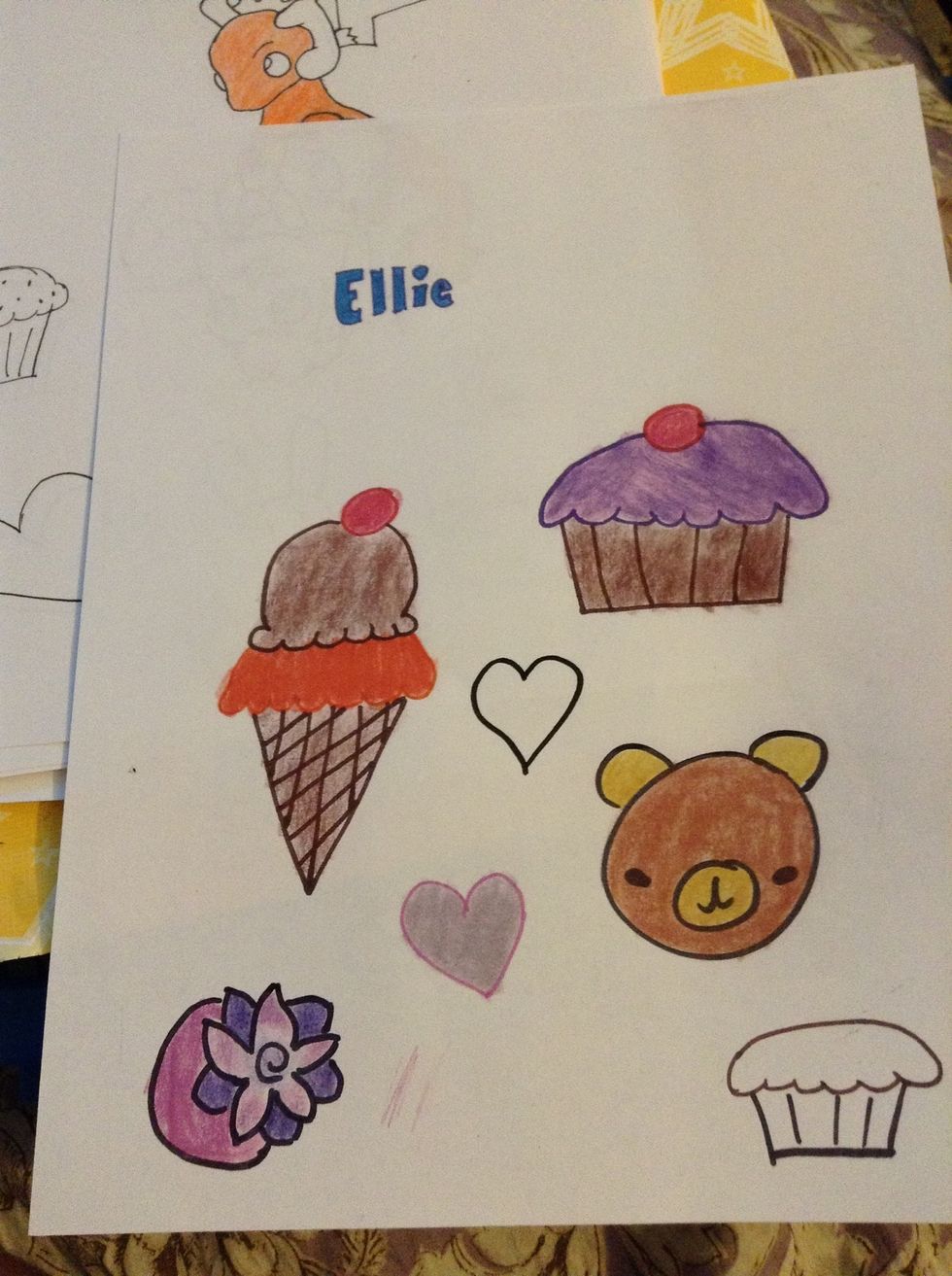 I made these drawings a while ago. Since coloring those Pokemon will take a while, I'm just going to continue with these drawings.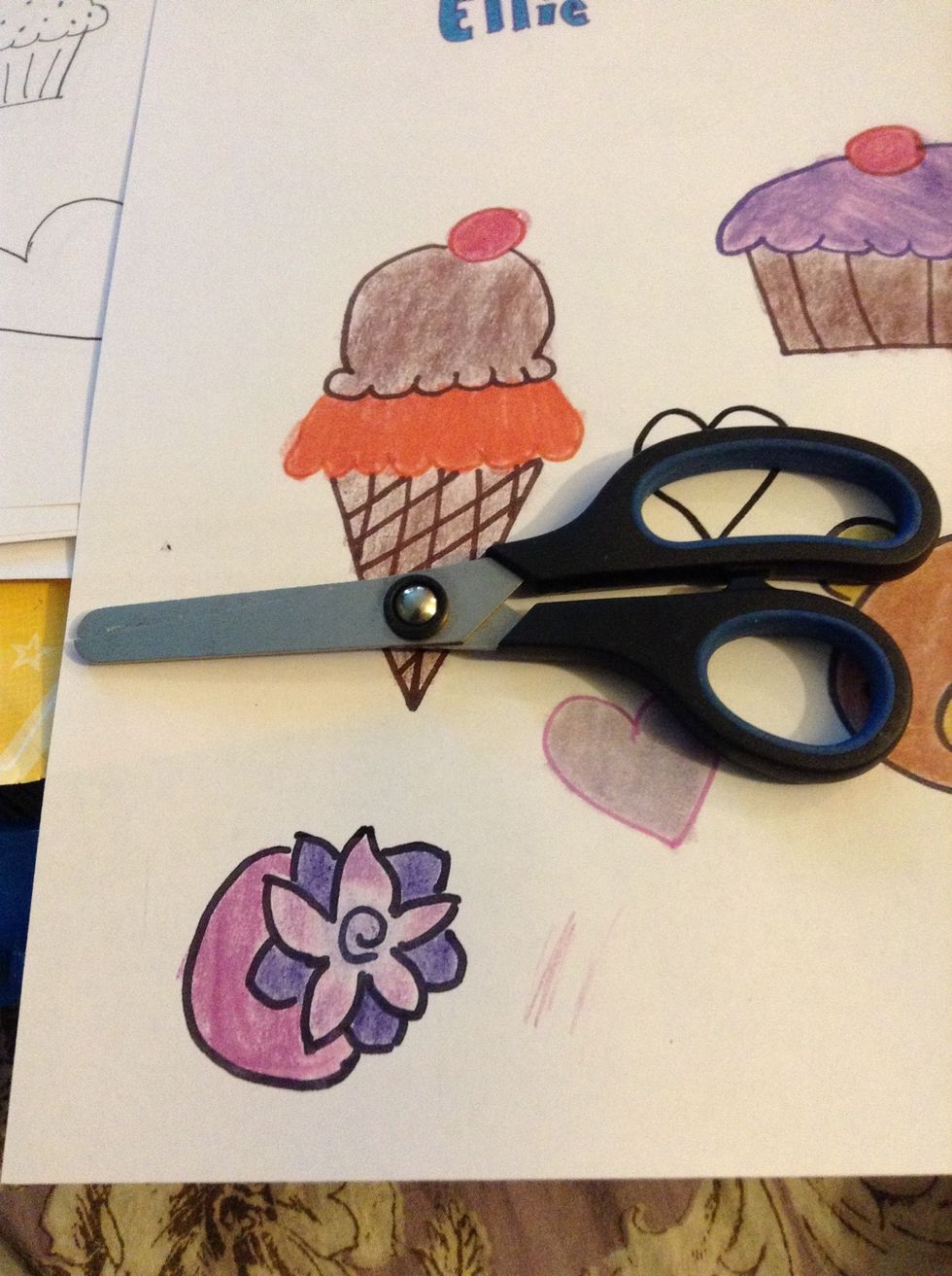 Get your scissors and cut out your drawing.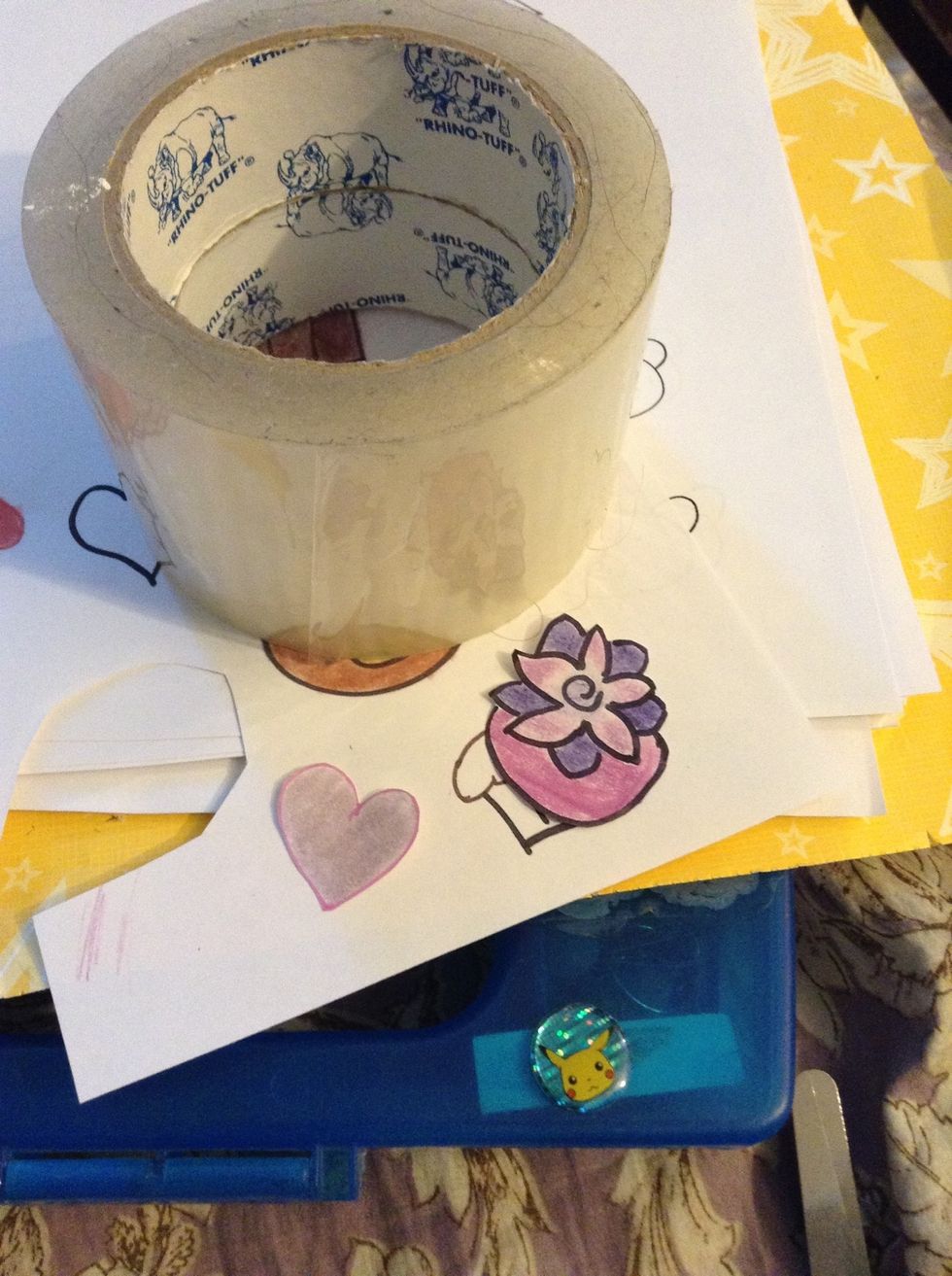 After cutting out your drawing, get some clear tape and tape your drawing. (There's a video in the next step for those who needs a visual aid.)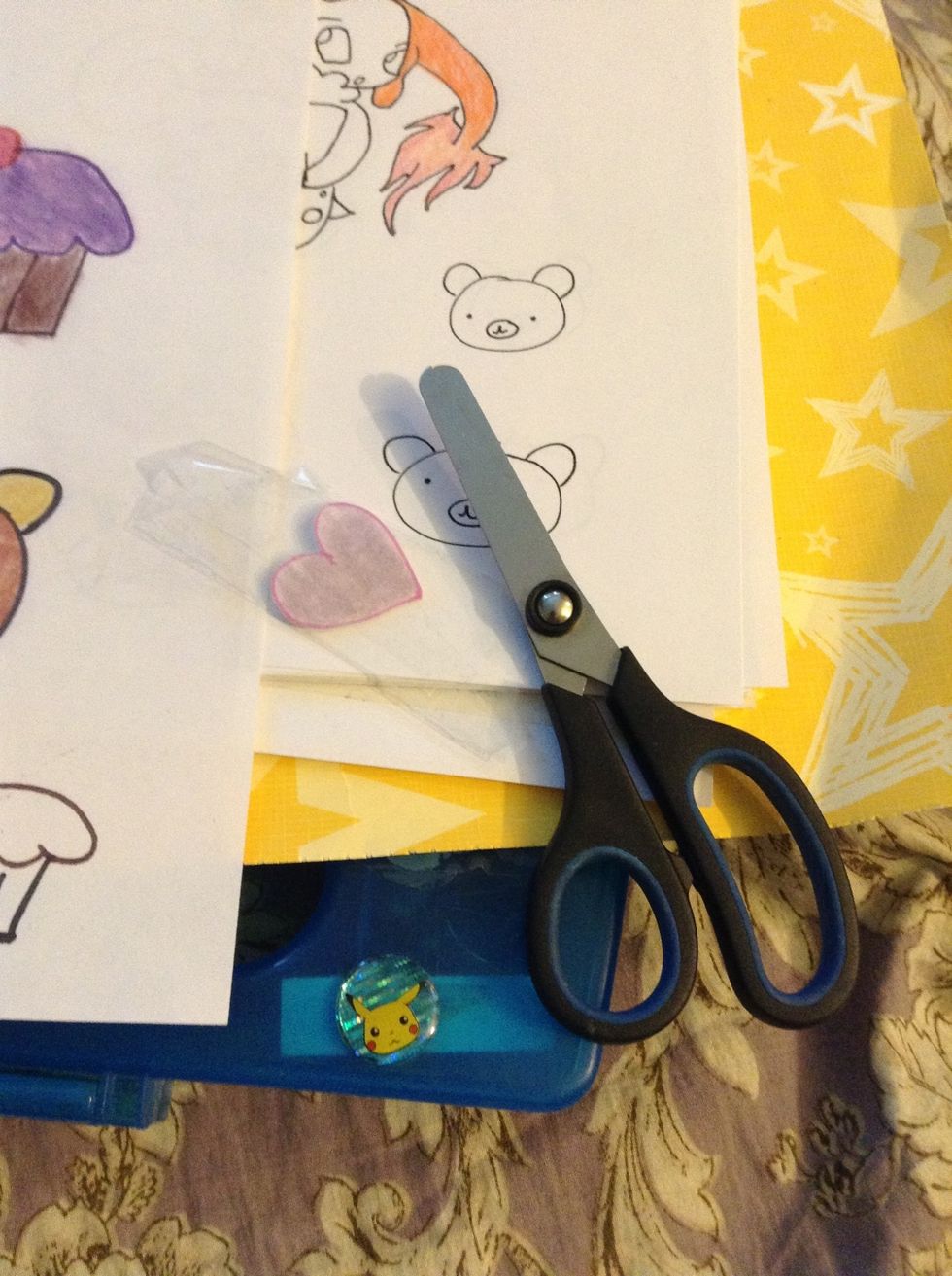 Now cut out the drawing, but make sure it's not too close to the drawing or the tape might peel off of the drawing.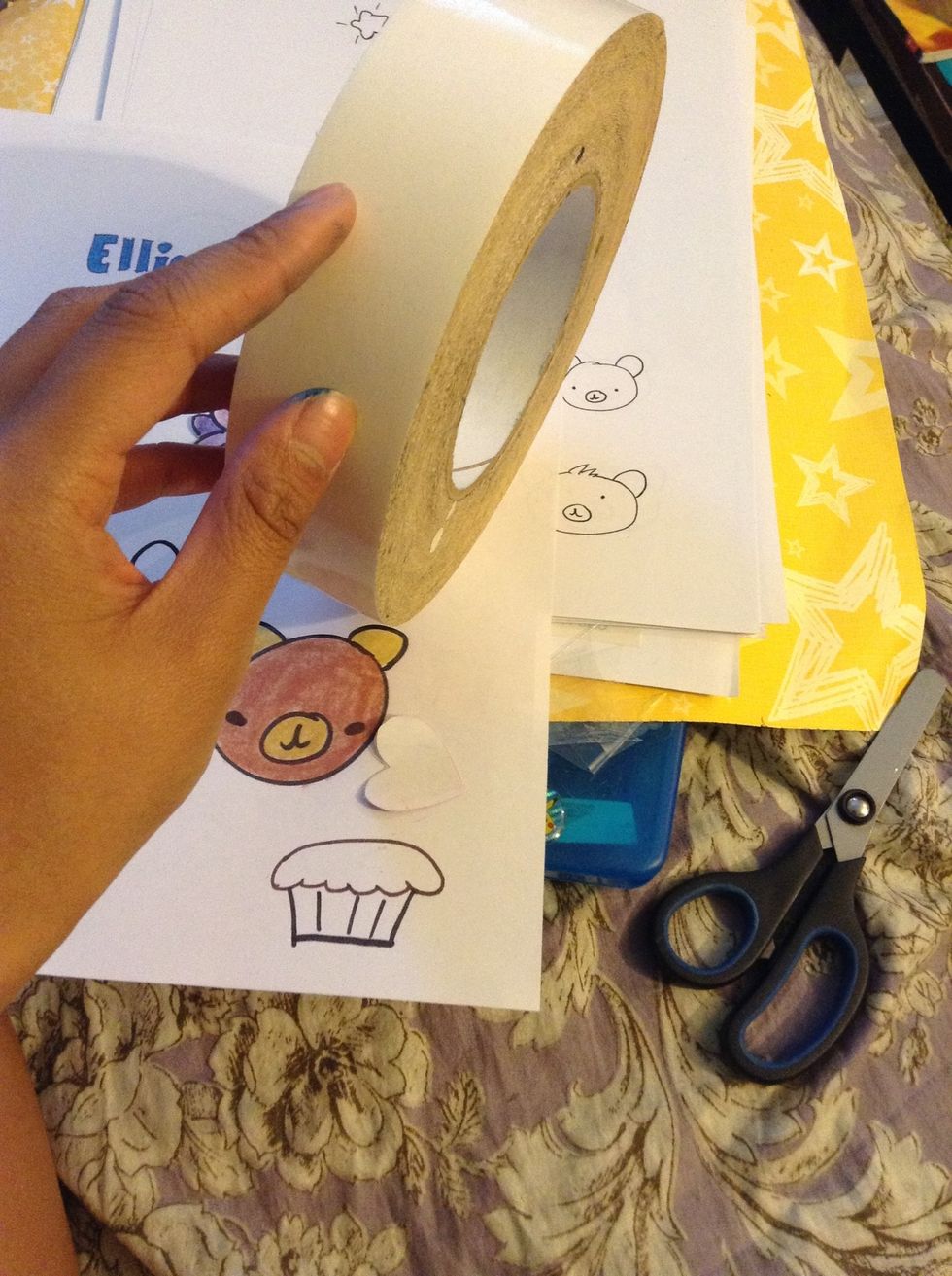 Get some double sided tape.
Cut out a piece big enough for the drawing. Put the drawing front side up onto the tape. You can see in the photo that the sticky side is sticking to the back of the drawing.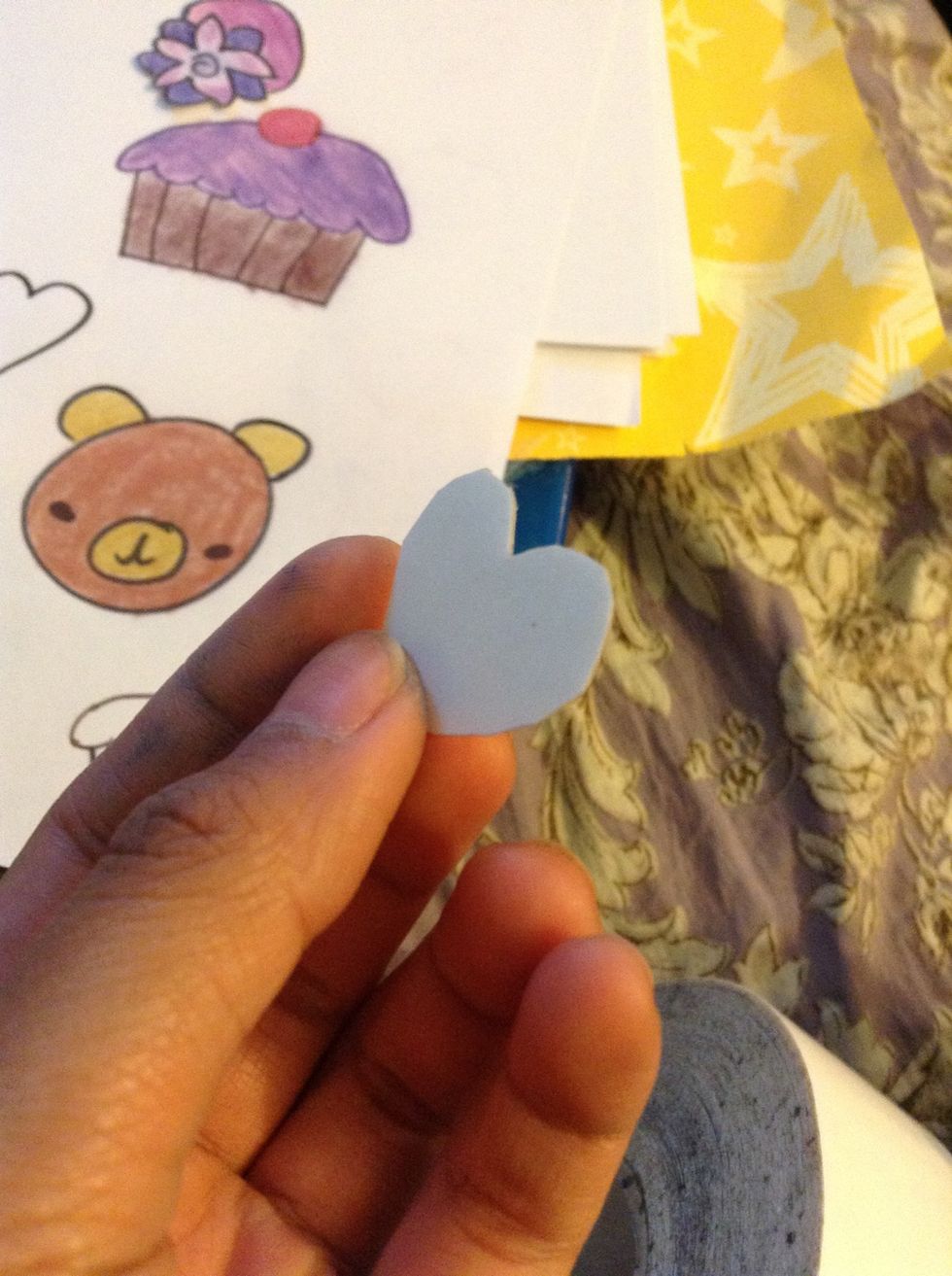 Cut out the drawing. Now you're done! You can make as many stickers as you want now.
Here are my new stickers!
Questions? Concerns? Advice? Just comment on the guide! I try to help as much as I can!
Paper
Sharpie or marker
Colored pencils or crayons
Double sided tape
Clear tape
Scissors
style="margin-bottom:60px;">