Having a proper oatmeal ritual (that includes coffee and other habits of your choice, can be like meditation. Steel cut oats take a long time to cook. Don't do this if you are short on time.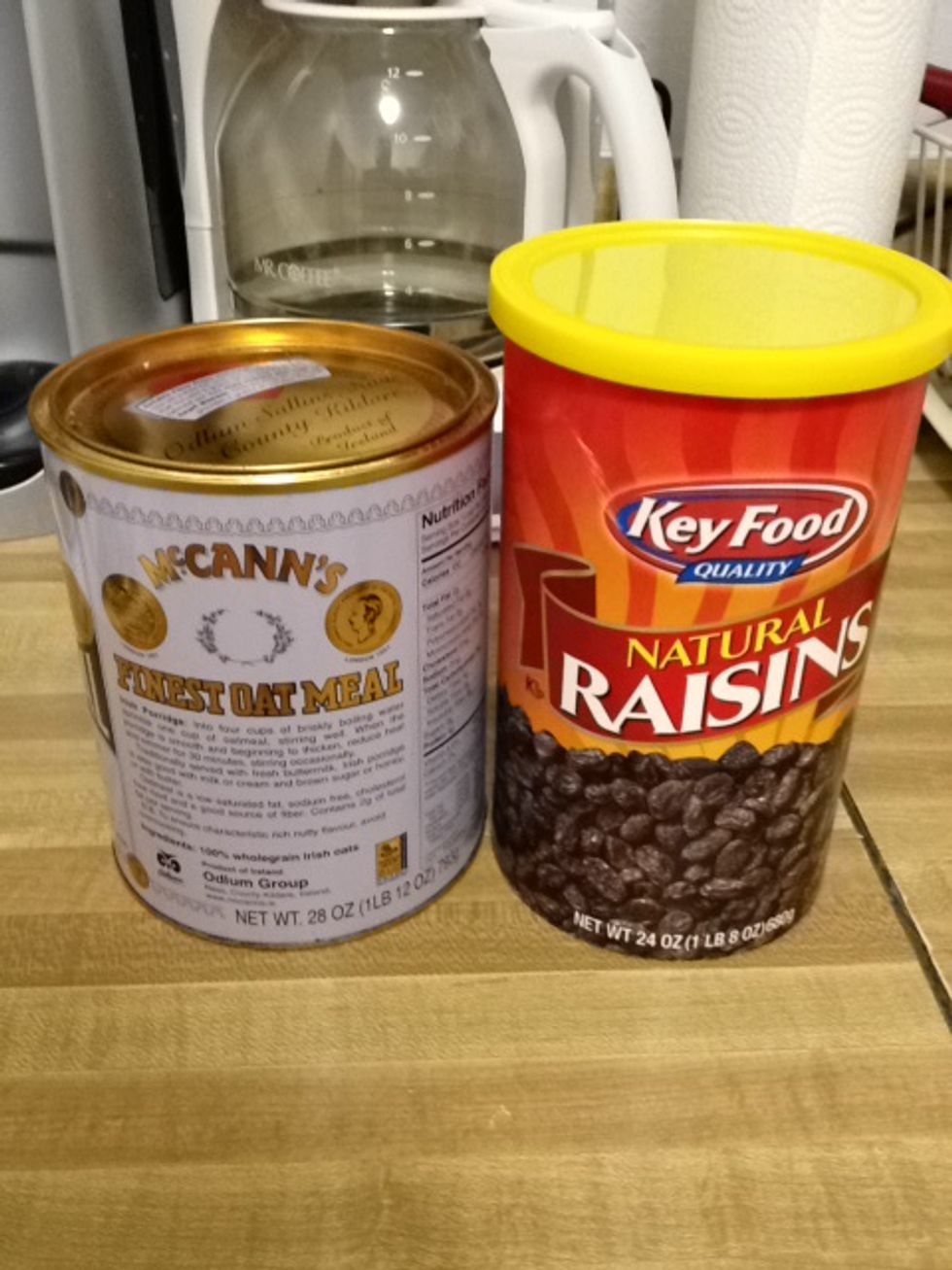 Get your oatmeal can and raisins out. Measure 1/4 cup, heaping, of oats and add to tall pan. Add 2 and 1/4 cups of water.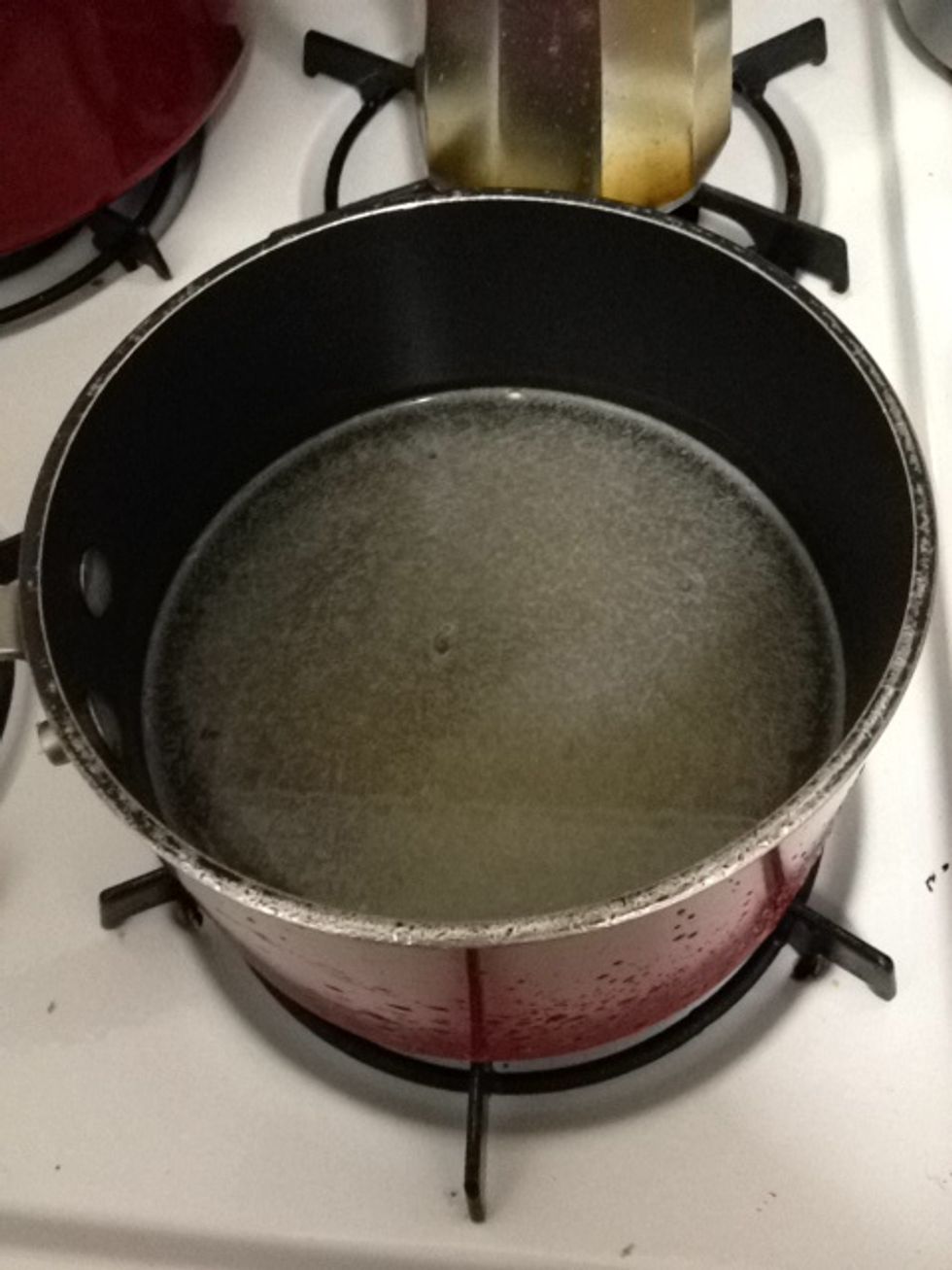 Add the water. Turn on high heat and bring to boil.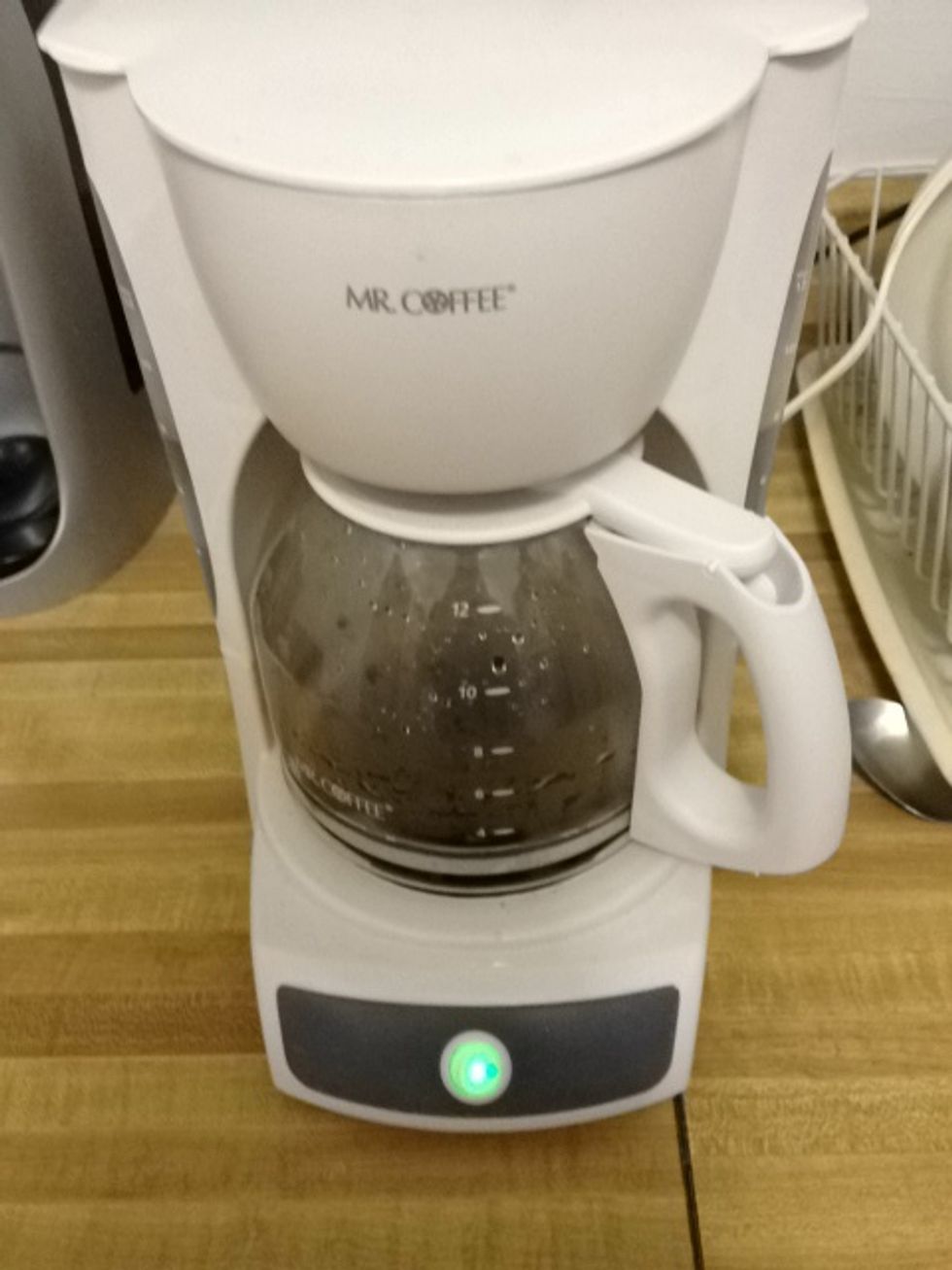 While your waiting for the water to boil, make your coffee. Do some stretches. Whatever. Just watch the pot because it will boil and then you must act!
This is the time of day where I think about wtf I'm doing with my life. I also check email, do some stretches, watch some tv, ponder sh*t. I'm self employed so I have this kind of time.
Drink coffee. Futz around and BS. Check email. Whatever. Then stir!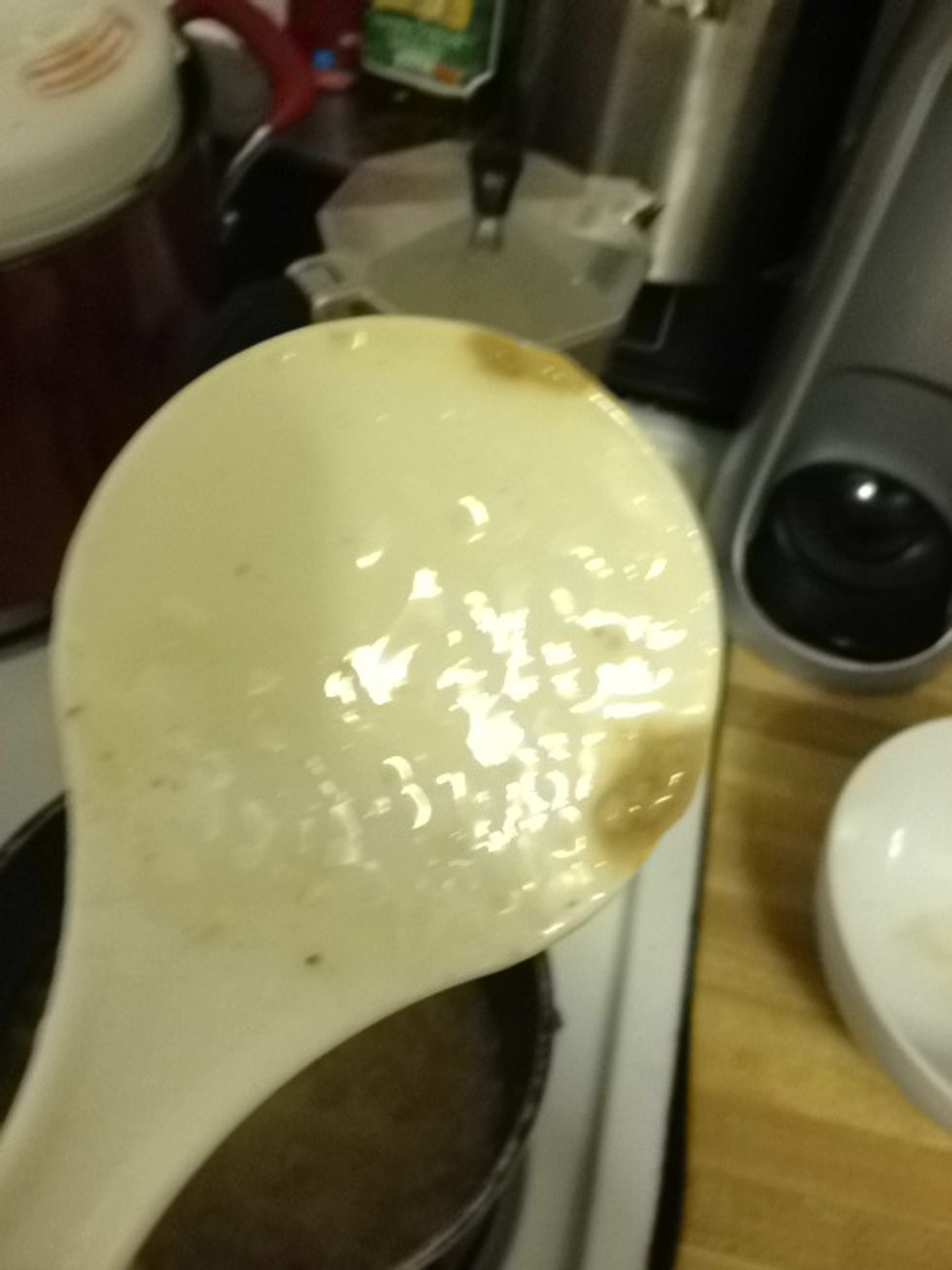 You may get these blops on your stirring device. Scrape them off and add them back!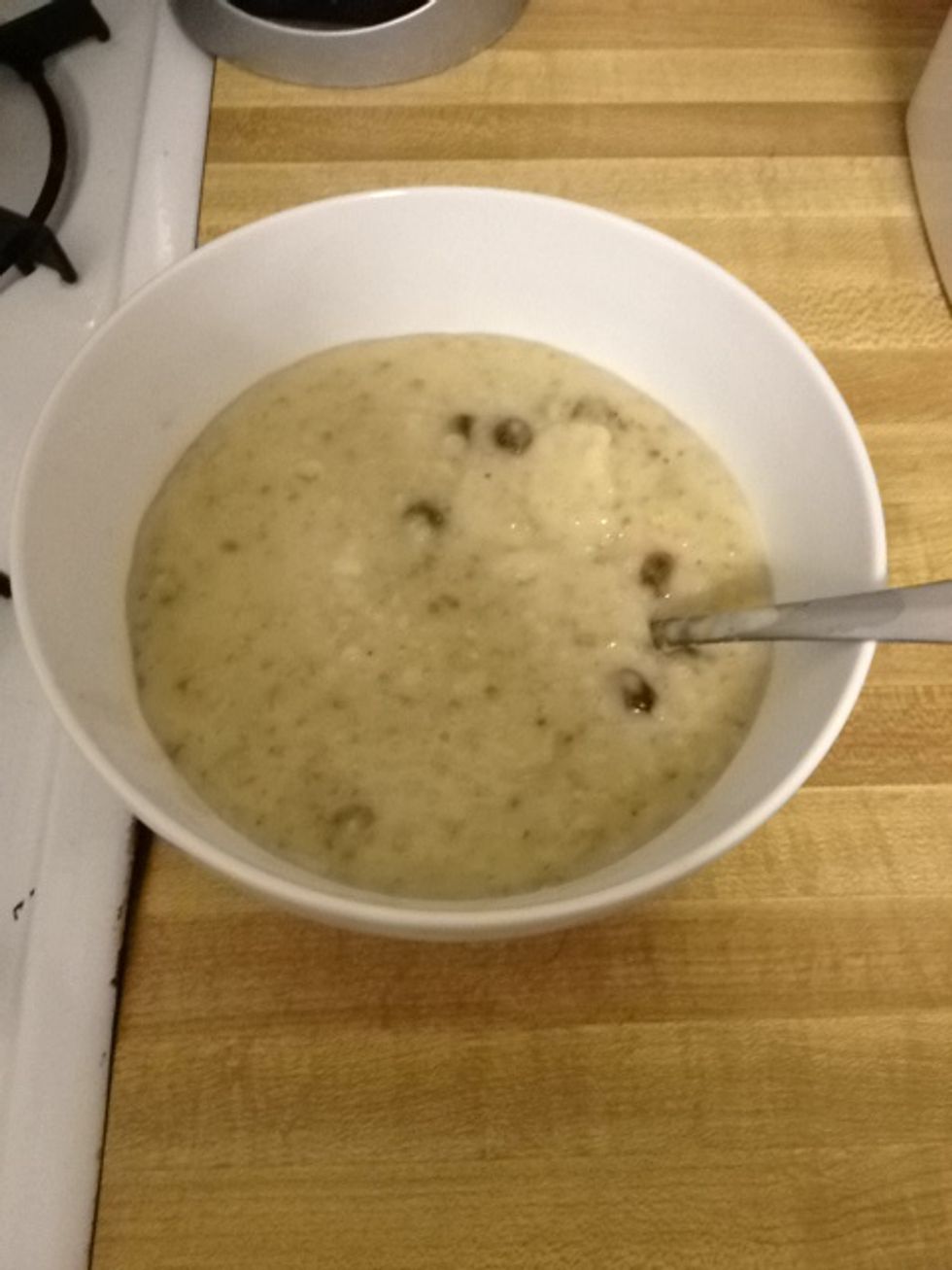 Stir in the bowl too.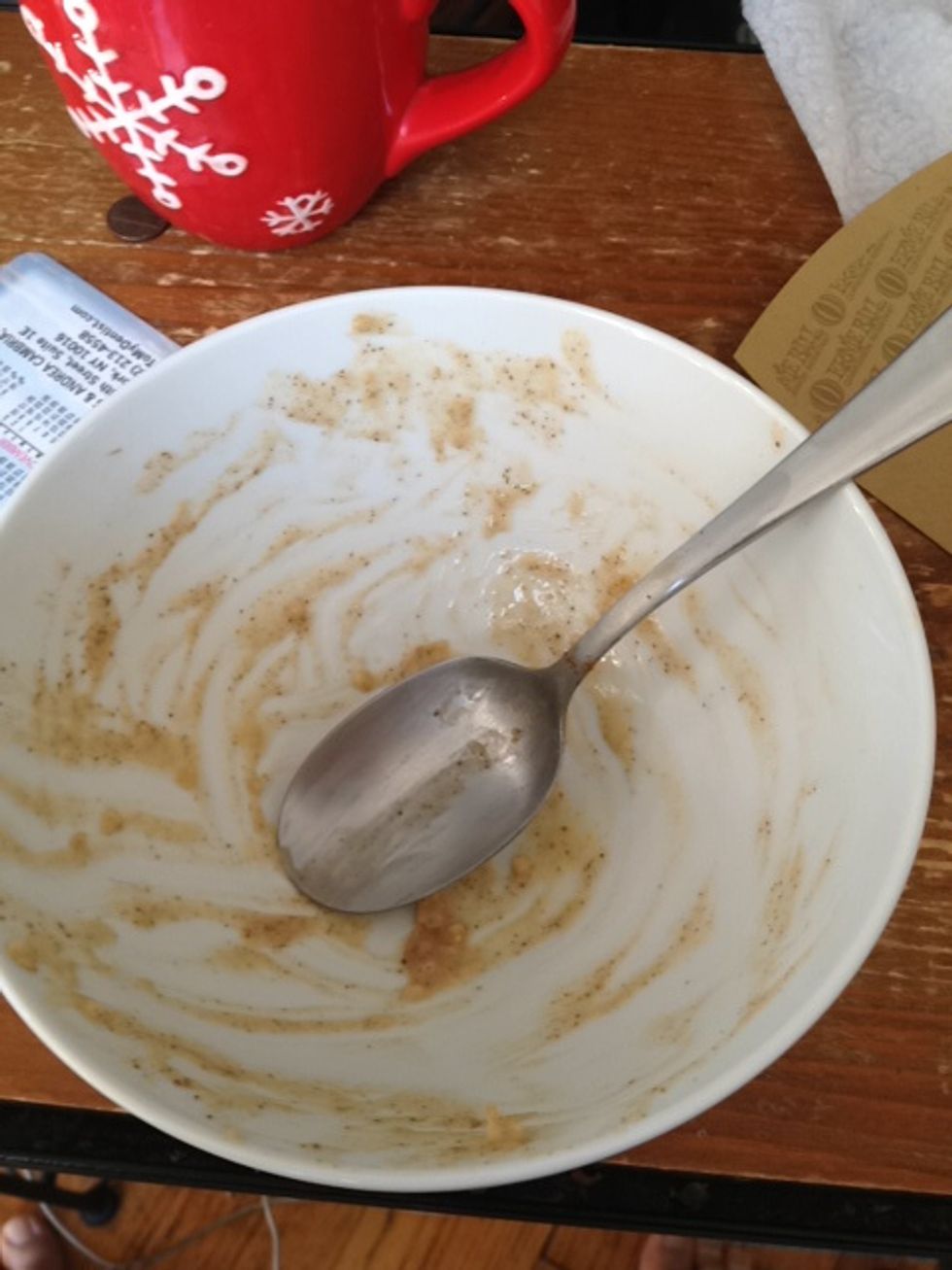 The End.
A word about the kind of oatmeal you buy: Get the real stuff from Ireland - McCann's steel cut oats. It's $8 most places and lasts for weeks. The can is also cool. Makes for authentic porridge.
1/4c McCann's Steel Cut oats
2.0Tbsp Raisins
1/4 Water
5/8 Milk