Make STEAMED EGG SPONGE CAKE (JI DAN GAO 鸡蛋糕)
498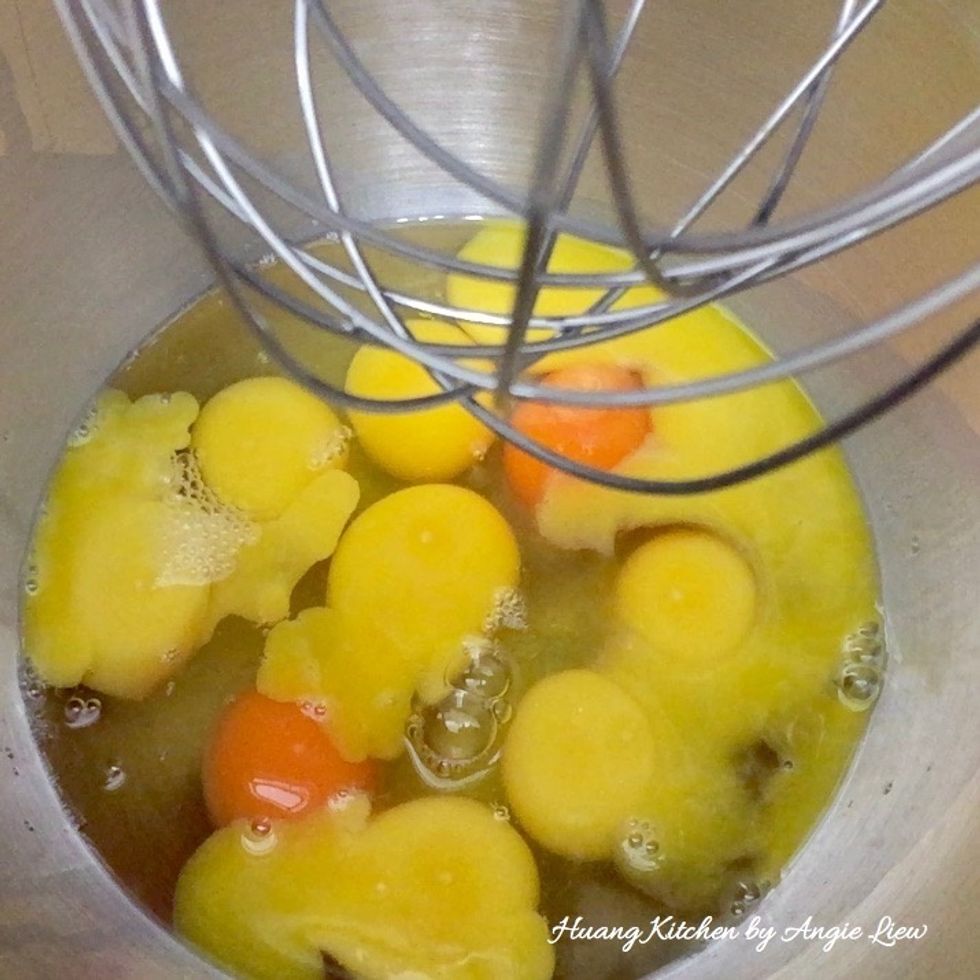 Add eggs into a large mixing bowl of an electric stand mixer.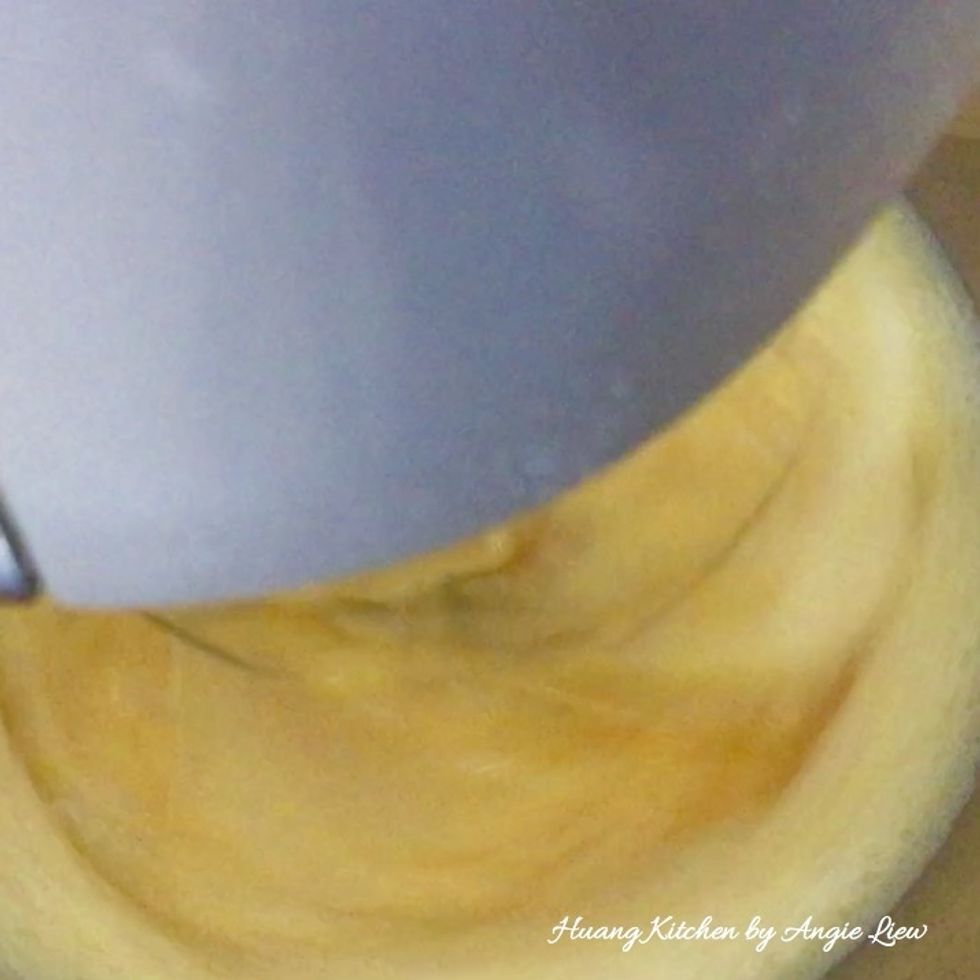 Using high speed, beat eggs for one minute until light and fluffy.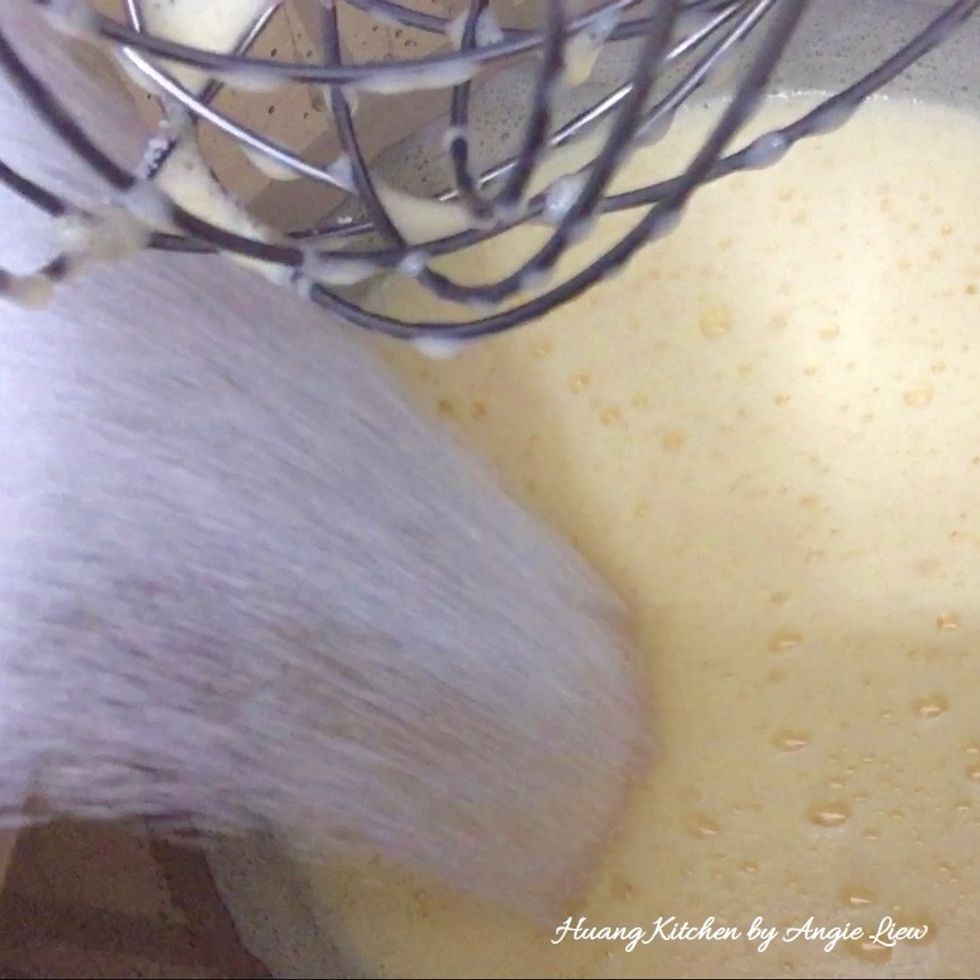 Slowly add in sugar.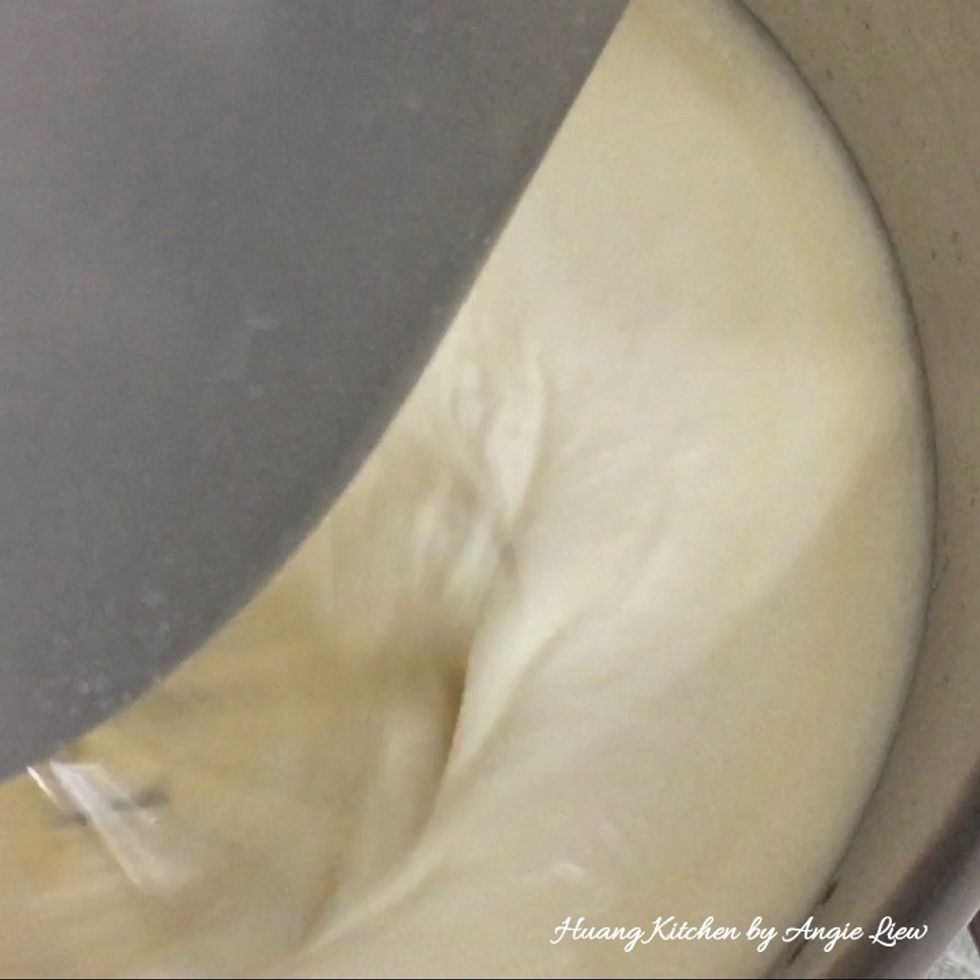 On medium high speed, continue to beat till double in volume and the batter is thick, creamy and pale.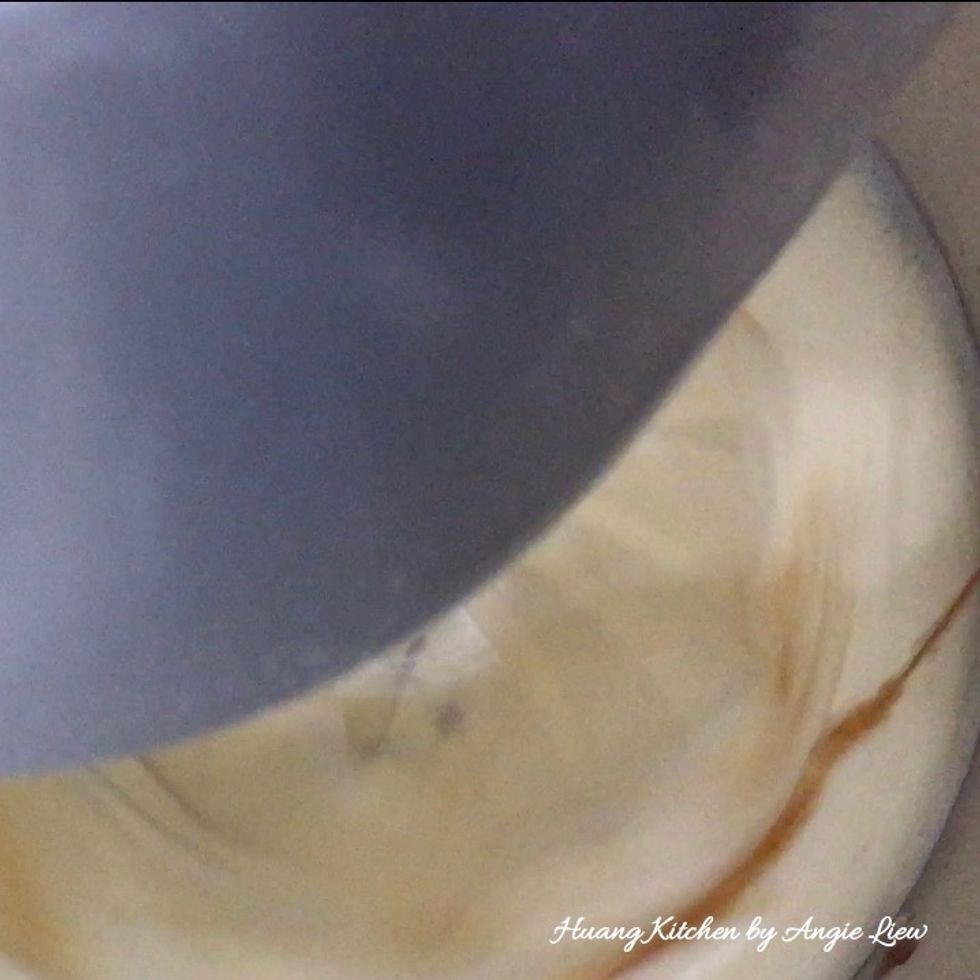 Then, add in vanilla extract.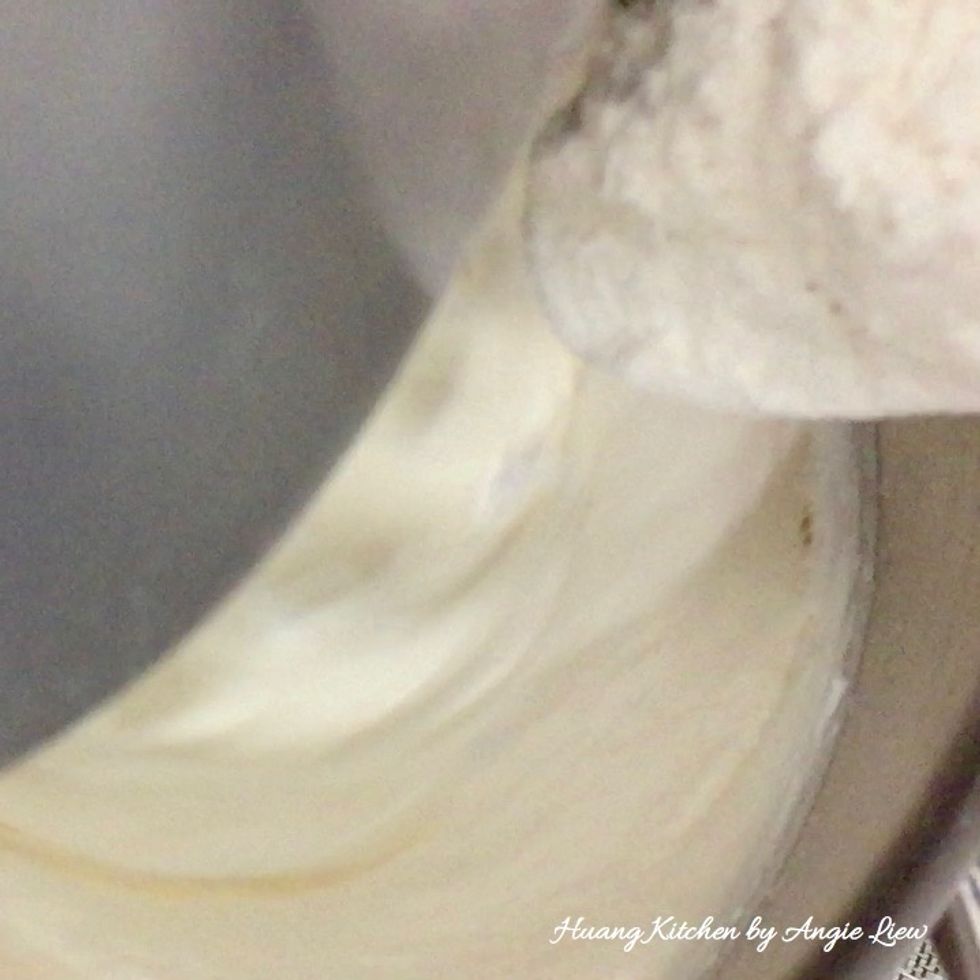 Using low speed, gradually whisk in sifted all-purpose flour.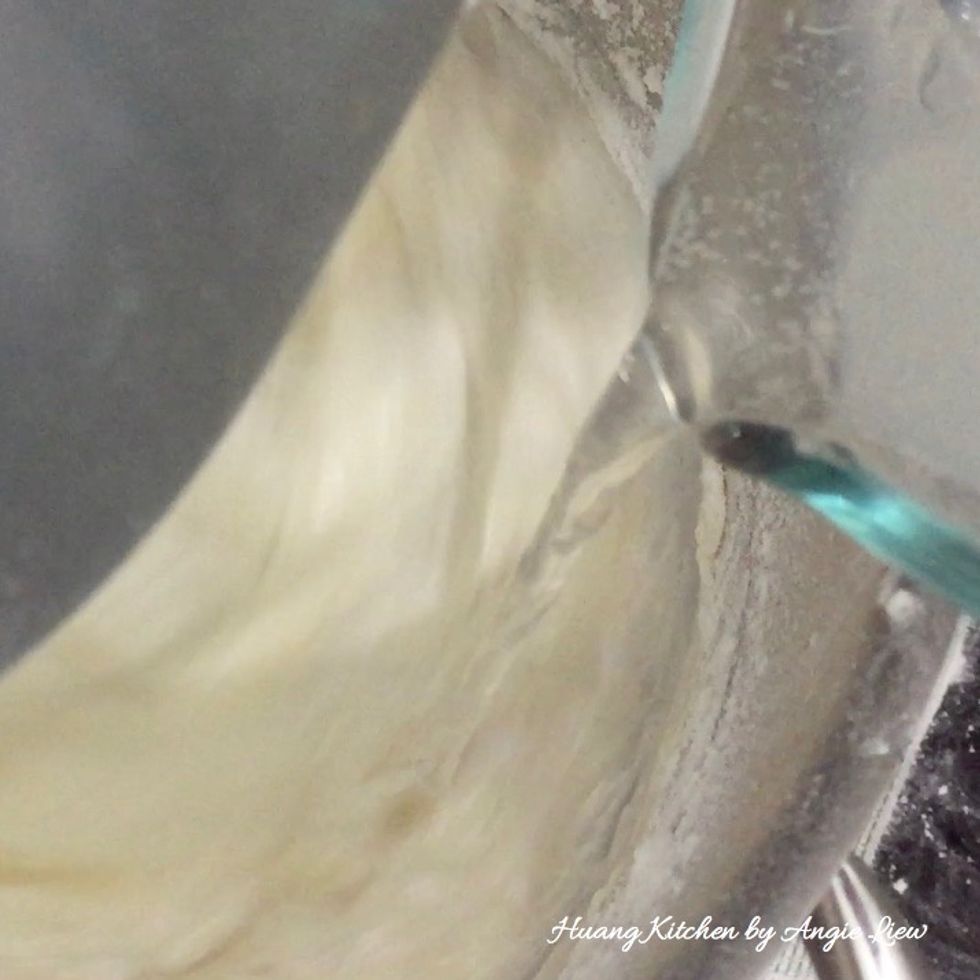 Then, add in soda drink. Do not over mix.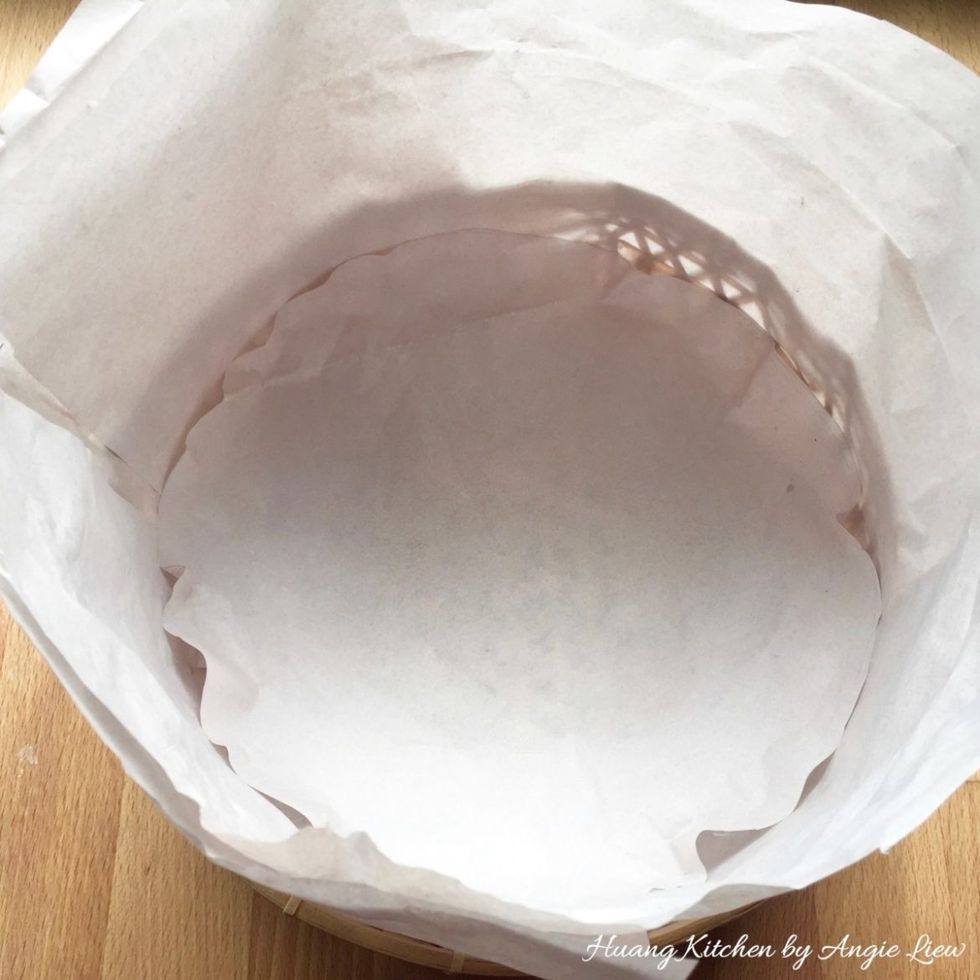 Meanwhile, line a bamboo basket with parchment paper.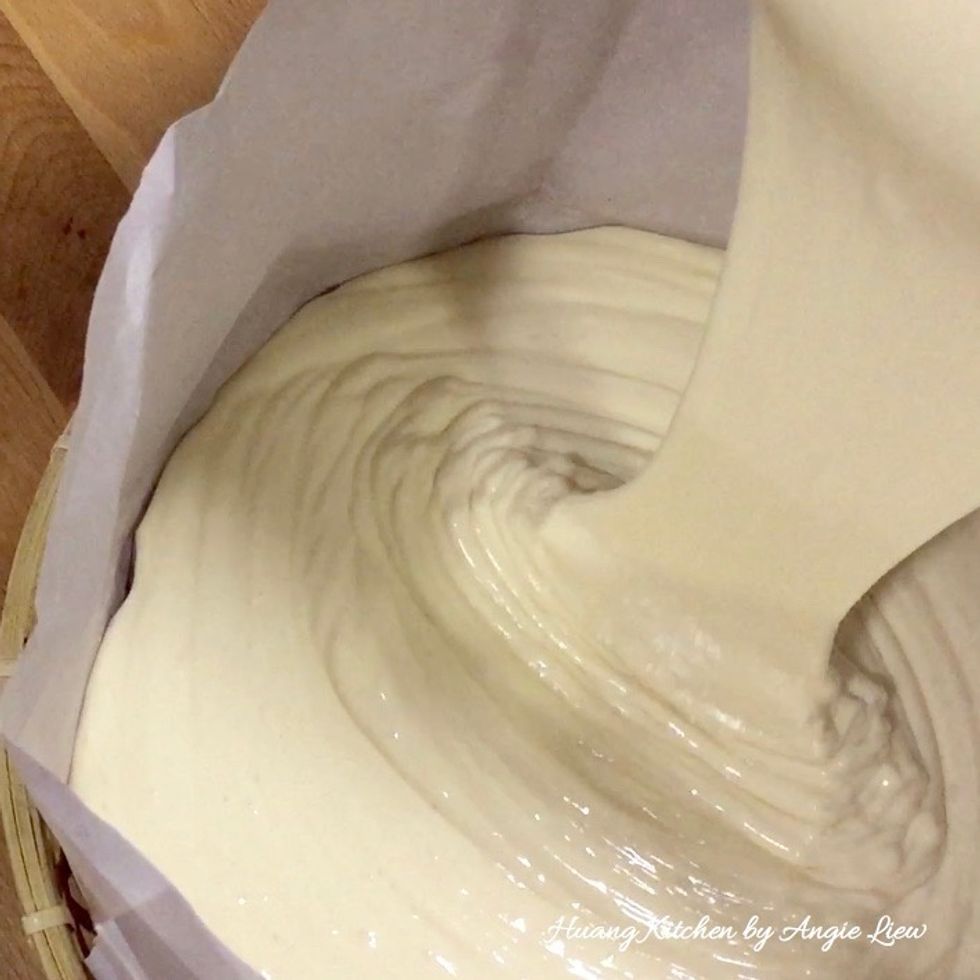 Pour the cake batter into the prepared lined bamboo steam tray.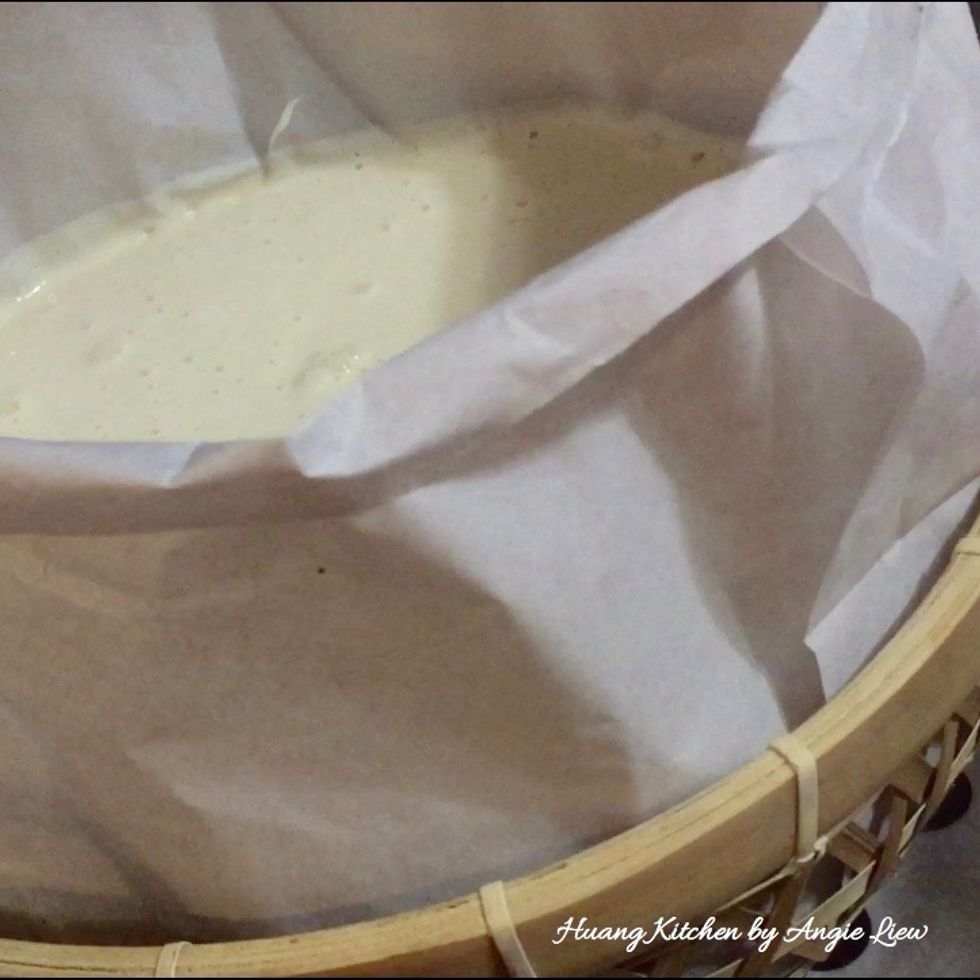 Place the filled bamboo tray onto a prepared steamer.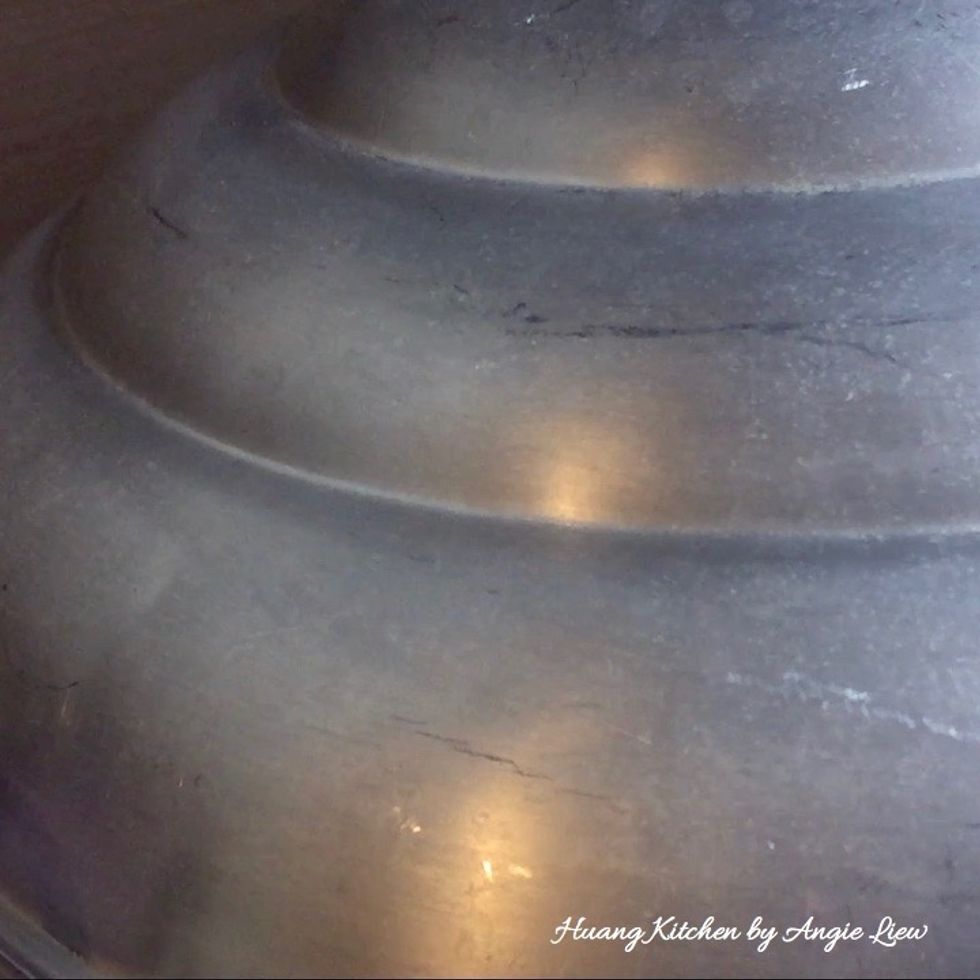 Steam over HIGH heat for 45 minutes.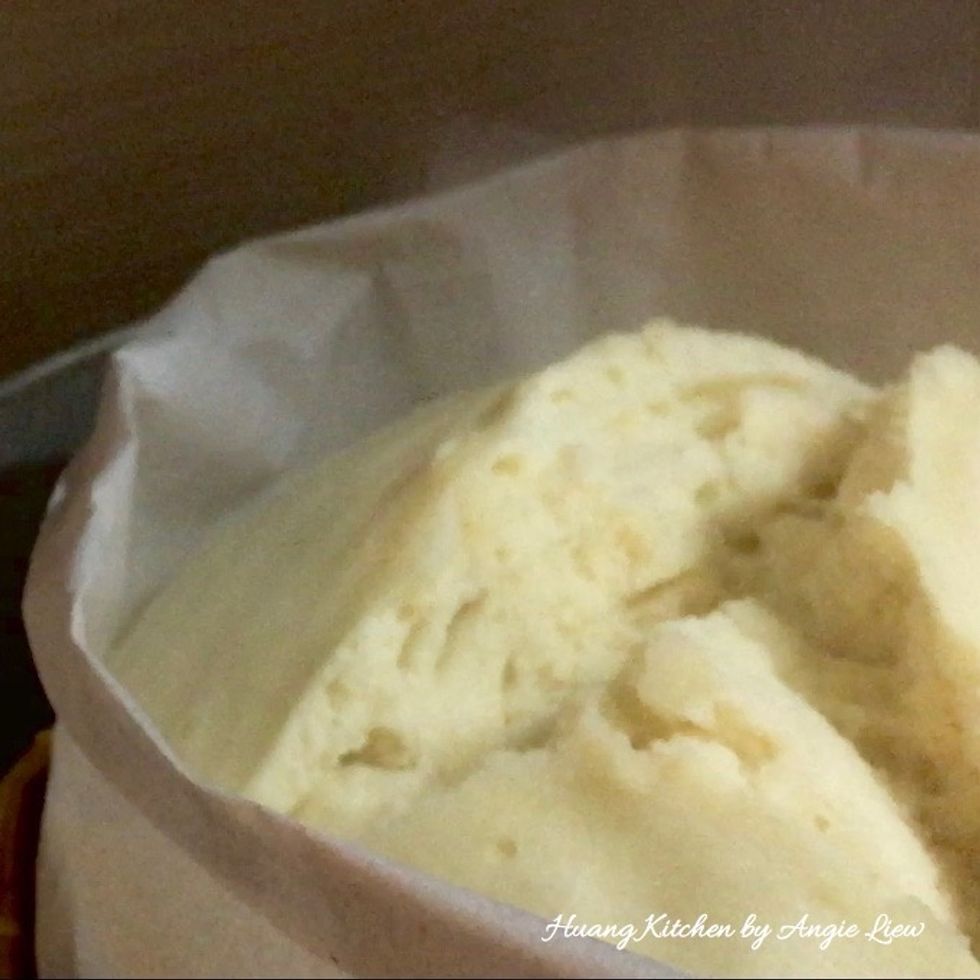 And we're done! To test for doneness, insert a bamboo skewer into the centre of cake should come out clean.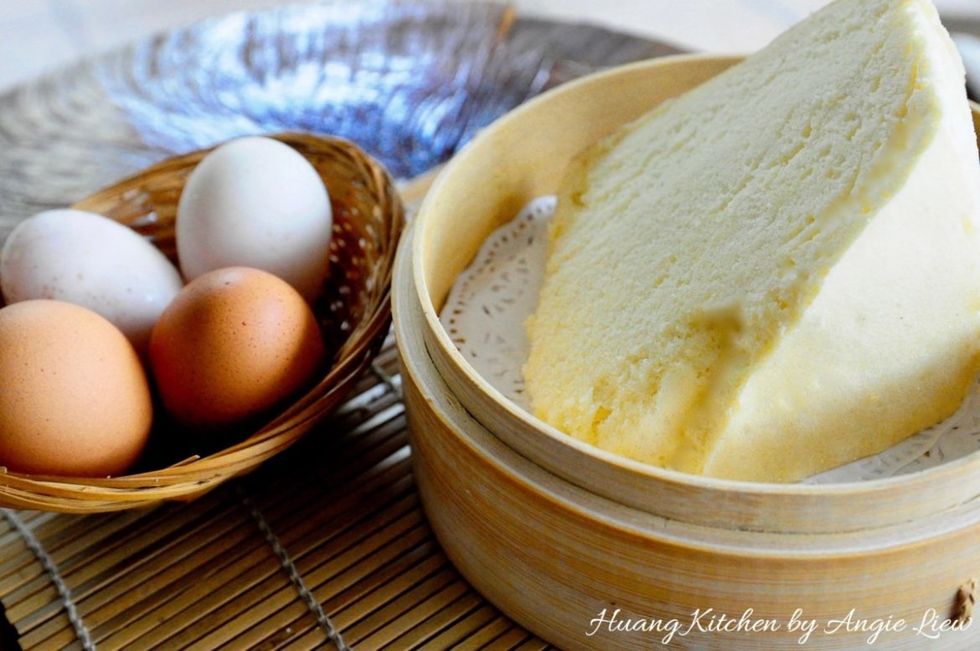 Cut and serve after slightly cooled. As always, ENJOY!
10.0 eggs
580.0g sugar
600.0g all-purpose flour
200.0ml soda drink
Huang Kitchen
For more step-by-step recipes and cooking tips, visit my website at \nhttp://www.huangkitchen.com