A great use of leftover steak and only 182 calories!
86
Lay tortilla on a baking sheet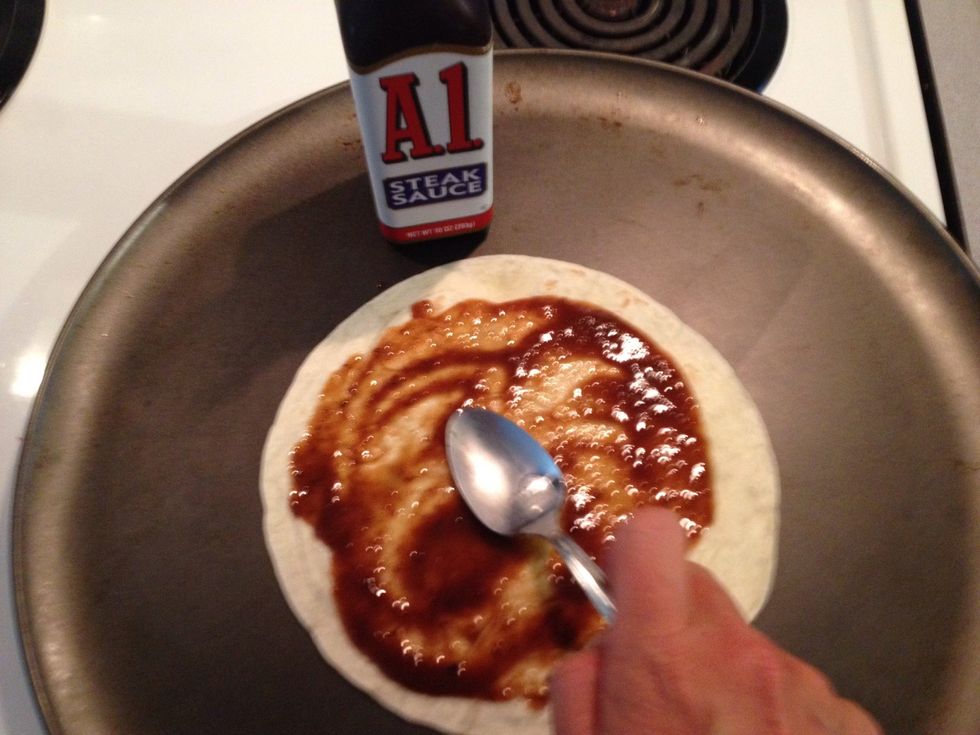 Spread your favorite steak sauce over tortilla (be sure to leave an edge)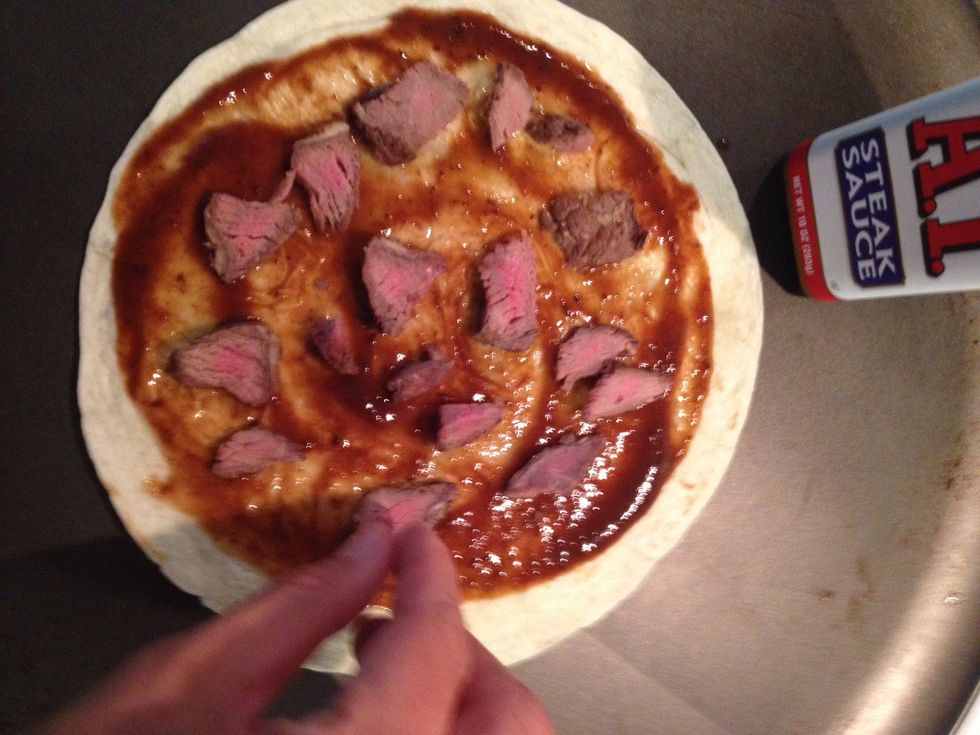 Add your steak (best to cut it into small pieces first)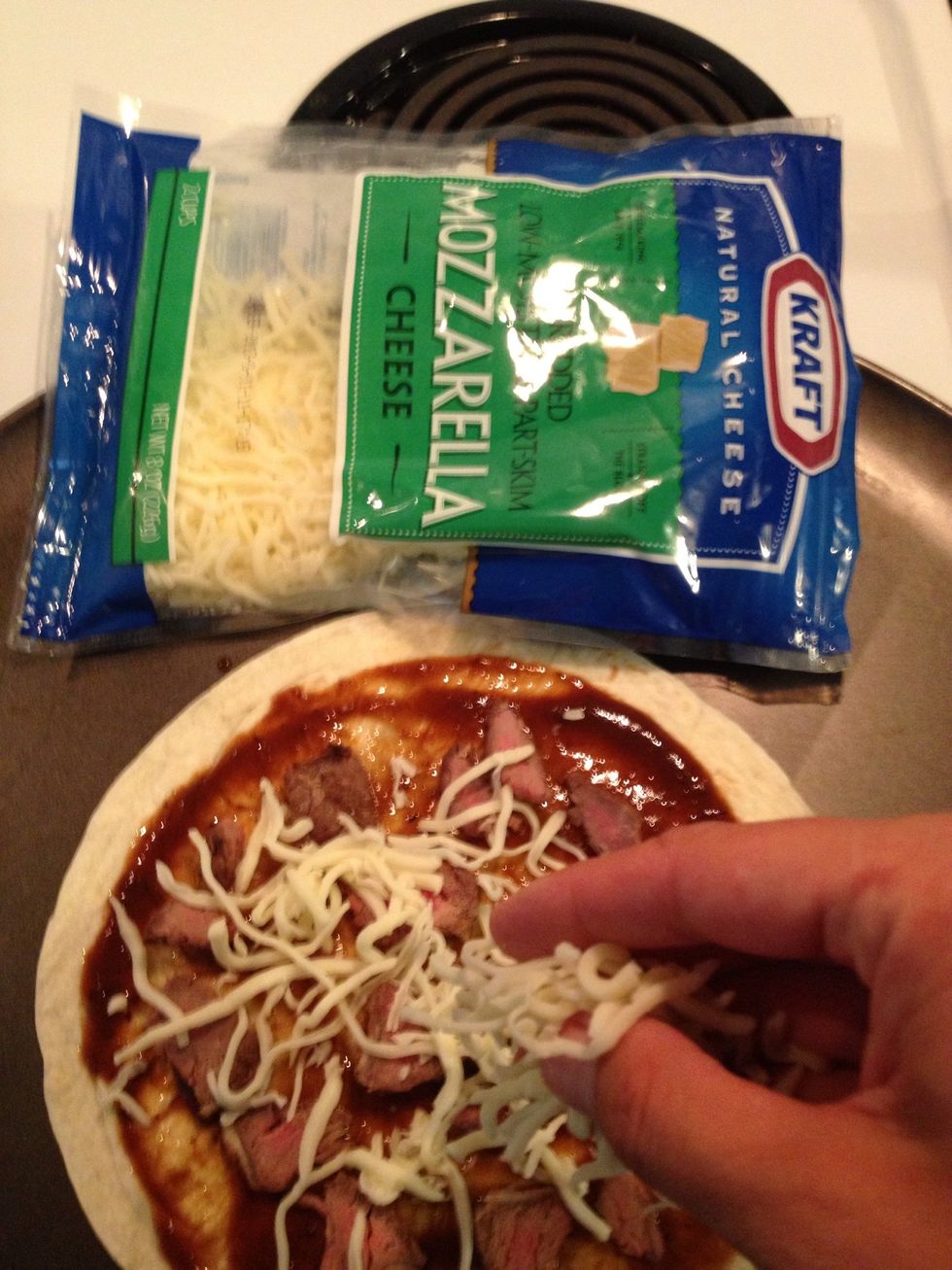 Add your cheese!
For fun I also added marinated onions that we had with our steak the night before. Mushrooms would be good too!
Bake at 350 degrees for 10 minutes, slice and enjoy!
Check out more of our recipes at anyolthing.com!
Tortillas
Favorite steak sauce
Leftover steak
Shredded mozzarella cheese
Any other toppings like mushrooms or onions
Rusty And Jules
We love to cook, travel and enjoy fine wines! Join us here and on our website to see where we go and what we eat!