Just a delicious way to make your steak look more fancy.
18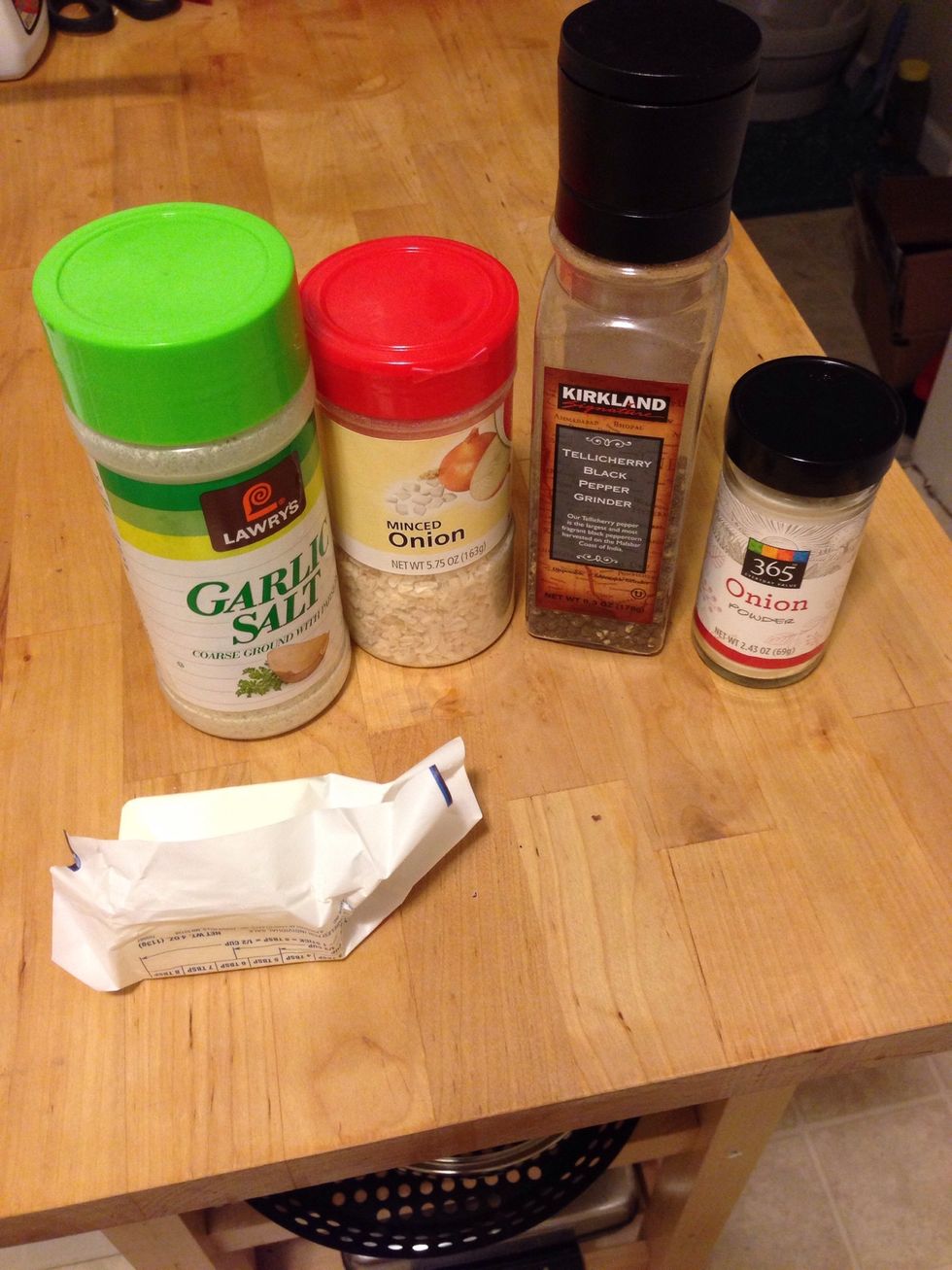 Gather your supplies. A good time to start this is before you cook the steaks.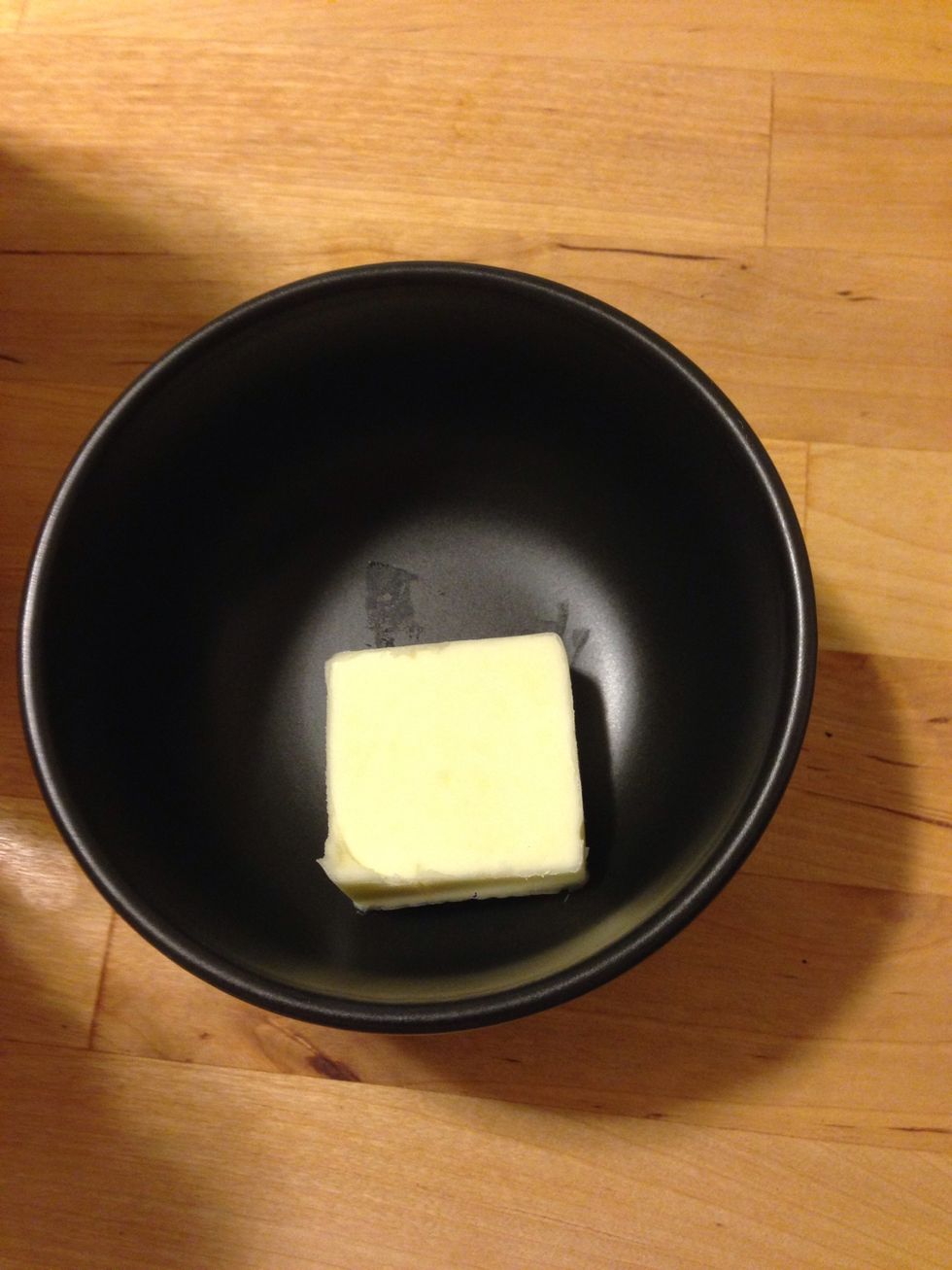 Add 1 tsp of butter per steak to a bowl.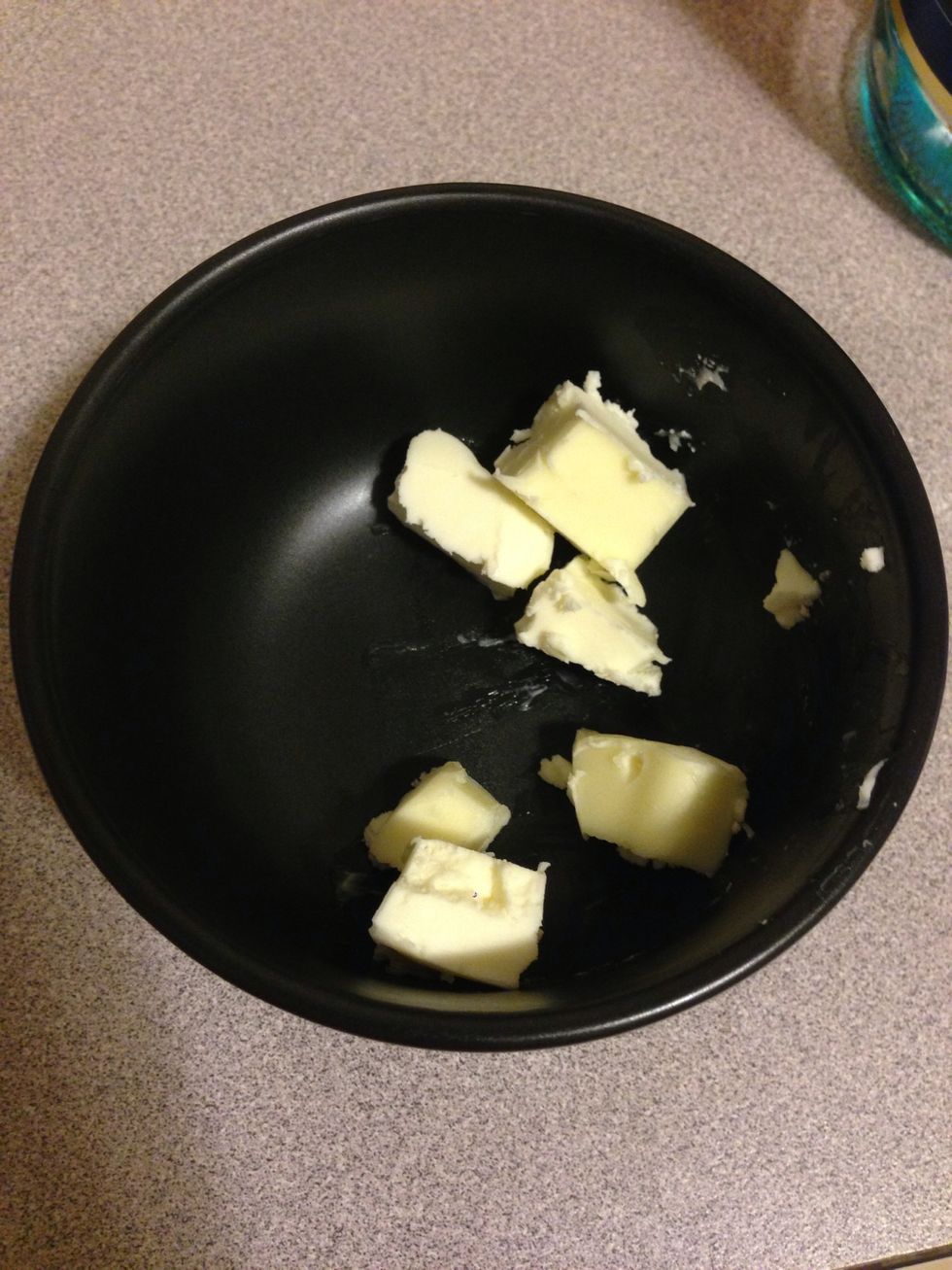 Make sure to cube it so it melts faster and evenly.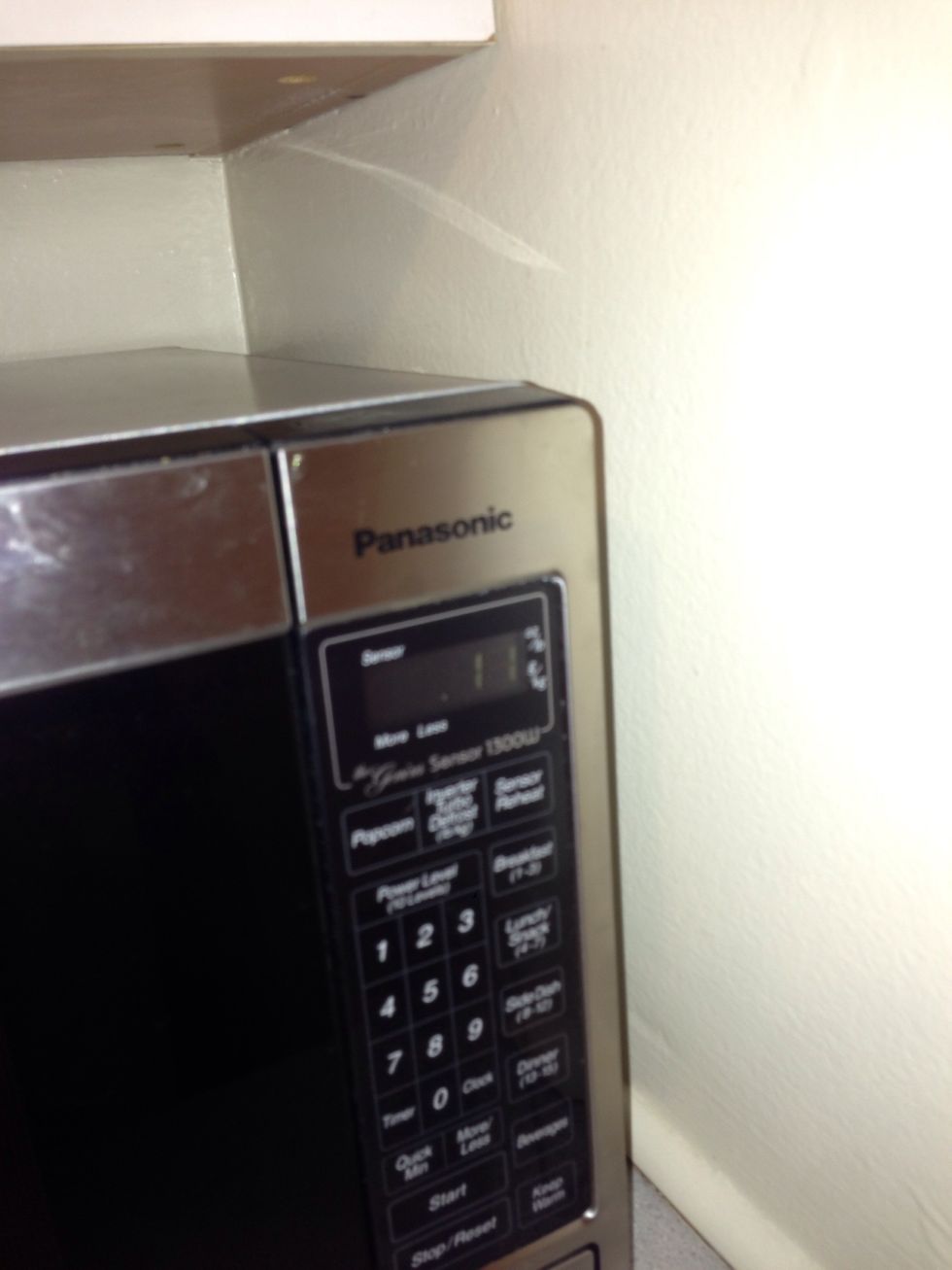 Put the butter in the microwave for about 10 seconds. You want the butter to be creamy but not quite melted.
Ta-da. Make sure to stir the butter really well.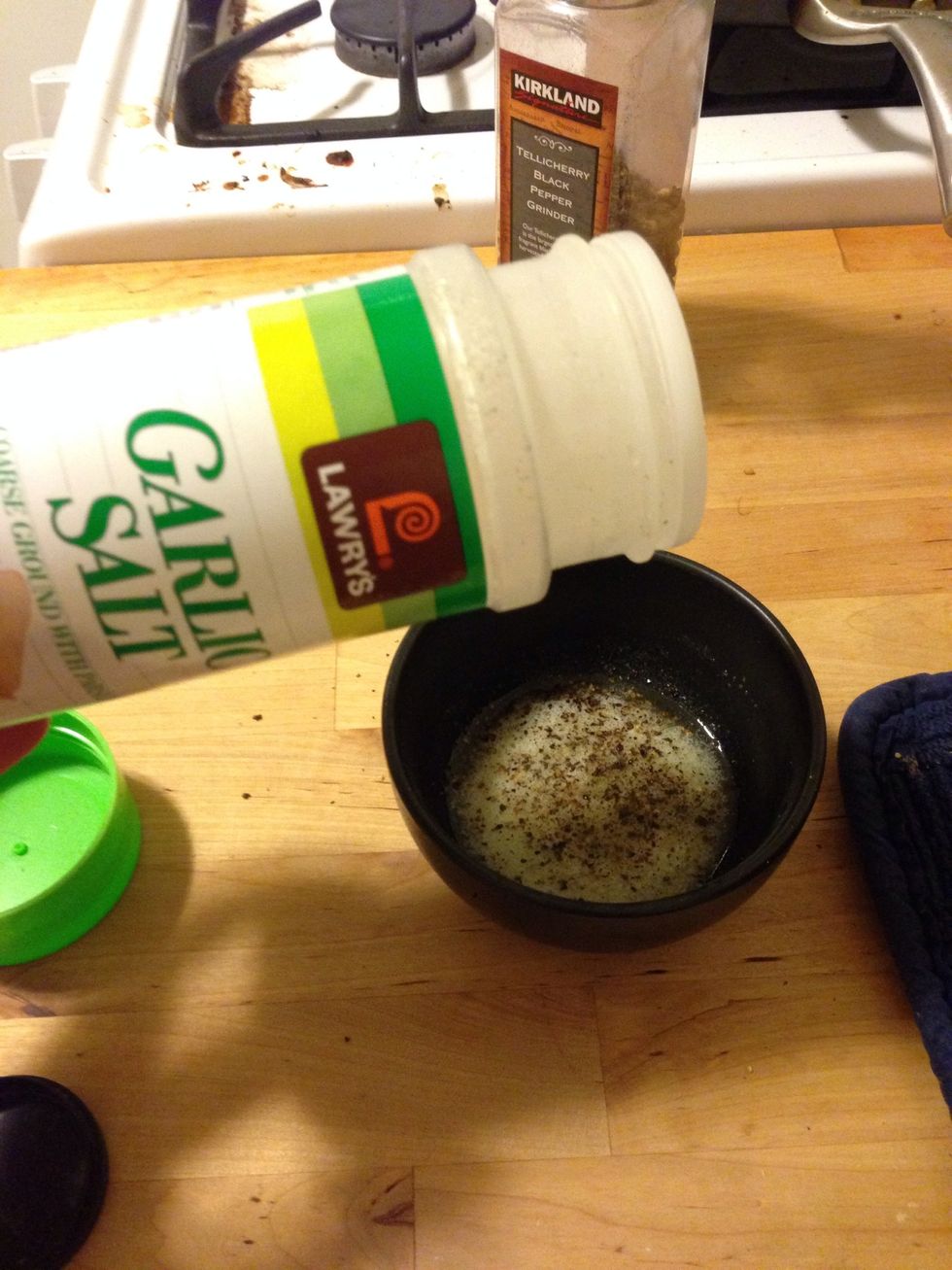 Add whatever seasonings you prefer on your steak. I added a pinch of black pepper, but it can be overpowering and I probably won't use again. Add a pinch of garlic salt.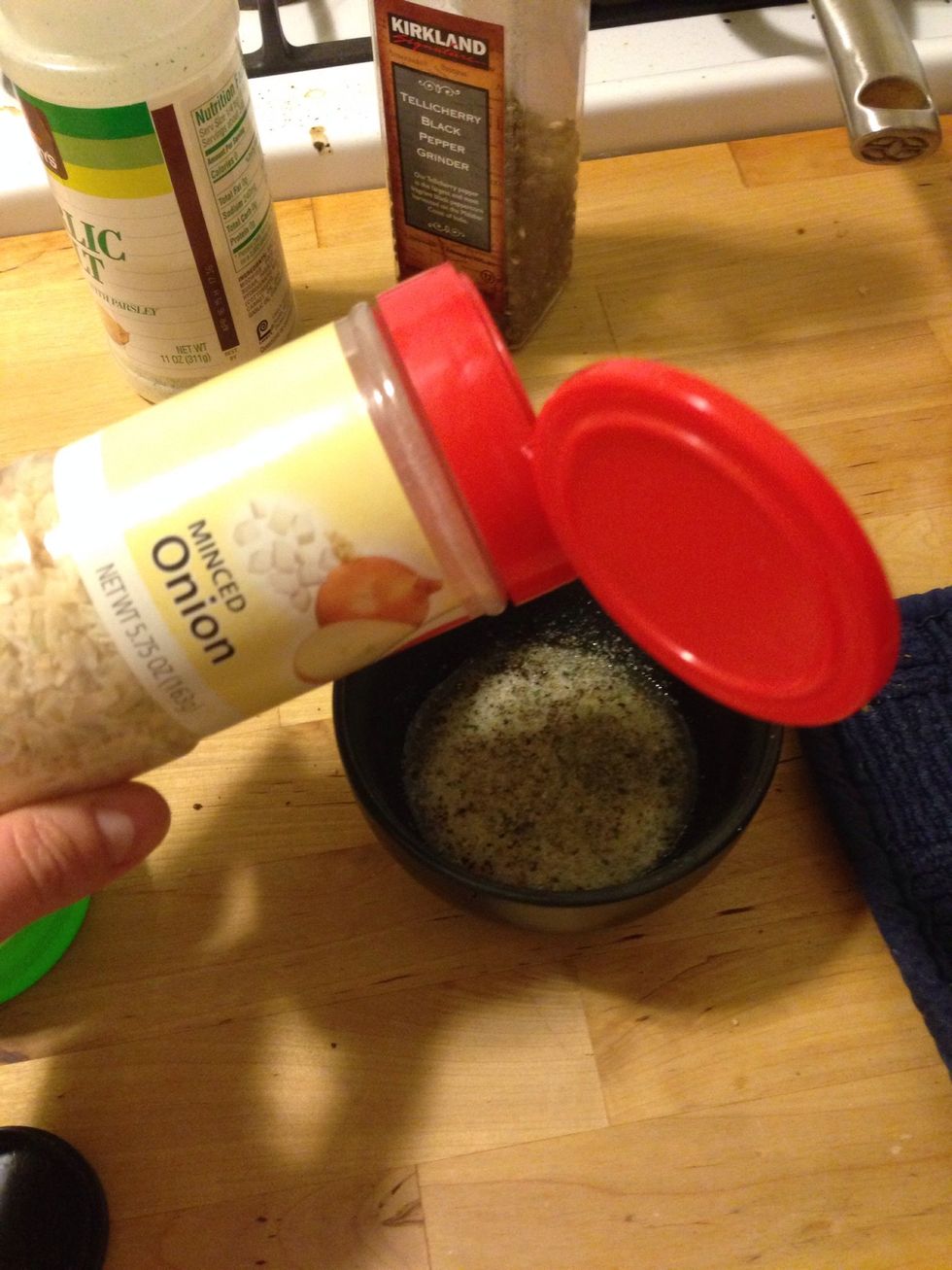 Add a pinch of minced onions.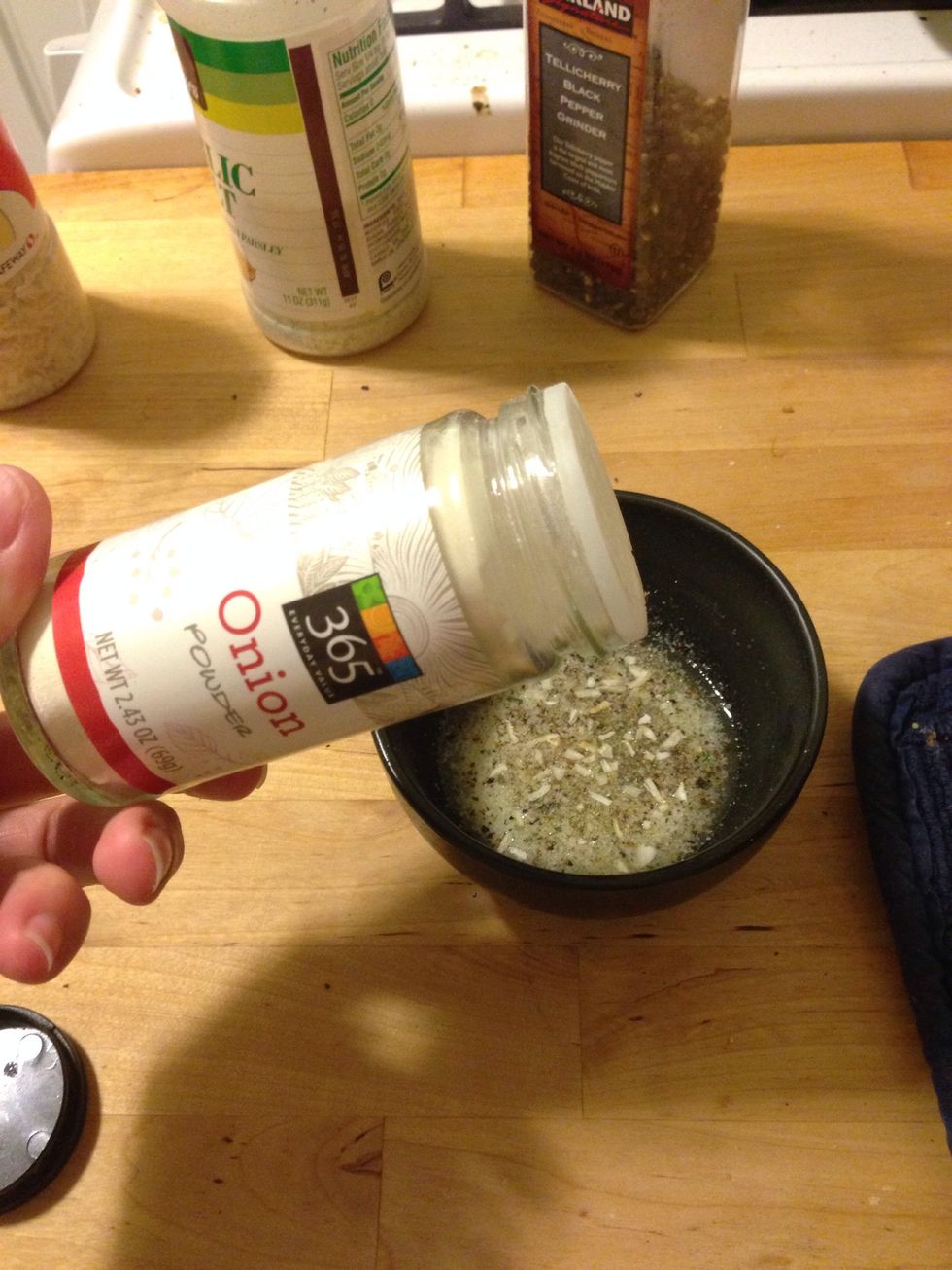 Add a pinch of onion powder.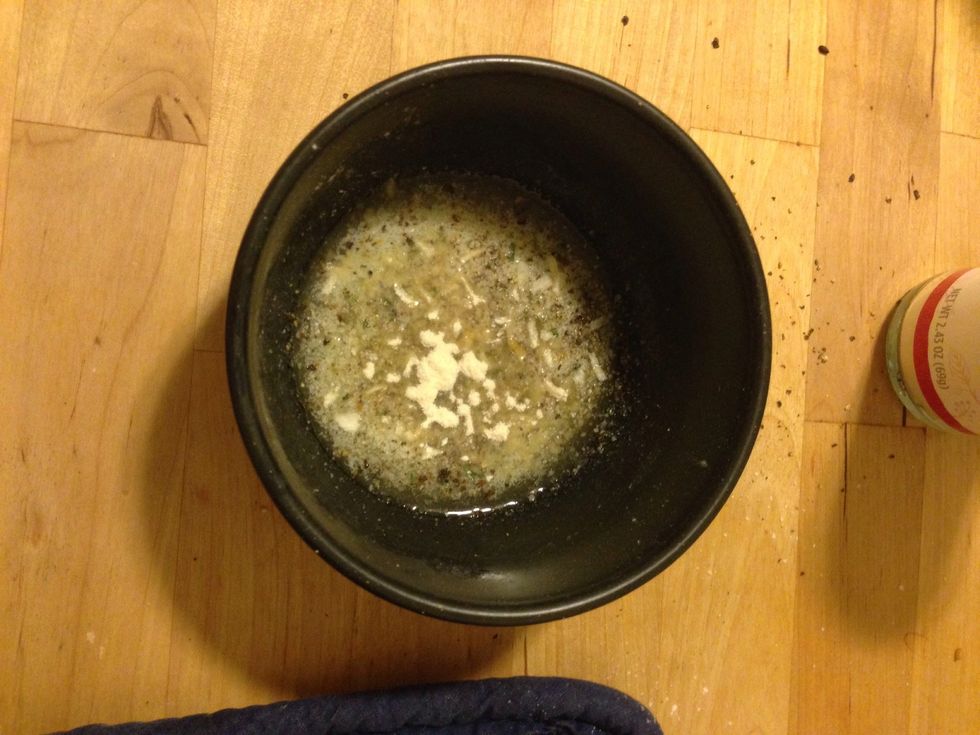 Mix everything together.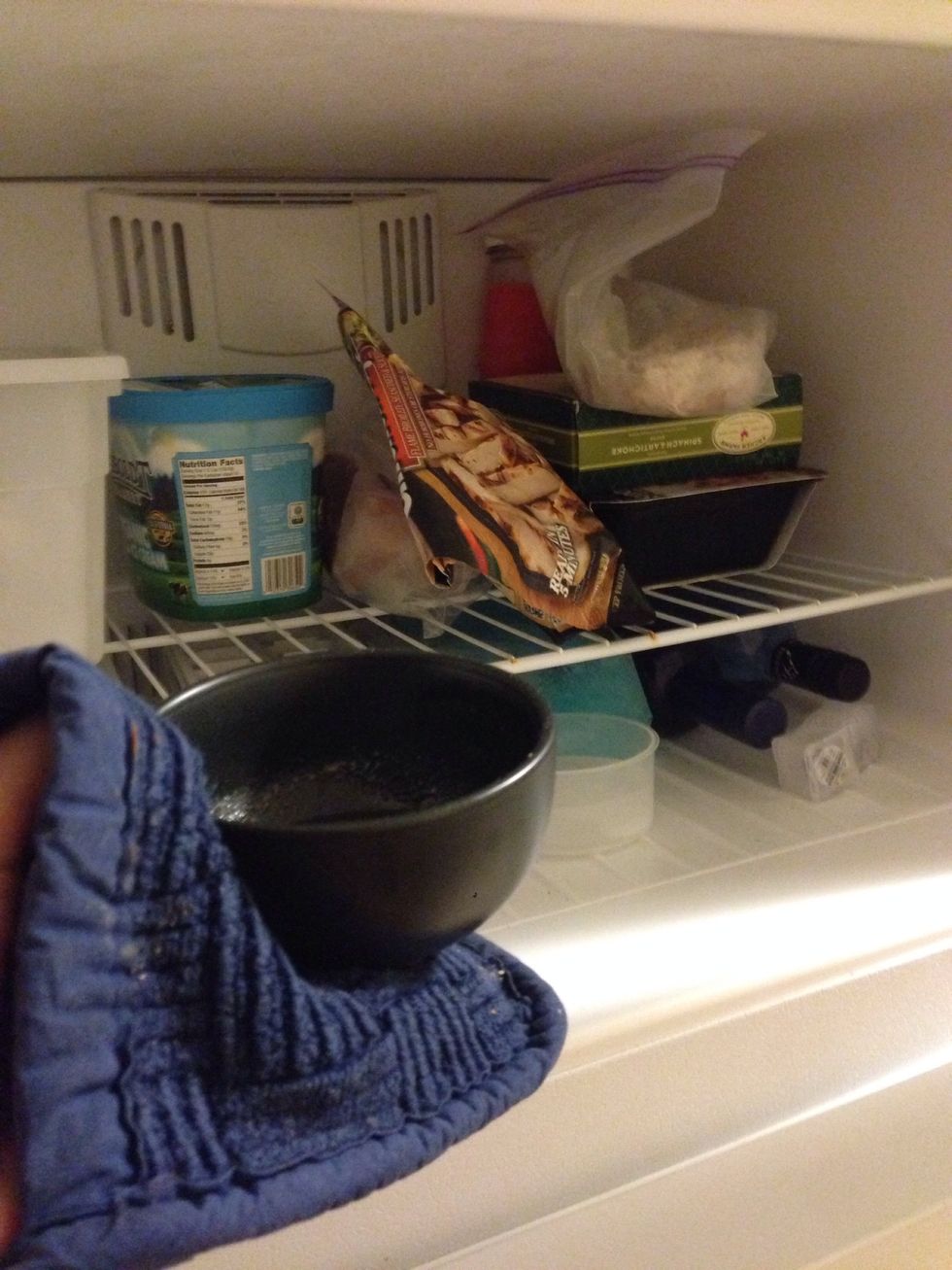 Put in the freezer for ~15 mins or until the butter is more solid. You can also put back in the fridge if you are prepping this earlier.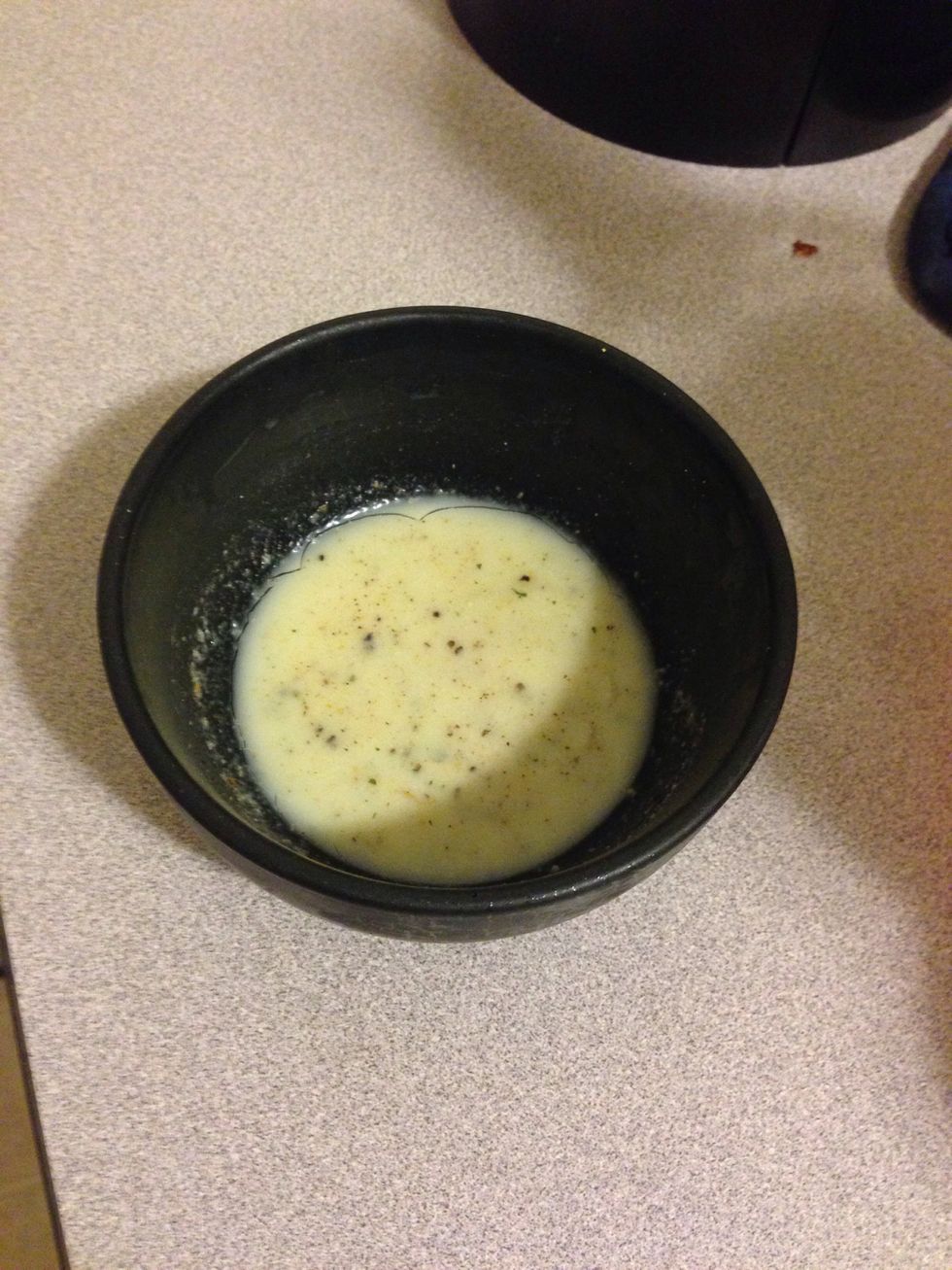 Yum. Delicious steak butter.
Add on top of your steak and enjoy with your favorite side. :)
1.0tsp Butter per steak
1.0pch Garlic salt
1.0pch Minced onions
1.0pch Onion powder
Geeky Kalamity
A nerdy lady that likes to cook. I usually throw ingredients together and it turns out great. :) Ive made it a personal goal to cook everything on the grill.