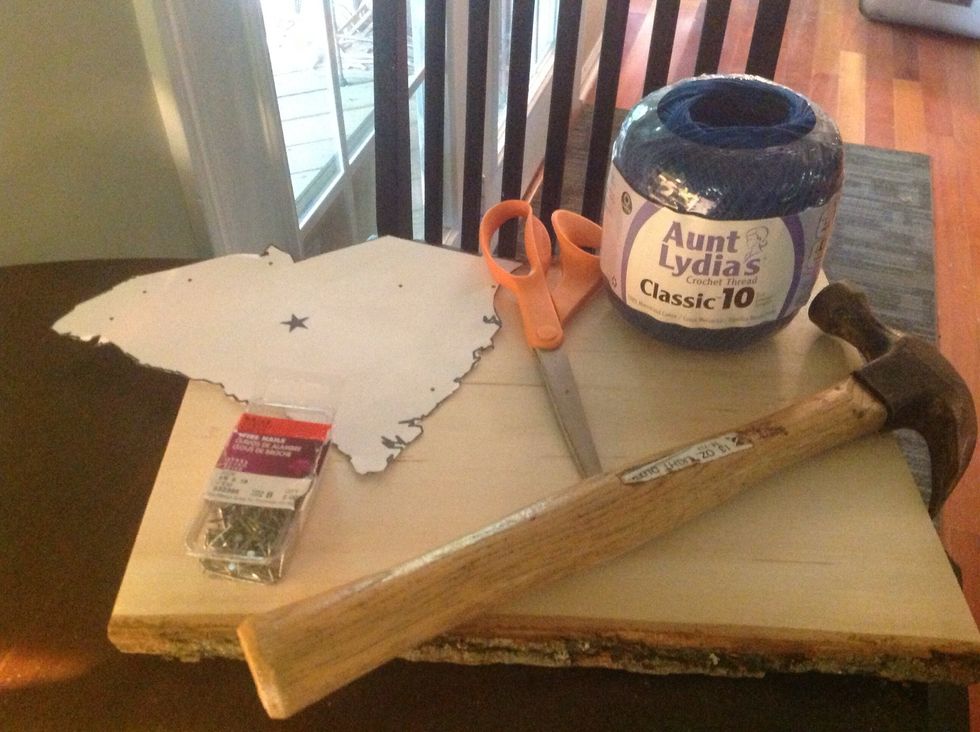 Supplies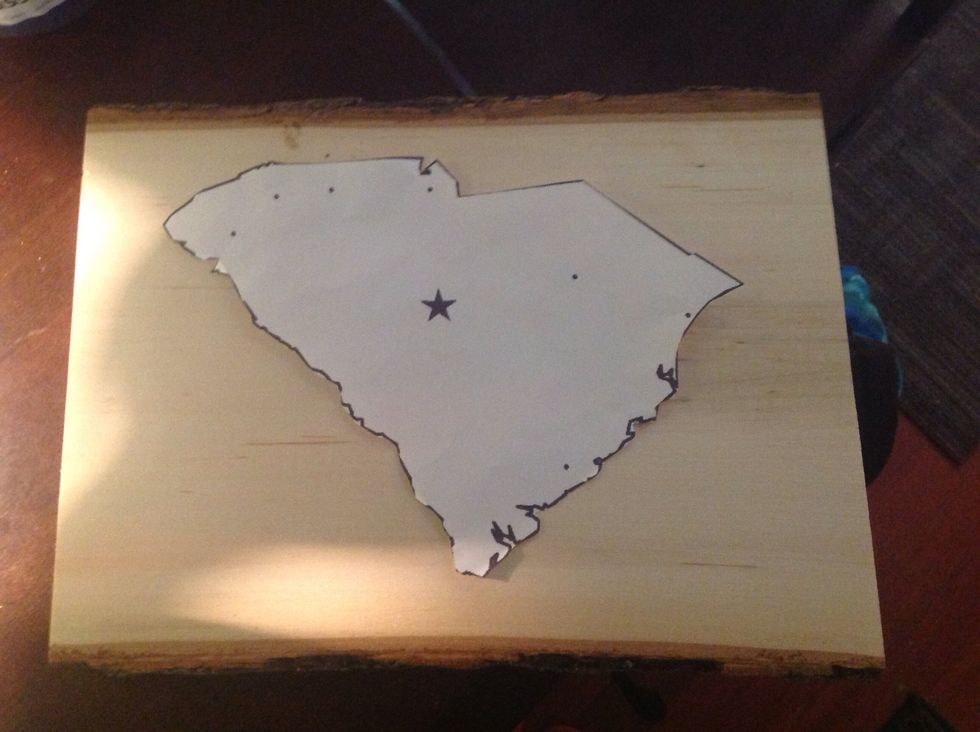 Cut out a map of your state. For this example, I used South Carolina. (Do not glue/tape your map to the board or it will be hard to get off when you are finished)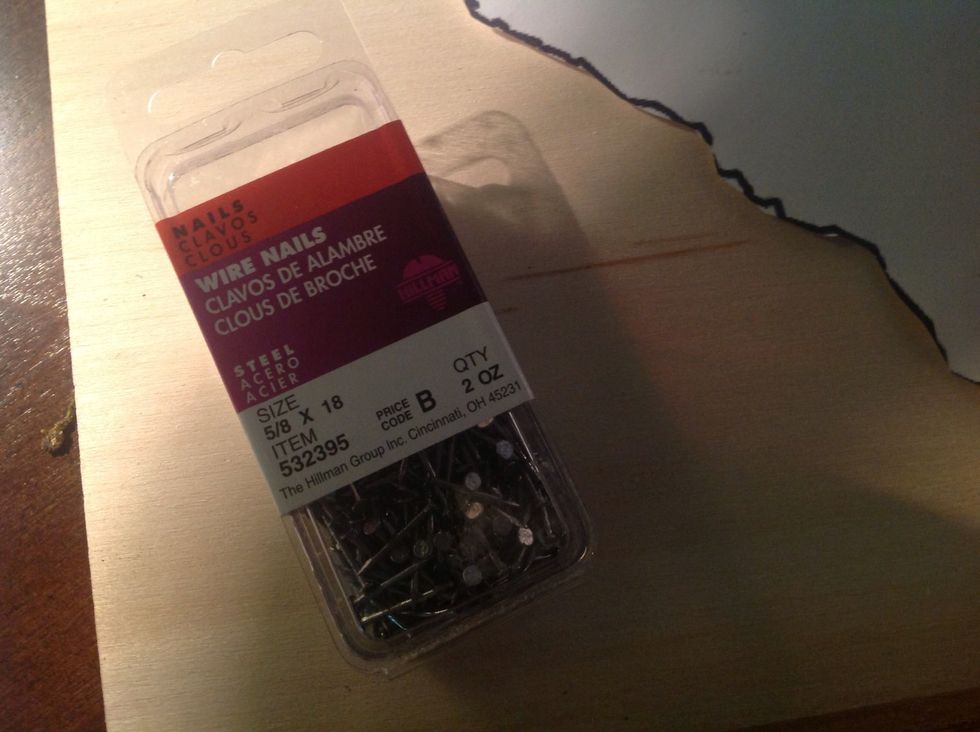 These are the type of nails i will be using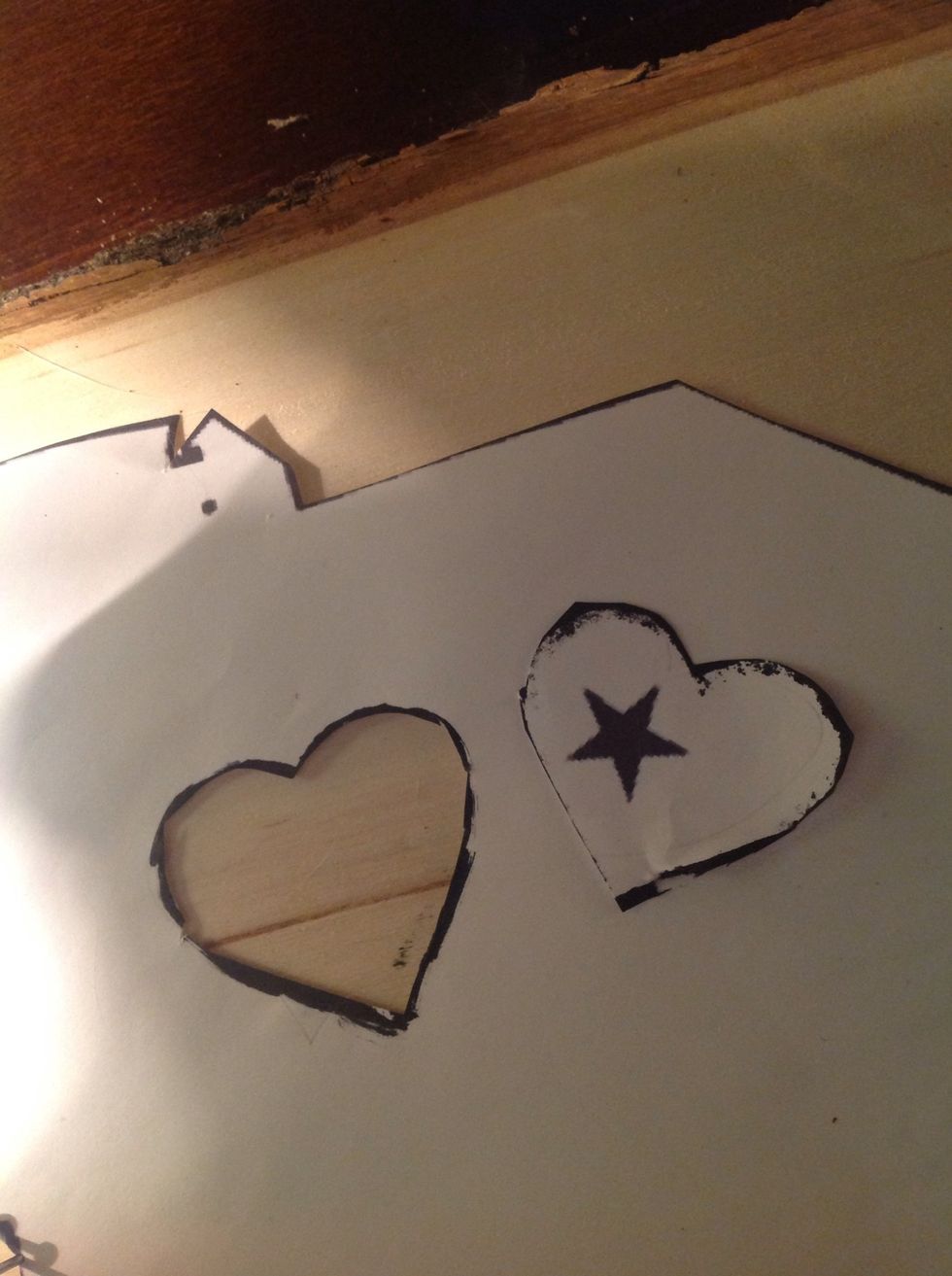 also cut out a heart from either where you live, the capital, or just the middle. (Often the middle is easiest)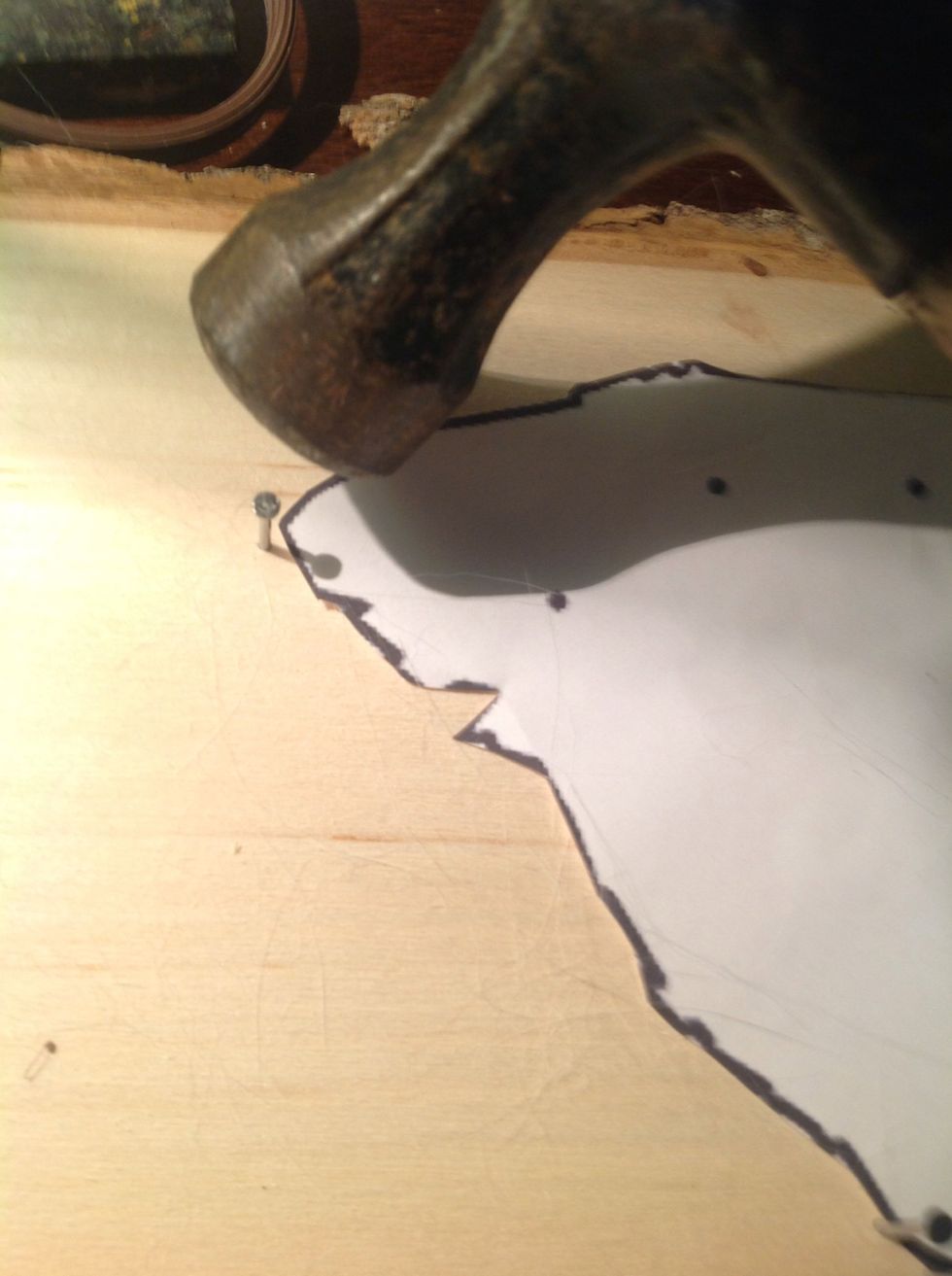 Start hammering in nails all around the edge of your map.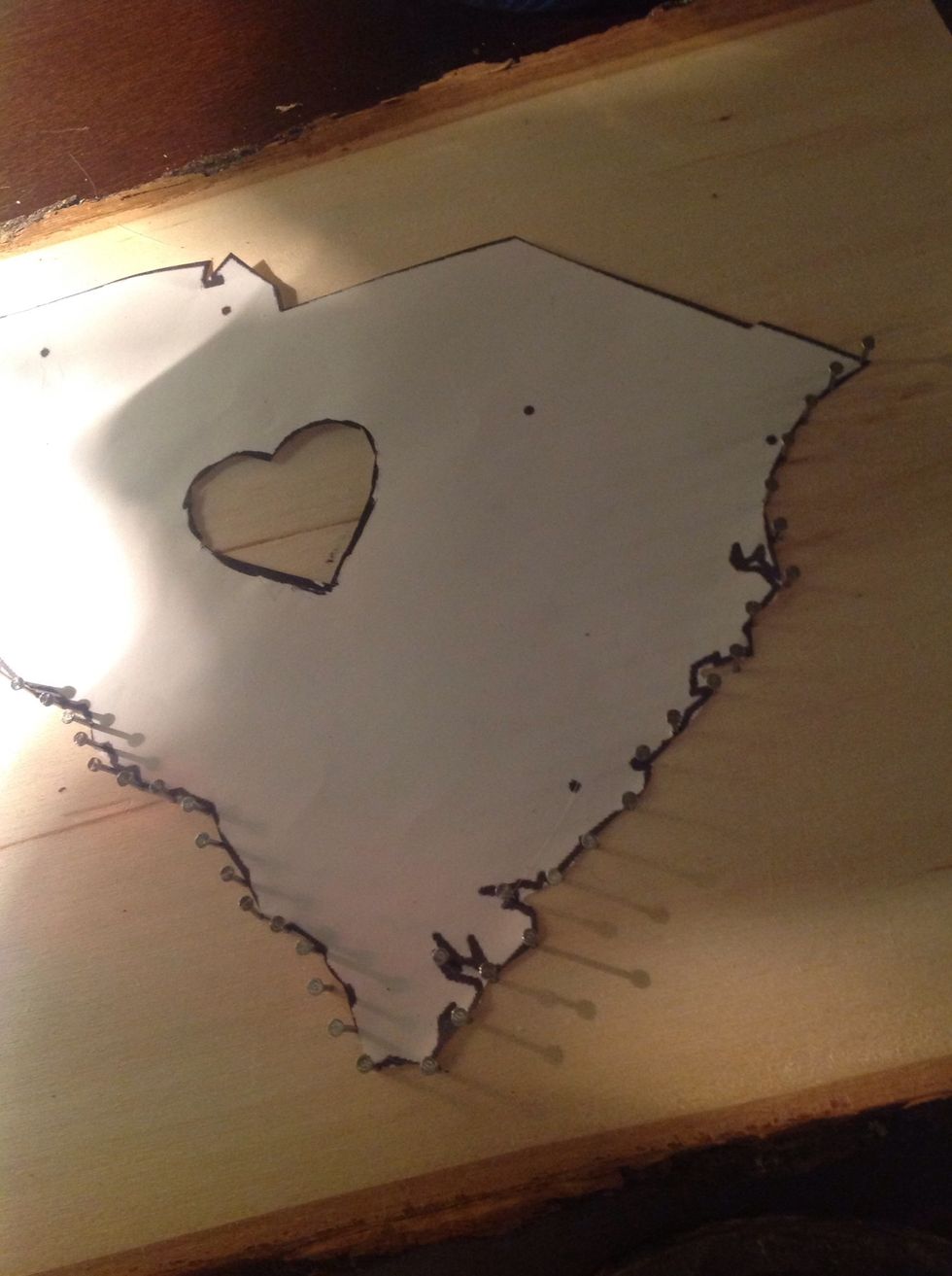 continue with the nails until the entire border is done.
Remember to outline the heart in nails as well!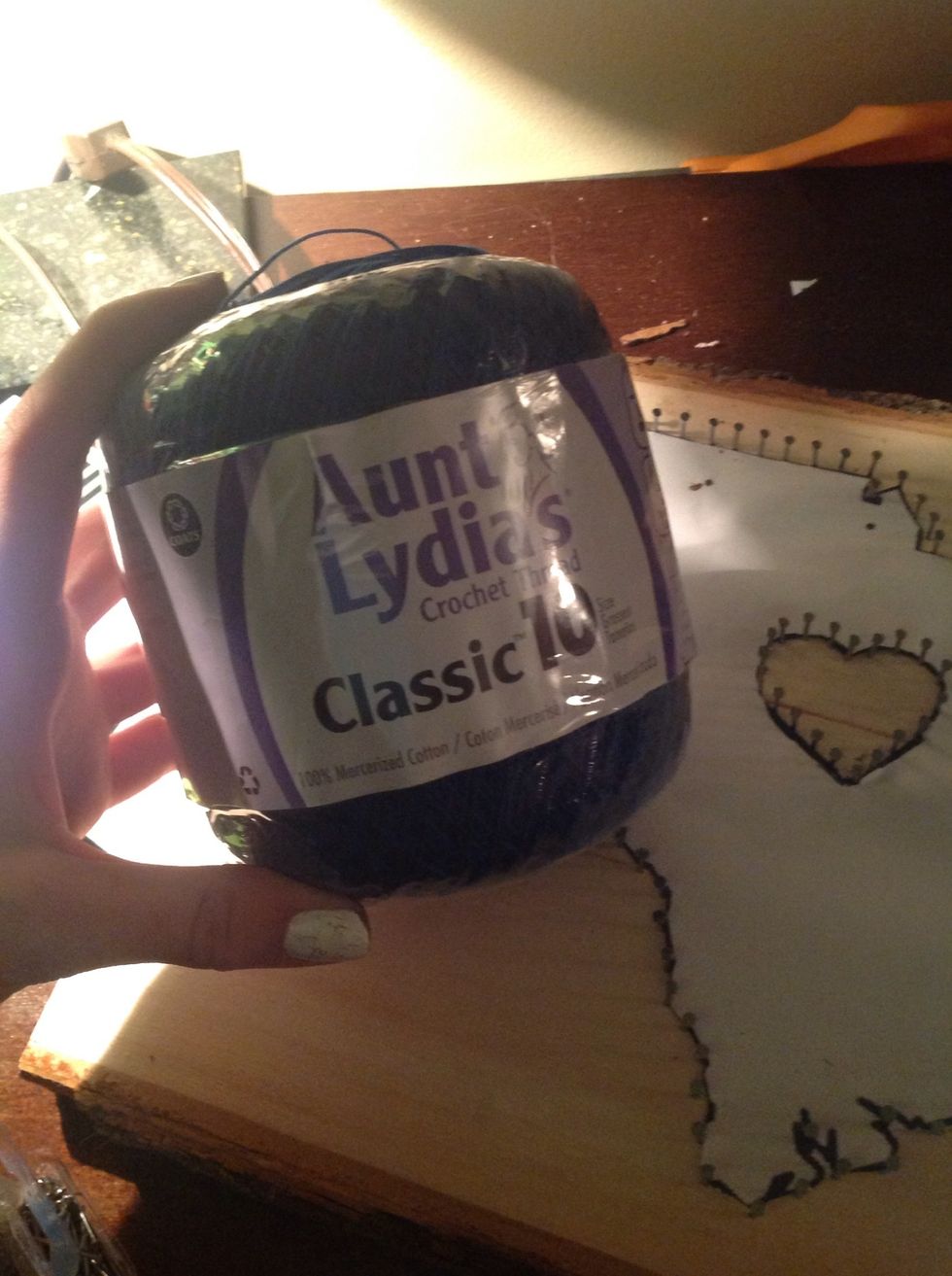 This is the string I used.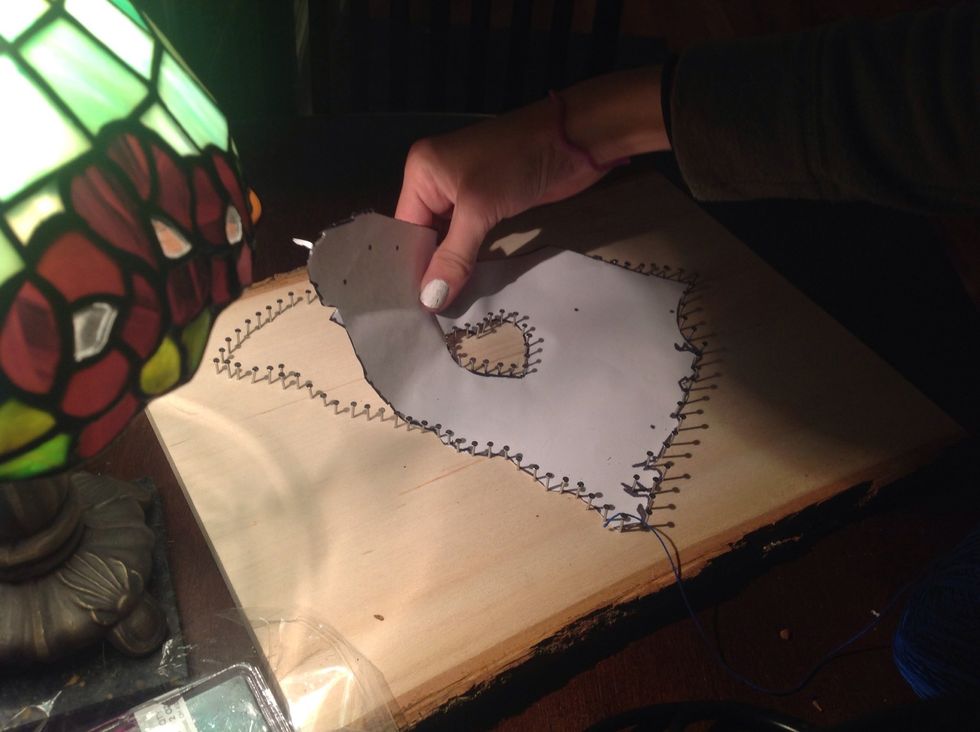 at this point, you can remove the map.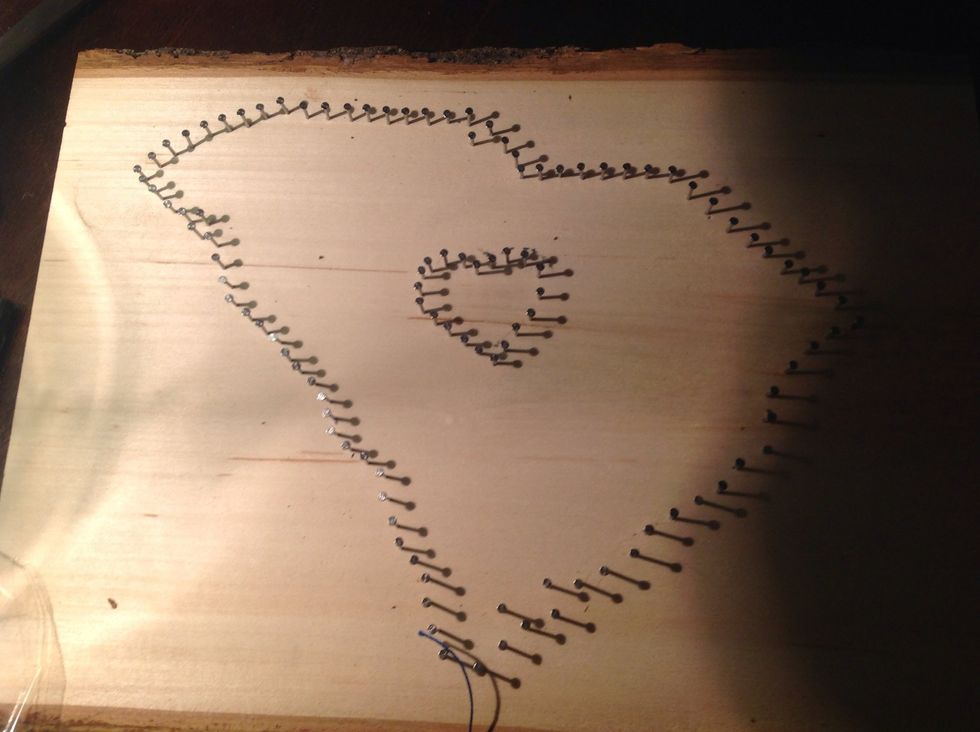 it should look like this
Hope you enjoyed this guide. If you have any questions, feel free to message me. You basically do the wrapping again and again until you finish.
You might have to add more nails in the heart to make room for all the string. Thanks!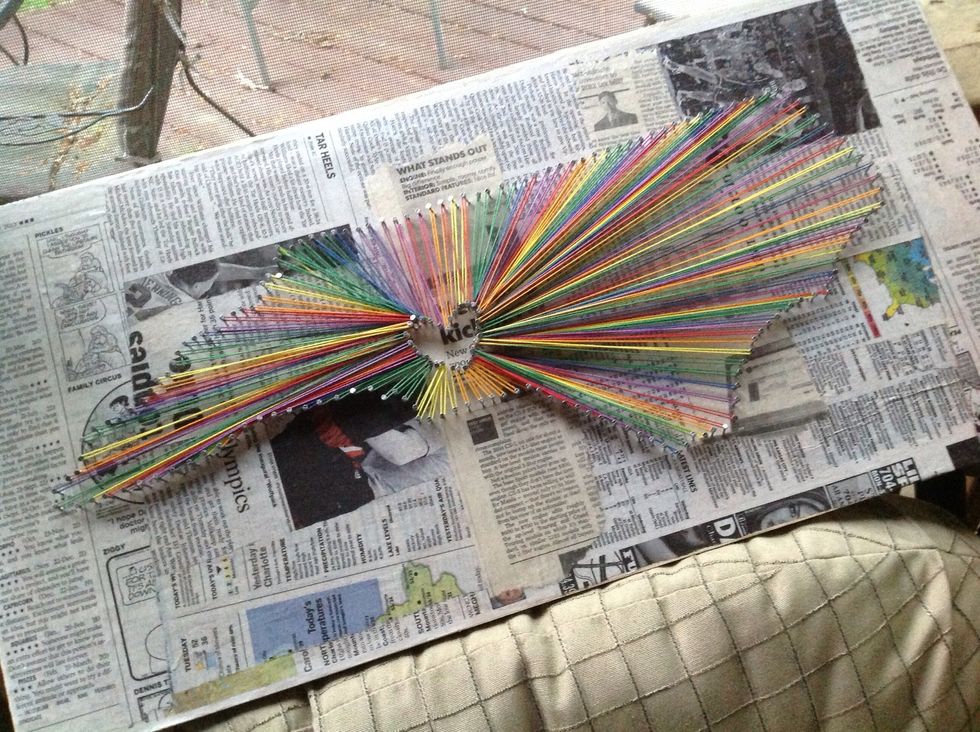 This is another example I did of North Carolina with a newspaper mod podge background and rainbow string.
1.0 wooden board
1.0 string (i like crochet thread)
hammer
nails
state map
scissors
Somewhere Over The Rainbow