How to make starbucks via® pecan mocha brownies
Make Starbucks Via® Pecan Mocha Brownies
282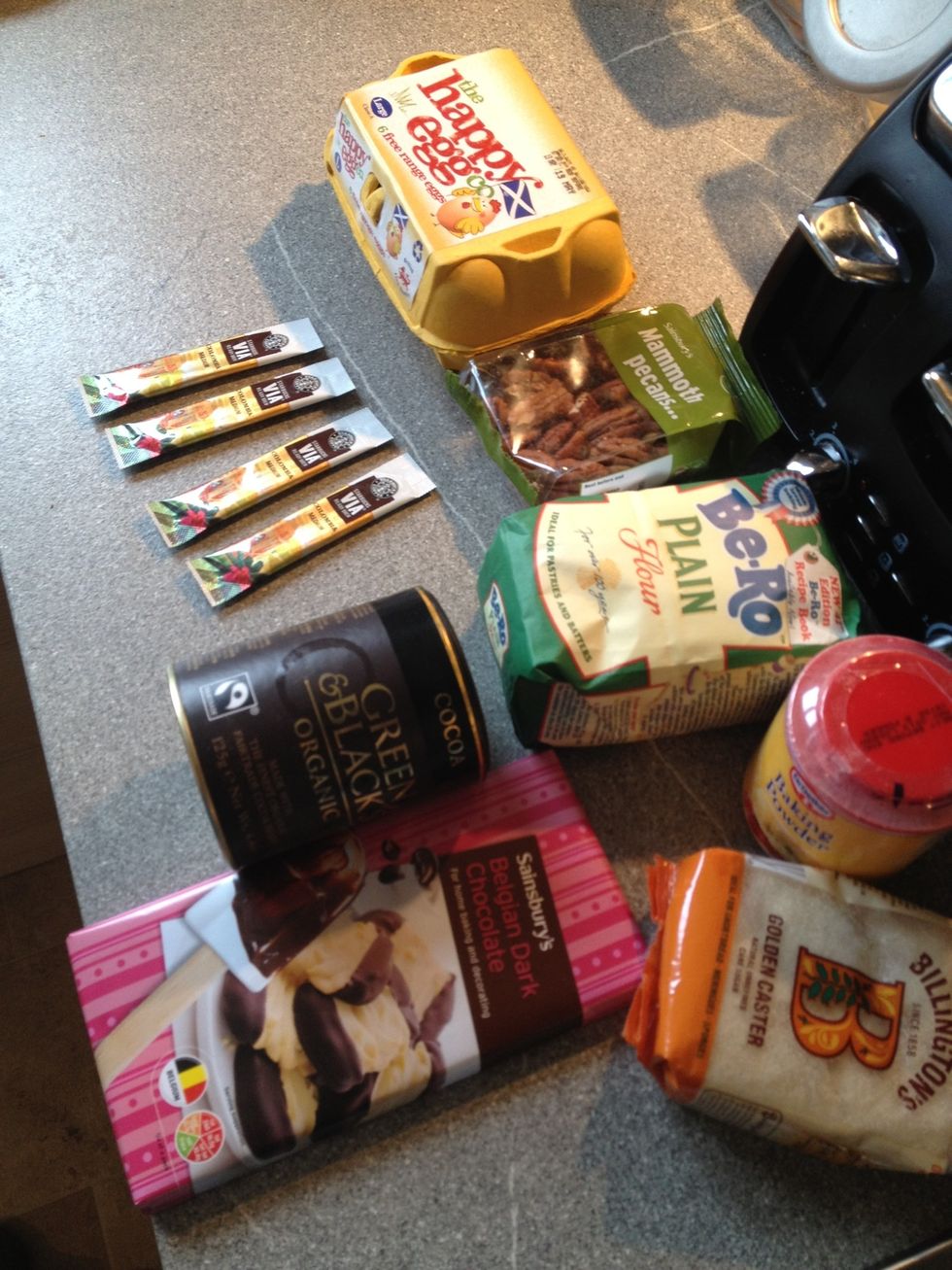 Gather your ingredients.
Heat oven to 180c or gas mark 4. Line a 20cm square tin with baking paper.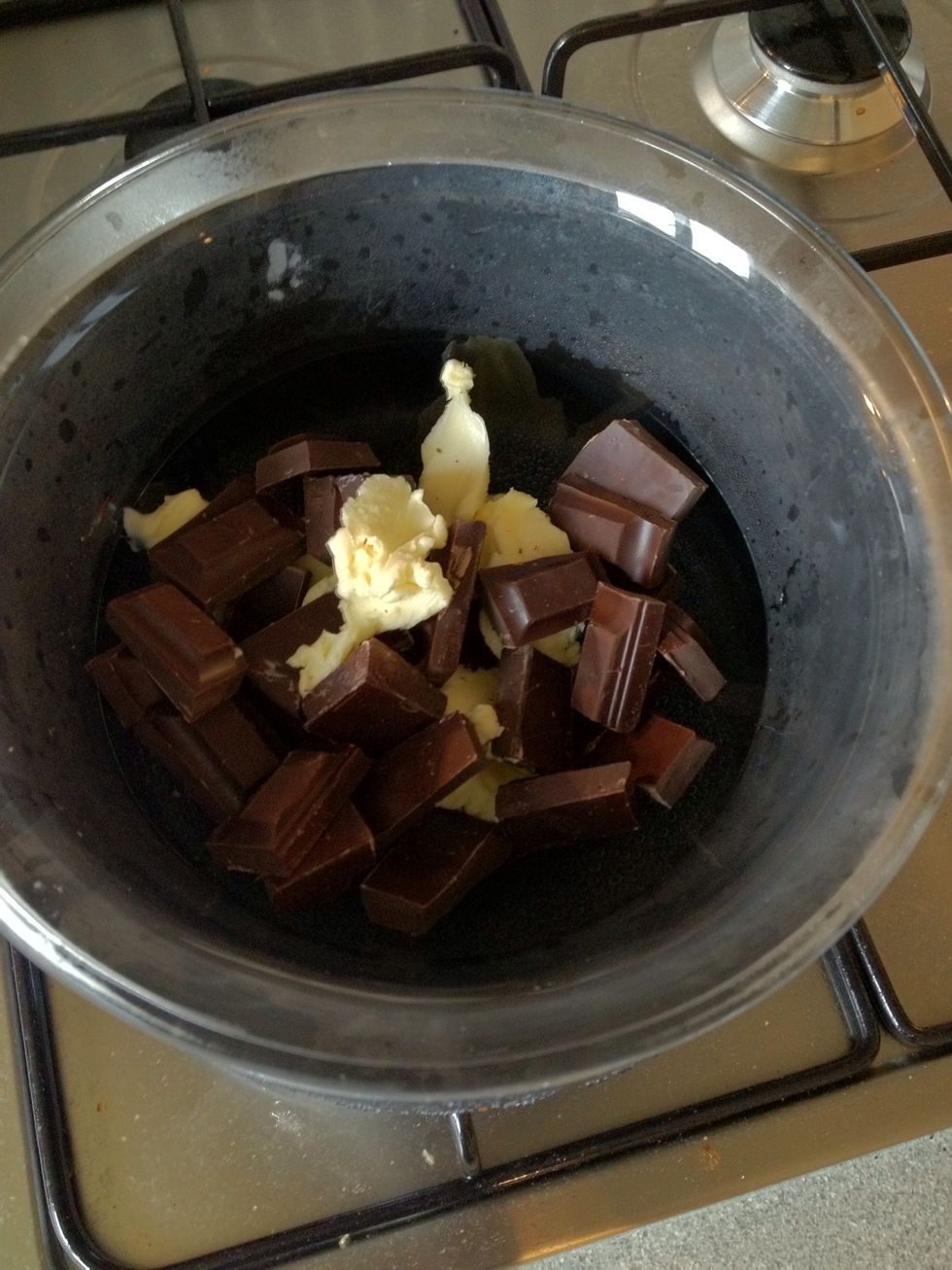 Place the butter and chocolate in a heatproof bowl, and either melt together in a bowl set over a pan of simmering water, or in a microwave. If in a microwave, don't burn it! Leave to cool a little.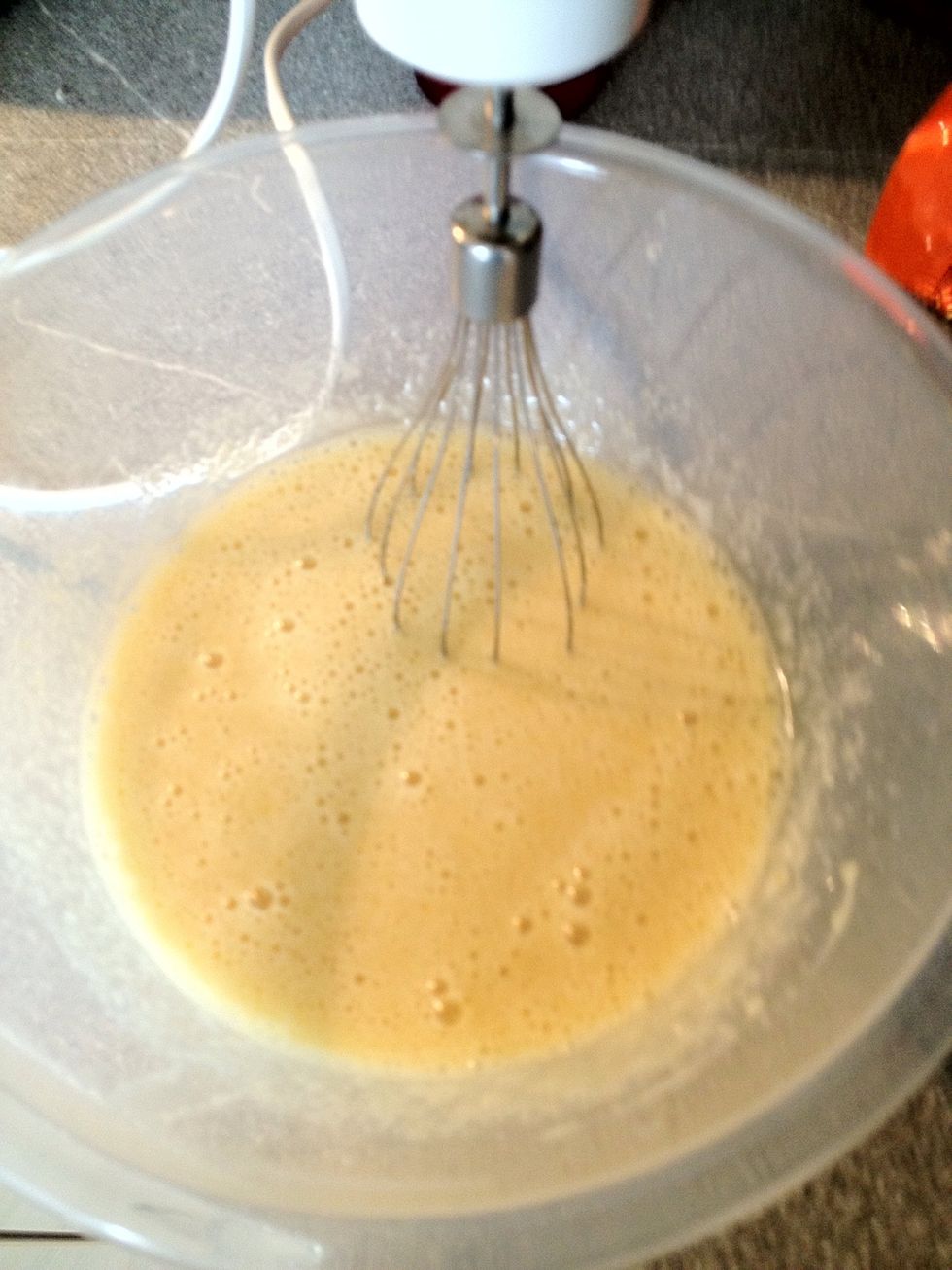 Using an electric whisk, beat together the eggs and sugar until light and fluffy. Beat in the cooled chocolate mixture.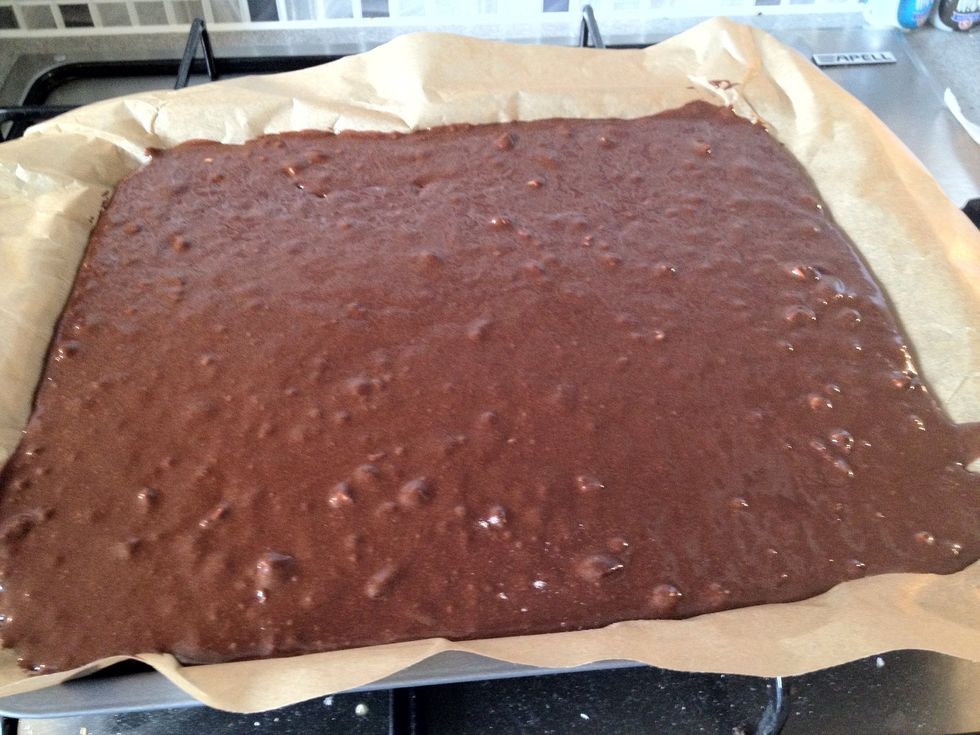 Mix the coffee, cocoa, flour and baking powder together then pour into the chocolate mixture and gently stir together.
Finally, mix in the pecans then pour into the tin and bake for 25 - 30 minutes until just set but still a little squidgy in the centre.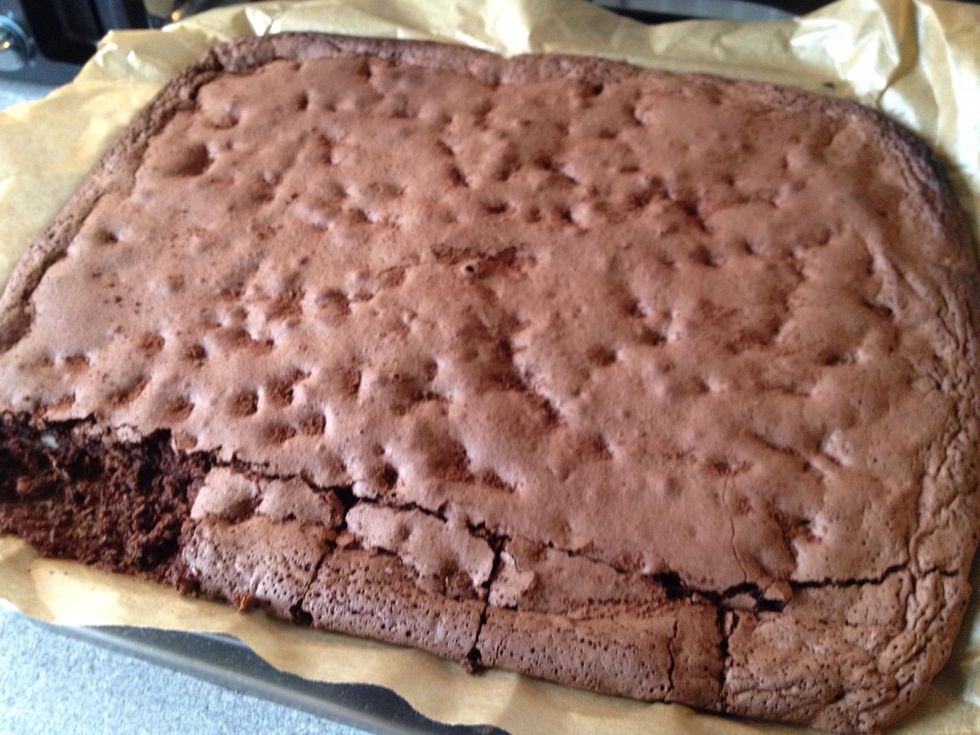 Leave to cool completely in the tin then lift out and cut into squares. Serve with a scoop of vanilla ice cream for pudding or with a cup of Starbucks VIA coffee for a mid-morning or afternoon treat.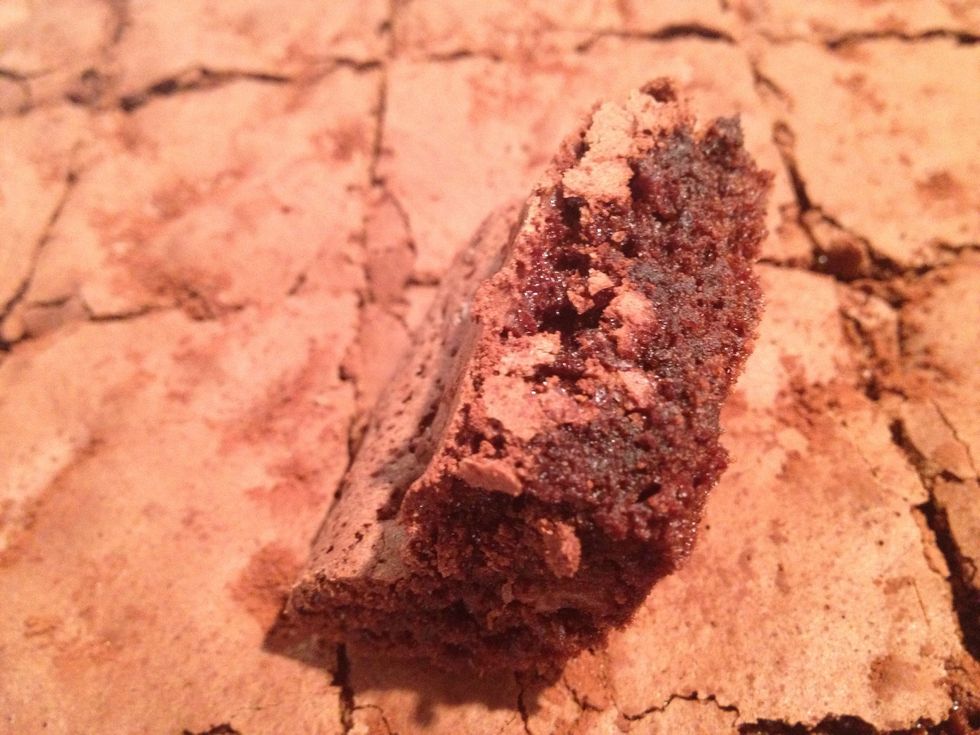 Yum!!
TIP: Pecans are a traditional choice for a brownie but you can also use walnuts, salted macadamias, raisins or chunks of white chocolate.
DRINK RECOMMENDATIONS: The obvious choice with this is a cup of Starbucks VIA Colombia, which has a nutty flavour with medium body and complements the pecans in the brownies.
100g Butter, Diced
200g Plain or Dark Chocolate
4 Eggs
250g Golden Caster Sugar
4 Sachets Starbucks VIA®
30g Cocoa Powder
100g Plain Flour
1tsp Baking powder
100g Pecan nuts