How to make starbucks iced caramel macchiato!
Make Starbucks Iced Caramel Macchiato!
47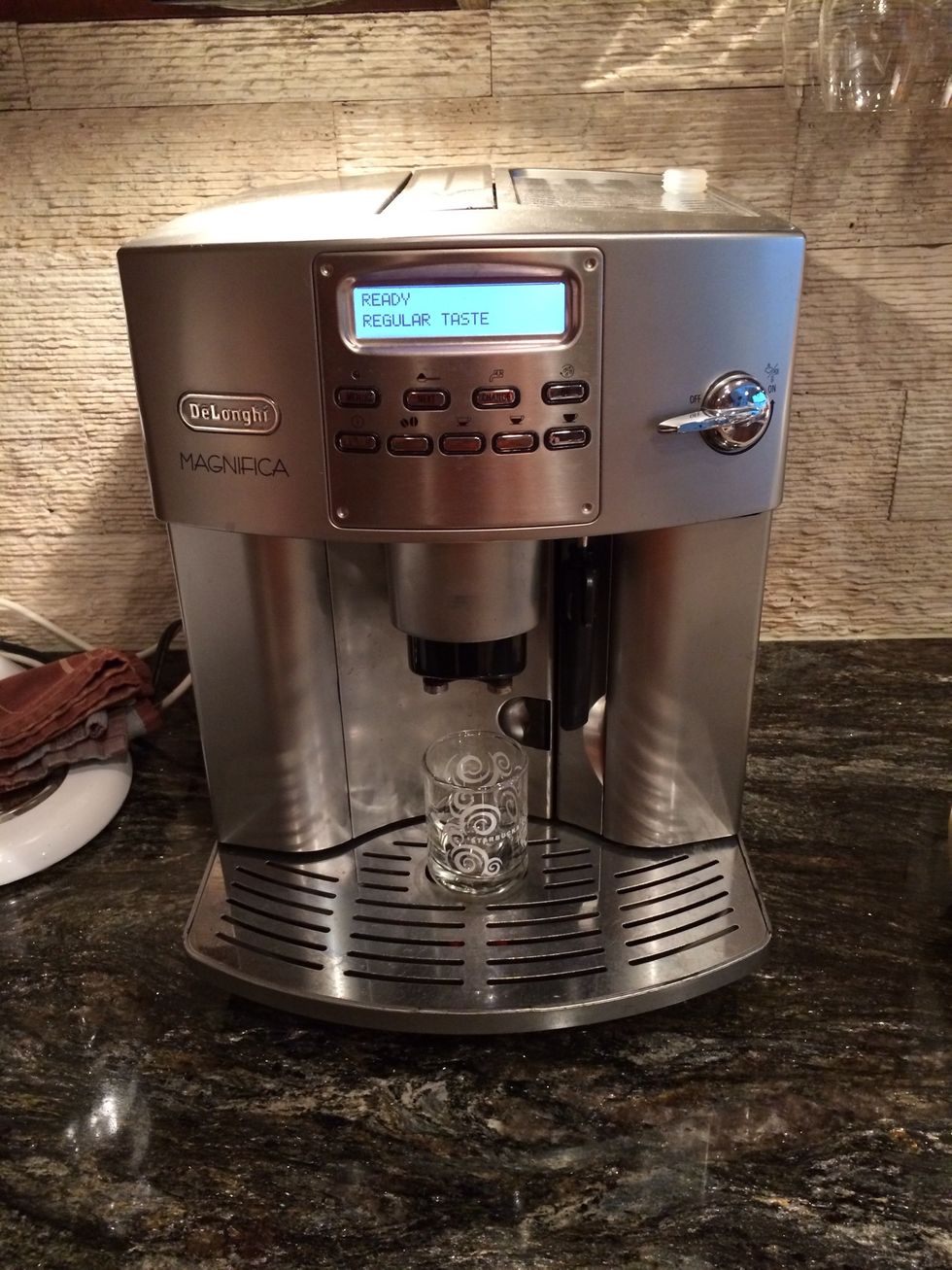 Turn on and prepare your espresso machine.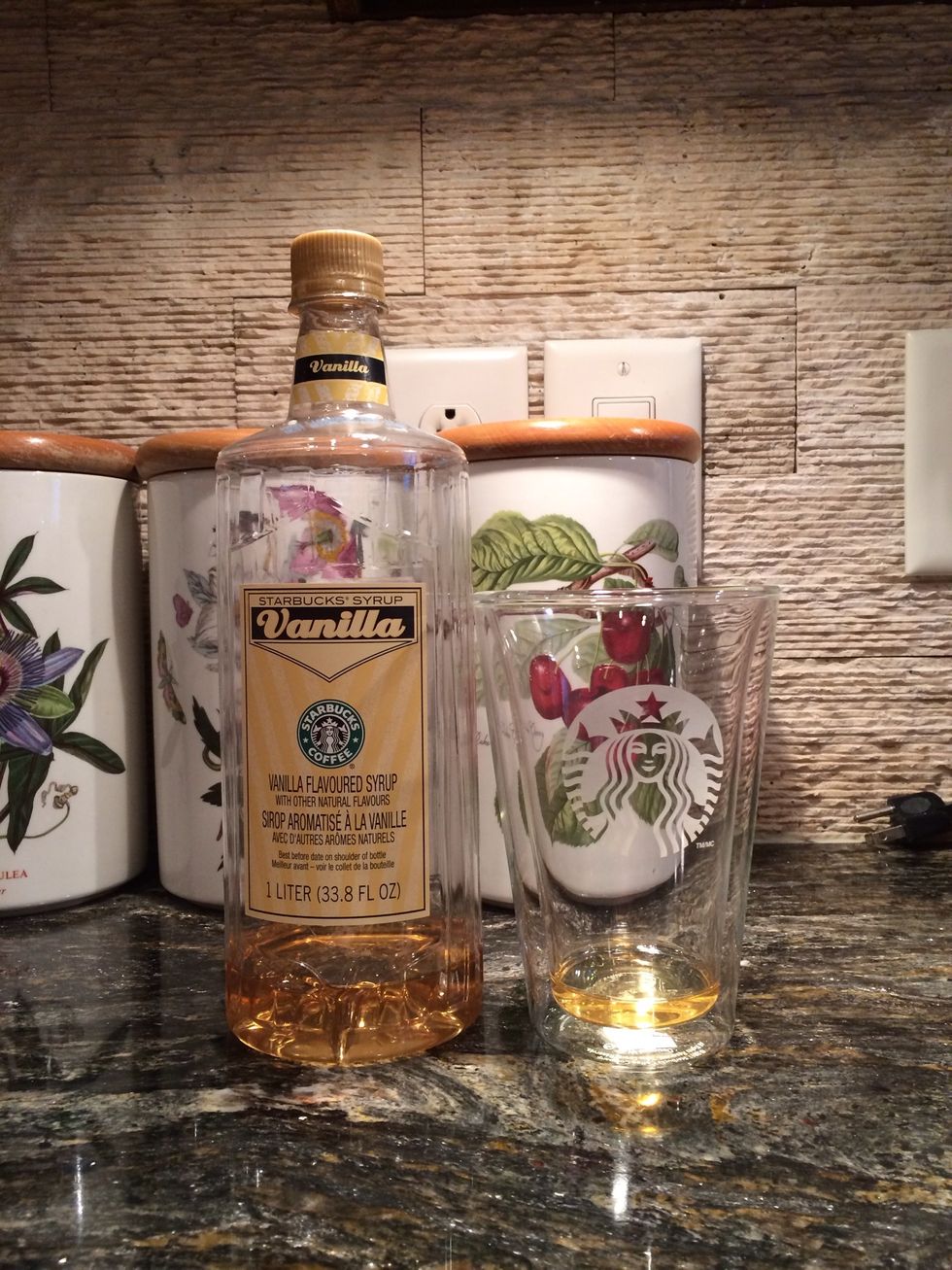 Add syrup to the cup. You can buy syrups straight from Starbucks. If you have the pump, then it's 2 pumps for small and 3 for medium size.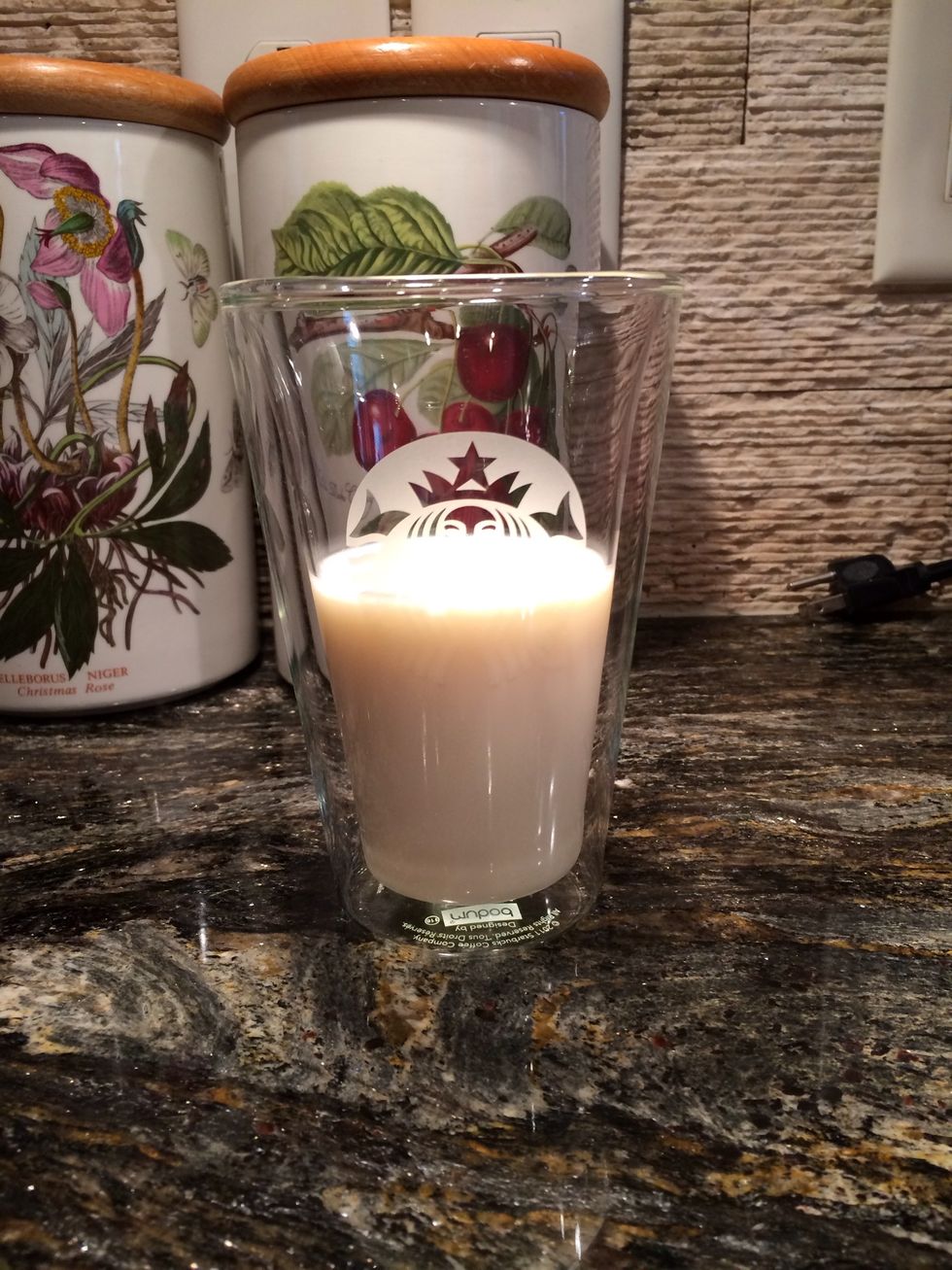 Pour milk in over the vanilla syrup to the middle of the cup!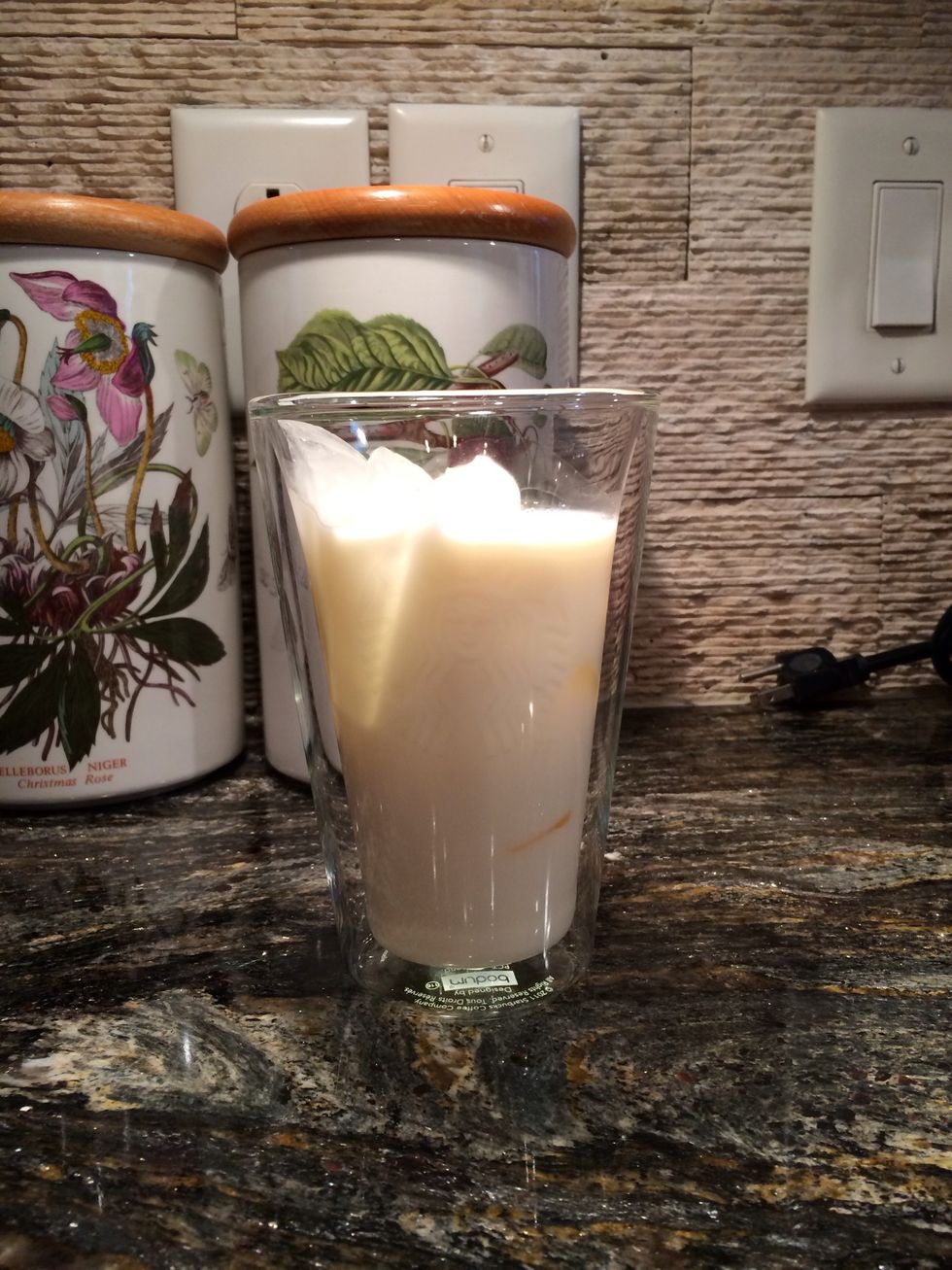 Add ice to the cup until the milk level is about half an inch below the rim of the cup.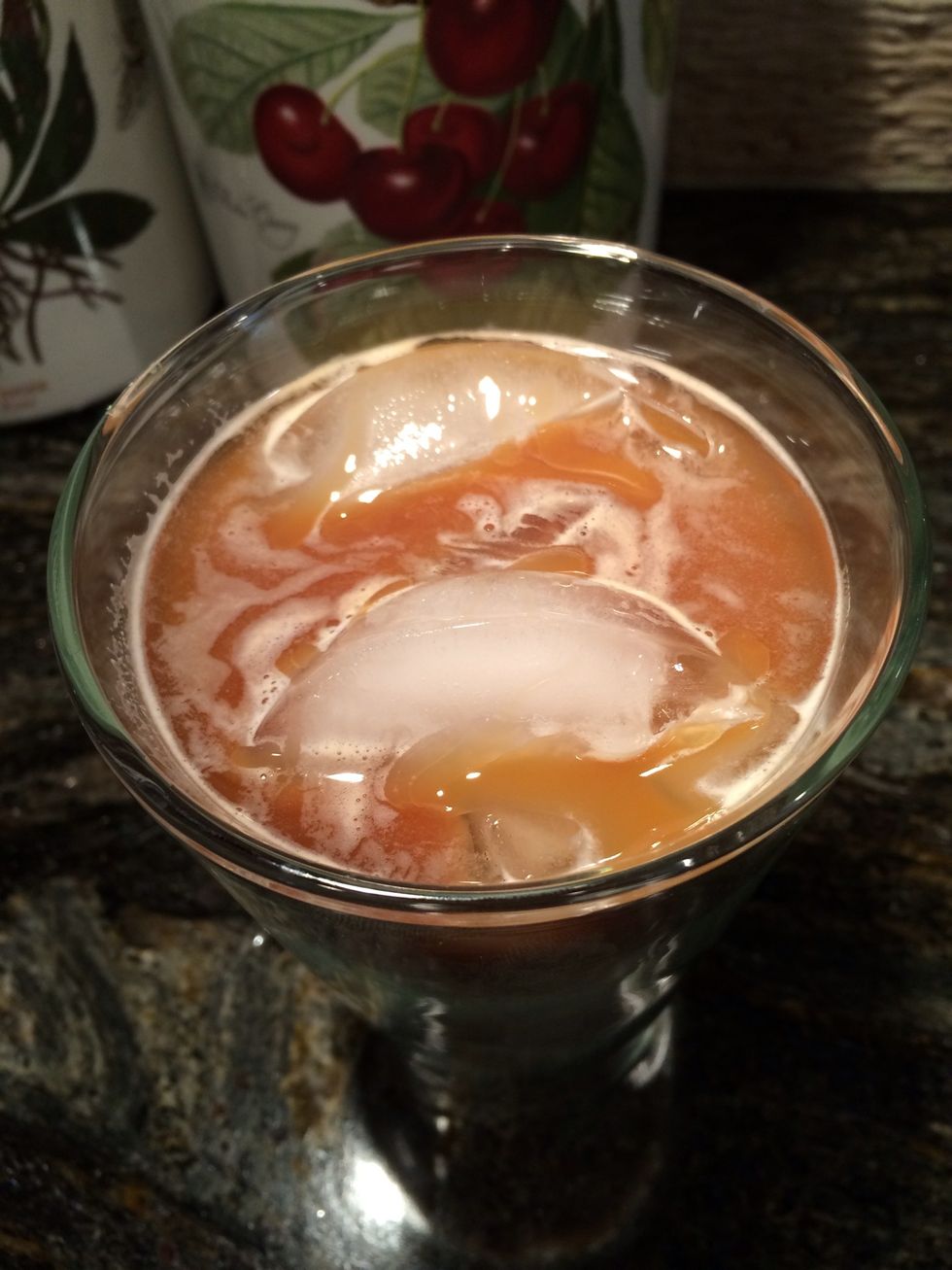 Pour caramel sauce over the top!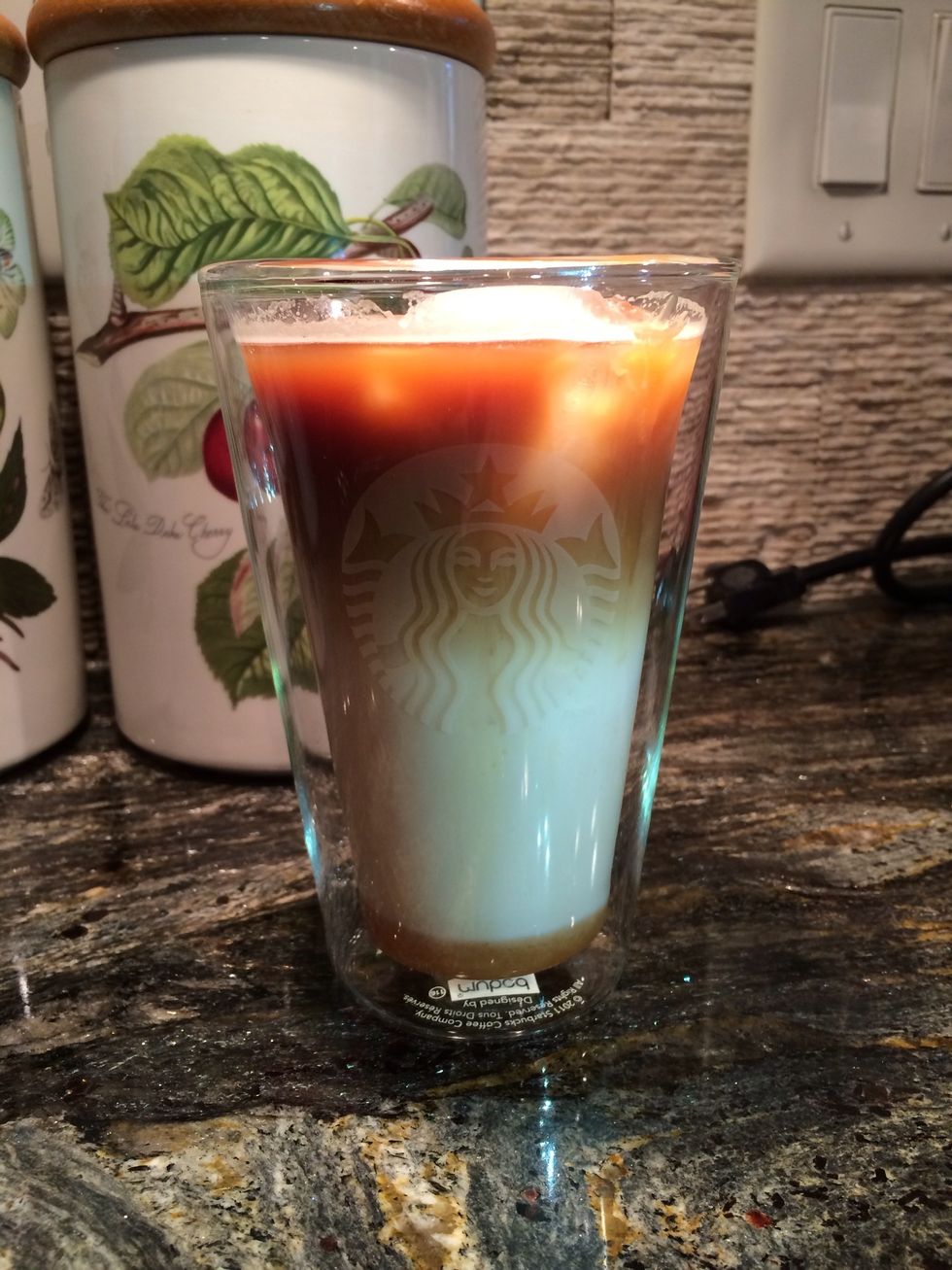 And it's as easy as that! Enjoy!!
2.0tsp Vanilla Syrup
1.0c Chilled Milk
Caramel Sauce
1.0c Ice
2.0 Espresso