This easy recipe for iced coffee makes 16 oz! Perfect afternoon pick me up, low calorie, and delicious! Best part of all? Way cheaper than Starbucks!
58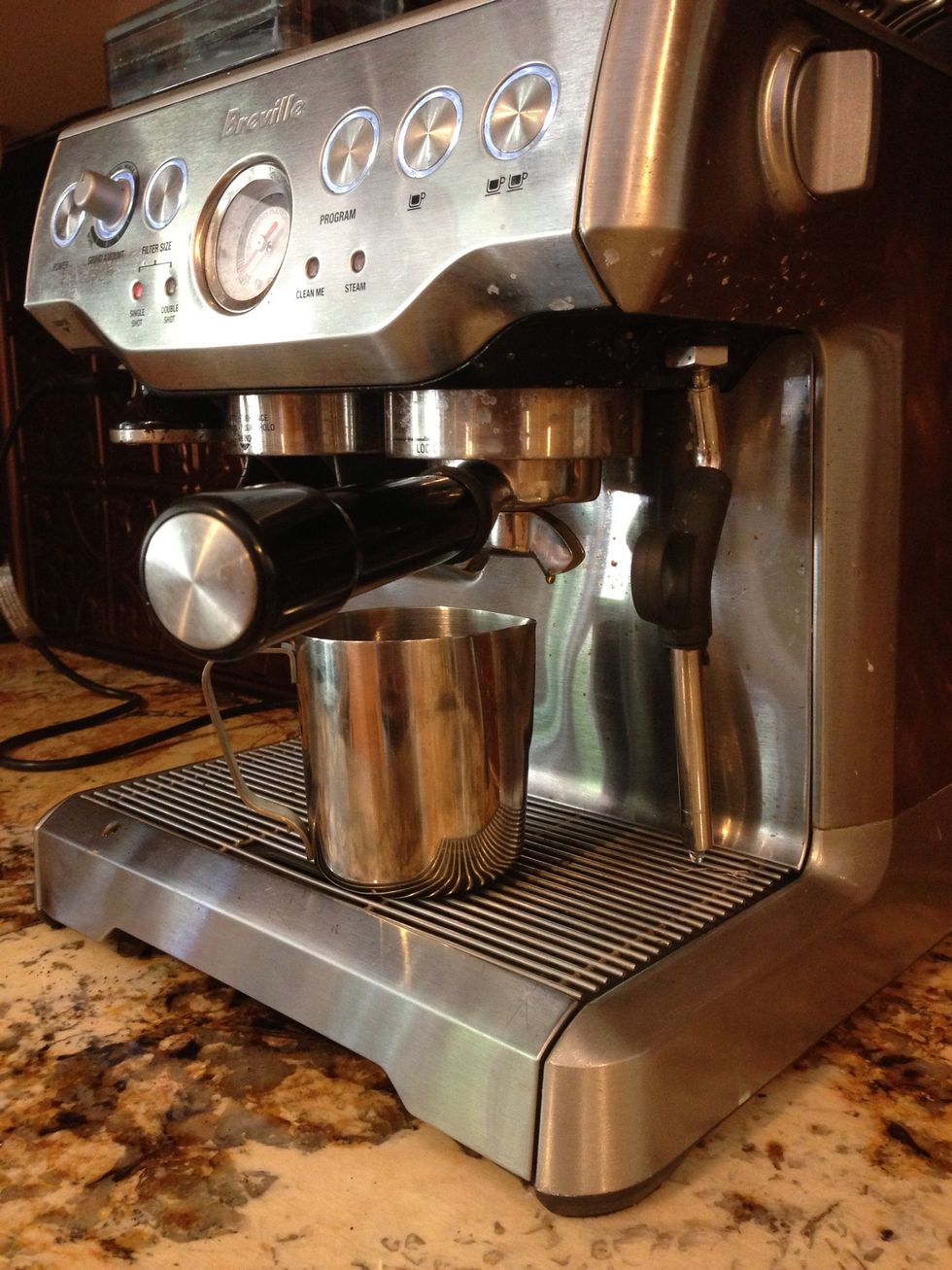 Grab out your espresso machine, and pull 2 double shots of espresso. Or start with 8 oz of drip coffee!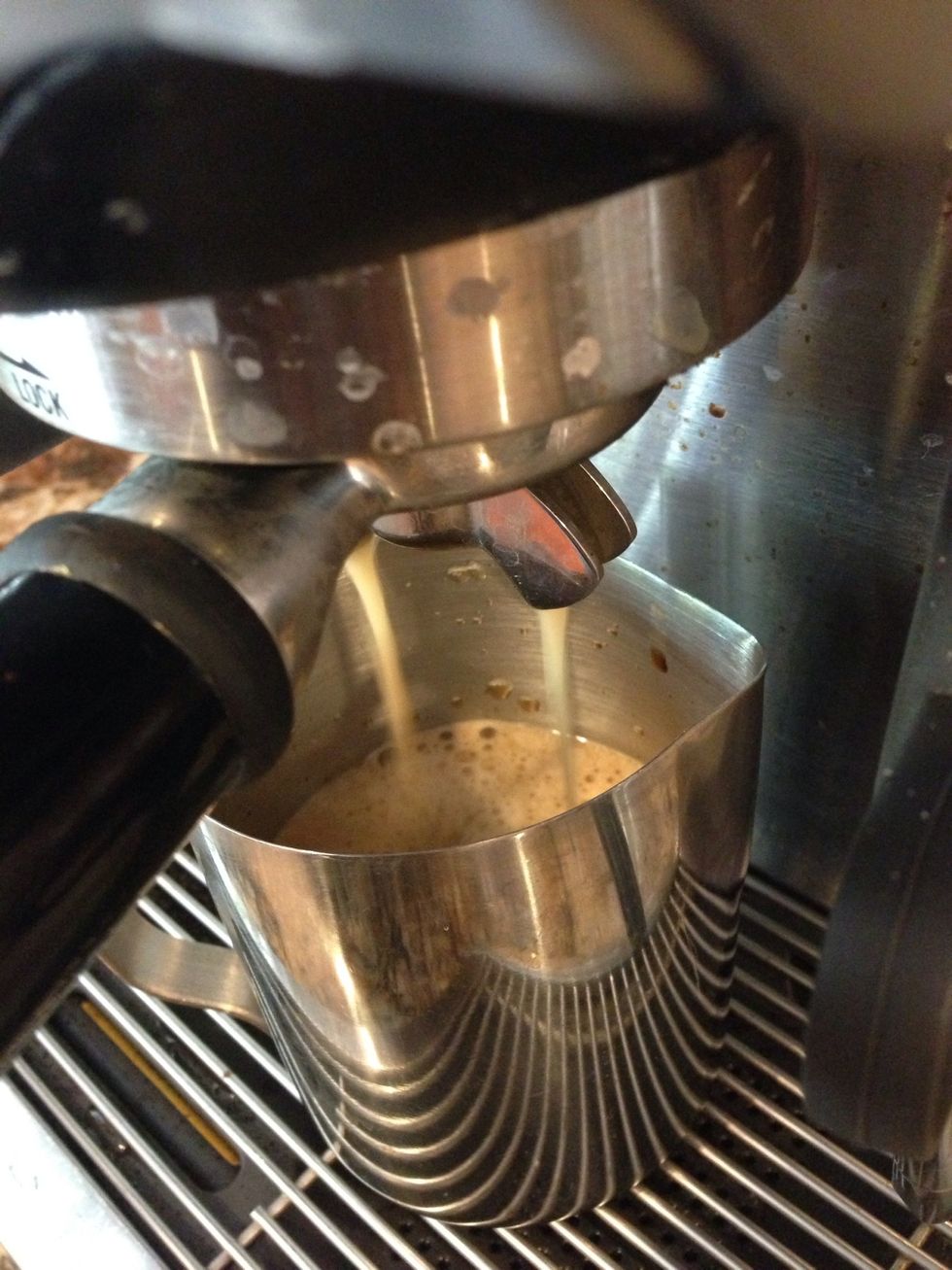 Yumm!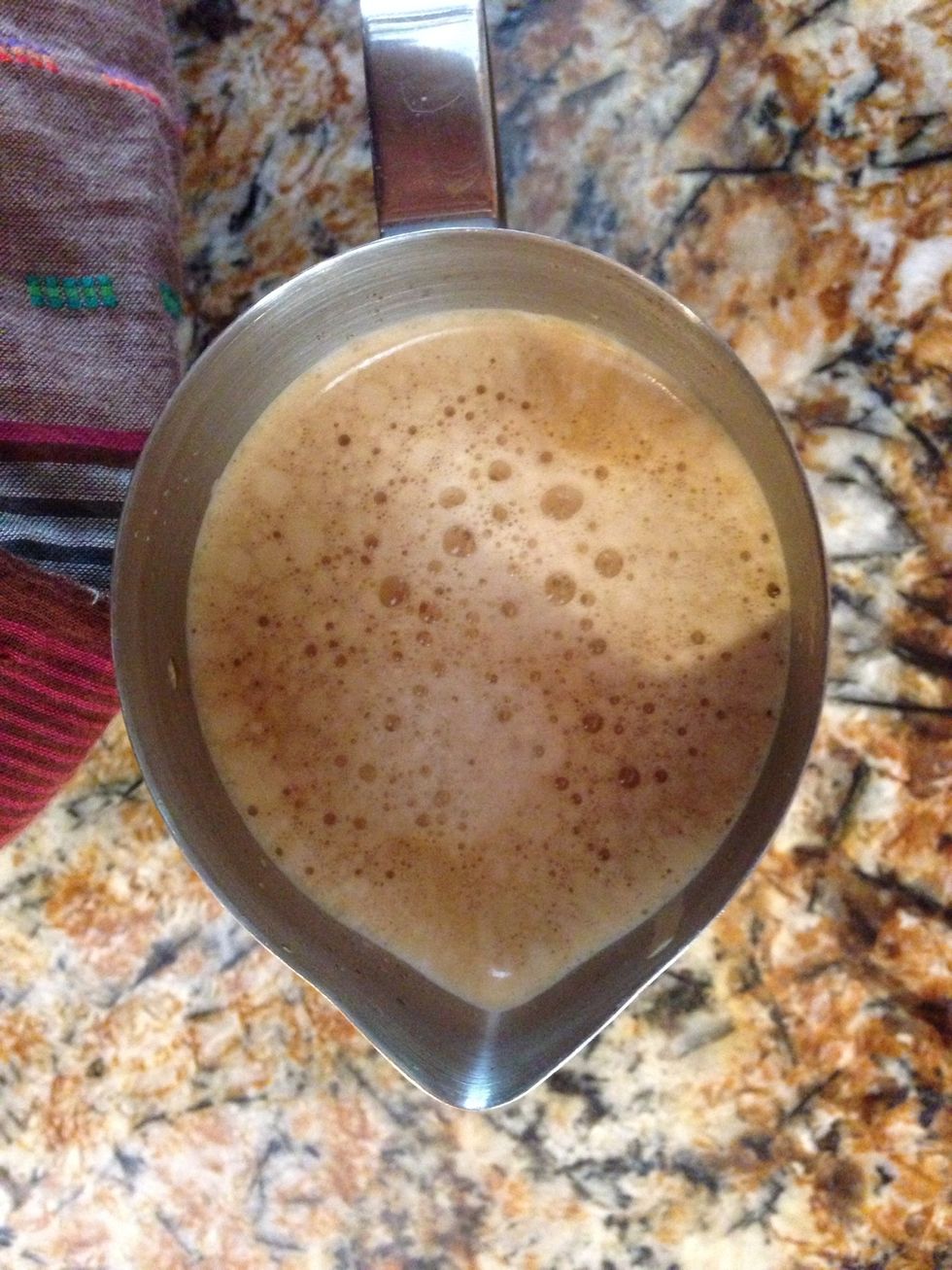 Perfect! Freeze for ten minutes.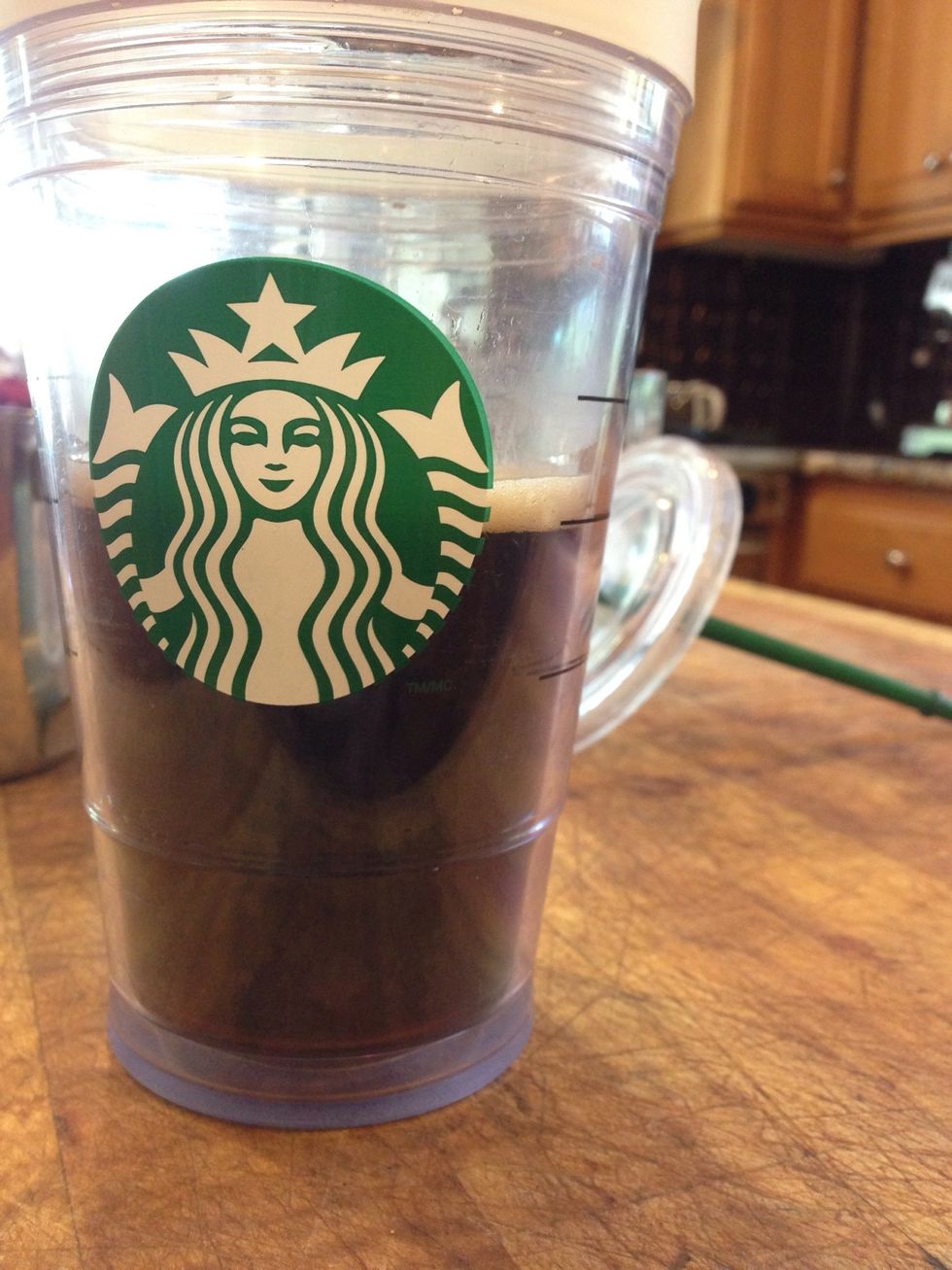 Grab your Starbucks cup and fill it up!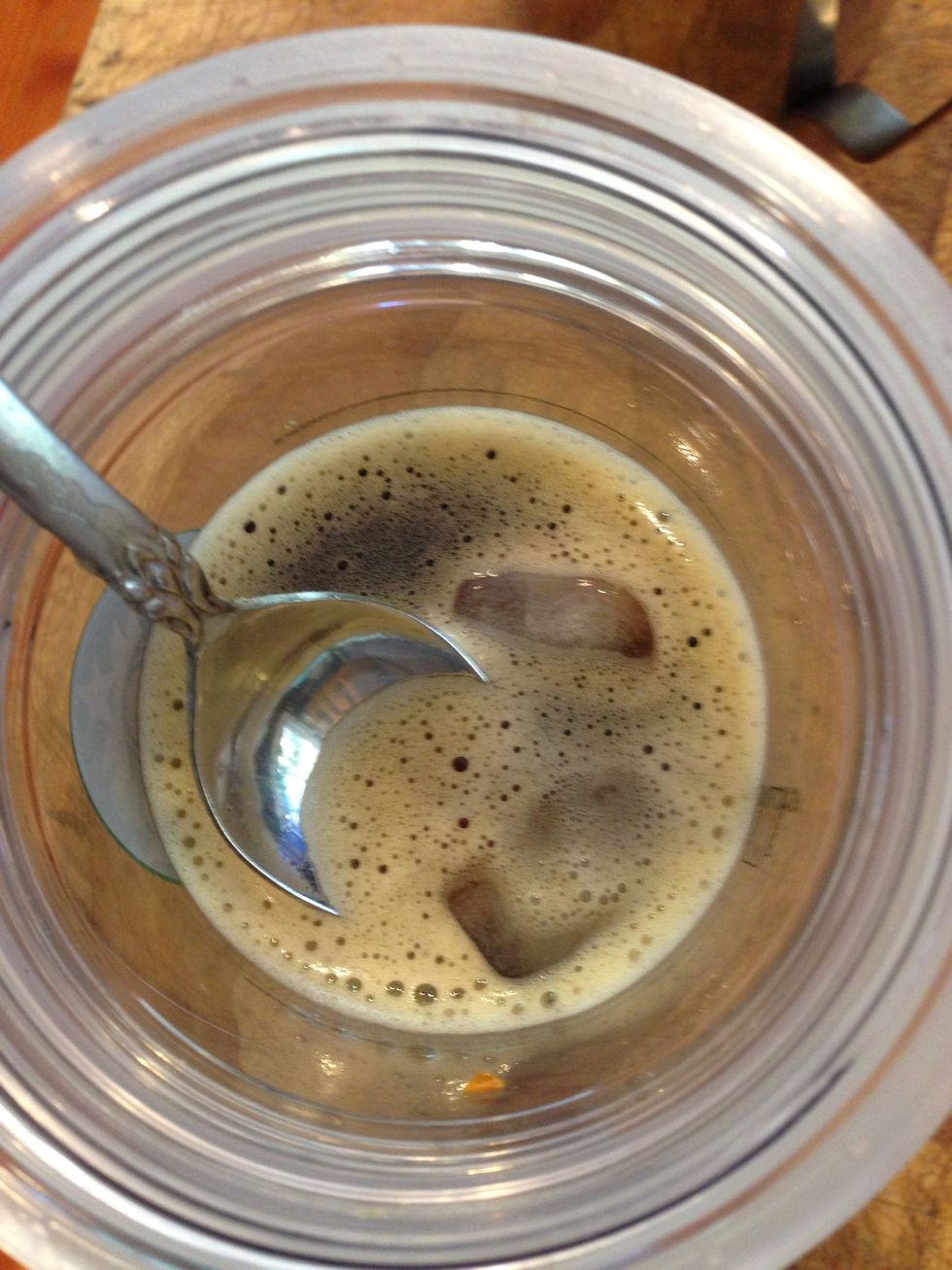 Melt 4 ice cubes, stirring gradually.
Pour in 2 packets Splenda, or sugar to taste!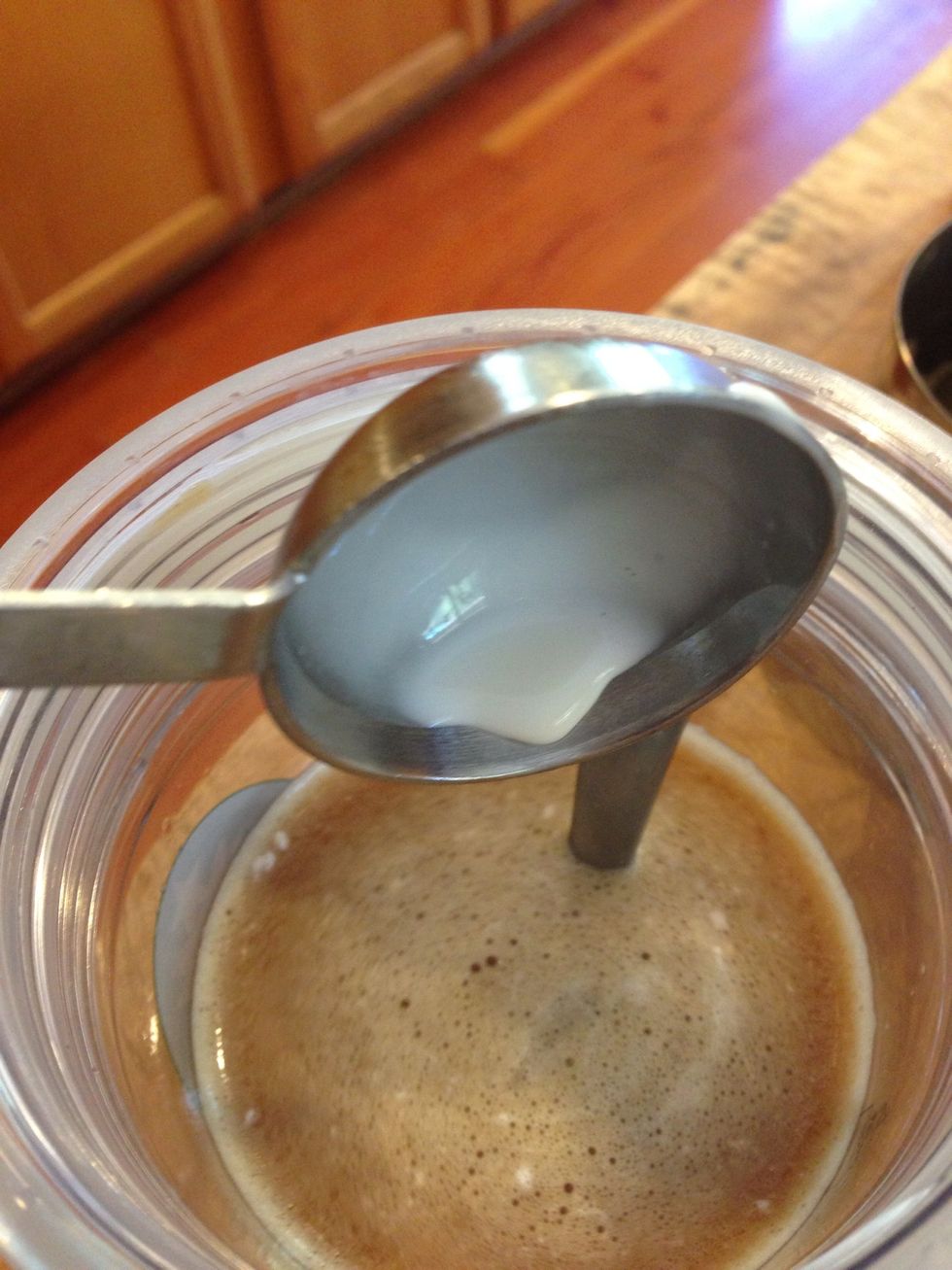 Then get your 1/2 tbsp cream, and ......
Stir stir stir!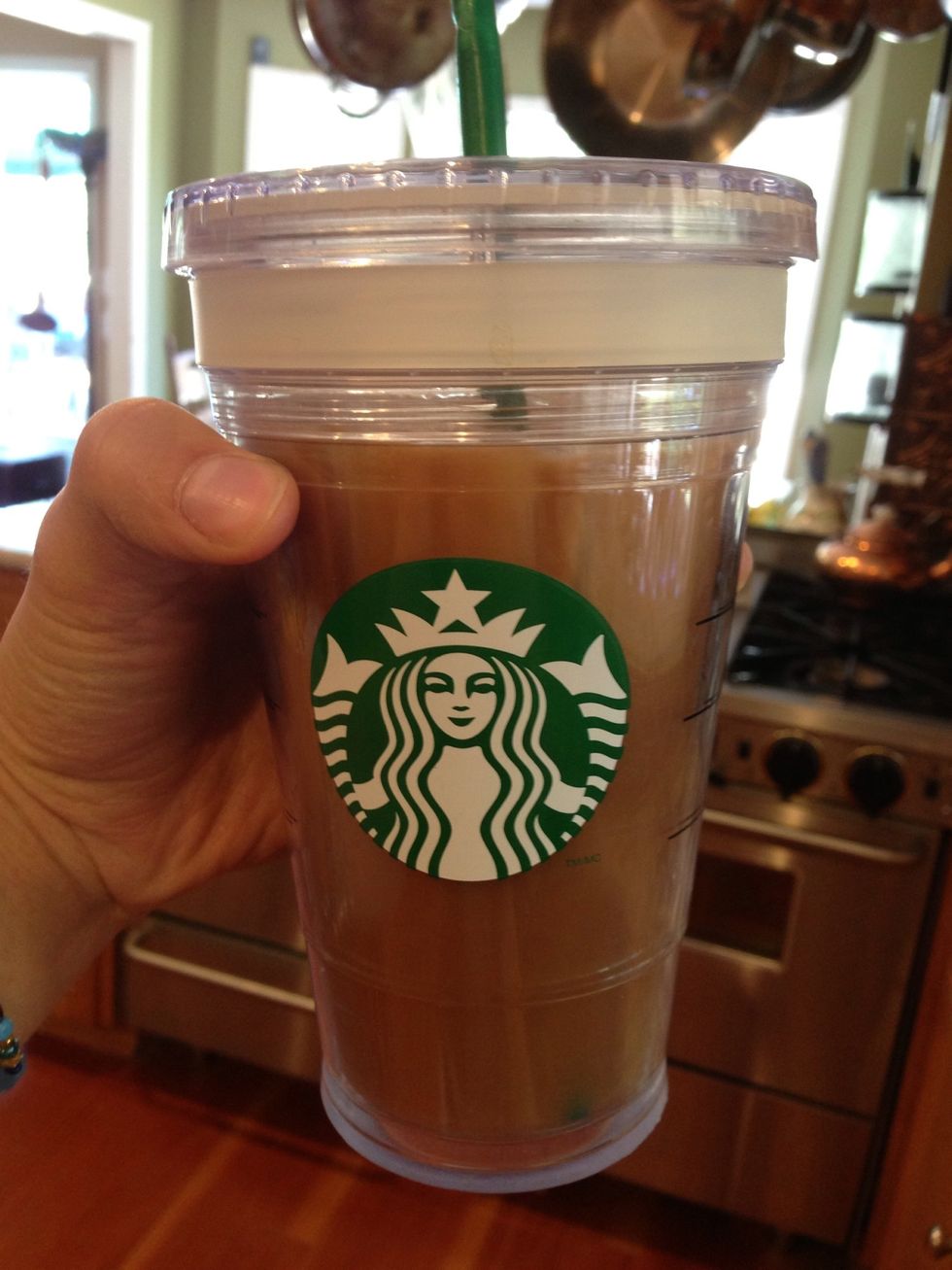 Throw in 8 more cubes of ice, and ta da!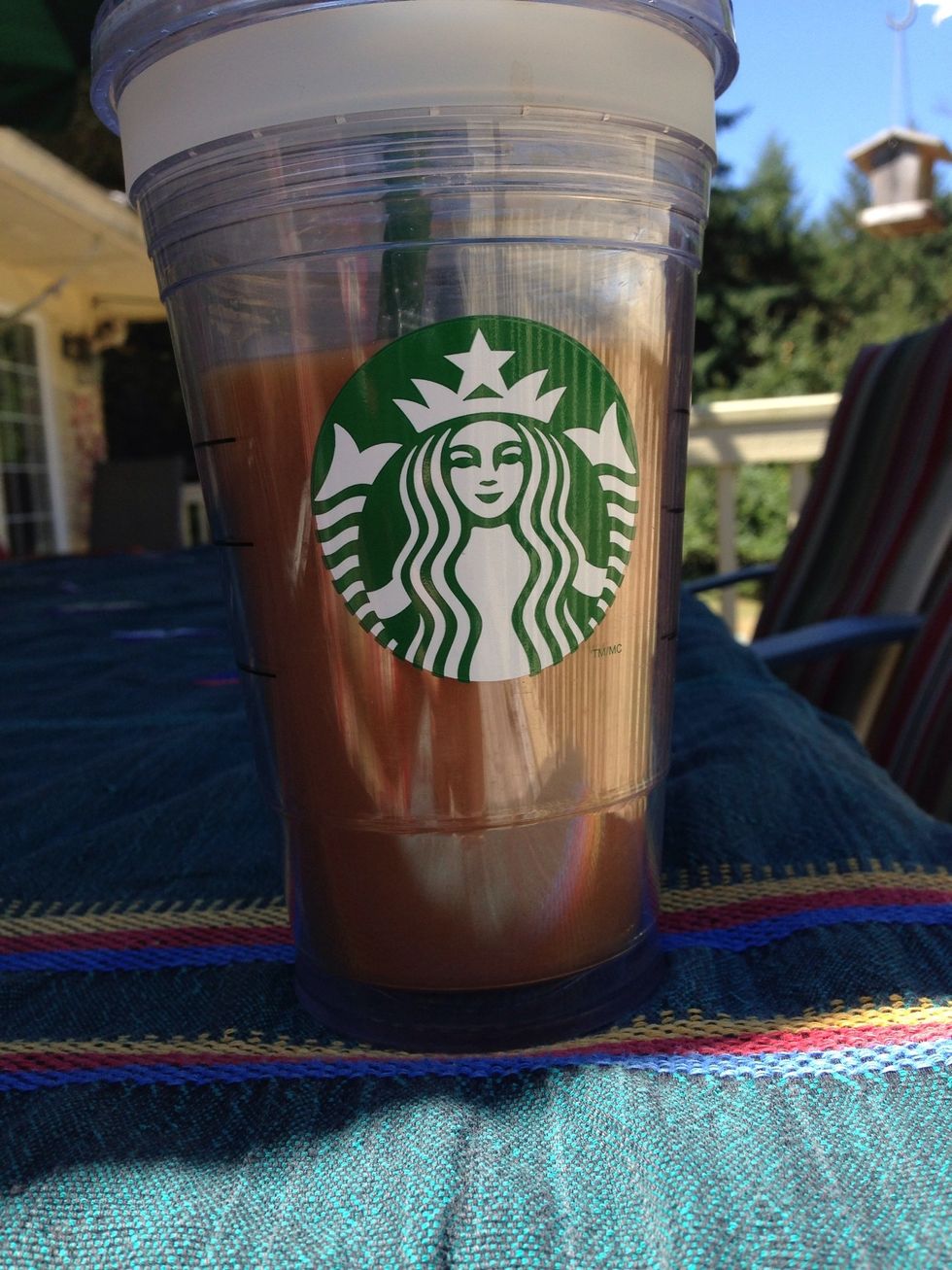 Iced coffee! A great afternoon pick me up!
2.0 Shots espresso
12.0 Ice cubes
1/2Tbsp Heavy cream
2.0 Packets Splenda (or sugar)
Rikki Kazmierowicz
My name is Rikki. I love to bake. I'm a little sister, and sweet maker. Follow me! ❤️\n