How to make squash and ground beef or turkey with cheese ❤🔥👌
Super healthy food that young and old will love! All You need is couple of squashes and ground beef, or ground turkey for extra healthy meal, an onion and cheese.
73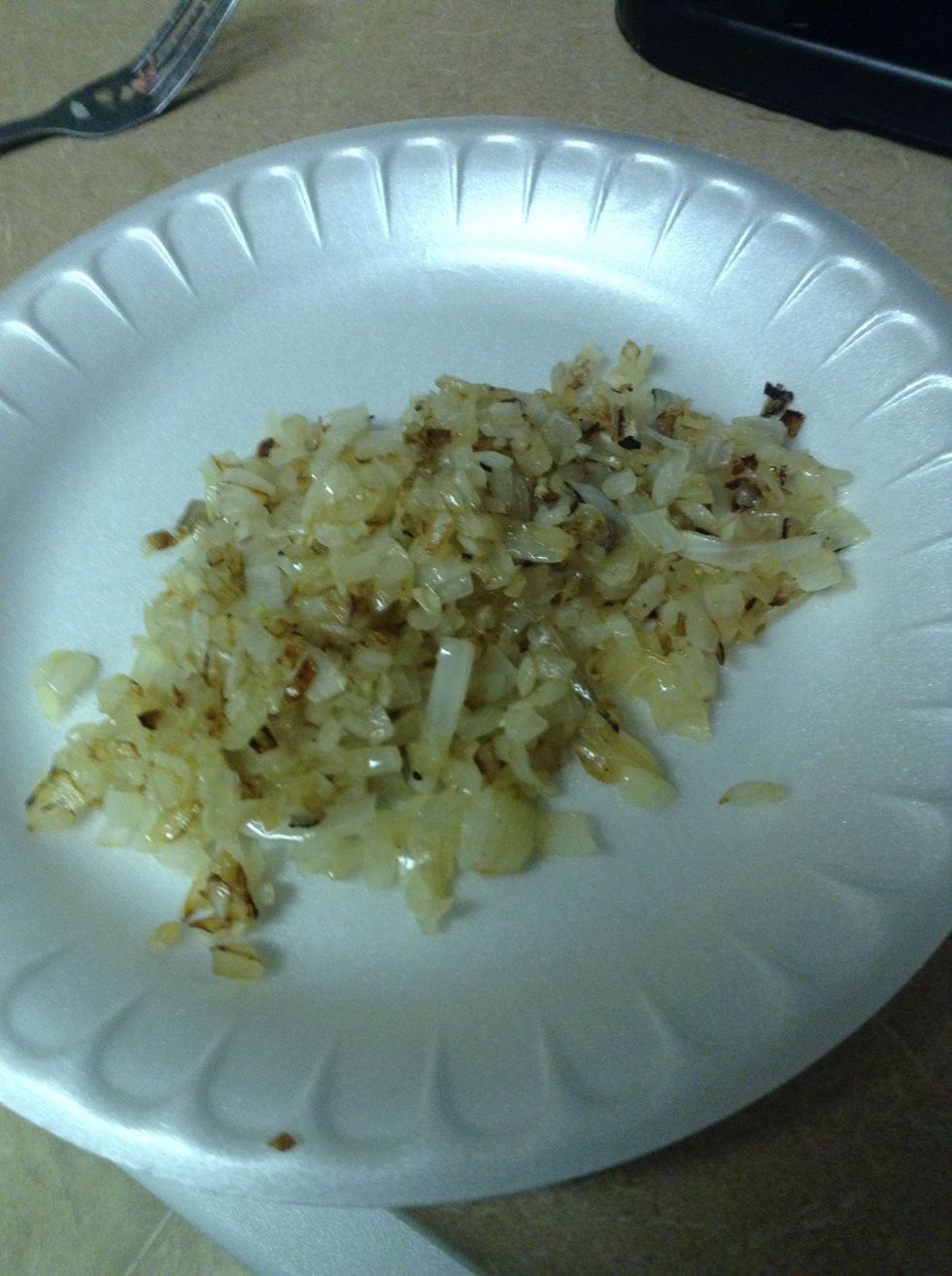 Start with cooking some onions till they get brown, cut in small piesces.
When the onions are done, start cooking meat till is done, for about 10-15 minutes.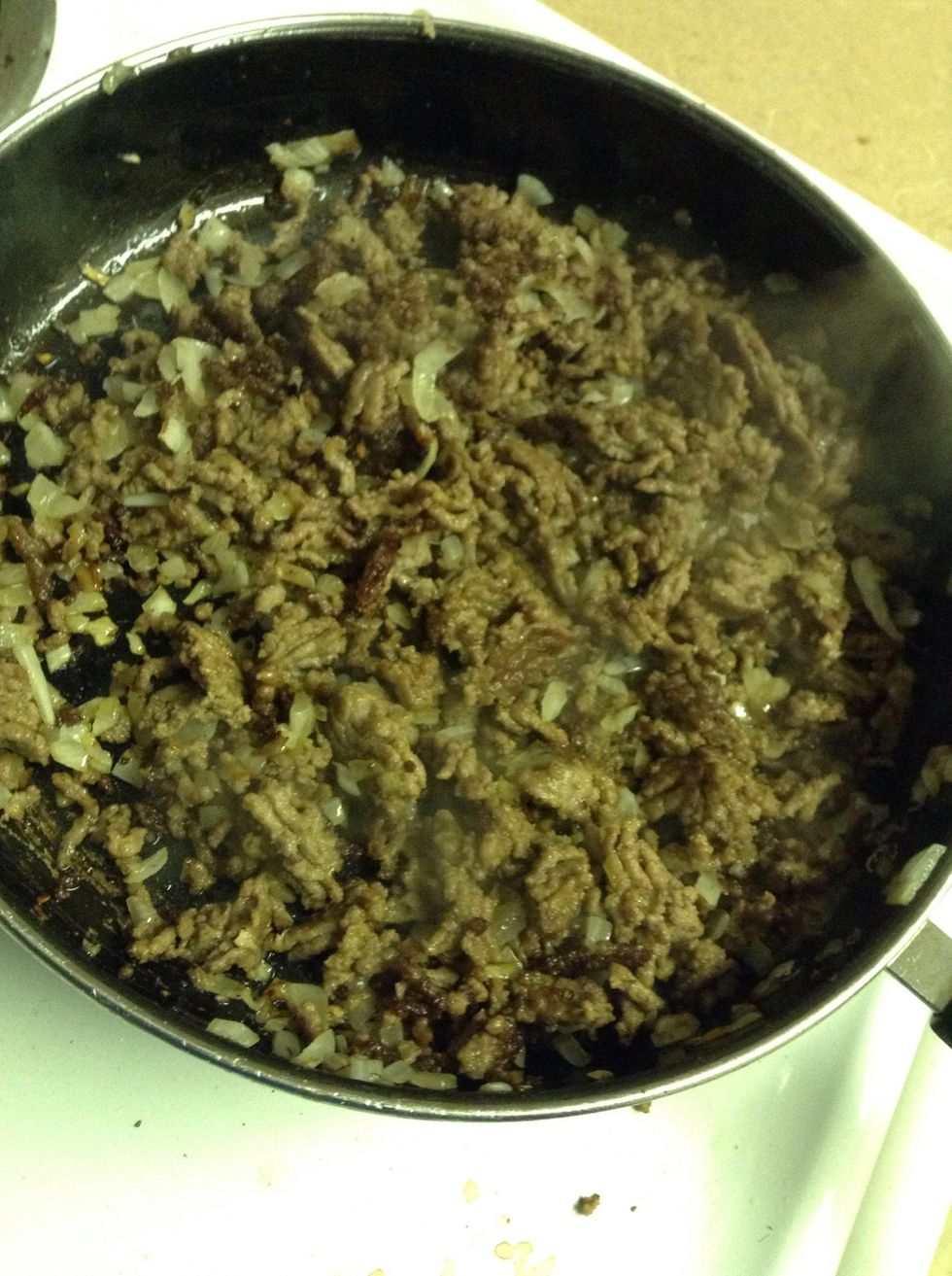 When the meat is almost practically done, add the onions and mix it together.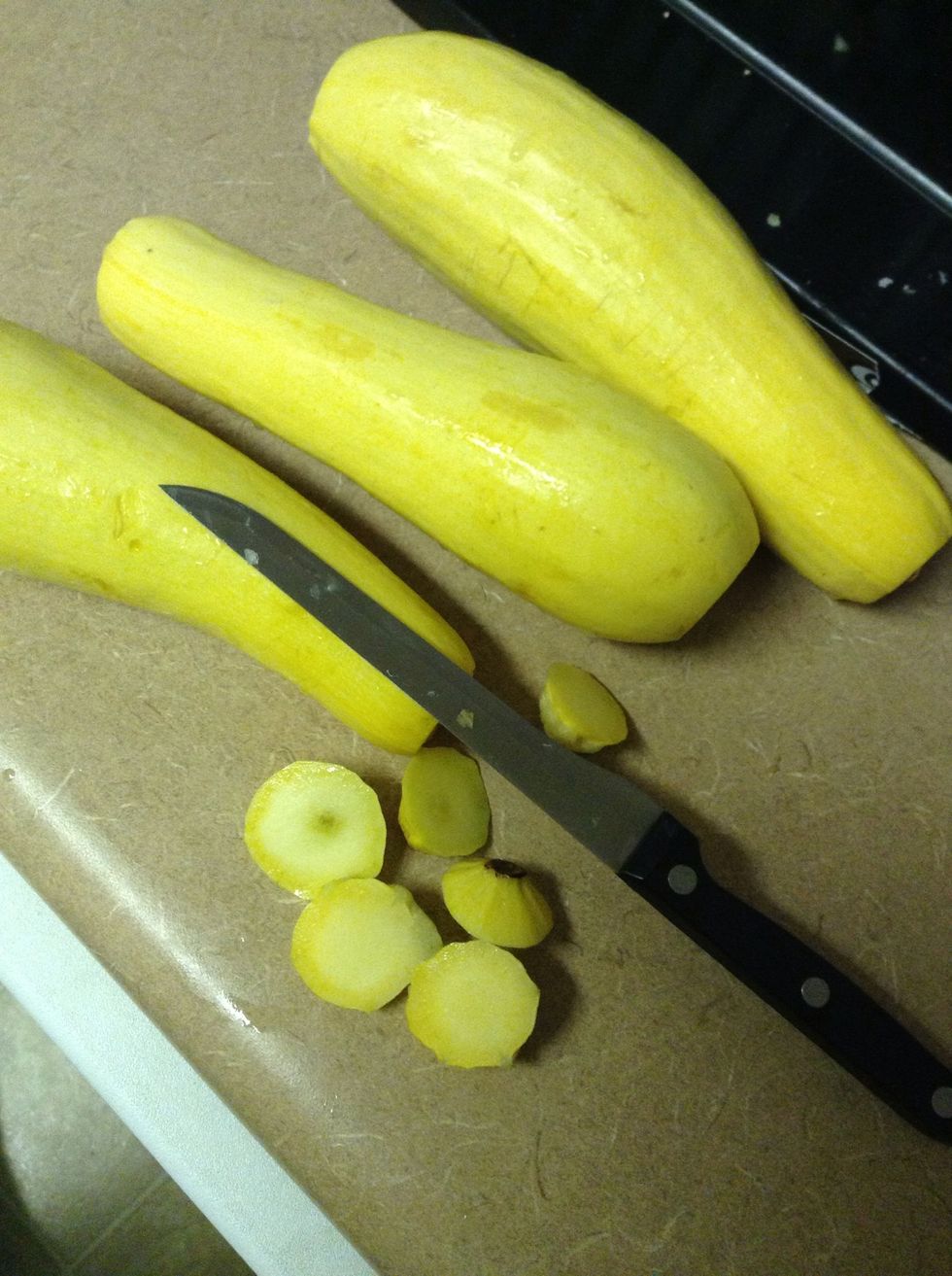 Once the meat is done take your squashes and cut their ends.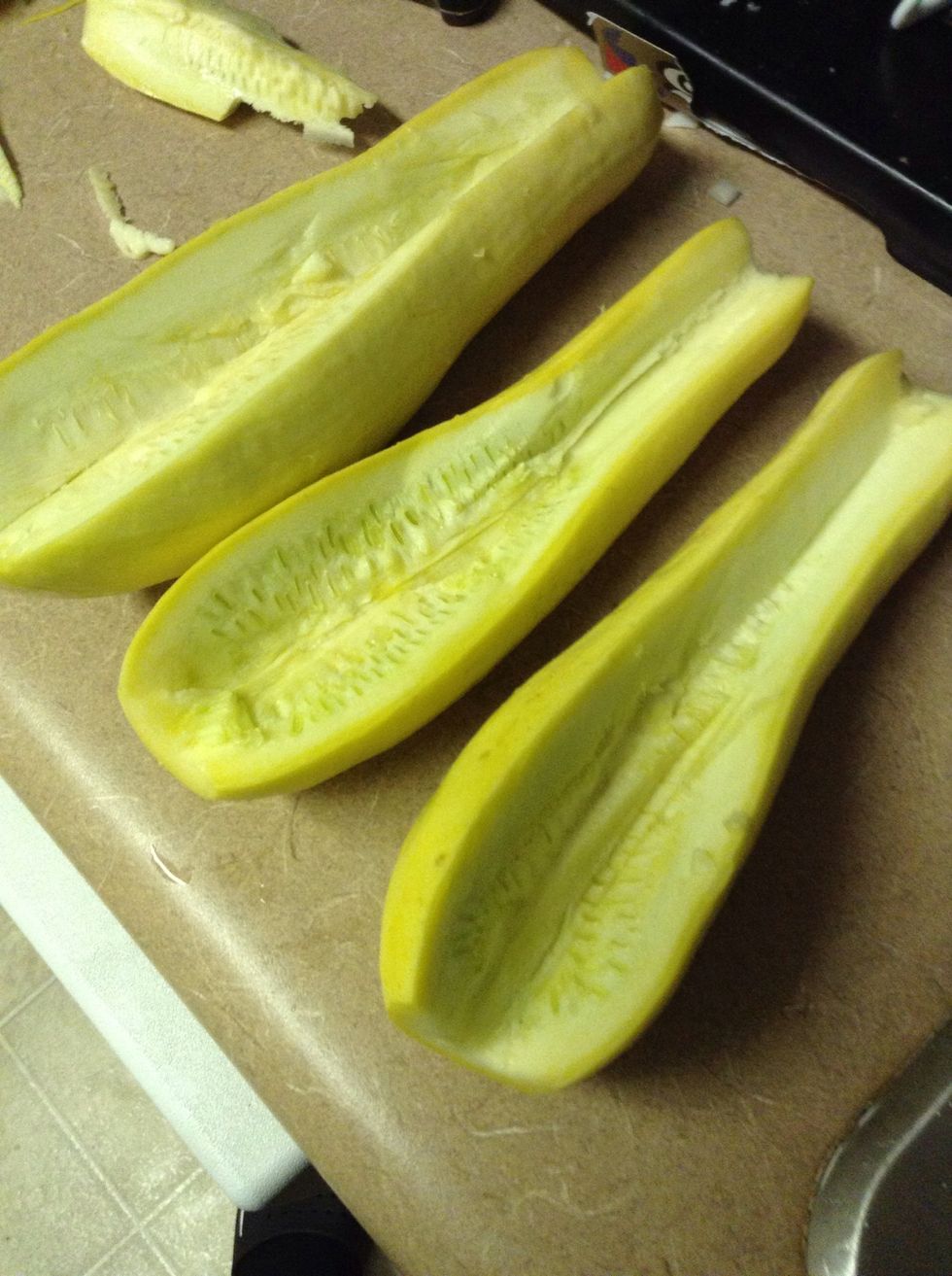 Cut a triangle form out of the squash, basically make some room for the meat. Don't cut all of the middle of the squash, its the best part!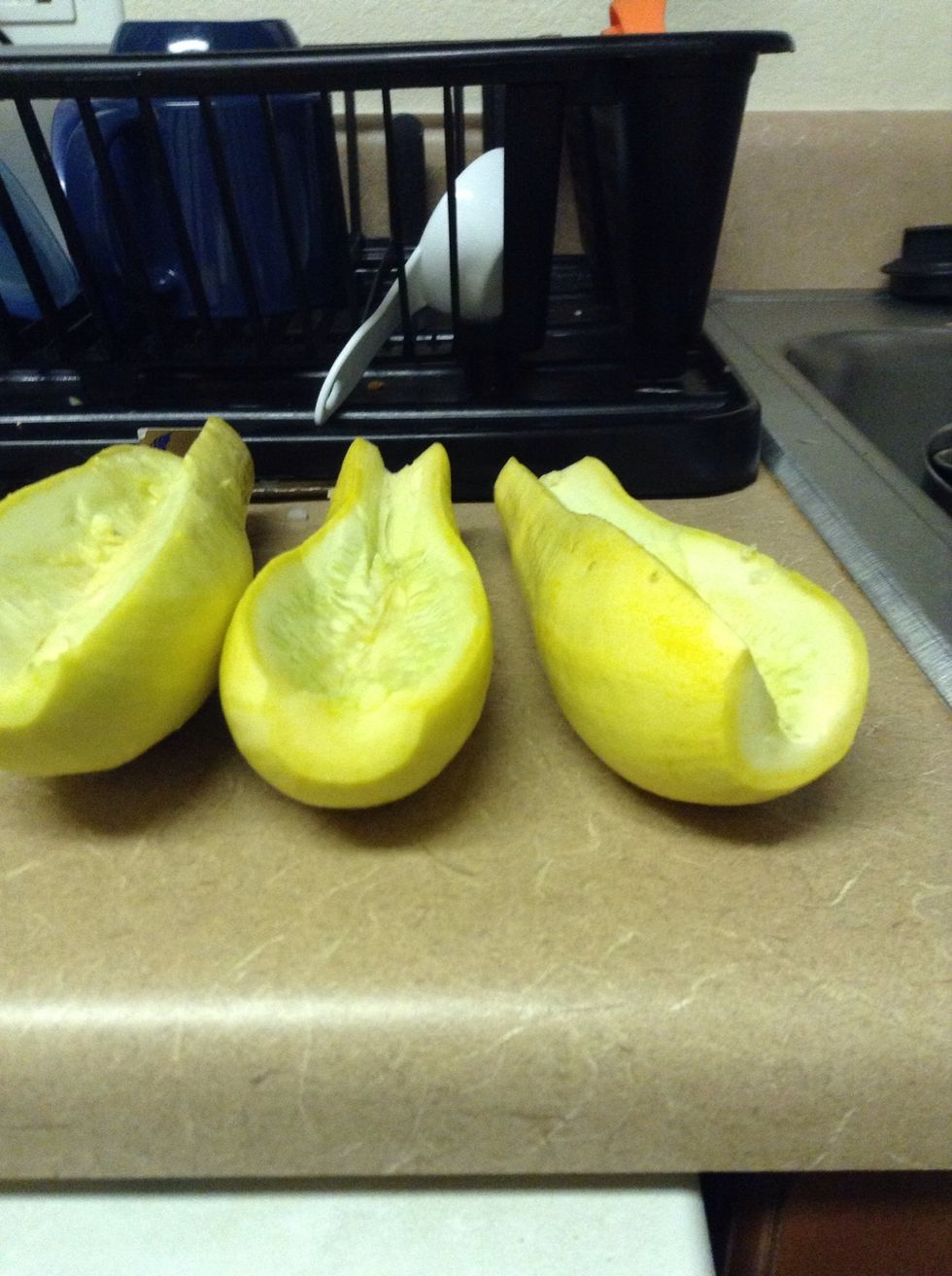 Another picture of the cut.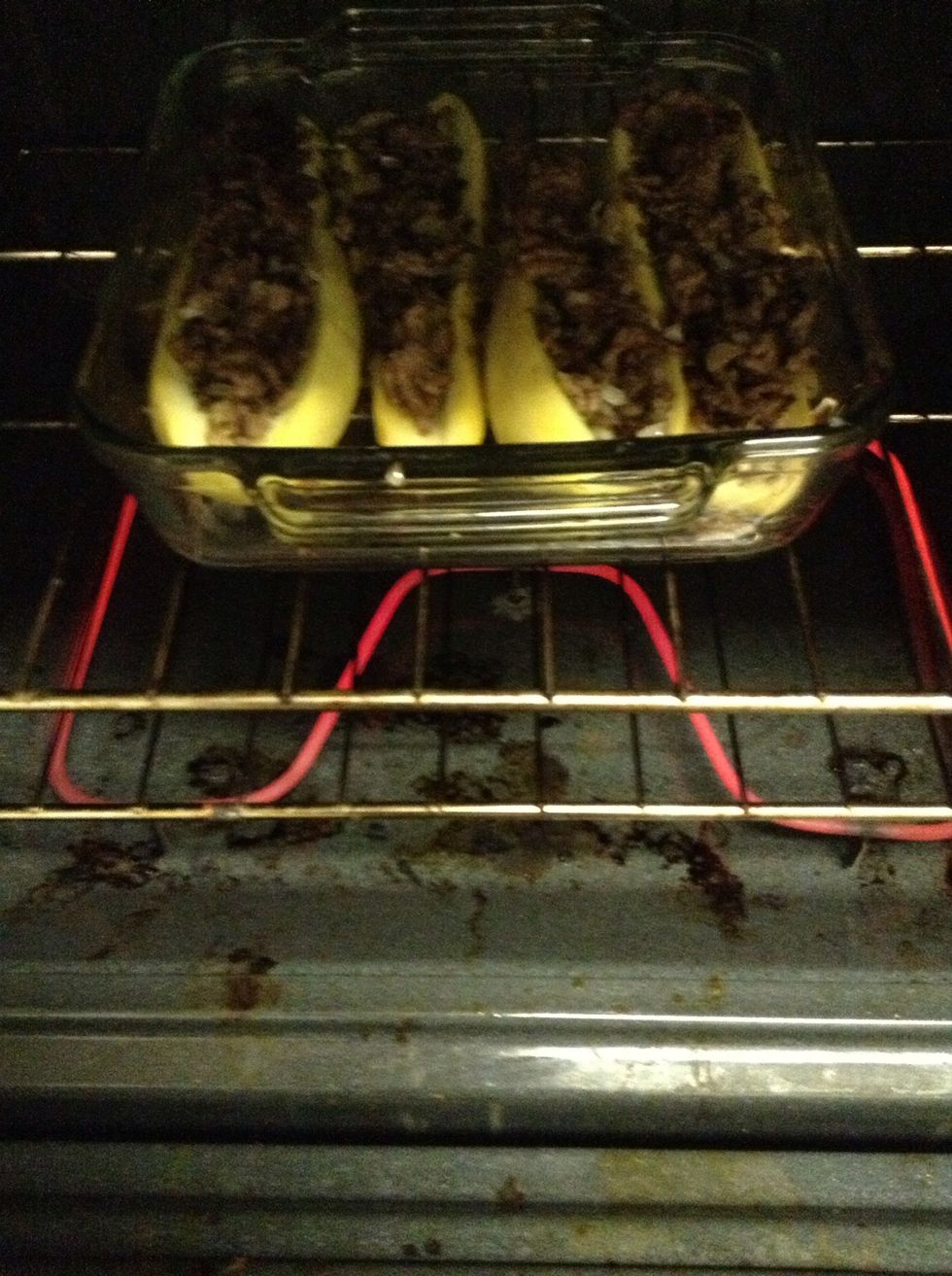 Now put the squashes in a pan with a little water so it doesn't burn to it. Add the meat on the squashes and put it in the oven on 350F temperature to bake for 20-25 minutes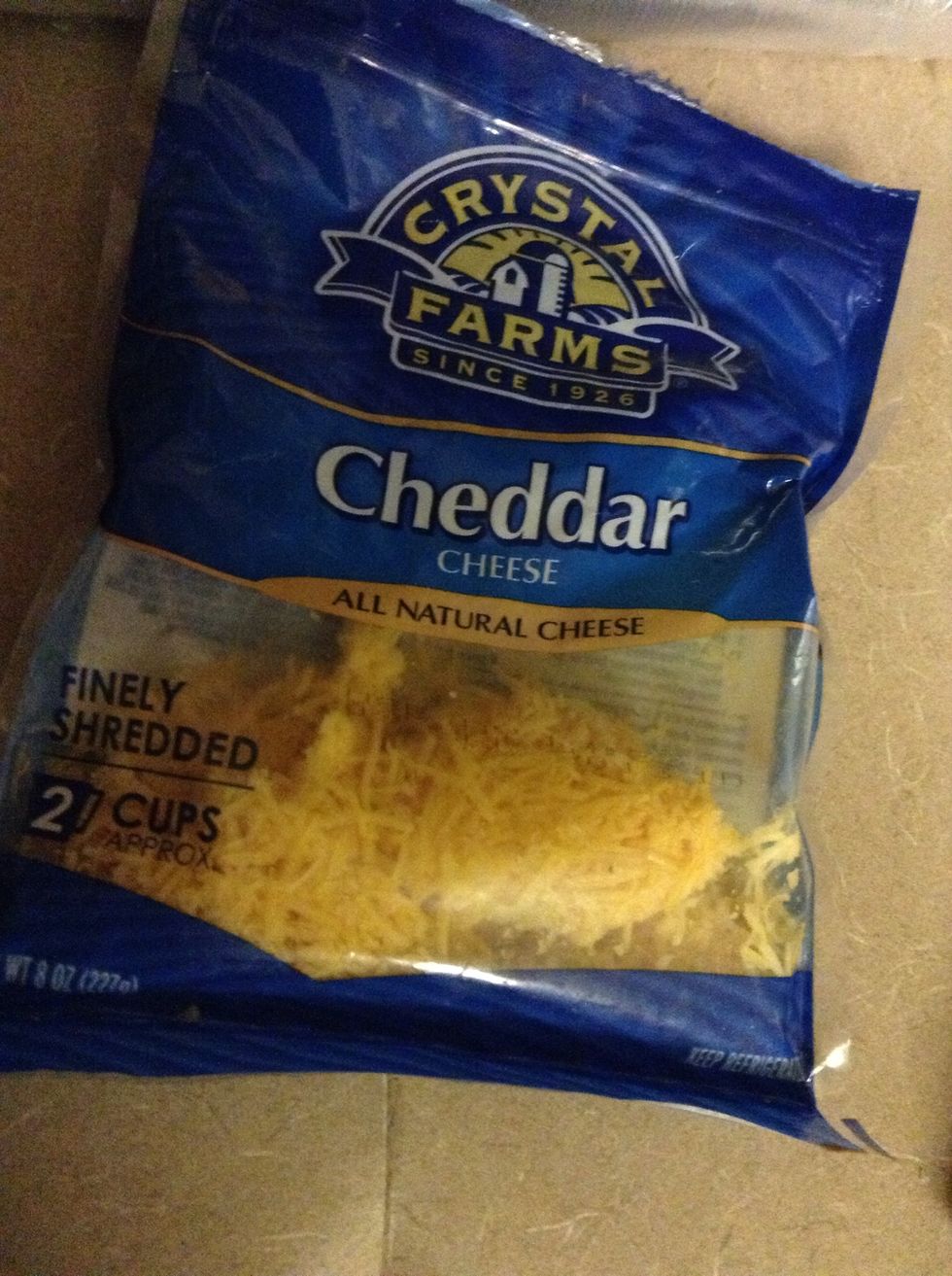 Add cheese 3 minutes before taking the food out of the oven.
I prefer to Add some sour cream on the side for better taste, I love how it goes together! And there you go, easy, fast, and healthy! Enjoy!
1.0 Ground Beef or Turkey
1.0 Onion
4.0 Squashes
Shredded cheese