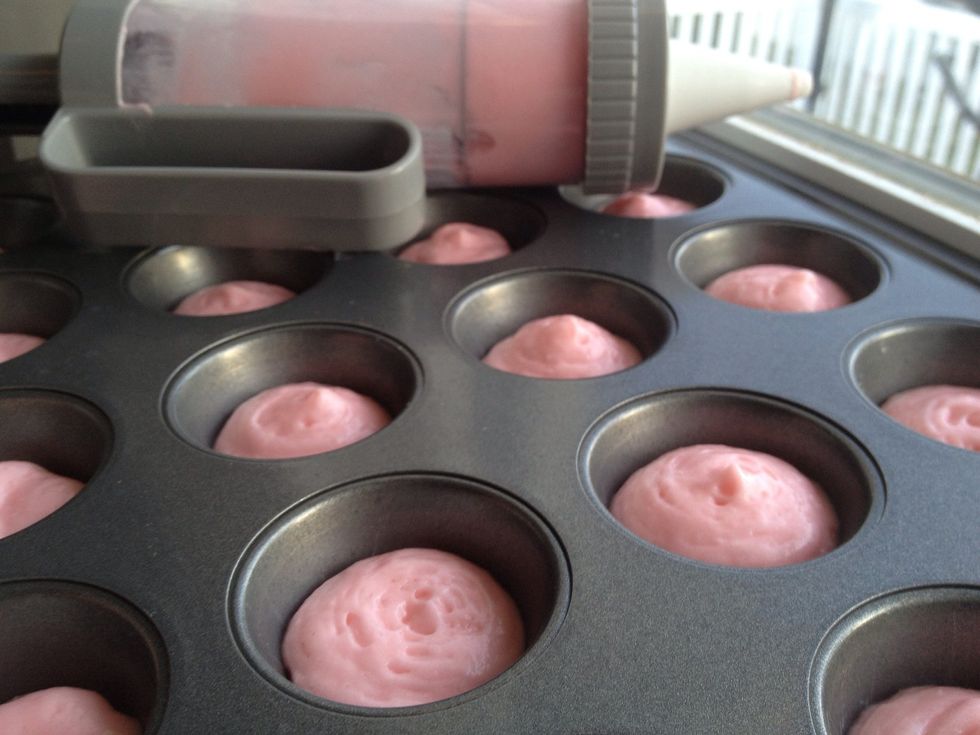 using a pink lemonade cake mix, follow the instructions on the box, and than evenly distribute he batter to a cupcake sheet!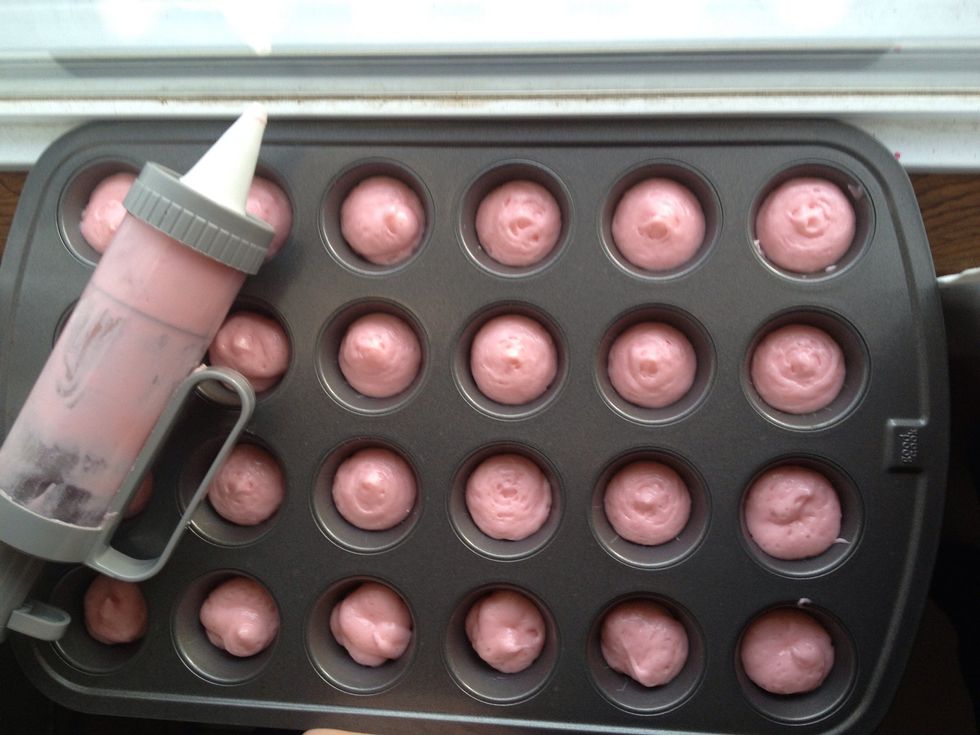 This part is fairly easy, now, you just stick them in the oven at 450 degrees until they're complete!
Now for the fun part :) Add frosting to your cupcakes, I used a vanilla frosting.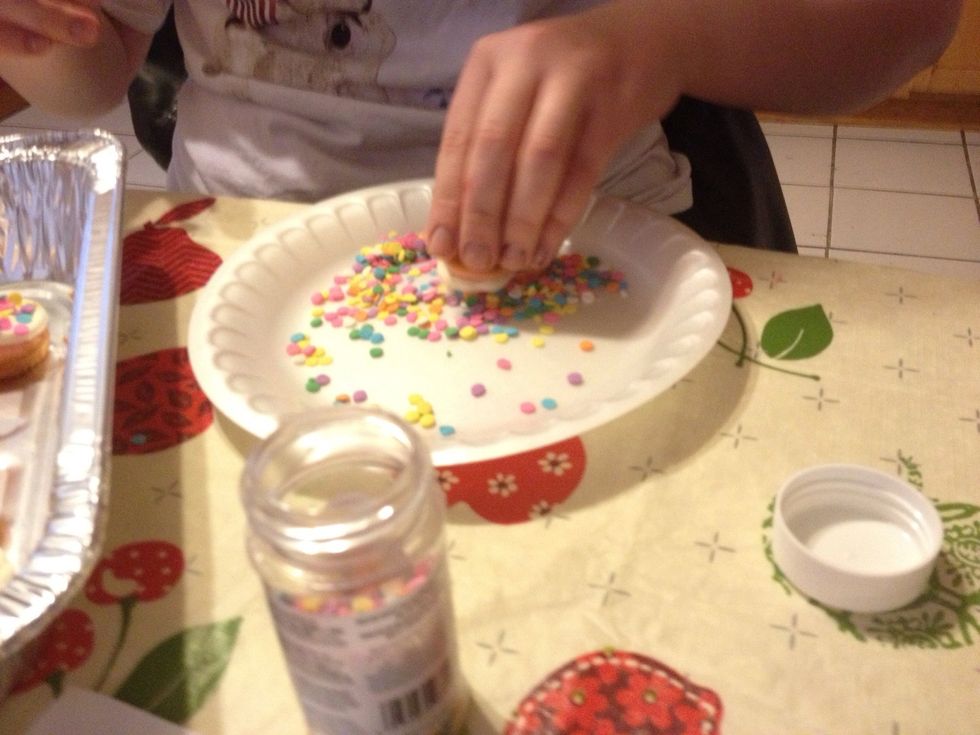 Now time to decorate even more! I used spring themed sprinkles, a pale rainbow color. Use amount of sprinkles at your discretion
And now you're done! Your colorful spring cupcakes! :)
Pink lemonade cake mix
Vanilla icing
Rainbow sprinkles
Cupcake sheets