How to make spring salad with fresh peas and arugula
Make Spring Salad With Fresh Peas and Arugula
15
Fresh peas from my mama's garden! Shelled, this yielded about 1 cup.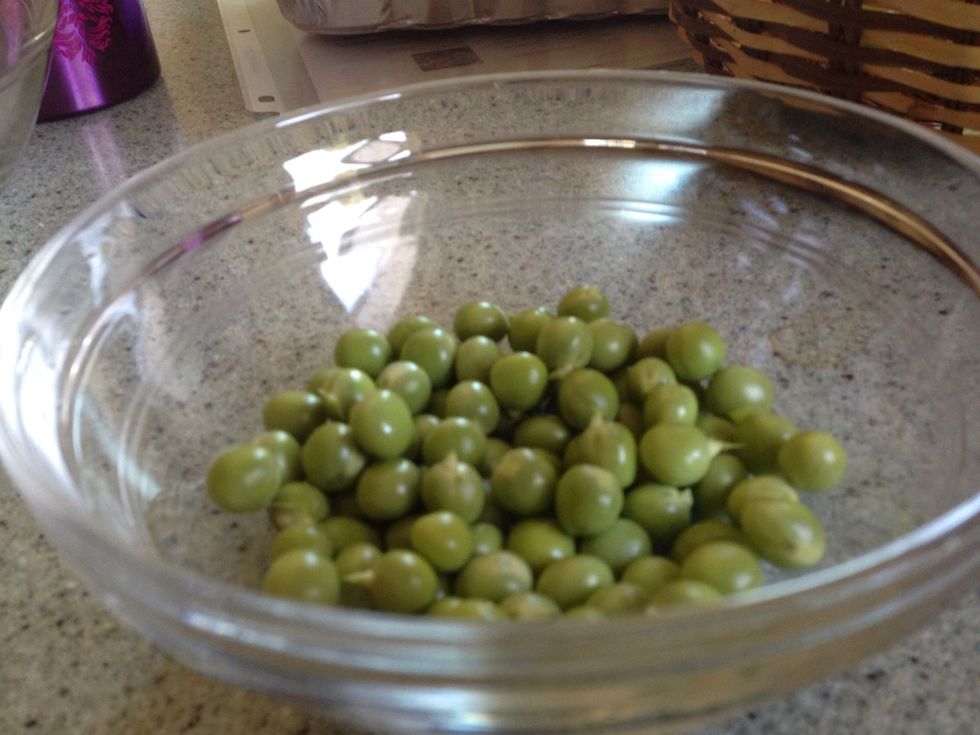 Peas are shelled and ready to go!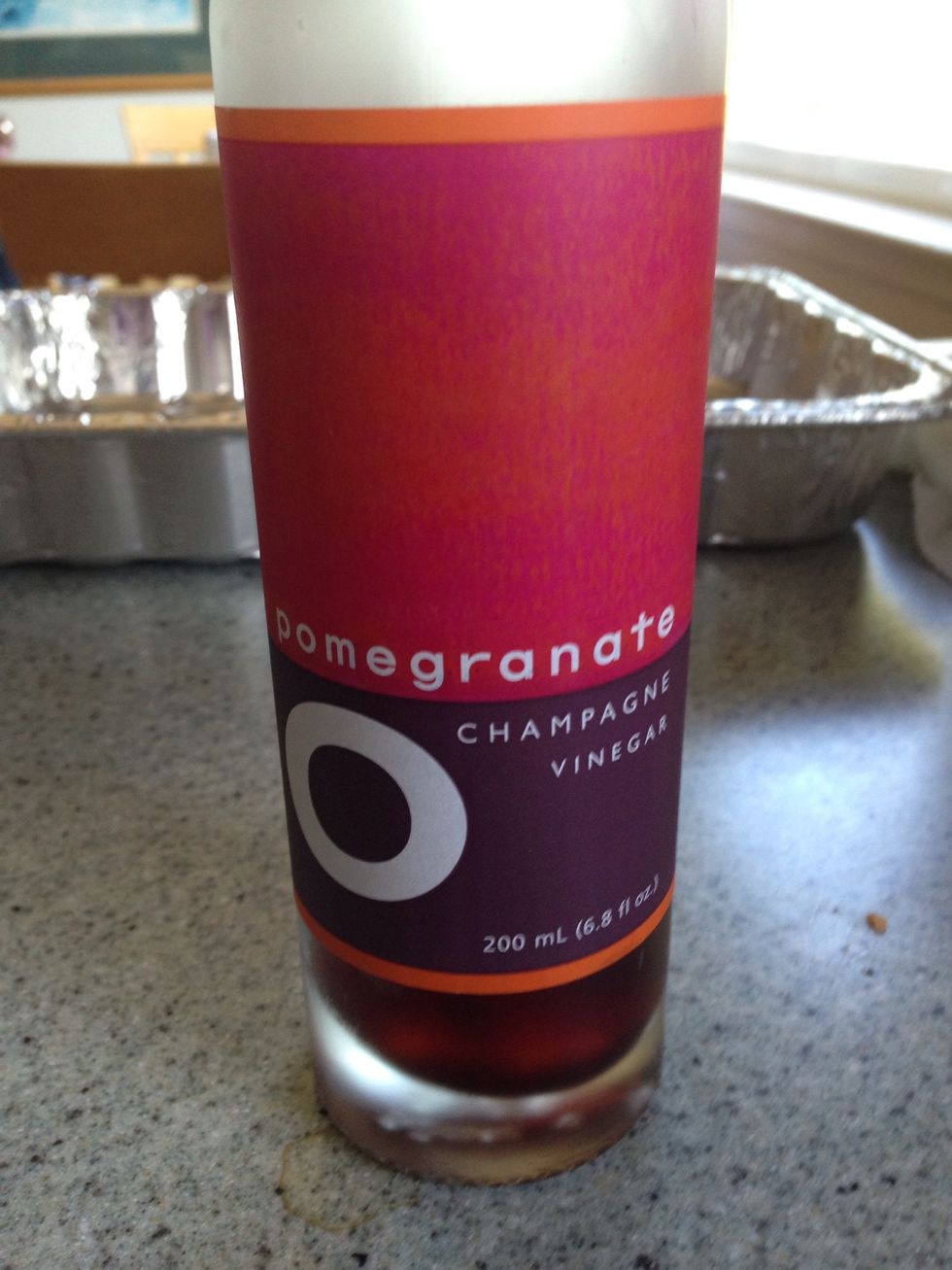 I used this as white wine vinegar because I'm visiting my mom and she happened to have it. If any of you can figure out where it came from, I'd like to know!
Mix peas with next five ingredients. Cover and chill 1 hour, so that the dressing has time to soften the peas.
Toss with arugula. Sprinkle over with goat cheese and season to taste with sea salt and black pepper before serving.
1.0c fresh peas
1.0c Mint, chopped
1/4c White wine vinegar
3.0Tbsp Lemon juice
1.0Tbsp Olive oil
1.0 Avocado, chopped
4.0c Arugula
Salt & pepper to taste
4.0oz Goat cheese
Carolyn Murphy
Content creator, blogger, and runner. I do lots of yoga. Oh, and sometimes, I make food and it tastes good.