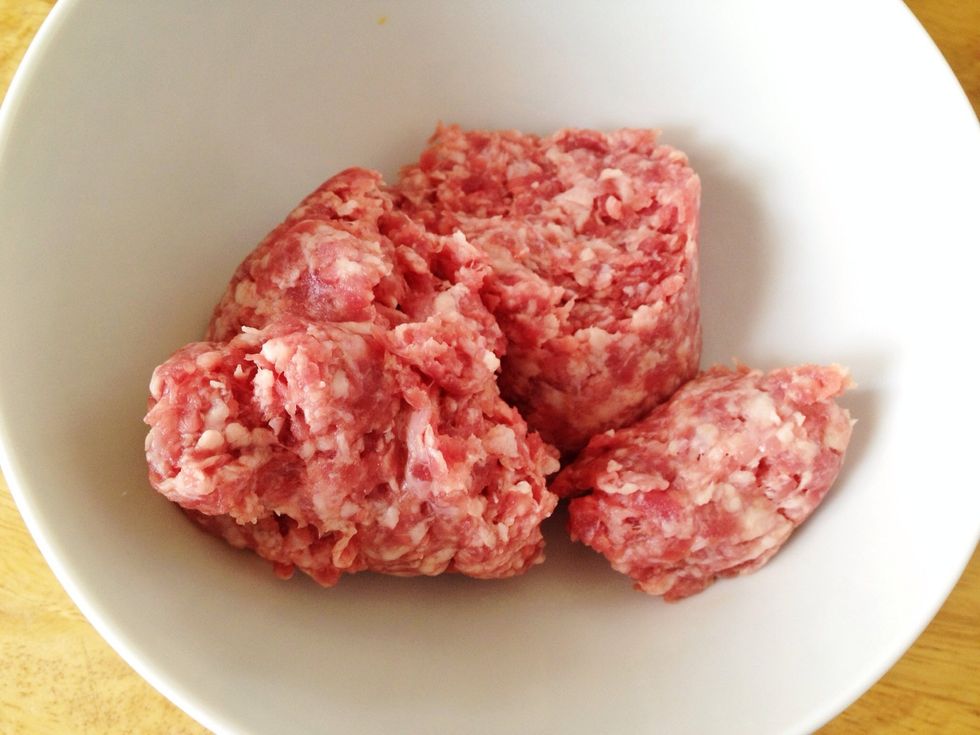 minced pork
finely chopped carrot
chopped onions (2). you may also add spring onions. unfortunately i didnt have spring onions available when i made this today
cooked shrimps (chopped)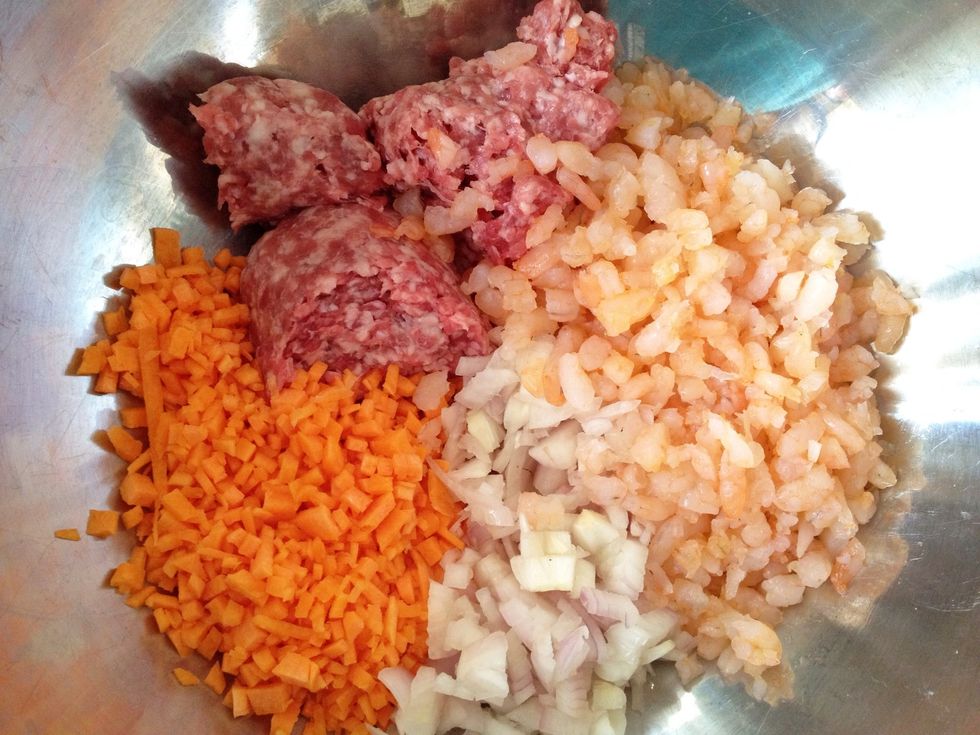 put the ingredients in a mixing bowl: pork, carrot, onion, shrimps, and spring onion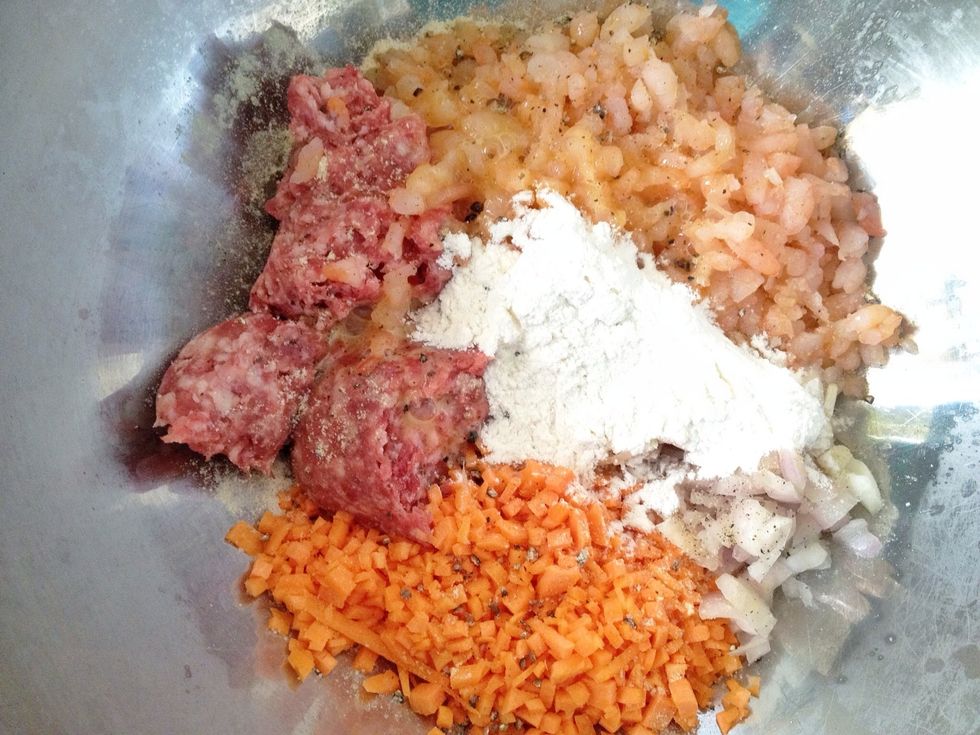 add 1 beaten egg, 2 tbsp flour, some seasoning powder (optional), salt, and pepper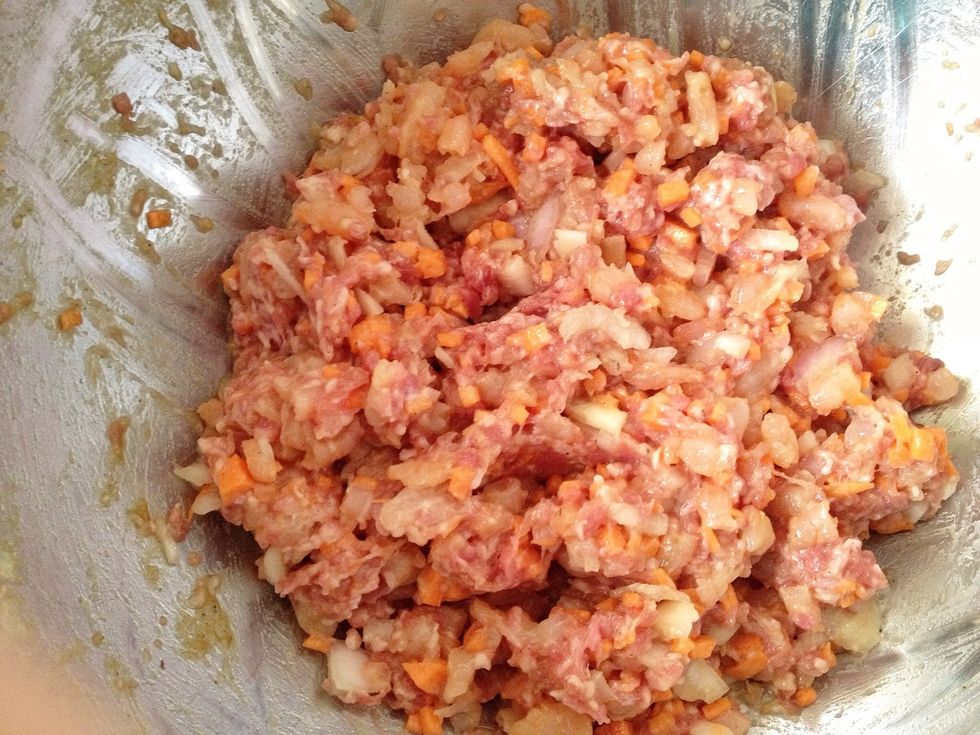 mix all the ingredients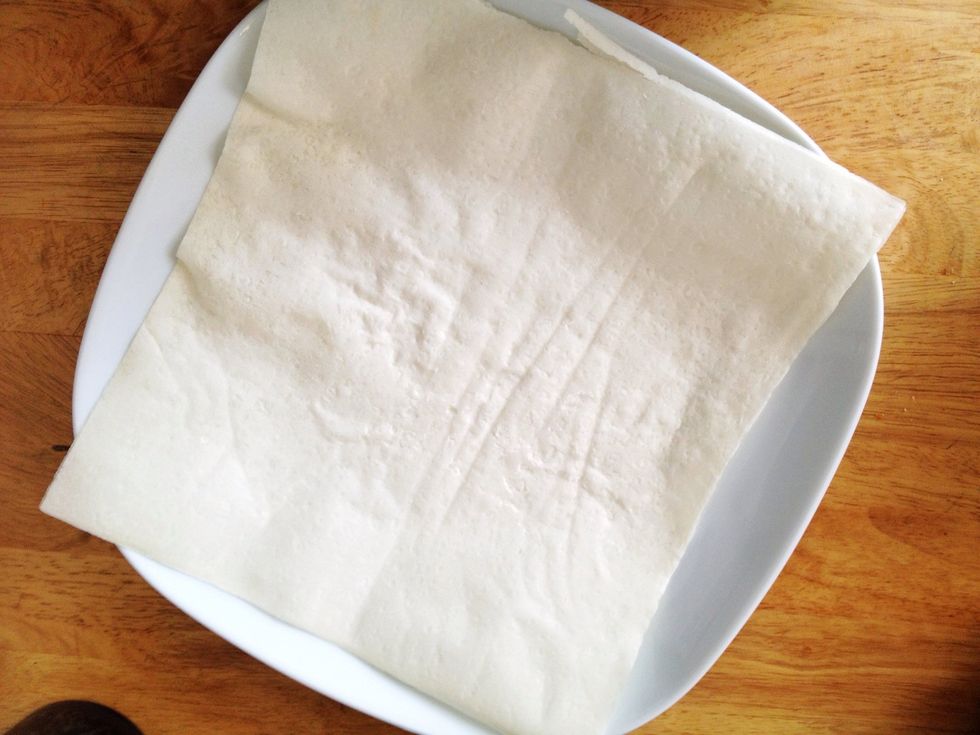 prepare your spring roll wrapper.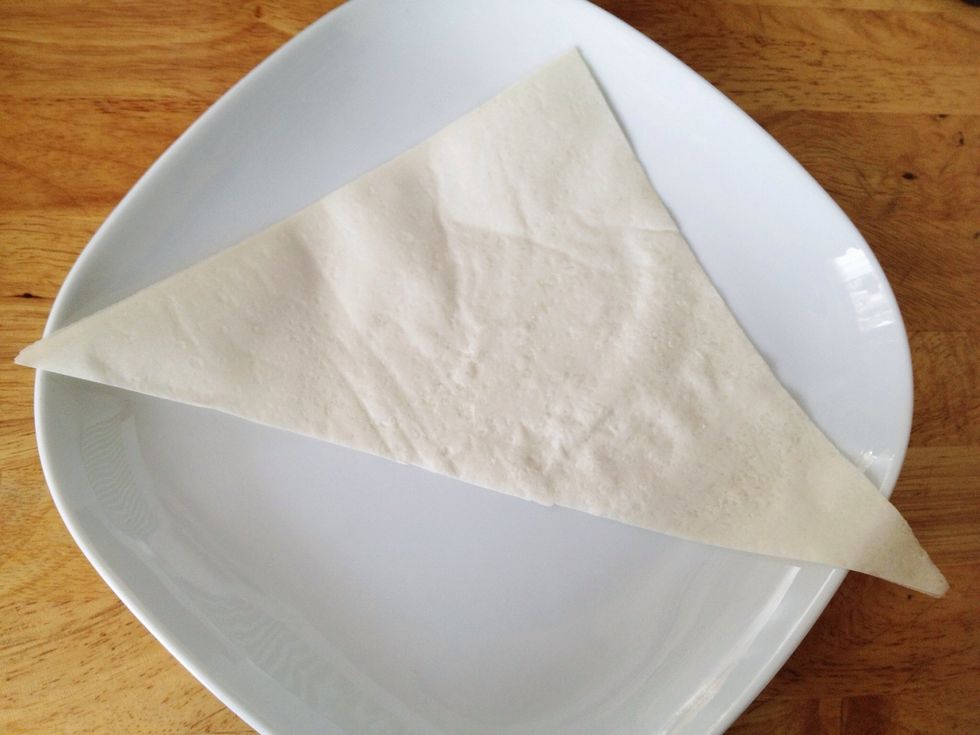 cut in half, diagonnally. so we end up having a triangle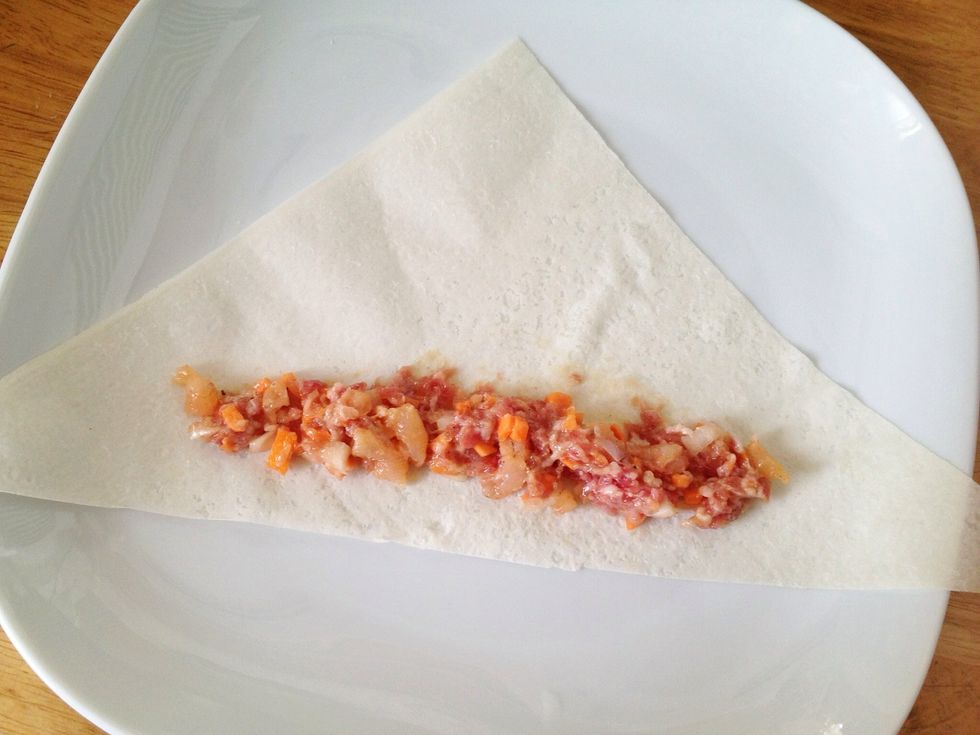 take a spoonfull of the filling and line the wrap as shown here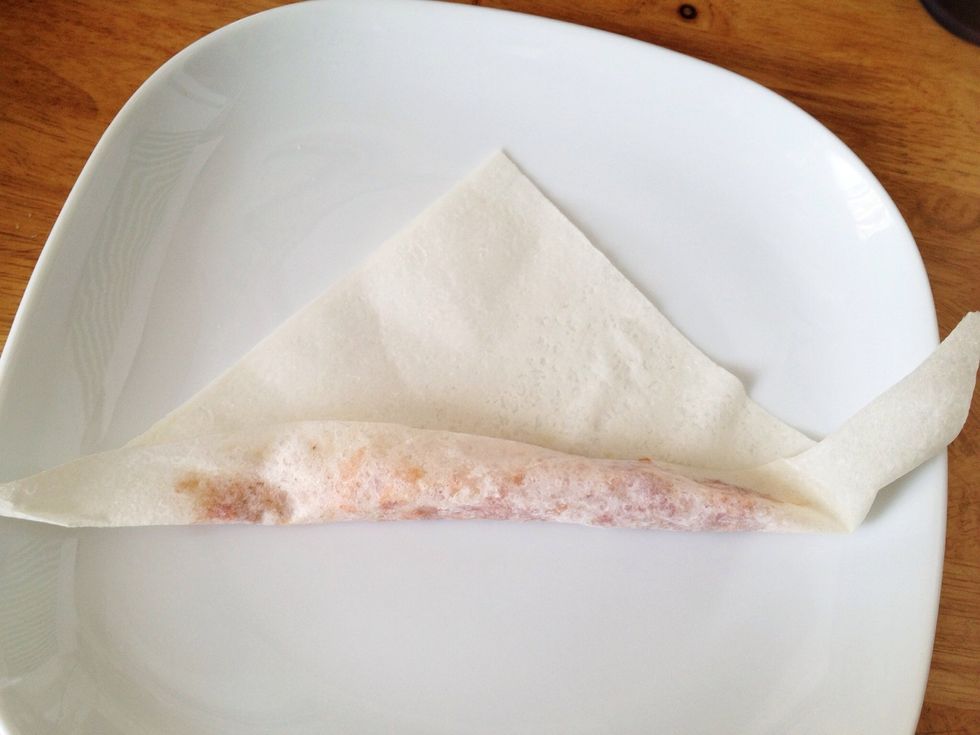 roll once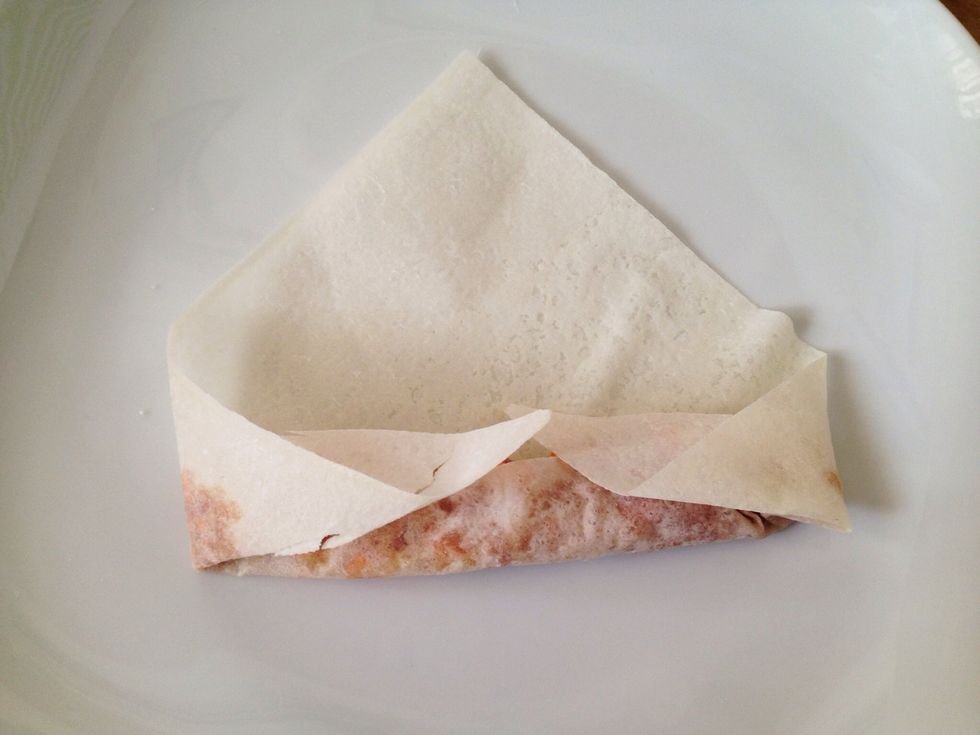 fold the sides inward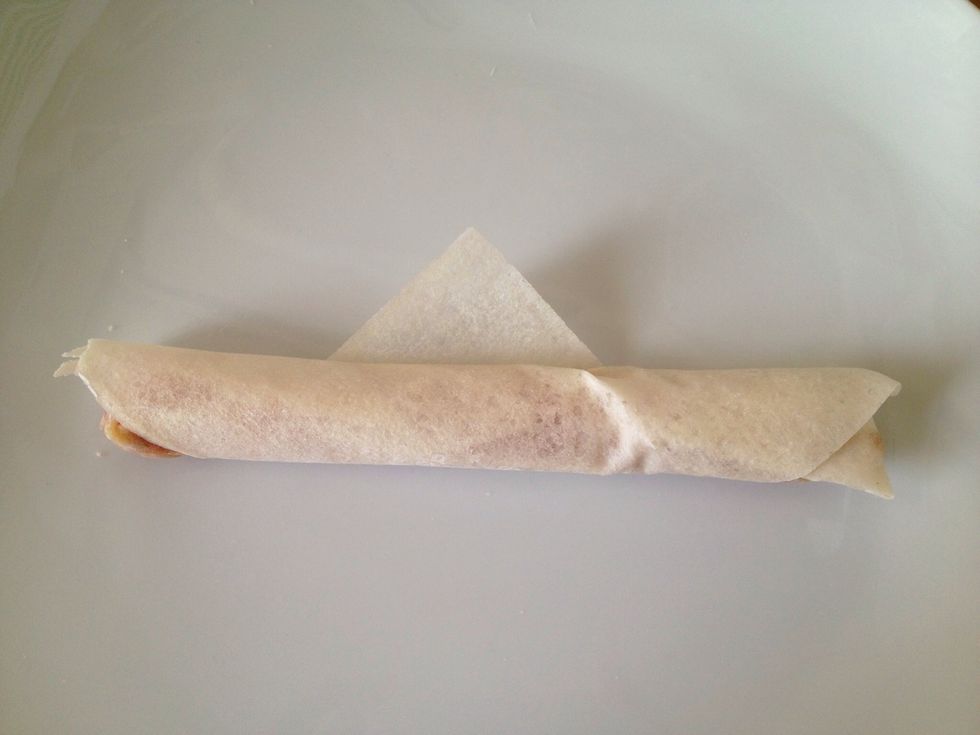 roll again until you reach the end. wet the end of the wrap with egg white or water and then seal your spring roll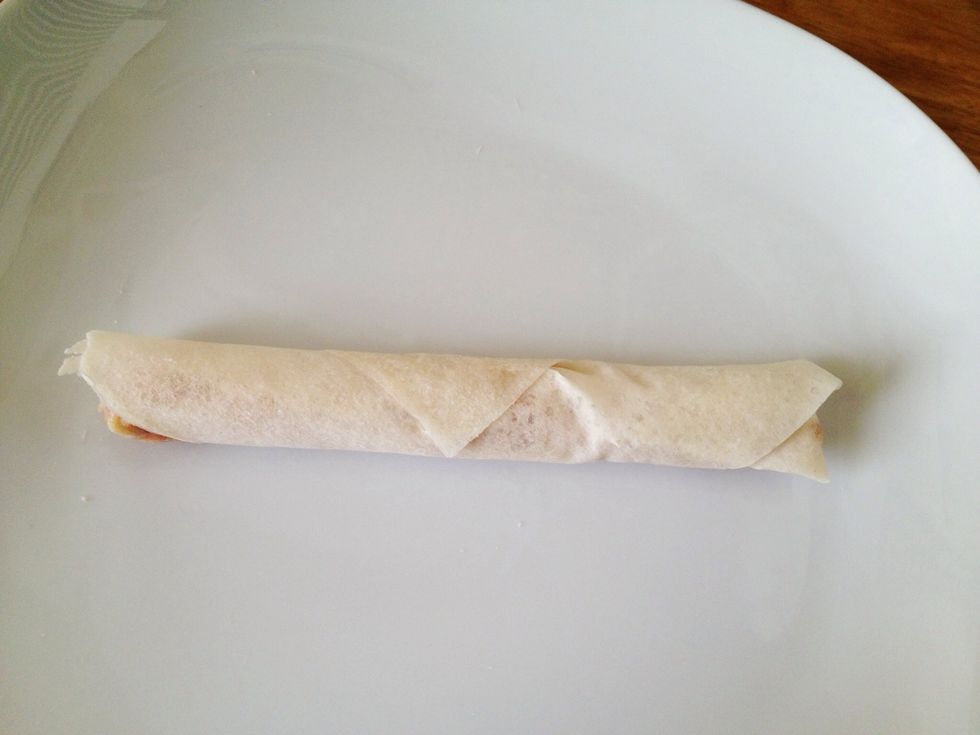 here's how it looks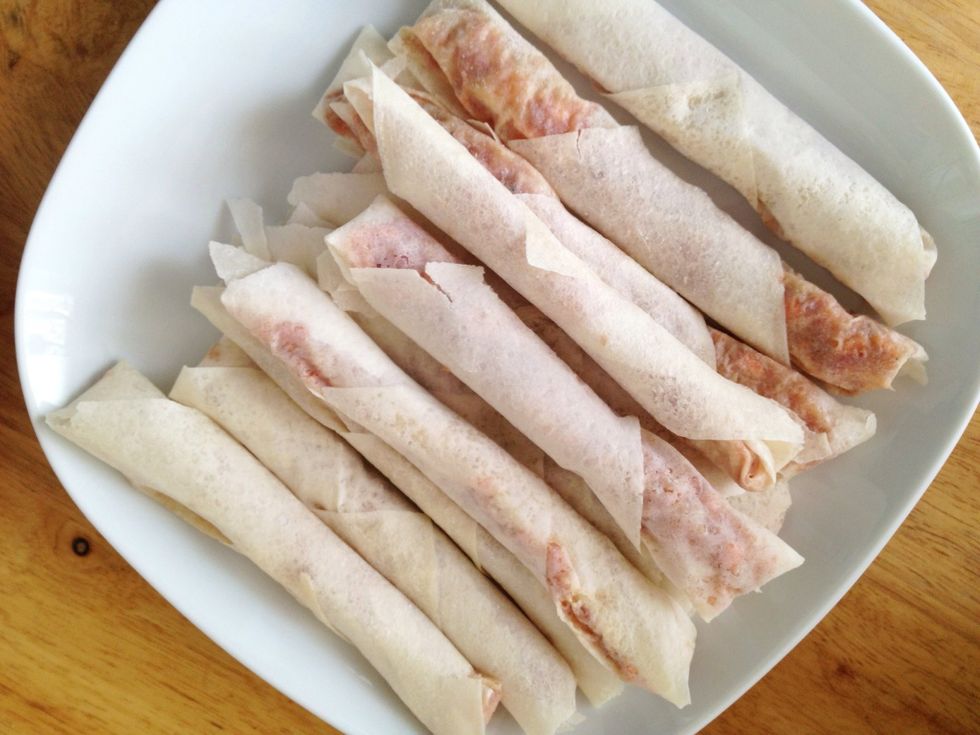 looks we wrapped a lot! these are ready for frying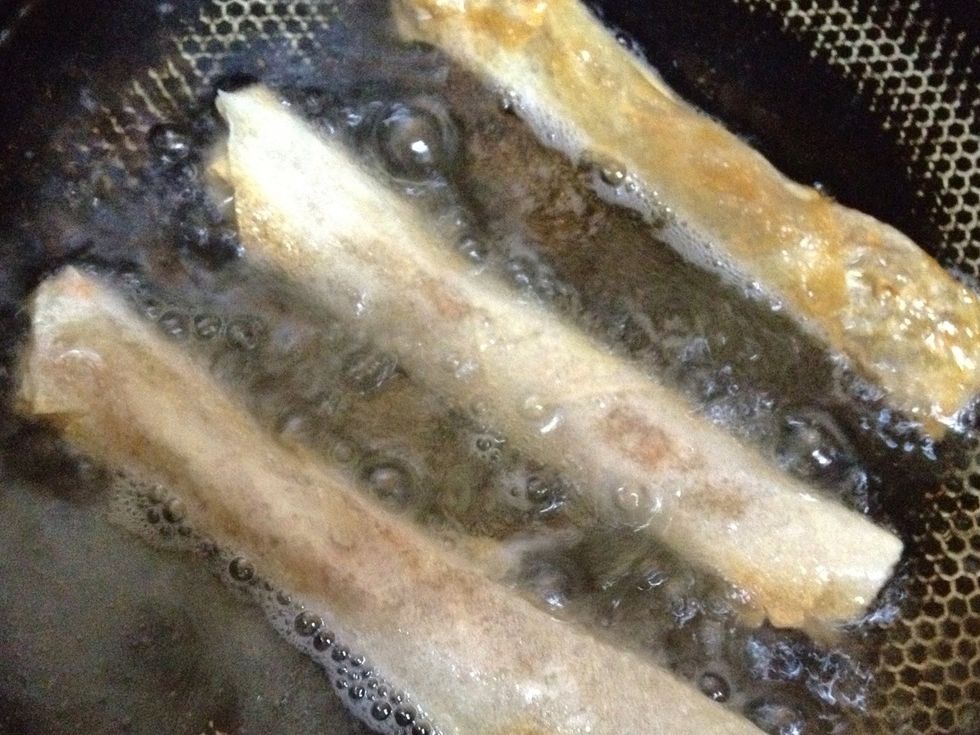 heat oil and fry spring rolls until golden brown. drain excess oil in paper towel
and here's our crunchy & yummy shrimp and pork spring roll. you may dip these in ketchup, sweet chili-garlic sauce, or vinegar with chopped chilis. enjoy!
1/2kg Minced Pork
1/2c Chopped cooked shrimps
1/2 Carrot
2.0 Onions
2.0 Spring onion
Salt and Pepper
Seasoning powder (Optional)
1.0 Egg - beaten
Water or egg white for sealing spring roll wrap
Spring roll wrappers
2.0Tbsp Flour