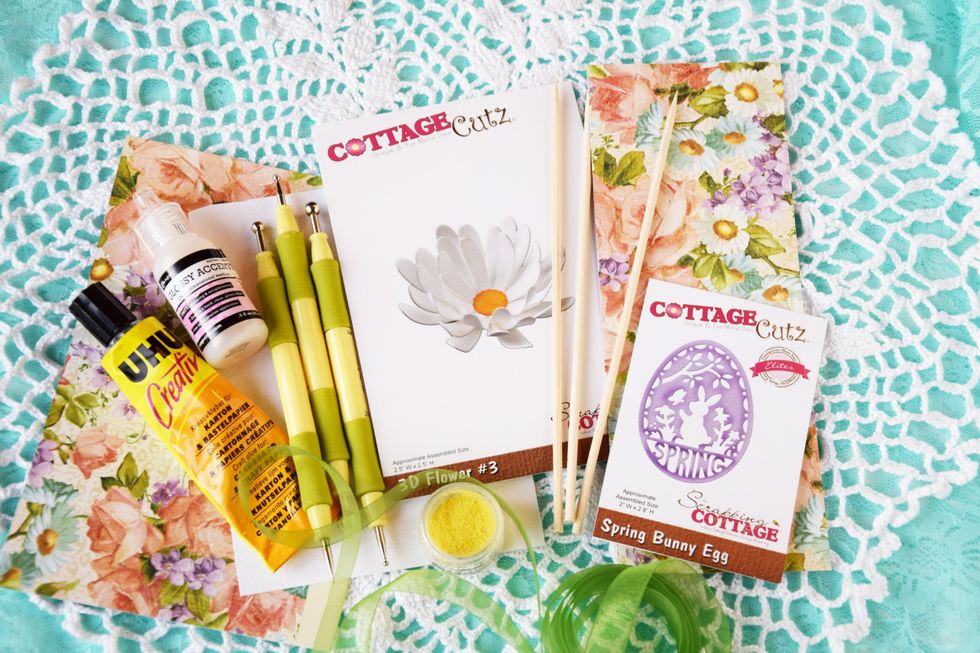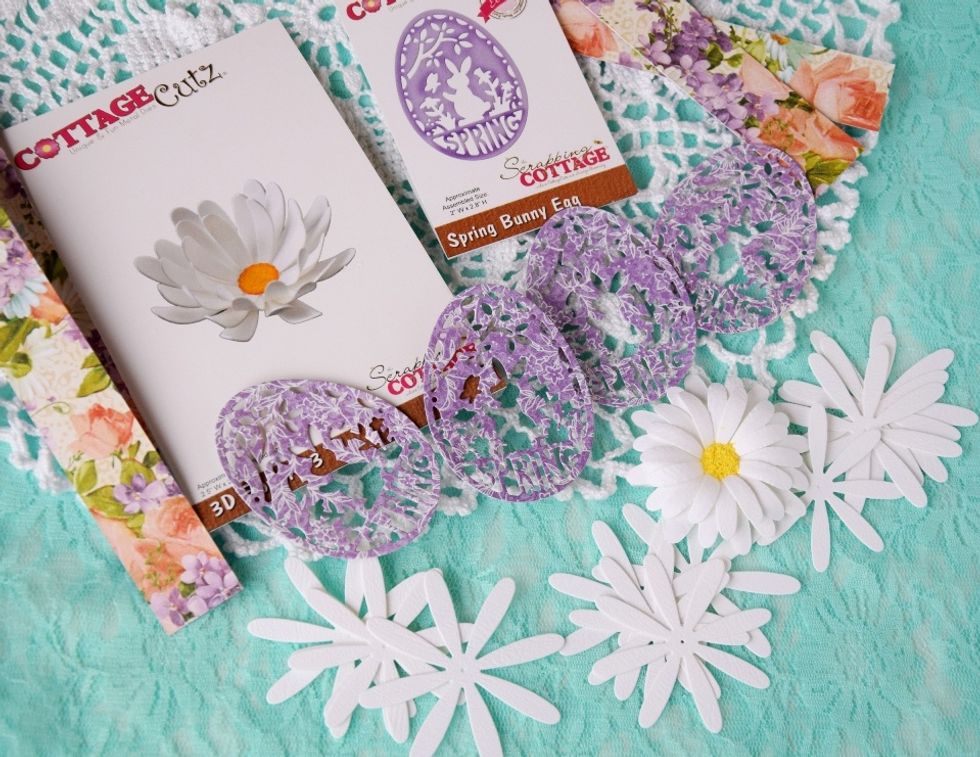 Prepare some die-cuts. I use CottageCutz 3D Flower 3 and CottageCutz Spring Bunny Egg (Elites)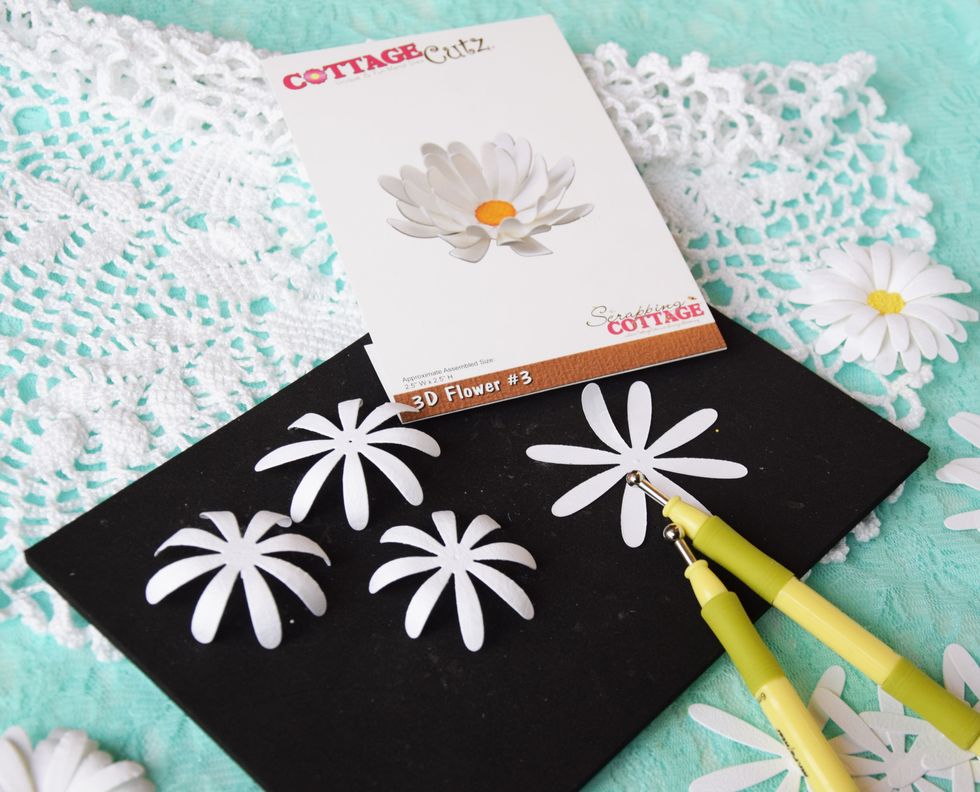 Here is how I put the flower together. The flower has 4 pieces. I die cut them out with paper. I used my special tool to curl the edges to get the fibers lose.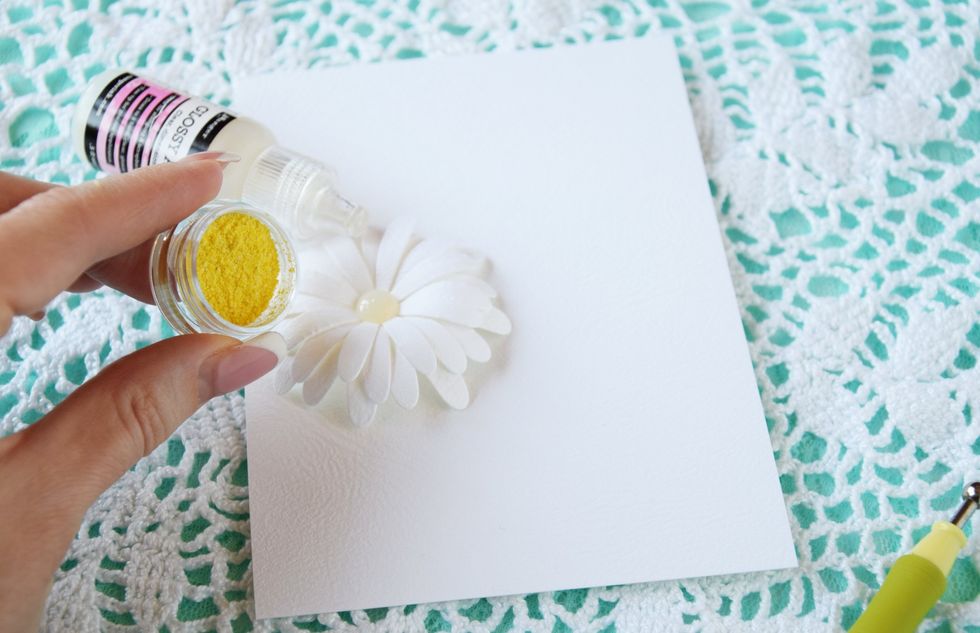 I use Glossy accents and "deco-topping"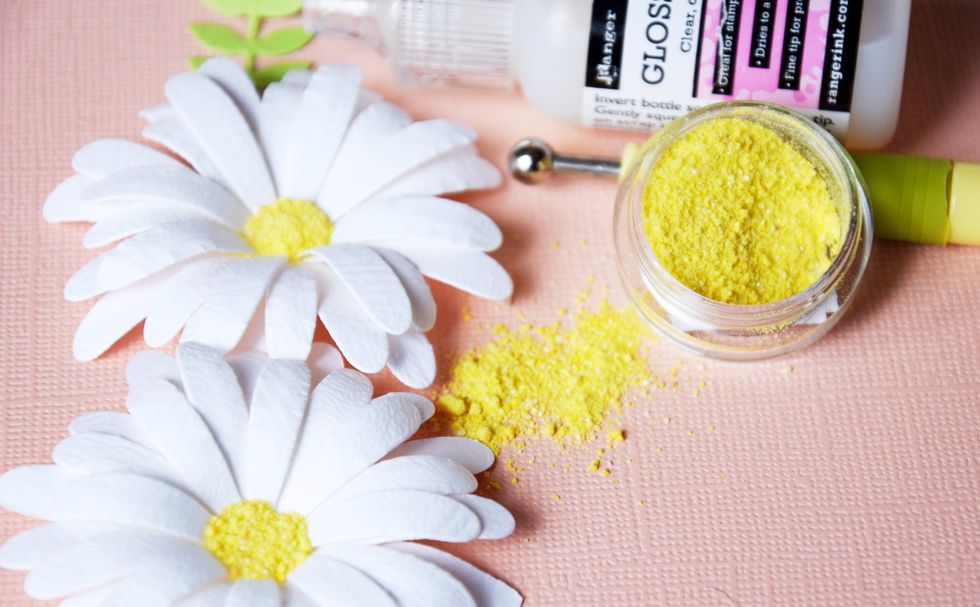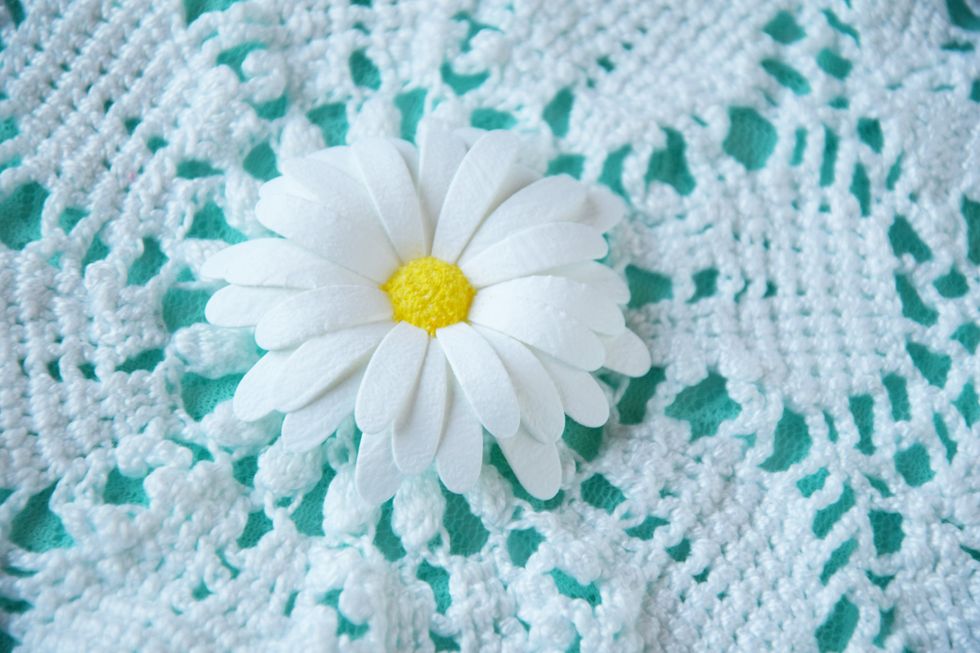 Here is the finished flowers.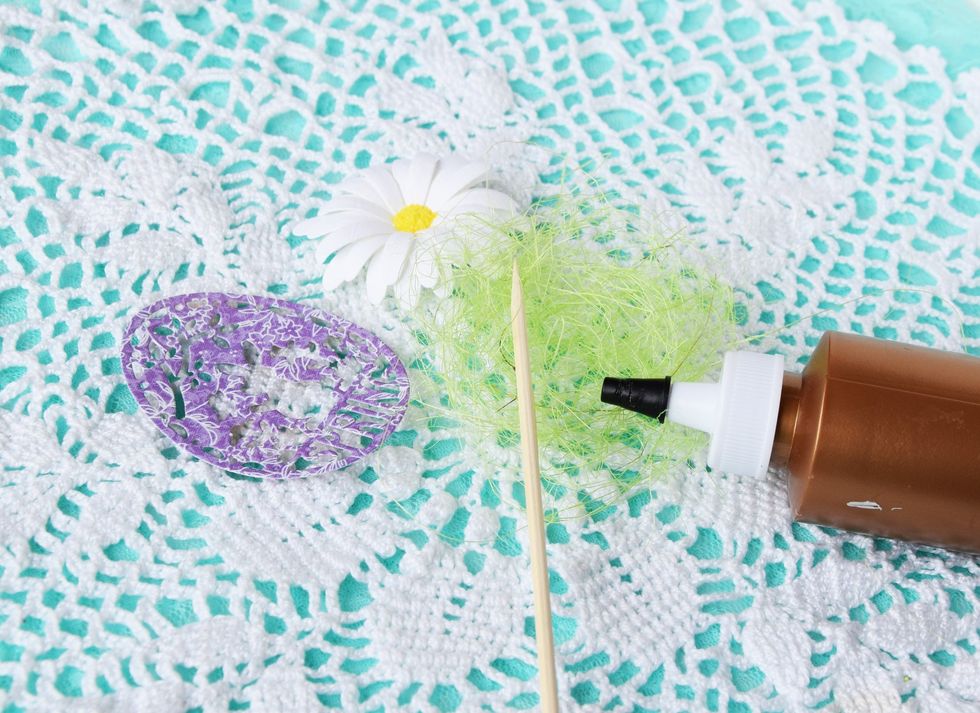 Glue the details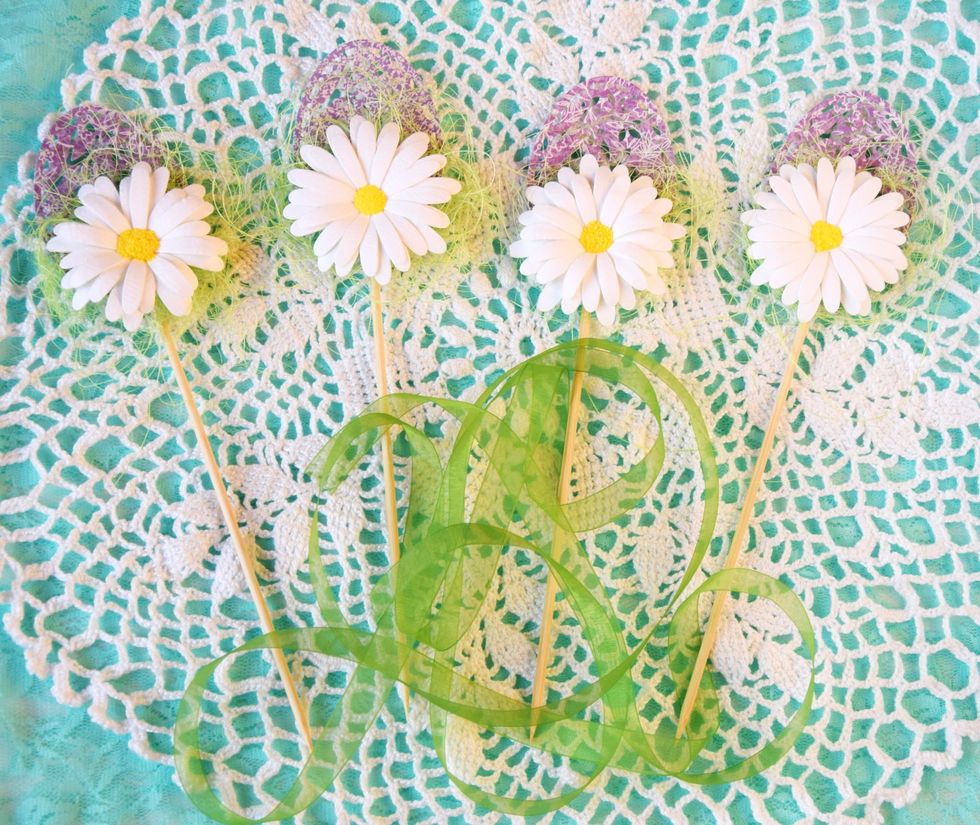 Tie ribbons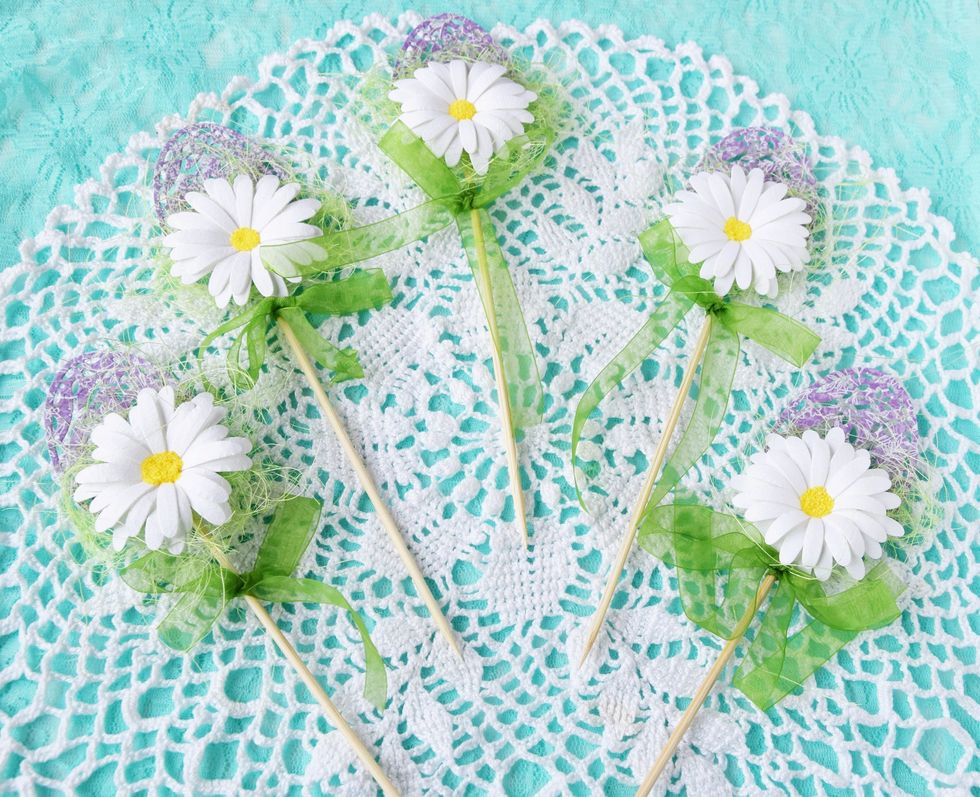 Our toppers are ready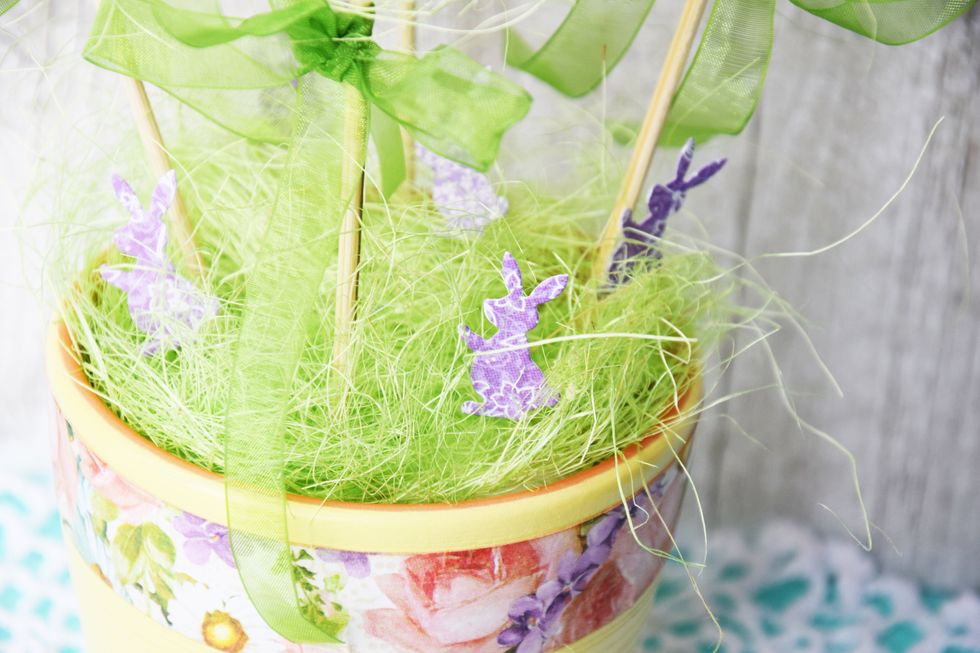 How about bunnies?)))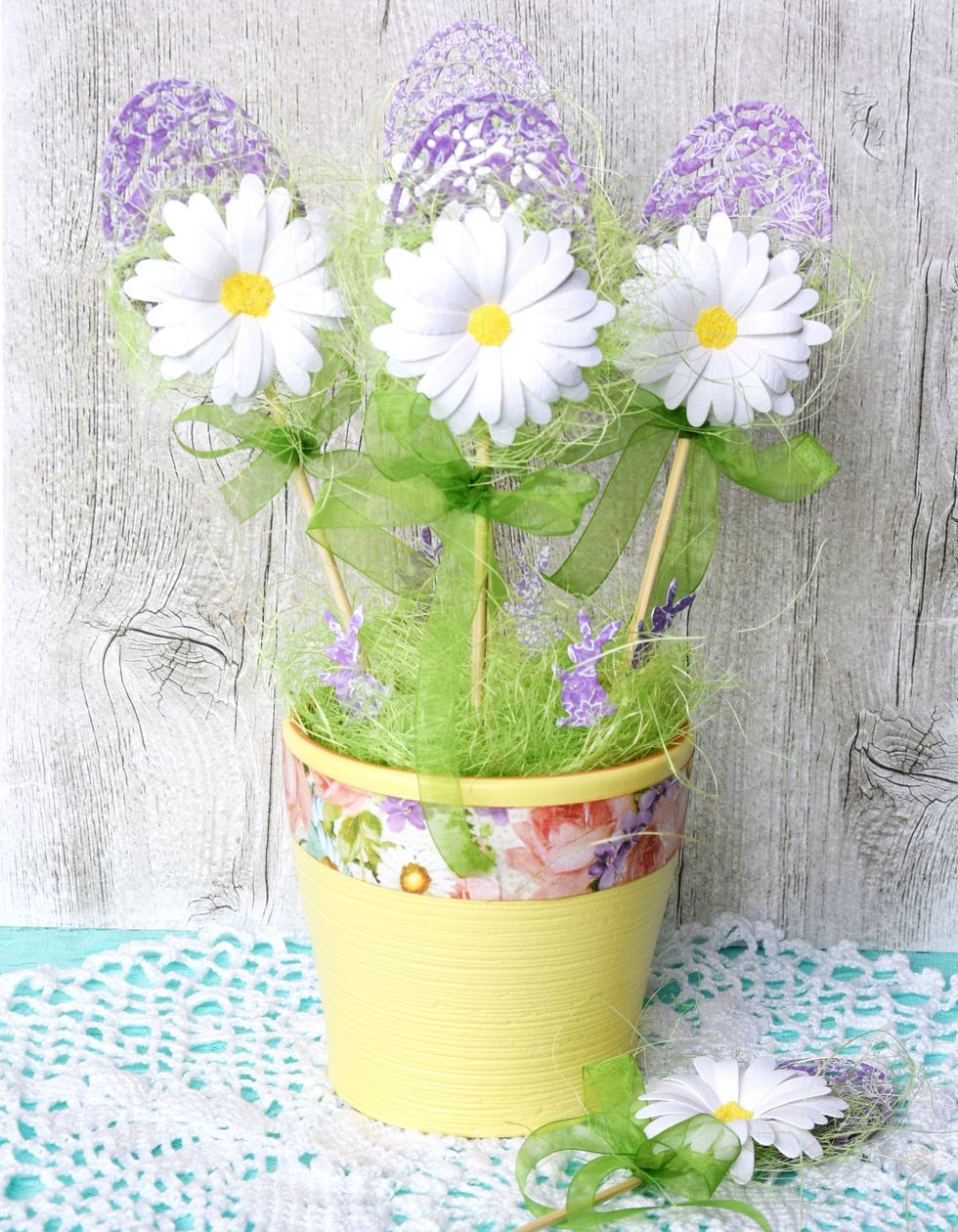 This was a gift for my brother at Easter! I hope you enjoy the tutorial and will be happy to inspire you!
CottageCutz 3D Flower 3
CottageCutz Spring Bunny Egg (Elites)
White cardstock for cut - 2 pc A4
Patterned Paper
glue and Glossy accents
ribbon
wooden skewers
Yulia Kuznetsowa
My name is Julia Kuznetsova. I live and work in Volgograd, Russia. \nAt present I'm a scrapbooker, cardmaker and decorator.