Here, I used Apple Barrel acrylic paint. It works the best.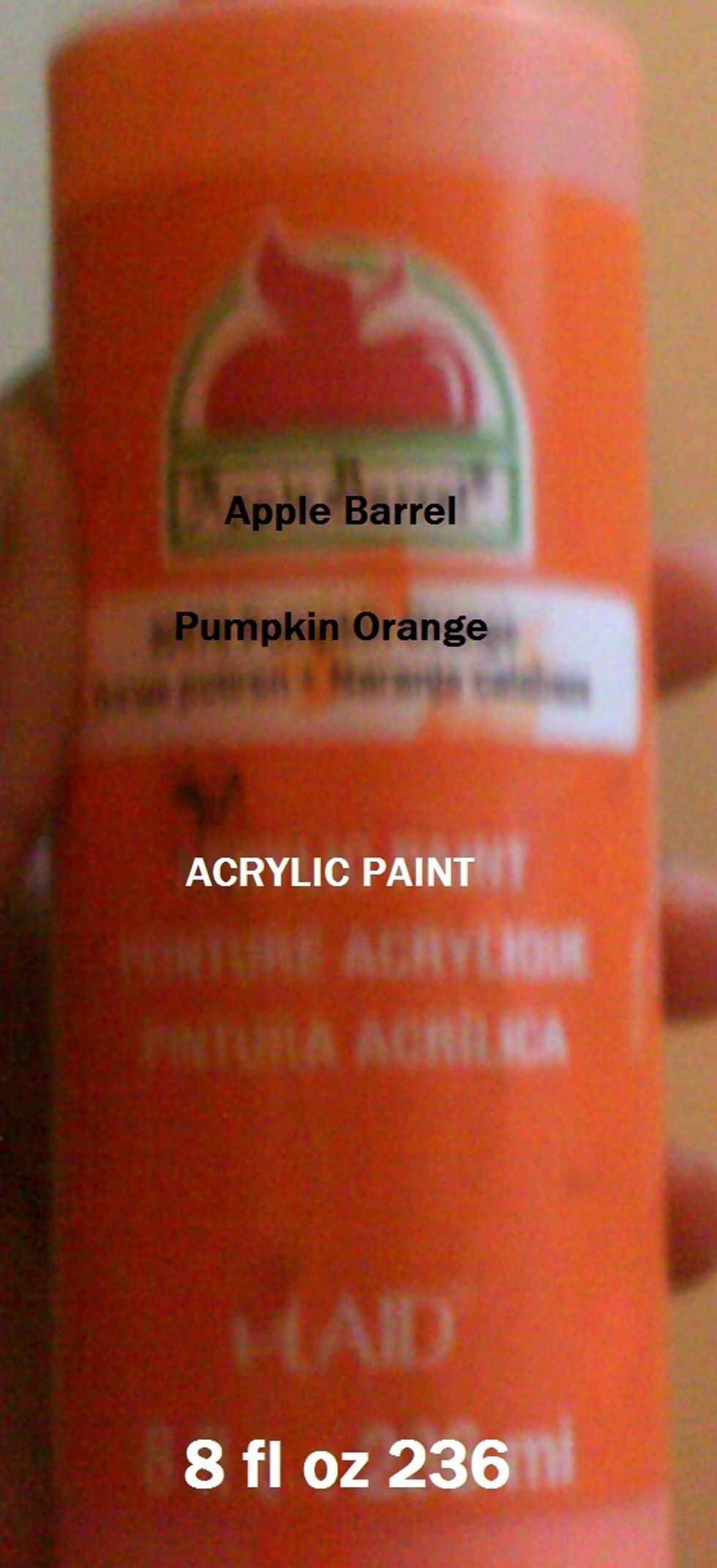 I also had orange. (I typed in the words that were important).
Figure out how much spray paint you want, and pour that into the bottle, then pour half of that amount in paint into the bottle. Close the bottle and mix it by shaking it around.
Add more paint or water to the bottle if you need to.
8.0oz non-toxic acrylic paint
15.0oz spray bottle (or anything around that)
1.0c water