This is an easy sponge cake with a yummy Swiss buttercream! Perfect for any celebration! For frosting tutorials, and an easy version of this recipe visit my YouTube channel, link in bio!
187
Beat eggs for a few minutes in a mixer high speed!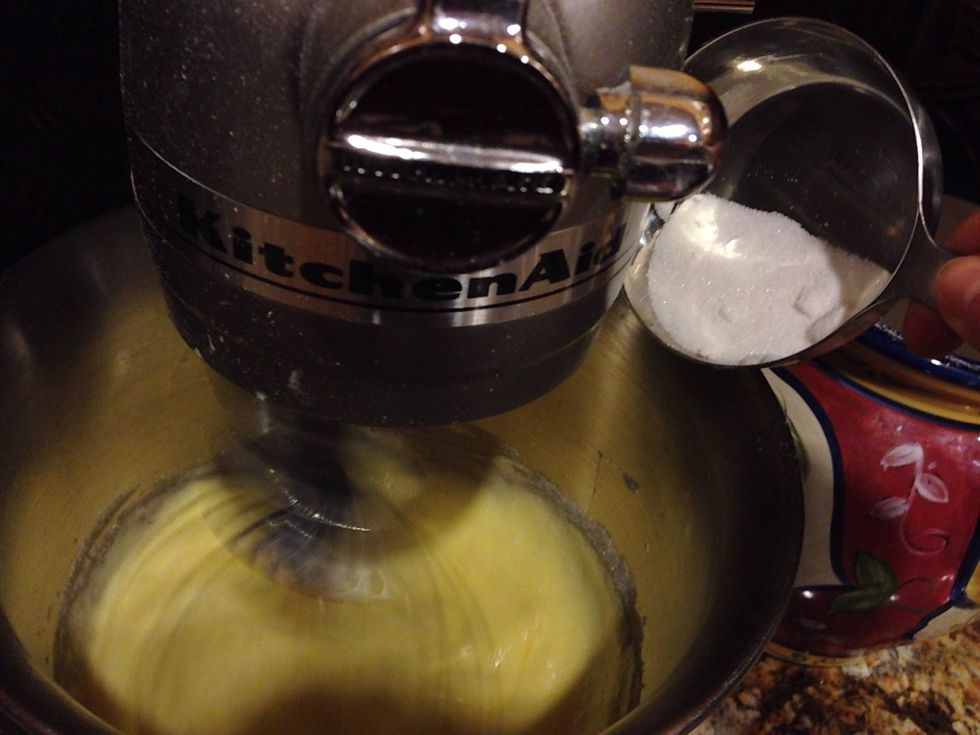 Gradually add granulated sugar.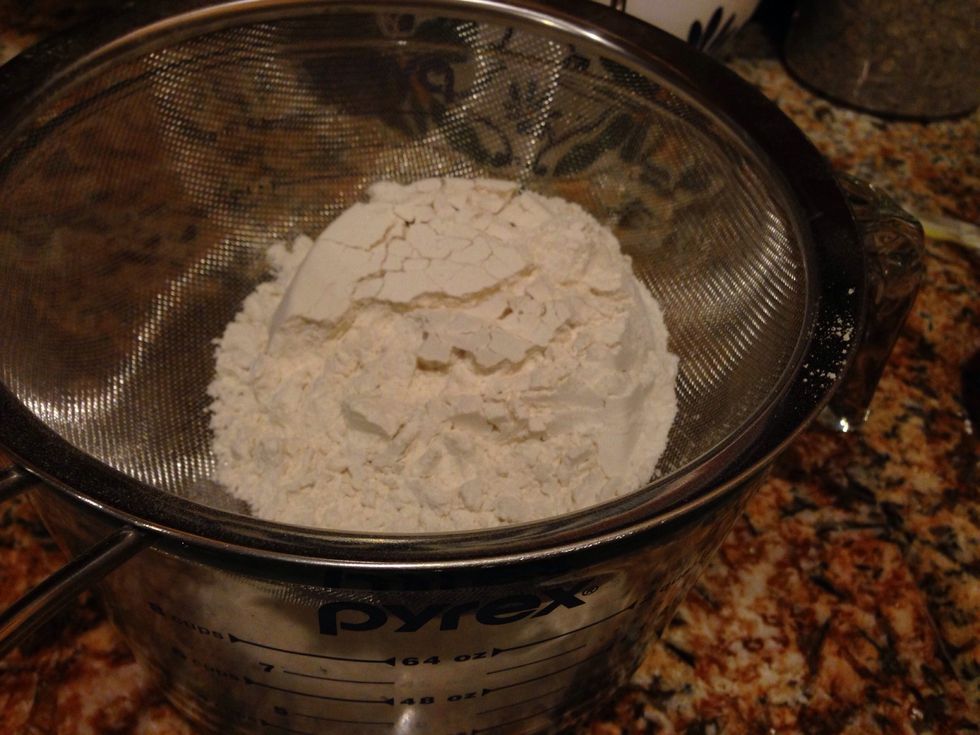 Sift together flour and baking powder!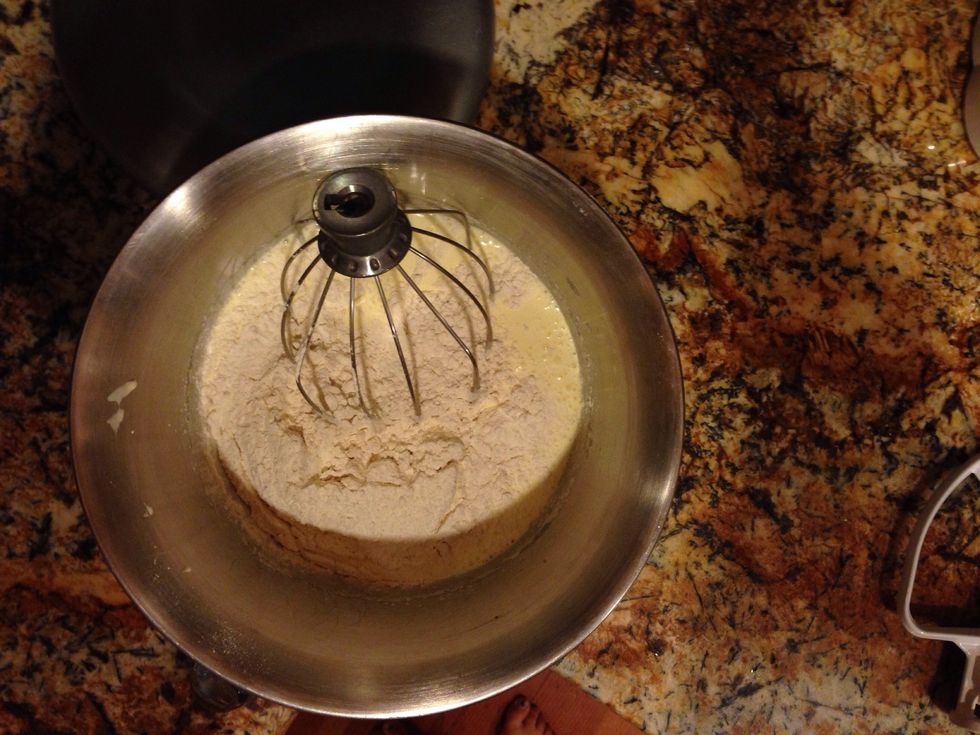 Dump in flour, in one fell sweep. :)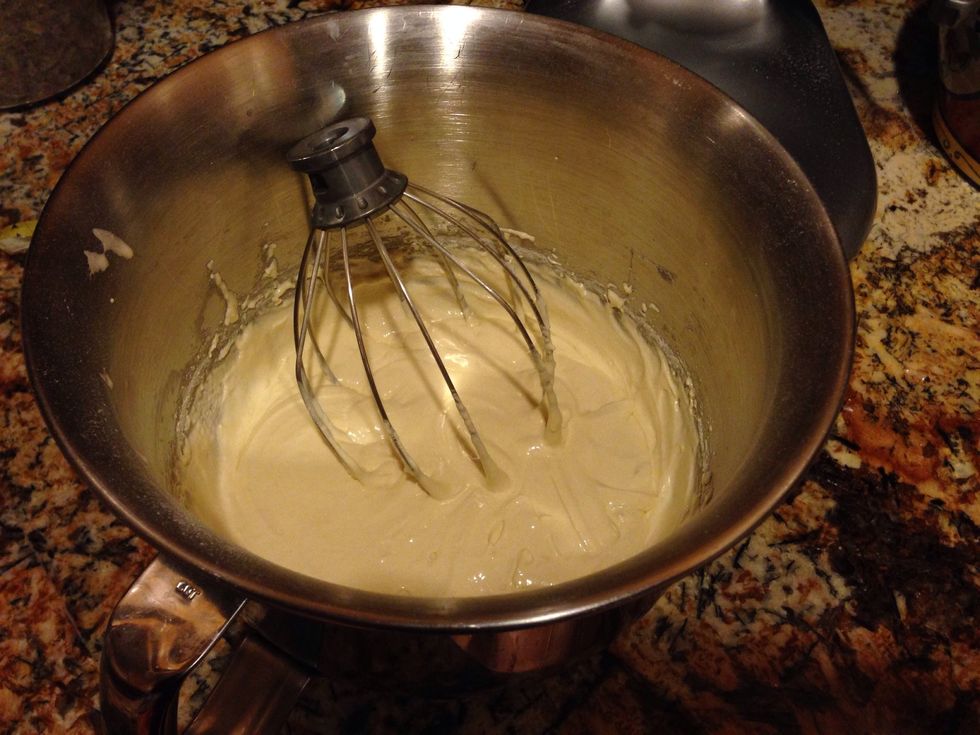 Mix until incorporated!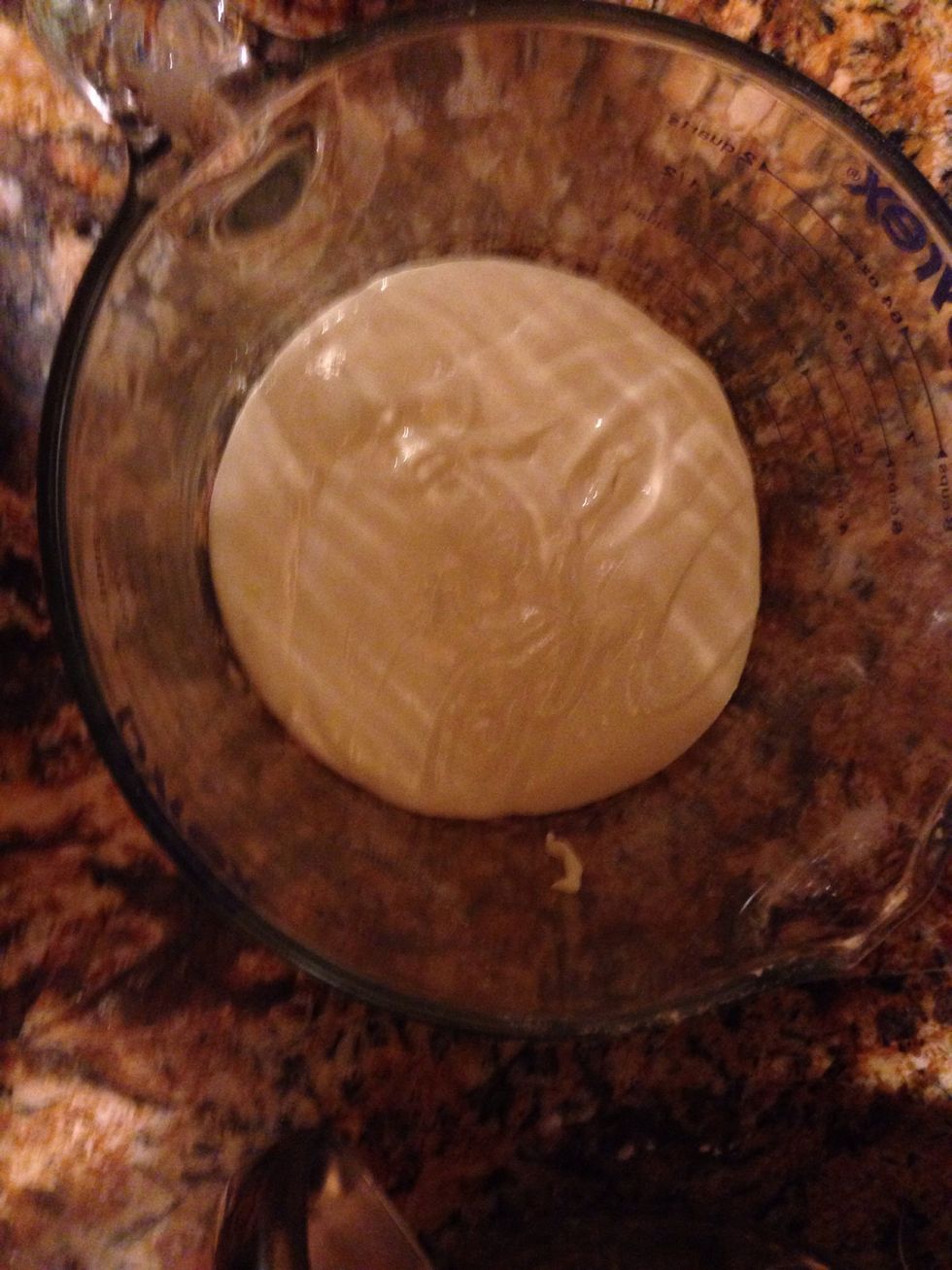 Add two cups of batter to a measuring cup.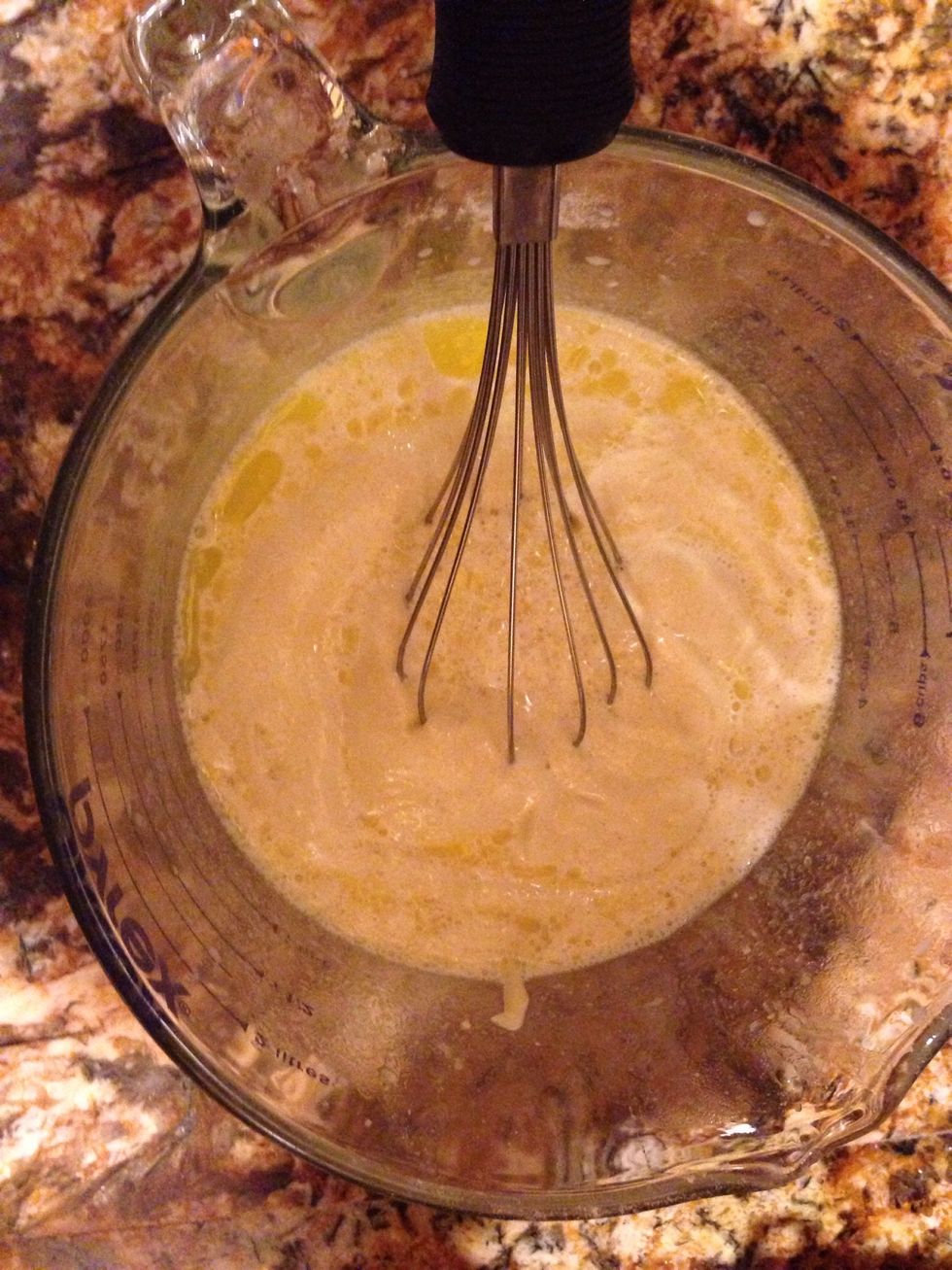 Add melted butter, and warmed milk to the bowl and whip until incorporated.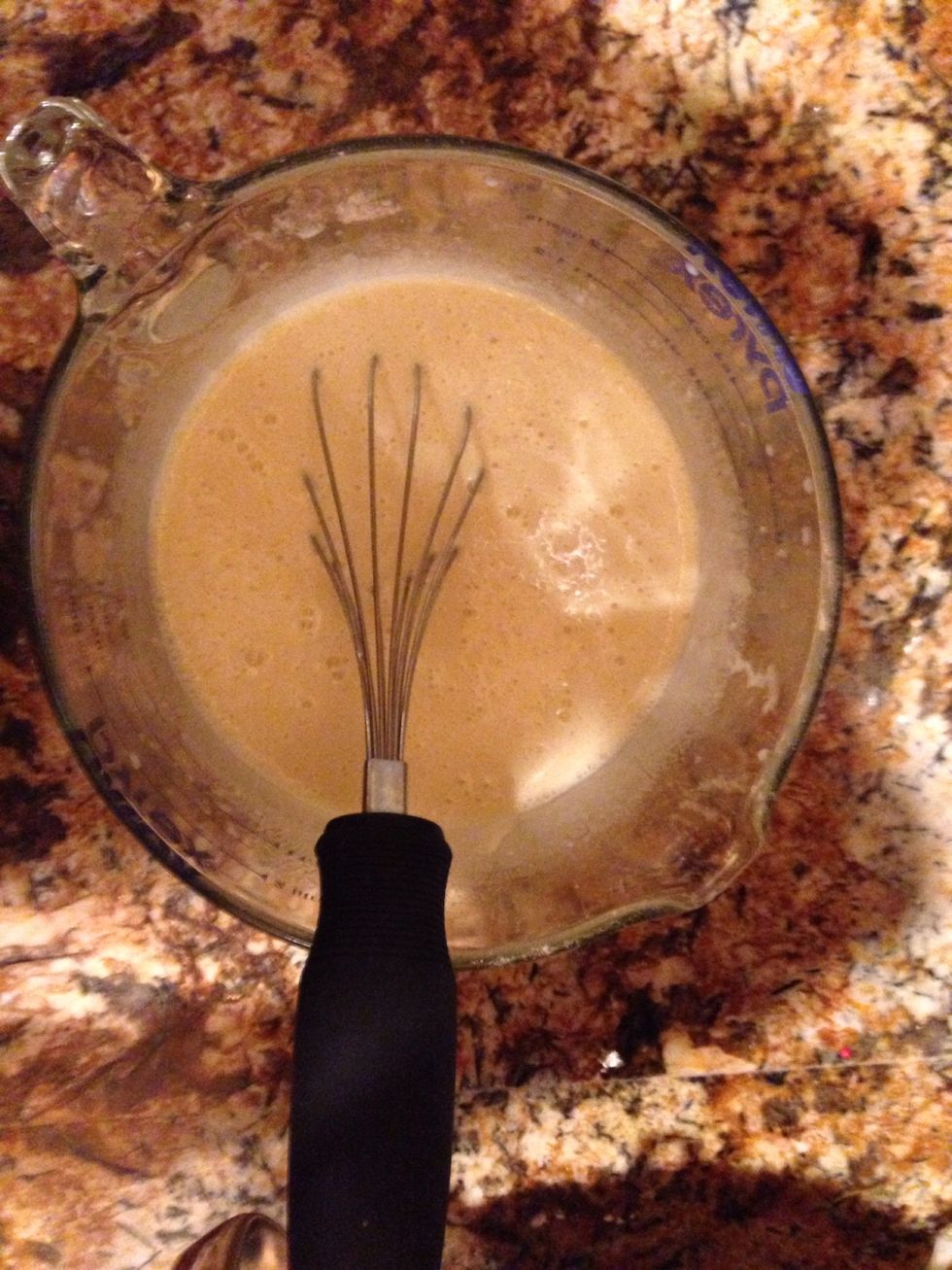 Add another cup of batter and continue to whip.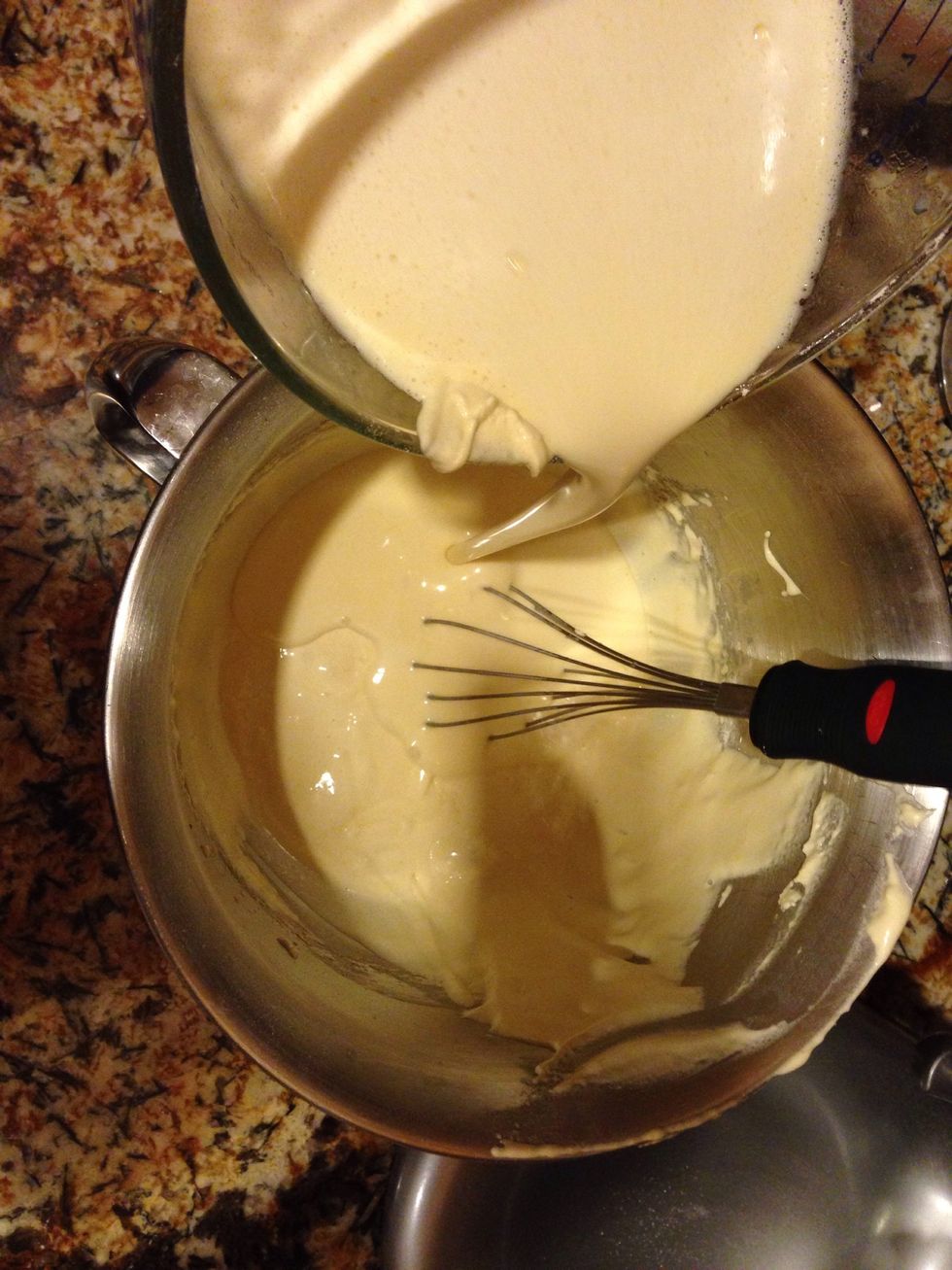 Once incorporated, combine both batters and beat together until smooth.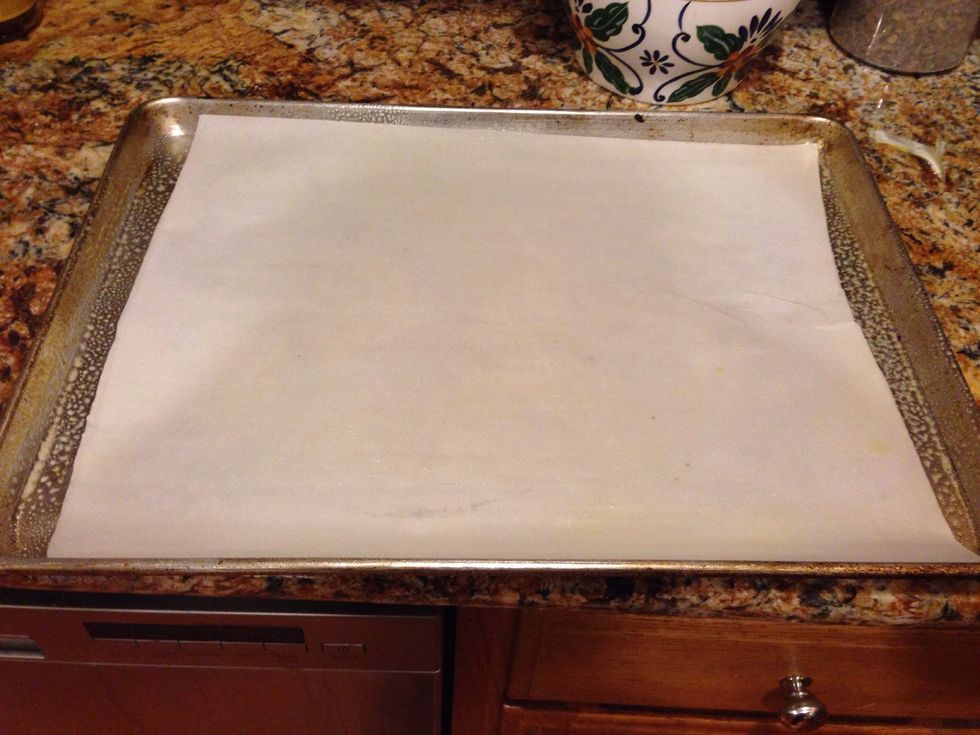 Line a half sheet baking pan with parchment paper, and spray it with nonstick cooking spray!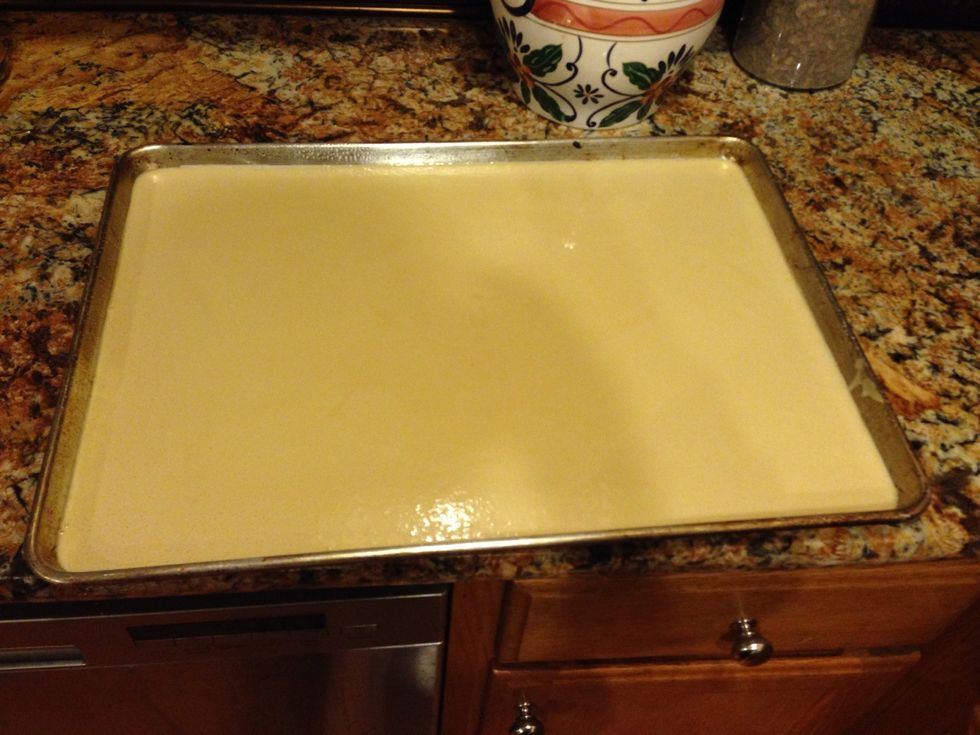 Pour your batter into prepared pan and bake for 20-25 minutes. Note: you can use a regular cake pan for this recipe as well!
Bake until springy to touch!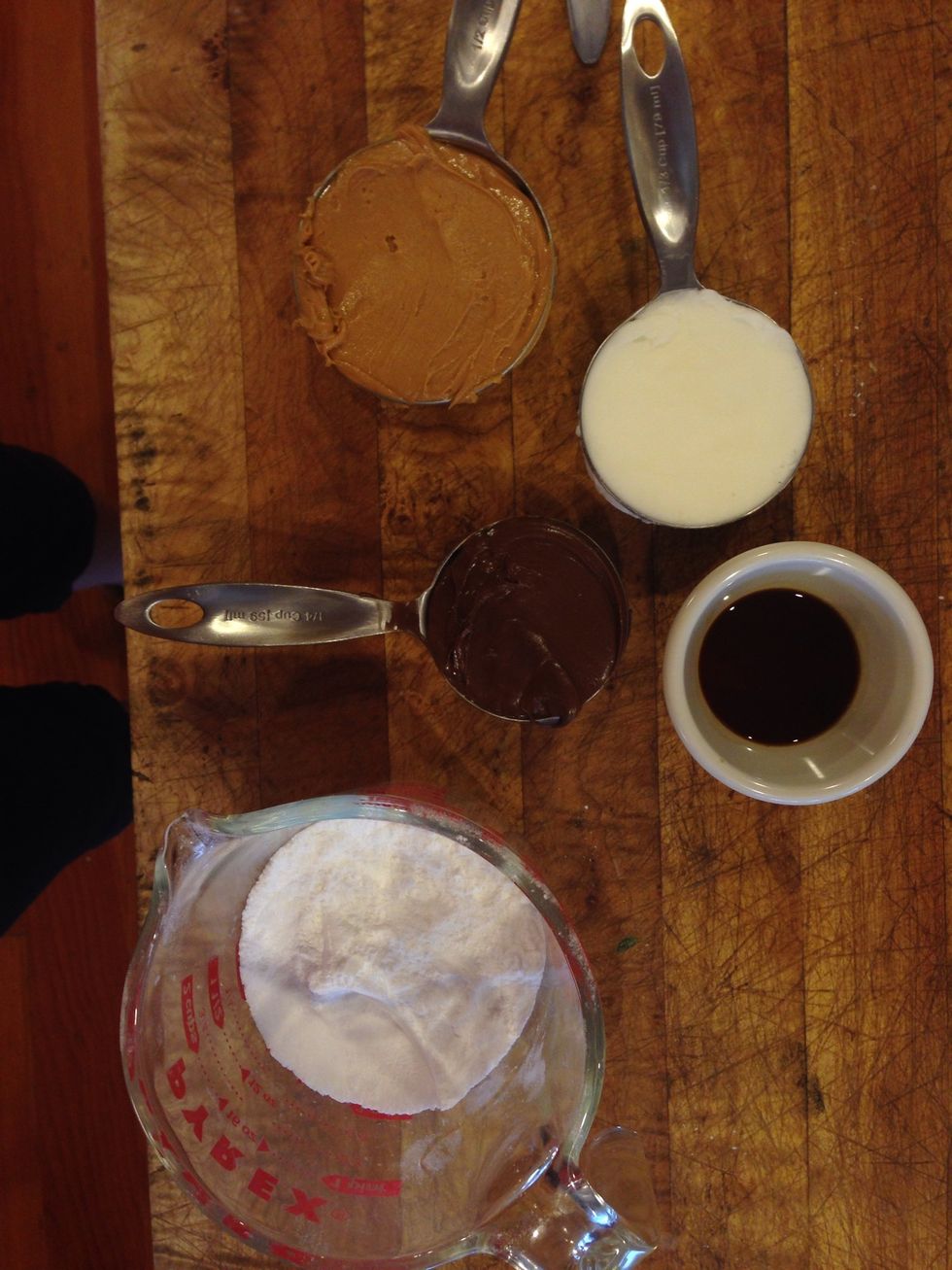 Gather your frosting ingredients!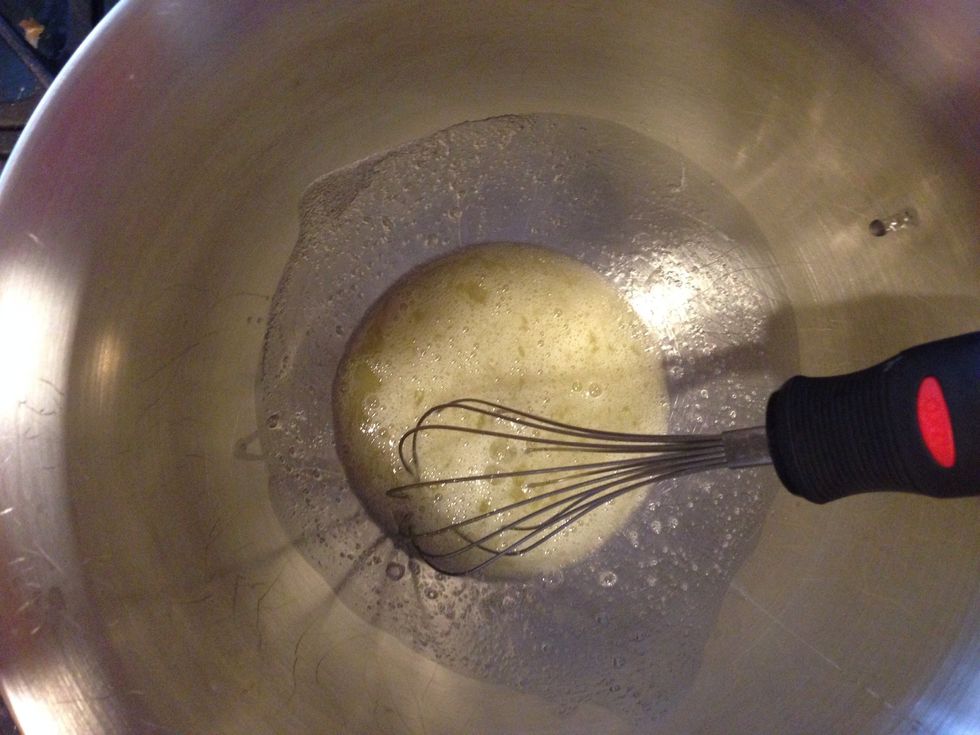 Beat your eggs and granulated sugar in a double broiler over low heat until the mixture reaches 115 degrees Fahrenheit and you can no longer feel the sugar granules!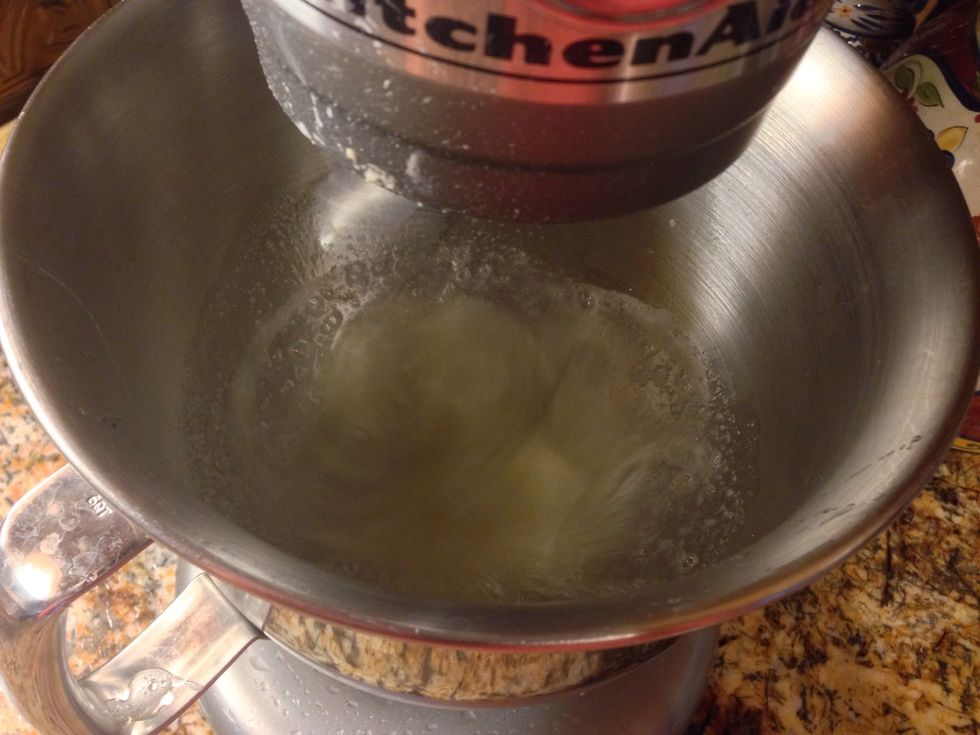 Then place your bowl into your stand mixture and beat until stiff peaks form!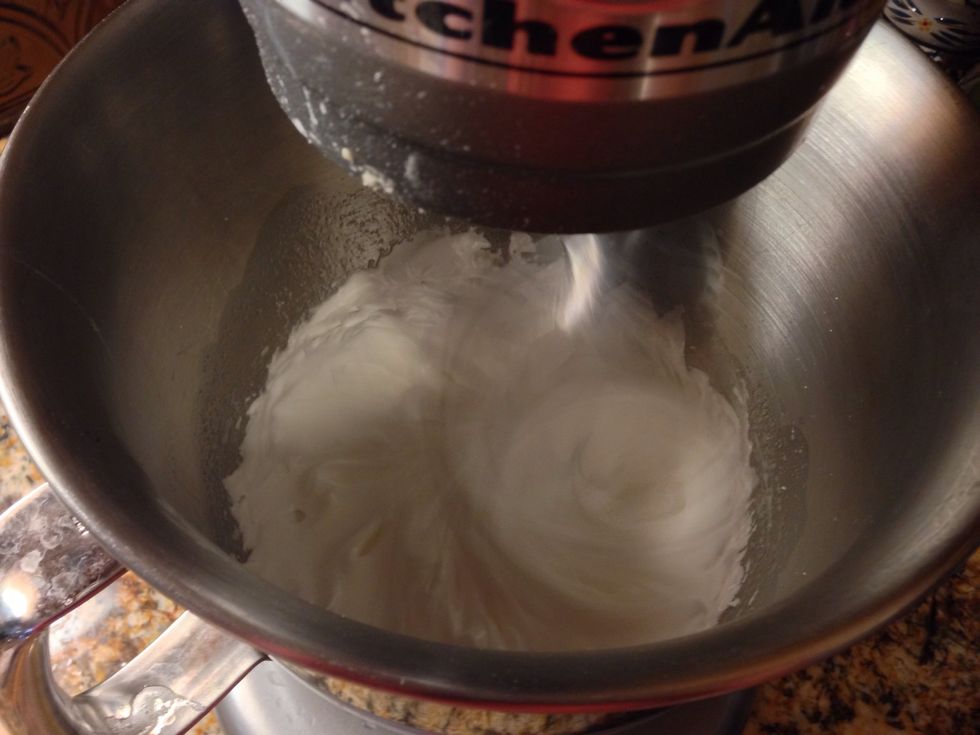 Your going to be beating your eggs for anywhere from 8-15 minutes. Just let them go! This is an important step!
These are stiff peaks!
Continue mixing, and add powdered sugar.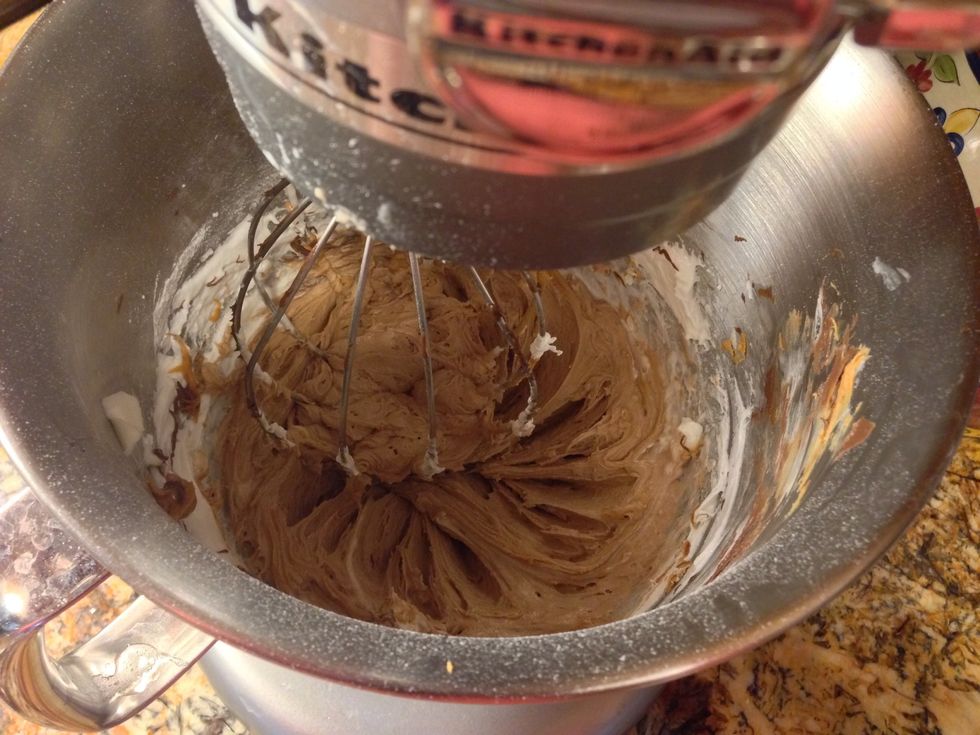 In three additions add peanut butter, Nutella, and shortening. Then add vanilla.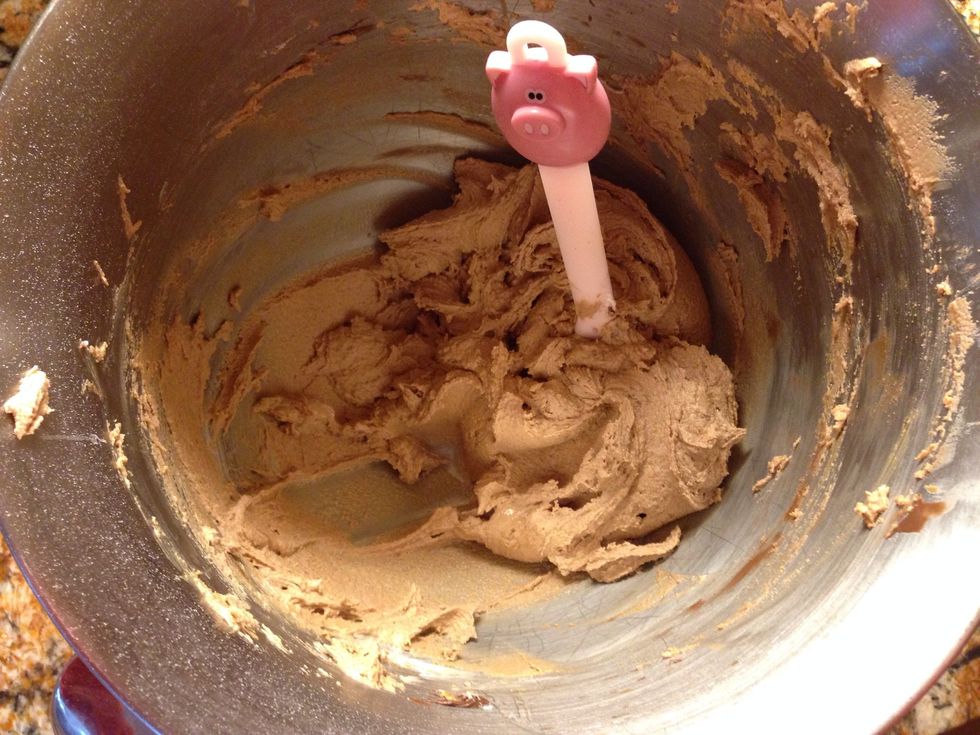 Stir well!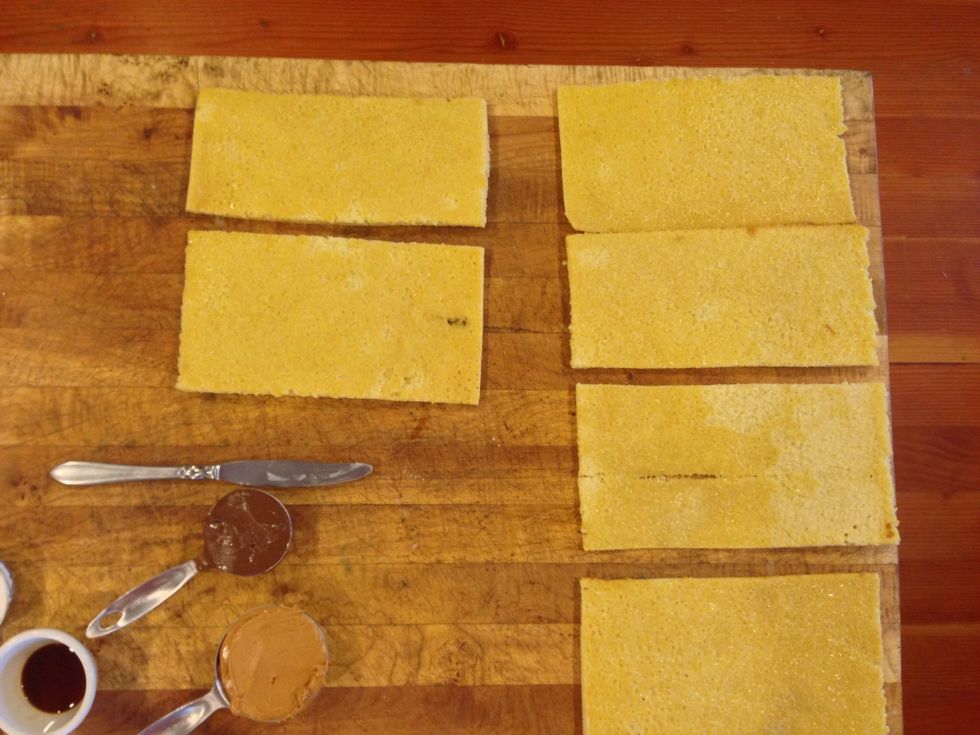 Cut sheet cake into six equal portions.
Spread butter cream on 1 layer ...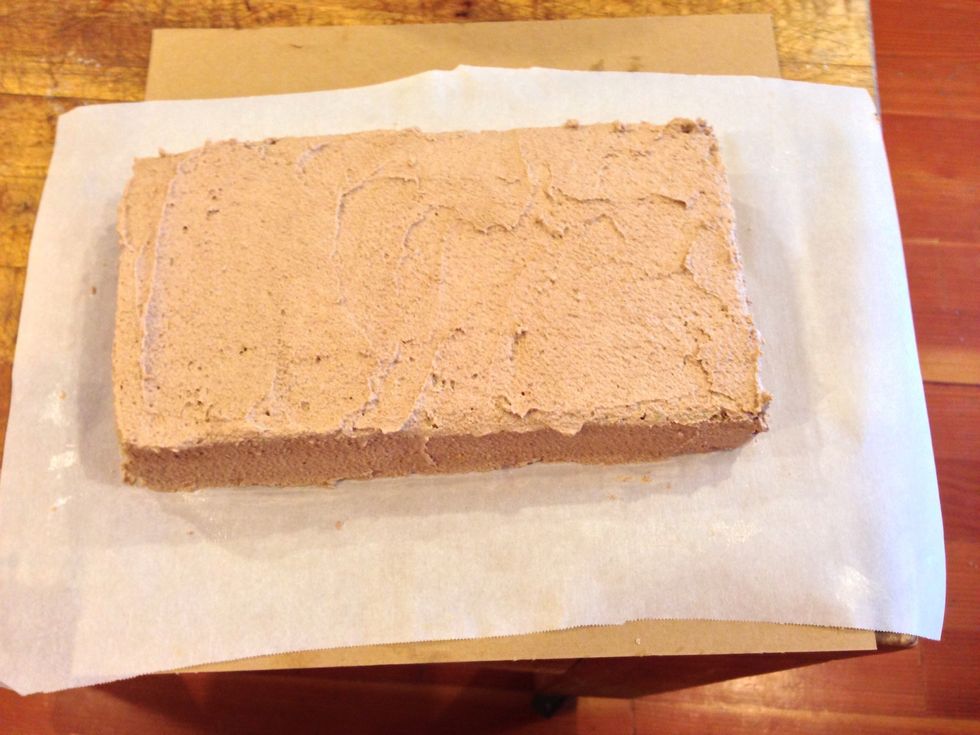 Repeat twice more and then cover completely with buttercream!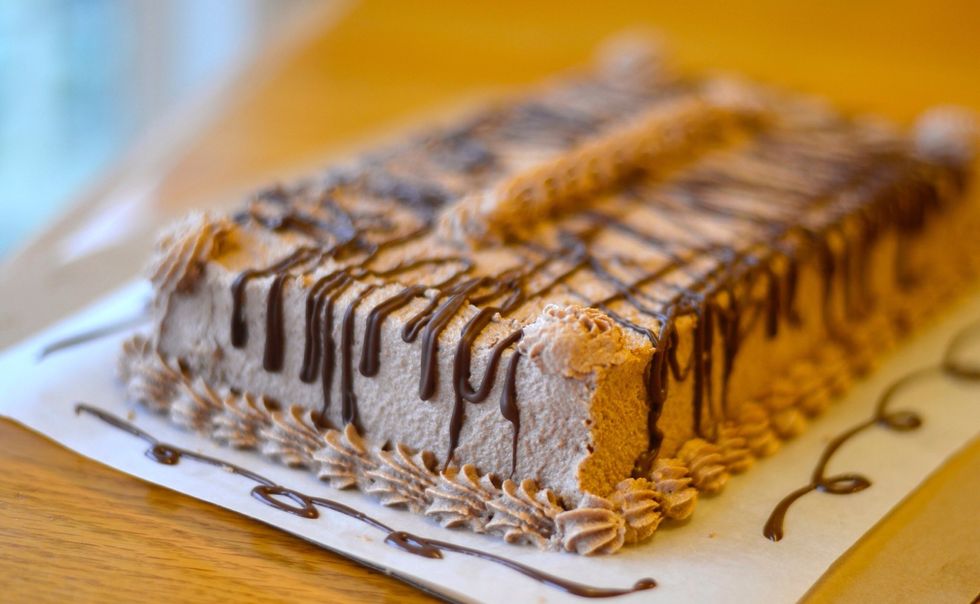 Decorate your cake!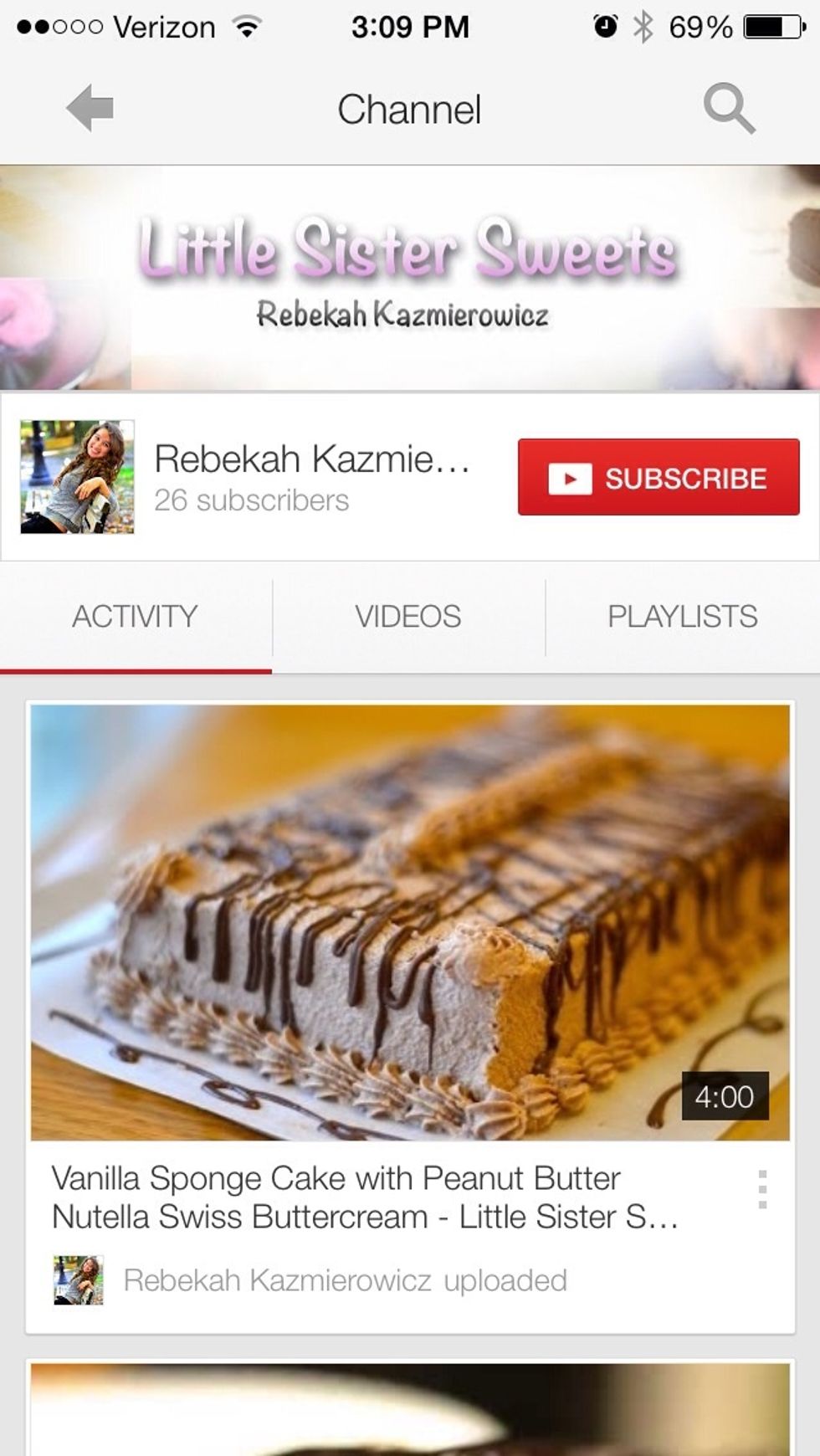 For frosting tutorials visit my new YouTube channel, search Rebekah Kazmierowicz or click the link in my bio!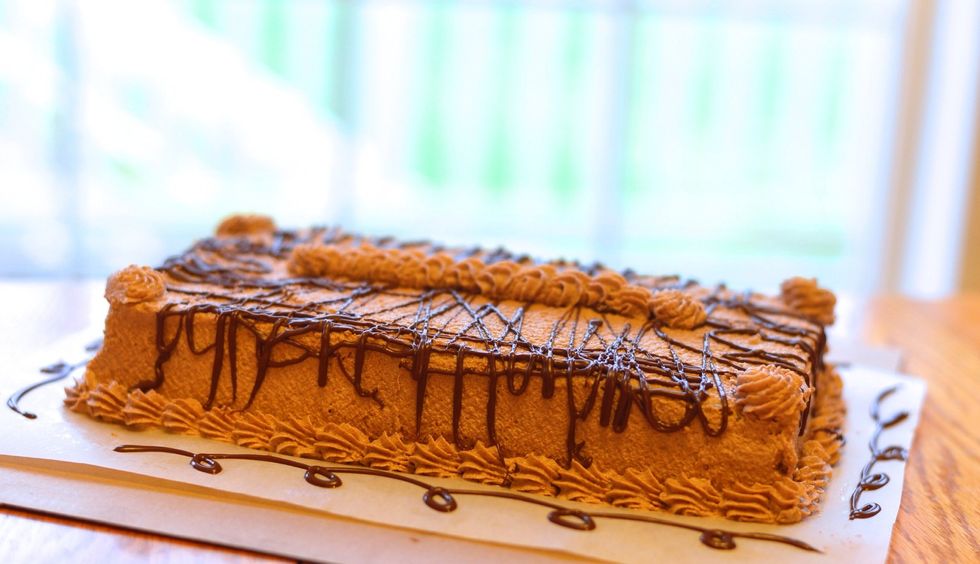 Look at that beautiful shell border!:)
For the sponge:
4.0 Eggs room temperature
2.0c Sugar
2.0c Flour
1.0Tbsp Vanilla extract
1.0c Milk
1/2c Butter
2.0tsp Baking powder
For the Nutella Peanut butter Swiss Buttercream:
1/2c Peanut butter
1/4c Nutella
1/3c Shortening
3.0 Egg whites
1/3c Sugar
2.0tsp Vanilla extract
Rikki Kazmierowicz
My name is Rikki. I love to bake. I'm a little sister, and sweet maker. Follow me! ❤️\n