A traditional South-East Asian recipe, perfect for sides & mains.
27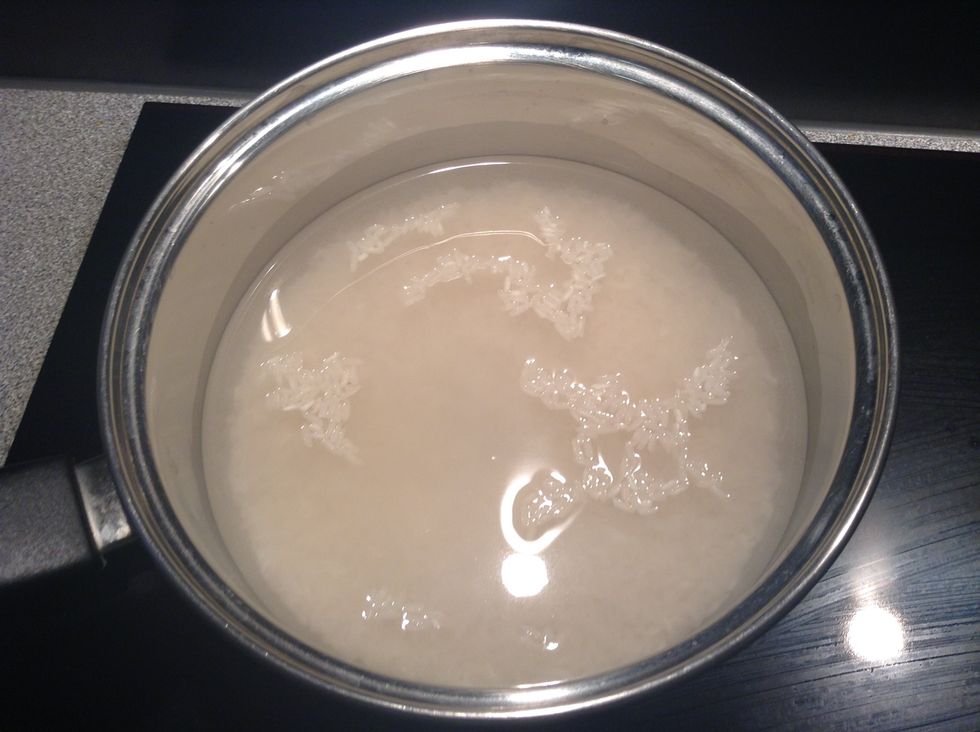 Place the rice & water in a saucepan and bring to a boil.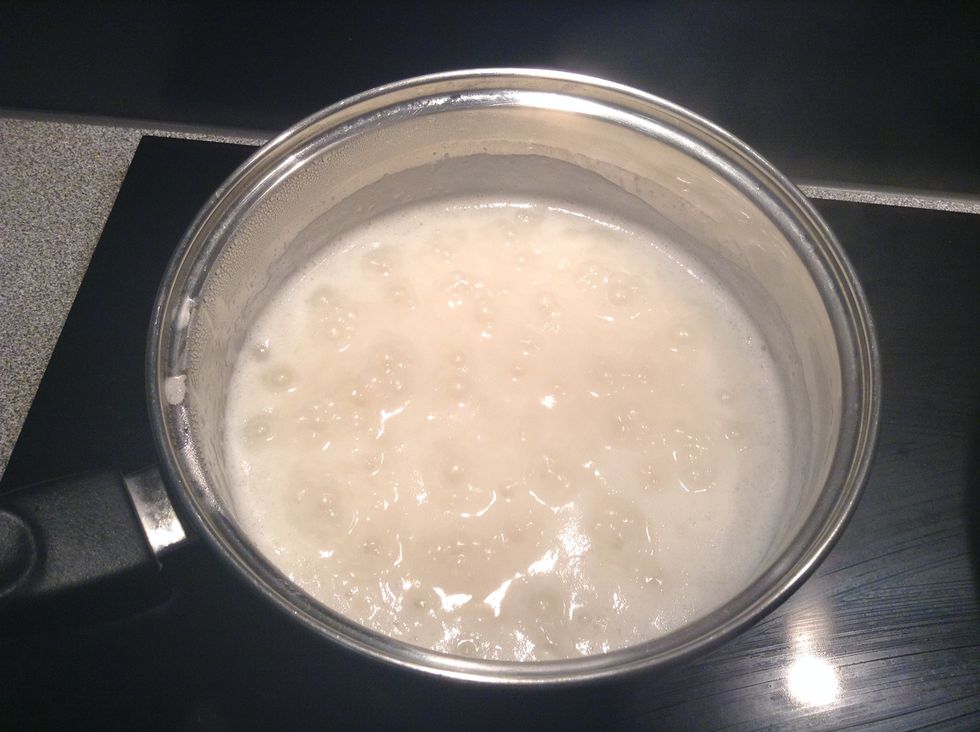 Once the rice has started boiling, bring it down to a simmer and let the rice absorb the water.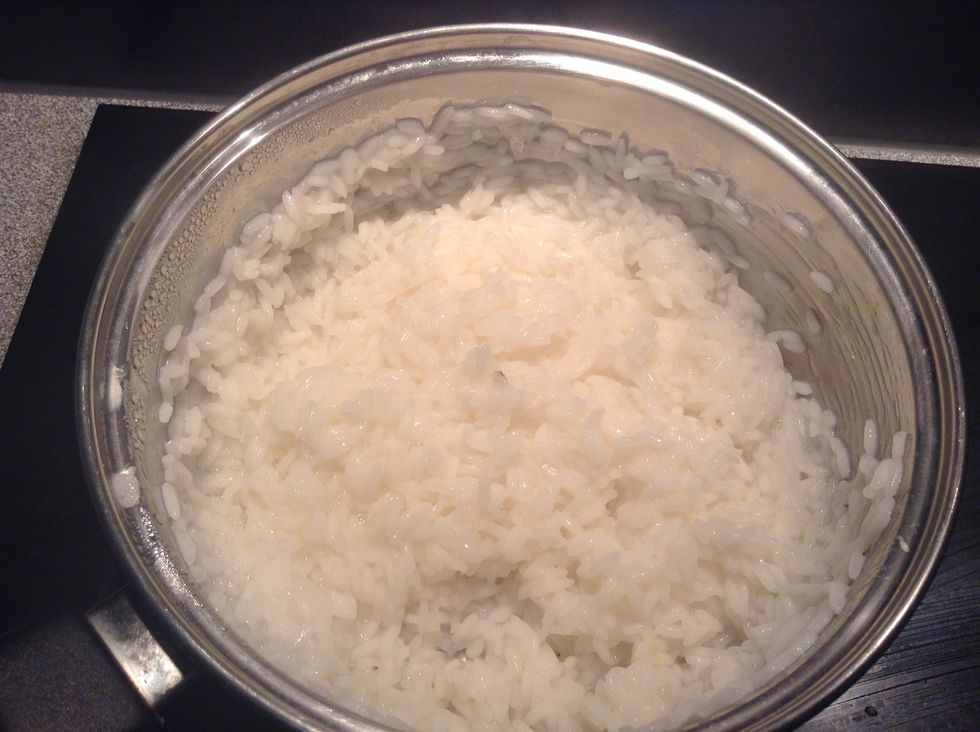 Stir the rice through once absorbed.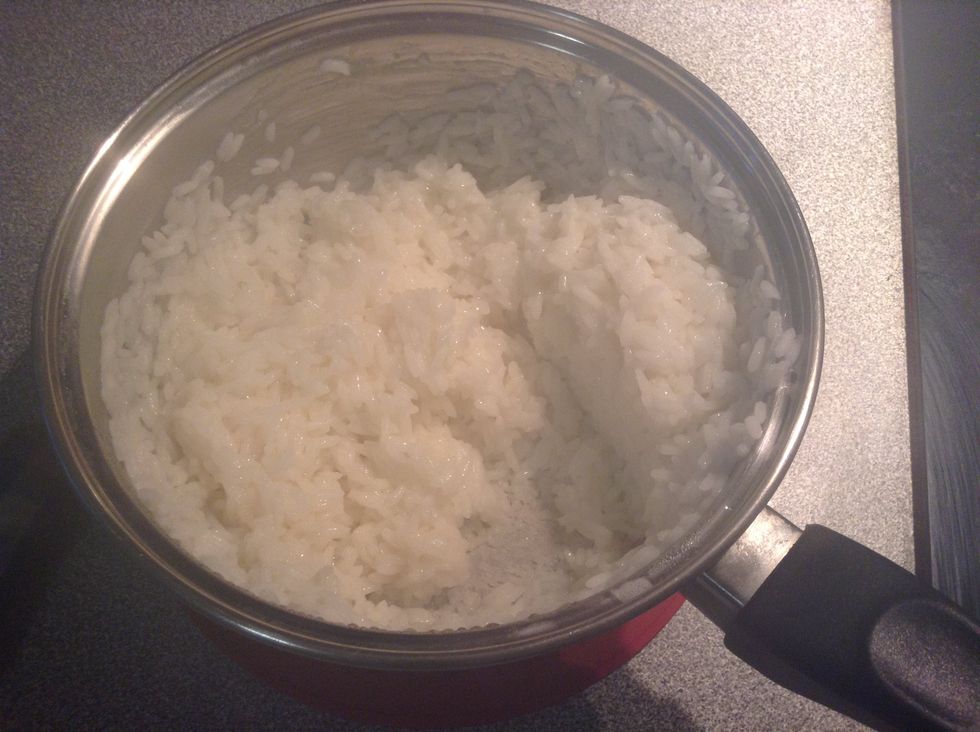 Let the rice sit for 5 minutes.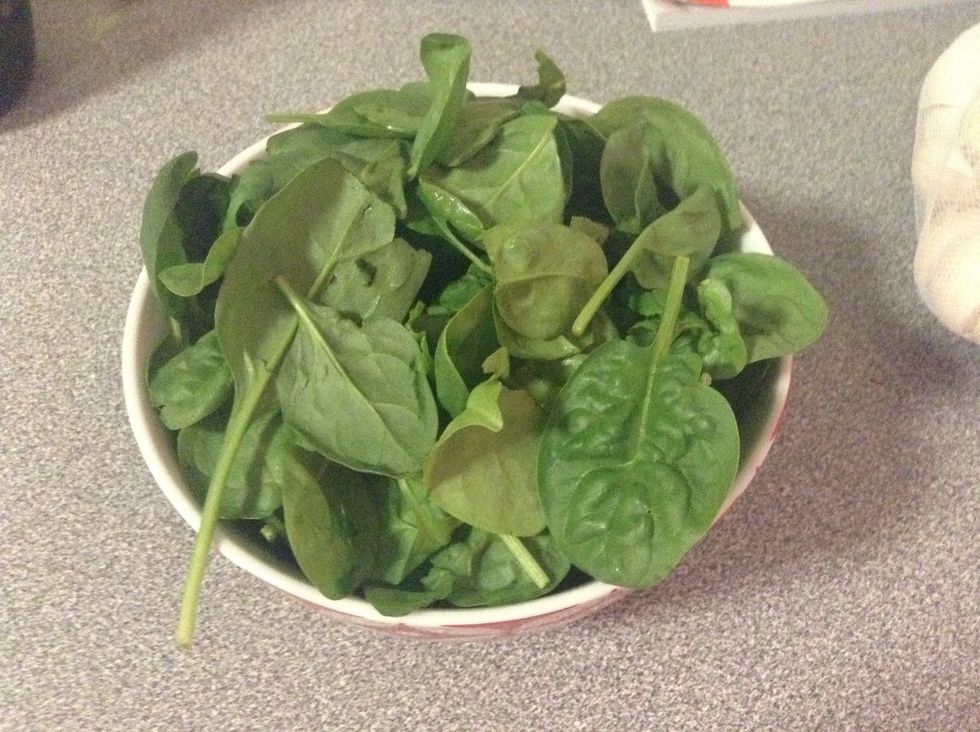 Rinse the spinach before cooking.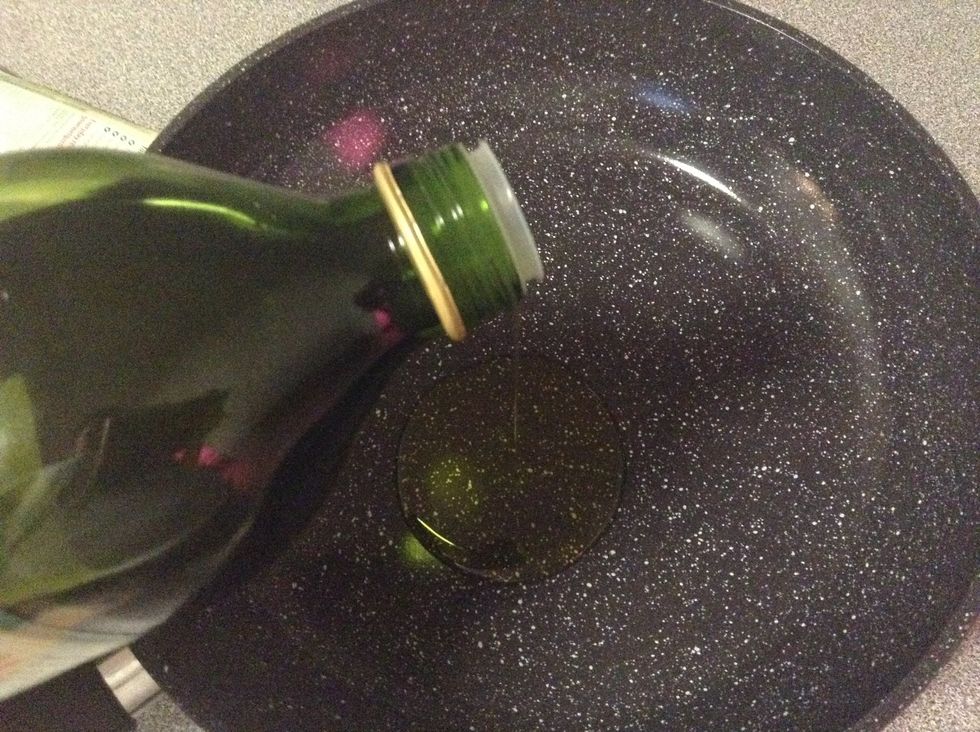 Add oil to a saucepan.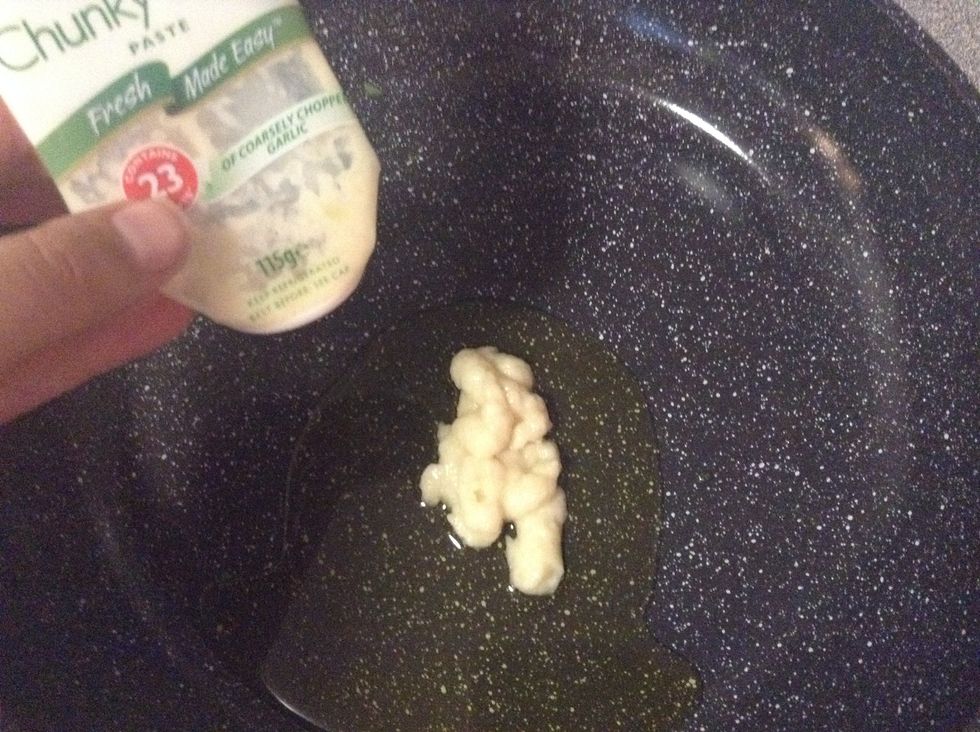 Add the garlic and place the saucepan on medium heat.
Stir the garlic around the saucepan until it has browned.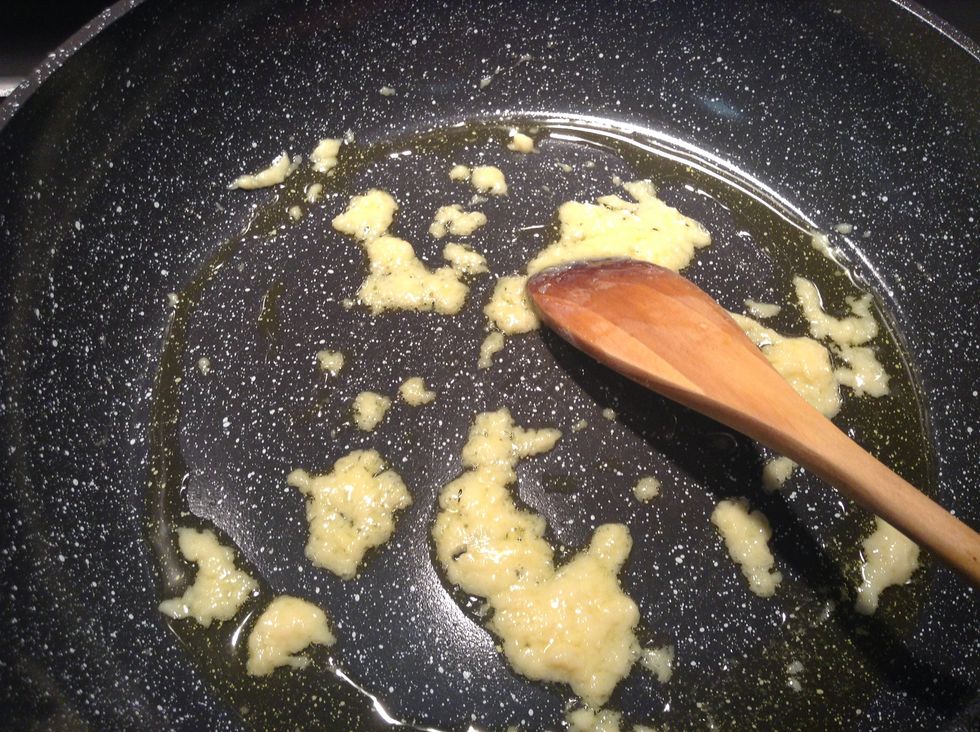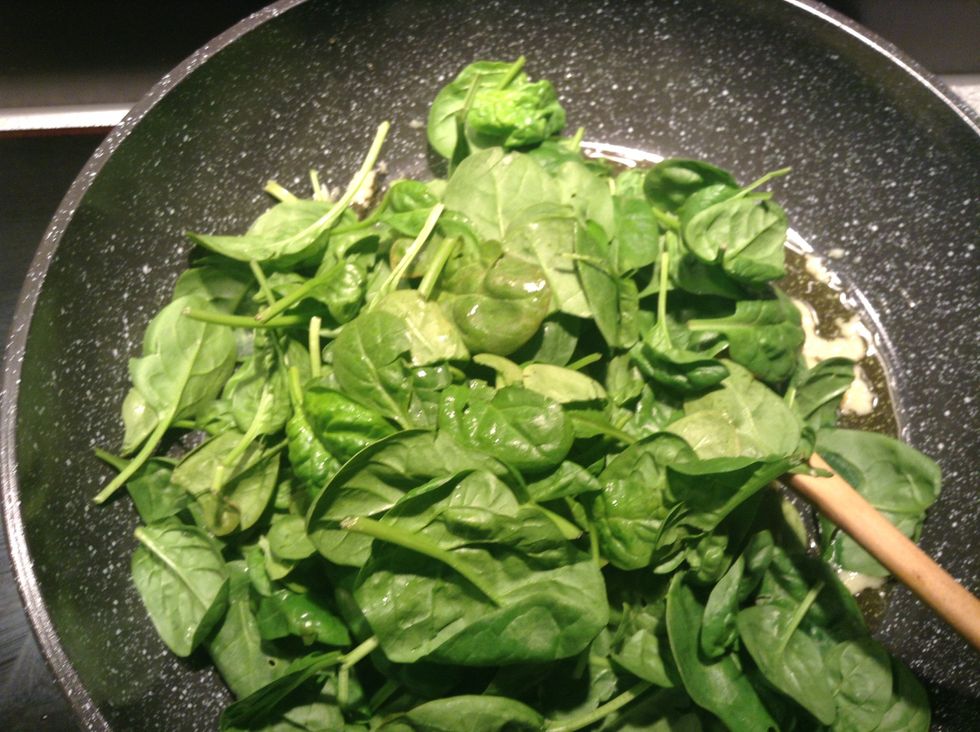 Add the spinach.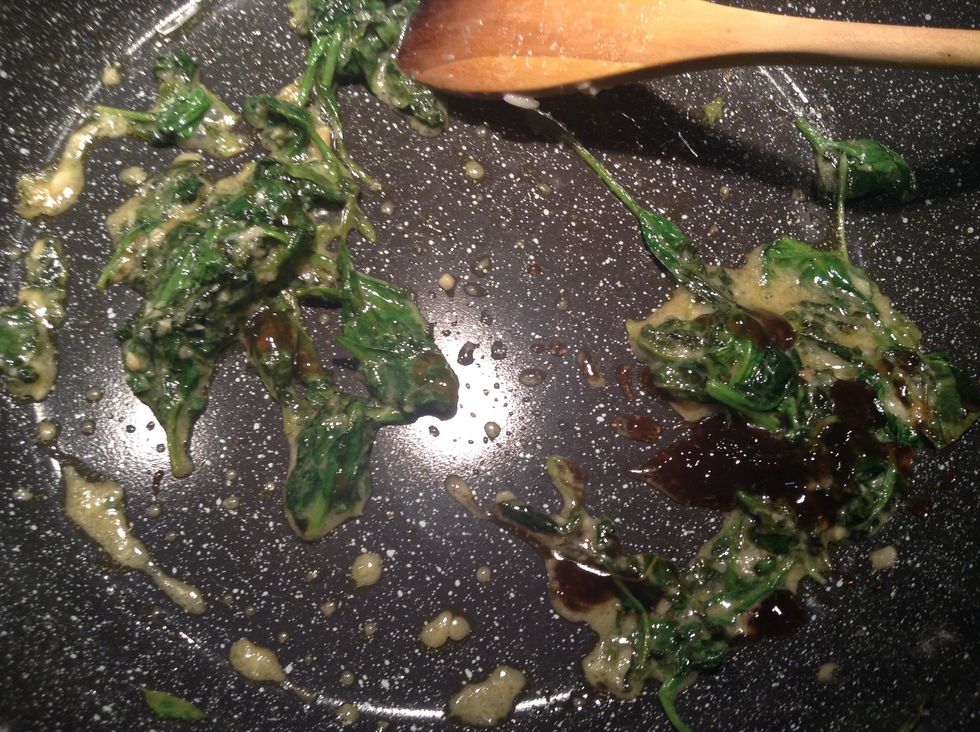 Add the oyster sauce.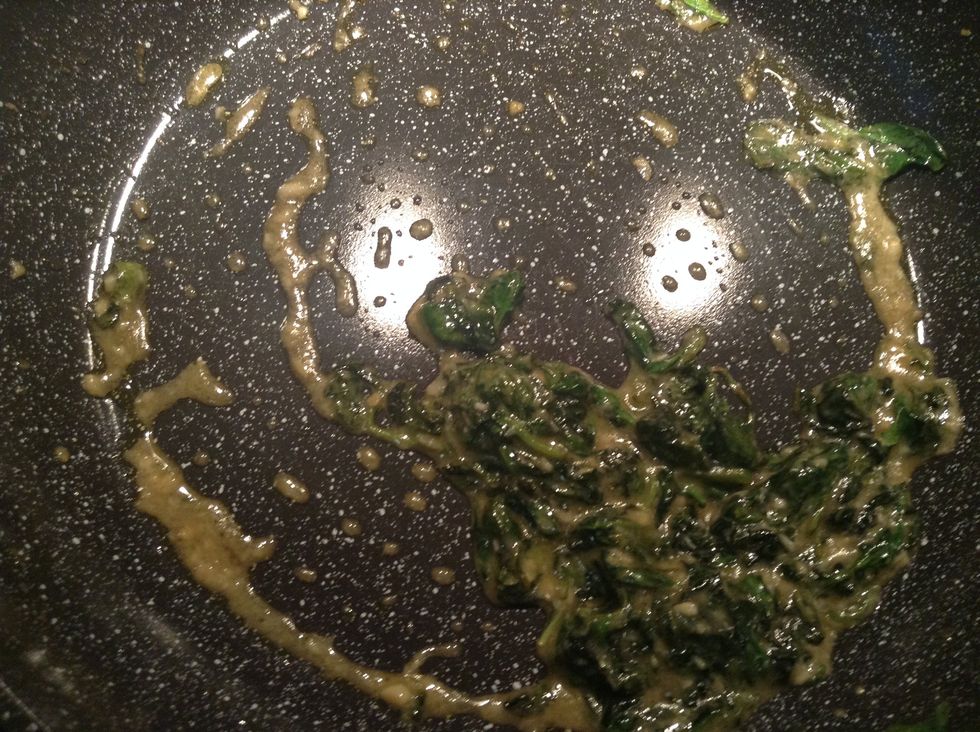 (Stir through)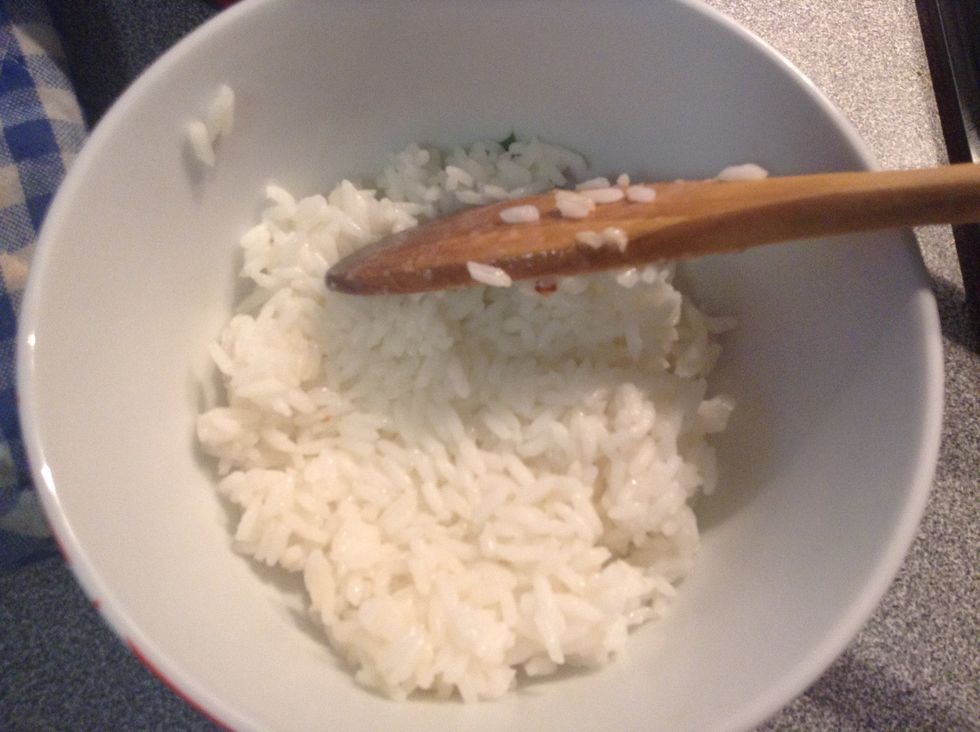 Place a few spoonfuls of rice in the bottom of a bowl, and press down with the spoon. Continue to add the rest of the rice until the bowl is full.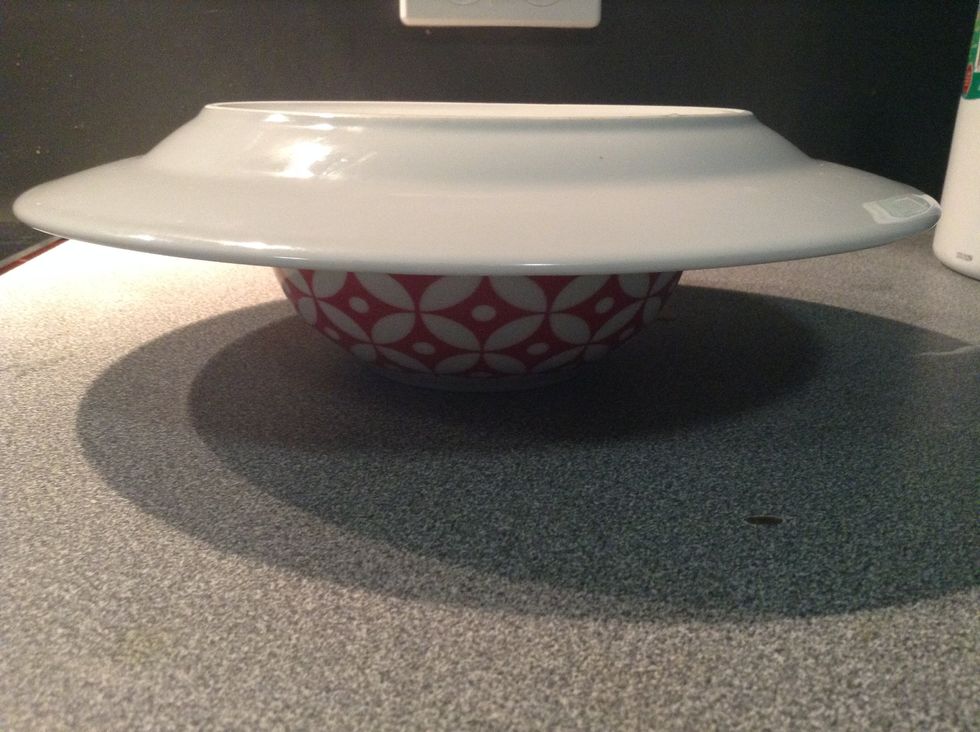 Place the plate you will be serving the meal on, on top of the bowl.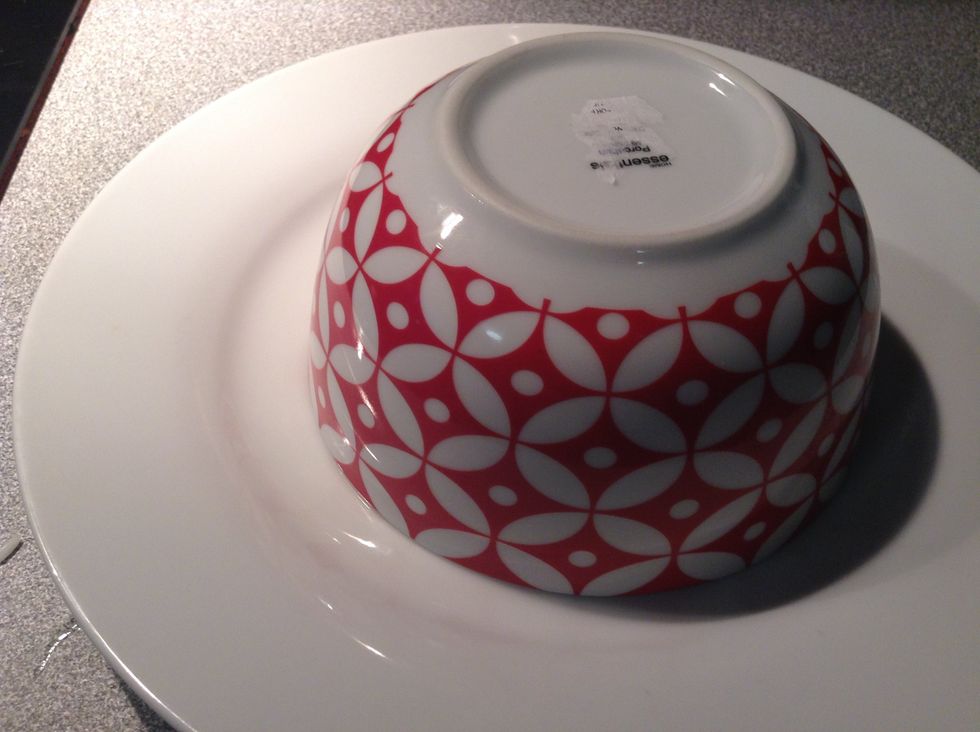 Flip.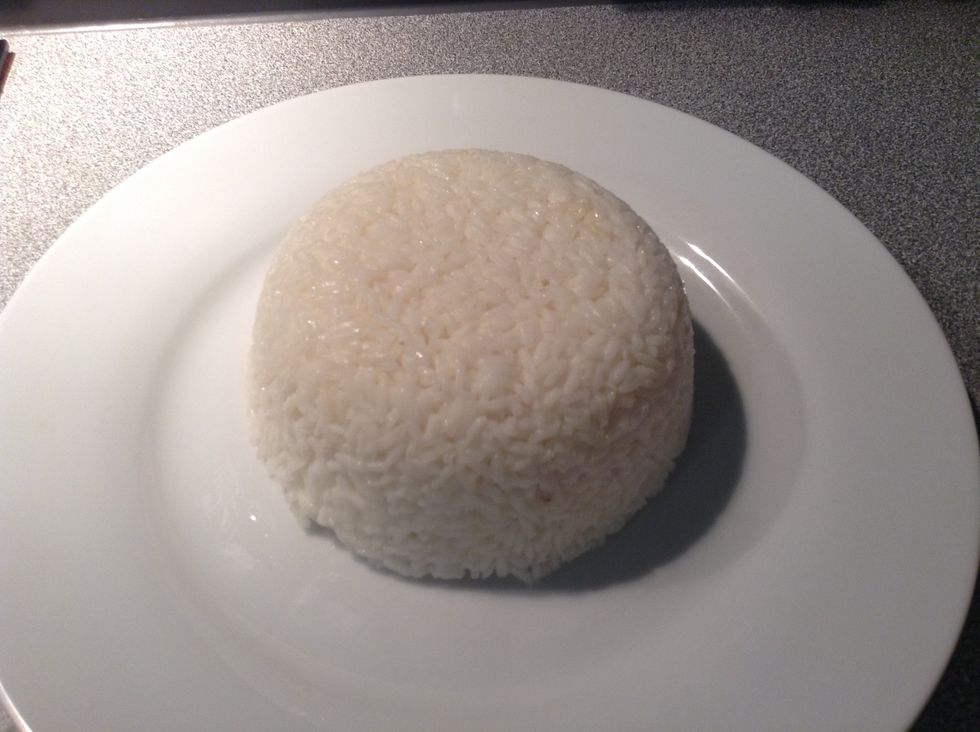 Remove bowl.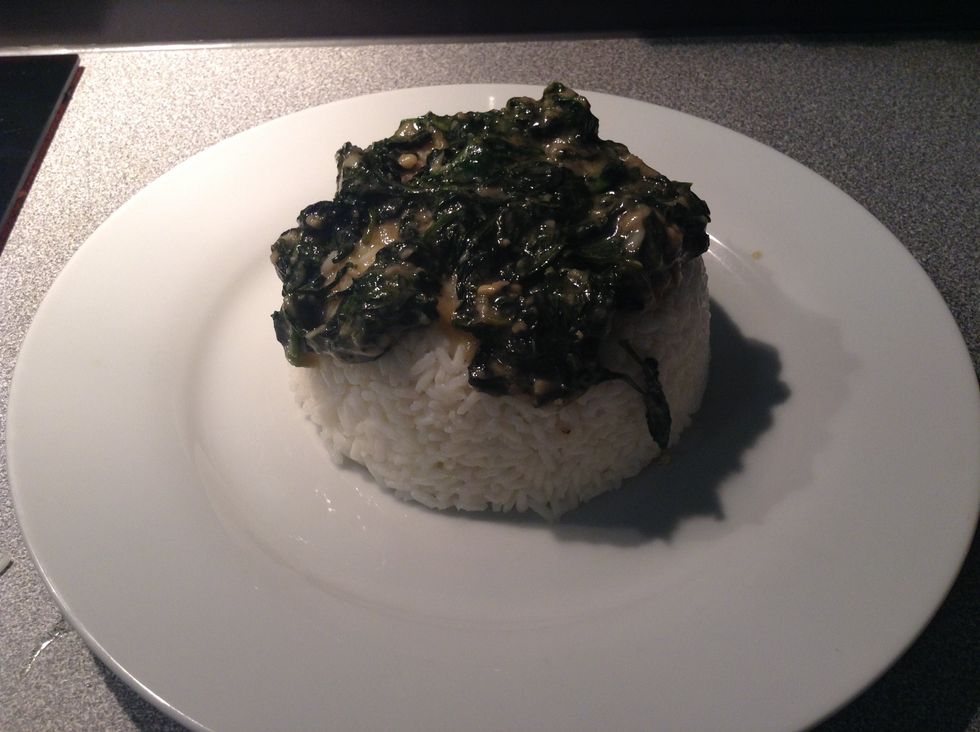 Place the spinach on top. Done!
1.0c Rice
1/2c Water
1.0 Bag of Spinach
2.0Tbsp Vegetable Oil
2.0tsp Garlic
2.0tsp Oyster Sauce