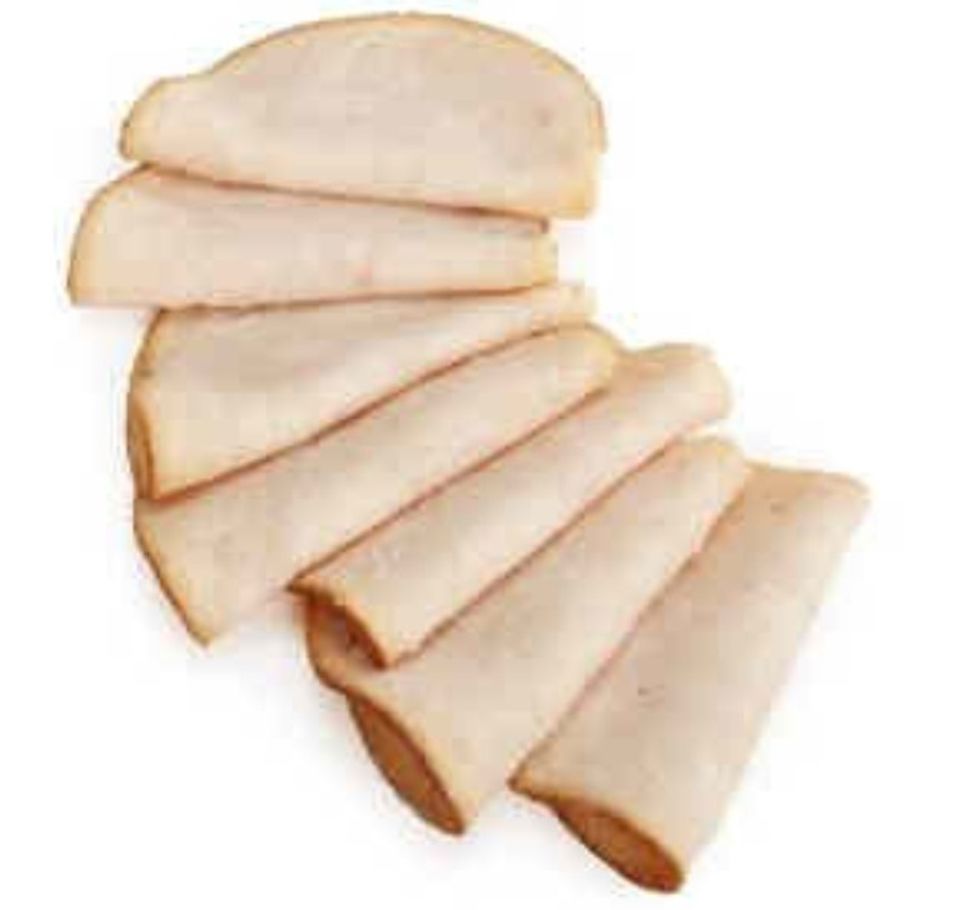 First, get about 2-6 slices of turkey.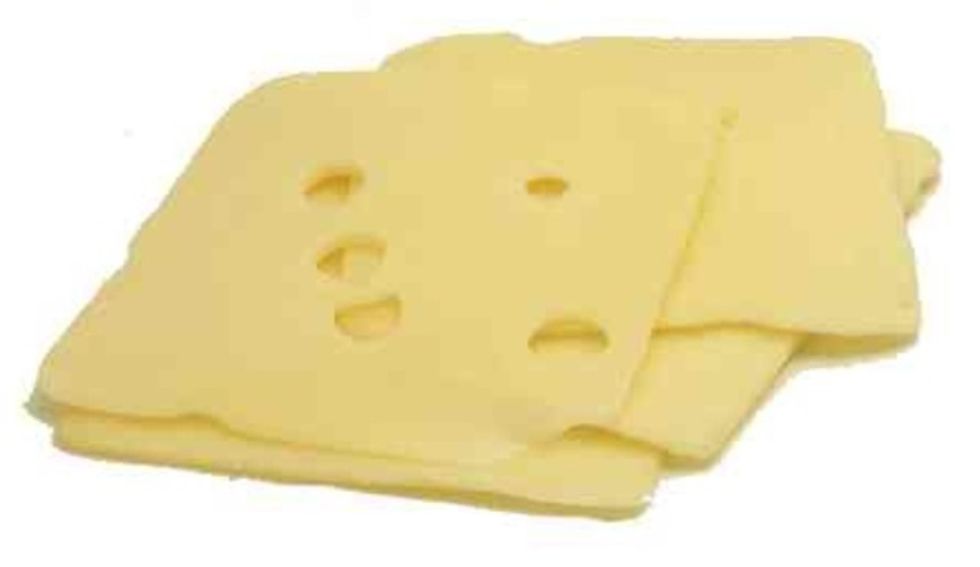 Next, get 2-4 slices of cheese. Any cheese will work, but I recommend provolone or swiss.
Then, add about 1/2 a cup of loose spinach.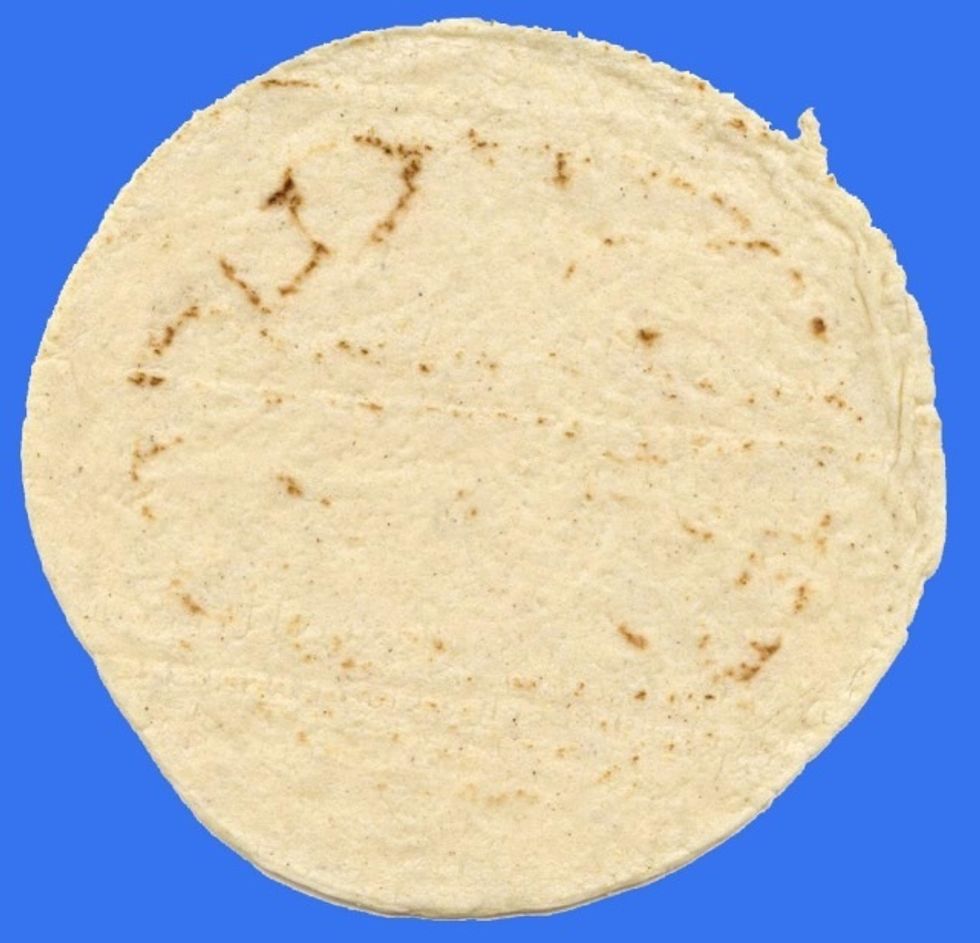 After that, you will need 1 tortilla.
Next, place the ingredients on top of eachother, then roll it up like a burrito, then slice it into about 4-6 pieces.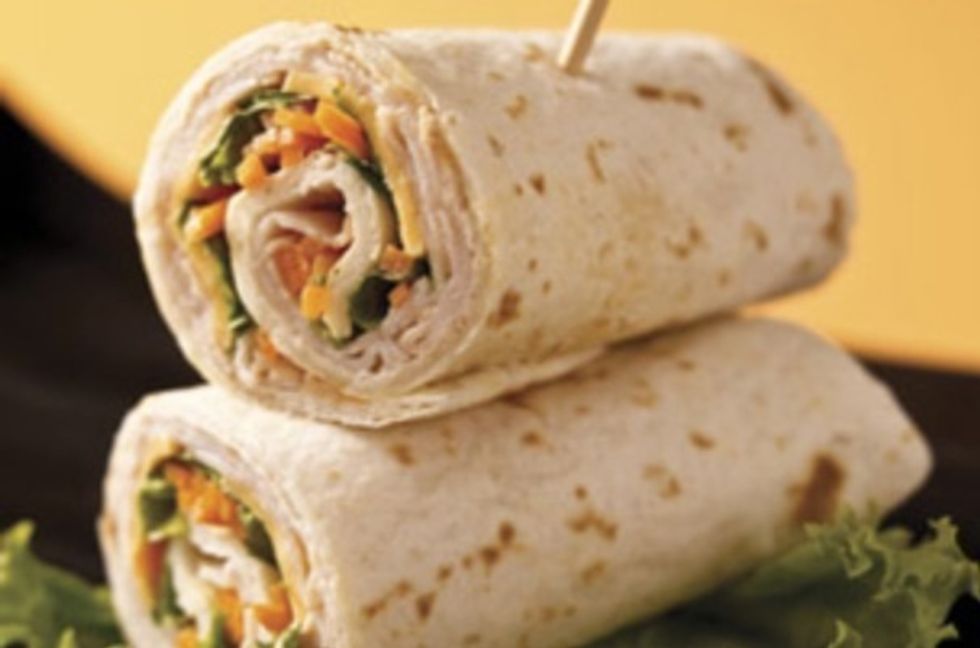 After that, place a toothpick down the middle of each slice. To arrange it on a plate or tray, lay the flat side face down.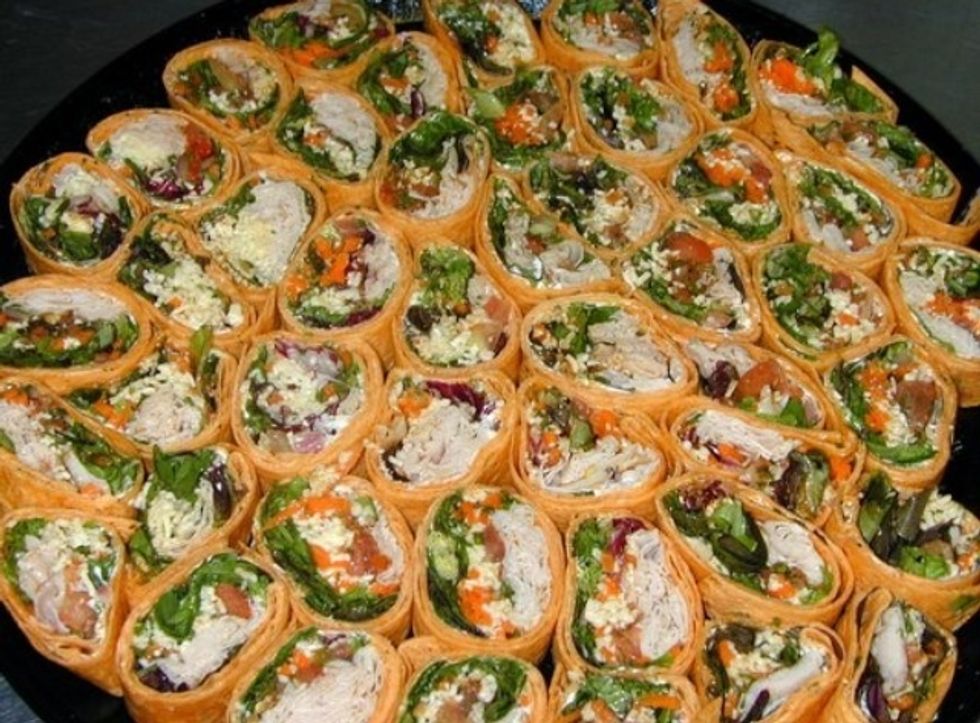 You have now made turkey wraps, or turkey wrap bites!
This is the kind that I made, but there is SO MANY different ingredients you could use! You can use any kind of cheese, and ham instead of turkey! You could also swap guacamole in place of spinach!
Any suggestions, tips, or ideas, just leave a comment! Thanks!
5.0 slices of turkey
1/2c Spinach
1.0 Tortilla
2.0 Slices of cheese
6.0 Toothpicks
Zoie Y
Please watch, like, and share my snapguides! If you like my snapguides, i follow you! Please leave comments. thanks!