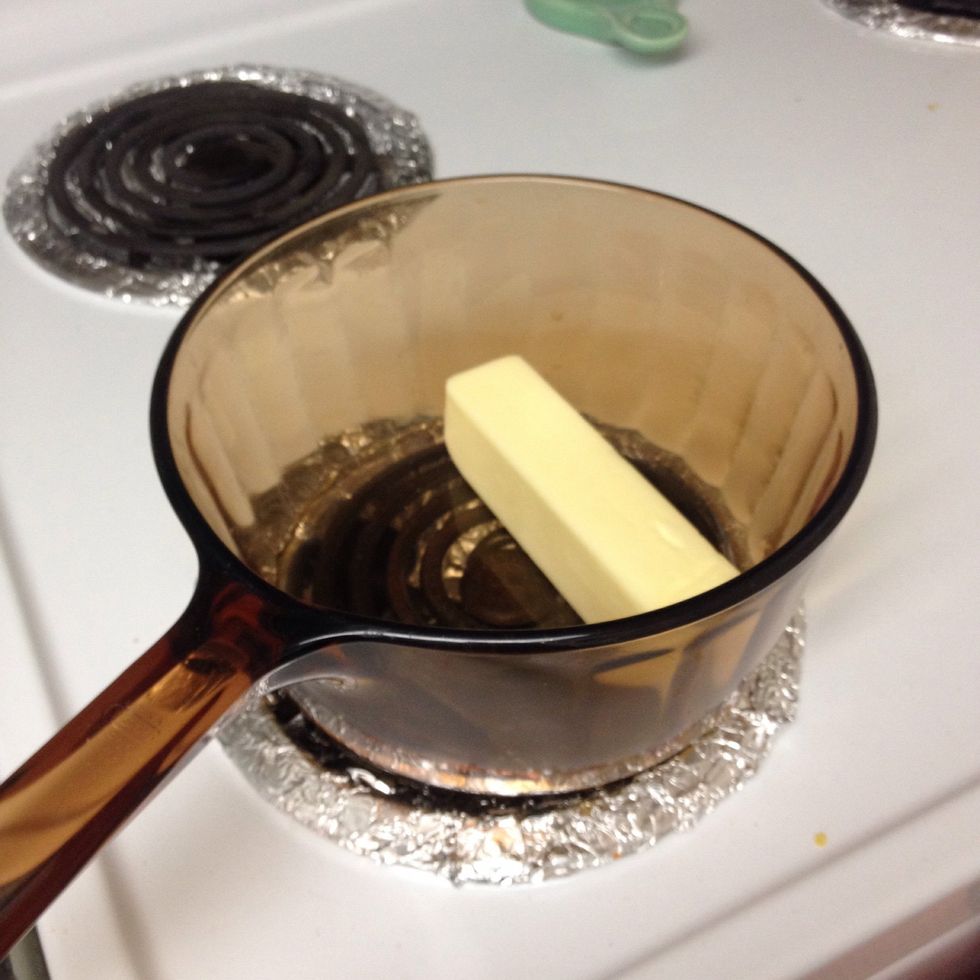 Melt butter on low heat in pot.
Meanwhile, combine flour, salt and pepper in a bowl.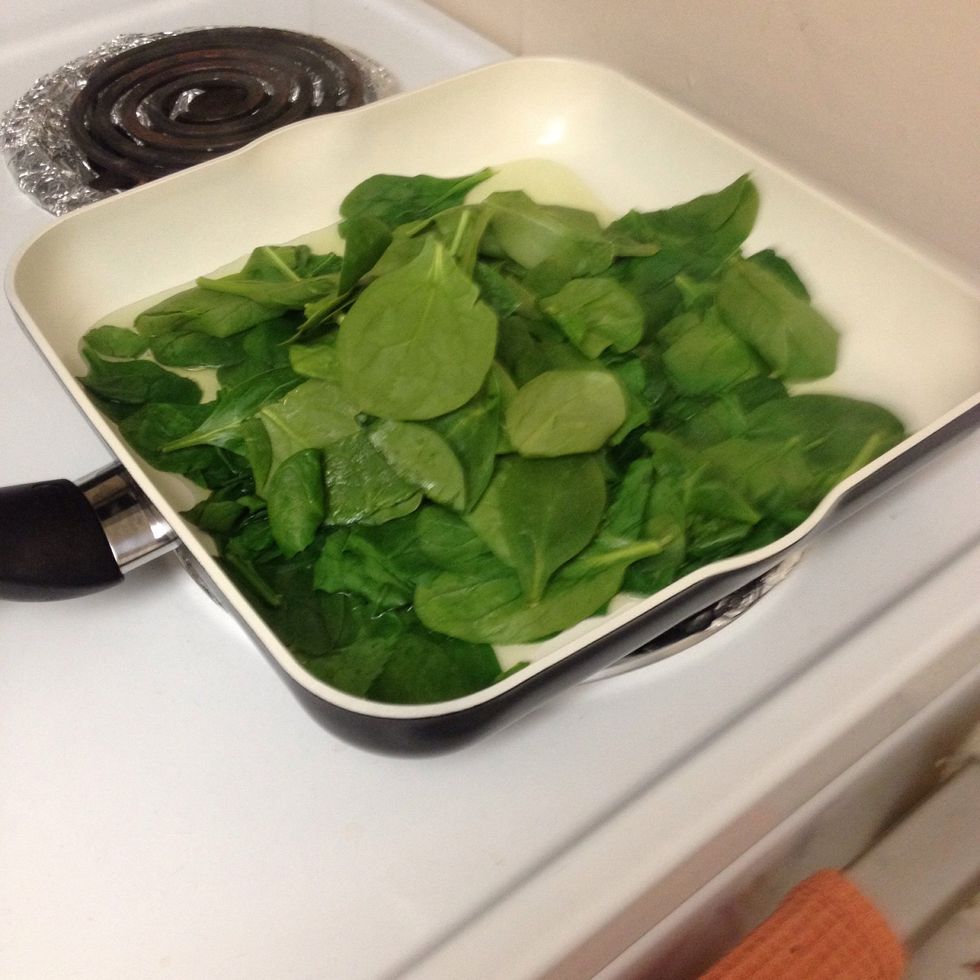 Cook about 4 cups of uncooked un chopped spinach in the pan with about a quarter cup of water. If you bought frozen spinach, kudos to you. Make sure you defrost it in a microwave or something.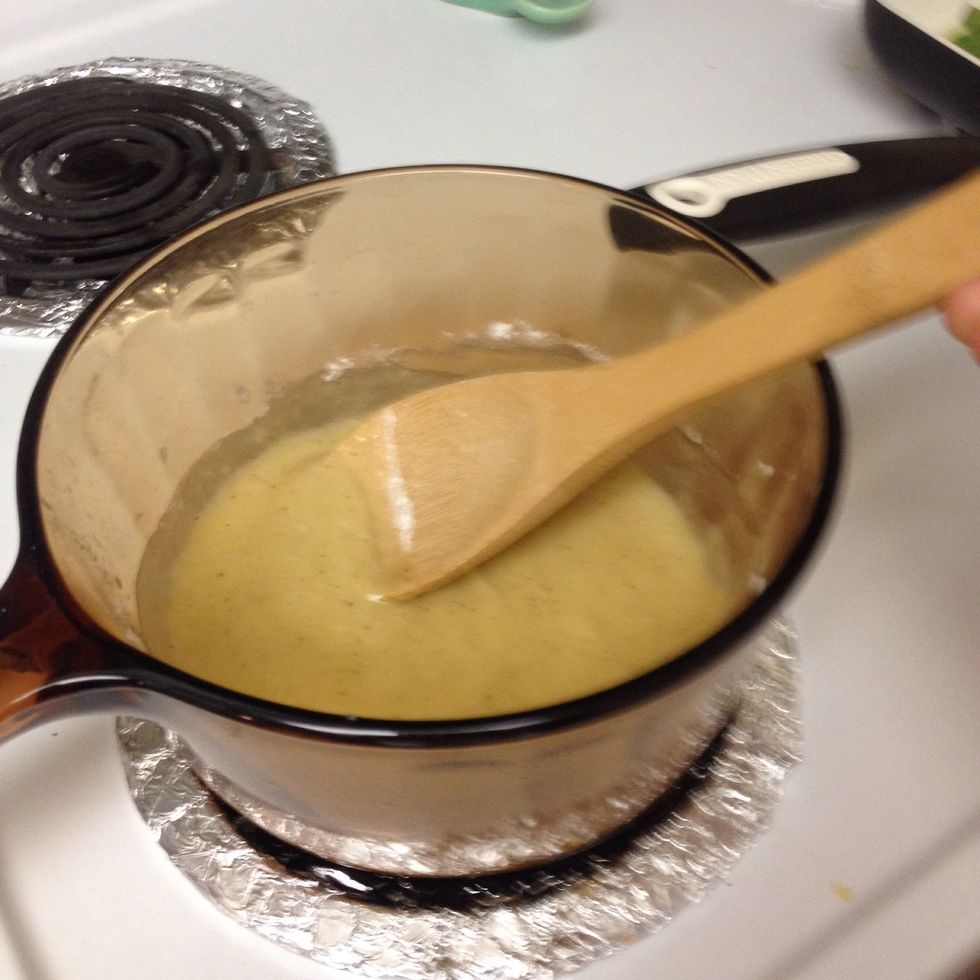 Add flour mix to butter, stirring until smooth.
Add milk GRADUALLY. Side note: almond milk does work for this recipe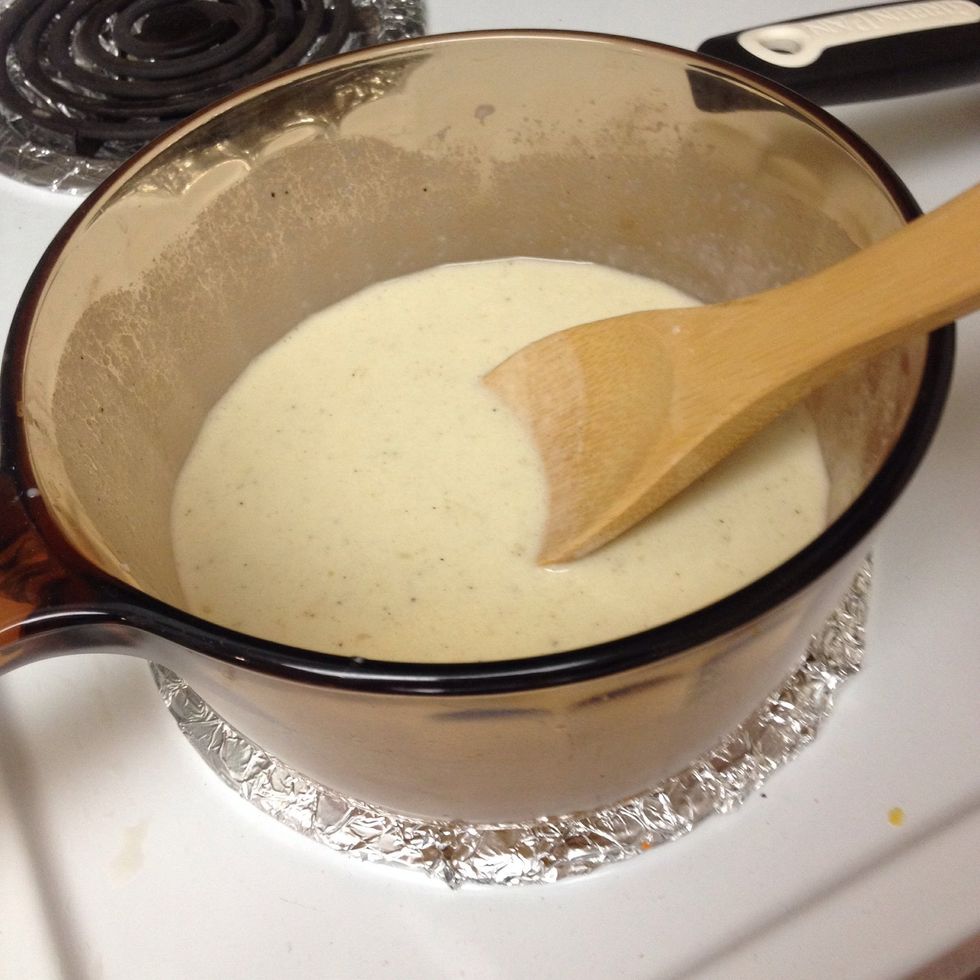 Stir on low to medium heat until thick. Trust me, it will get thick. If you think it's thick, keep stirring until it gets thicker.
While you wait, start up the oven for 350 deg F, and chop your spinach if it isn't prechopped.
You also need to shred cheese if you haven't already.
When the mix is thickened, add two eggs and blend in pot.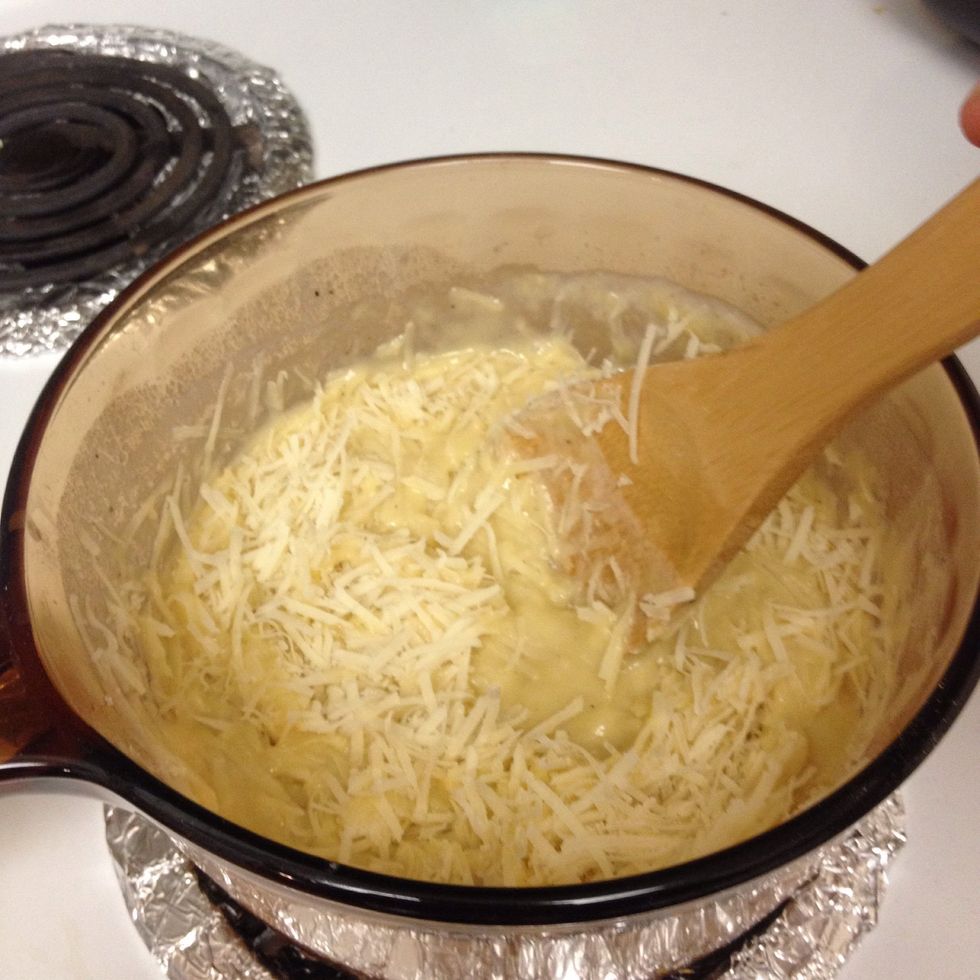 Add cheese and stir over heat until cheese is melted.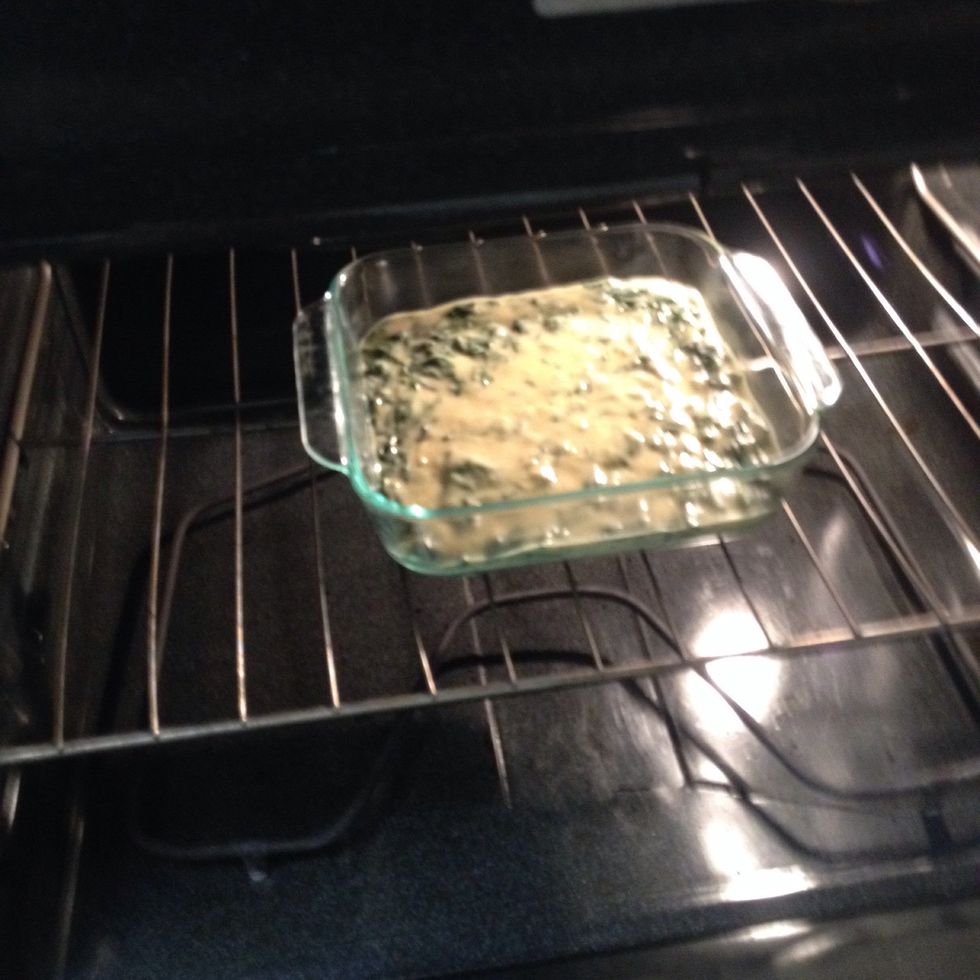 Add spinach and mix well. Pour into greased pan and let bake for the appropriate minutes. Sea level: 45 min Altitude: same. If you want, add more cheese to the top about 10 min before you remove it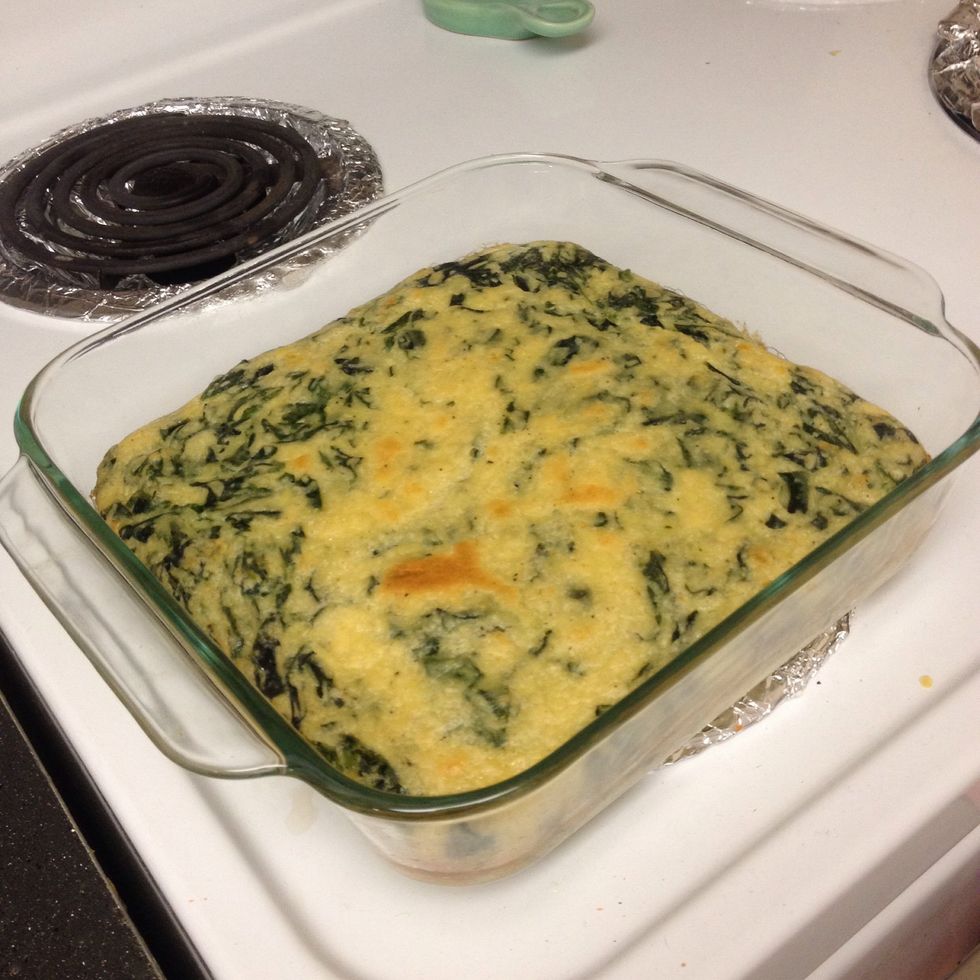 Let cool for a couple minutes and enjoy!
8.0Tbsp Butter
8.0Tbsp Flour
2.0tsp Salt
1/2tsp Pepper
1.0c Milk
2.0 Eggs
1.0c Shredded or grated Parmesan cheese
2.0c Cooked chopped spinach
1.0 Pot
1.0 Pan (optional)
1.0 Glass dish, greased
Courtney D
Full time student, amateur artist and fencer. Love to exercise as much as I like sitting around.