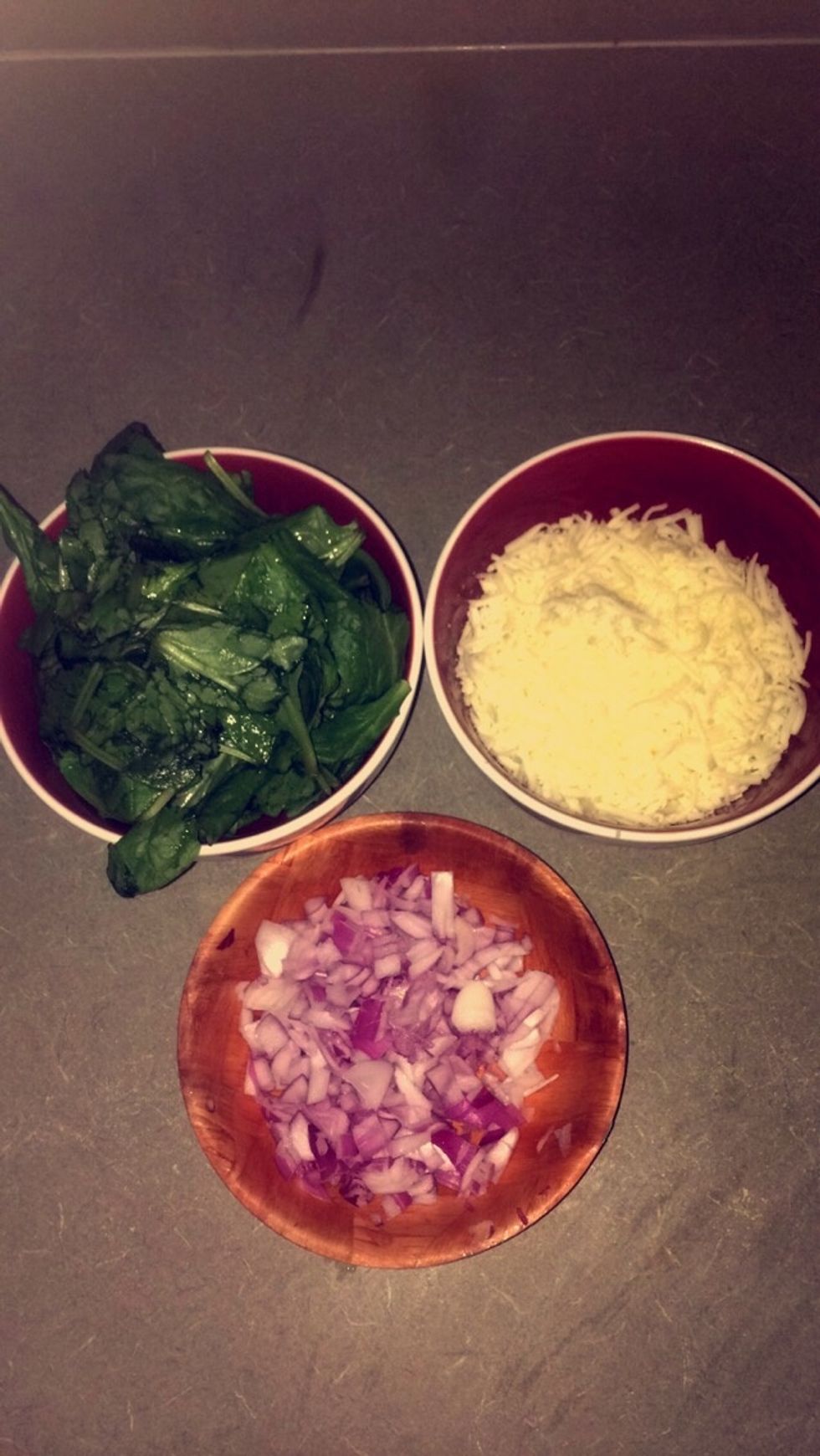 Gather all ingredients (Spinach, mozzarella, one diced onion).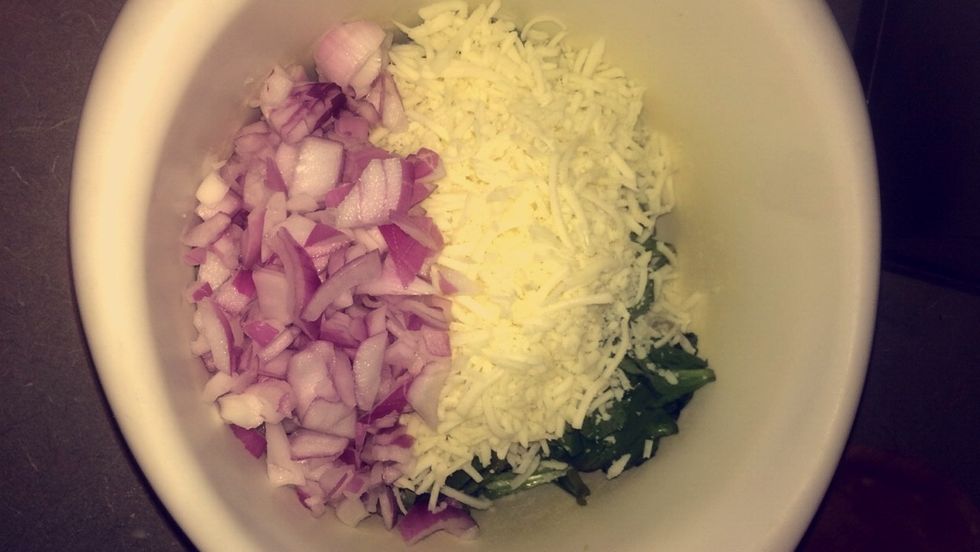 Add all ingredients in large mixing bowl.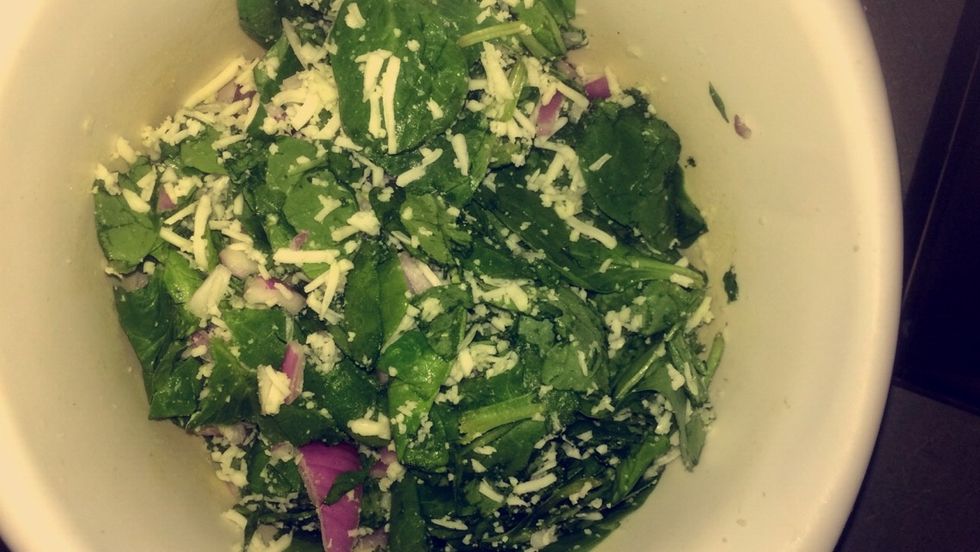 Combine thoroughly until evenly combined.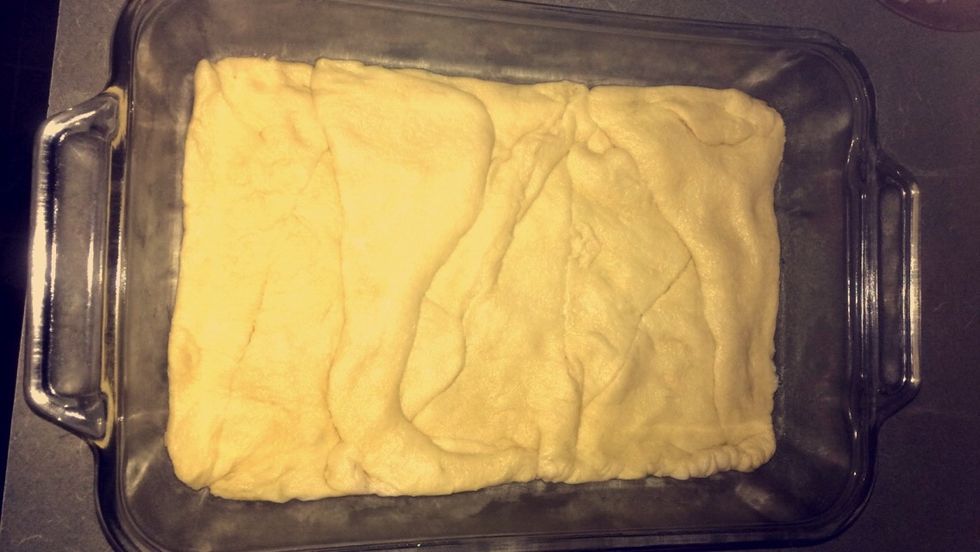 Flatten pizza dough on 9x12 pan.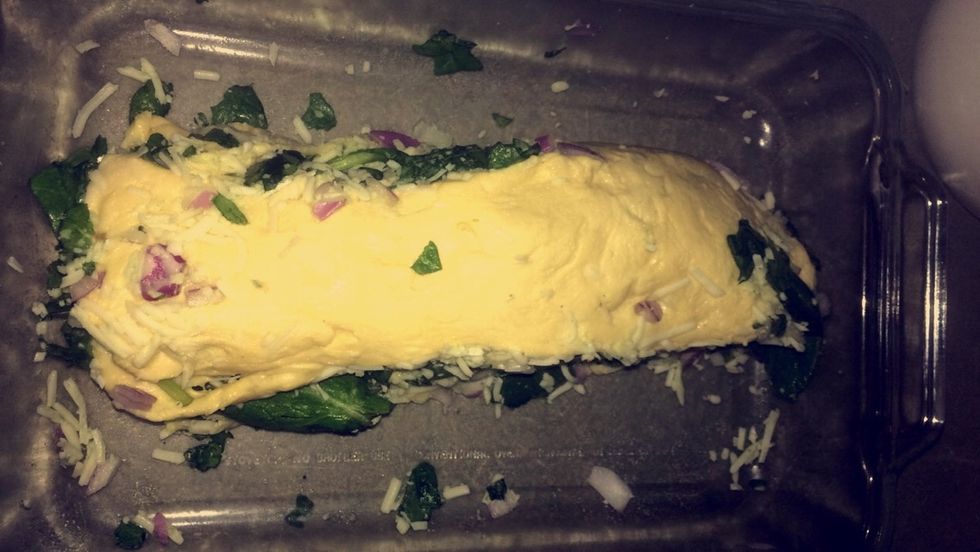 Add filling inside and roll up, jelly roll style. Bake 17-20 minutes or until golden brown at 400 degrees.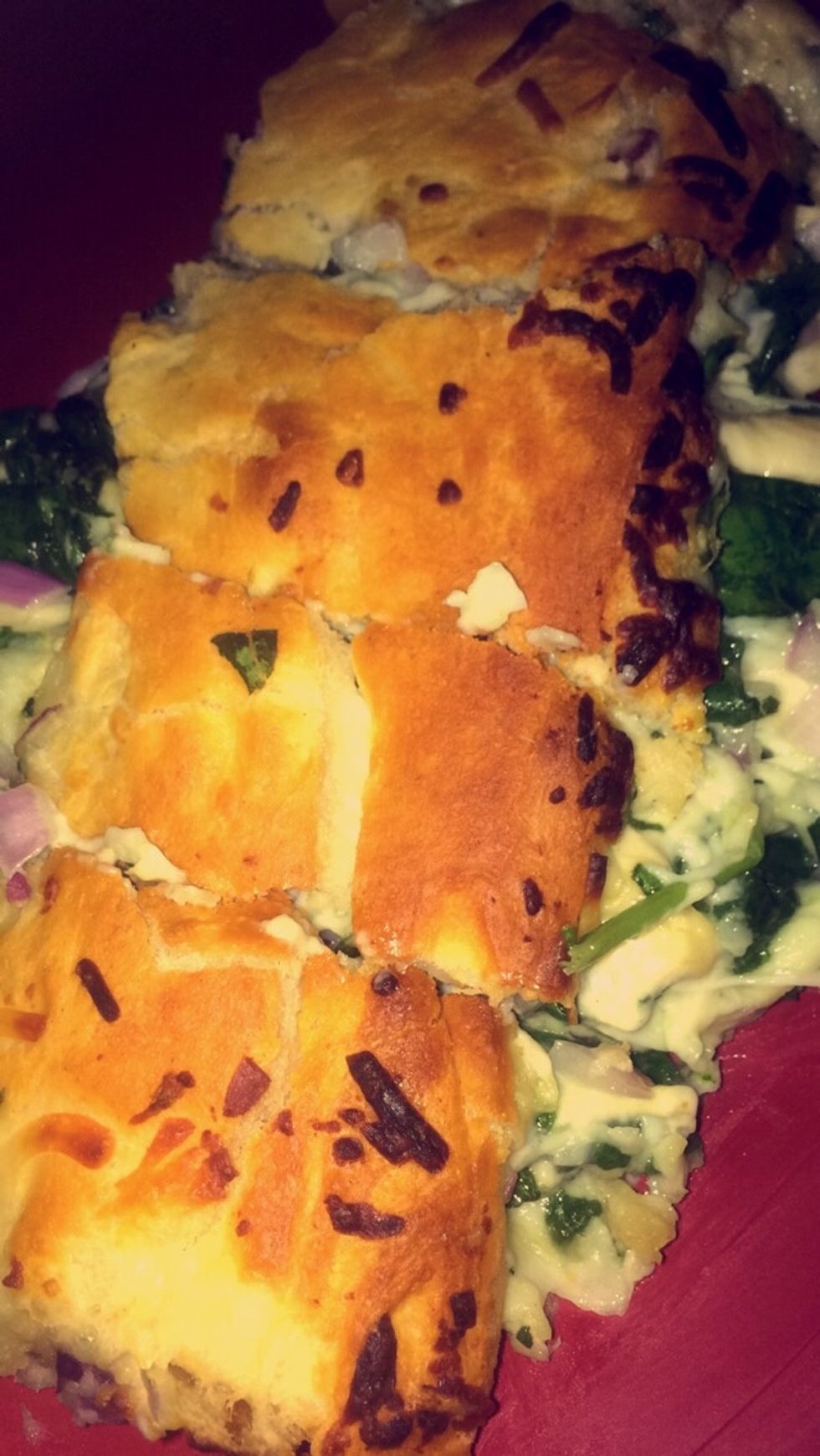 Cut into 6 equal strips and serve warm.
Mixing bowl
Mixing spoon
9 x 12 Pan
Spatula
Chef's Knife
cutting board
20 oz. spinach
22 oz. mozzarella
1 diced white onion
Refrigerated pizza crust