Place spinach in a heavy pan. Cover and cook over medium heat until wilted. Drain, pressing out as much water as possible.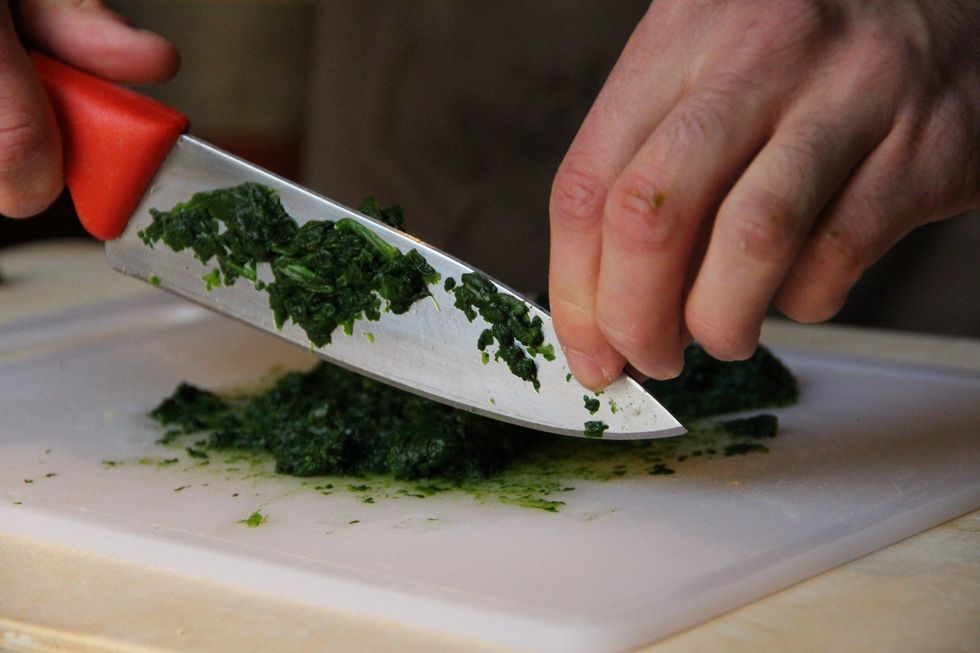 Chop finely and transfer to bowl.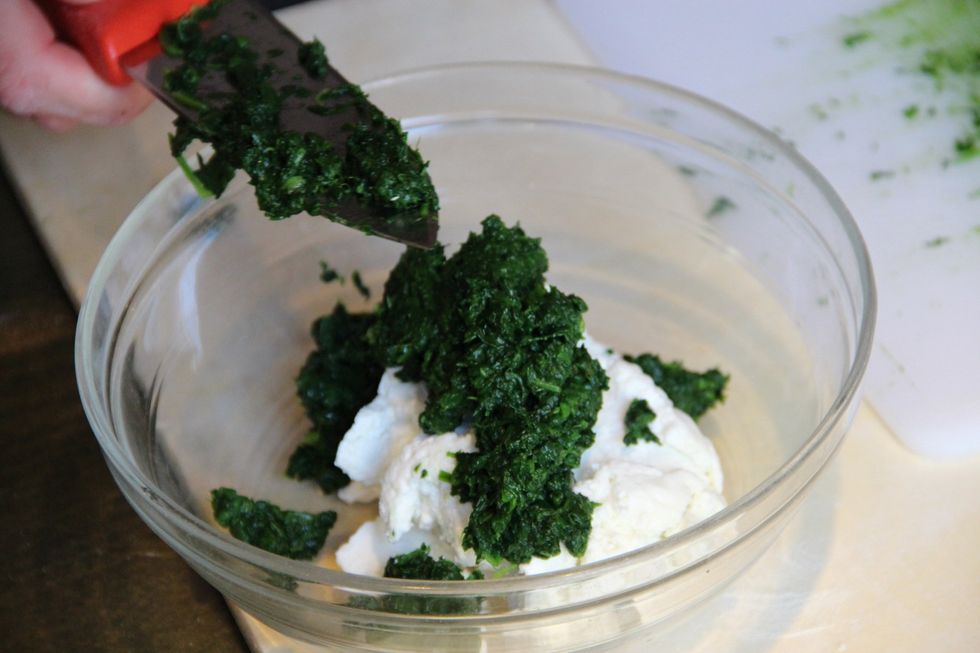 Ricotta cheese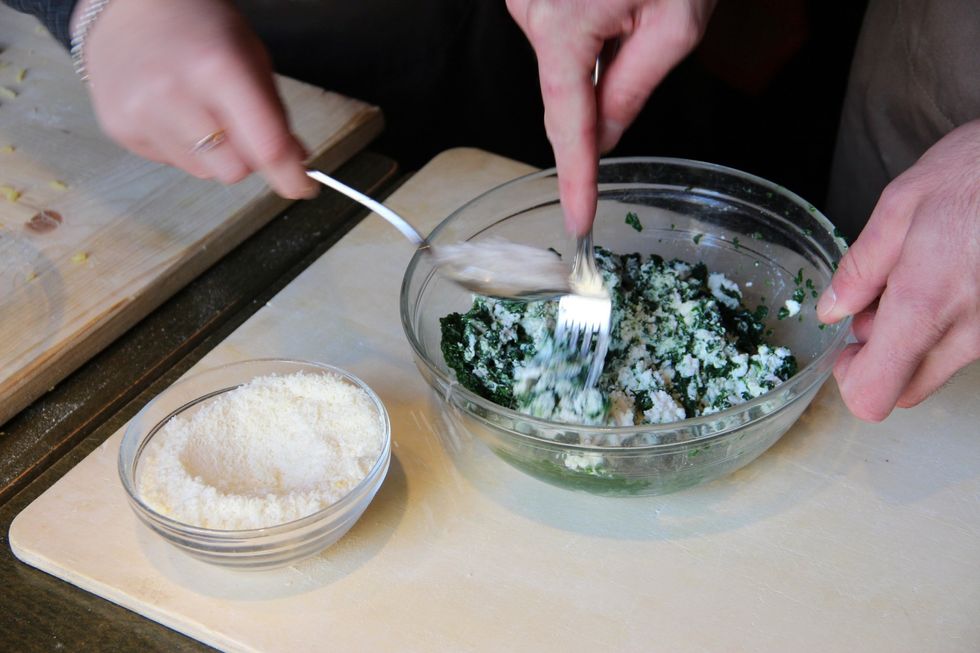 Combine the cooled spinach, ricotta cheese and parmesan cheese.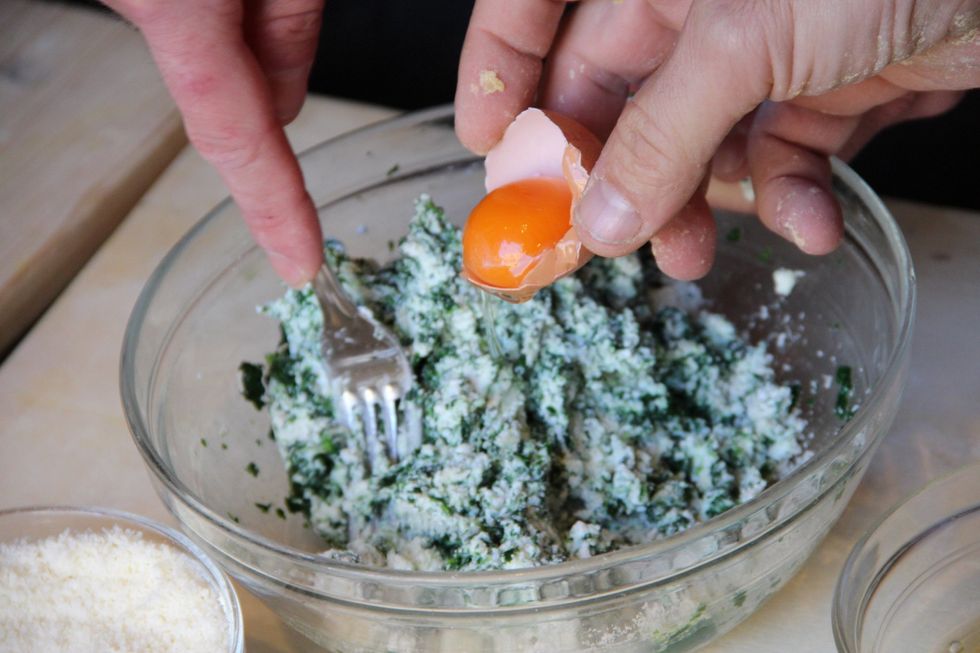 Add your egg yolk and mix. Place bowl in fridge to cool down.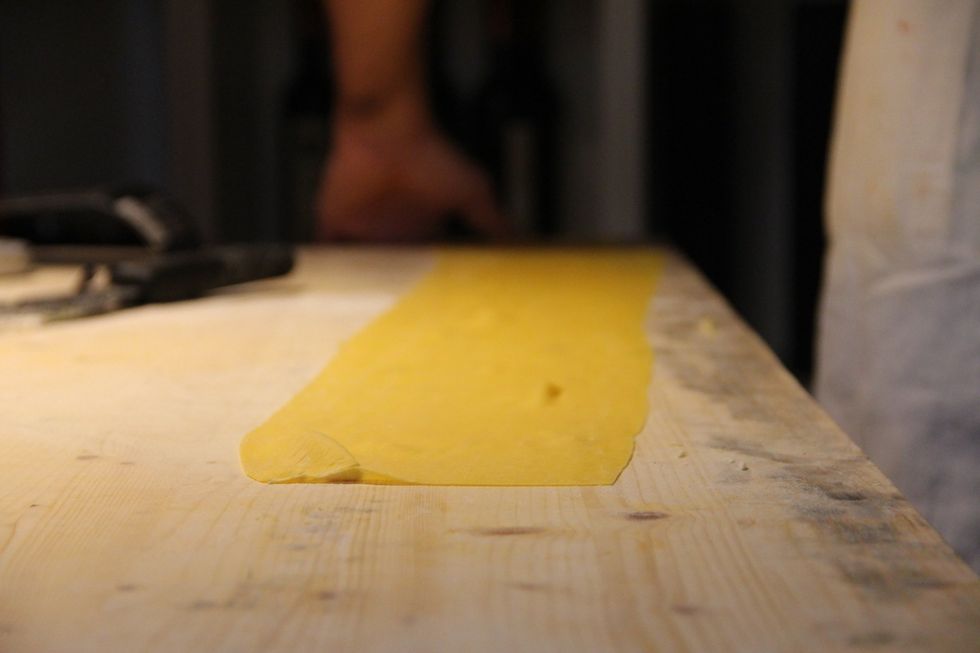 Roll out your pasta dough with a rolling pin into a long rectangular shape, careful not to roll too wide for pasta machine. If you don't have one continue to roll with pin until desired thickness.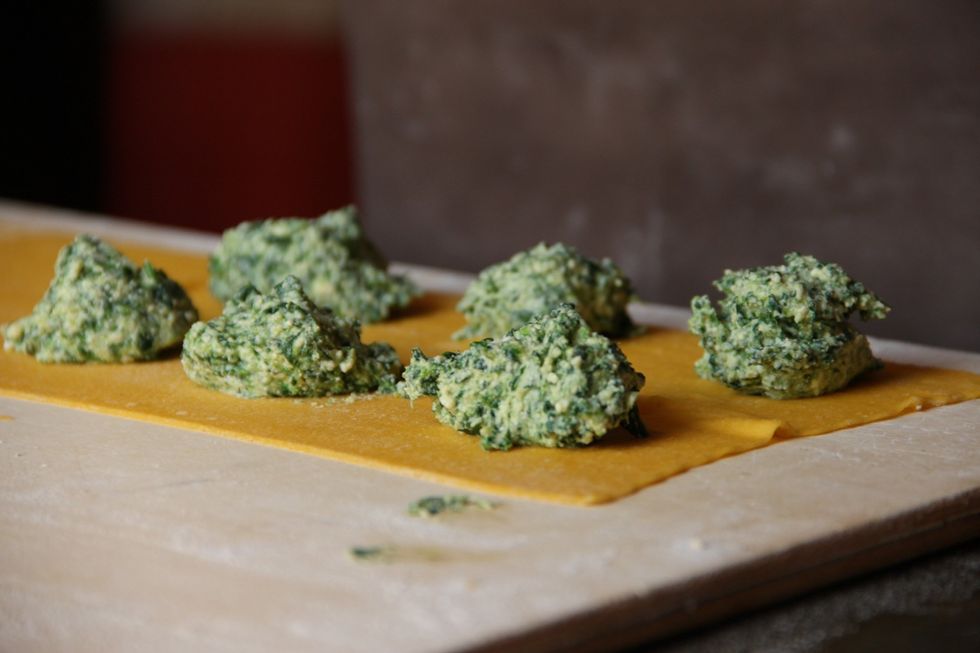 Place the filling, leaving one finger between each filling and one finger from the edges.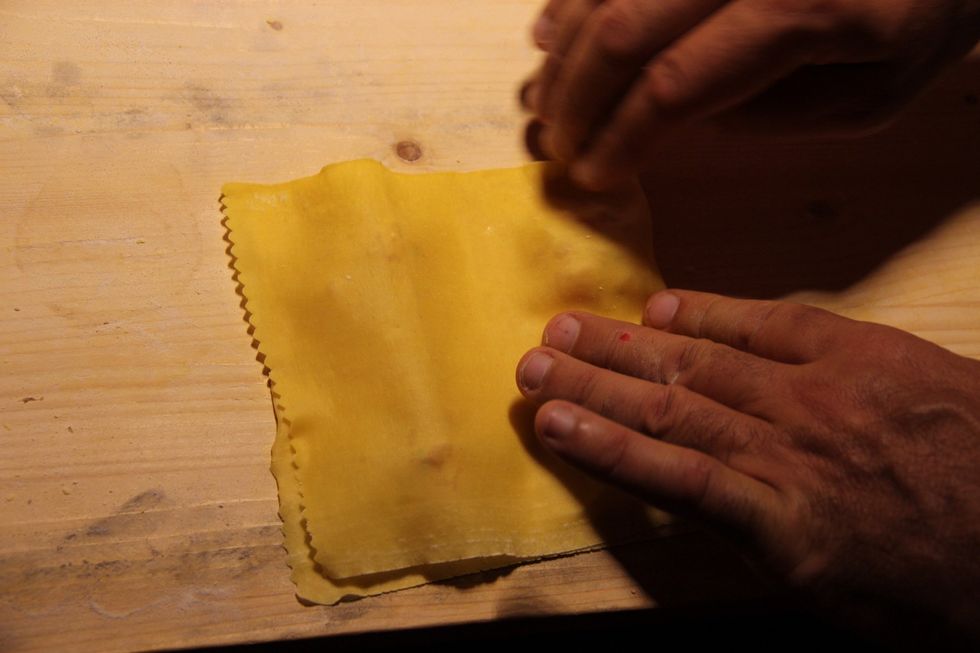 Brush the pasta with egg white to hold the dough together. One brush, one dip between the fillings. Fold the dough over to make edges meet.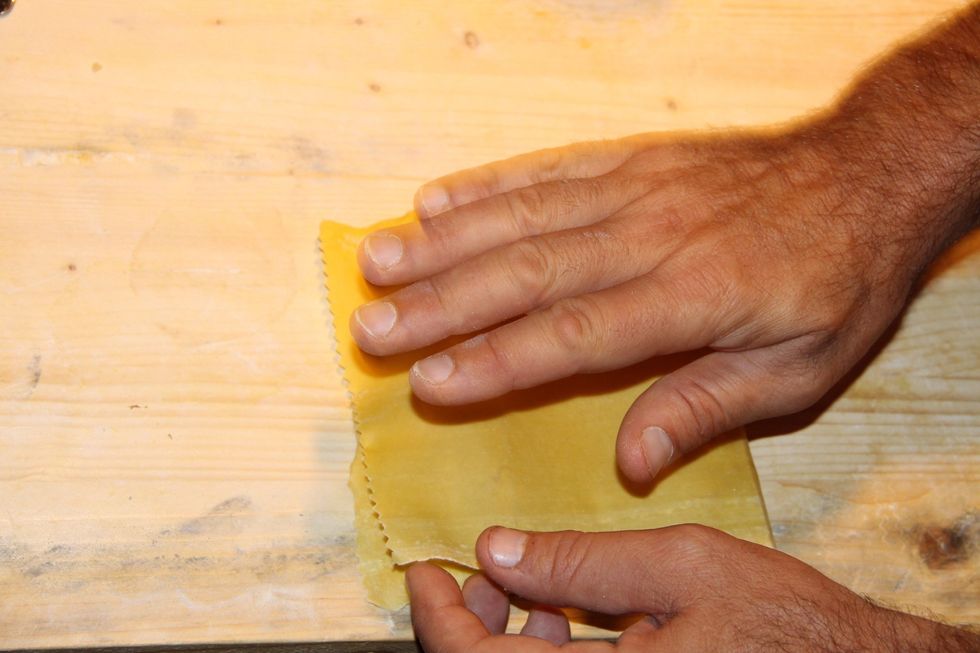 Begin on one end pressing firmly with fingers in the middle then work to the edges in order to assure there is no air left inside the pasta.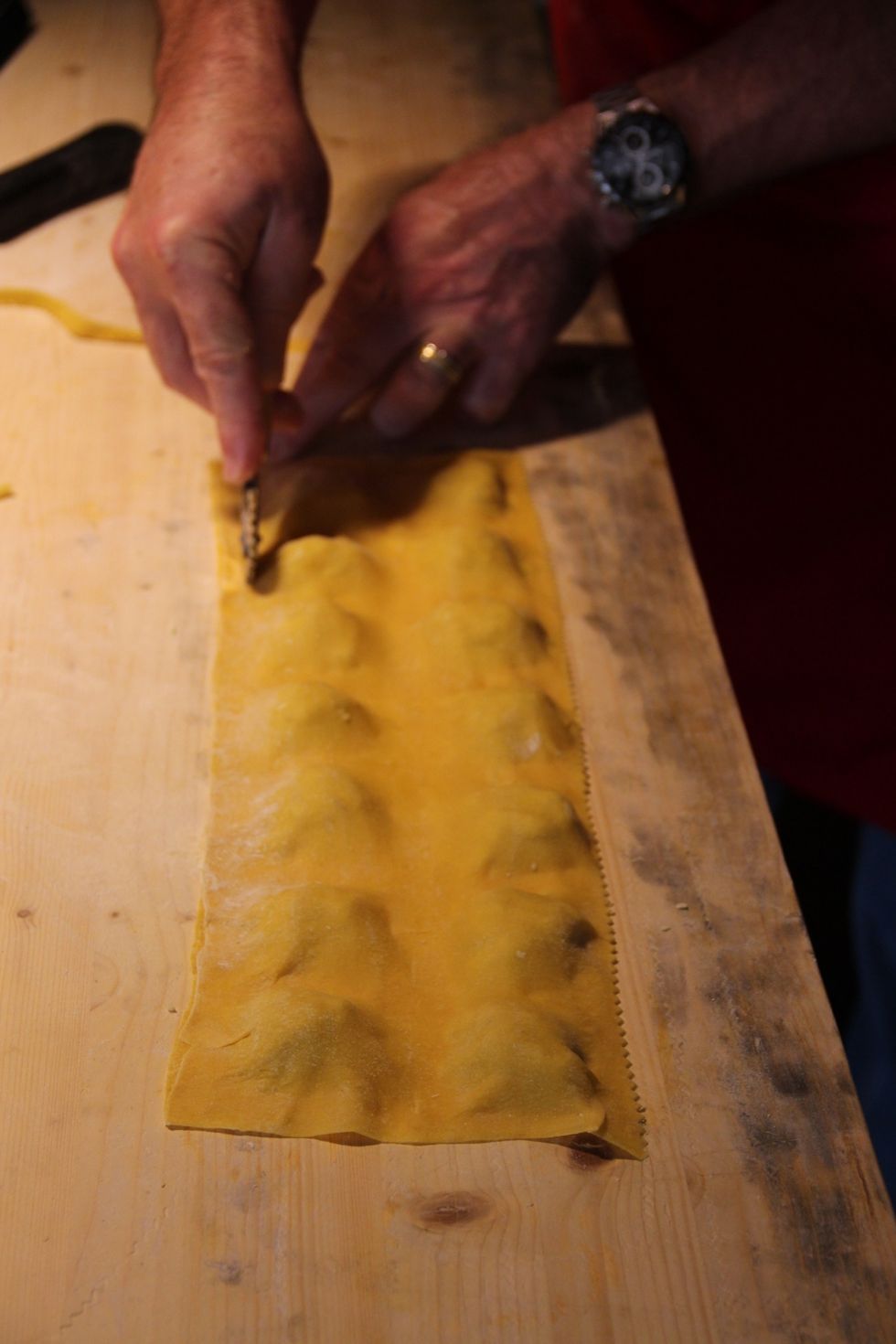 Use a pasta cutter to cut ravioli.
Sprinkle some flour on the surface and remove the ravioli using a spatula so they don't stick.
Cook ravioli in boiling salted water and when they float put it in a skillet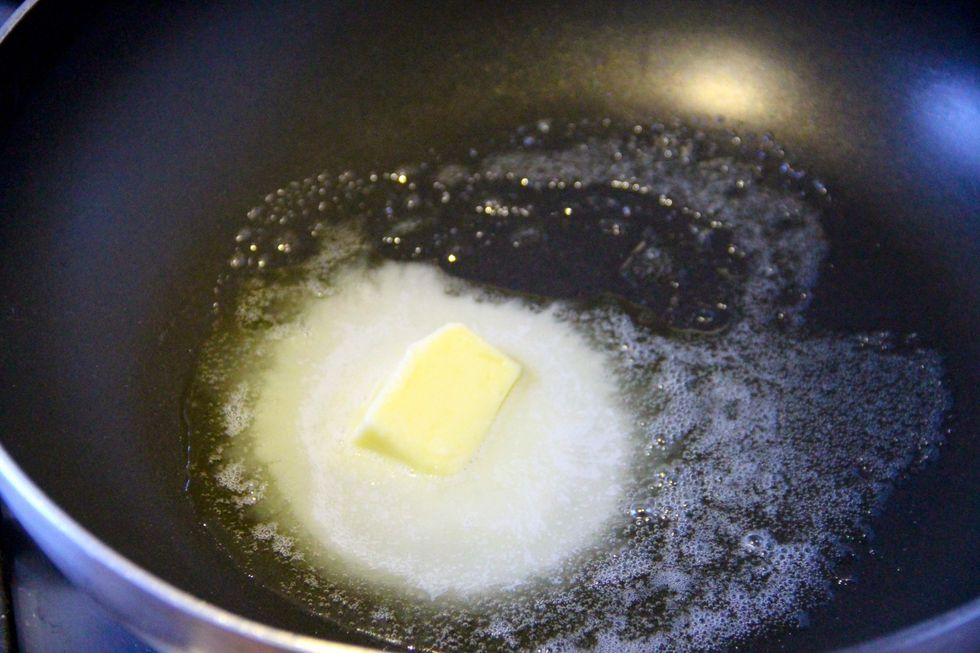 Melt butter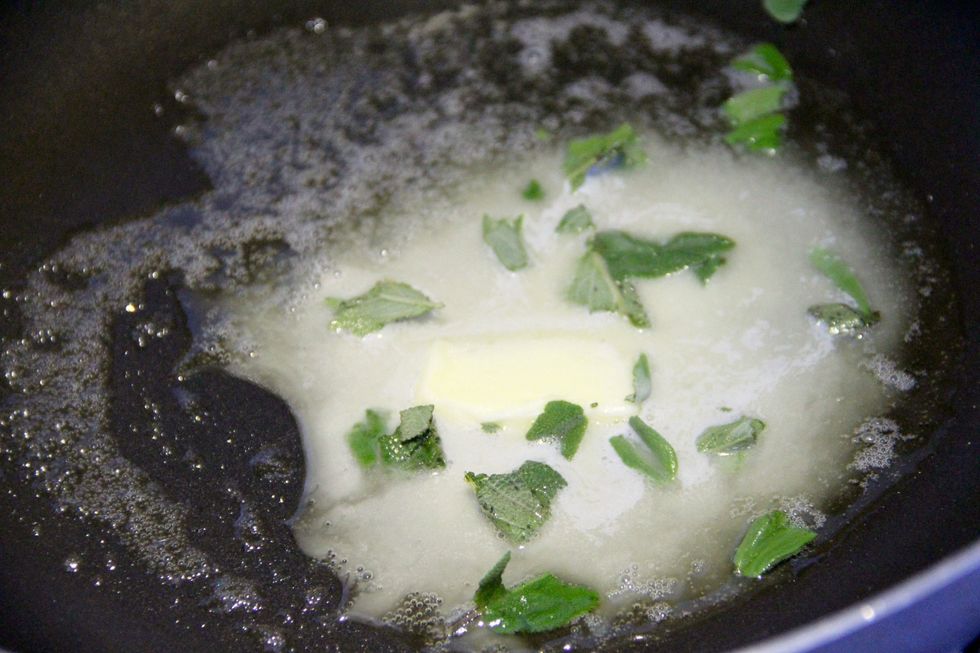 Add chopped sage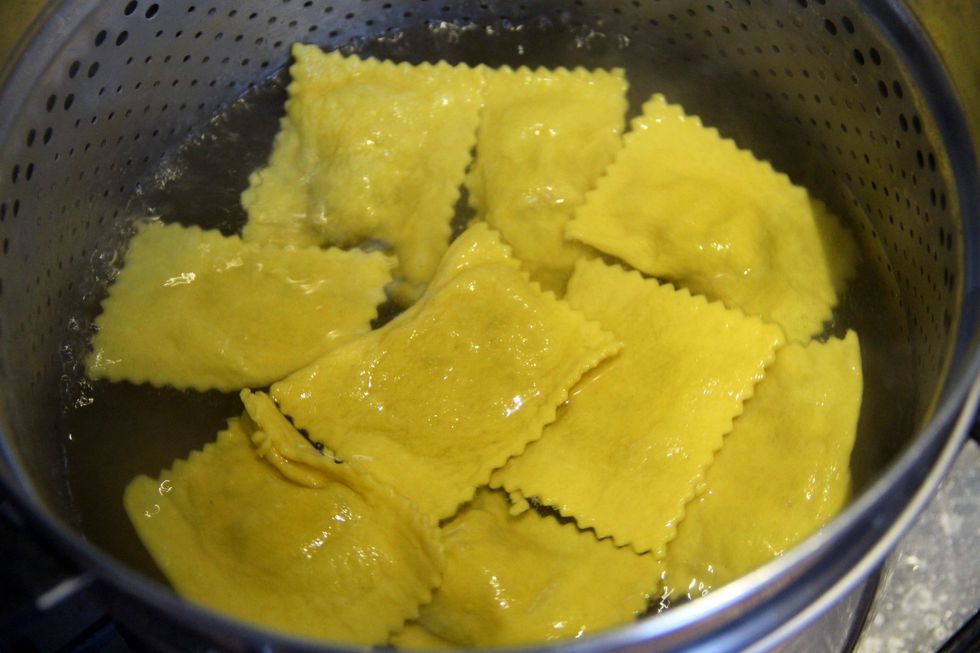 Throw in your cooked ravioli.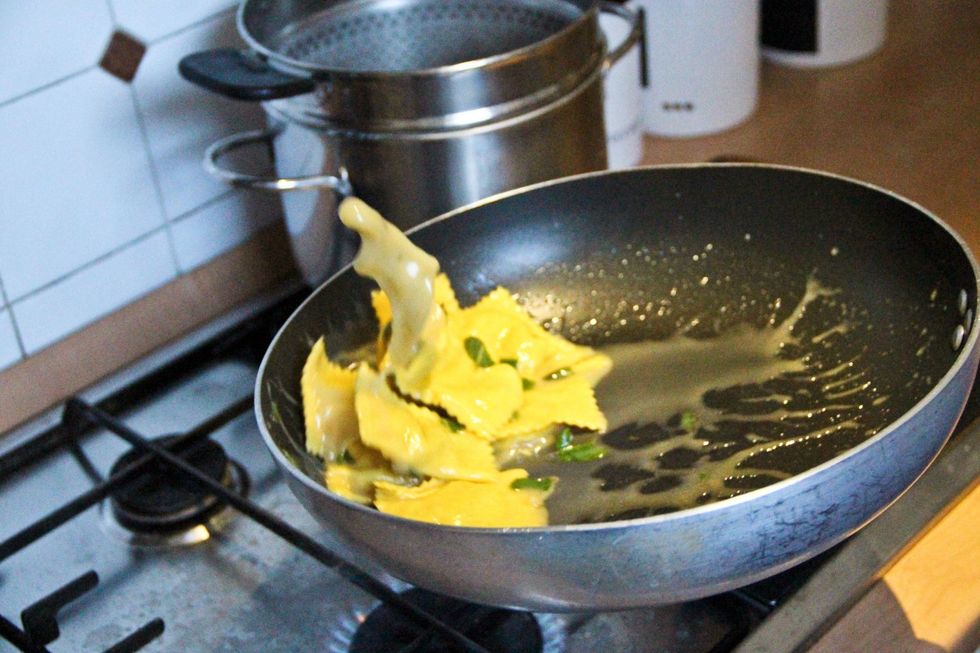 Toss them to getba creamy sauce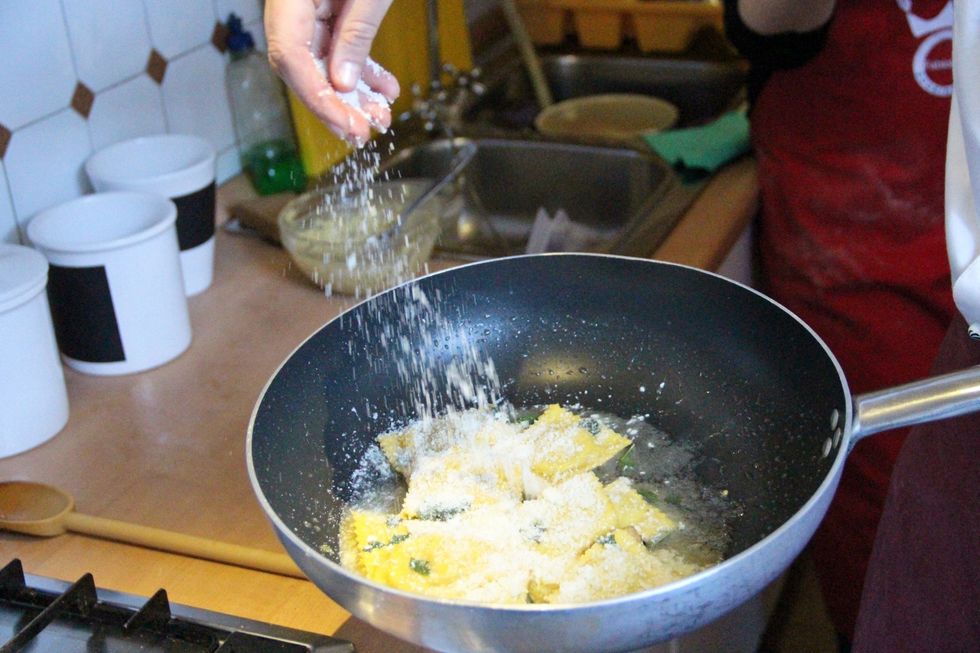 Add parmesan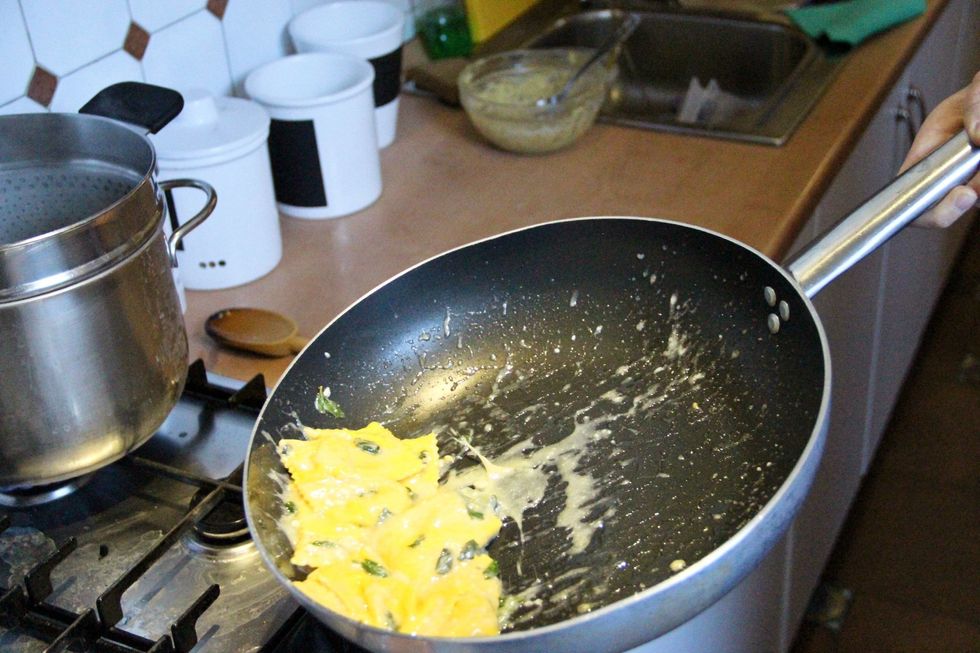 Continue tossing
Ready to serve...buon appetito
1.0 Fresh pasta dough
10.0g Ricotta cheese
1.0 Spinach
5.0g Pecorino cheese
5.0g Parmesan cheese
1.0pch Salt
1.0 Garlic clove
1.0bnch Sage
Fabio Bongianni
Fabiolous Cooking Day is a course designed by Fabio Bongianni putting together Italian food and Italian culture.